Doctored Pics? No – Doctor Kaspersky!
At Plymouth University in southern England I was recently awarded an honorary doctorate of technology. So I'm now a doctor! And I'm now accepting patients' congratulations!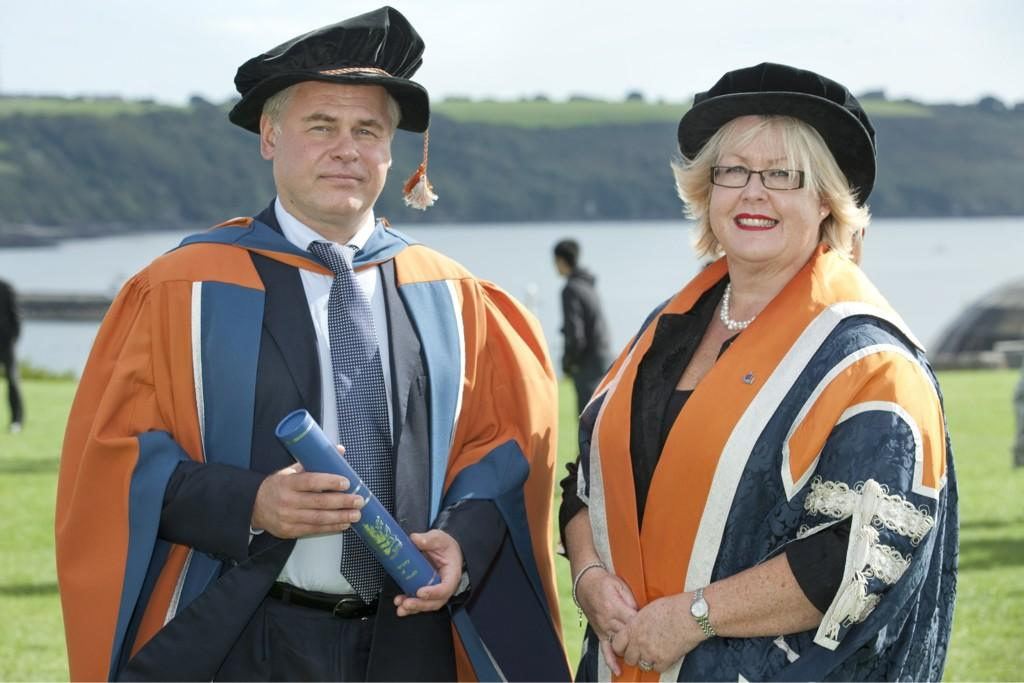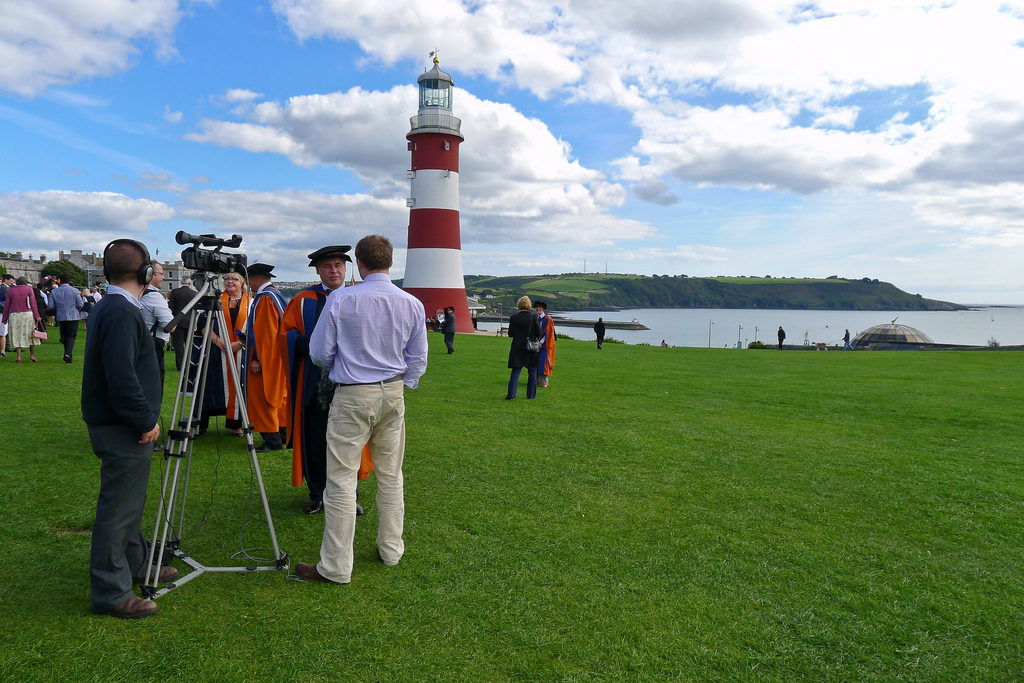 I really enjoyed the awards ceremony where degrees were handed out to graduating students of the university (why they're awarded in September I'm not quite sure, but I've been told by British colleagues it's quite normal here). All were dressed in robes, the master of ceremonies carried a mace – the symbol of the university – and each graduating student – or honorary one, like me – took his or her turn to get up onto the stage. The Vice-Chancellor congratulated everyone one by one, shook their hands, and handed them their hard-earned scrolls. Seeing this charming, personal touch from the head of a university was a first for me. Very Hogwarts and Dumbledore!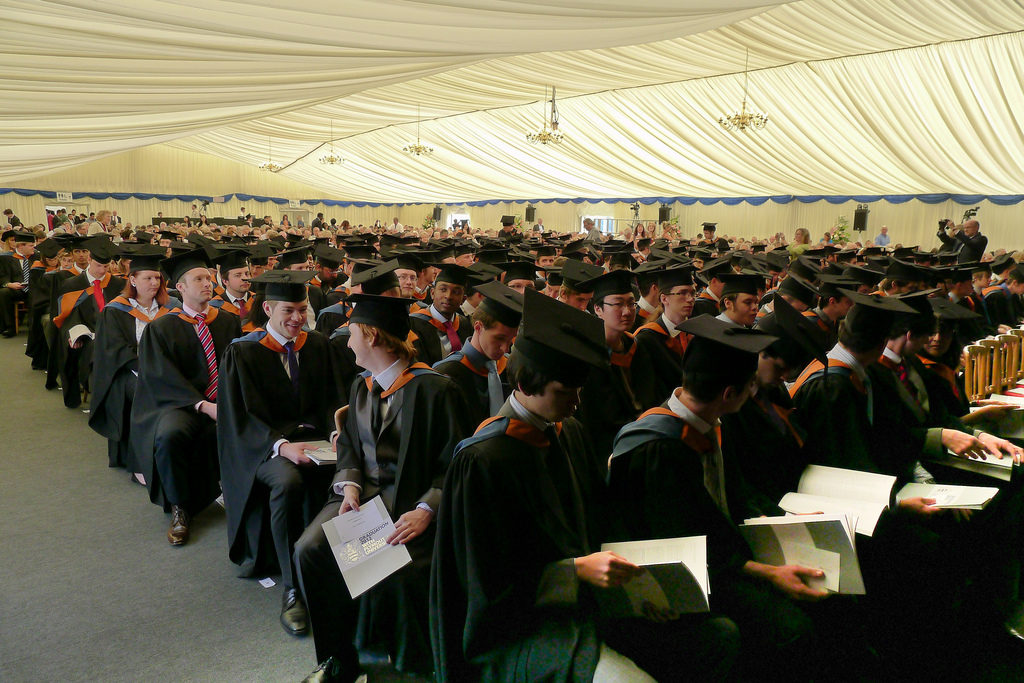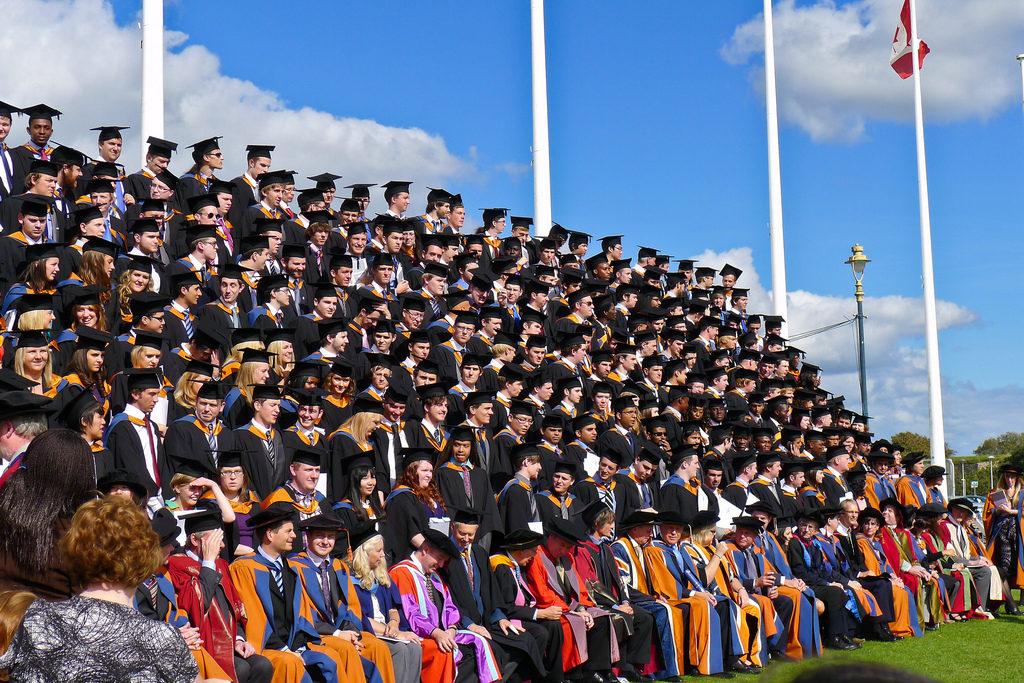 Being awarded a doctorate was a great honor for me, and very unexpected too. I confess I felt a little nervous to be up on stage and giving a speech after getting my degree. It may sound strange but it's also in a way bad news that I was there! It indicates that the level of cyber threats in the world is growing and security is crucially important. We're sadly living in difficult times.
The threat landscape is undergoing evolution. Twenty years ago it was just kids – hooligans. Then came computer crime, then organized cyber crime committed by groups with huge illegal businesses online. And now we're living in the era of cyber war and cyber espionage. And it's all very disturbing.
I'm afraid that in the very near future we're going to see more cyber attacks by nations on other nations – over the Internet. For it's a space with no borders. We'll need more experts – and that's why I view very positively Plymouth University paying so much attention to security and education on security.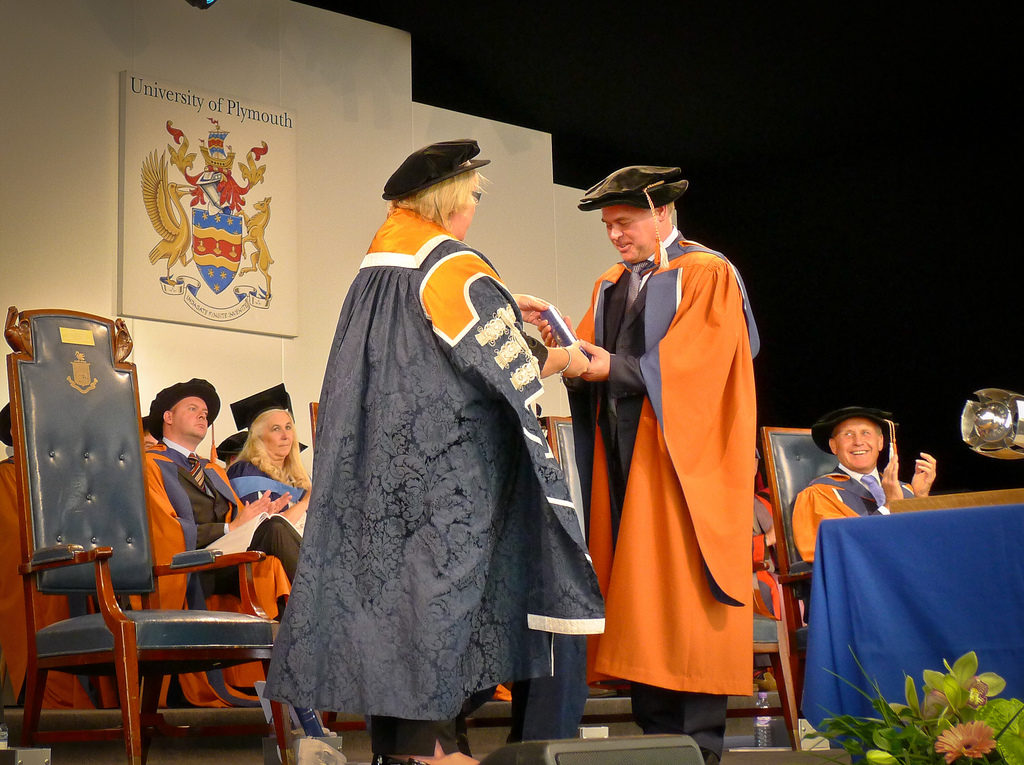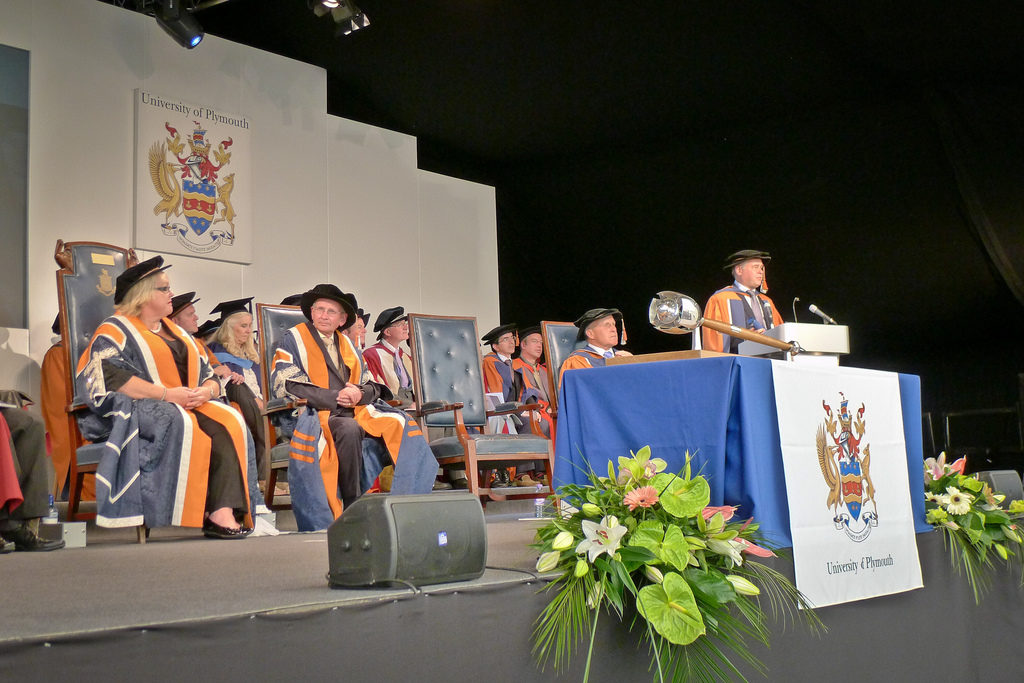 Plymouth University is a really nice set of buildings in the center of the city, but the awards ceremony was down by the shore of the English Channel – on Plymouth Hoe. The weather was sunny and there was a refreshing light wind – perfect.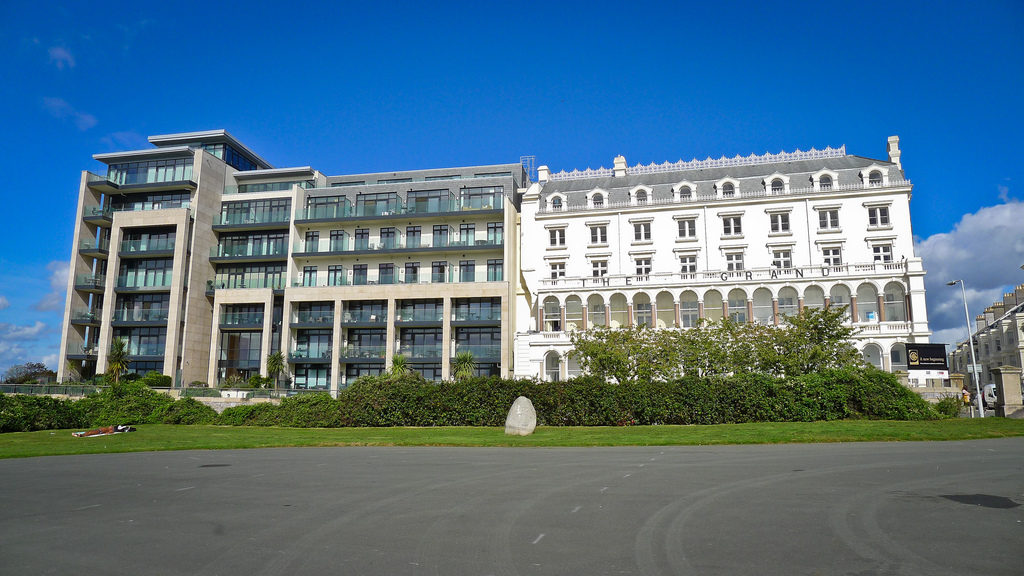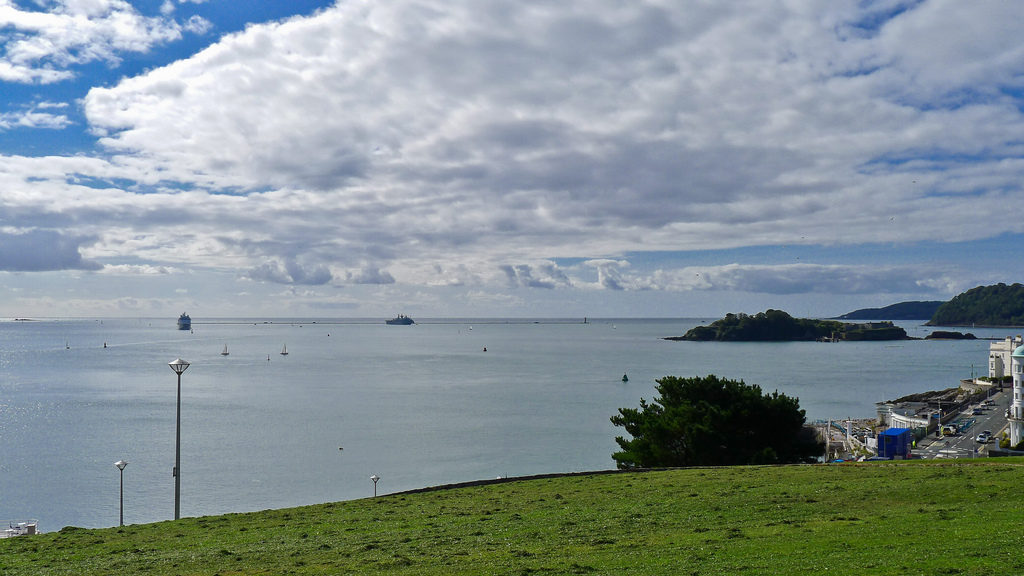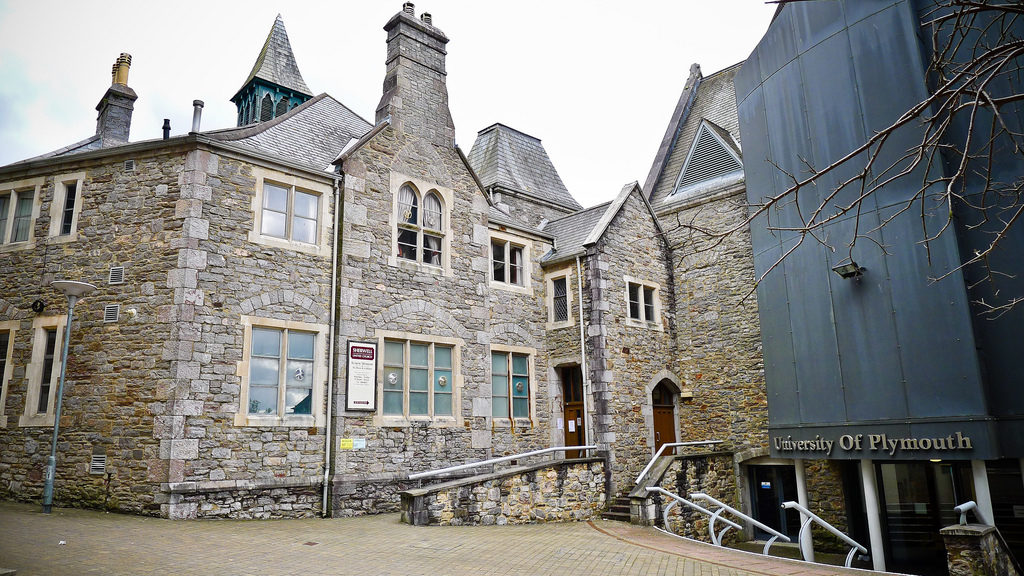 The elevator in the computing building of the university. The "R" button stands for "Random"! Love it! I was told they had great difficulty persuading the firm that installed the lift to get their "R"! ("Why ON EARTH would you want to be taken to a random floor??!!"). But good (dry, British?) humor won out at the day in the end :)
Plymouth is a small picturesque city with huge helpings of heritage – all very nice. Still, I guess this is what the true English provinces are all about, as things are generally cheaper than in the Smoke, and it would appear that there's not all that much money around in these parts: the streets are filled with really old cars: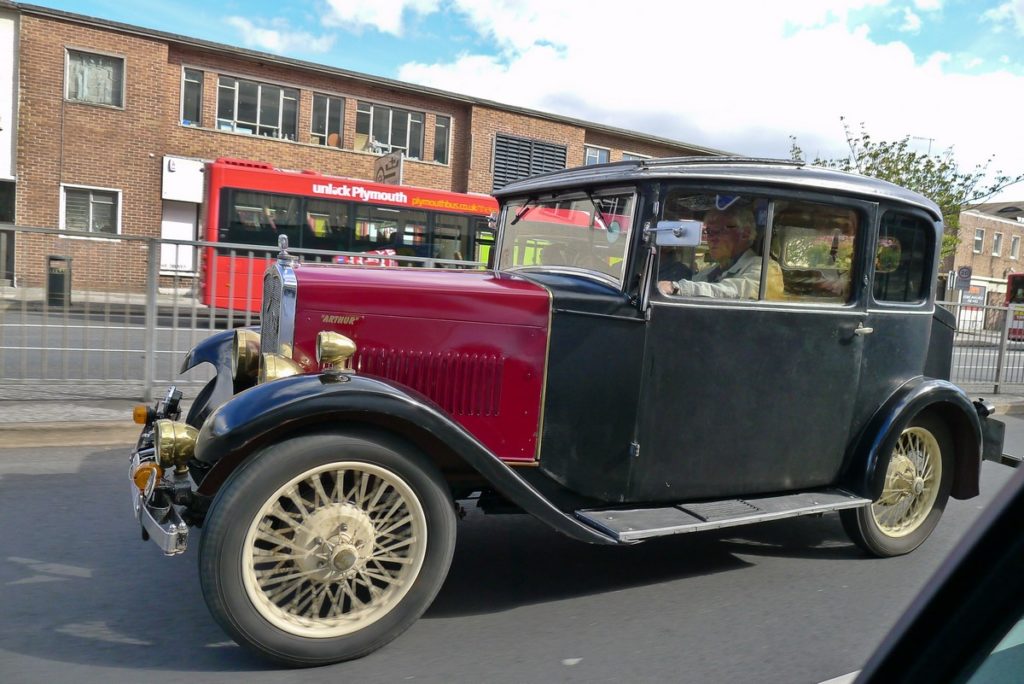 The rest of the photos are here.
One last thing, not Plymouth-related, but something that did come to mind when flying from Plymouth, while landing in Brussels. Sometimes after an airplane touches down some of the passengers start clapping – I think as some kind of expression of gratefulness for having returned to earth safely. However, professional pilots have been letting it slip that these days the majority of touchdowns by modern planes at modern airports are done automatically, without the pilot's input – just under supervision. So that got me thinking: whom are the passengers applauding? It works out that it's computer programmers – those who developed the auto-landing software! Touching down in Belgium, I thought I'd show my gratitude – and respect – too, so broke into applause, soon to be joined by my colleagues :)
Well that's it for now. Over and out – from Bruxelles!