What's that whooshing sound? Ah, it's me rushing from Cancún to Venice, to attend a business event the next day :)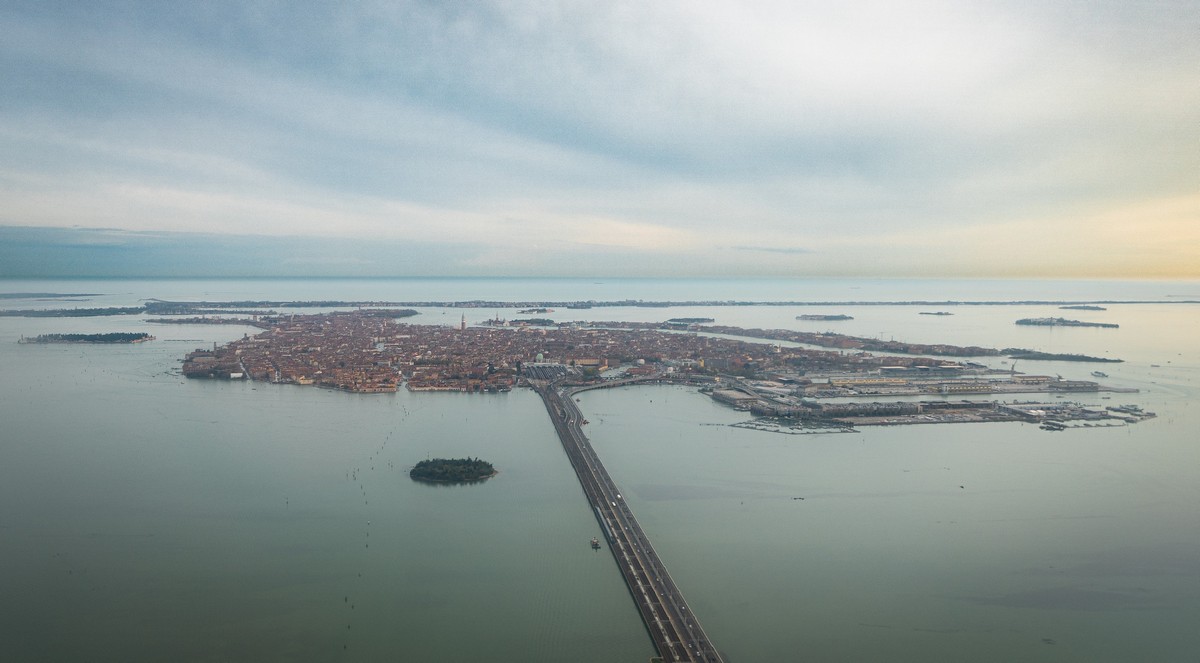 I got to thinking about my previous visits to Venice and how I usually arrived by car. In fact, I hadn't flown into Venice airport for about 15 years! This time, they told me I shouldn't be too surprised about their unusual new arrivals terminal. And it really was unusual – or, at least the parking lot: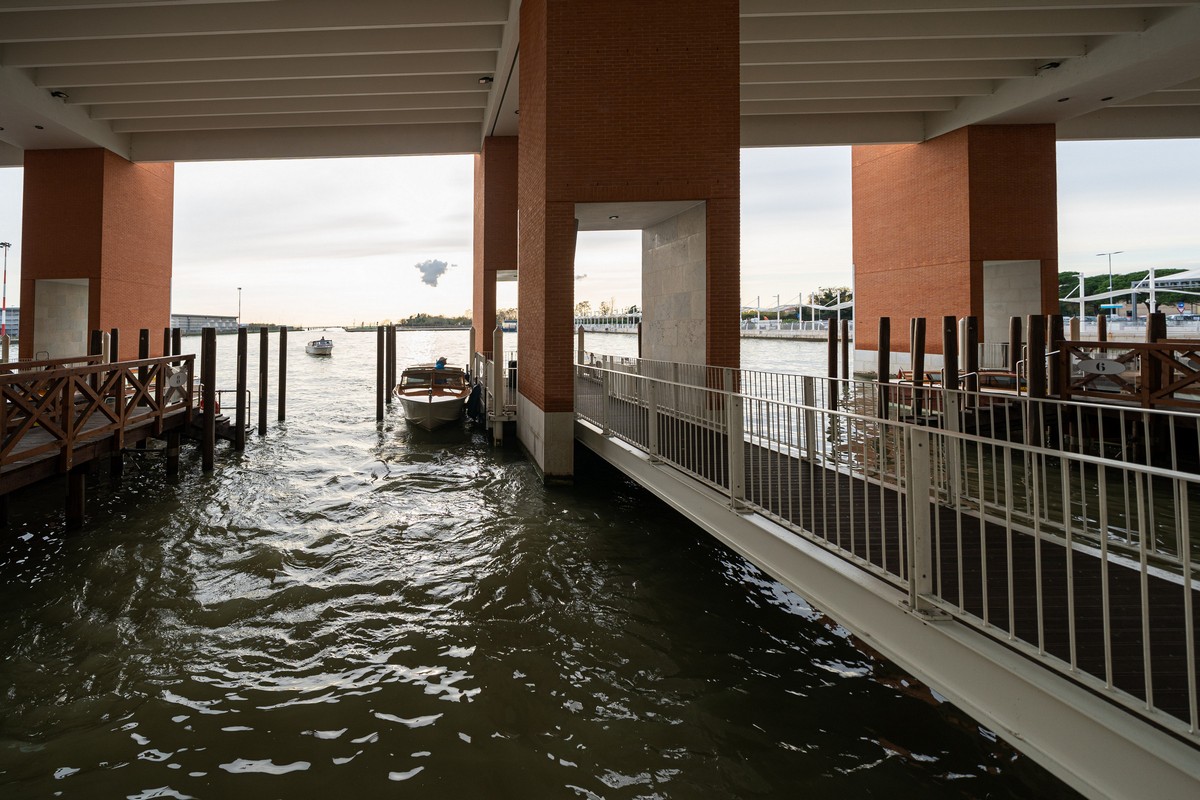 That's right! You can take a boat from Venice airport (which is on the mainland) straight to the islands on which Venice lies.