Singapore: always a pleasure – never a chore.
Hi folks!
Only just coming back to my senses after a mega-hectic few weeks in Southeast Asia on business. All went to plan, all good, plus a spot of micro–tourism was tagged on too. But after such an intense couple weeks, it was high time to lie low for a while – regroup, re-center, re-balance… all that. Then I needed to catch up and finish off my on-the-road tales from the APAC side, of course…
The next port-of-call on our Asia-Pacific tour was Singapore. Hurray!
I'd been to this city-island-state more than a dozen times before, and seen plenty of its places of interest. How many exactly? Going through my posts tagged with Singapore would probably tell you that, but let's just say "many" – especially for such a small island. But if you do click on that link, you'll also find lots on Singapore's main tourist attractions, events, street scenes, hotel stays, eats, and so on and so forth. (Btw, perhaps the highlight among all my visits was the time I had the honor of being at a meeting and shaking hands with none other than Lee Kuan Yew (sadly no longer with us), the founding father of Singapore. That was I think way back in 2012 or 2013.) But there were still a few places I hadn't yet checked out – with one that I'd been wanting to see for years: Singapore's central park/nature reserve. But that was to come later on. First up – a walk to the National Gallery Singapore in the building of the Former Supreme Court. Why? First – hadn't been; second – locals recommended them, and here's why! ->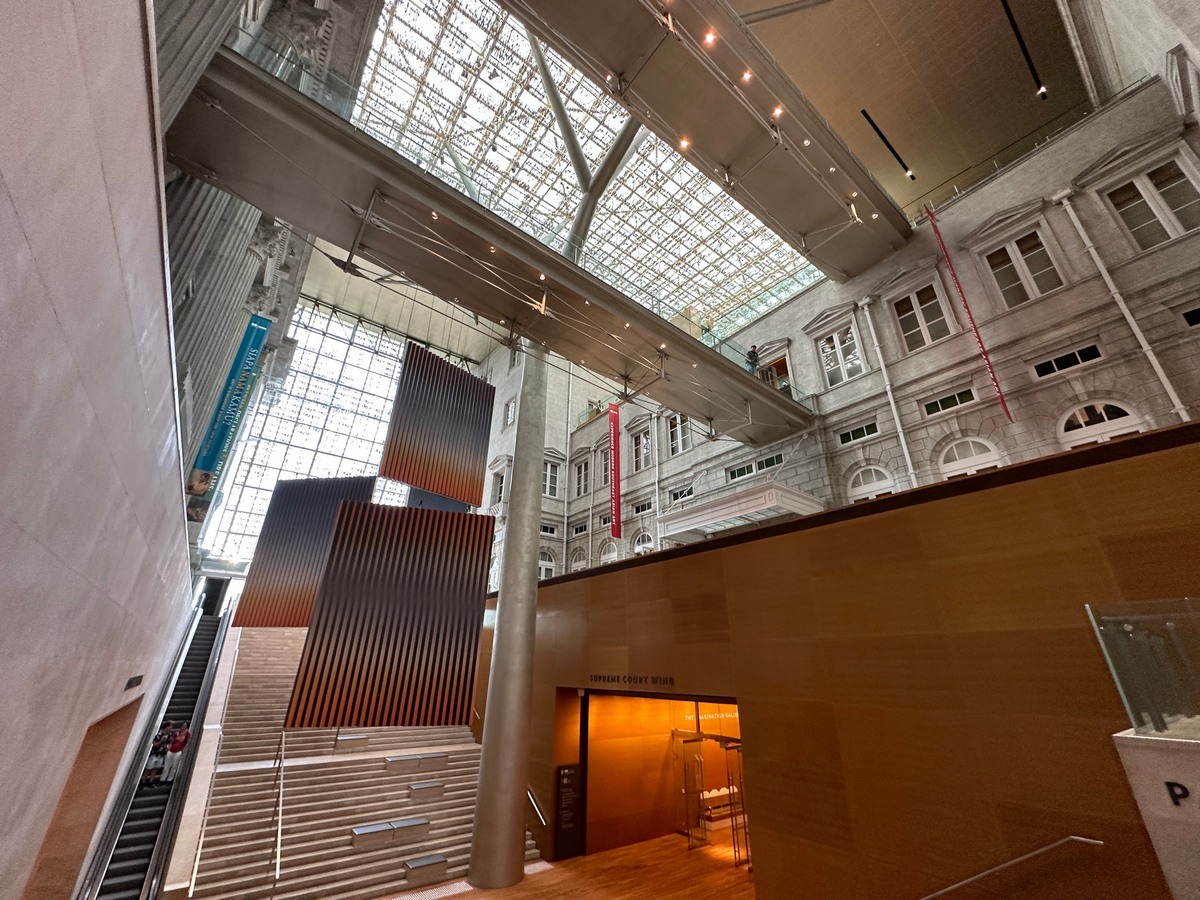 Impressive! The building oozes… self-assured boldness. Grandiose and monumental…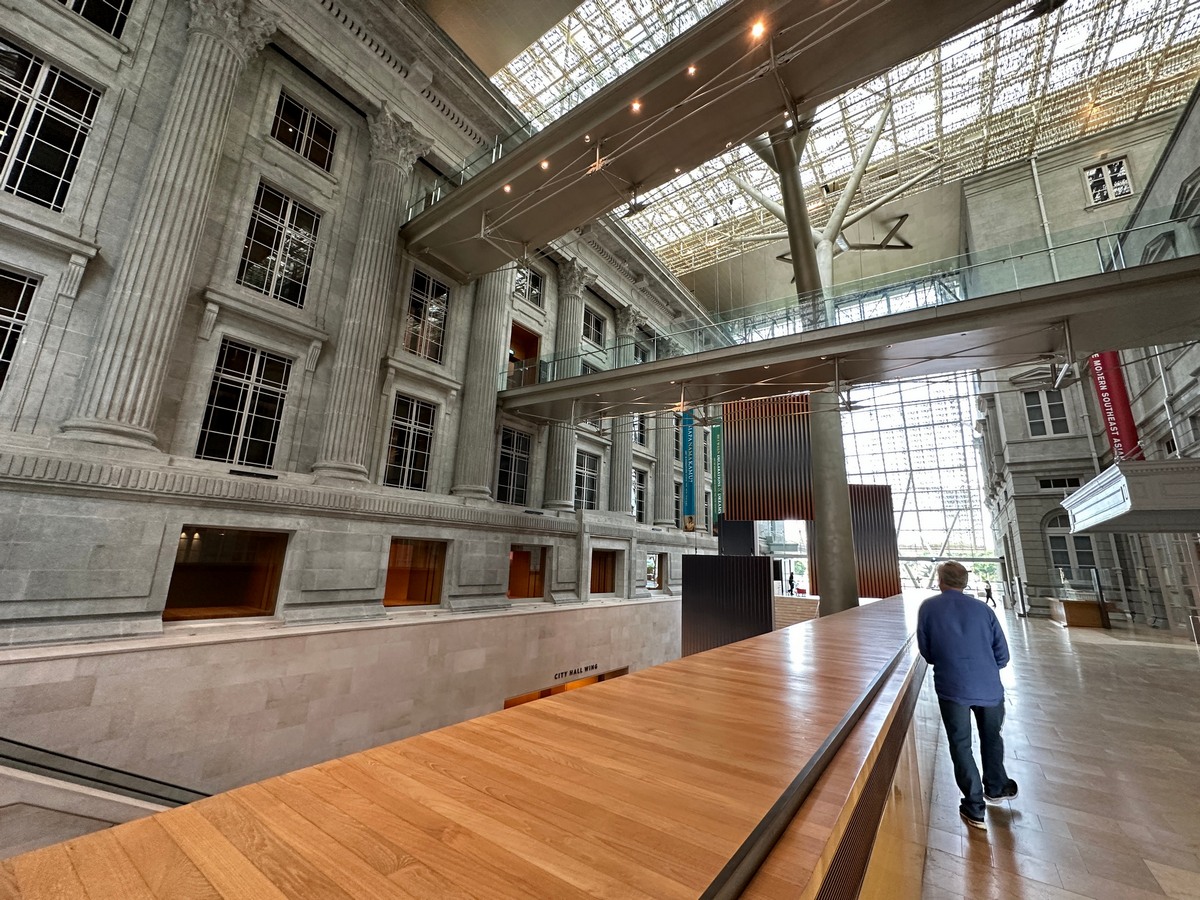 The complex is actually two buildings (the other – the City Hall) joined together by a modern connecting walkway-atrium.
Since the history of Singapore is a relatively short one – only gaining independence in 1959 – this stone's being laid in 1937 means it's a true historic relic of the city-state.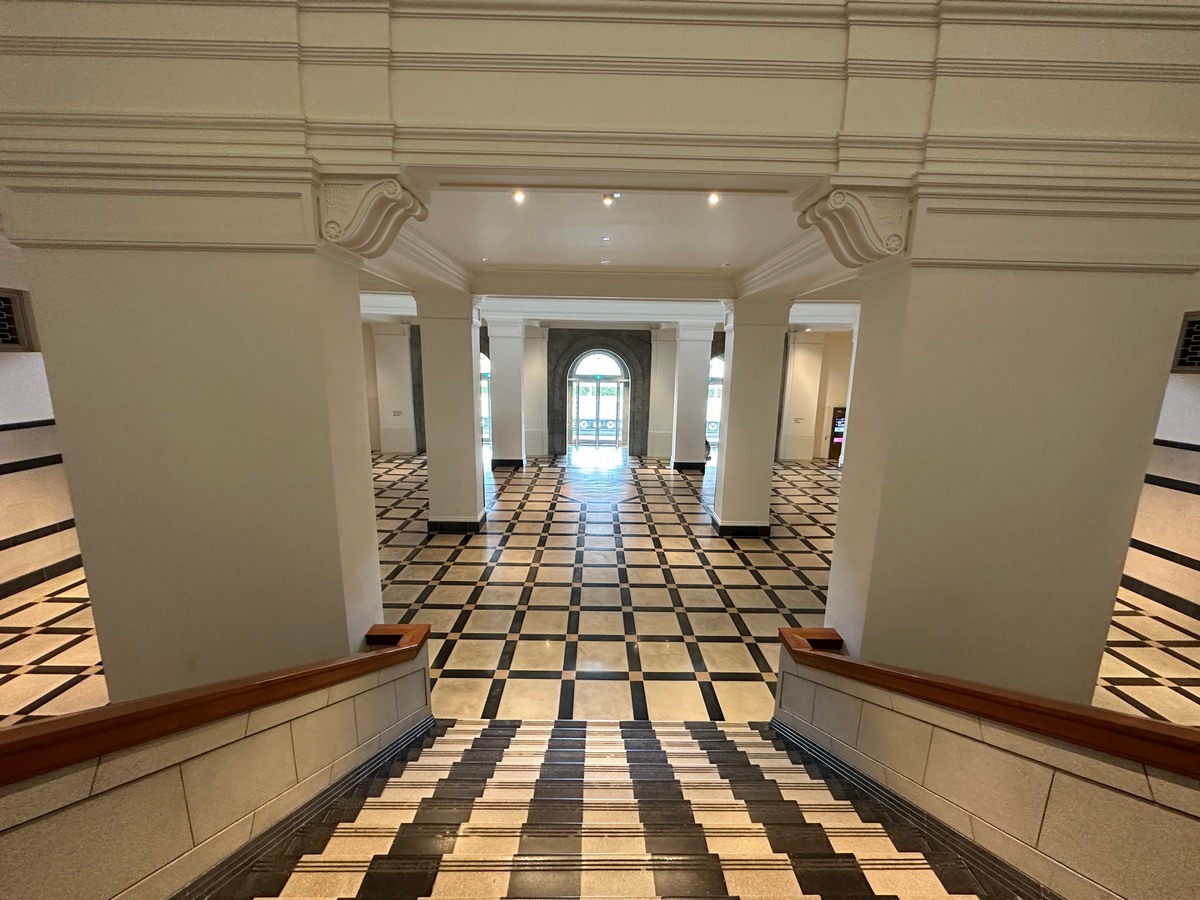 Courtroom: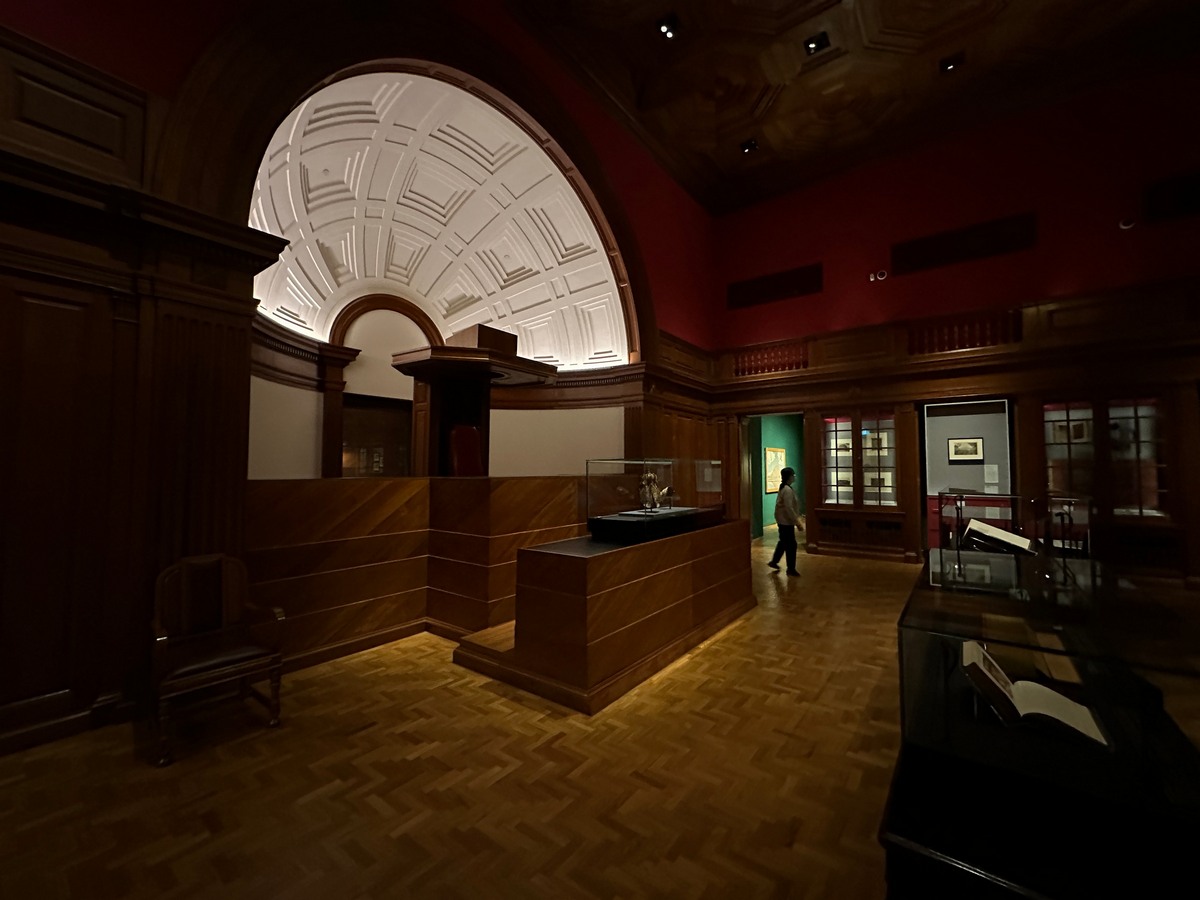 Library: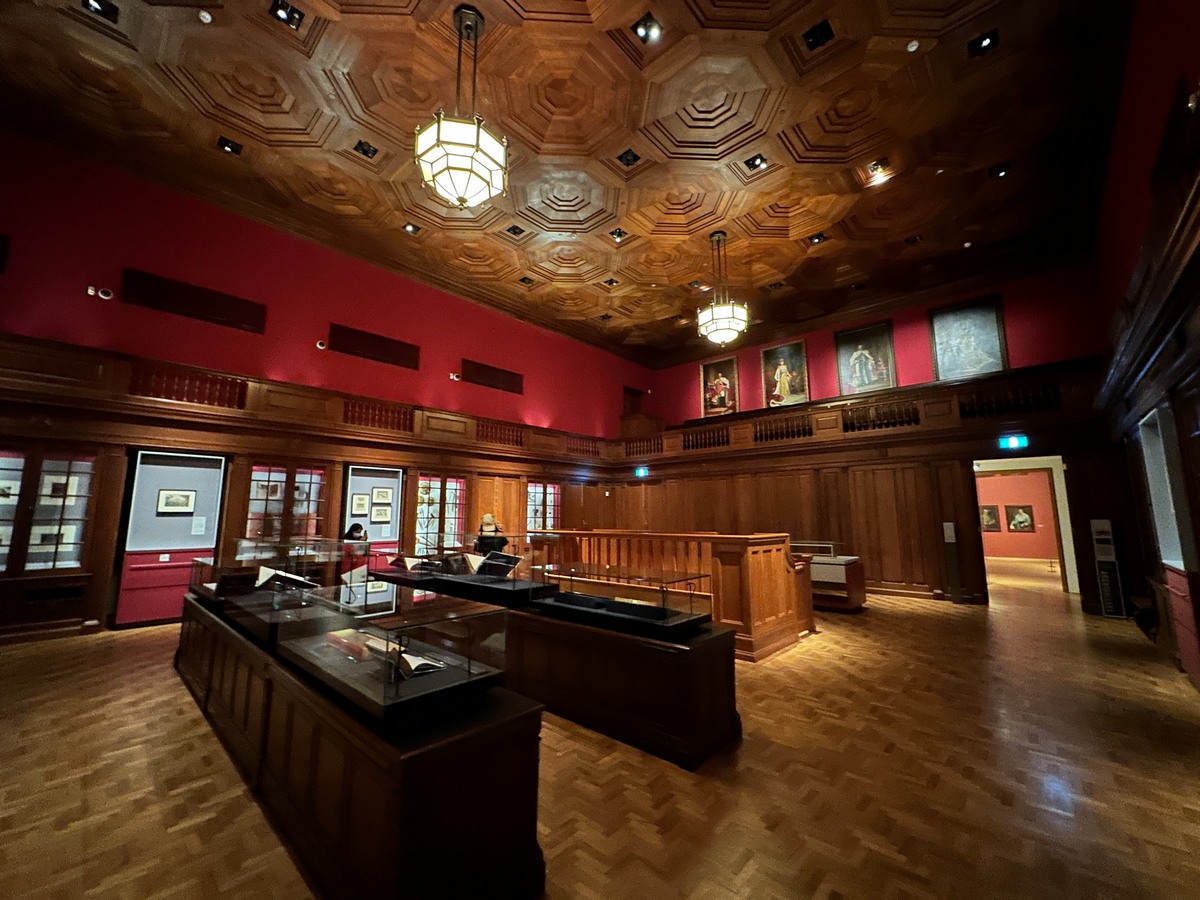 Walkway to the other building: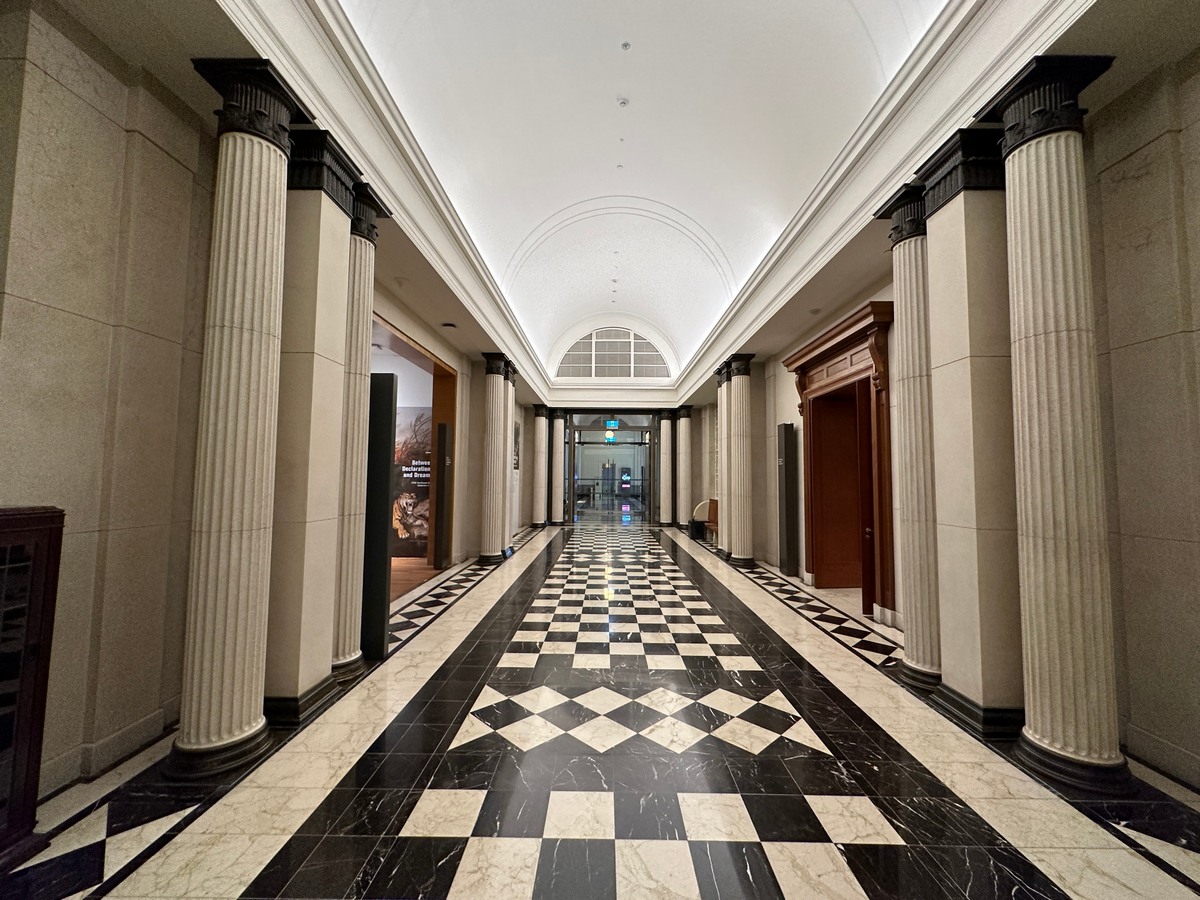 As you can see – the place was completely empty. Perfect!
The art gallery was, to be honest, a little underwhelming. I would have thought that the economic wonder-state could have come up with a more worthy collection. Or maybe I'm being too harsh – spoilt as I am here in Moscow somewhat!
Or maybe it was that we only took in the less-appealing exhibits somehow?…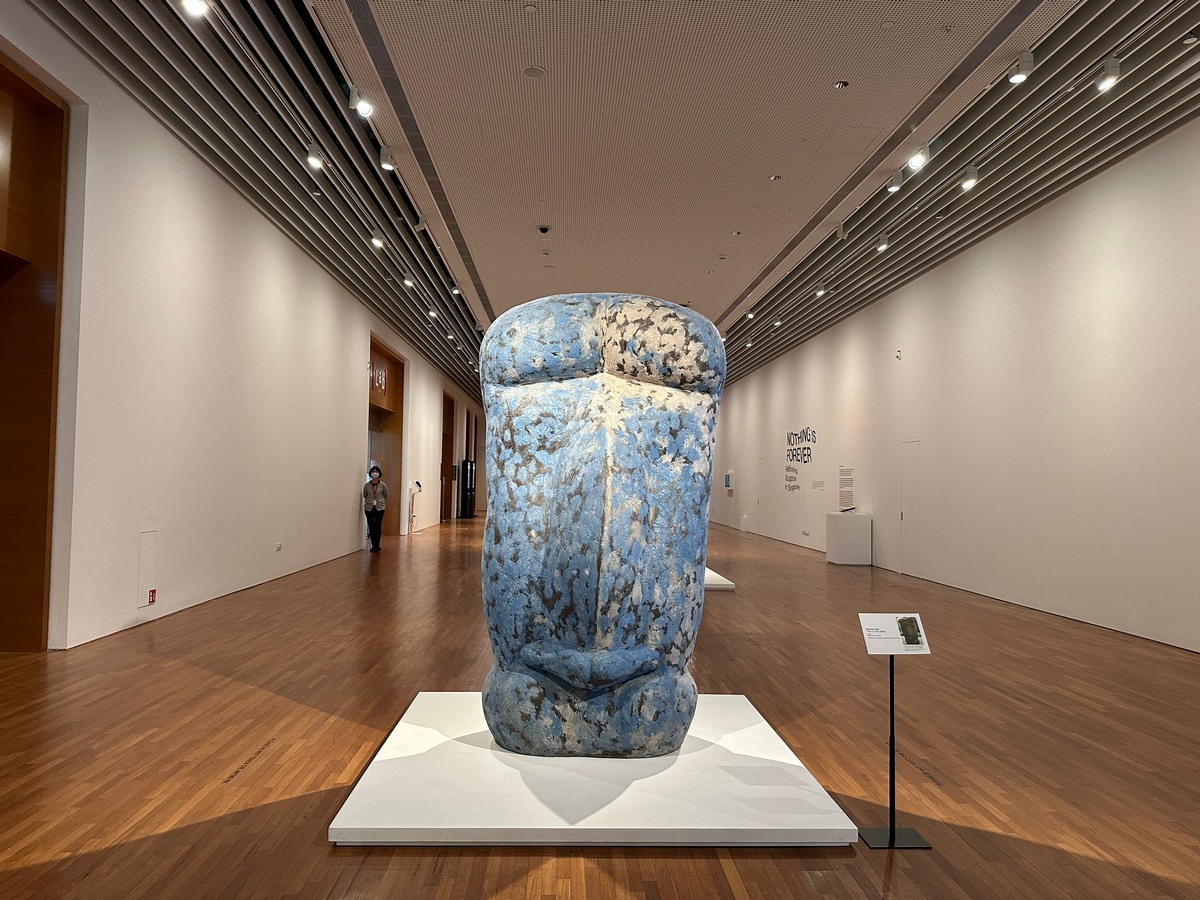 …Or we viewed them from the wrong angle? :) ->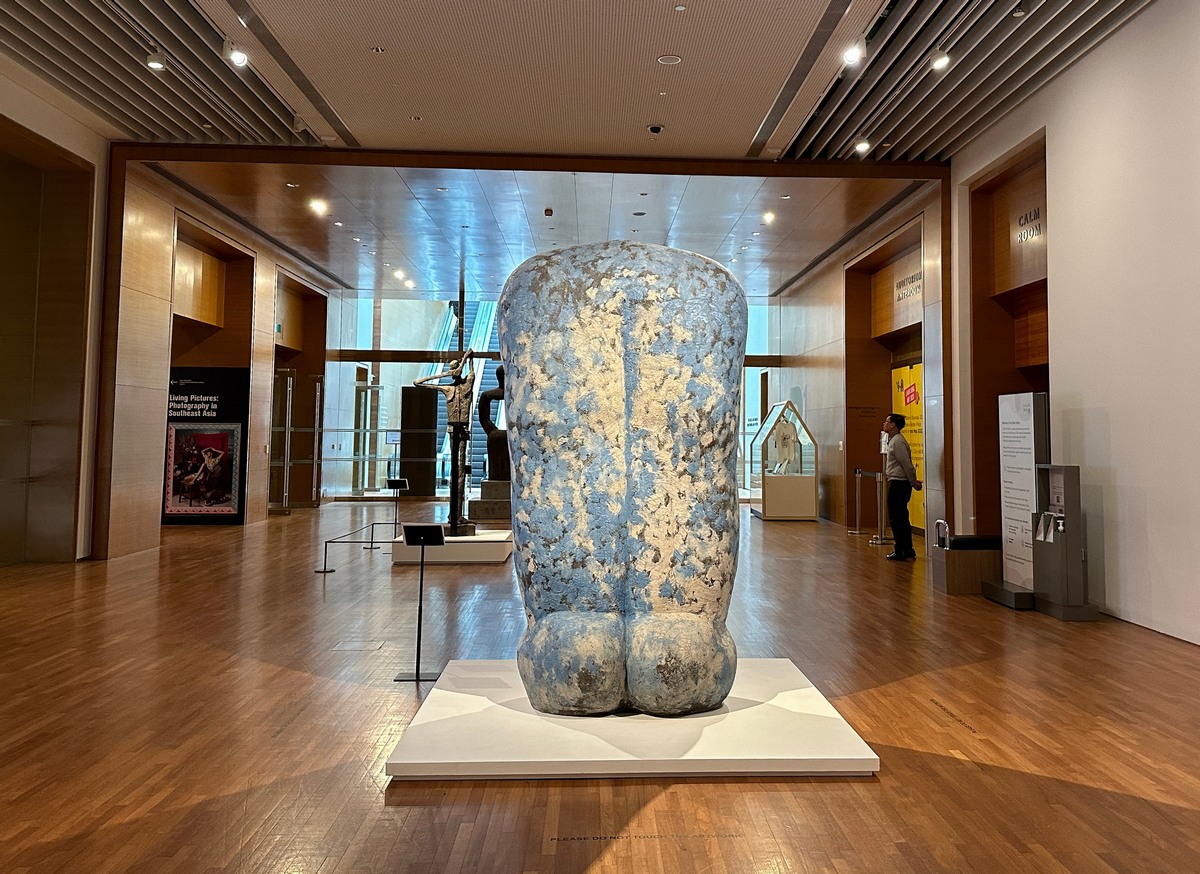 Still, what was I expecting? Modern art is… modern art. It's always… ambiguous. But when I see a tower of thin plastic bags?… Like I say: underwhelming ).
This isn't bad! ->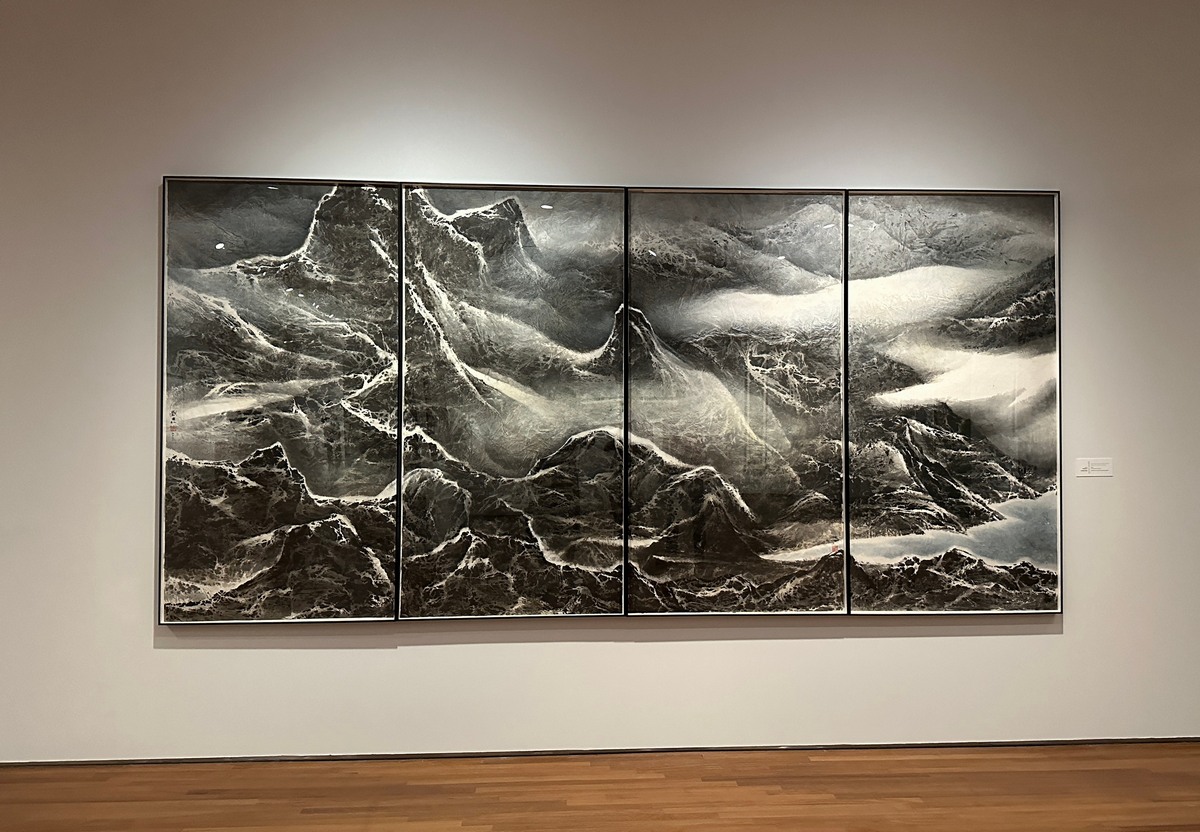 …Still, it's not a patch on the Rain Vortex in Singapore's Jewel Changi Airport – and that's not even a museum :) ->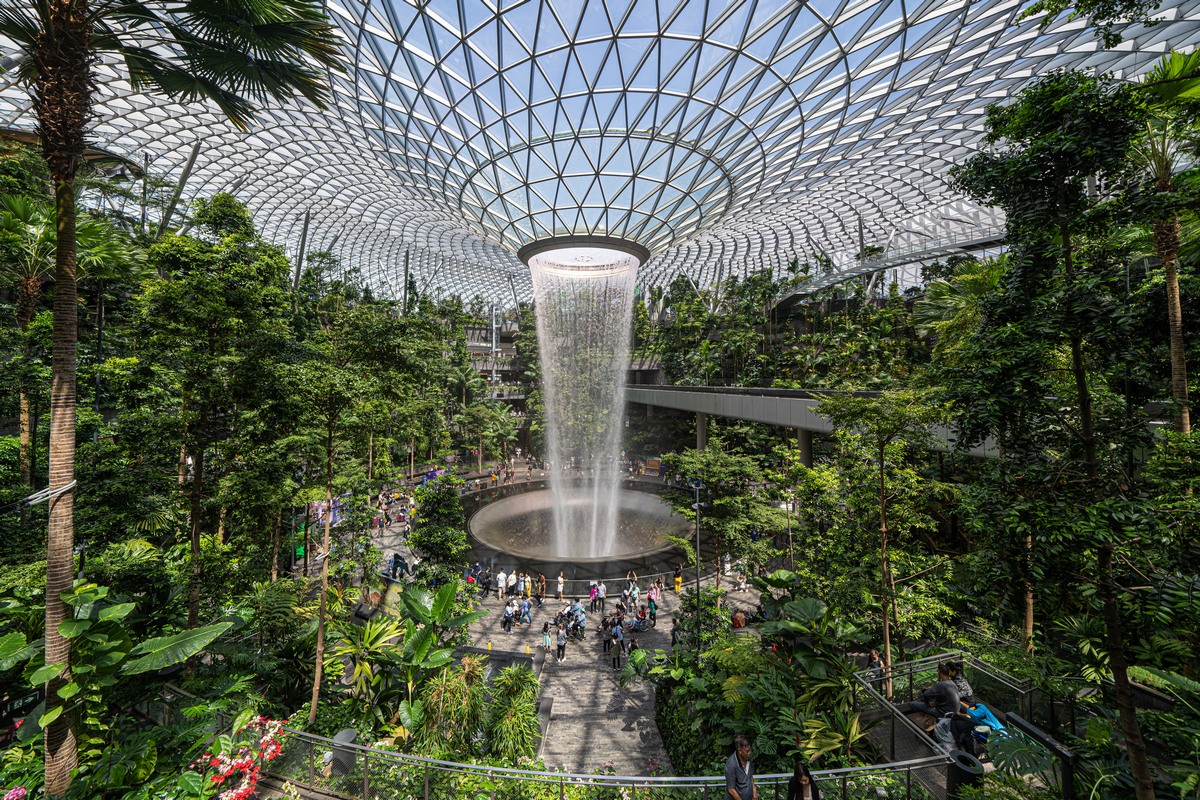 Impressive, eh? You should see it at night, too!…
And that's all for today folks, but I'll be back shortly with more unexpected tales from the Singaporean side…