A rare post about food – because it's Japanese food!
Food is seldom a guest on these here blog pages of mine, but when it is – it's something really special. Like when it's Japanese food that I've been eating – in Japan itself. Oh my gorgeous-gourmet-grub!…
I'm normally partial to Japanese food no matter how far away I am from the country itself, but that's often merely sushi – which the Japanese themselves scoff it. But in the good country itself, in a good restaurant (in good company:), it's oh-so not-just-sushi: it's OMG-varied and interesting and simply wonderful!…
We were real lucky this time: we dined at the famous – at least among the gourmet-dining set and restaurant critics – Kamakurayama (which means Kamakura mountain). Ok, enough text; time for pics of the dishes we were served. Just a shame you can't taste them )…
First up, of course – my starter: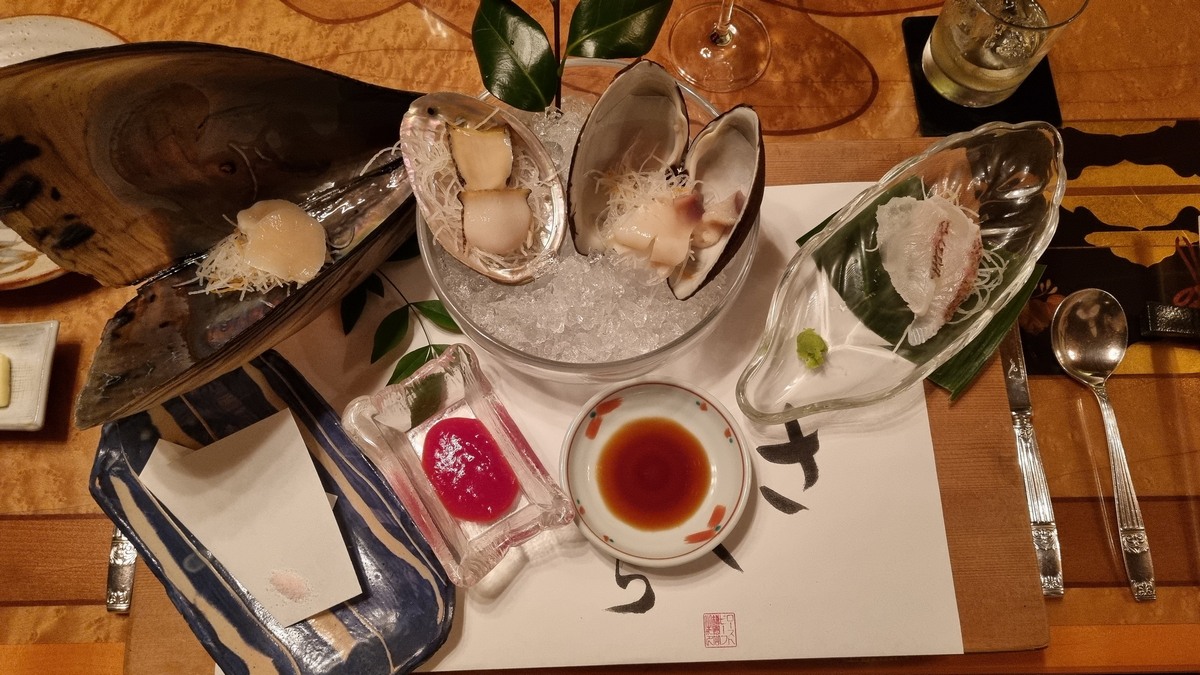 Next came assorted river-and-sea life – still mostly fresh and uncooked…
And a short while later it turned up again only cooked. And simply scrumptious it all was; the chefs – true culinary maestros…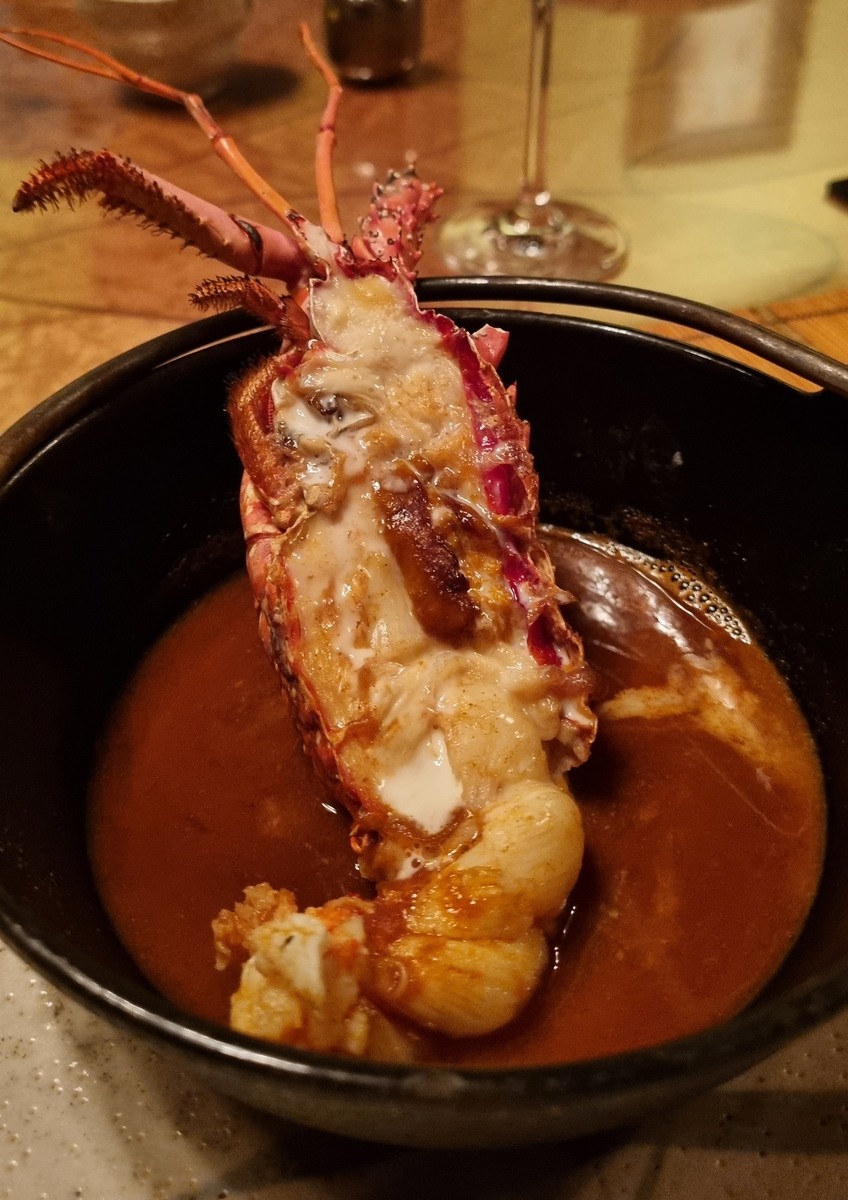 But that, it turned out, wasn't the main course. Next up… roast beef! What? Whatever next? Yorkshire pudding? But we weren't in… Tadcaster – we were in a suburb of Tokyo! Just kidding: Japan does meat as well as seafood, of course. But it doesn't just do it; it perfects its preparation to produce the most succulently tasty slices of tender beef you'll ever taste anywhere!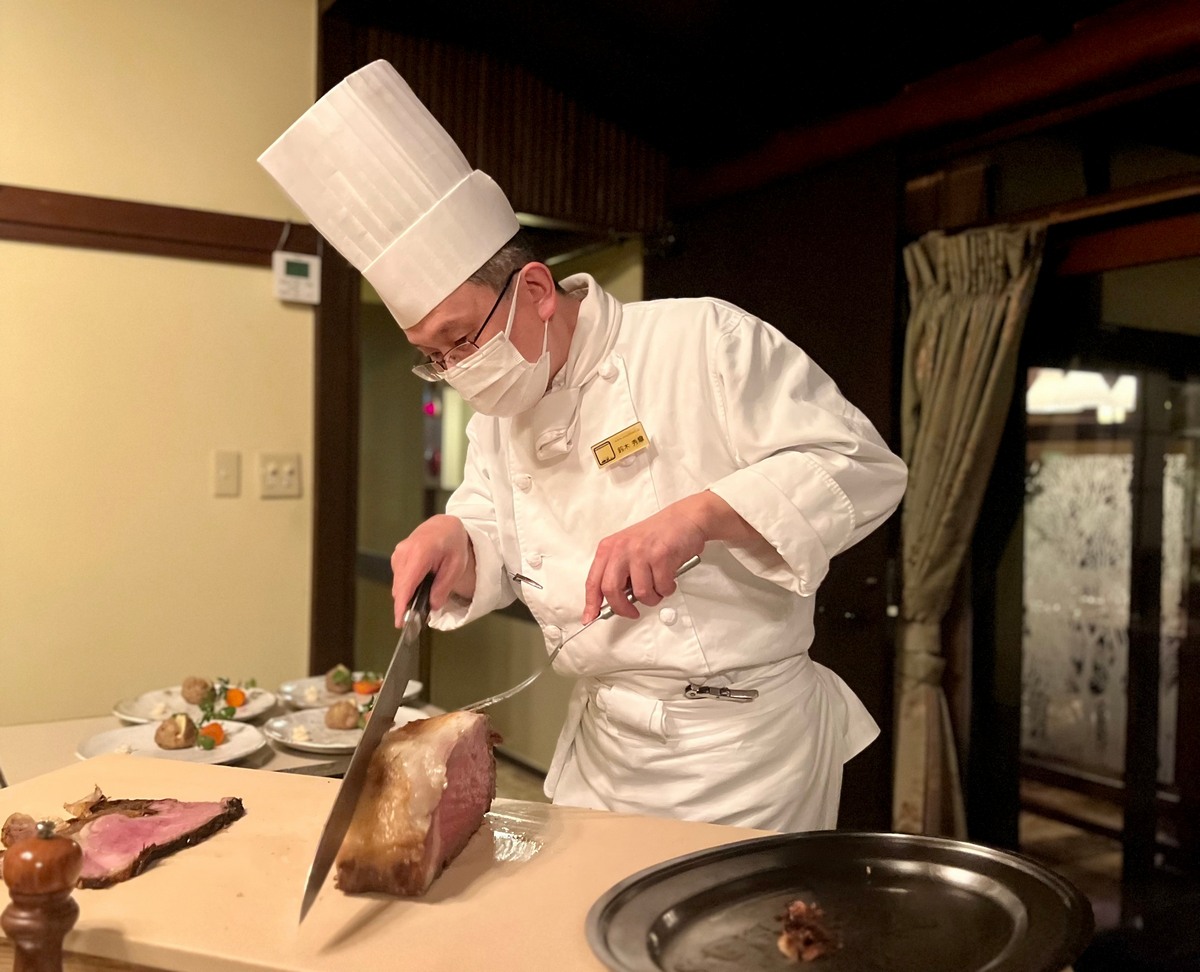 Magical meat that melts in the mouth! Vegan-vegetarians, look away now!…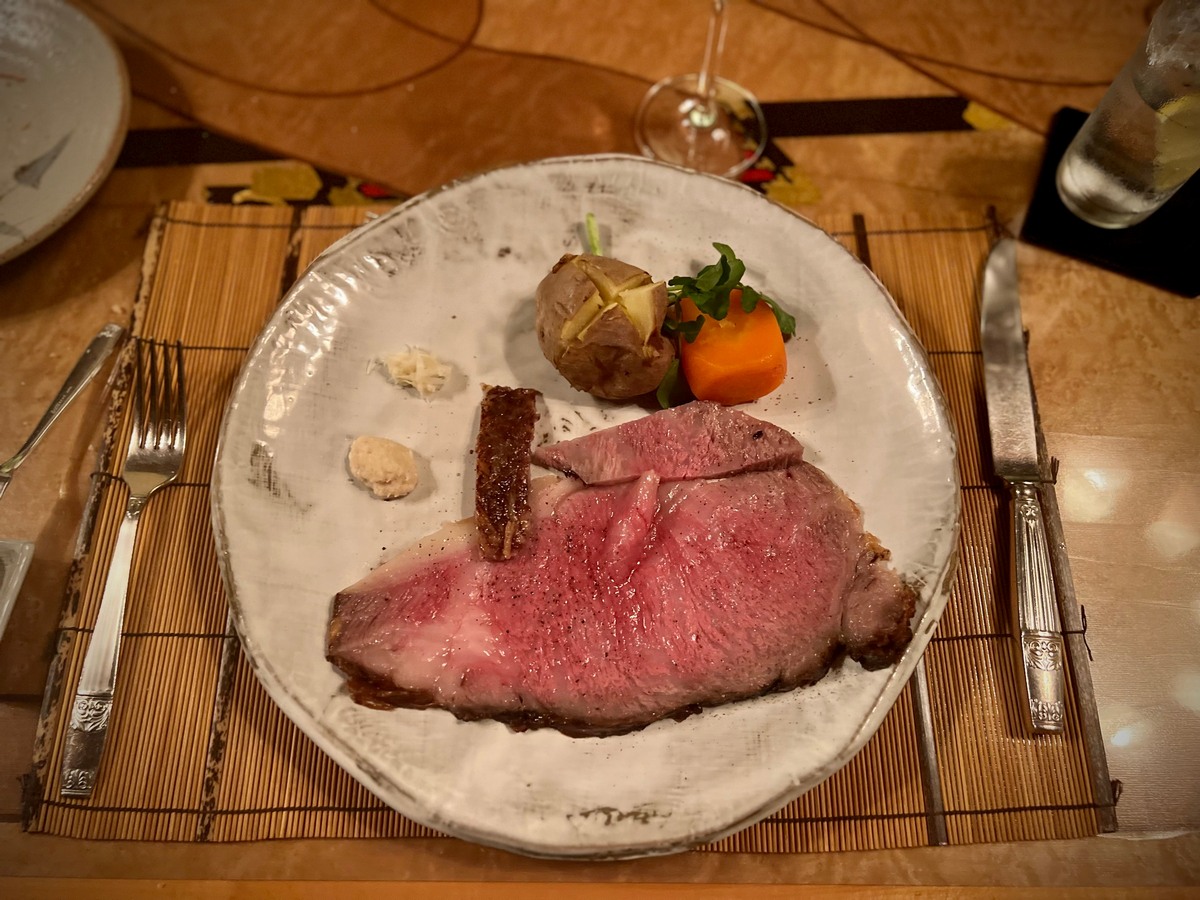 I think you've got it already: I was fairly stunned by the gastronomical delights we experienced this evening. The taste buds hadn't been treated to such sumptuousness in ages…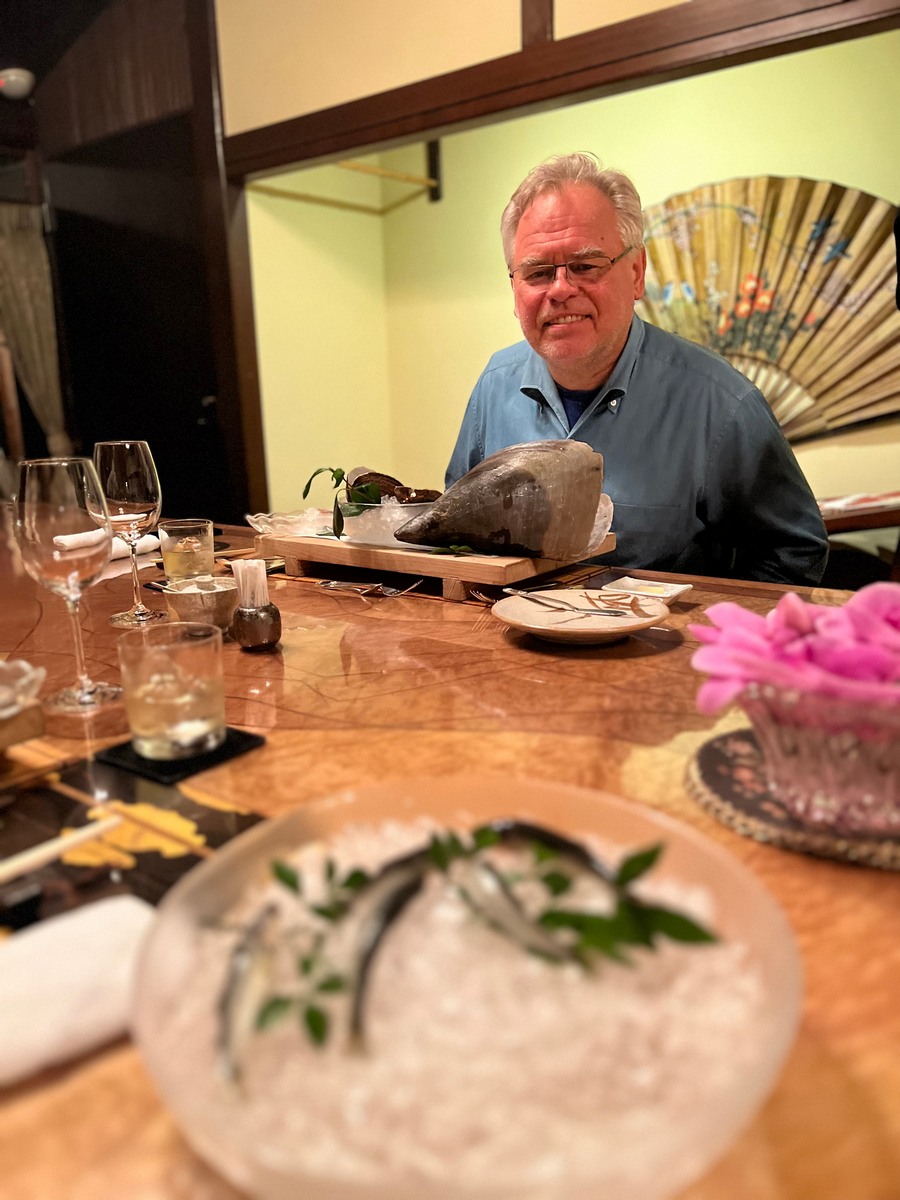 Maestros – domo arigato!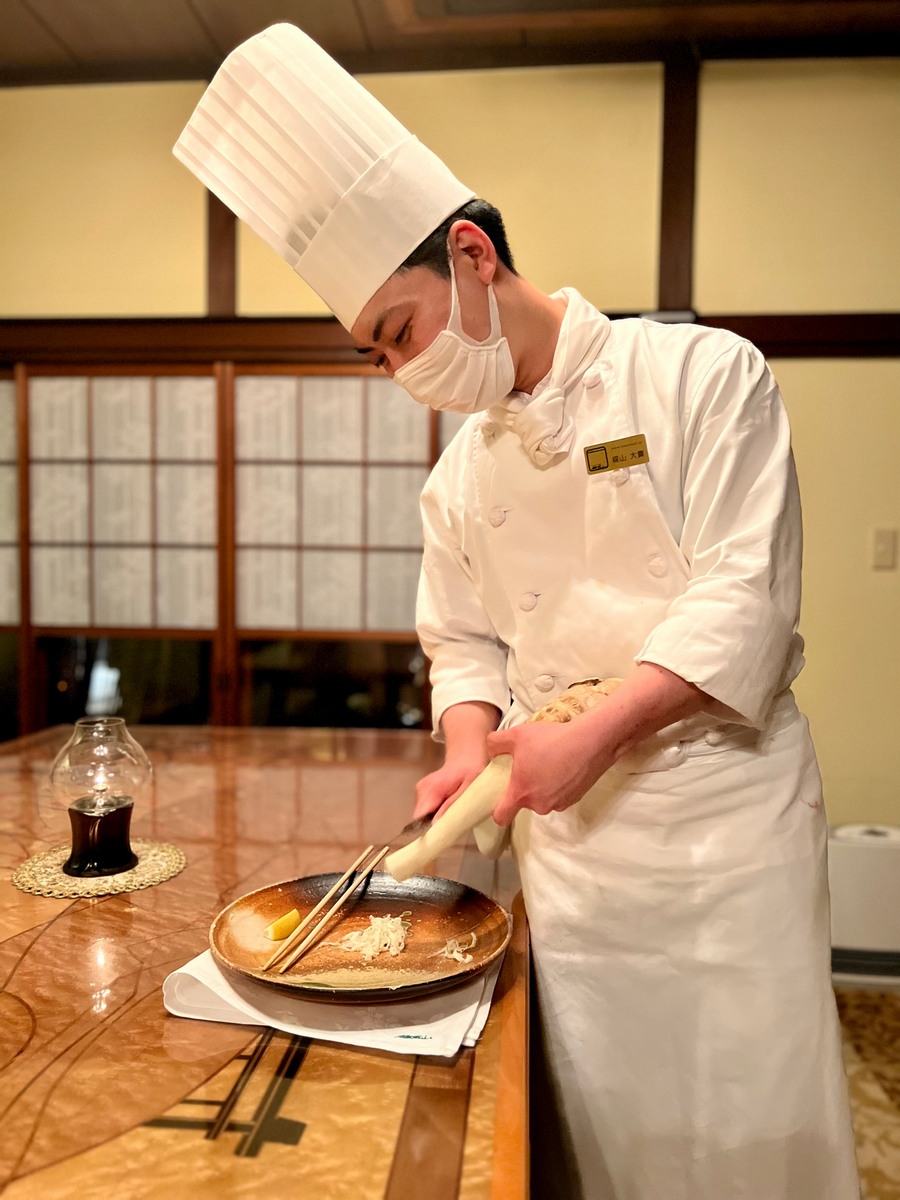 Desert was something to write home about (or write a blogpost on:) just as much as the previous courses. Not that we were expecting anything less )…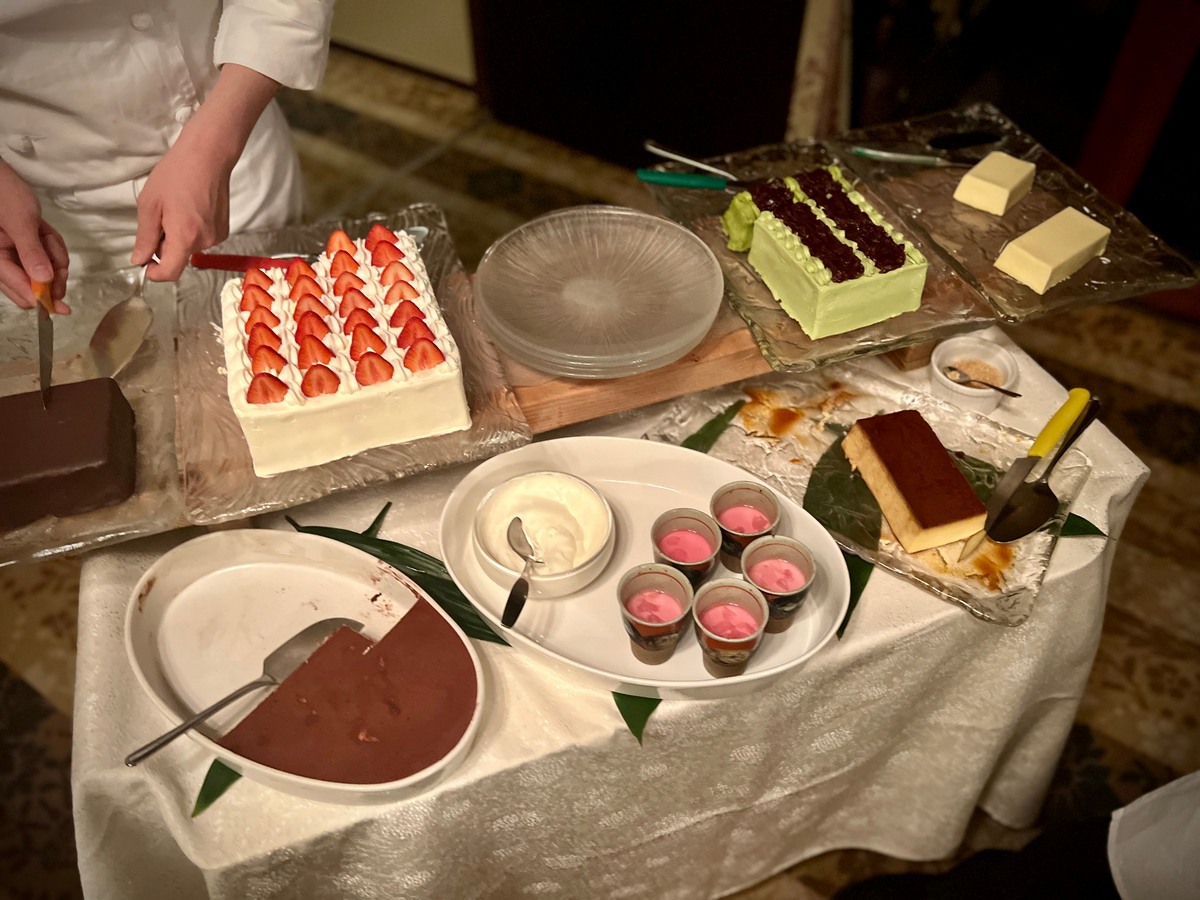 Still on the food topic – even the breakfast in the provincial hotel in Kamakura we stayed at was delectably yummy. And instead of the typical choice between "continental or full-English" you often get in hotels, it was a genuine "full-Japanese"! Delicious it was too… ->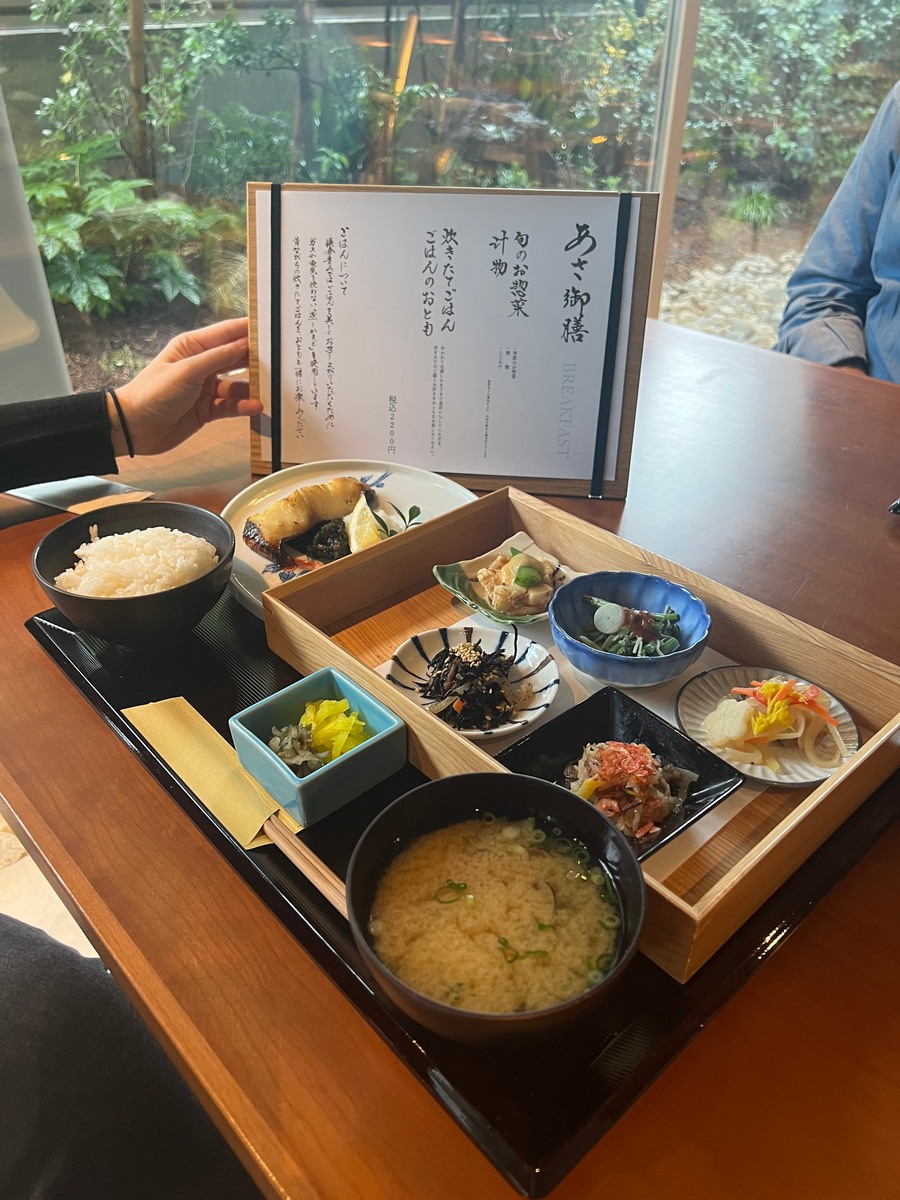 And here's another gastro-pic of another dinner, but I can't recall where from exactly…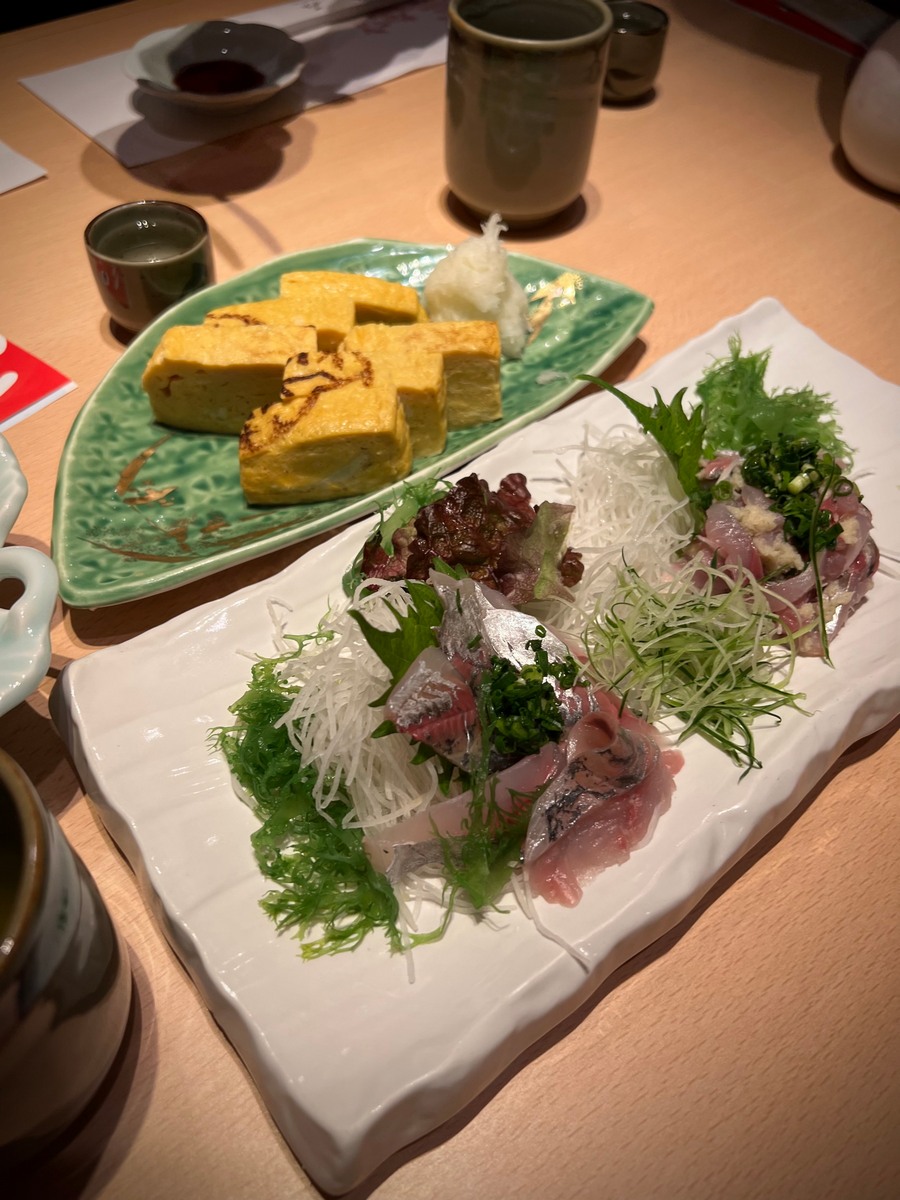 Branded saKe ) ->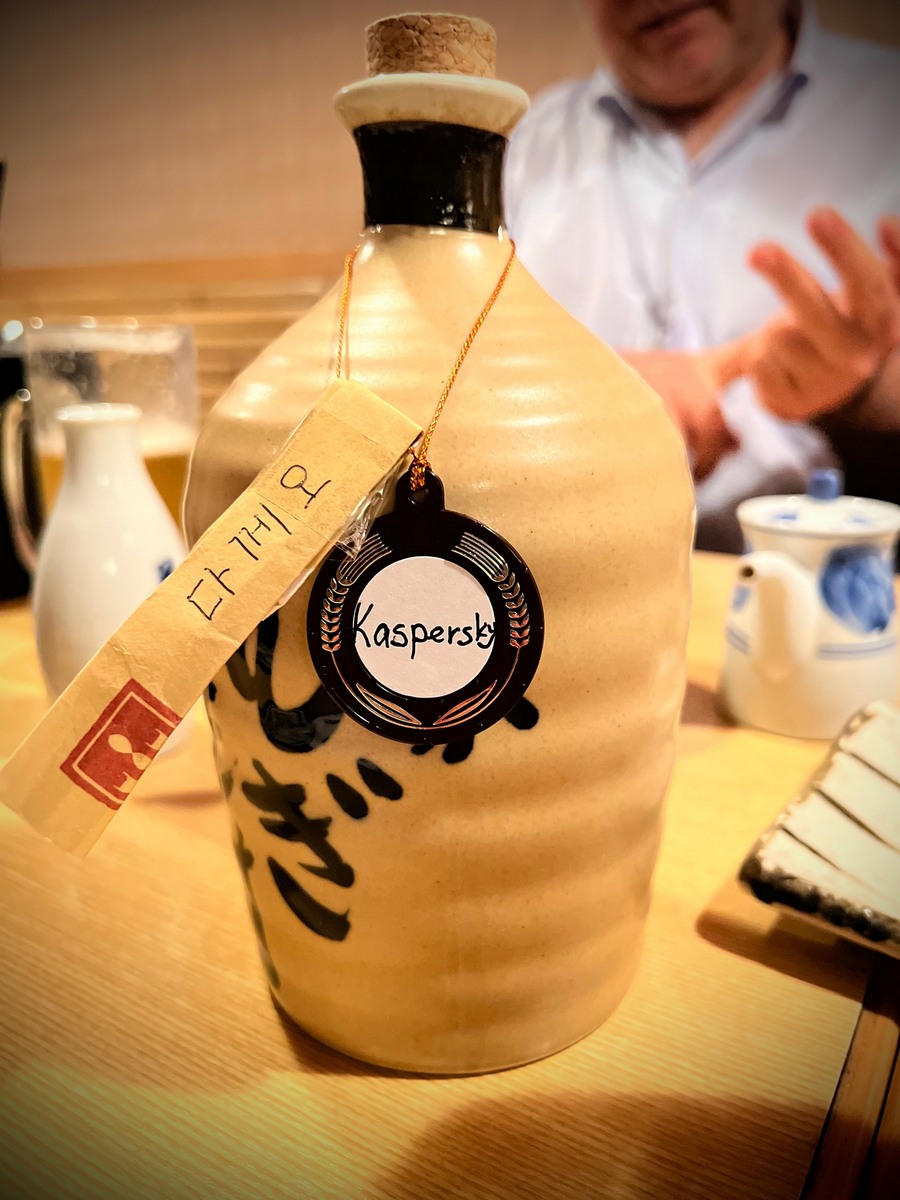 My fave Japanese dish is unagi – freshwater eel. Yum!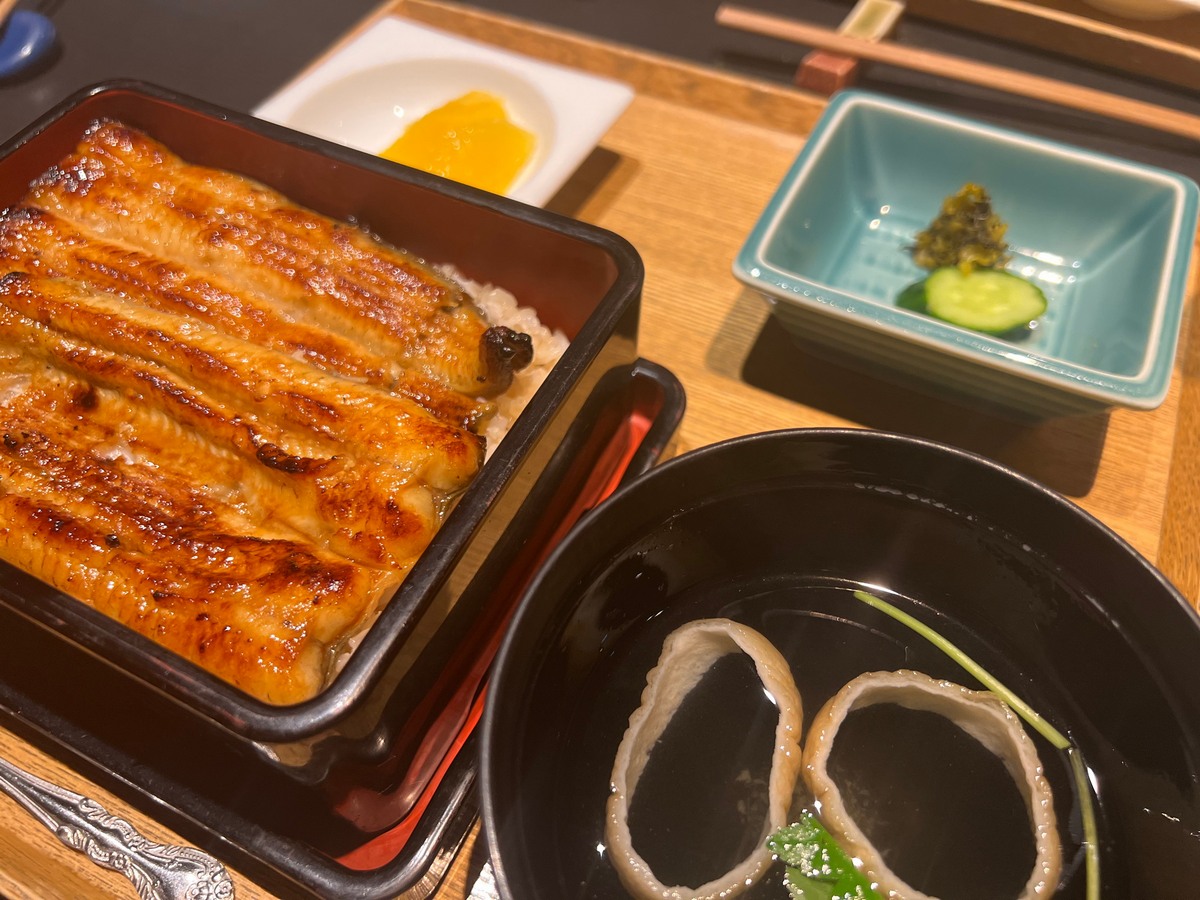 So yes – we were fairly spoiled on our recent trip to Japan: literally every meal (the highlight being the mentioned dinner) was a gastronomic delight. We didn't want to leave!…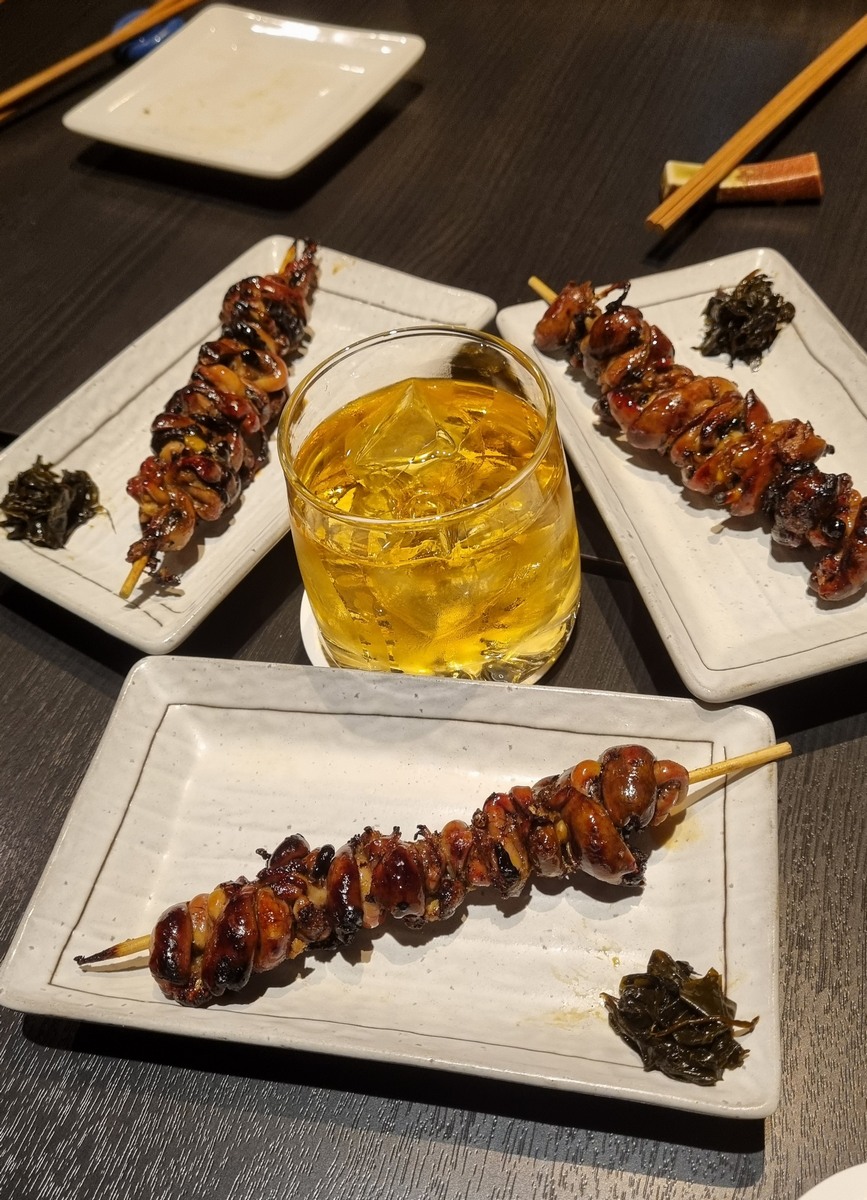 The rest of the photos from Japan are here.