Time to chill for a while – on a slow boat along the Nile.
My tales from the (ancient) Egyptian side are unfortunately coming to a close. We saw a great deal at a really fast tempo – "tourism till you drop" style, as per usual. Incredible how we fitted it all in. Let's see now; there were: the Pyramids, the Sphinx, the Egyptian Museum, Cairo (the city), underground and over-ground wonders of the Valley of the Kings, and aerial views of Luxor and environs in a hot-air balloon. There's just a little more coming up: there'll be a post on where we stayed in Luxor (tomorrow), but before that there's this short post you're reading now on… our express cruise along the Nile!…
Now, boating down the Nile isn't done just on 5-star steamers like the one in Agatha Christie's Death on the Nile. Apparently those do still sail, but we sure didn't see any. No, the only ones we observed were like these – for short trips: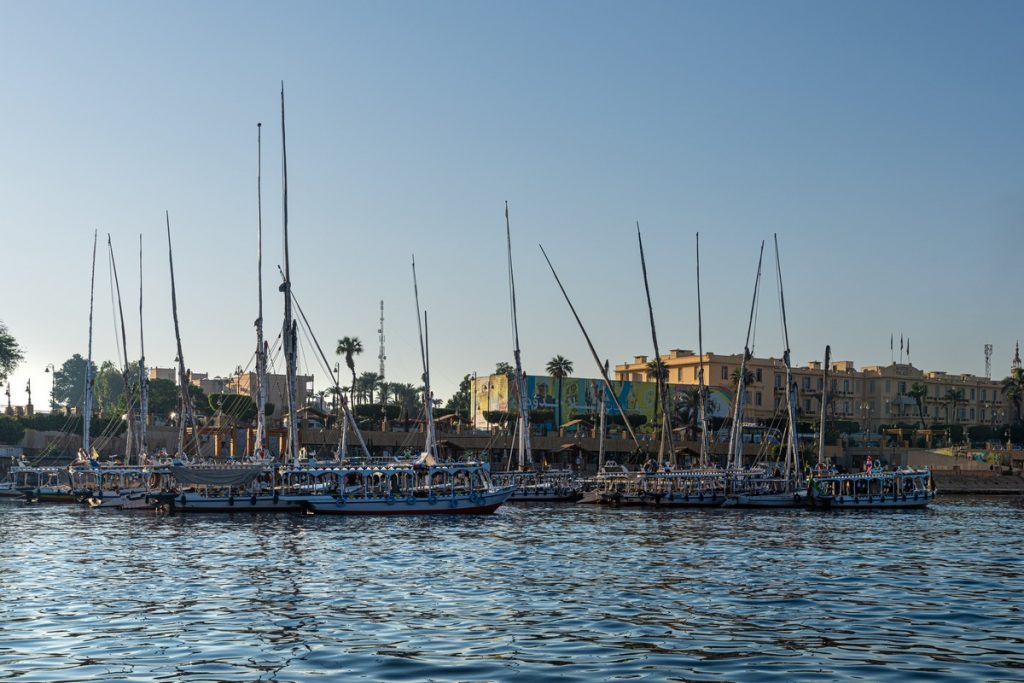 We saw some boats with sails too, but we opted for motor-propelled: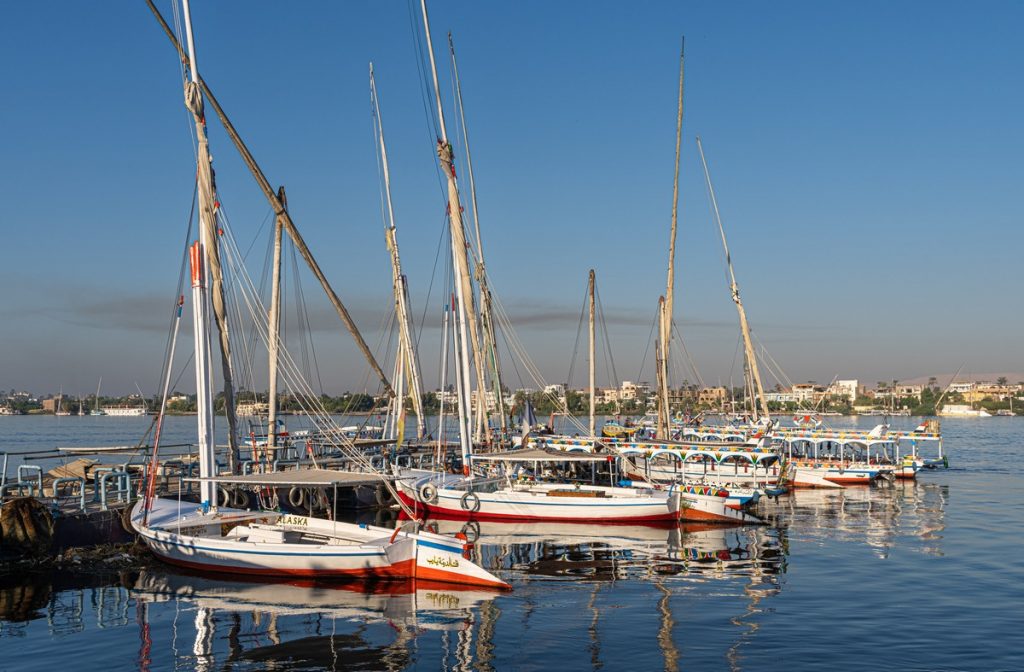 Onboard – comfy soft furnishings. Nice and relaxed and comfortable. Those who don't mind the sun can sit on the roof too.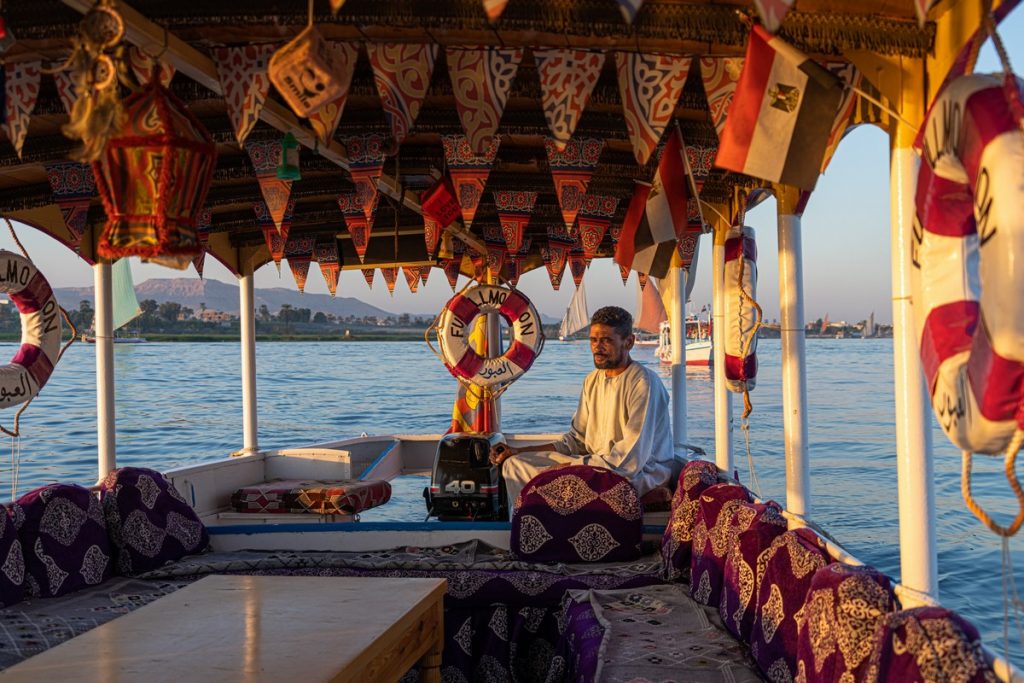 Off we go!…
All around – much ancientnesses, which we kinda expected ->
And our boat was called…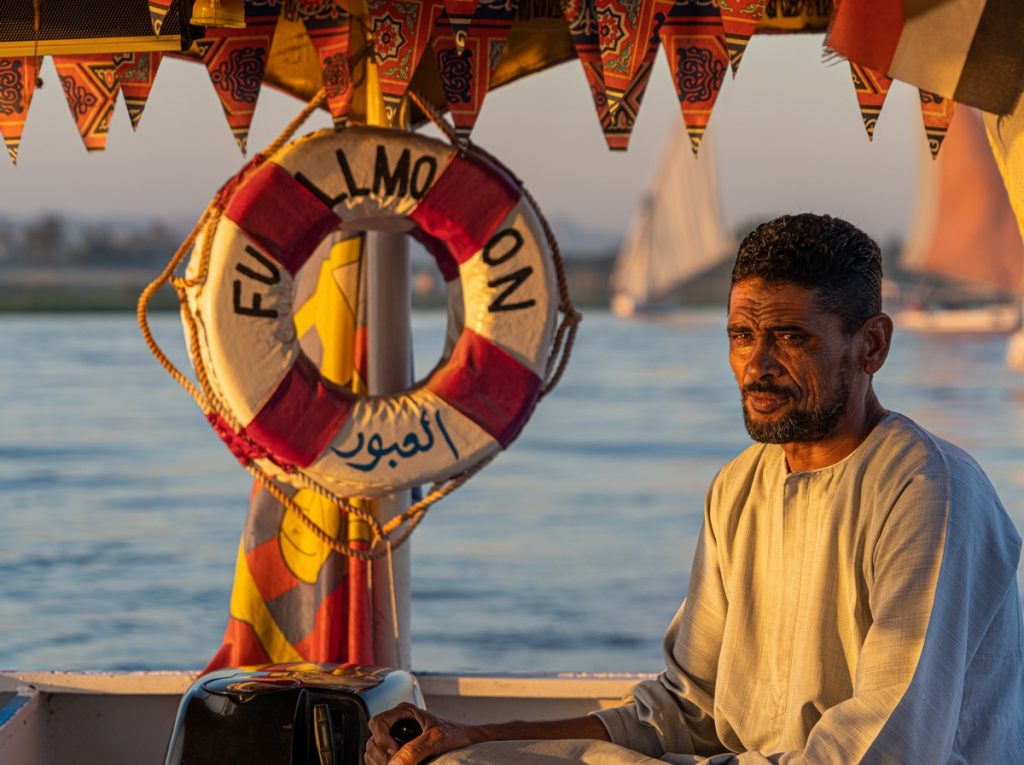 However, the moon on that day wasn't quite full! ->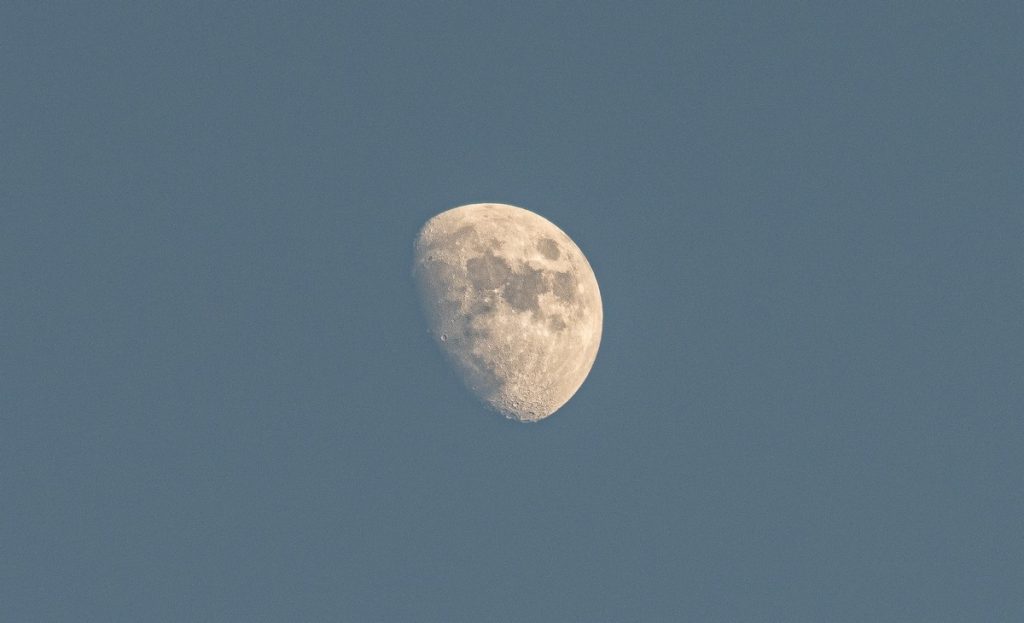 Sunset on the Nile:
A few more evening pics:
Alaska?!
For some reason I was reminded of a fridge magnet I saw in a souvenir shop in Anchorage :) ->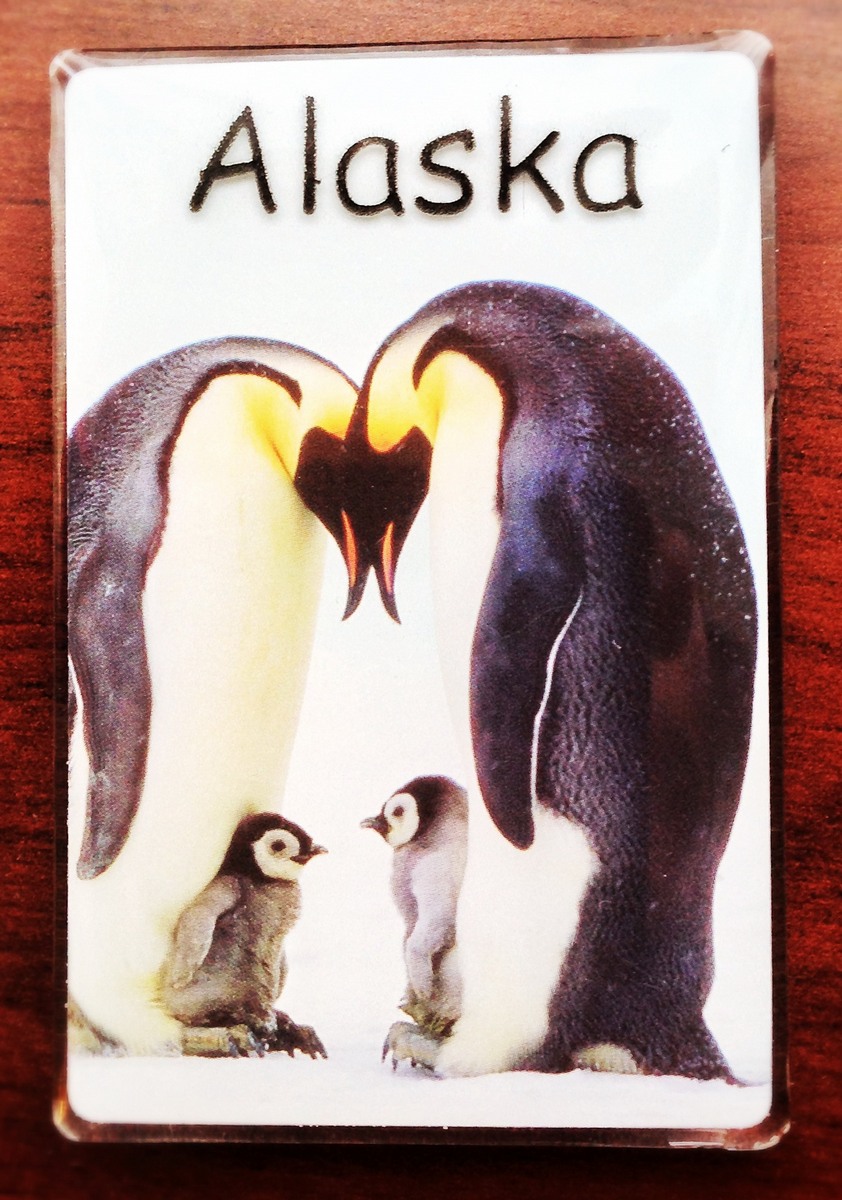 And that's all for today folks. My final report from the land of the pharaohs coming up soon!…
The rest of the photos from Egypt are here.