In Irkutsk – Irkut aircraft factory and… New Zealand pies.
Now, where was I? Ah yes, in Irkutsk!
We had a full day in the city, combining business with pleasure: in the morning we headed over to see the good folks at the Irkut Corporation, and in the afternoon – museum visits! ->
At Irkut we got to see the testing of the MC-21: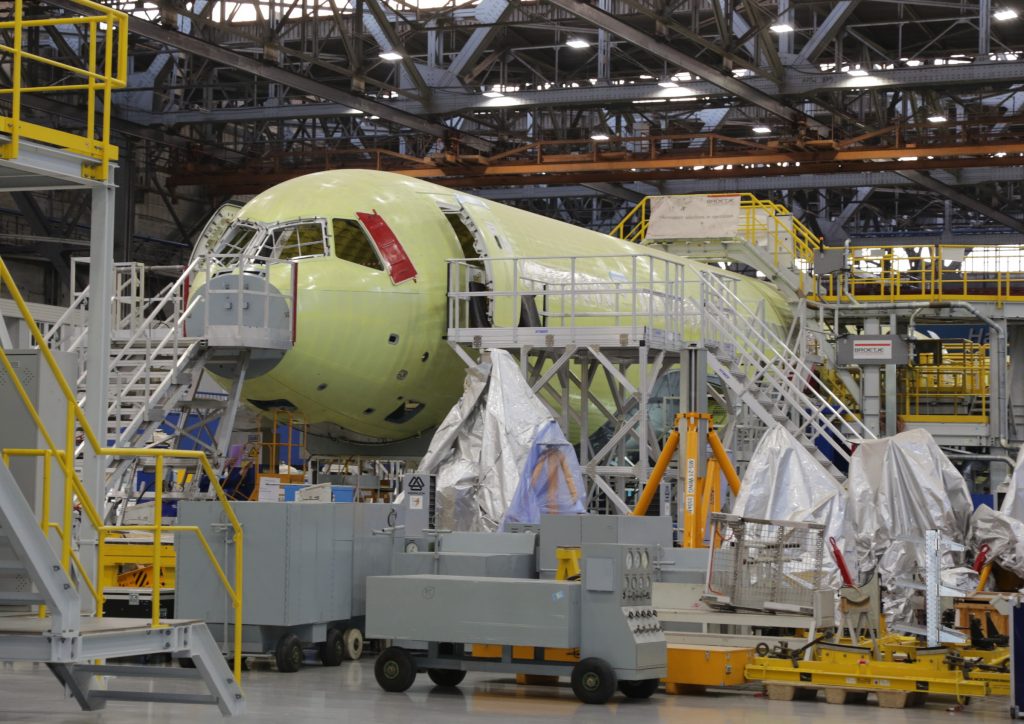 The MC-21 project has been hit by setbacks for ages, but then (damn!) geopolitics made things worse just a few years ago. All the same, I think that the sanctions in the end may not be so bad: the company will just have to develop its own technologies, and eventually the MC-21 will be the only mid-distance commercial passenger airliner in the world made completely by a single country's manufacturing base. Yeh!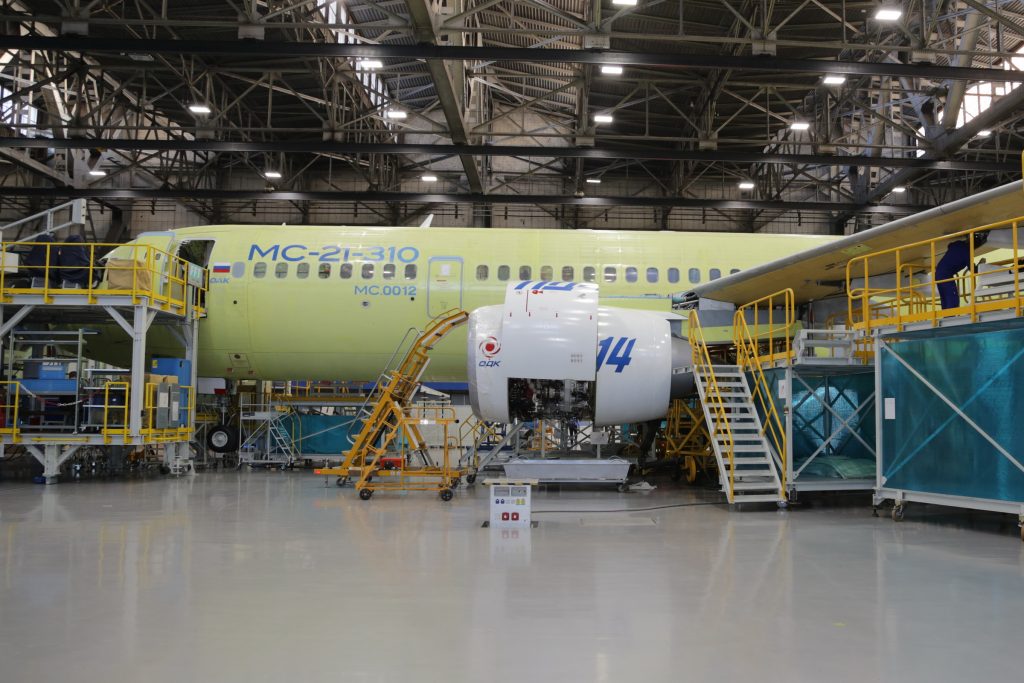 As to the engines, it's out with the Pratt & Whitneys, and in with the Russkies! ->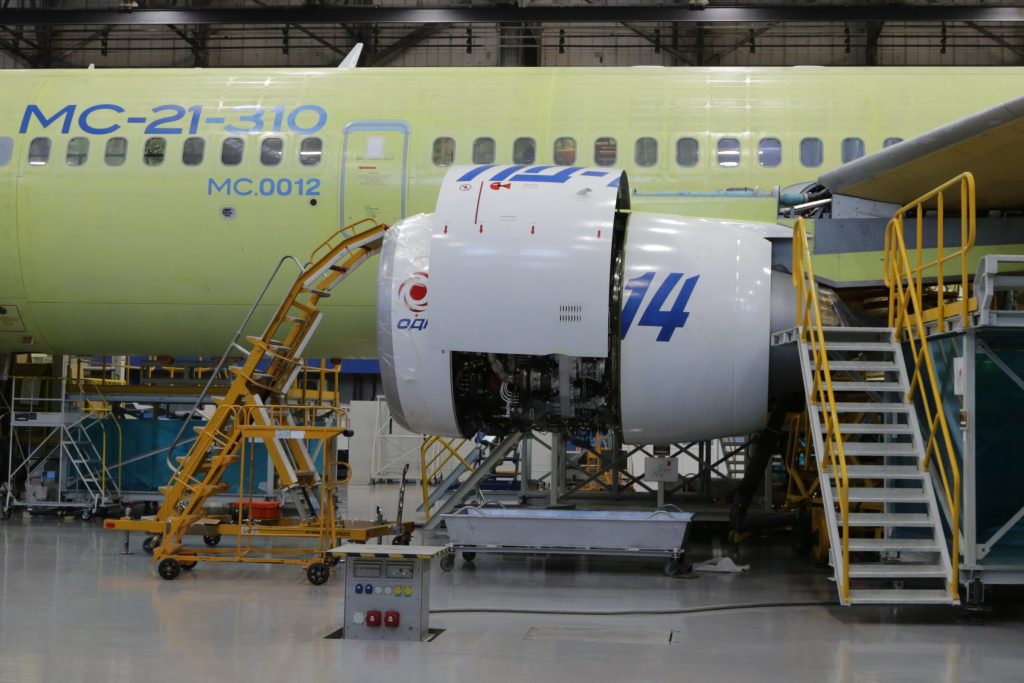 We were treated to an inspection of the prototype. Inside was not quite what we were expecting: as the plane goes on test flights only, inside there was nothing but digital measuring instruments and a few seats for the engineers… and lots of holes in the floor. And there was me expecting Business Class and my welcome glass of champagne brought to me by a smiling flight attendant ) ->
There are other curious workshops here, but no photography is allowed. So instead we opted for a walk around Irkutsk…
The old city in downtown had been renovated and was looking really rather neat! ->
'New Zealand Pies'? Never heard of them! I was twice in New Zealand for lengthy stays, but never saw pies purporting to be some kind of national dish. Will have to look out for them better next time…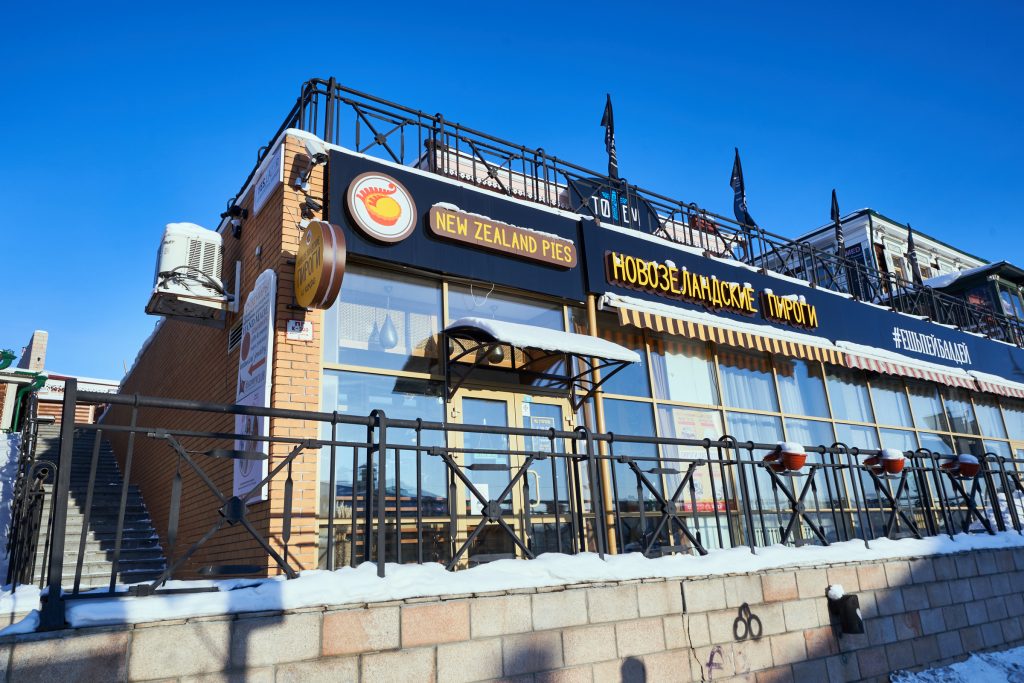 But then I asked around some of the fellow traveler-friends who accompanied me to NZ, and it turns out there is such a thing as the classic New Zealand pie – it's just that I was too zoned out admiring the OMG natural beauty of the country to have noticed! And here is the evidence: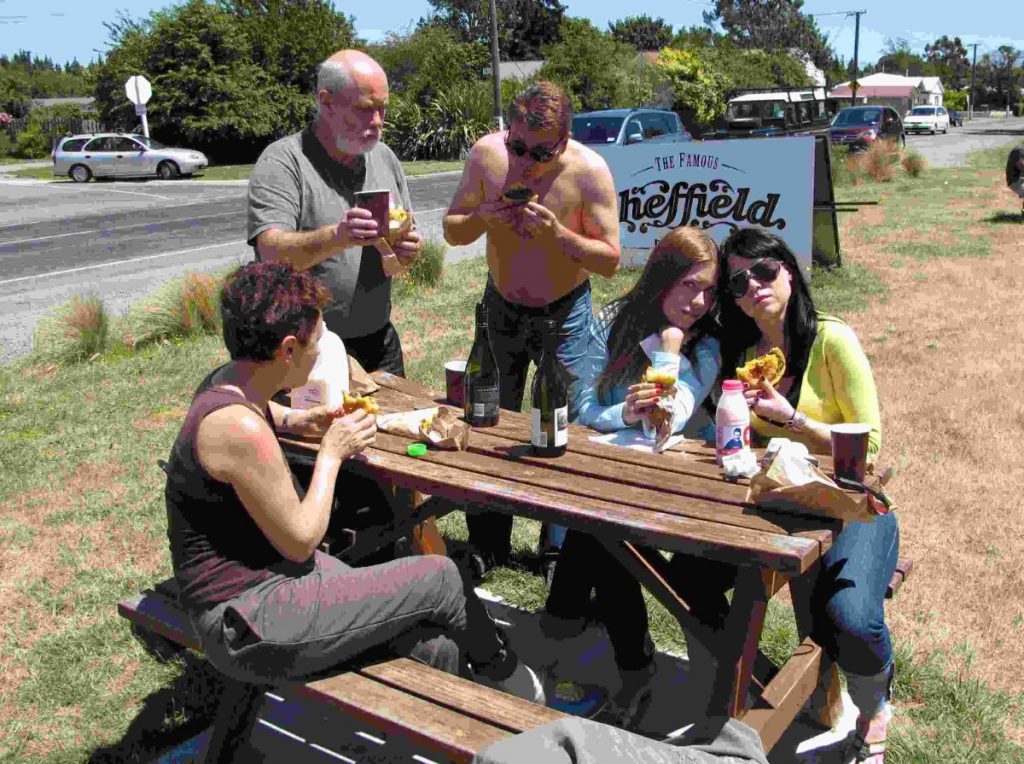 One of our fanKlub members added this data:
"New Zealand pies are really Australian pies [not sure the New Zealanders will agree!]. They're small, about the size of a wrist [!], and normally filled with juicy mincemeat (in a kind of gravy). They can also be filled cheese, onion and mushrooms [wait – that sounds very much like British pies; still, that figures]. New Zealand now treats its pies as an inalienable part of its heritage, perhaps proven by the fact that since 1997 there's an annual national contest for baking the best meat pies.
Here's the brief story of Irkutsk's 'New Zealand Pies', as told on its website:
'Back in 2011, Oxana traveled to New Zealand and ended up staying for more than a year. She fell in love with the country's amazing countryside and nature, but also… its pies! After returning to her native Irkutsk, she met Dima, and he too was a foodie-cum-pie-connoisseur! Later, in the spring of 2015, they heard about a 'Restaurant Day' contest in the city, and decided to take part. So they baked 50 'New Zealand' pies. And they were all snapped up within half as many minutes! Encouraged by this, come the fall of the same year, they opened 'New Zealand Pies'.'
And they've never looked back since, clearly )."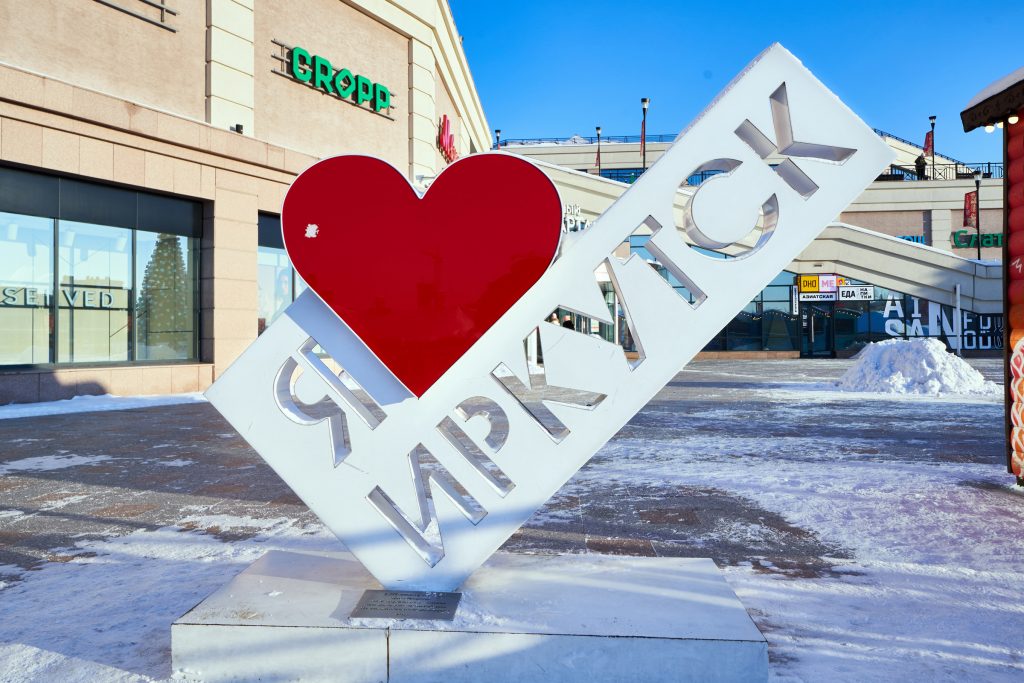 The rest of the photos from our Magadan–Moscow road trip are here.