Oh my, oh my: 24 days in Altai!
I think I've mentioned in passing recently – perhaps more than once – that I took my annual summer vacation this year in Altai. But it's mid-September already – and still no Altai series of pics and tales? Eh? But don't worry, it's on its way – coming up soon. The thing is, there are soooo many photos this year, and so much video too that needs professional digital editing. Still, I am today able to at least give you my traditional taster, aka, starter course, aka aperitif, as a warm-up…
First, I can tell you – no, repeat to you, since I've been to Altai before, and even wrote a travelogue-book about the experience – that Altai is one of the most magically enrapturing places in the planet, IMHO. It's crammed with: marvelous mountainous beauty, rivers with water of various bright colors, glacial lakes, and assorted other extraordinarily beautiful natural landscapes. But what's perhaps most extraordinary of all is the fact that the place has a mysterious, powerful… energy, which you almost start to feel physically after several days there. I don't know what it is; it must be some kind of magic force that's emitted out of the Altai earth. What I do know is that it affects how you feel: better overall; experiences and sensations are brighter, richer, more intense; and your mood is always fairly cloud-nine! And the wildlife there is similarly other-worldly: ants are huge – the size of cockroaches; mushrooms grow to the size of watermelons; while the region's mosquitos… – you might expect them to be similarly crazy and mutant-ninja, but no – they're not interested in humans, leaving them practically completely alone! EH?!
So yeah: Altai: oh my, oh my. Natural, wild beauty redefined!
Looking at these pretty pics, I'm already getting nostalgic about the place and wish I could be back there. But enough of that; time to tell the 2020-Altai tales…
I'll start with an overview of the route: a clockwise circle from Gorno-Altaisk via Lake Teletskoye, then in cars through the Chulyshman valley to Kosh-Agach, from there to the mountain village Belyashi (aka Jazator), on foot to Akkem Lake, helicopter to the source of the Katun River, and then rafting down Upper Katun and Mid-Katun – from Belukha Mountain to Elanda village:
We traversed the full length of Lake Teletskoye on this here ferry: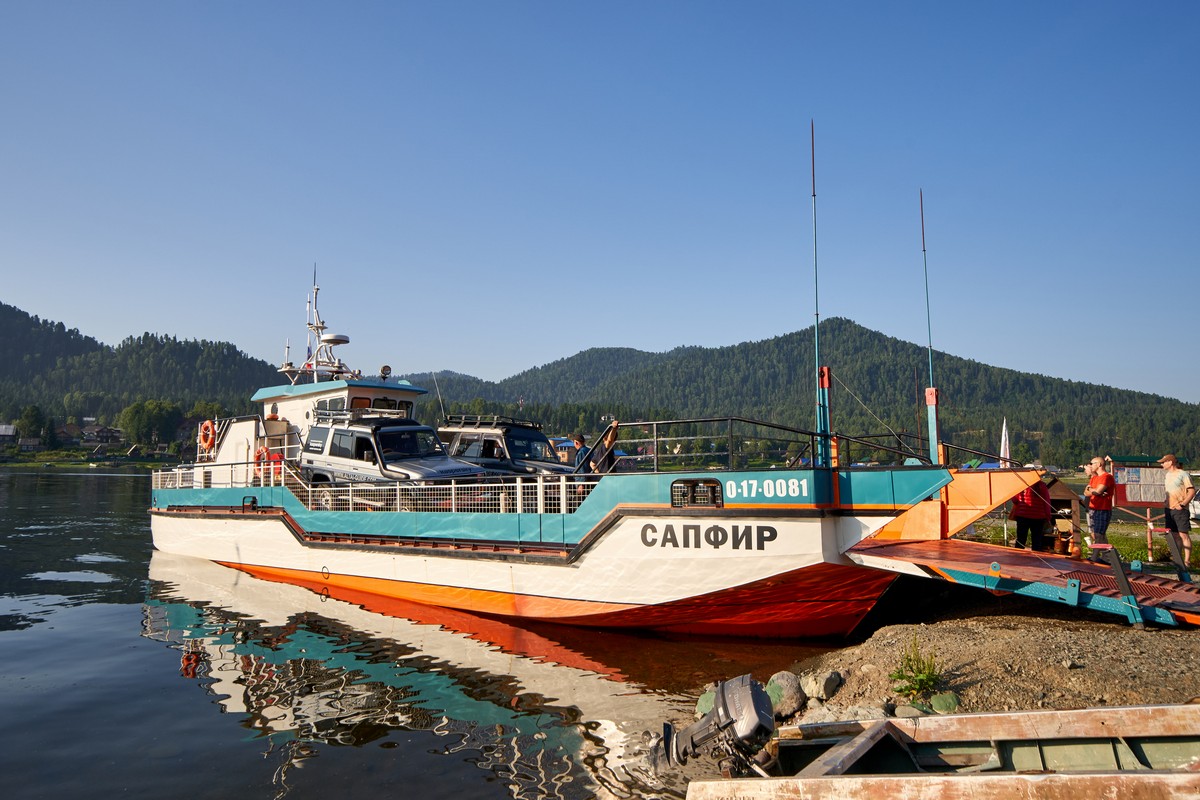 Oh-my-gorgeous views: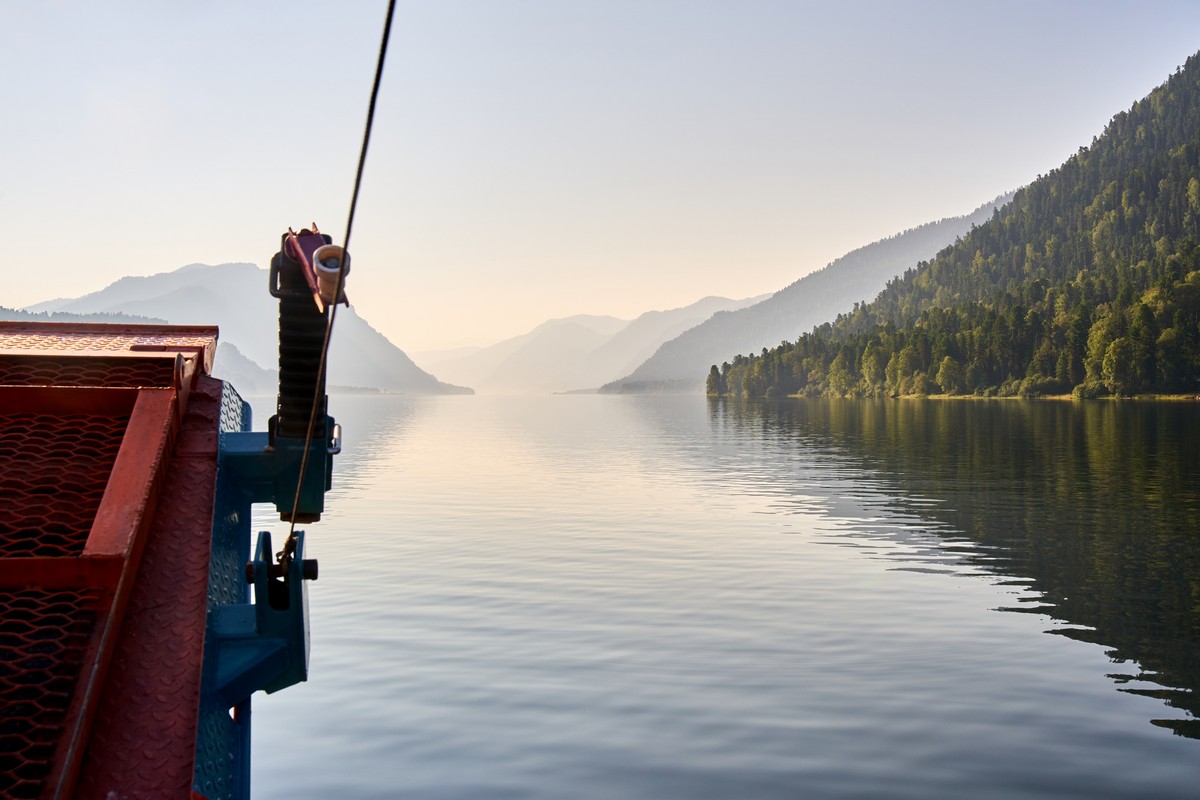 In the cabin also very nice: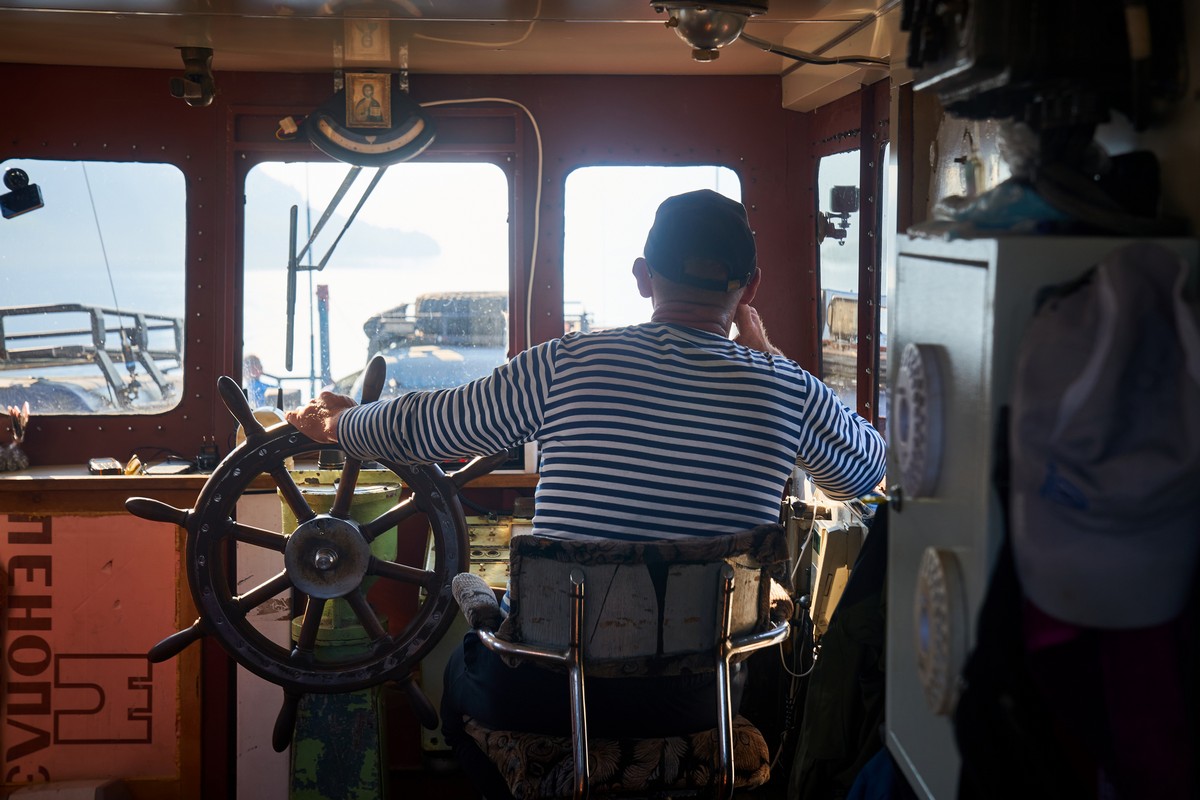 Chulyshman valley: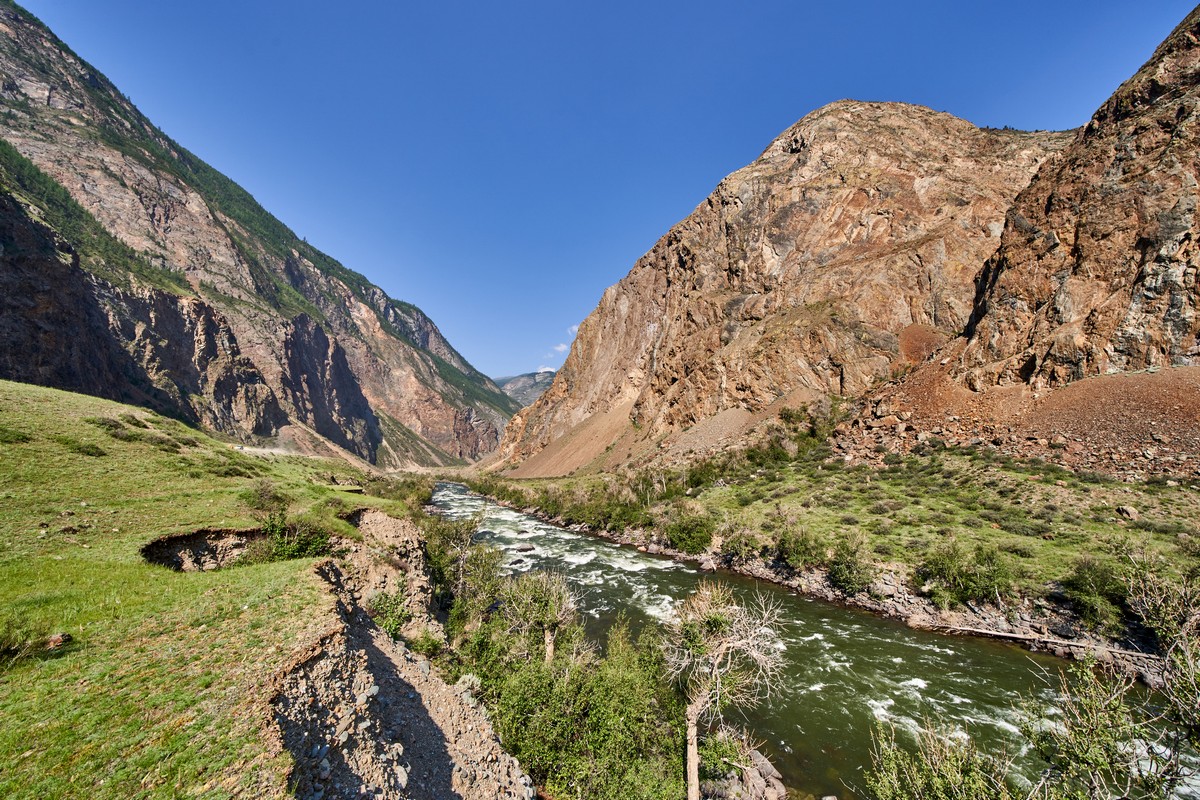 The river is raftable, but it has a real high difficulty level (6). For pros only; so we passed.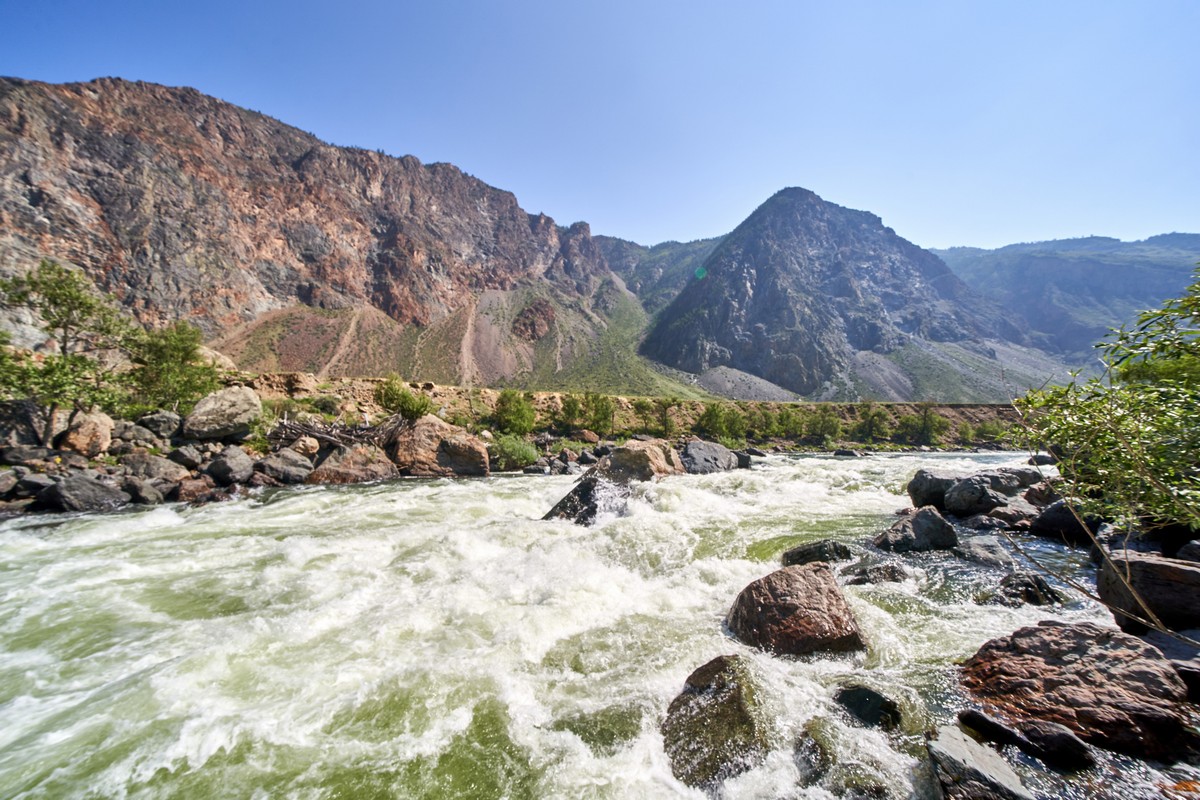 A small rock fallen onto the path! ->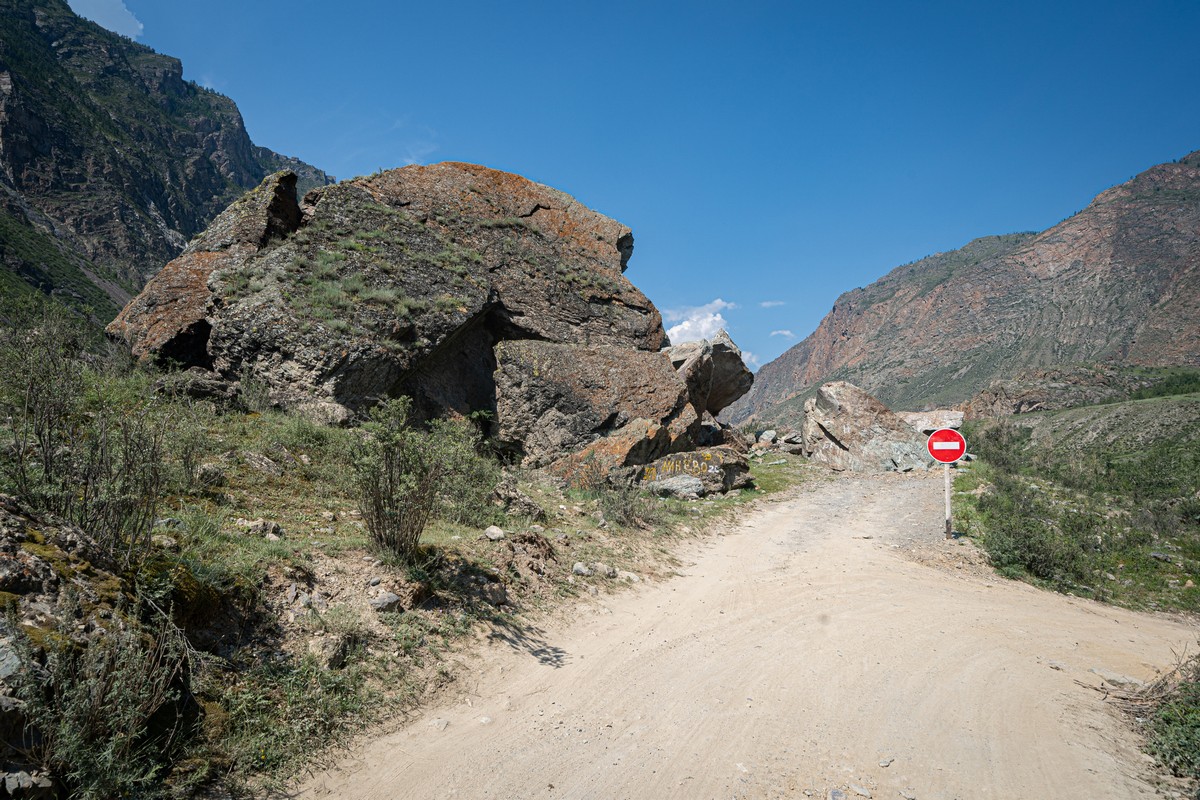 The Katu-Yarik mountain pass: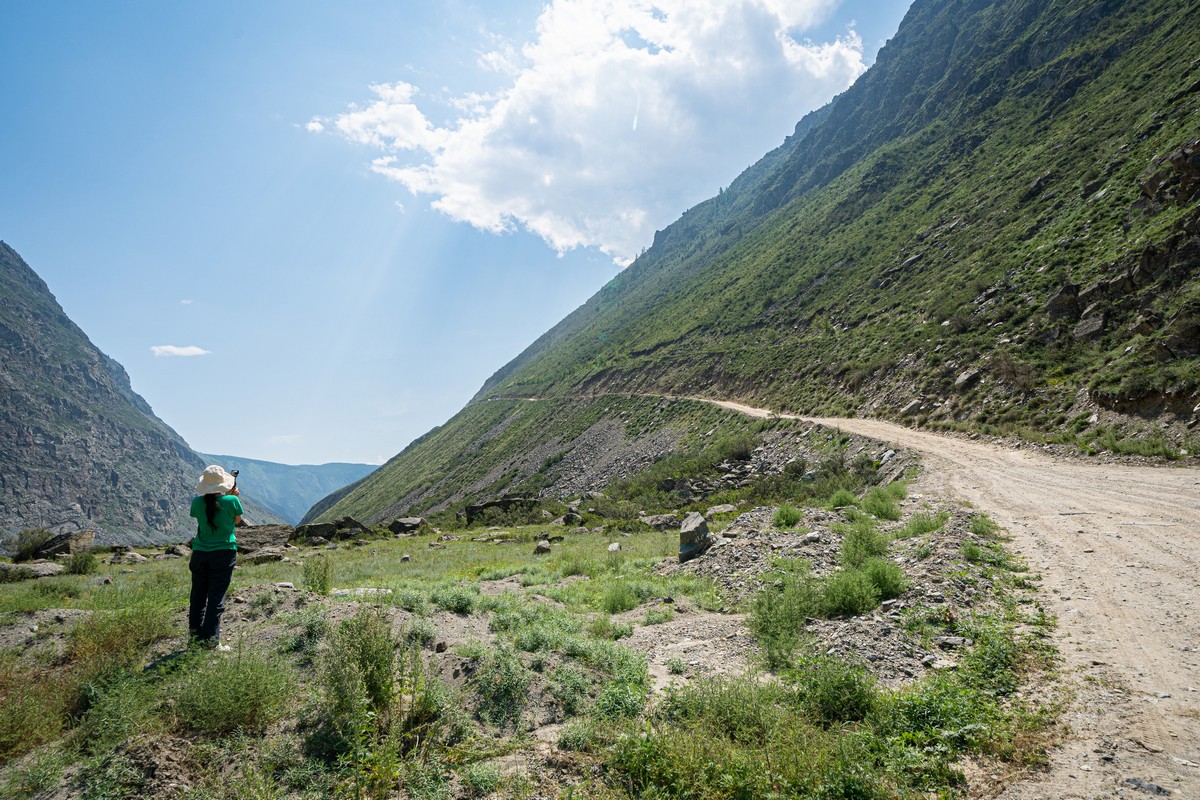 The view of the Chulyshman Valley from up above:
Another rafters' dream river: the Bashkaus. Another real tough one that you need to prepare long and hard for: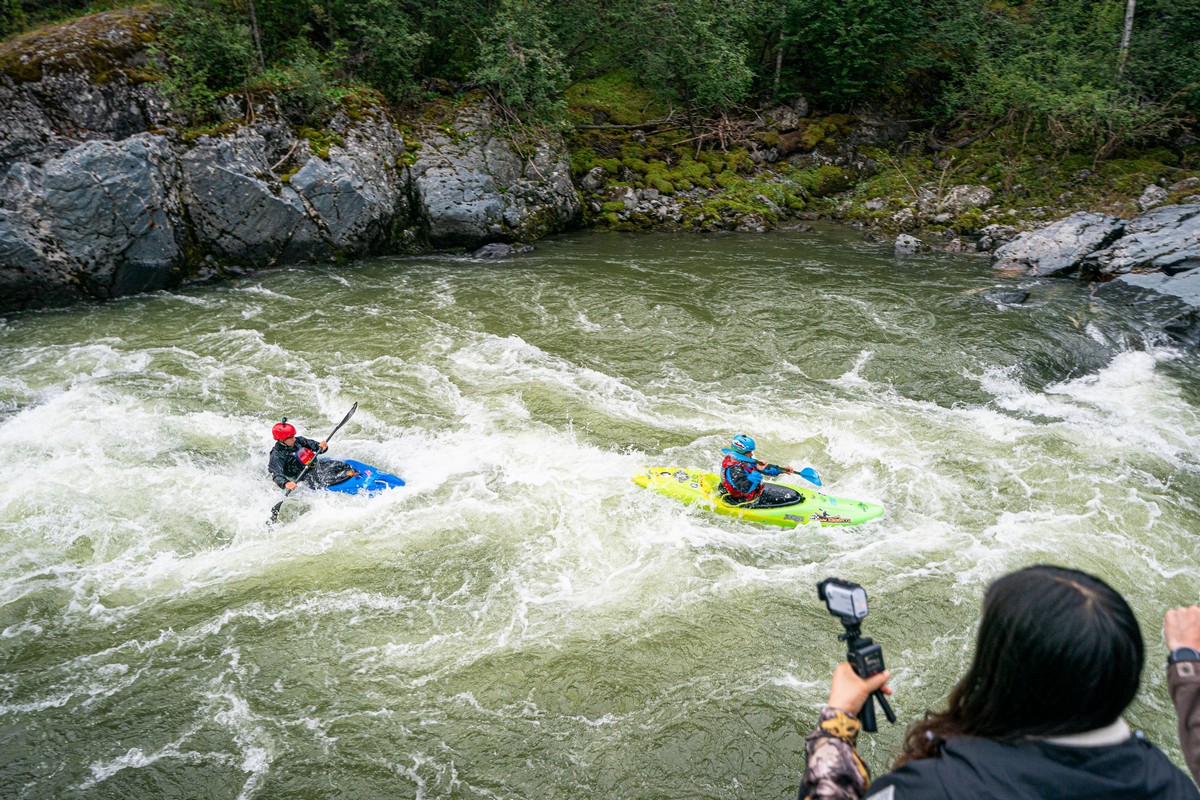 The Argut river, Karagemsky mountain pass. The view from up top: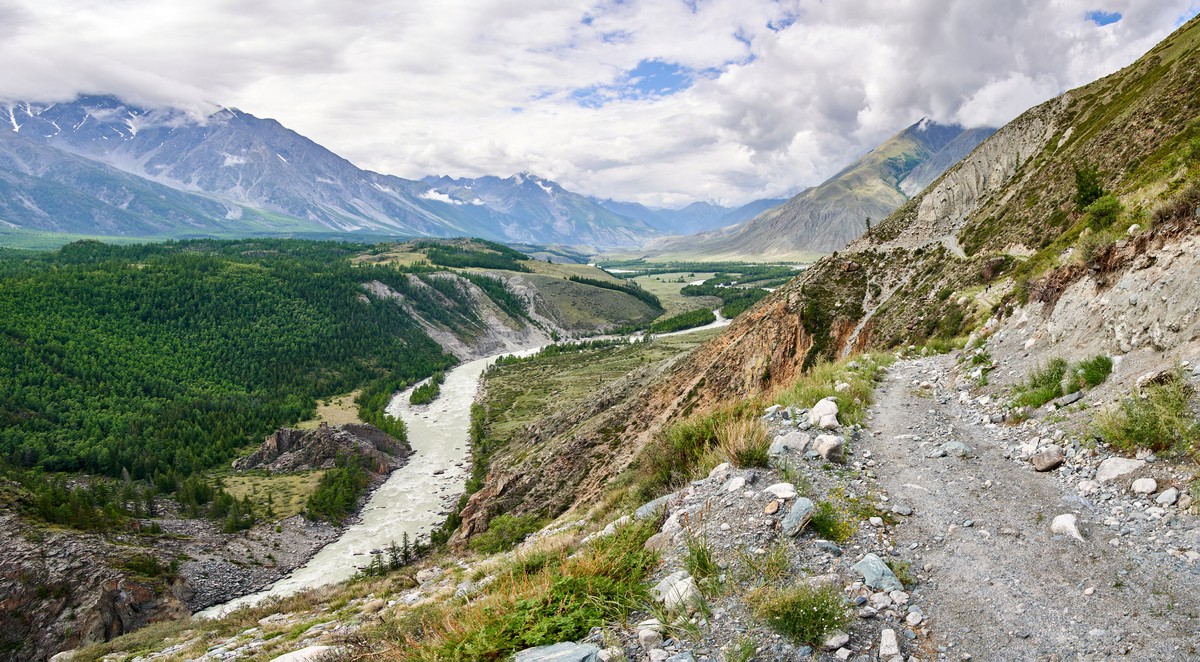 The water in the Argut is crazy-choppy-fast-flowing. And the dirt road along it is also fairly crazy. From around here it's five days of walking up to Belukha Akkem Lake (we didn't make it as far as Belukha).
Crazy rivers, crazy roads… crazy bridges ->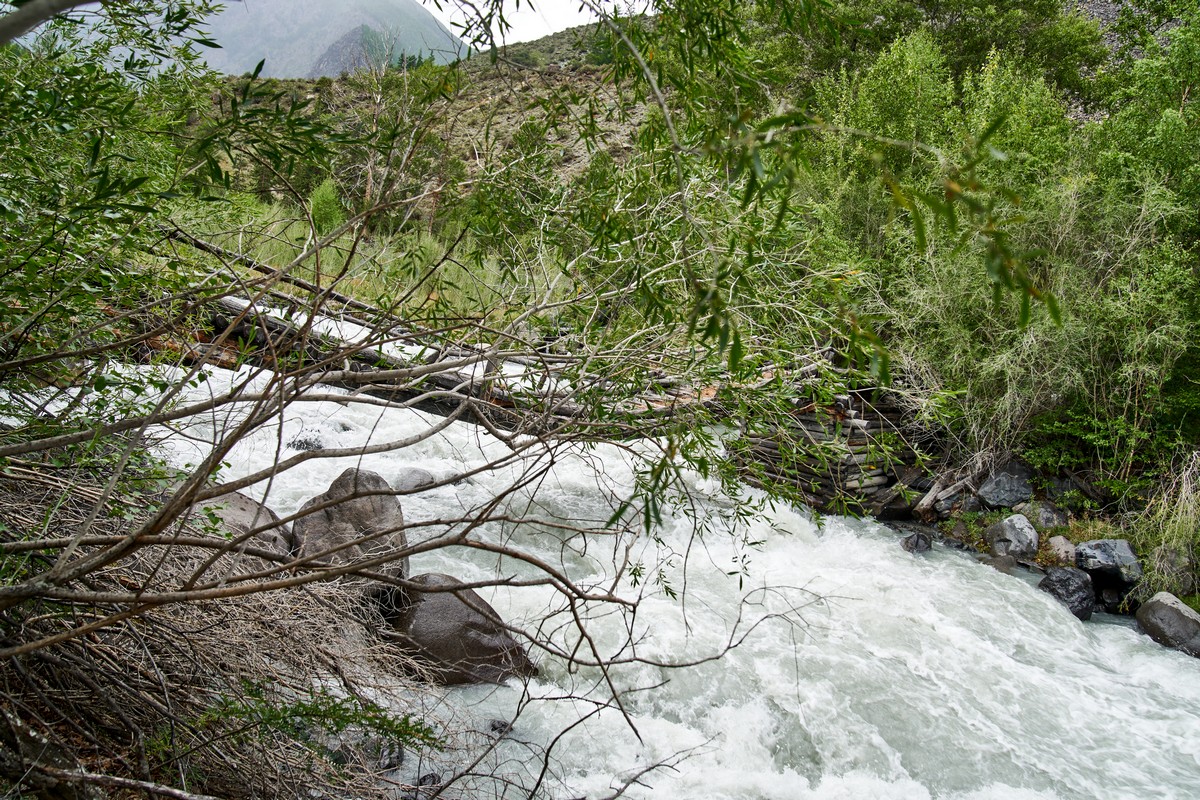 Argut in August – at its fiercest:
One more bridge…
Steady trekking, with the sun out – ideal for charging the batteries: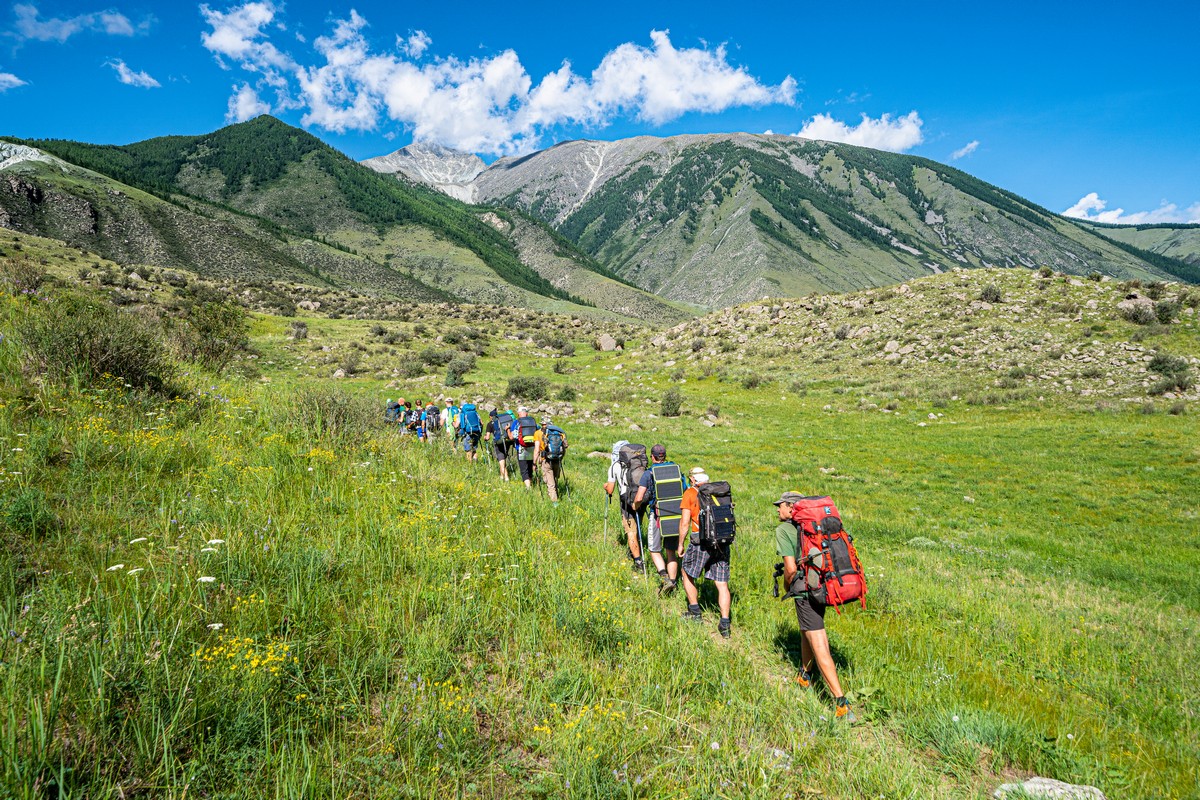 Argut – ist gut!
The views all around are such that, no matter where you may point your camera and press the button you'll always get a frame-worthy masterpiece! Meanwhile the mysterious energy is becoming more and more apparent – oozing out of every stone!
'Glacial milk' – formed by the addition of fine rock dust: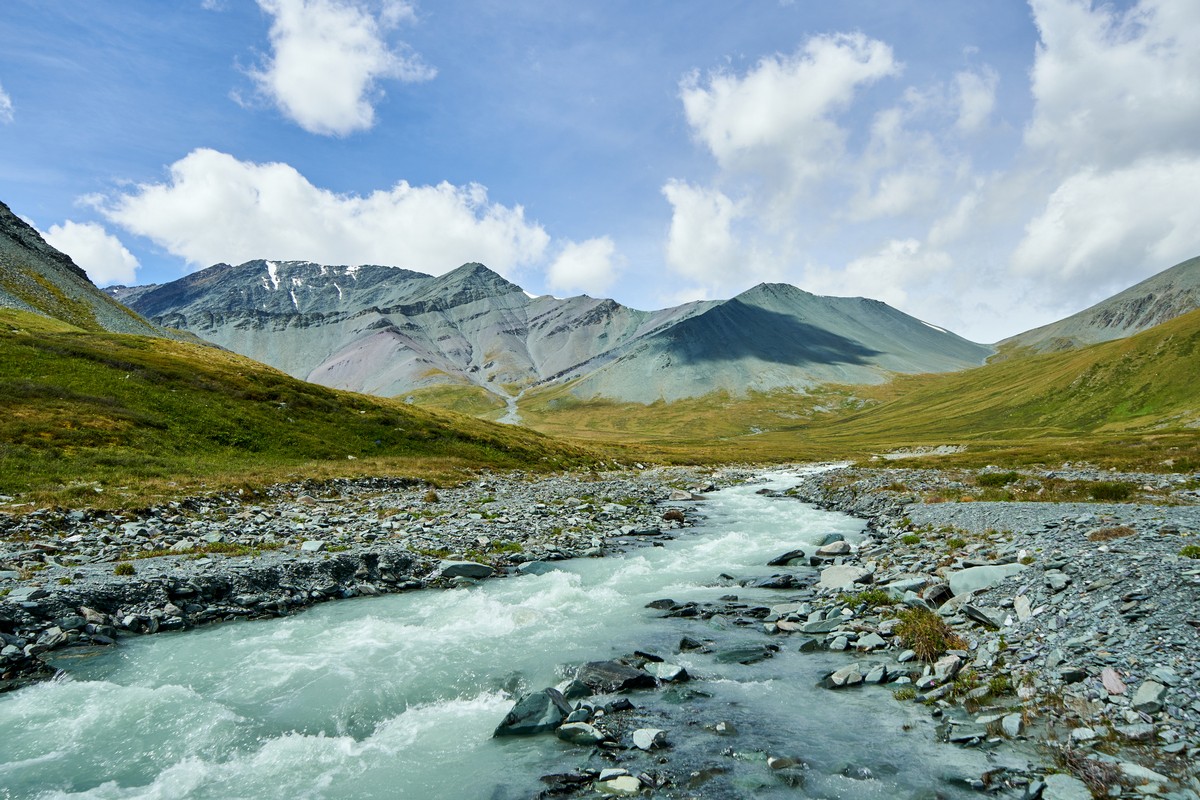 Glaciers. Height: ~3000 meters, at around 50° latitude north (level with Paris and Frankfurt!).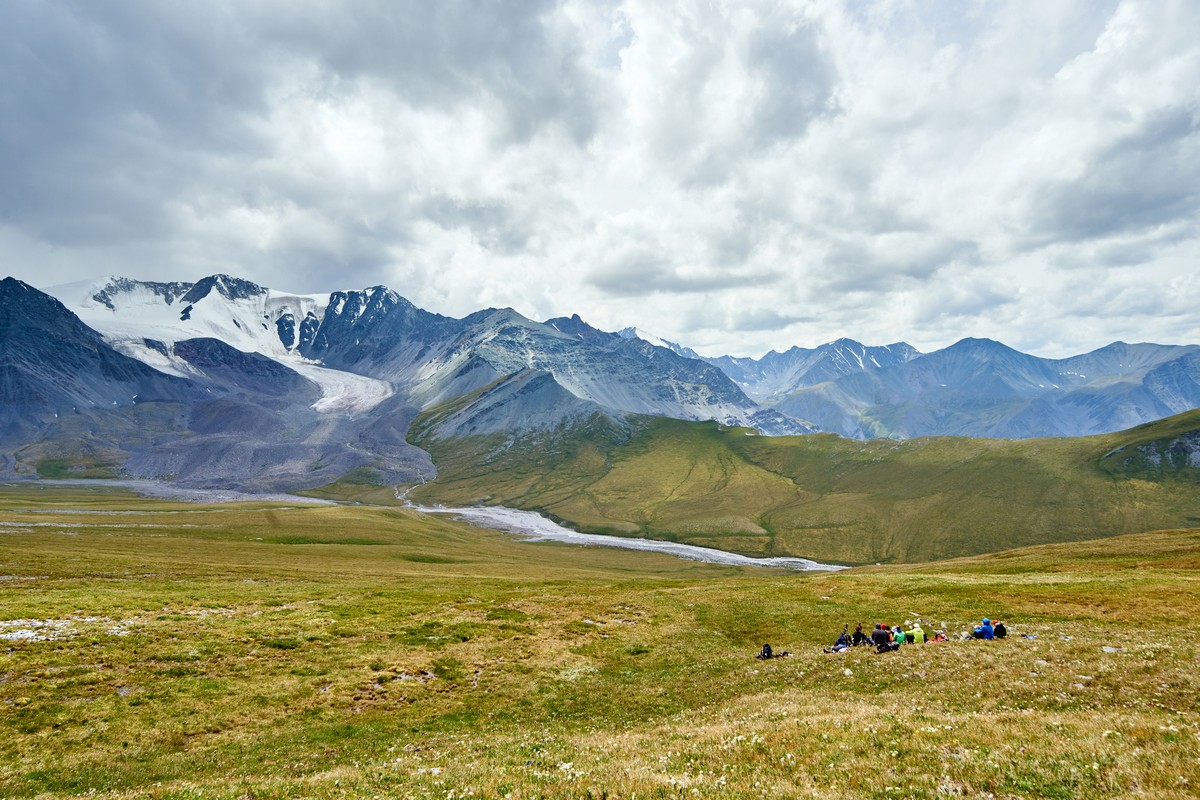 And this is us – sitting, observing, admiring…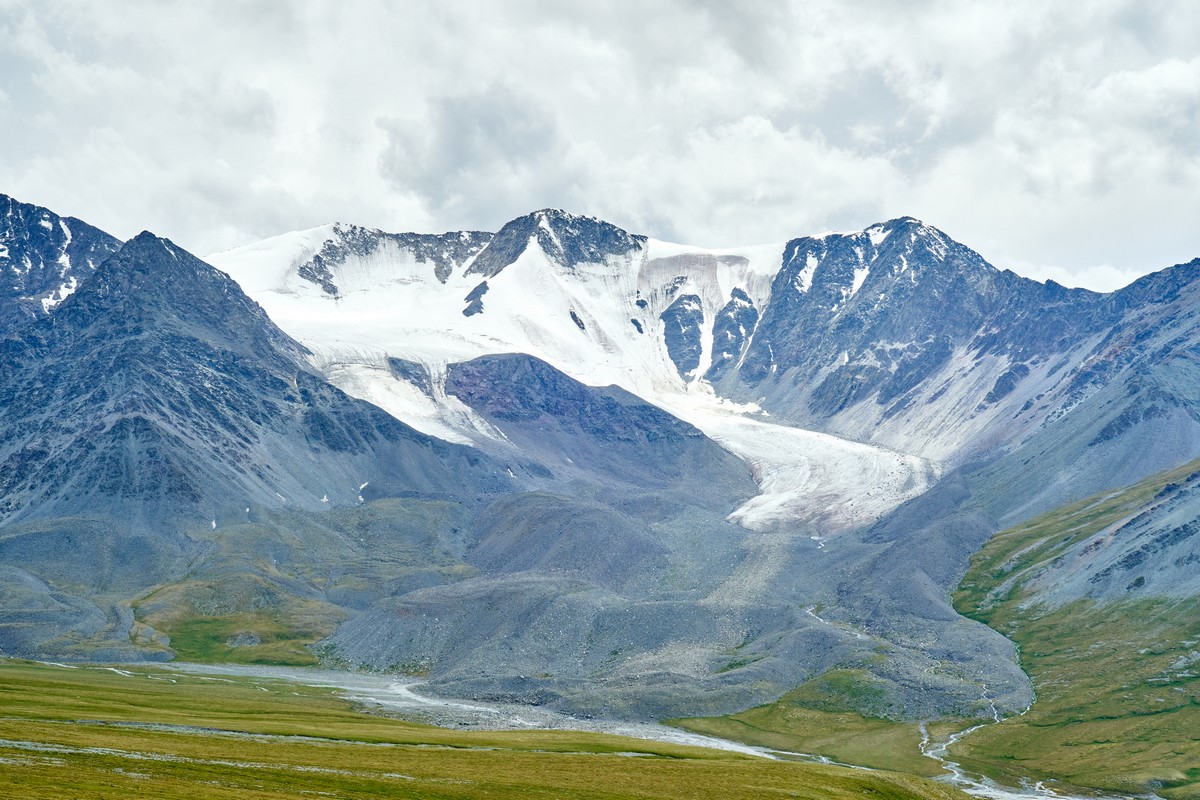 The end point of our walk – the Yarlu valley. A magical, enchanting place!
No Photoshop or filters here folks – those colors are for real!
Aboard the chopper and over the Katun ridge…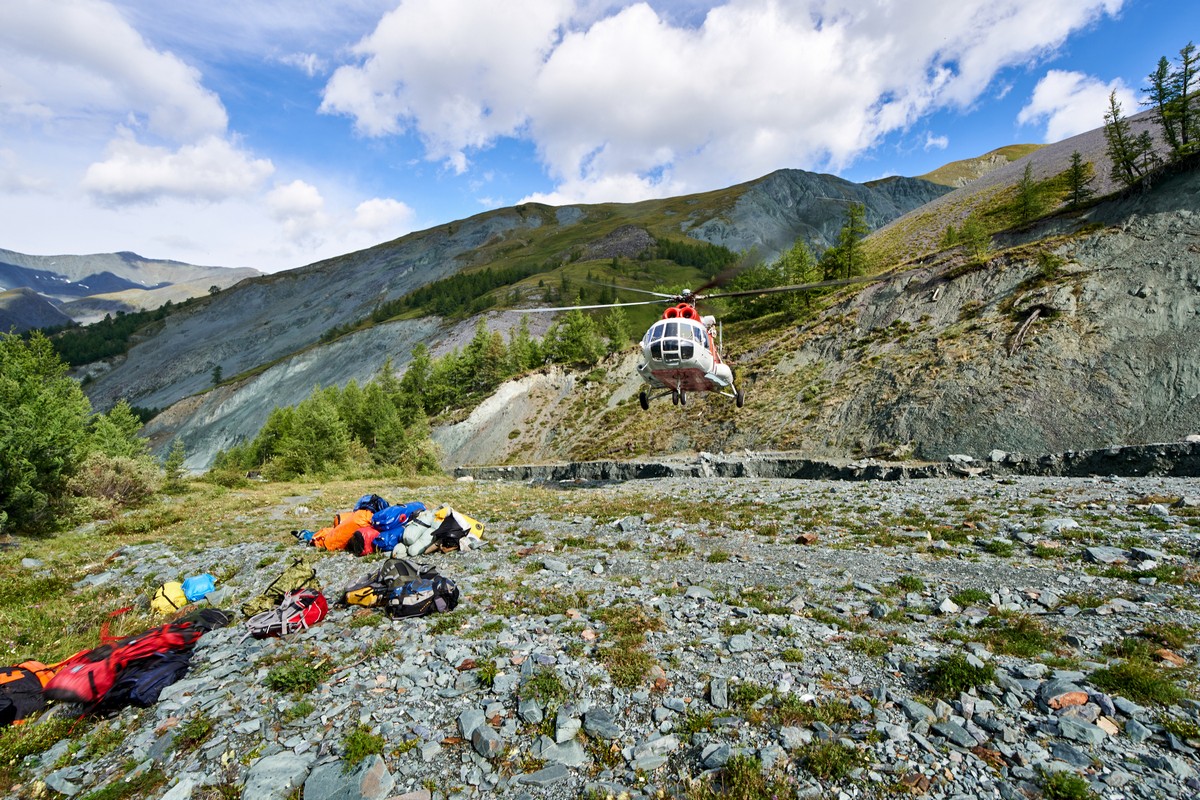 And now for the best bit – rafting down the Katun! First the Shchoki Rapids – canyon, rocks…
Then the river calms down, and the experience resembles more a resort holiday than rafting!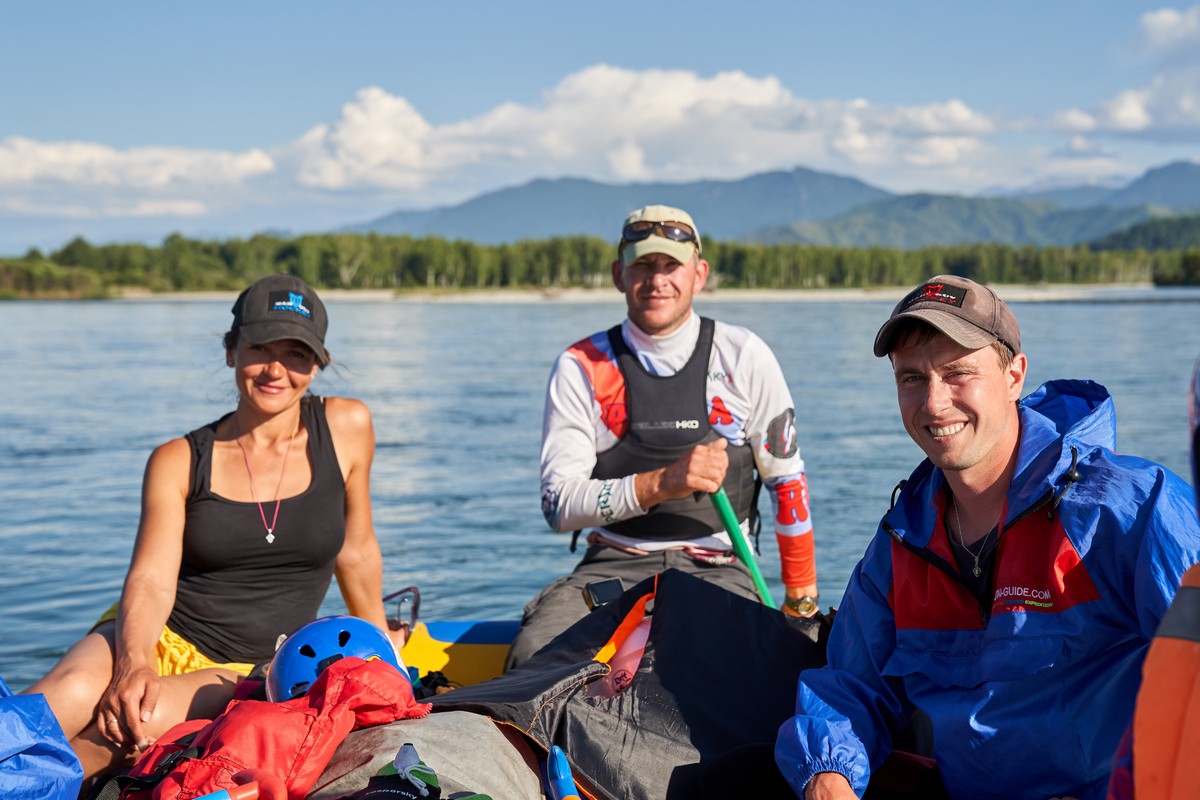 Sauron's eye!
Riffles, rapids: time to literally 'hold on'!
And back to calm – the perfect way to end a few days of rafting ->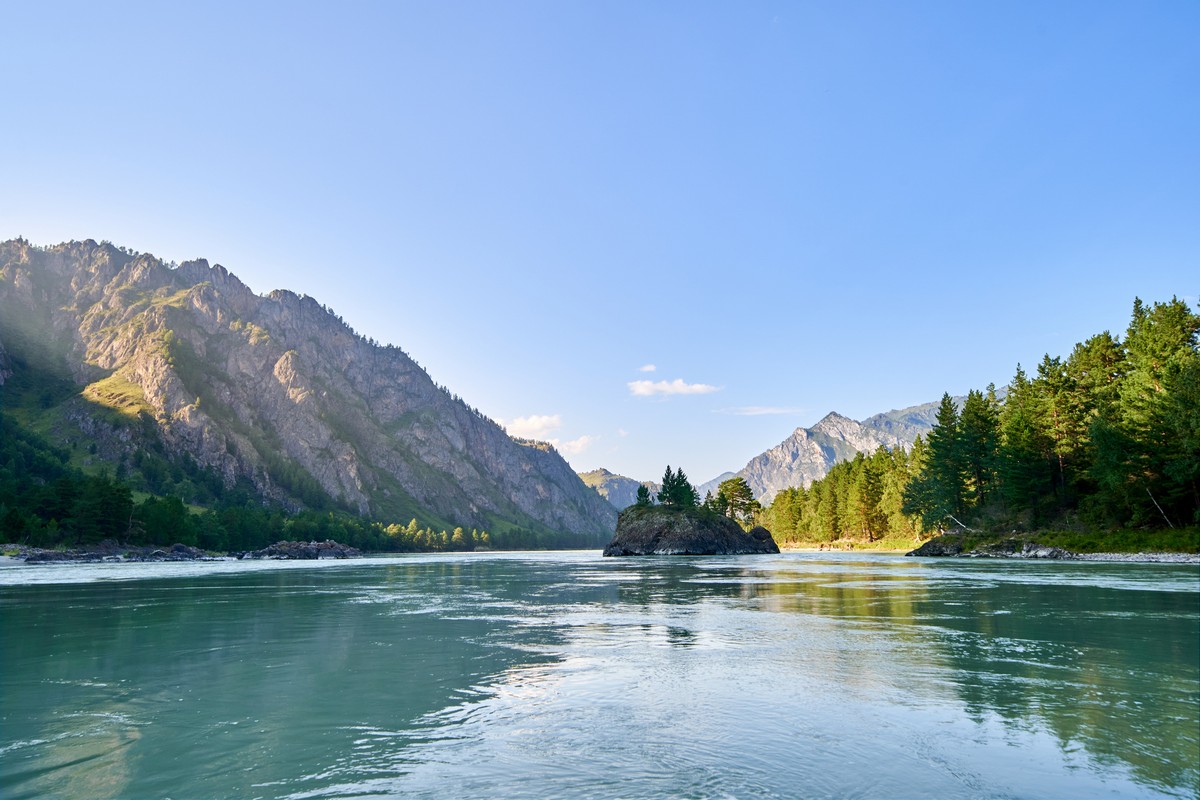 It was time to park up, and head home.
This is how it all started – on an overcast July day in Moscow. We all met up, boarded the plane, and off we flew – eastward… 4+ hours later, coming in to land – we notice the Katun is well up. Hooray! ->
27 degrees in Altai! Back in Moscow it felt like 10 degrees…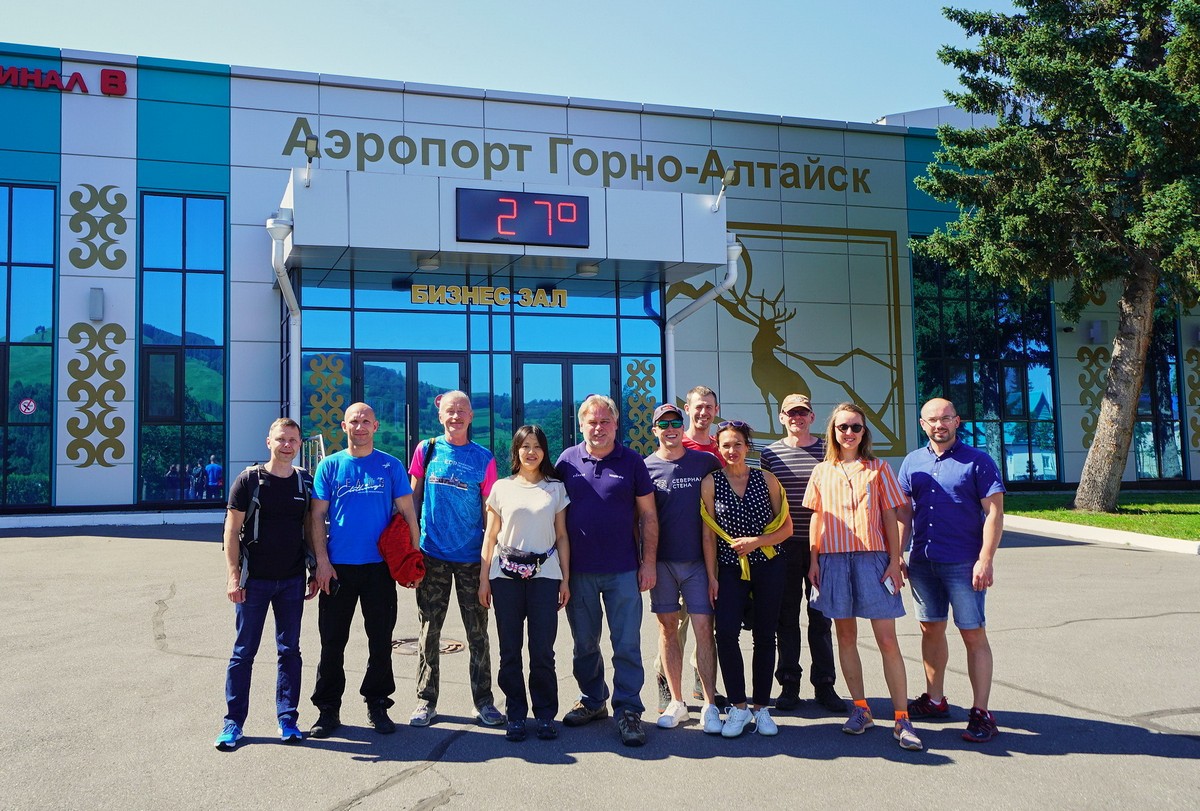 Into cars, and out we headed toward Lake Teletskoye…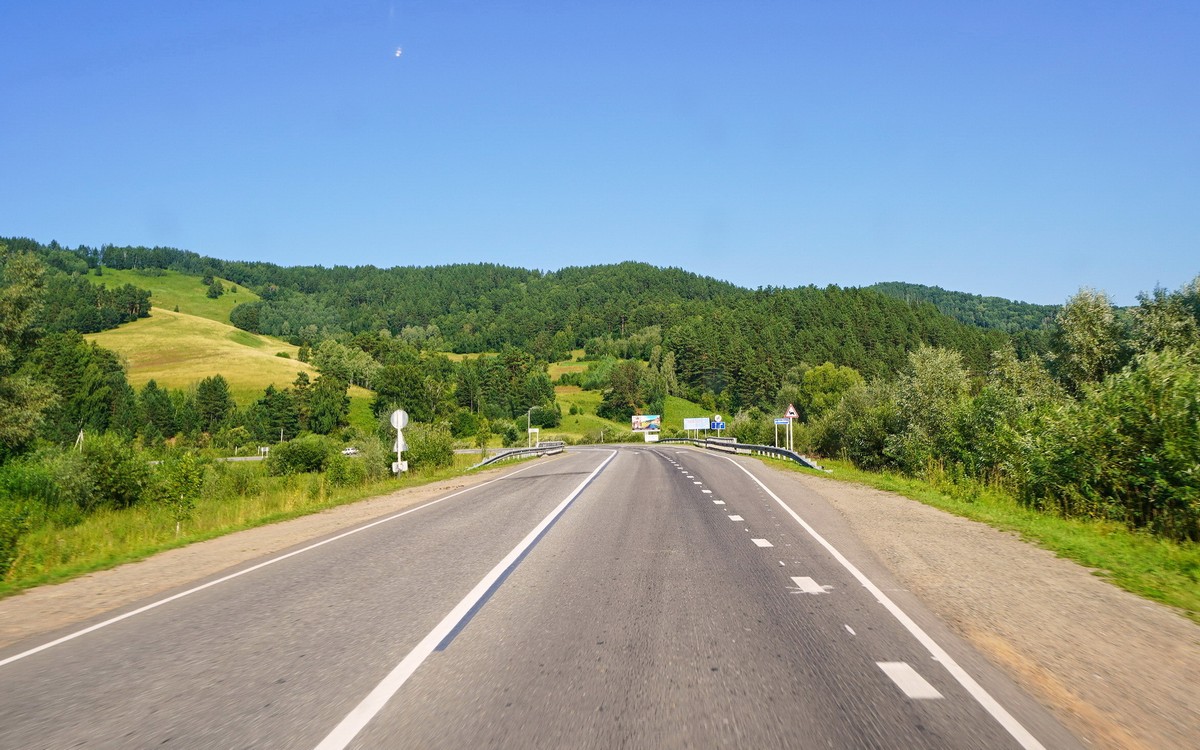 The Biya river!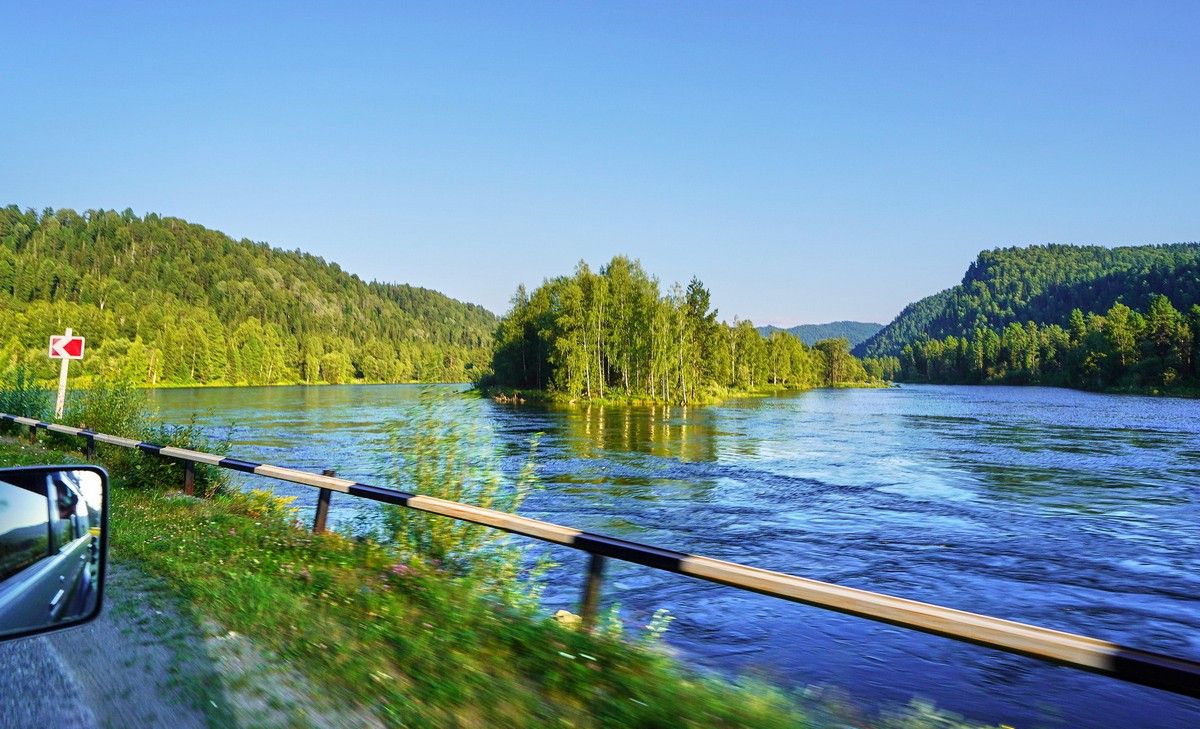 We arrive!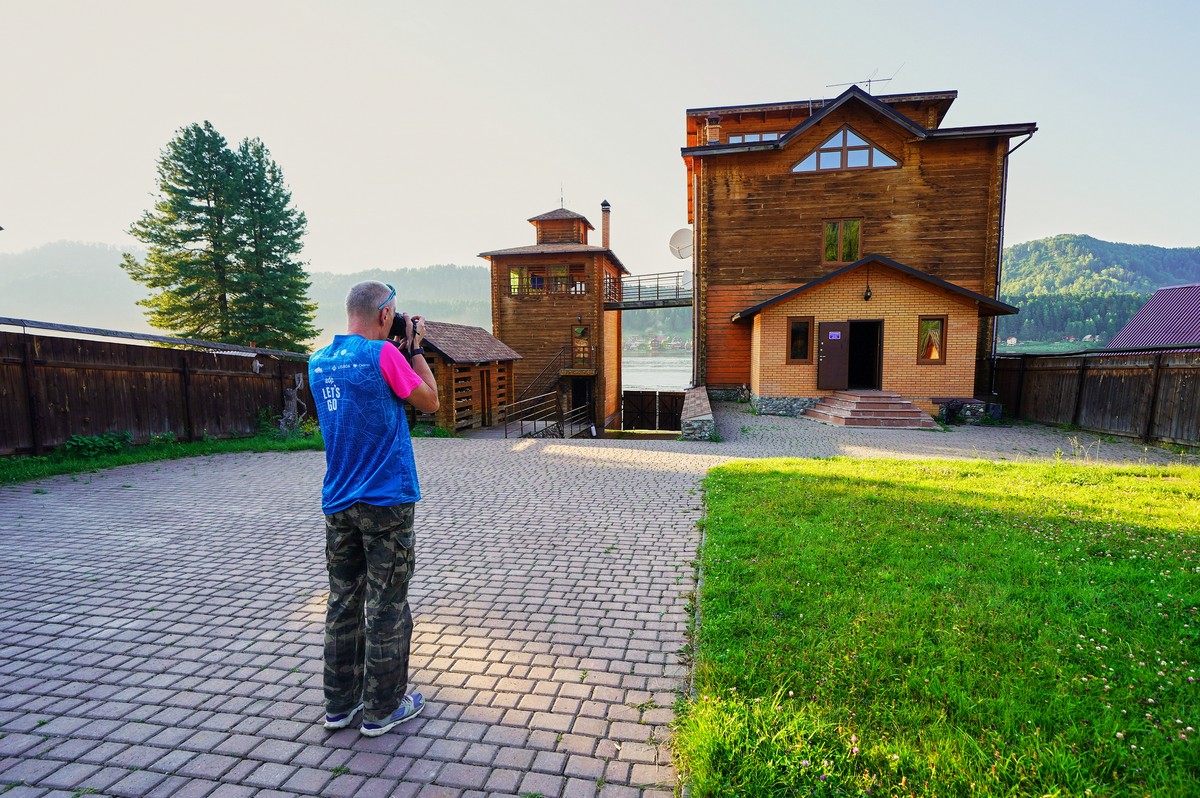 First things first at the lake: swim!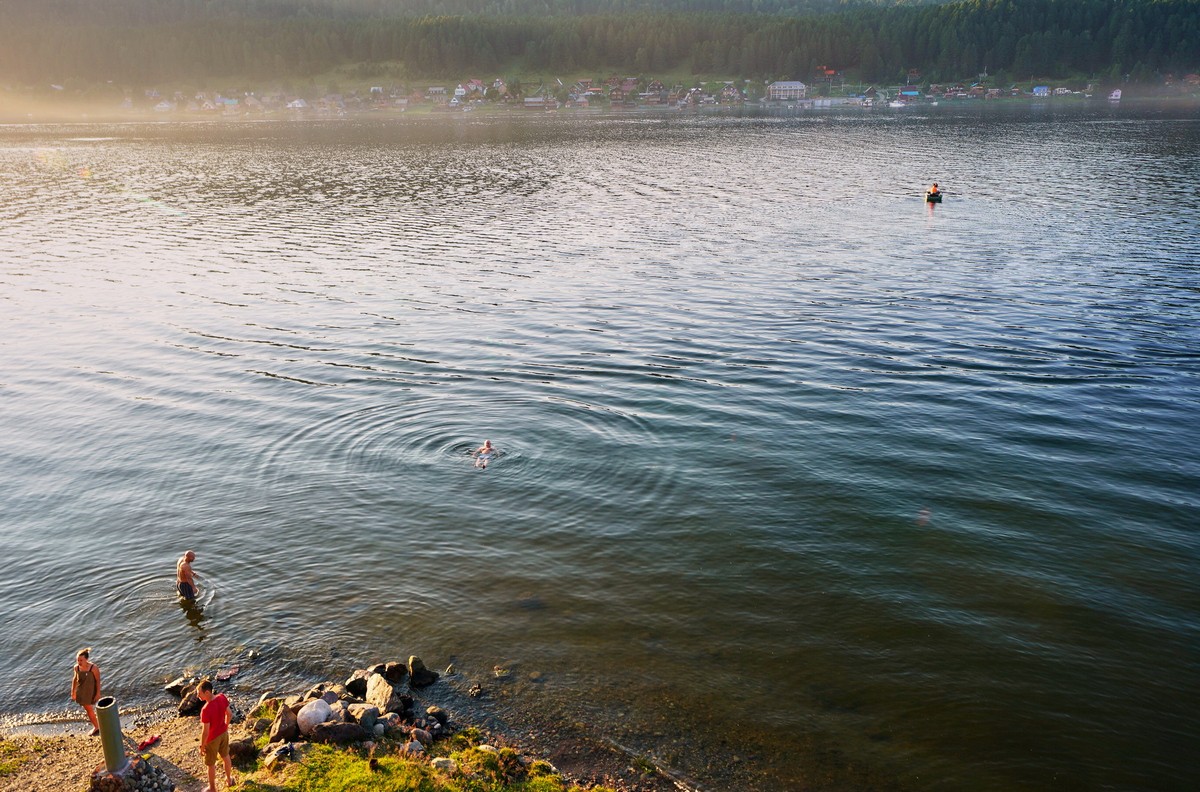 That's all for today folks. Appetite duly whetted? Hope so ).
To be continued!…
All the pics from Altai are here…