Helicopter Cape Town – outskirts and downtown.
NB: with this post about the place I visited before the lockdown I want to bring you some positivism, beauty and the reassurance that we will all get a chance to see great different places again. Meanwhile I encourage you not to violate the stay-at-home regime. Instead I hope you're using this time for catching up on what you never seemed to find the time to do… 'before' :).
As promised in my previous post, herewith, a continuation of my Cape-Town-tourisms text and pics for your visual-curiousness-educational pleasure. Time for a chopper ride. A nice clean shiny bright red one at that…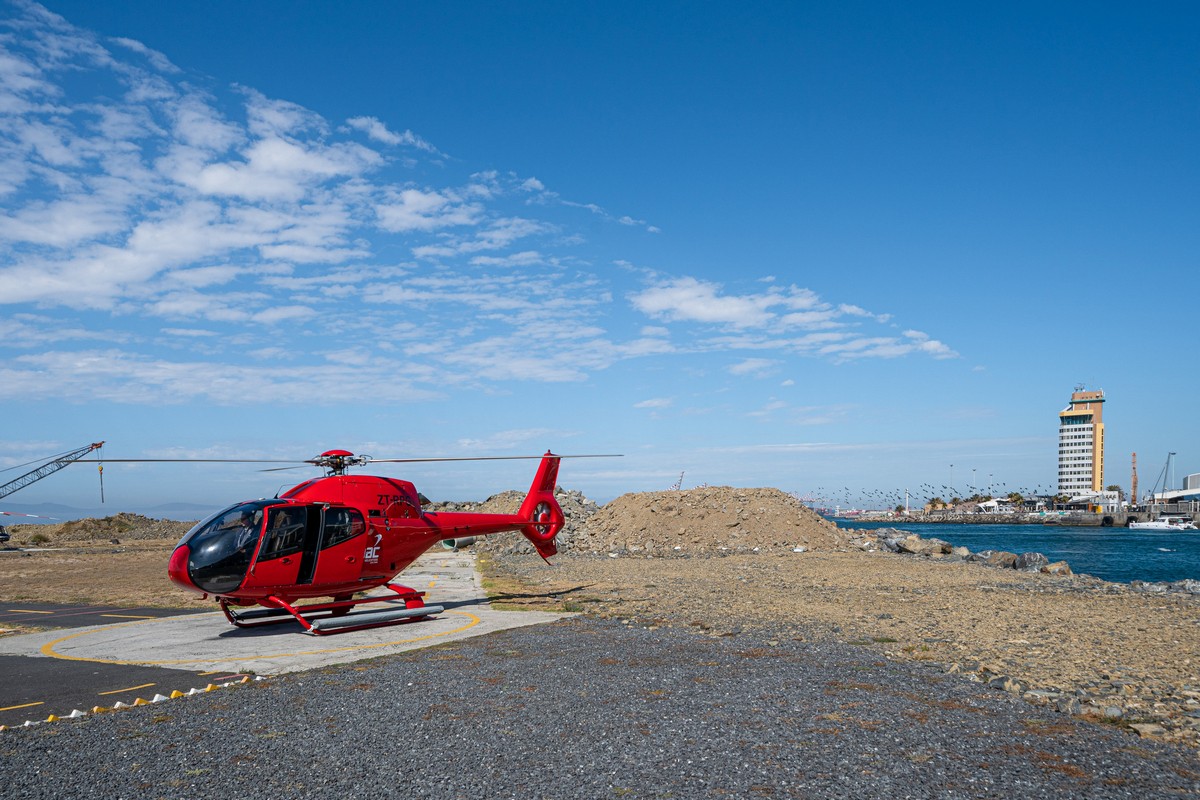 First off – what we saw earlier, but from up in the sky. The Cape of Good Hope:
Then we flew onward for some more exceptional rocky shapes and forms trimmed with ribbons (roads) :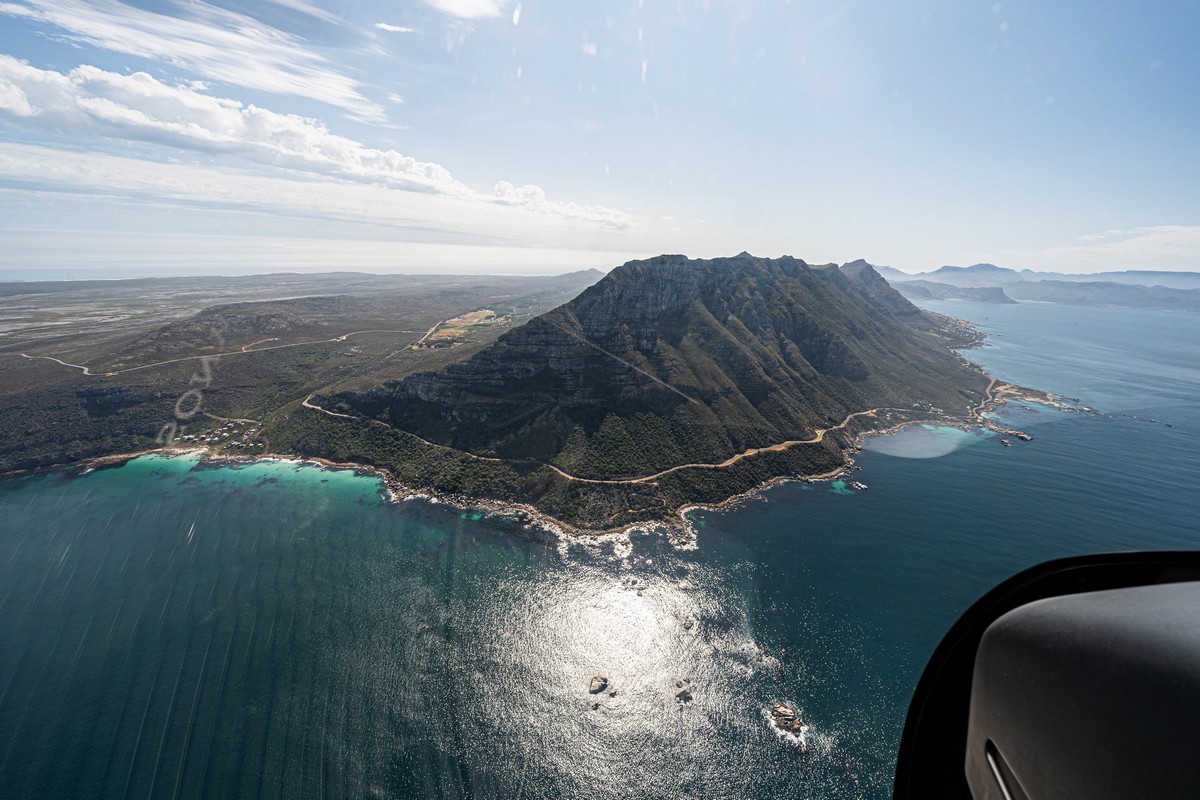 Along mountain ridges…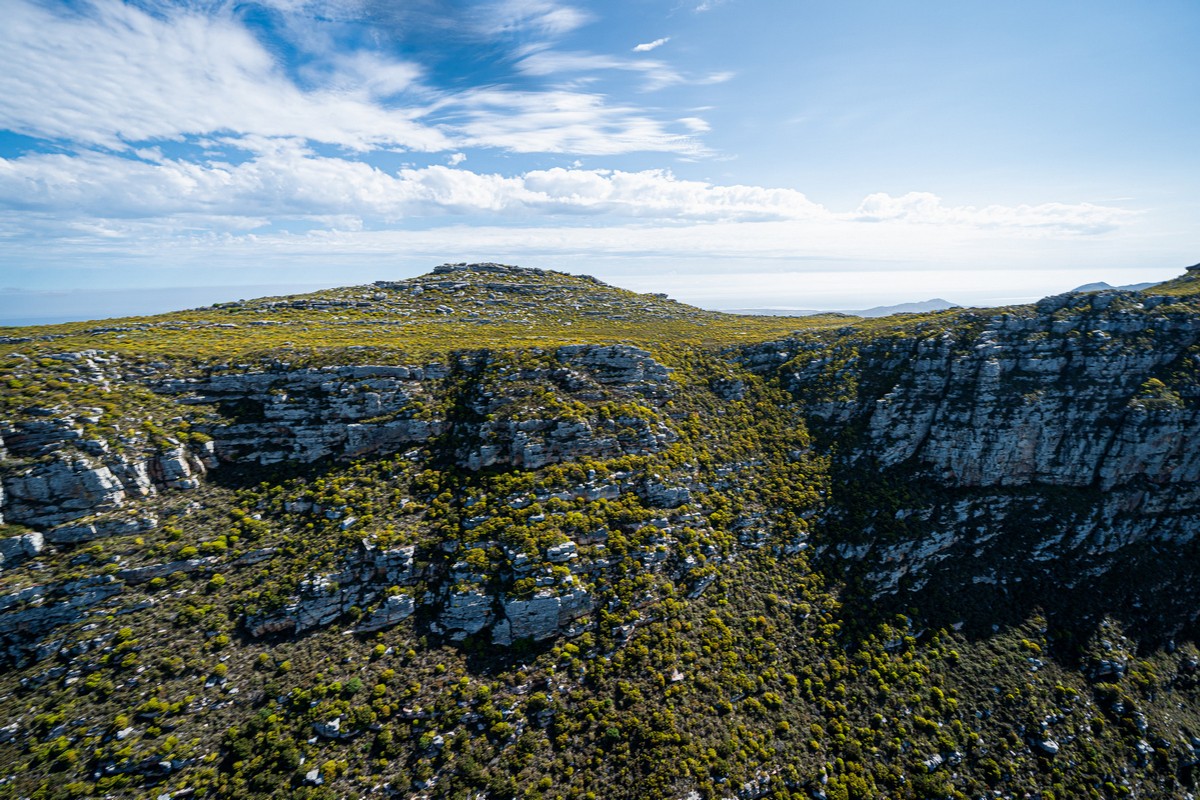 Somewhere over there are the 'Penguin Occupied Territories' ).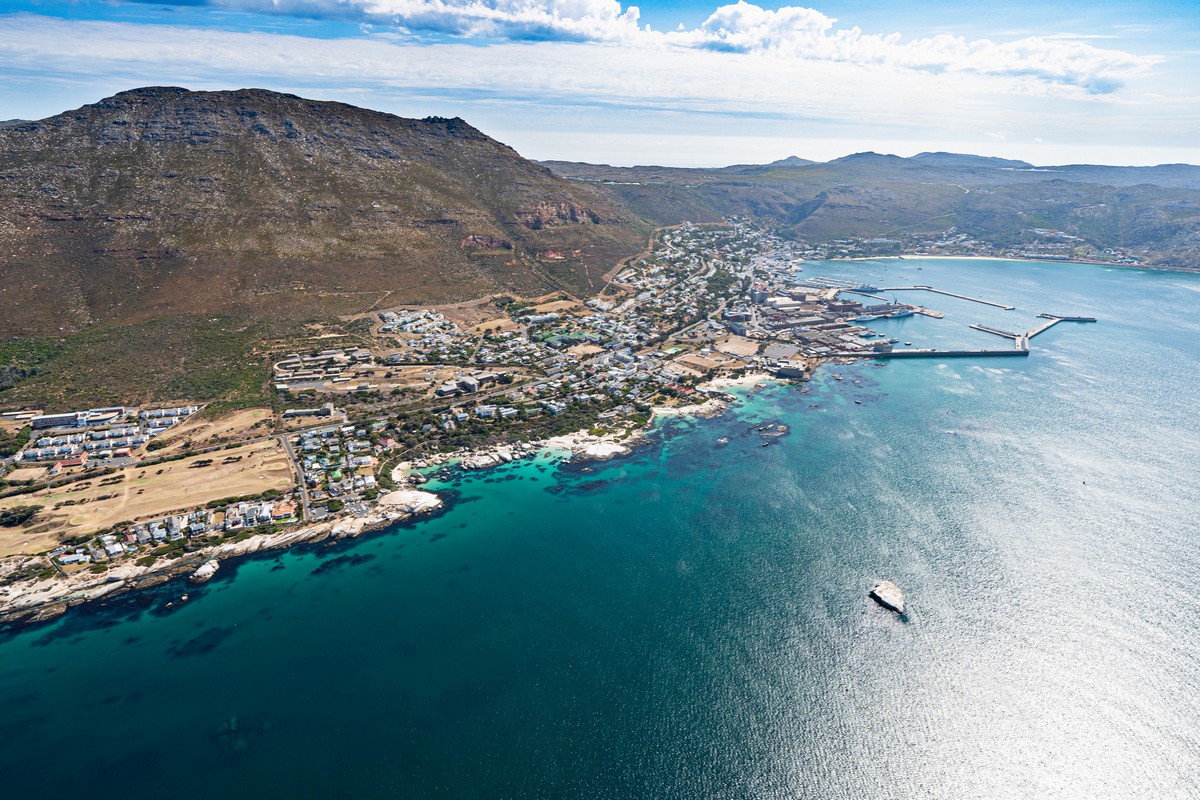 And here – one of Cape Town's townships: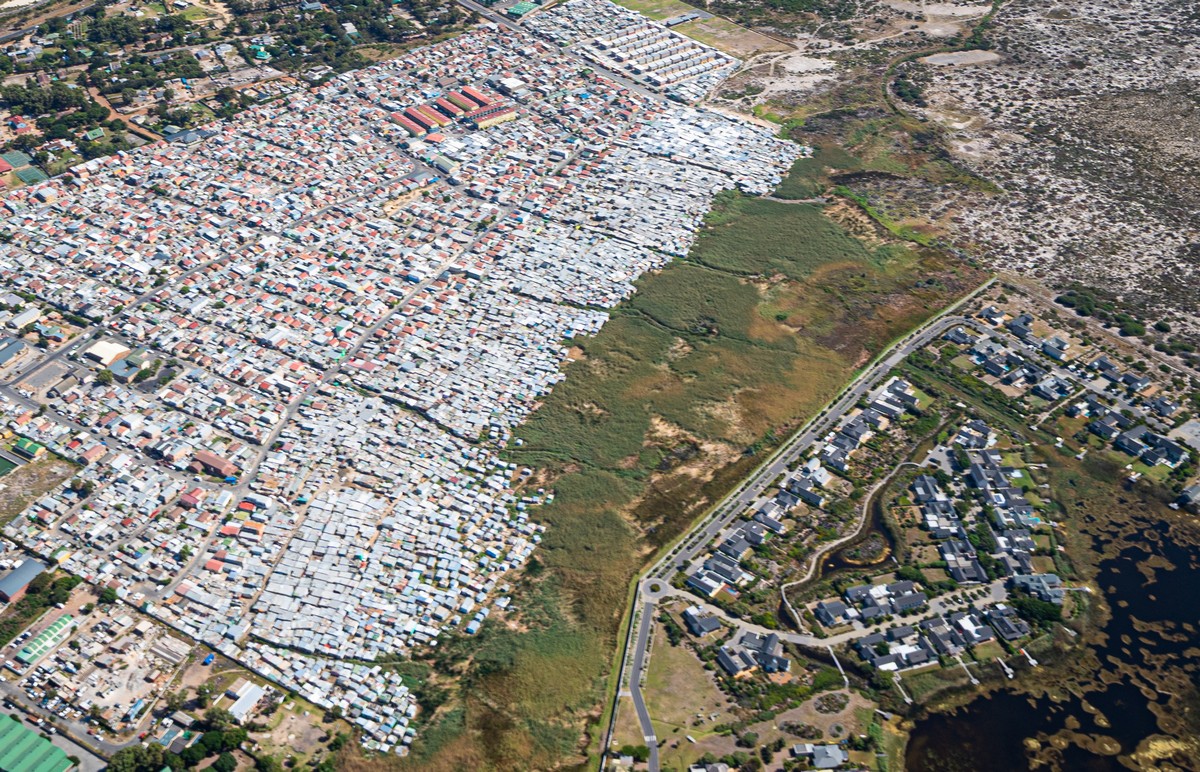 Apologies for the poor quality pics; the chopper was shuddering quite a bit here: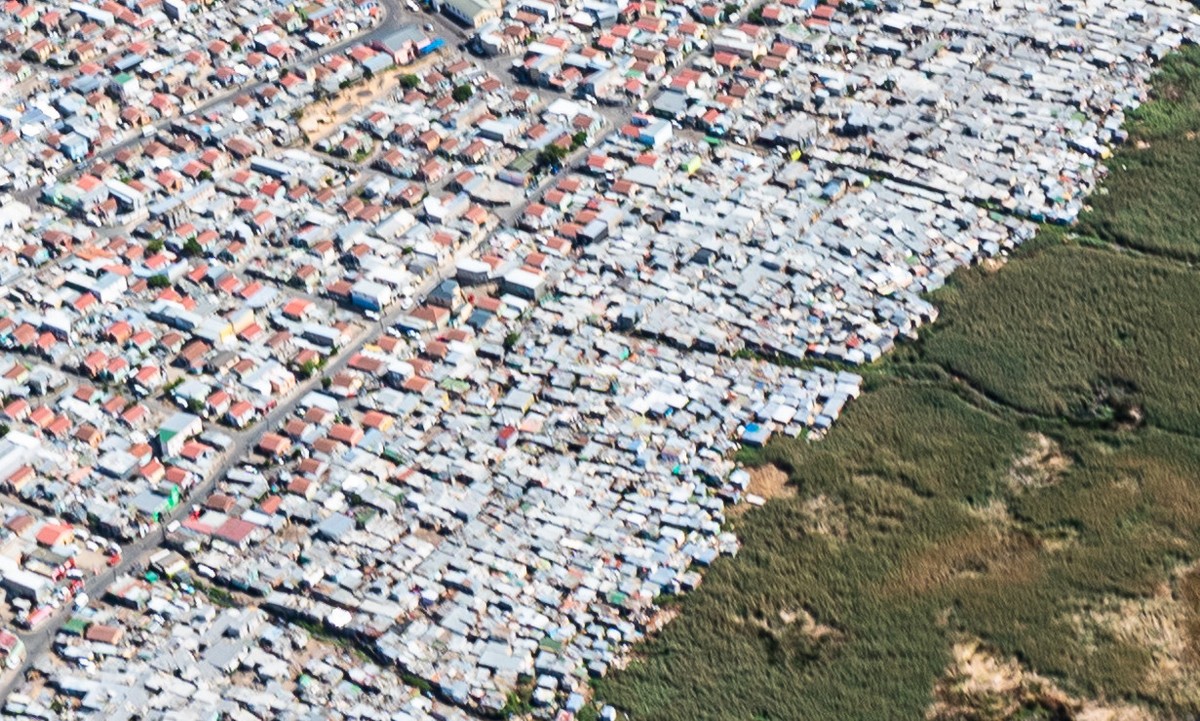 Here was something interesting: the township there (a bit like in District 9) sits almost right next to an upmarket neighborhood with large houses and larger gardens – divided only by a thin strip of land. What a contrast!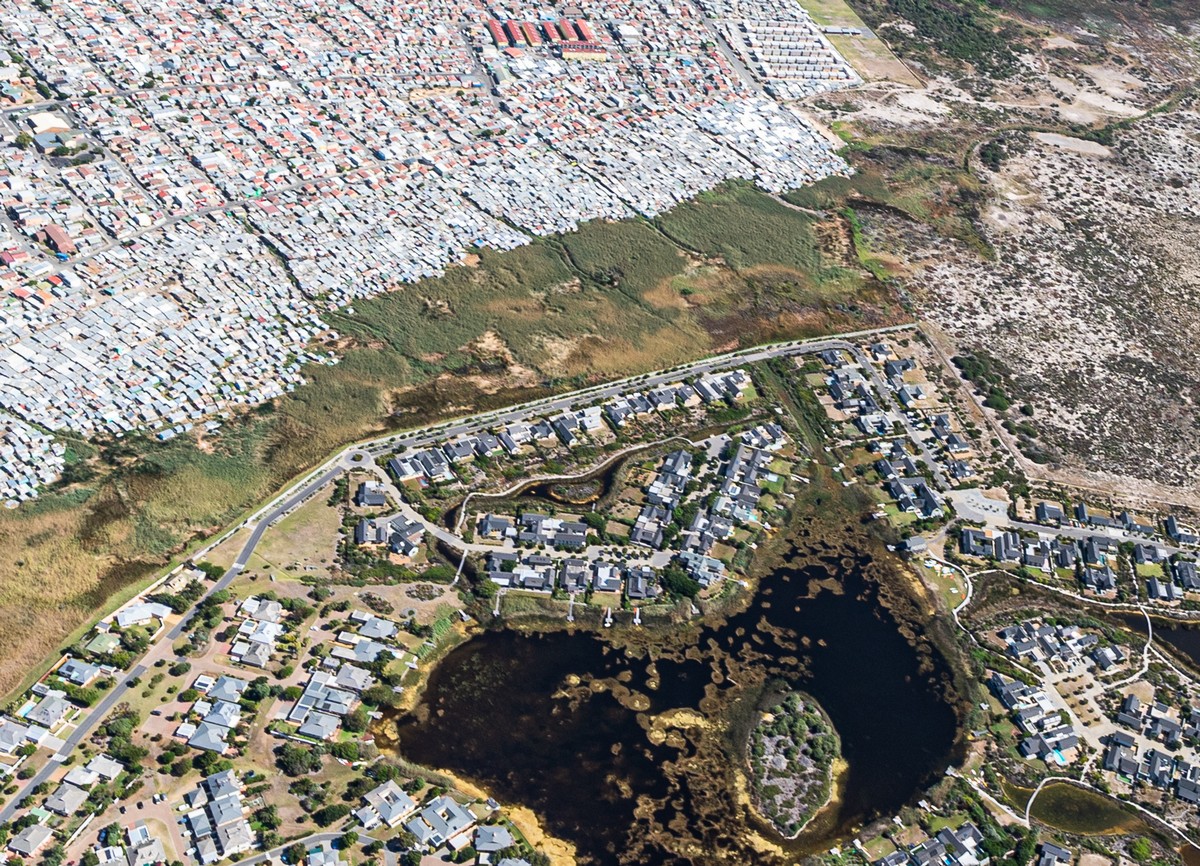 I wonder if that lake features mosquitoes and leeches?…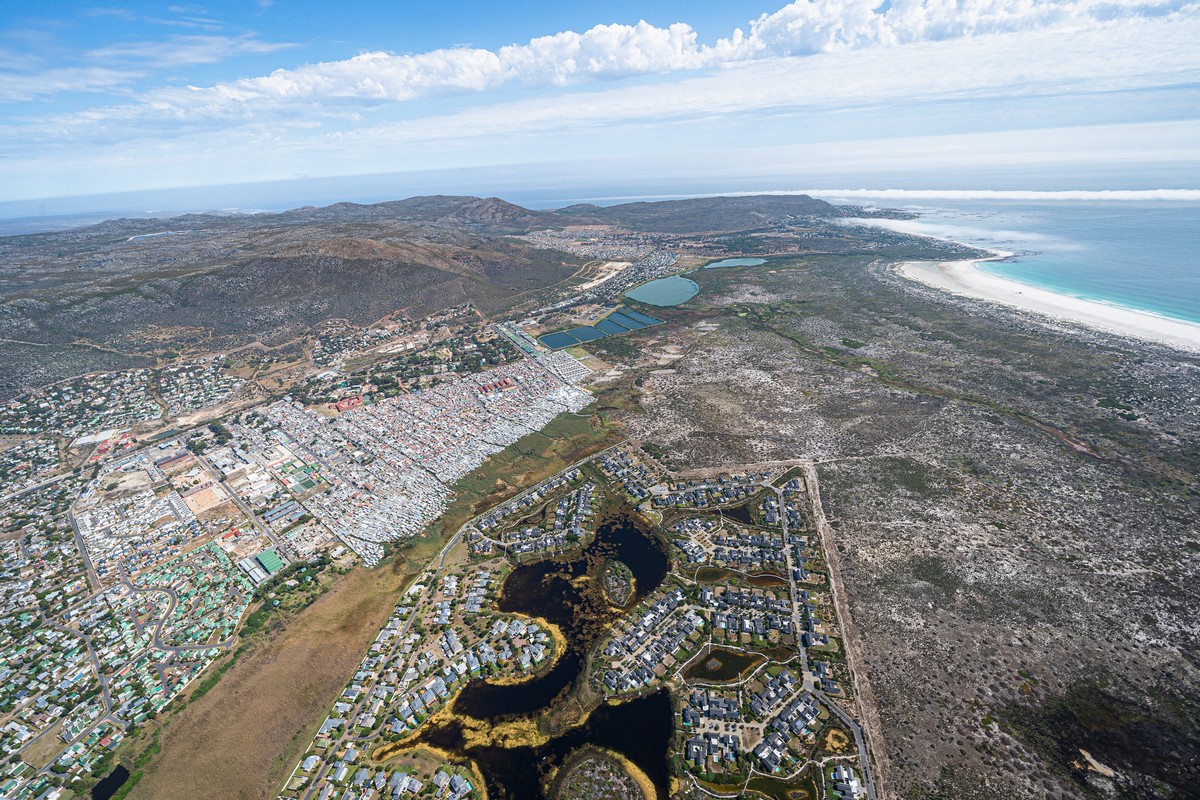 Here's the Atlantic. Very pretty, but the tides there come in from… Antarctica! Brrrr! While on the other side it's the warm water of the Indian Ocean. For those interested in this paradox – there's always Wikipedia!
In some places the pilot seemed to want to scare us on purpose, flying to within meters of the cliffs – or so it seemed. This was no sterile steady chopper up above Victoria Falls ).
Magical, majestic views:
Not knowing which pics to choose, I decided to give you them all…
Back to the city – and Table Mountain…
More pics from Cape Town – here.