LCY – AMS: Quicker flight than the taxi ride to the airport.
Sometimes, trying to save time sees you spending even more of it…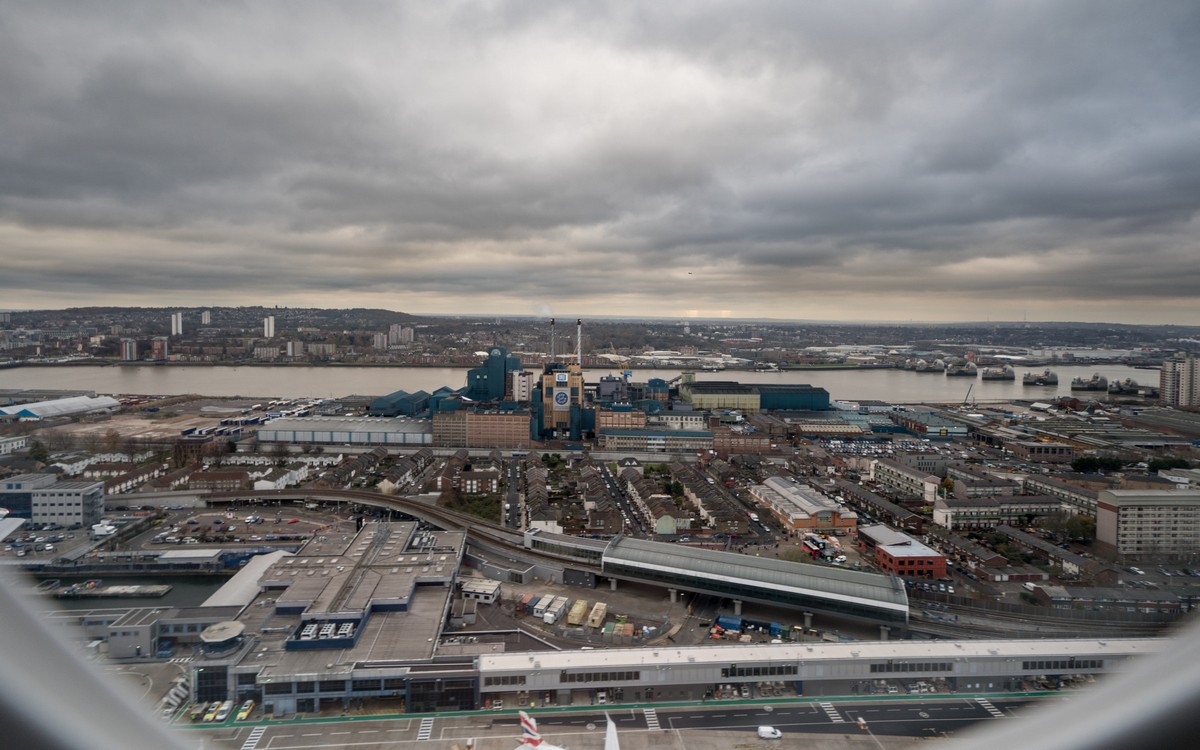 Every now and then you hear a frustrated business traveler complaining about it taking longer to get to the airport than to fly to their destination. Well, this time that business traveler is me, for I've just set myself a record: a recent drive to an airport took twice as long as the flight itself! It was in London, but the airport wasn't Heathrow or Gatwick or Luton, it was London City Airport – just 18 kilometers from our hotel near Hyde Park: a lot nearer. But we were driving for a whole 90 minutes! Oh my grrrr.
// And before you wonder why we didn't take the Tube, let me just explain that we had with us fat and heavy suitcases to see us through a whole week of business traveling across four countries. Tried it before; the only conclusion: never again! The Underground is far too cramped for comfort with big suitcases.
So. An hour and a half, going at the speed of a not-bad marathon runner – 12km/h! Still, we eventually got there. And right opposite the airport there's this fine specimen of modern kunst – the tallest bronze sculpture in the country, which goes by the name Athena. Not that she made up for our frayed nerves ).
(The photos = courtesy of the internet.)
But things did get decidedly better after seeing Athena…
After the 90 minutes on London roads we were just 45 minutes in the air hopping over the North Sea to Amsterdam. But it wasn't just the flight that was quick; all the formalities at LCY were unbelievably quick too. Due to the slow traffic, we arrived with just 35 minutes left before take-off; but this didn't raise even an eyebrow, let alone panic. The standard 40 minutes or sometimes hour before take-off when registration closes doesn't exist here! The airport is tiny, as are the numbers of passengers: not throngs of folks waiting in line at every turn. Registration takes…: FIVE MINUTES! Customs takes FIVE MINUTES! Finding ones' gate takes FIVE MINUTES! Yep, that's 15 minutes in total getting from taxi to gate!
Here's our plane – right next to the gate. No sleeve, no bus ride…
The runway points to Canary Wharf – one of the capital's main business districts.
And we're off!
There's the Thames Barrier. And it's here where the Thames Path starts (or finishes), along which I like to get a spot of walking in when I can.
Wind turbines in the North Sea:
There's the Dutch coast. Minutes later we were touching down.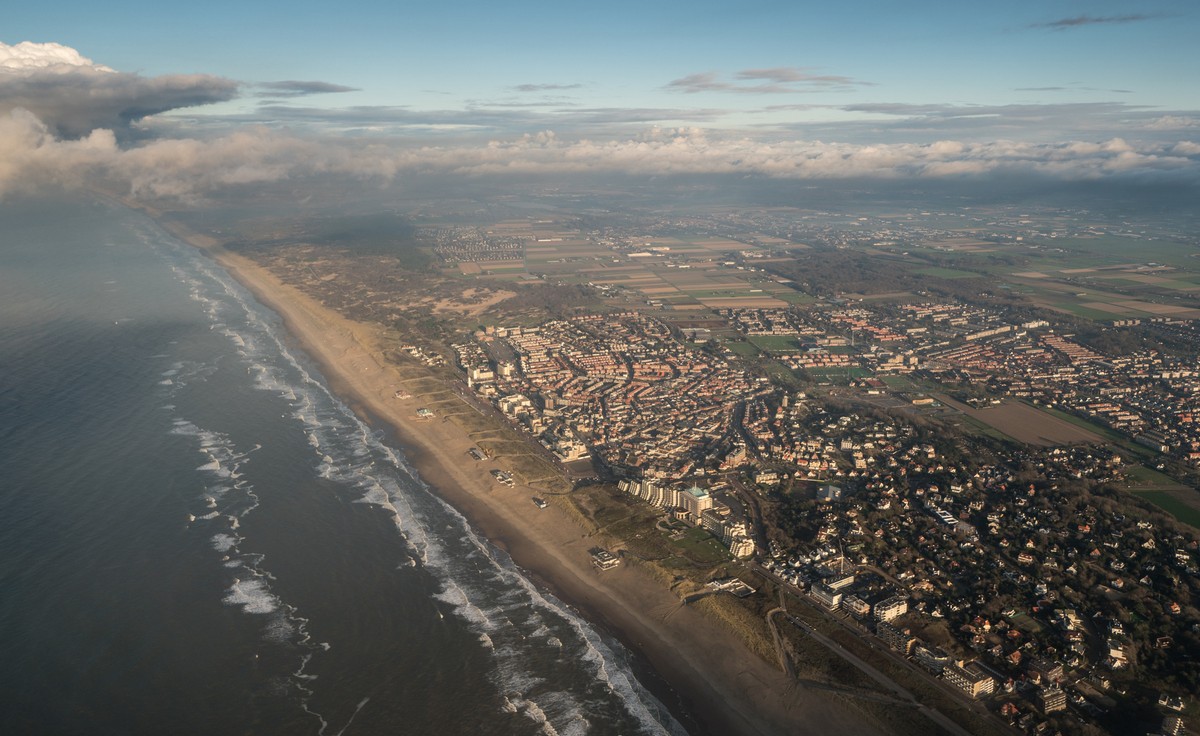 That's all for today folks! Vaarwel!