Last week we were awarded Product of the Year from AV-Comparatives in the picturesque little Bavarian town of Würzburg, notable for both its yummy beer and scrumptious wine – a double-whammy rarer than some of its vintages :).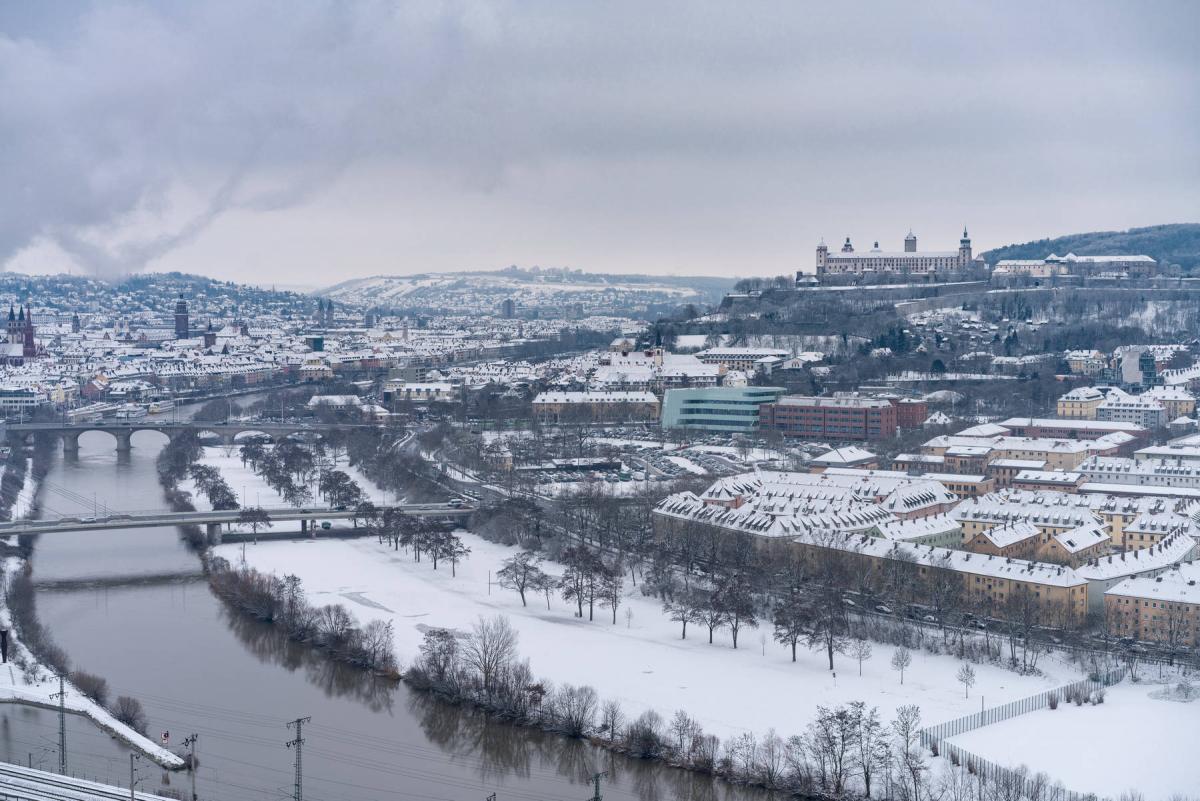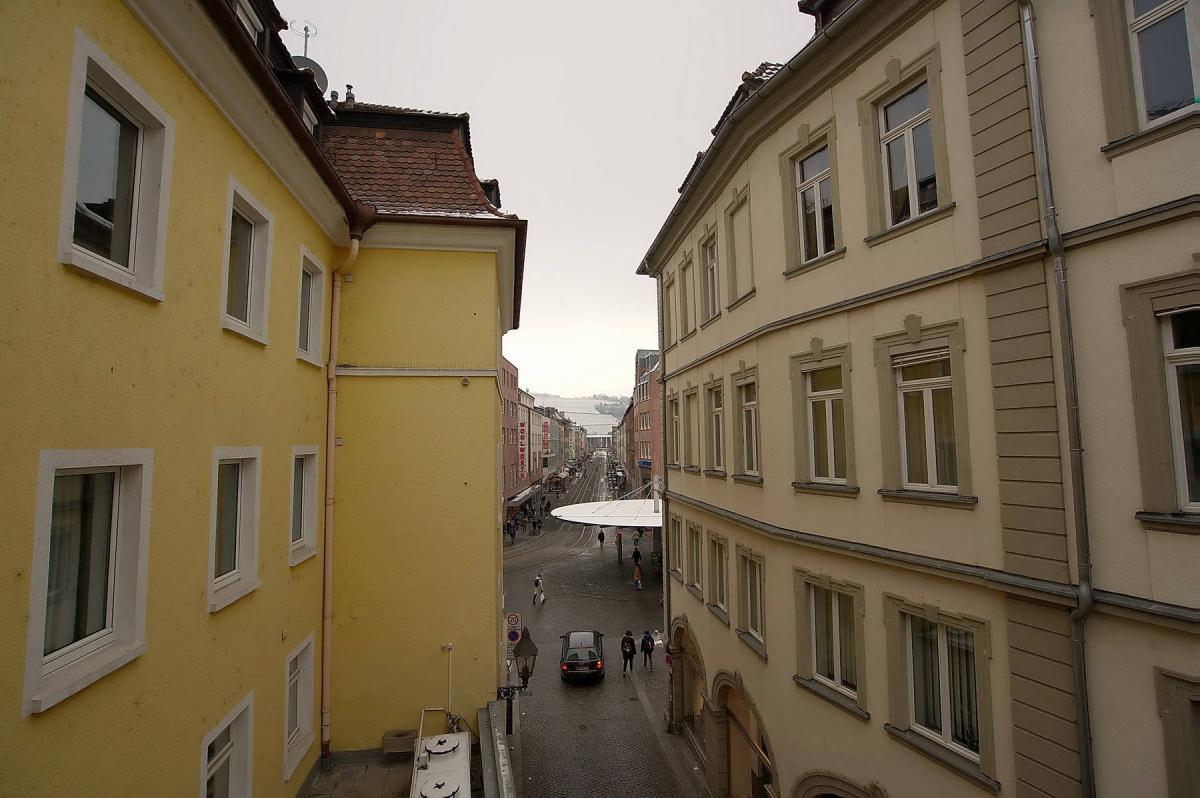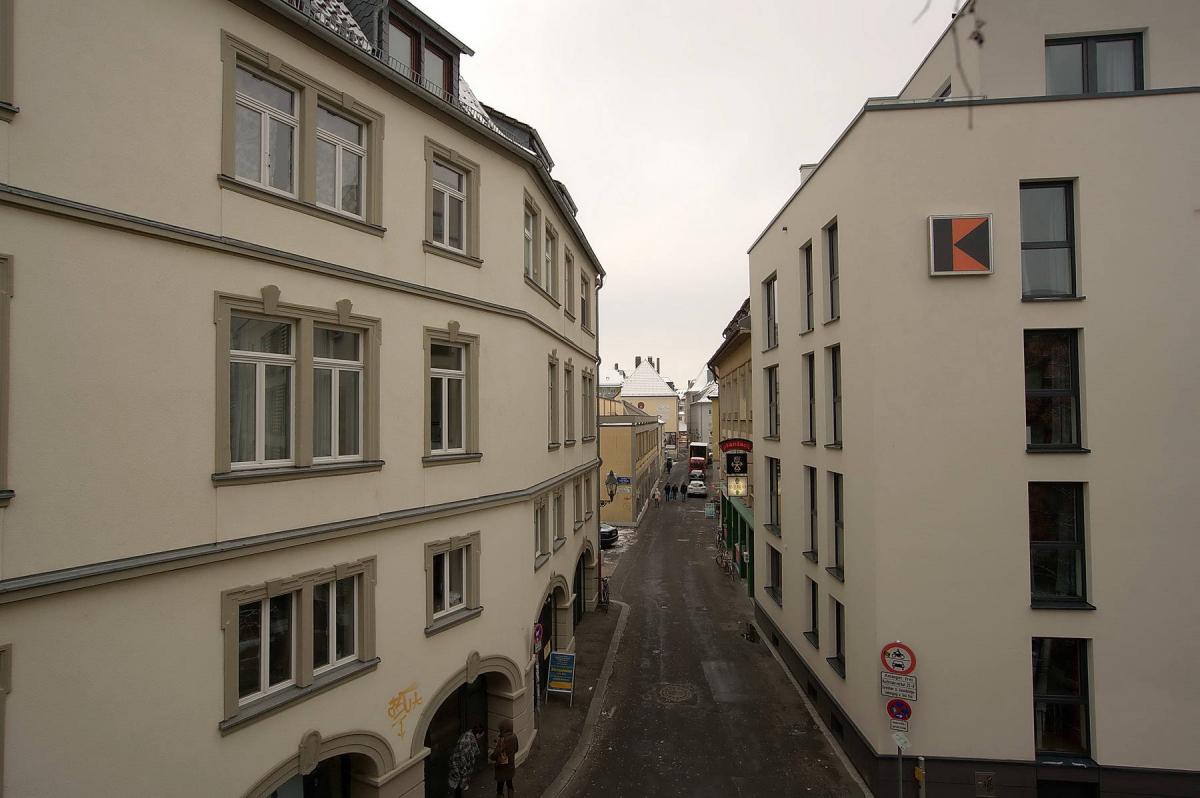 From Würzburg we headed south in a rented car, and as if by chance we stumbled across the Principality of Liechtenstein, to which I'd never been. So, let me see… Yes, this is No. 81 on my list of countries of the world I've been to. Nice: A New Year beginning with new conquests. May it continue!
Seemed a shame to just pass through it without getting out of the car, so… we got out of the car – in the town of Vaduz (heard of it?:) – the capital of the country.
Leisurely strolling around the town center, I was snapping away like a true camera buff with my new super-duper Sony. One slight problem: I didn't notice the gentle hint from the camera's manufacturers flashing yellow in the bottom corner of the viewfinder: 'NO CARD'! Yep, I'd left the memory card in my laptop. All that snapping… and not one pic to show for my labors! (Note to Sony: make it impossible to 'snap' if there's no memory card inserted. I realize that must be very difficult, but…:).
So I'm afraid I've only one pic to show you of Vaduz! It was taken by my traveling companion, A.Sh, on his cellphone – of the Museum of Fine Arts: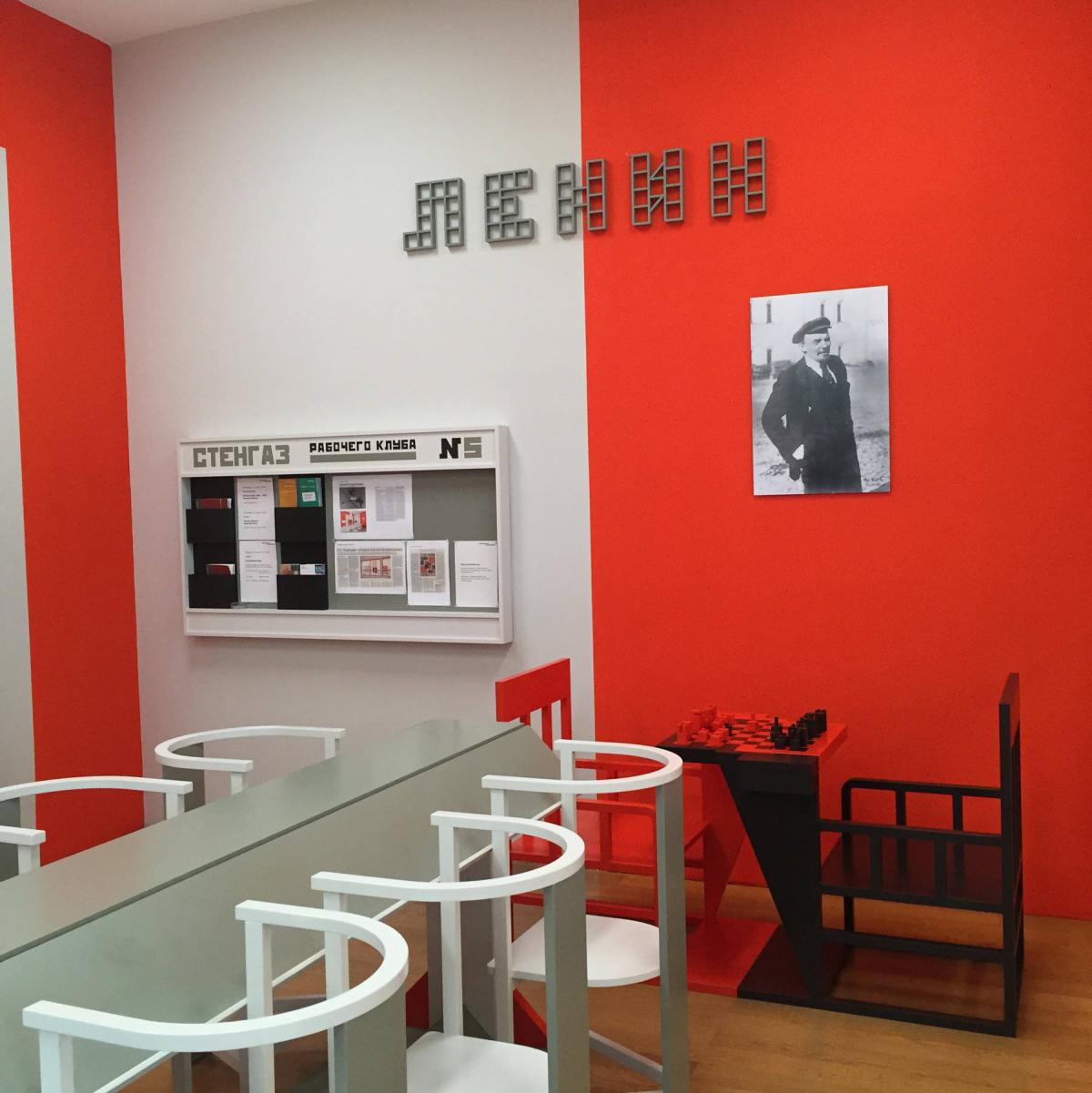 What's interesting about Liechtenstein?
Main thing – it's small. Approximately 25km north to south and 10km across at the very widest section. Judging from the map, about four-fifths of the territory is covered with tall and craggy mountains. Looking up at those mountains, and it's a pretty picture even in gloomy winter. Around 37,000 live in the principality.
I now cite Wikipedia, with a few of my own comments in italics. To be more precise, I cite the Russian Wikipedia page on the country – translated here into English. Most curiously, it differs quite a bit from the English Wikipedia page. I wonder if that's what happens generally on Wikipedia. Shall have to investigate later on…
—–
Liechtenstein is a constitutional monarchy. … As a result of the constitutional referendum in 2003 very broad powers were granted to the Prince of Liechtenstein, including the rights to veto any law or decision of the government and dissolve parliament, to appoint or dismiss members of the government, to introduce especially important laws personally himself, and also to appoint judges himself. Thus, the power of the Prince became close to absolute. An attempt to limit the authority of the Prince and withdraw his right of veto came in a referendum in 2012, but it was rejected.
– (Now THAT'S what they call a vertical of power!)
The GDP of Liechtenstein in 2007 made up 4.16 billion dollars, with a per capita GDP of 134,000 dollars. And in 2012, GDP per capita stood at $141,000 – second in the world after Qatar.
– (Whoa!)
The leading sector of the economy is manufacturing: metals, precision instruments, optics, vacuum equipment, electronic systems, microprocessors. The main industry: precision machinery and instruments.
Employment in the country stands at around 32,400 (total population: ~37,000!), with more than a third (12,900) coming to work in Liechtenstein every day from Austria, Switzerland and Germany. 
– (True Gastarbeiters, if ever there were any:)
The largest populated centers (in 2013):
– Schaan – 5933;
– Vaduz – 5229.
—-
So there you have it. A little bit of what you didn't know about Liechtenstein. Must return in summer to fully capture the surrounding alpine beauty, both with my own two eyes and on my Sony :).
Bye for now folks; over and out – writing this from… (guess!):