Five more years with Ferrari.
Signore e signori!
I've an important announcement to make: Our logo is gonna be whizzing past zillions of pairs of eyes all over the world in blurred flashes of bright red almost every weekend – for ANOTHER FIVE YEARS – AT LEAST!
Yep, we've done it: we've prolonged our sponsorship contract with Scuderia Ferrari until 2021!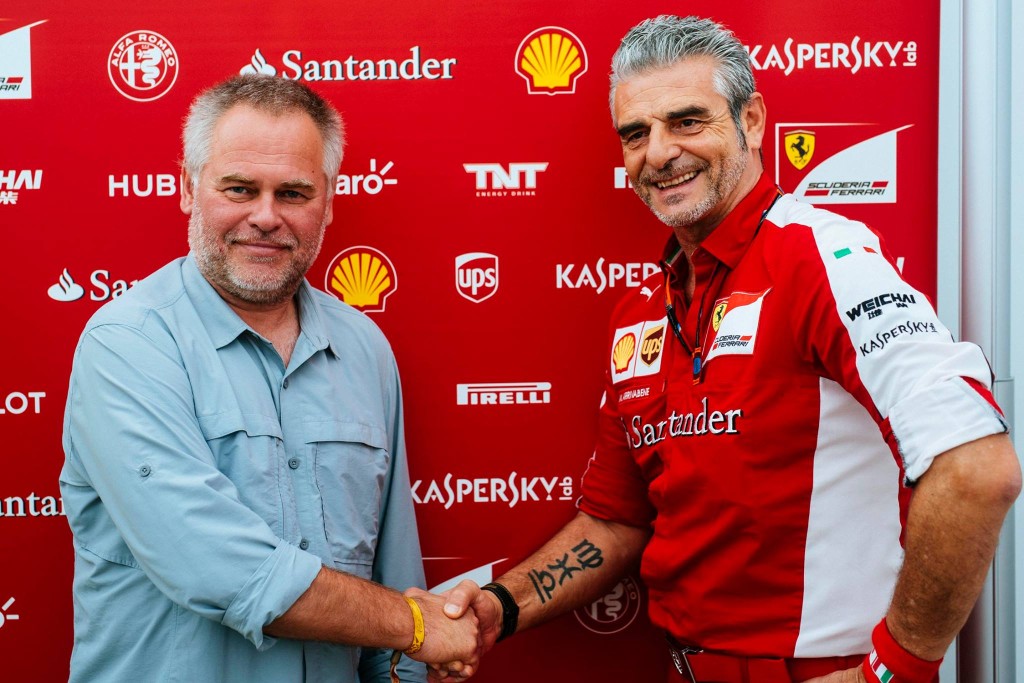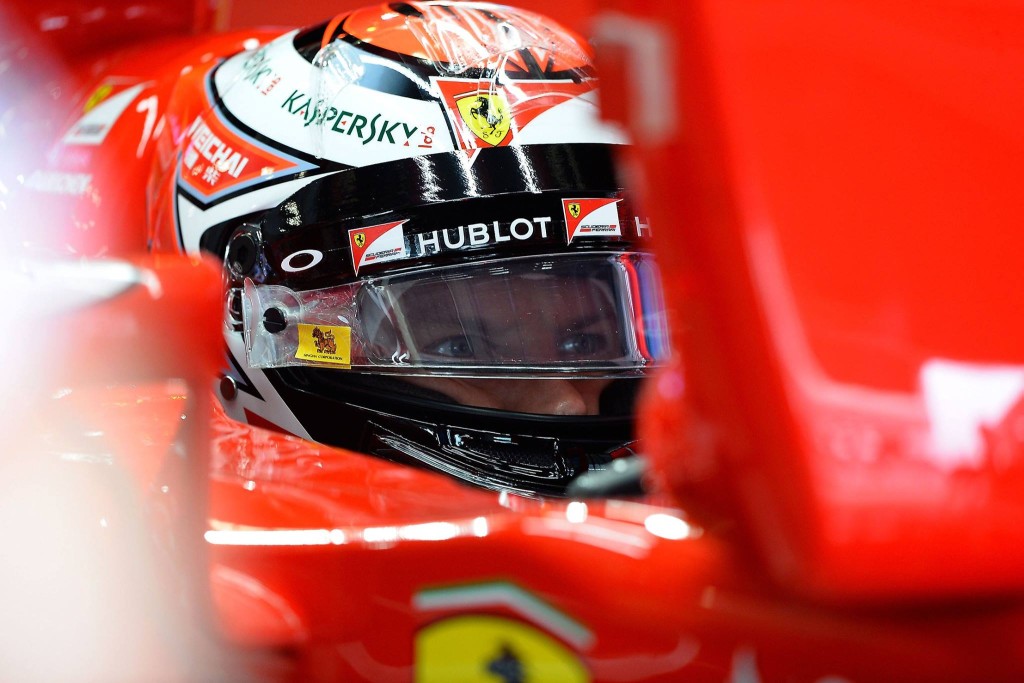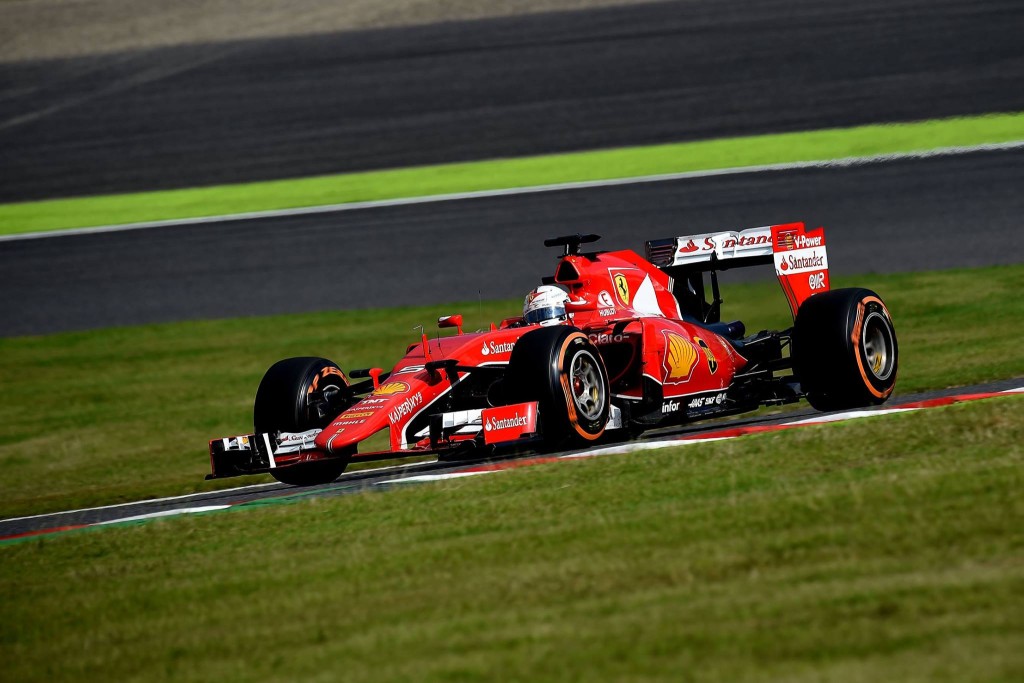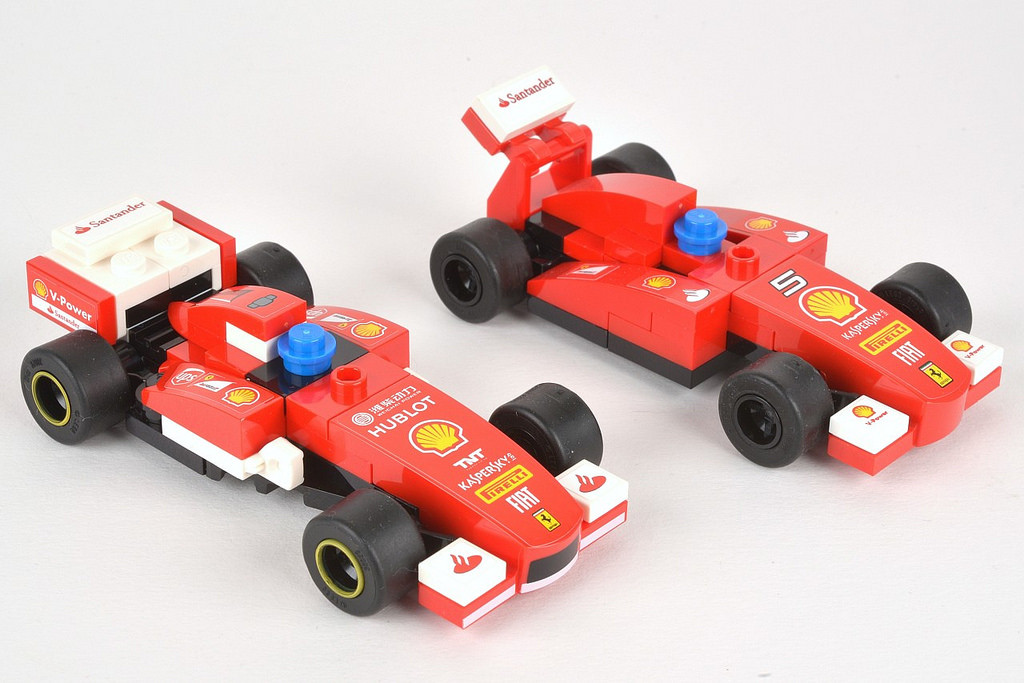 'ANOTHER five years?' some of you might be wondering, as, er, I found myself wondering too for a moment :). Oh my goodness – yes – to date we've been with Ferrari for five years already! Jeeeeez, how time whizzes past when you sponsor an F1 team. I think the original phrase is 'how time flies when you're having fun'. But that's just the thing with motorsport – you have loads of fun doing it, watching it, sponsoring it. In fact, the more you get into it, the more addictively fun it gets. So yeah, I'm so glad we took the motorsport route when it came to deciding on a sponsorship strategy – even gladder that it was F1.
Sure, early on there were many who were skeptical about such a sponsorship contract. Several years later though, and you can see some those same sceptics in the photos from the ceremony celebrating the extension. Told you so! Eek. Got to stop saying that.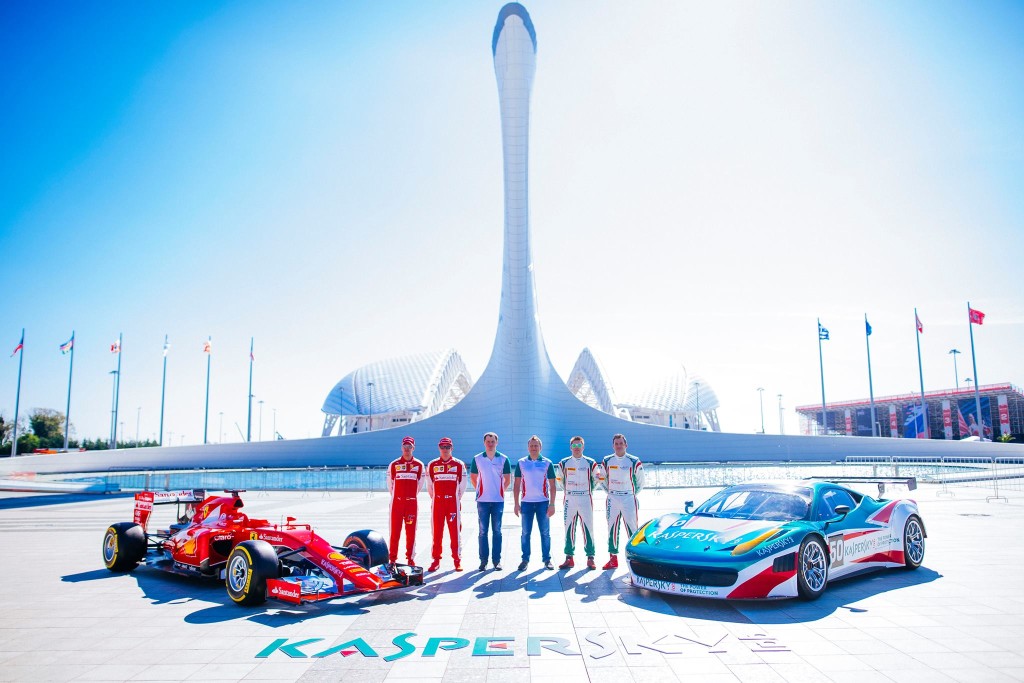 You could be forgiven for thinking it's all just about showy extravagance – the high-octane glamour, the hefty horsepower under the hood, the rude excess of the champagne showers, and so on. Forgiven – but still wrong :). Our collaboration with Ferrari is in fact a carefully selected investment into the KL business, which brings multiple returns across a wide spectrum.
Of course there's the (high) visibility to millions of motorsport fans in general – of F-1 fans in particular, but we also organize a lot of joint motorsport events for partners, customers and the media. Then there's our tendering for – and winning – of the Ferrari corporate cybersecurity contract a few years ago: we now protect the whole of Ferrari – not just Scuderia – from its factory in Maranello to the finish line!
And last but not least, our Ferrari partnership is our window of opportunity onto the world automotive industry, for without specialized/customized setups for this highly specific manufacturing sector – plus successful automotive projects on one's resume – there's no chance any automobile manufacturer would even give you the time of day.
The main thing though about our Ferrari collaboration is the… synergy of two premium brands together.
Though we work in very different industries, we're united by the same core business values: technological leadership and a passion for innovation and getting forever better at what we do. Ok, there's also the fact we love all things fast and furious, and our flags checkered. But I'll stop there before I get accused of being a broken record: I've repeated many times already why Ferrari was the team we went for. For example, here and here.
PS: Sunday saw Vettel come second in the 15th F1 in Sochi! Add that podium appearance to that of the previous race, and it looks like Scuderia is making a serious comeback. The 2016 Constructors' Cup could well be ours!…