Hi all!
Many of you have probably noticed that I get around this globe of ours rather often. More often than not this getting around is for business (meetings, conferences, speeches, etc.), but I normally try and fit in a bit of free time too so I can go and inspect this or that place of interest nearby. Sometimes this is a mere 'see, take pics; sorted; next!'. Other times it's a matter of seriously studying some seriously amazing natural and/or historical phenomena.
As I'd look at all these wonders of the world, I'd often think to myself: 'everyone should see these'. I'd then normally get to thinking 'what else needs to be seen in this world?' What are the most interesting and breathtaking places on the planet? And once upon a time (many years ago) I was handed a 'Top-100 Most Beautiful Places in the World', or something like that. Around the same time I also saw a TV program called the 'Тop-20 Places to See Before You Die" (again, or something like that).
After viewing both, the first thought that struck me was, 'these ain't right', and it occurred to me that the writers/program makers probably hadn't really seen much of the world at all, let alone be qualified to write lists on the best places in it. So it was there and then when I decided to intervene directly and come up with my own list – 'of the very best and most interesting places on the planet, which all need visiting one day – if you've the time and cash to spare' (or something like that).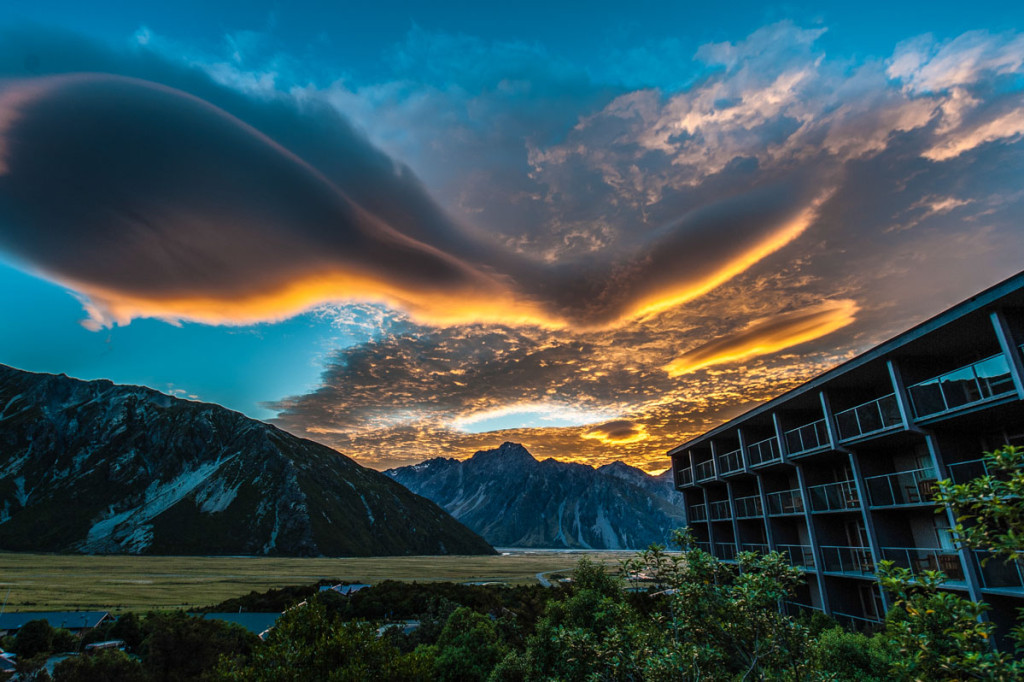 New Zealand