The aquapark in Atlantis: not to be missed.
Beach-resort holidays ('vegging out') are not my thing. At all.
Sand, sun-loungers, parasols, 'refreshing' drinks and sunblock – I can survive that torture for two or three hours tops. Then I have to start strolling along the beach, sometimes a few kilometers at a time, oftentimes with camera. It beats lounging about any day. You walk along, get a tan, take a dip once in a while, take pictures along the way… Once, in the Dominicanan Republic, D.Z. and I strolled like that for some four hours. Afterwards we looked like models for a scary sunblock ad.
So yeah: beaches, sand, beach beds and basking in the sun are not for me. But!…
But #1. Some of our trips can be really hectic, involving flying across several time zones. As a result we get to the hotel not just tired, but totally wasted. If there's nothing I have to do the next day and there's a nice little beach close by, I can easily spend the day sleeping there. I'm pretty good at it. I lie down in the shade around midday and wake up at sunset, all rested, fresh, and ready to go.
But #2. We often organize our business events in beach hotels (which means that for me a beach has come to represent work rather than play:). Anyway, in our 18 years of active corporate life we've been pretty much everywhere. From Copacabana in Rio de Janeiro, Brazil, to the Gold Coast in Queensland, Australia. It works out real nice: we work in the daytime and can have a good time in the evening – resort-style. And often we stay for a couple more days after the business is done :).
I seem to be taking a long time getting to the subject of the waterpark at Atlantis, The Palm hotel resort in Dubai…

2.

3.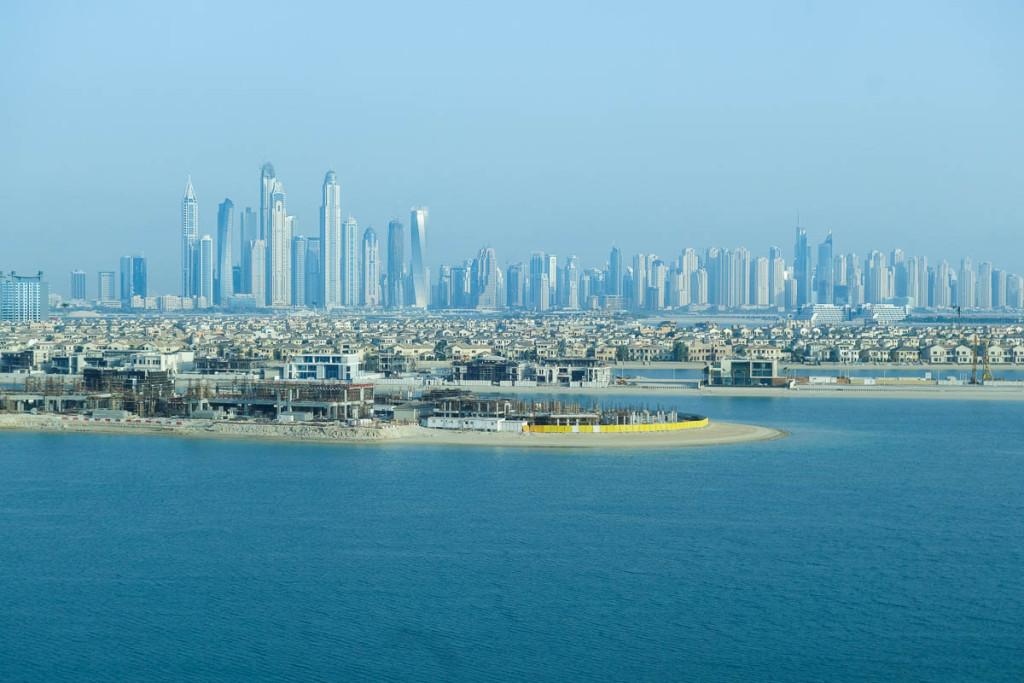 4.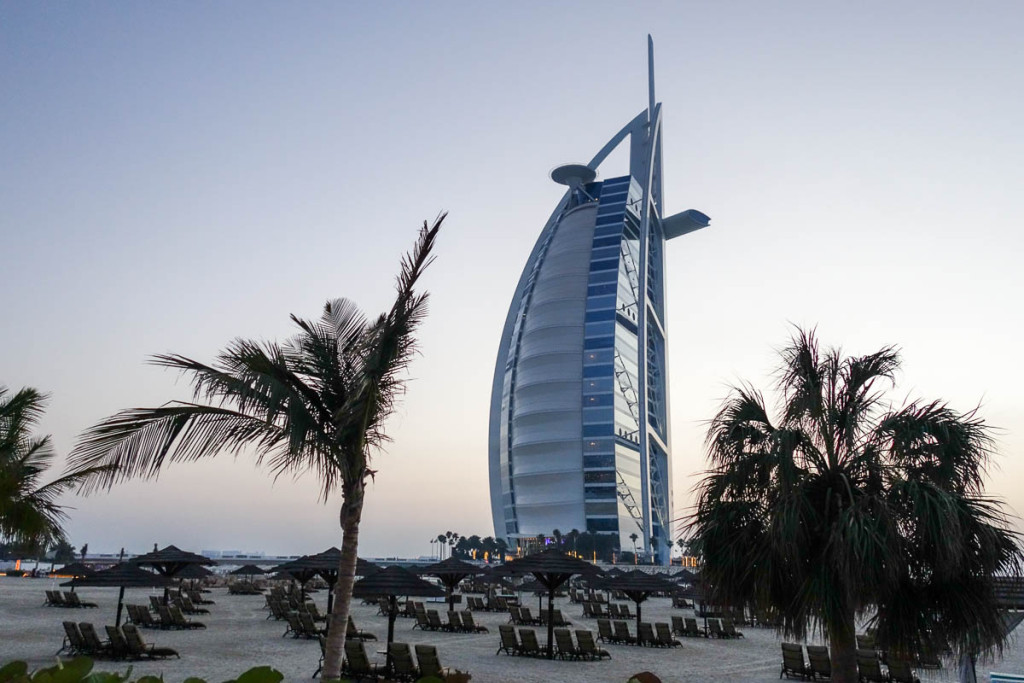 It was here – in the hotel, not the waterpark :) – that our regional partner conference for the Middle East recently ended.
5.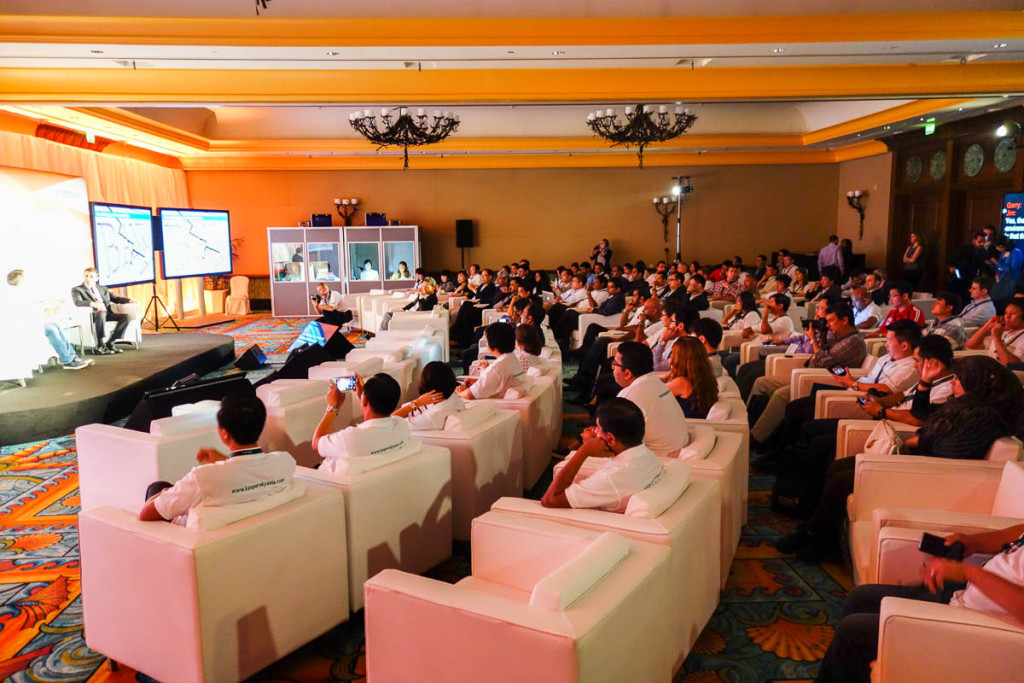 6.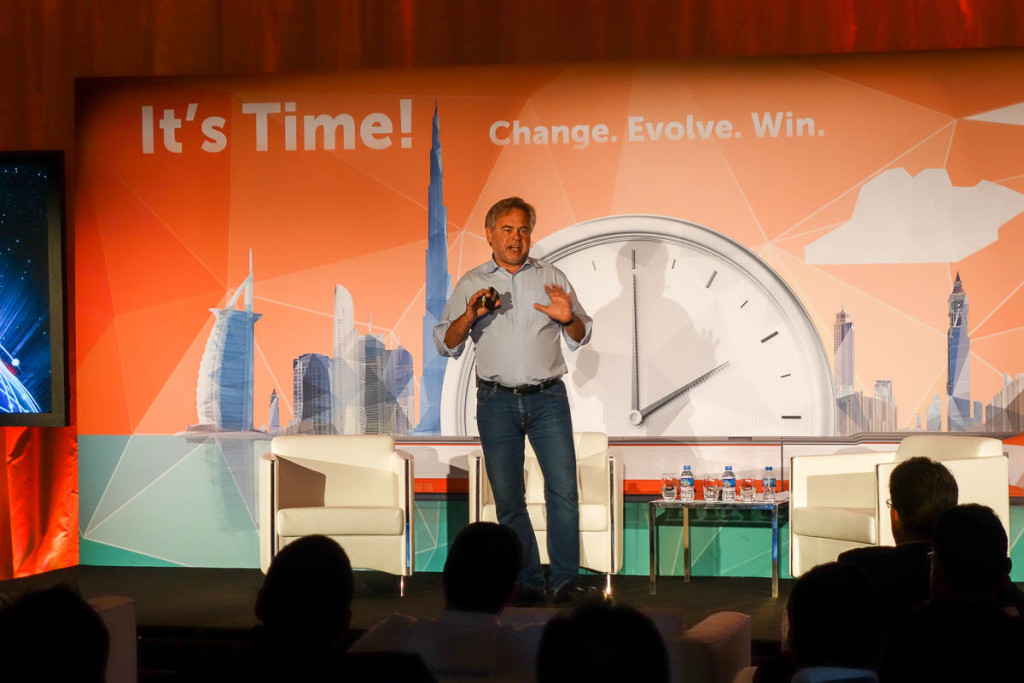 I'd some time free after the event, so……… well, in spite of my skepticism about all that lying-on-the-beach and playing-in-the-water stuff, I just couldn't resist the waterpark here. It's that cool! (Now I sound like I'm advertising it; I'm not– it's just true!).
7.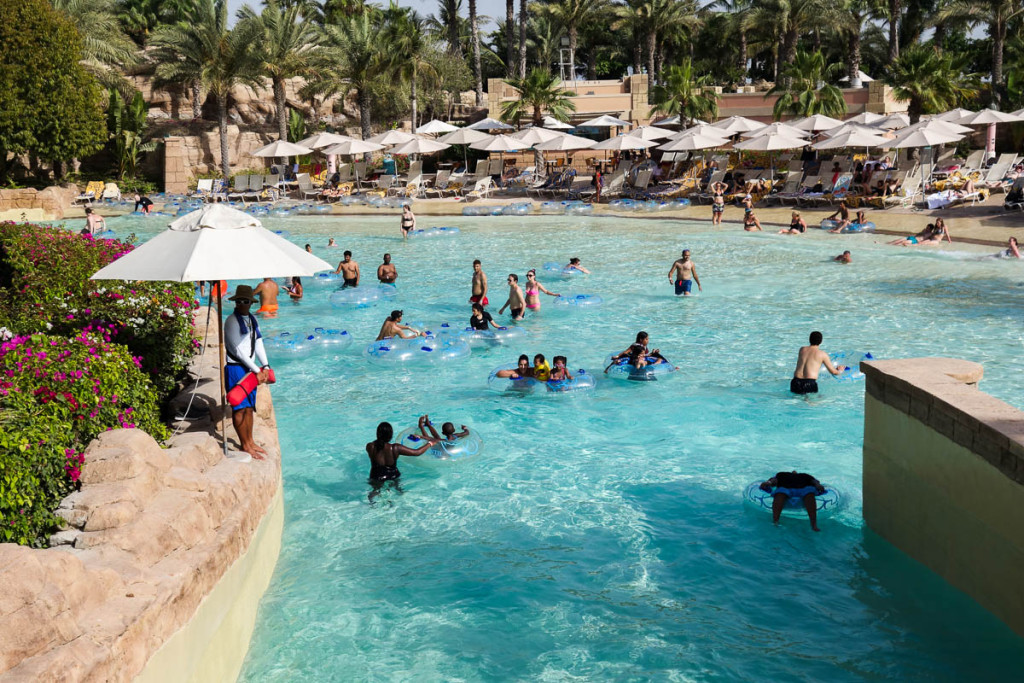 8.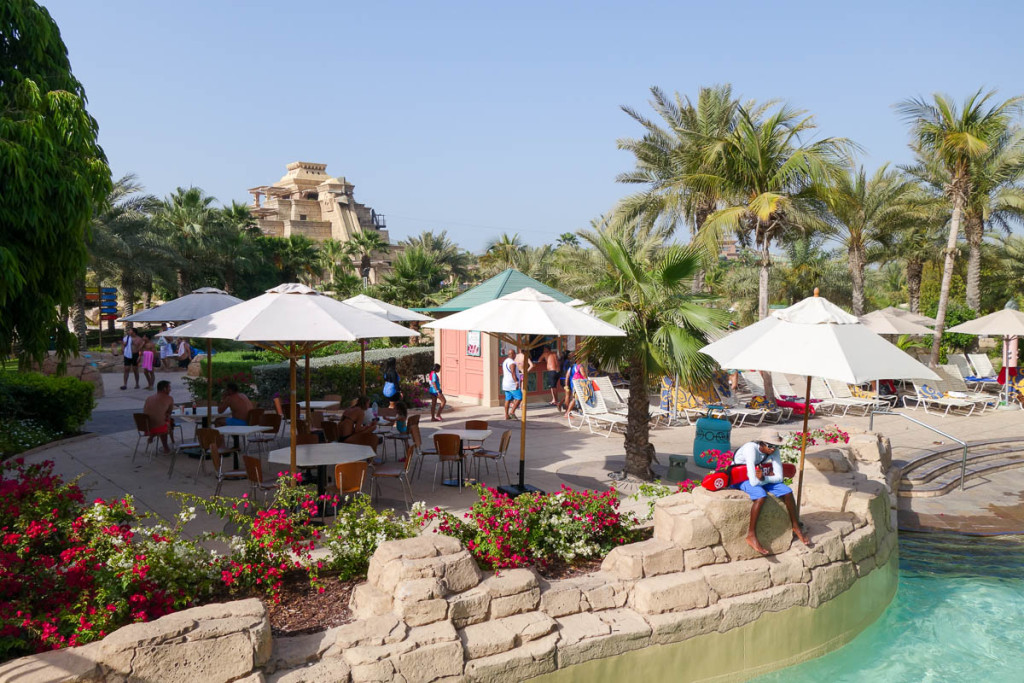 9.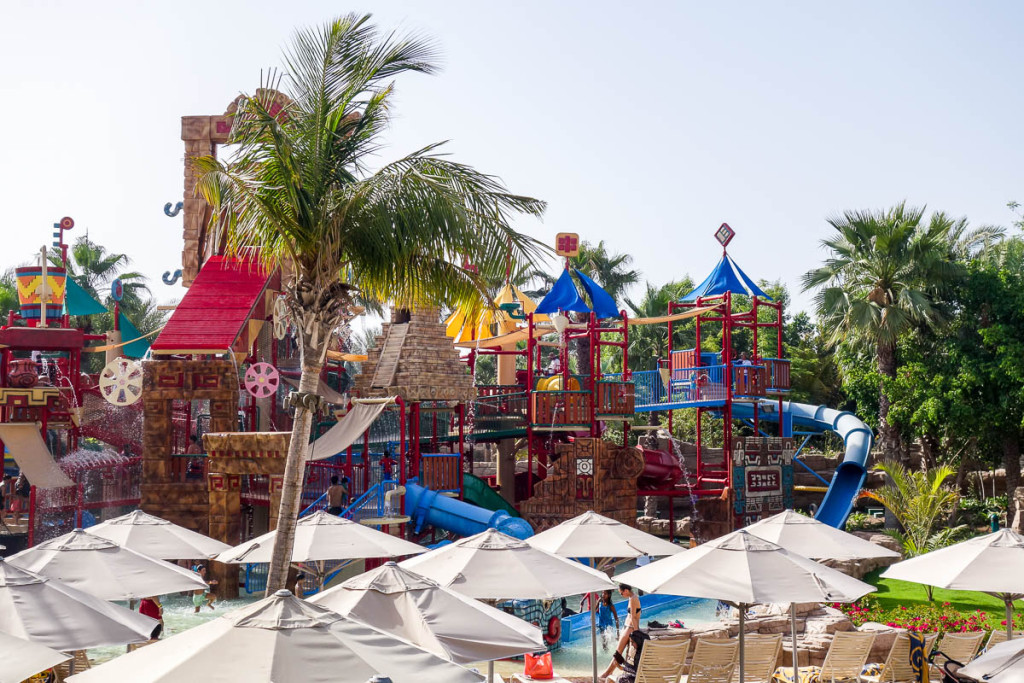 They don't just have the odd waterslide with a few twists, they've got something really special. A looped canal with water pumped along it in one direction. You can get on a water tube and speed along it. Then you get lifted up on a special 'escalator' once in a while, plus there are some small rapids and tunnels. In some places you can move away from the main waterway to other water attractions (sometimes without getting off your tube).
In short, despite being big guys and so very serious and grown-up, we played in the water like little kids. Never grown up, I say!
10.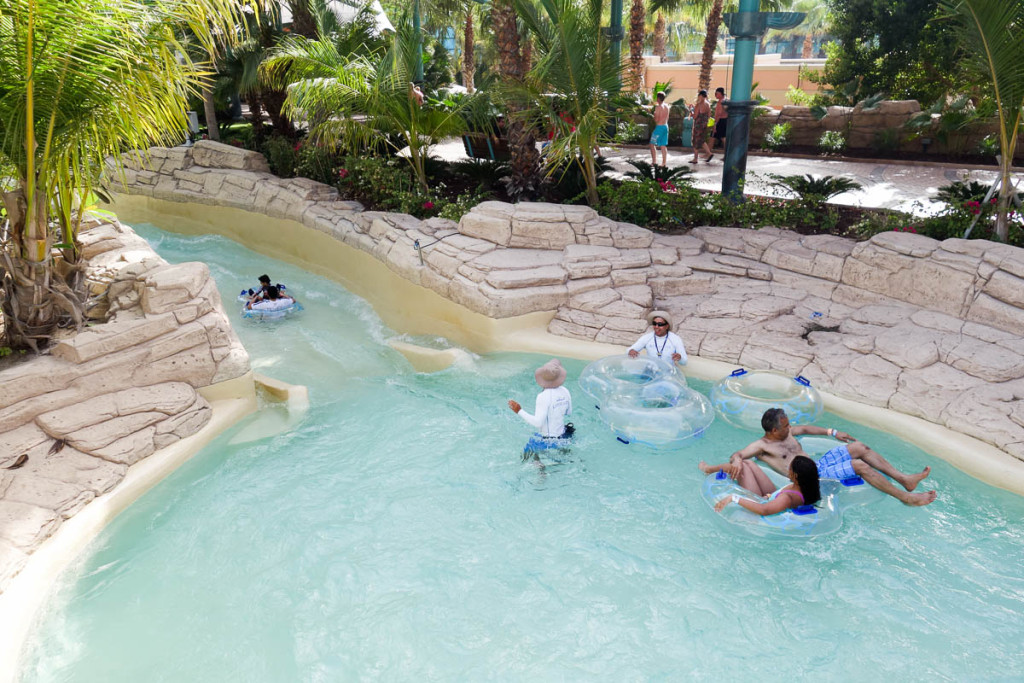 11.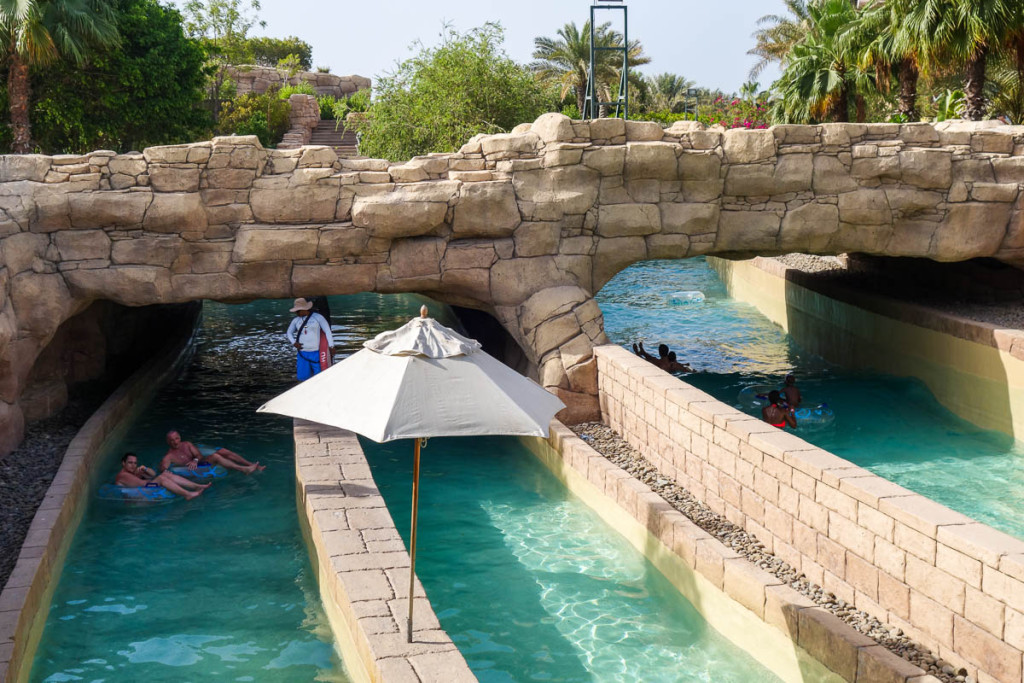 12.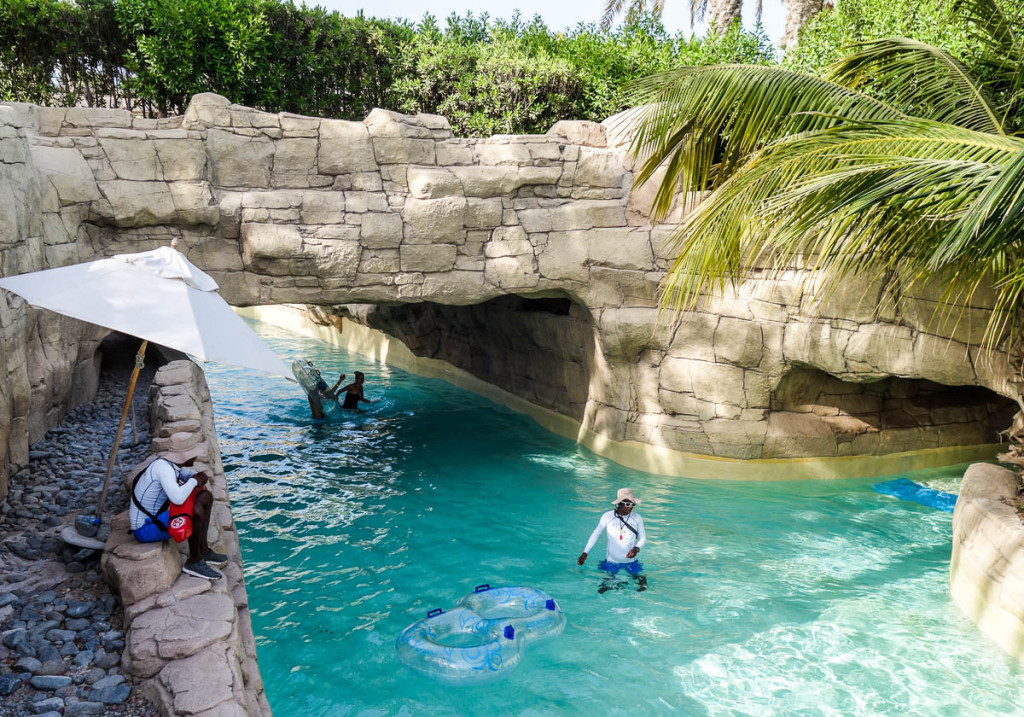 13.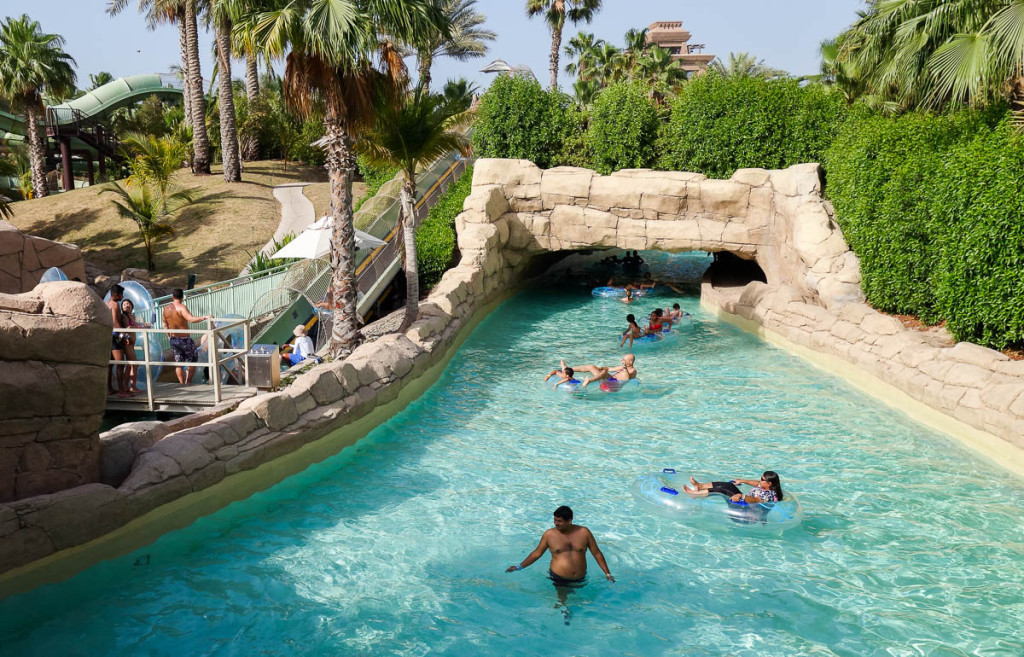 14.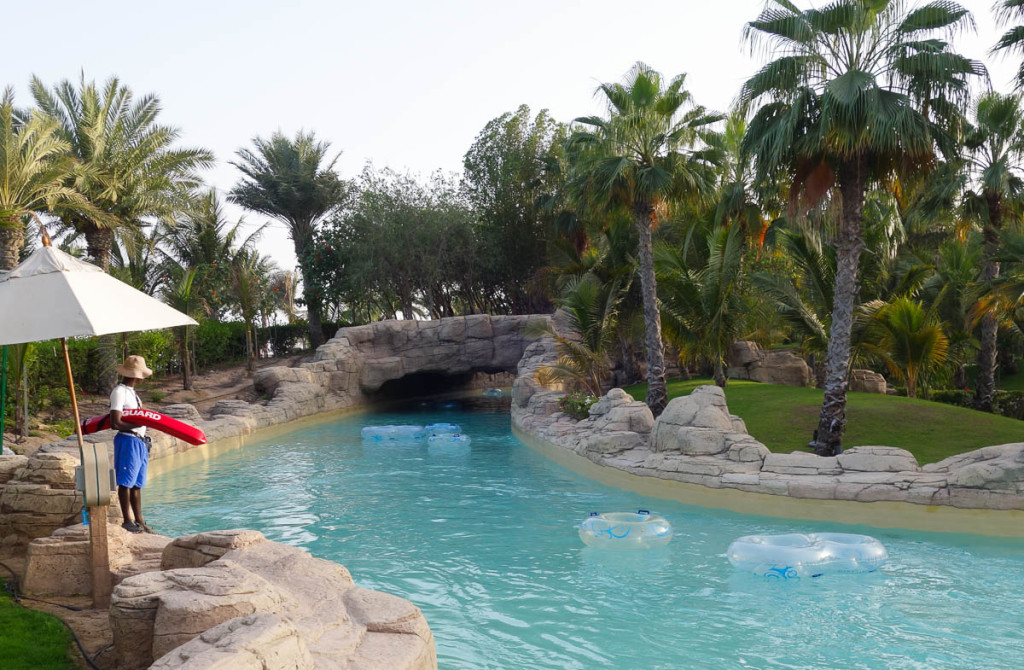 15.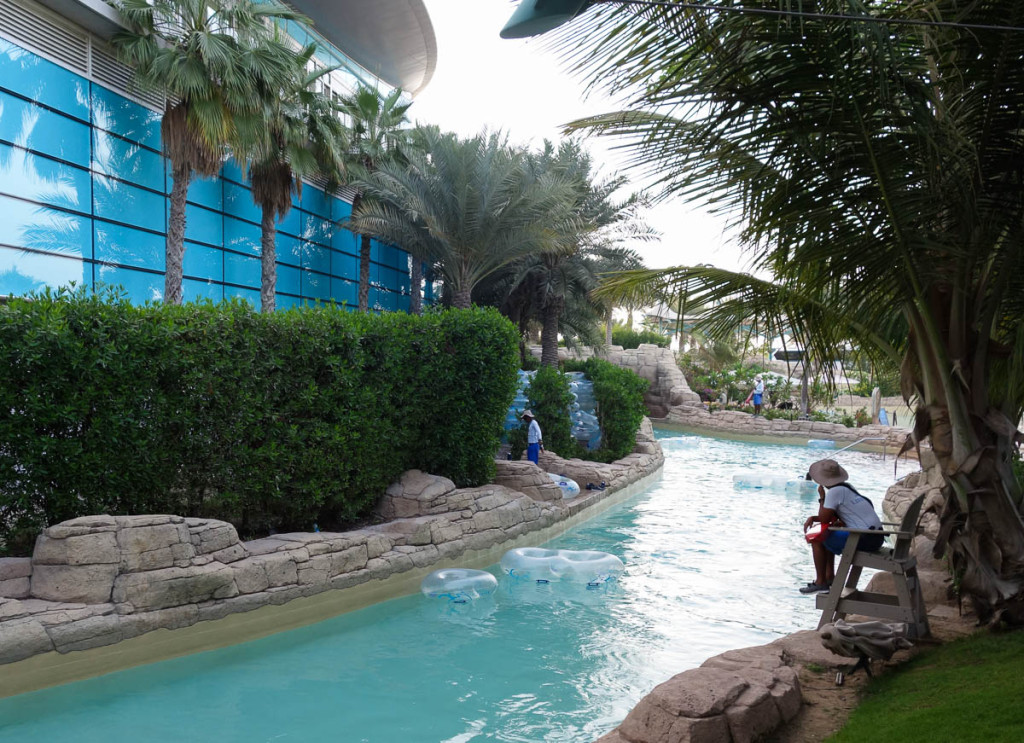 16.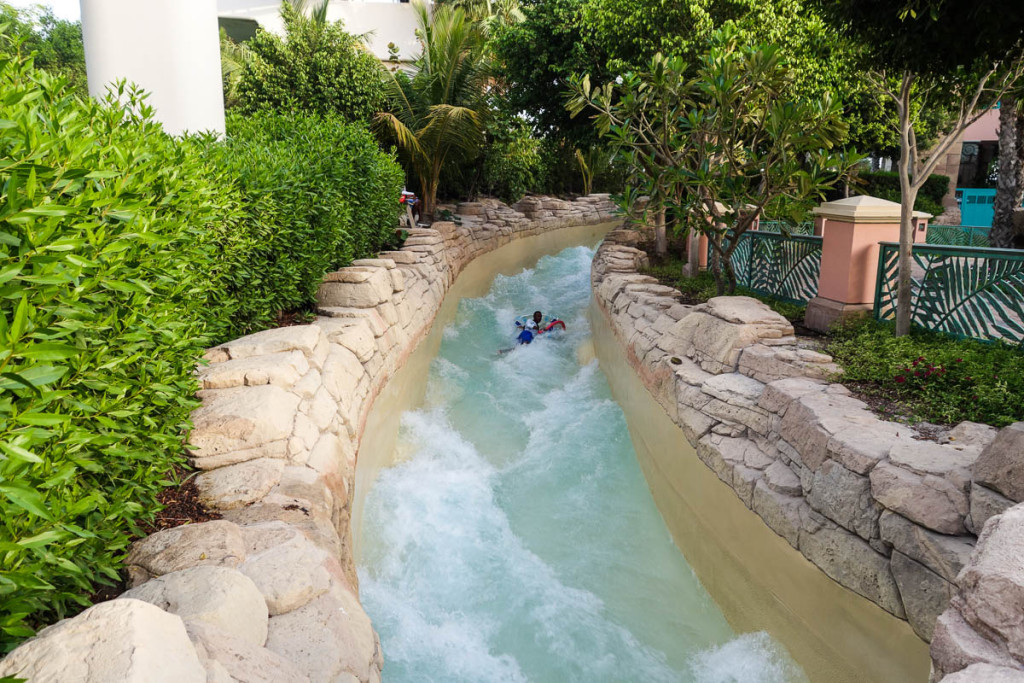 You look at some of these amusement thingies up there in the sky and… it's kinda scary getting all the way up there. Because then you'll have to fly all the way down here! So we decided to find a good excuse not to go there: we coined the term 'under-21s only'. I.e., off limits to us old men like us :).
17.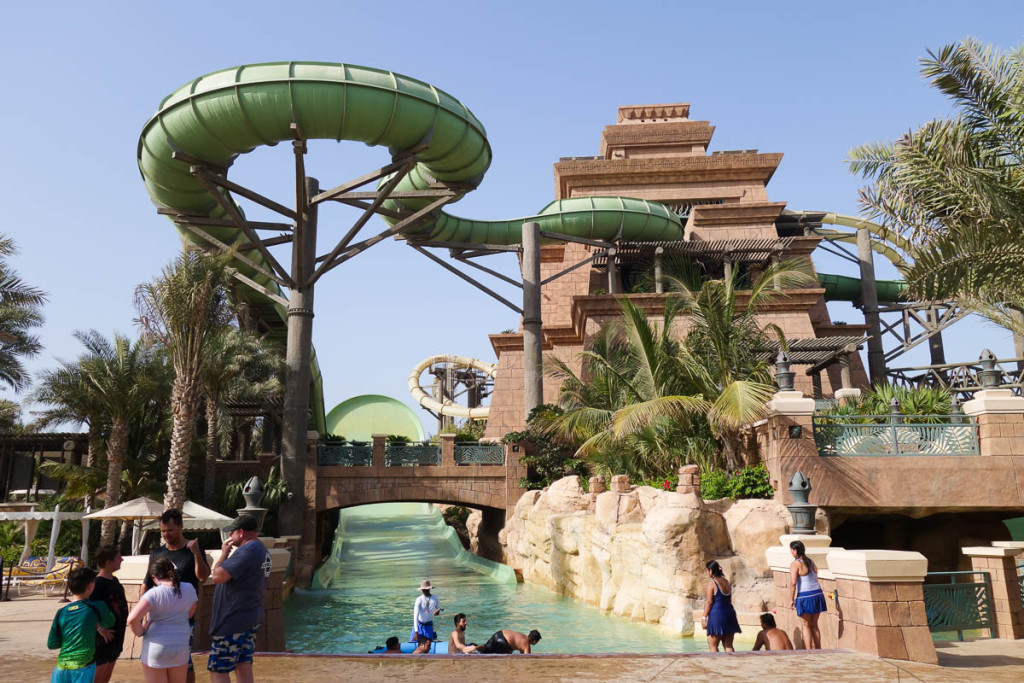 18.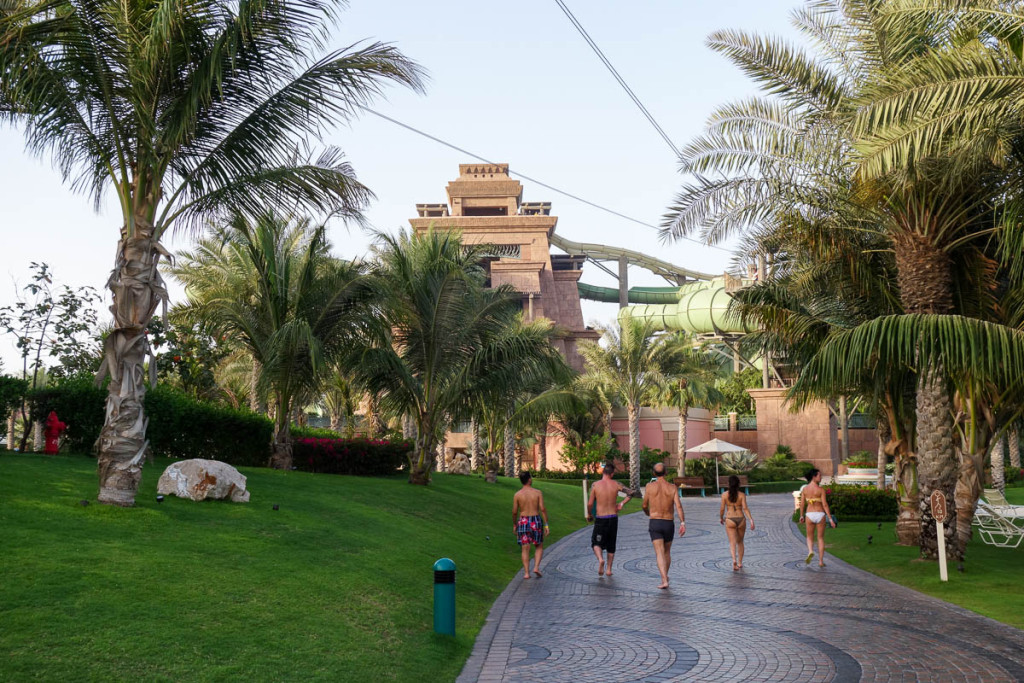 I wonder… where else do they have water parks this big and crazy? Not just the 'slides-and-tunnels' kind, but with 'rivers' and rapids and extreme twists? Anyone know? > the comments please!
Atlantis also has a really nice aquarium – the Lost Chambers. Everything here – the fishes, the plants, the stones and other underwater artifacts – seems to have been selected in such a way so that together it all looks like an art gallery or museum. They regularly update their exhibits – last time I was here was about three years ago, and they didn't have some of the fishes they do now.
19.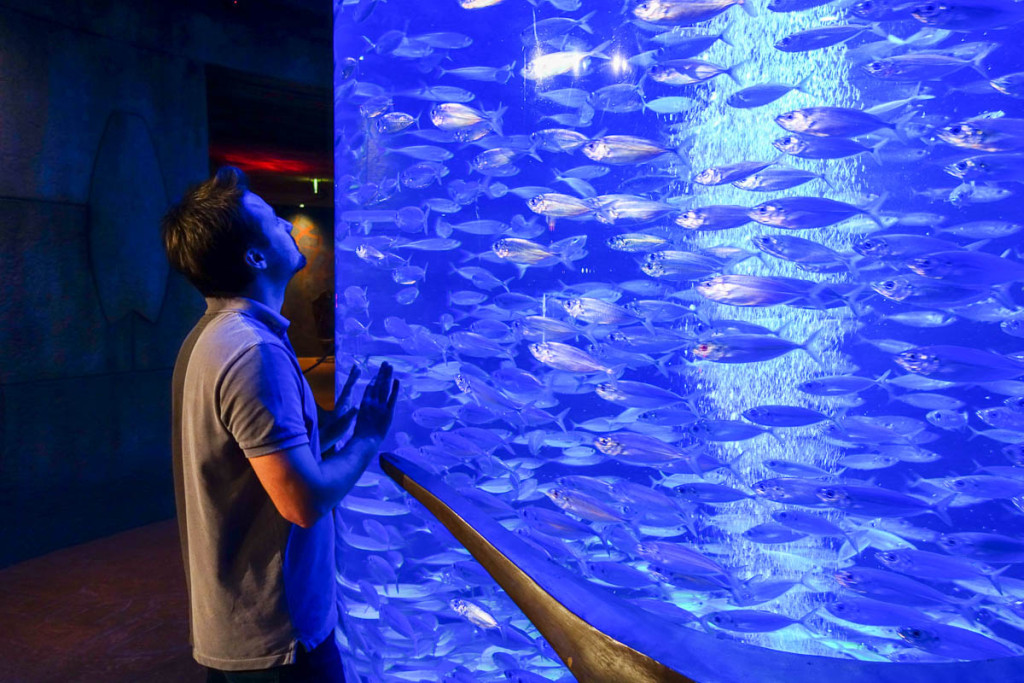 20.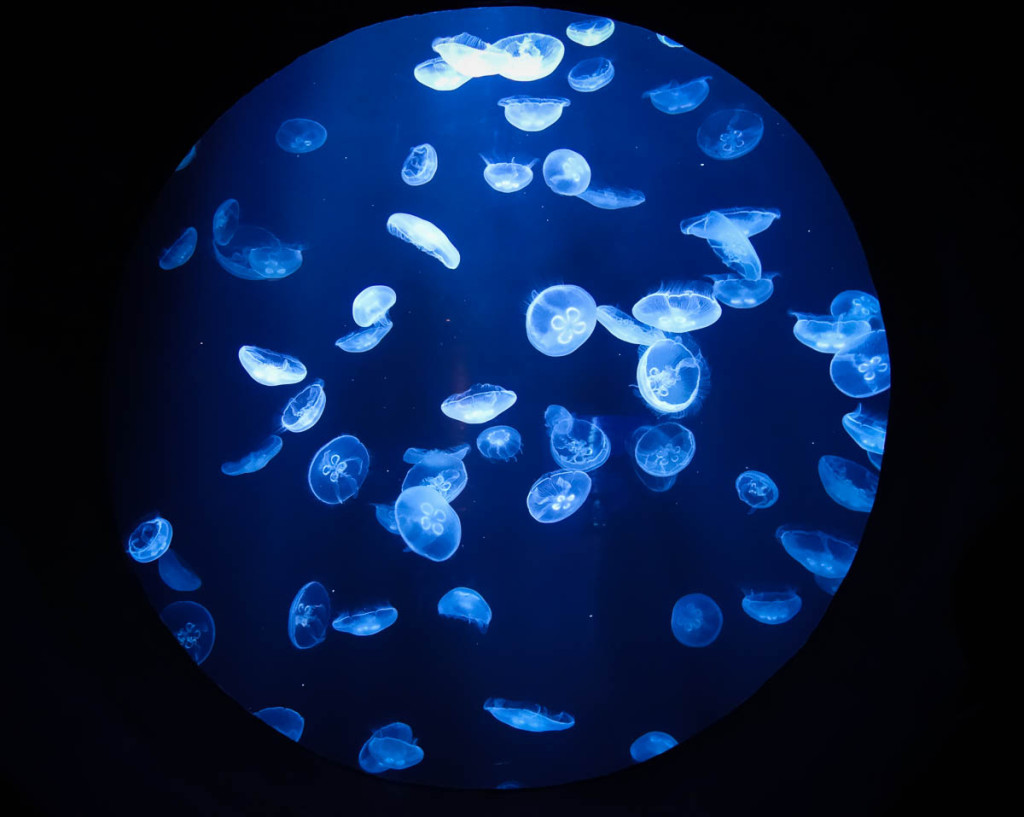 21.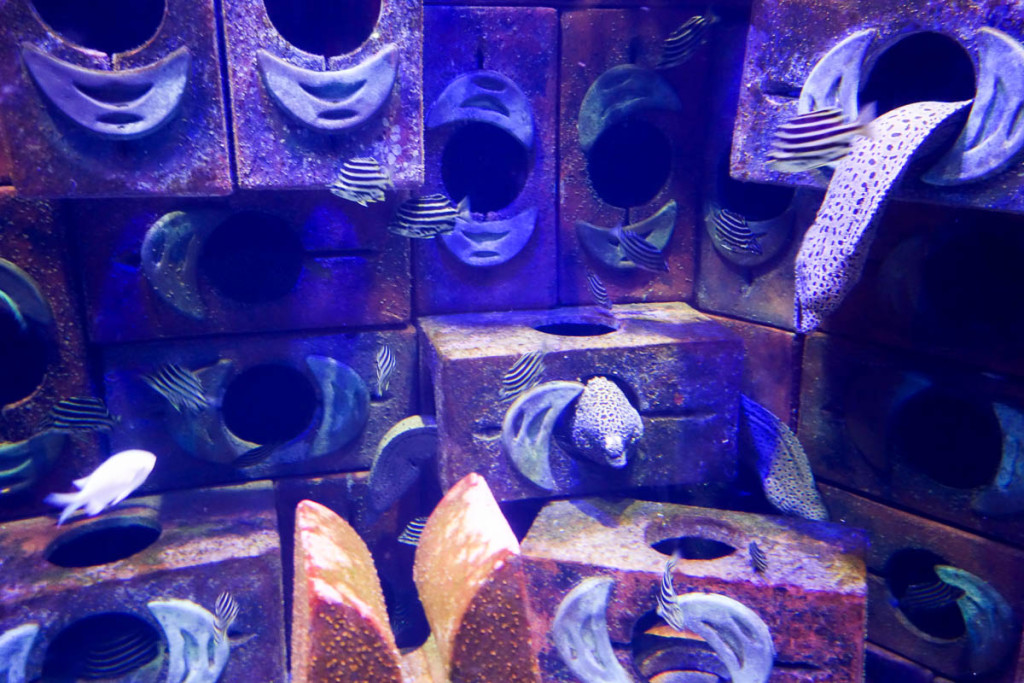 22.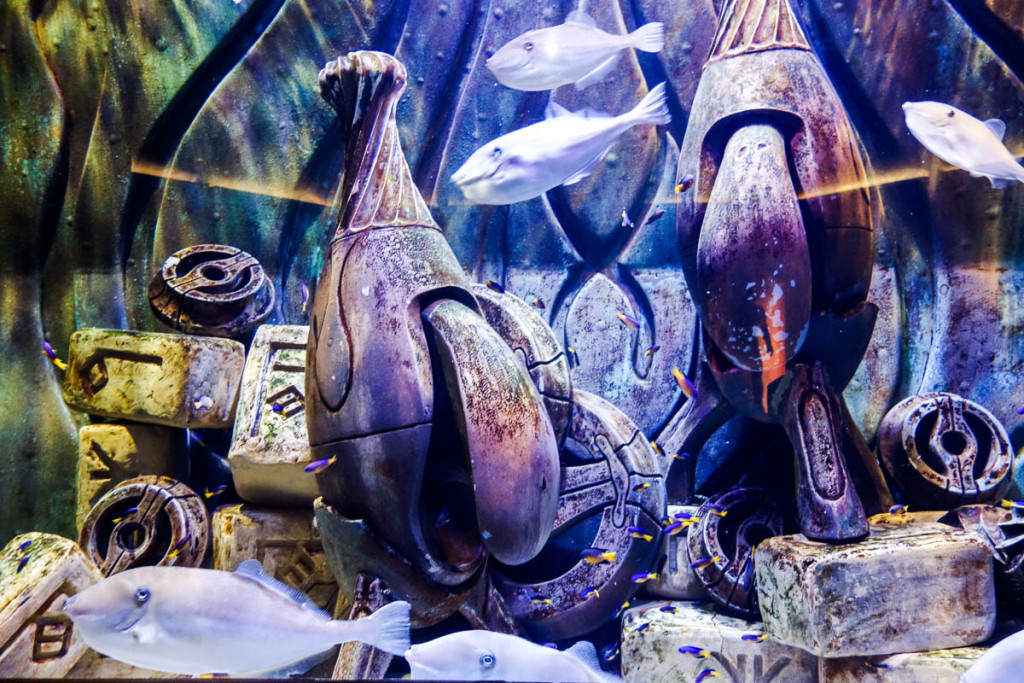 23.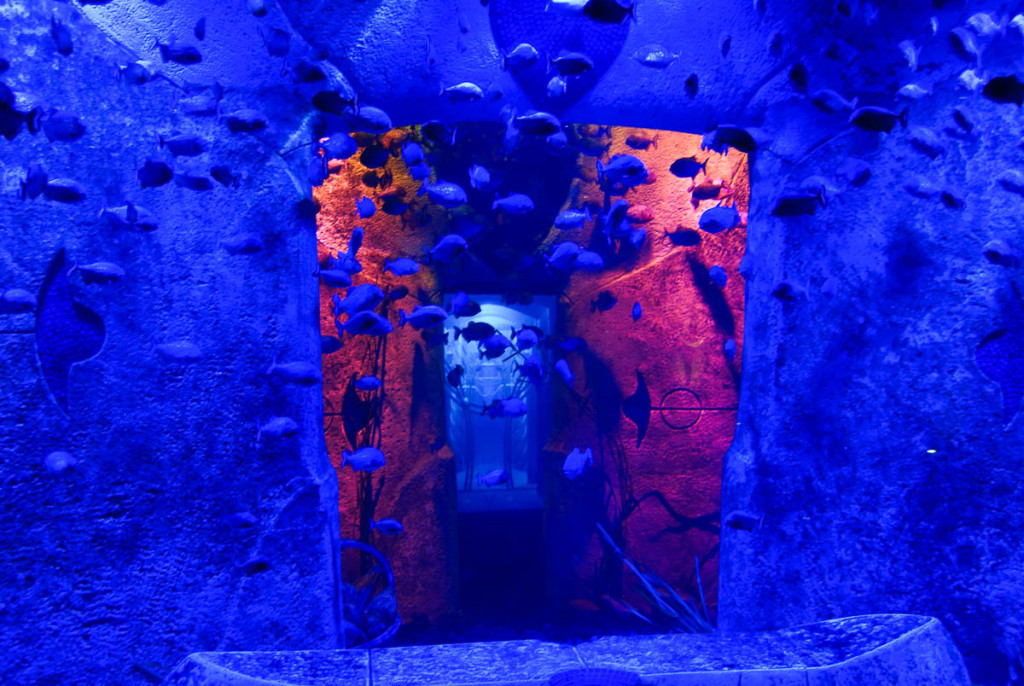 24.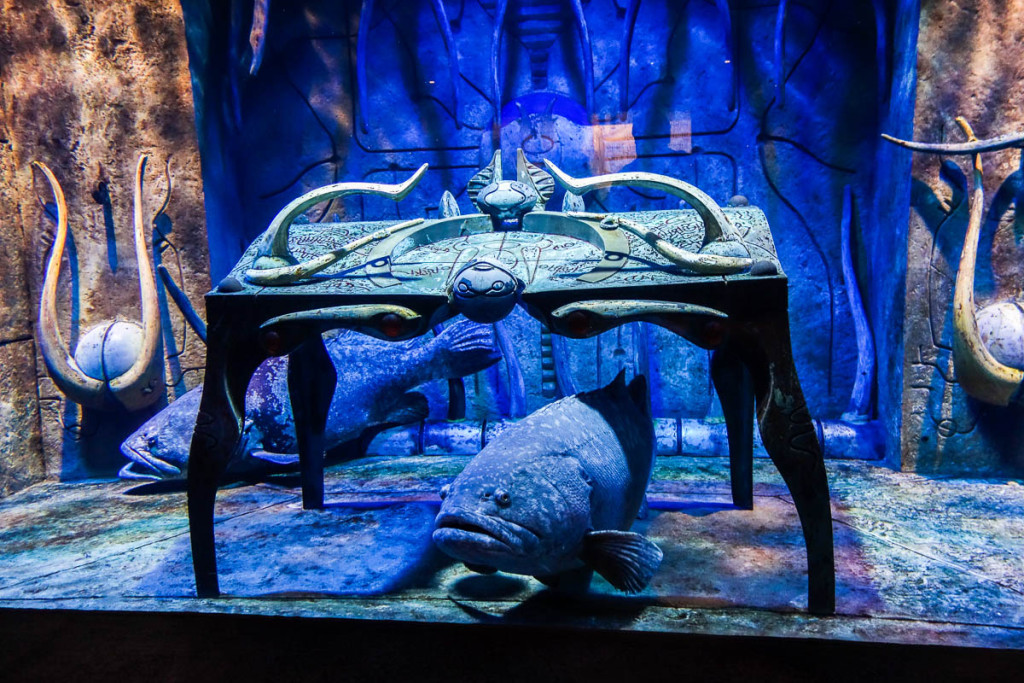 25.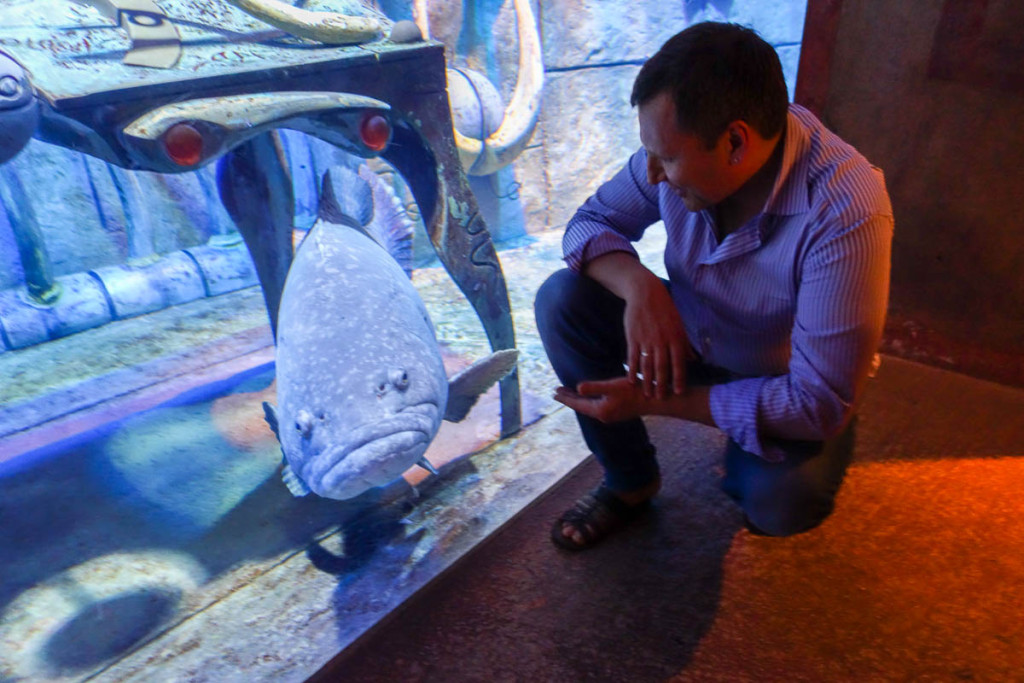 26.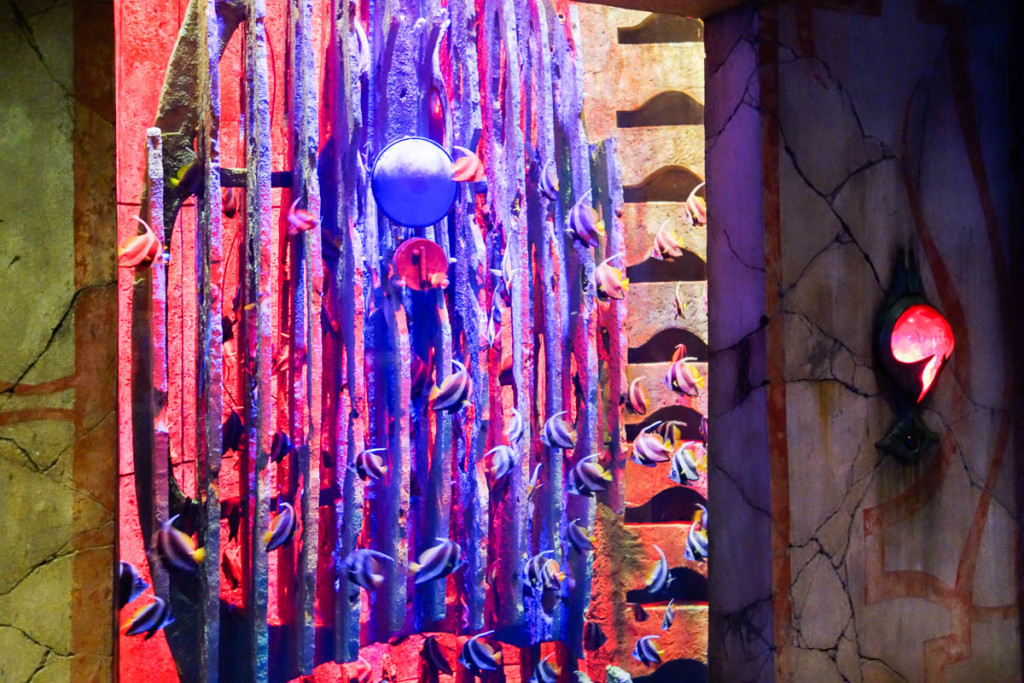 27.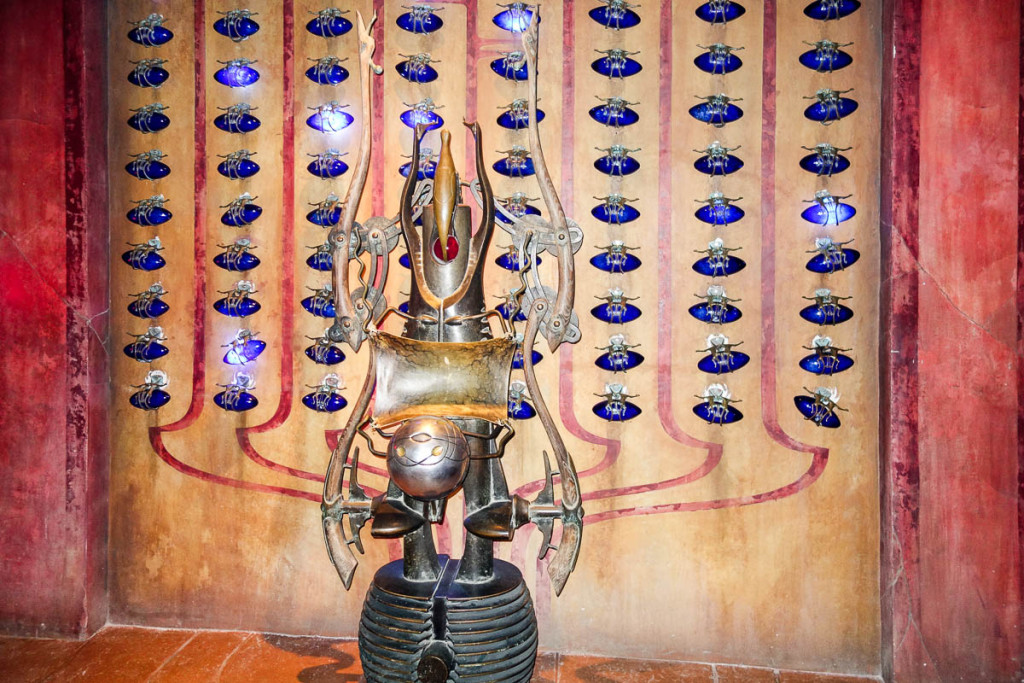 So long everybody!