Back towards the end of the 1990s was when a KLer first had a child. My toast at the baby's head-wetting went something like this: "At last we've assimilated viruses ourselves – and started to multiply!"
Around 200 children of KL HQ employees came to work with their mamas and papas last week to finally find out about the place one of their parents disappears to every week day
Since then we've been motivating employees in various ways to have more children! The more the merrier, I say. Yes, we're quite family-friendly here at KL – kid-friendly even more so. It's quite funny how the KL-kiddie situation has evolved: At first, every time a KL-cub entered this world we would all get together and not just wet, but fairly drench the poor little thing's head :). A few years later, as the frequency went up dramatically we'd just chip in for a nice prezzie for the happy new mom and dad. Then, when the new-baby frequency moved from Hz to kHz, we'd simply get to hear the news at the water cooler. Seems a shame, but what can you do? We've a world to save too!
I don't know how many KL-juniors we've got here now, but it'll be a lot. With this in mind, as well as international child protection day in Russia (and many other countries) coming in early June, we organized a big children's party at the office! Around 200 kids of our employees came to work with their mamas and papas to finally find out about the place one of their parents disappears to every week day, and to play, paint, eat, trampoline, and lots more besides.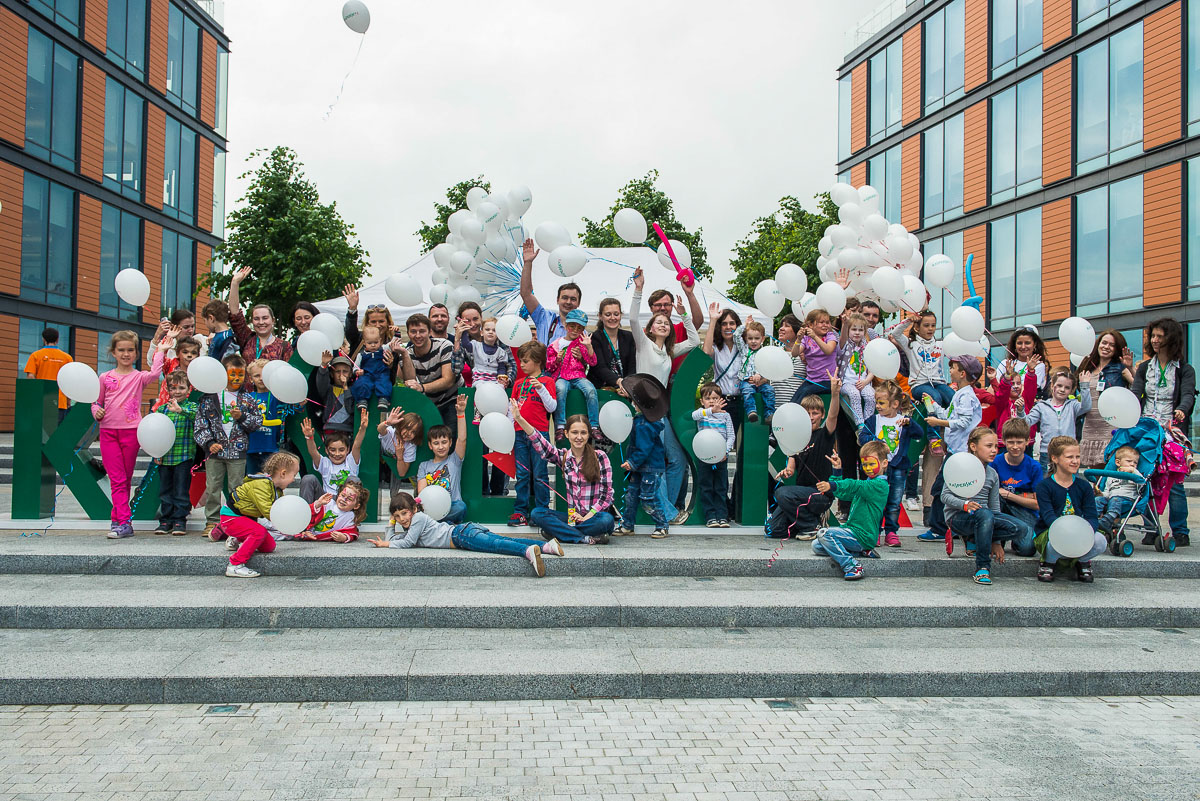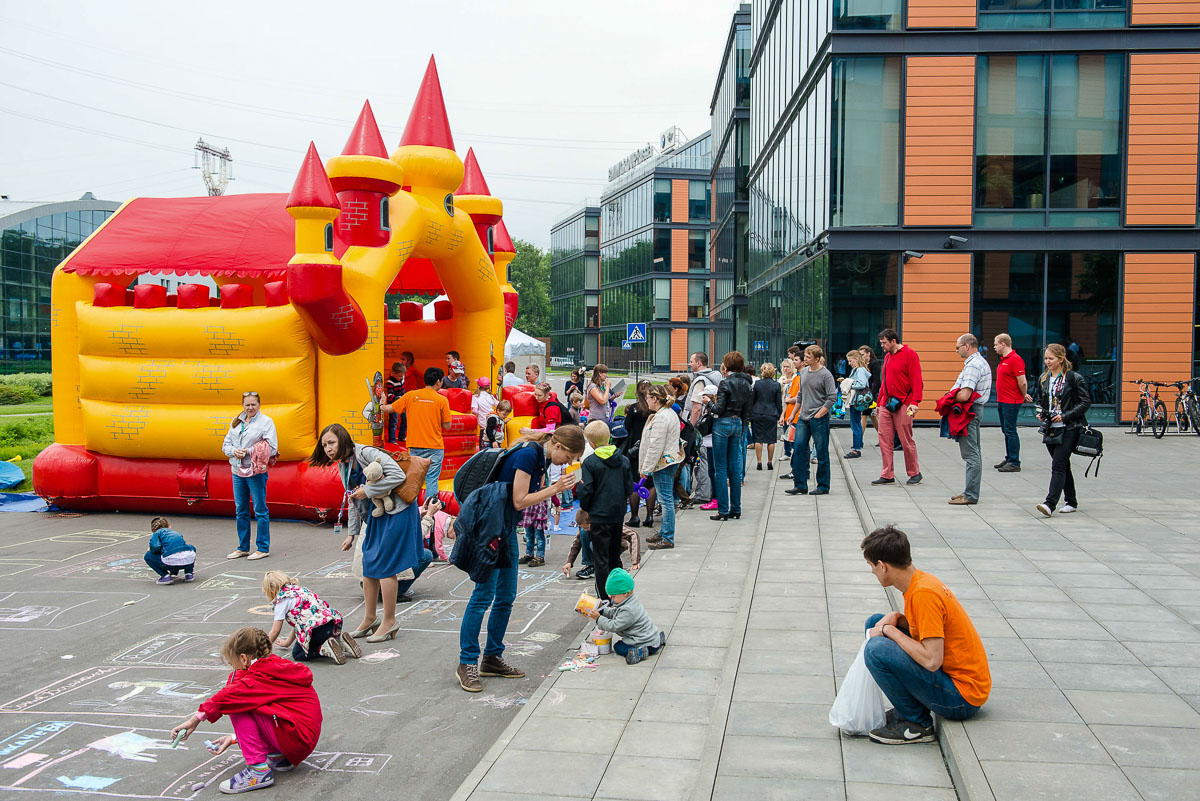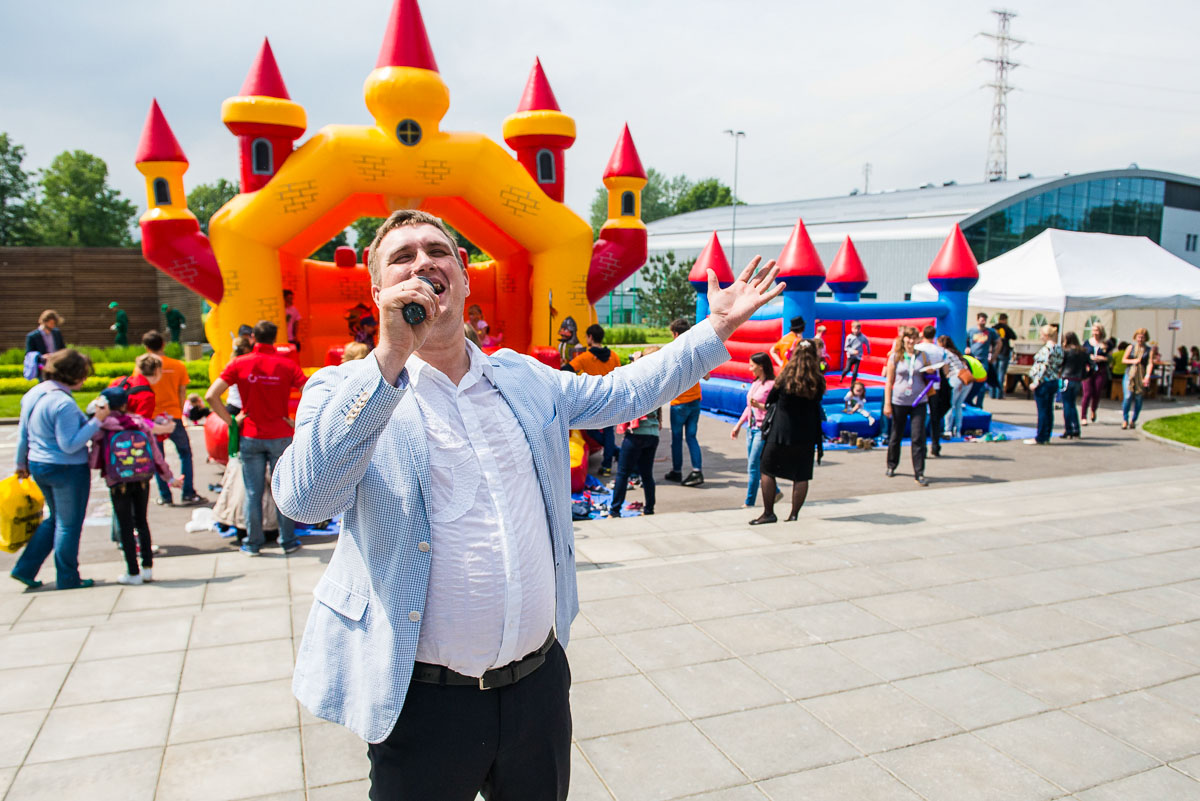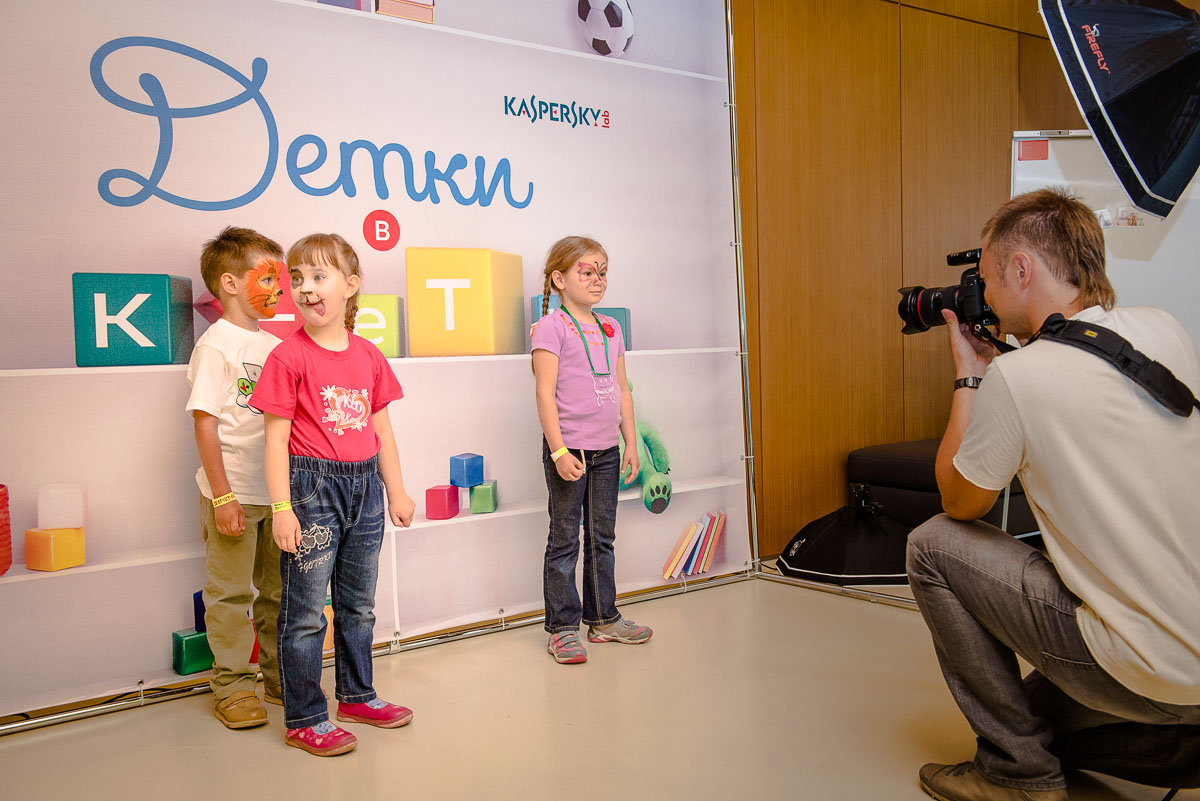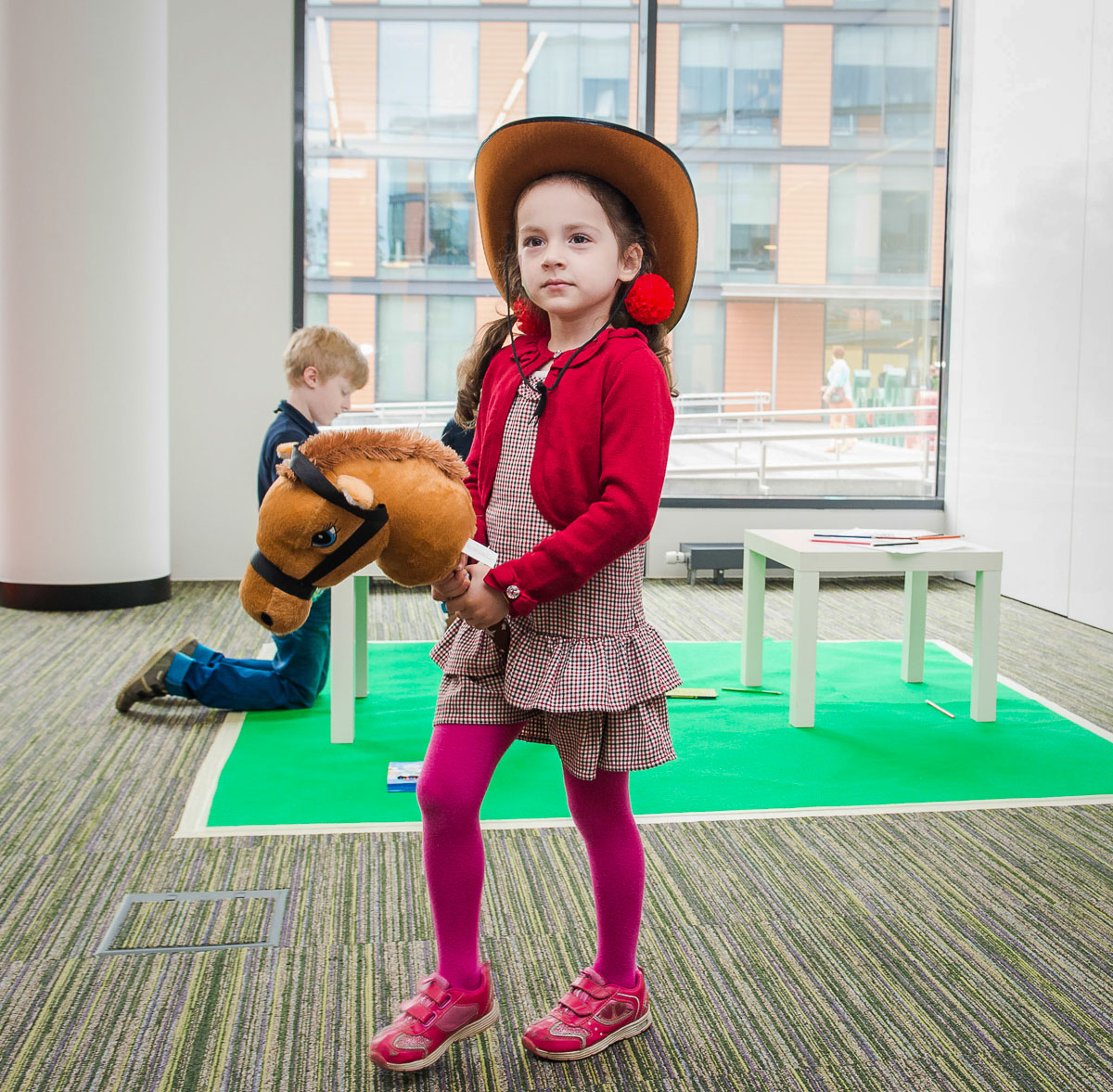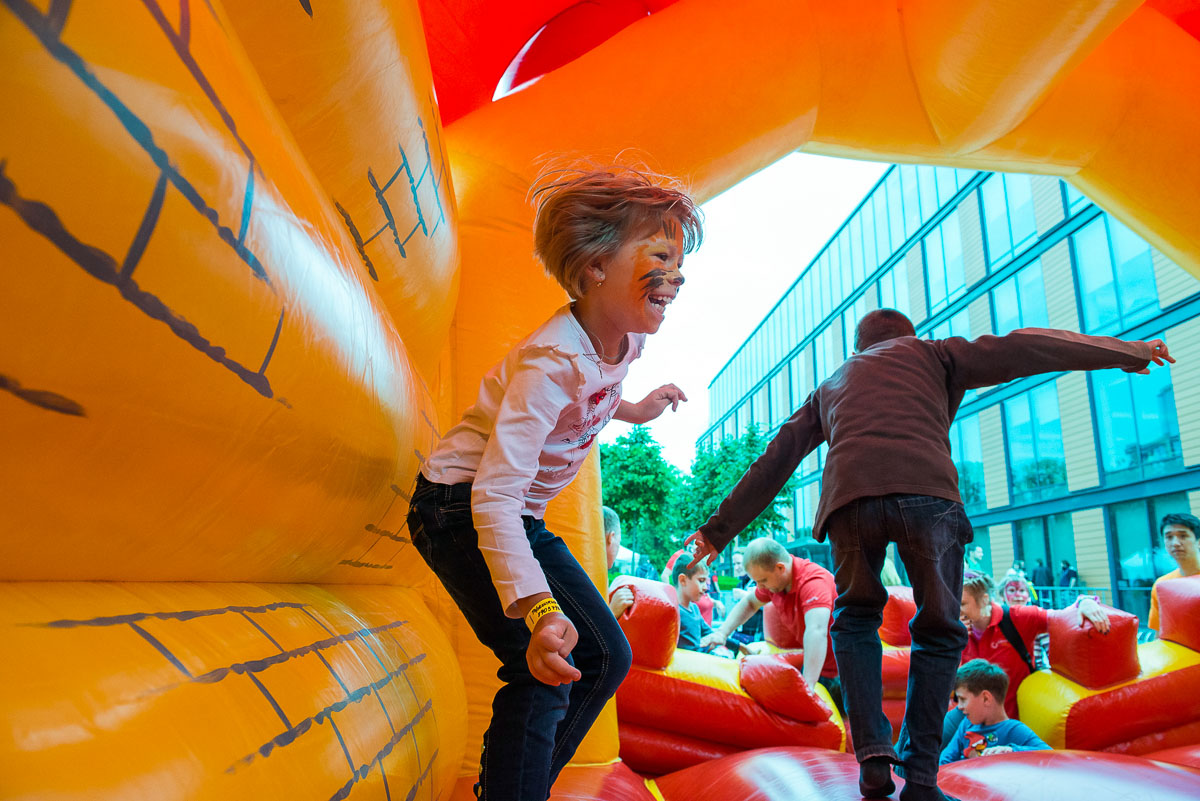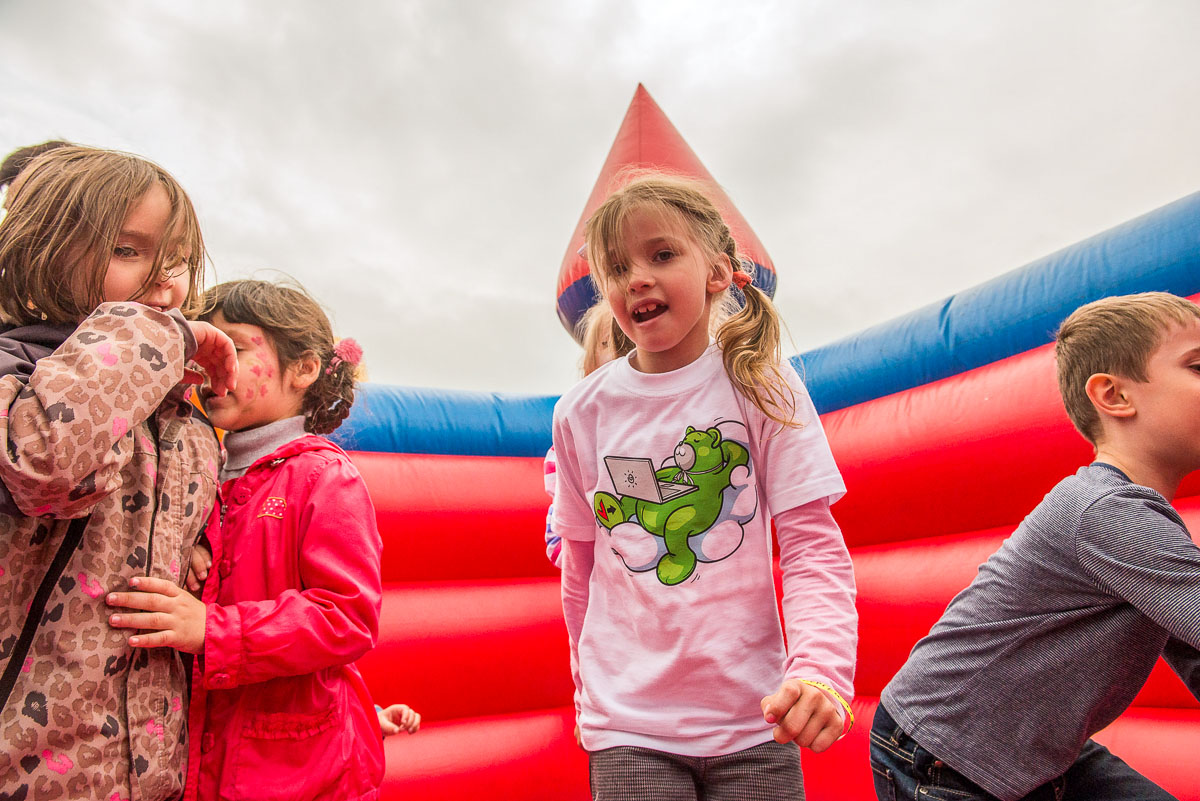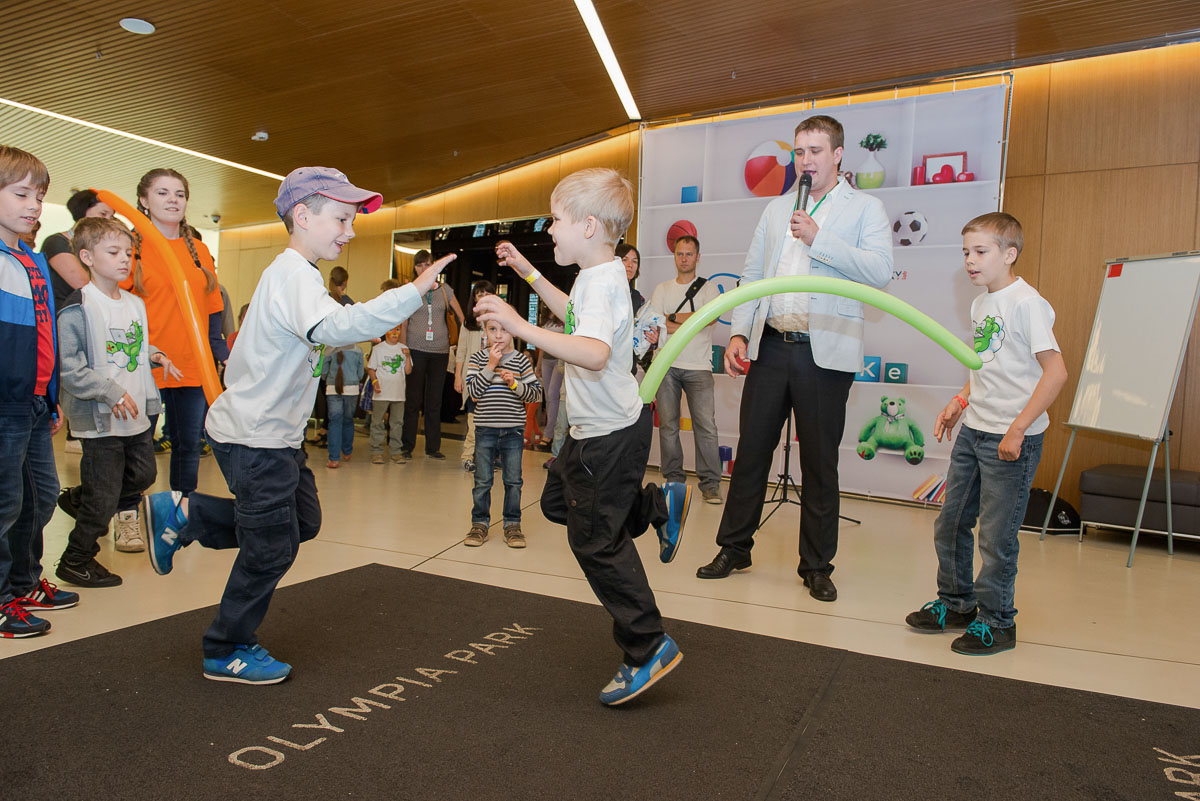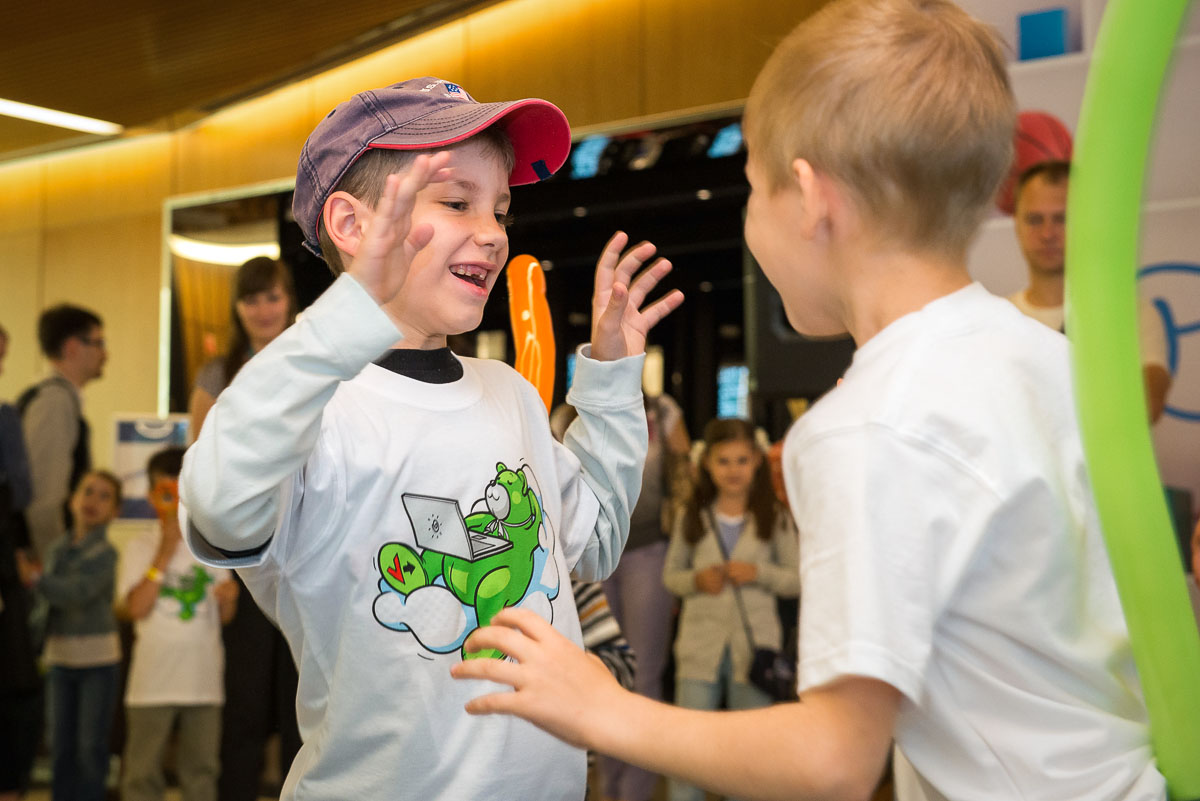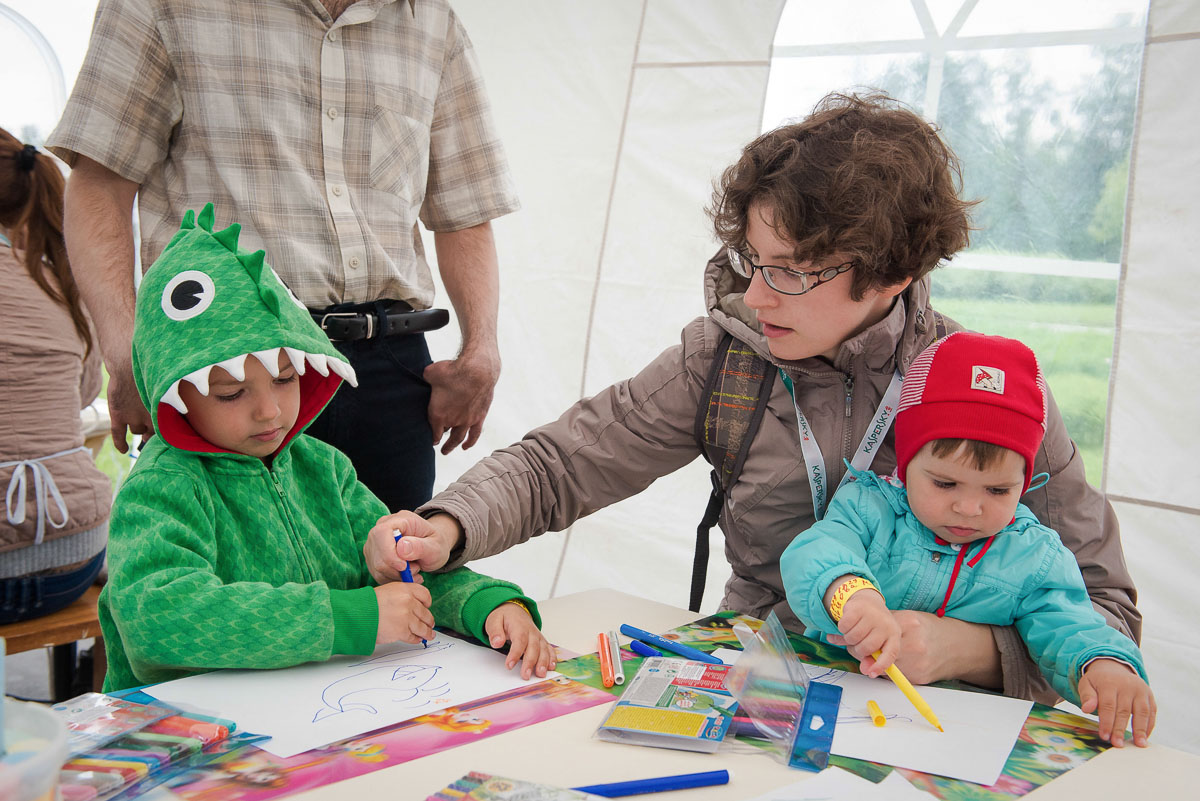 For the older offspring we organized some vocational guidance and talks about the meaning of life and how a career fits into that meaning. There were also chess master classes overseen by KL-sponsored Mikhail Antipov (16 years old, the youngest grandmaster in Russia) and Andrey Tsvetkov (nine years old, Moscow chess champion).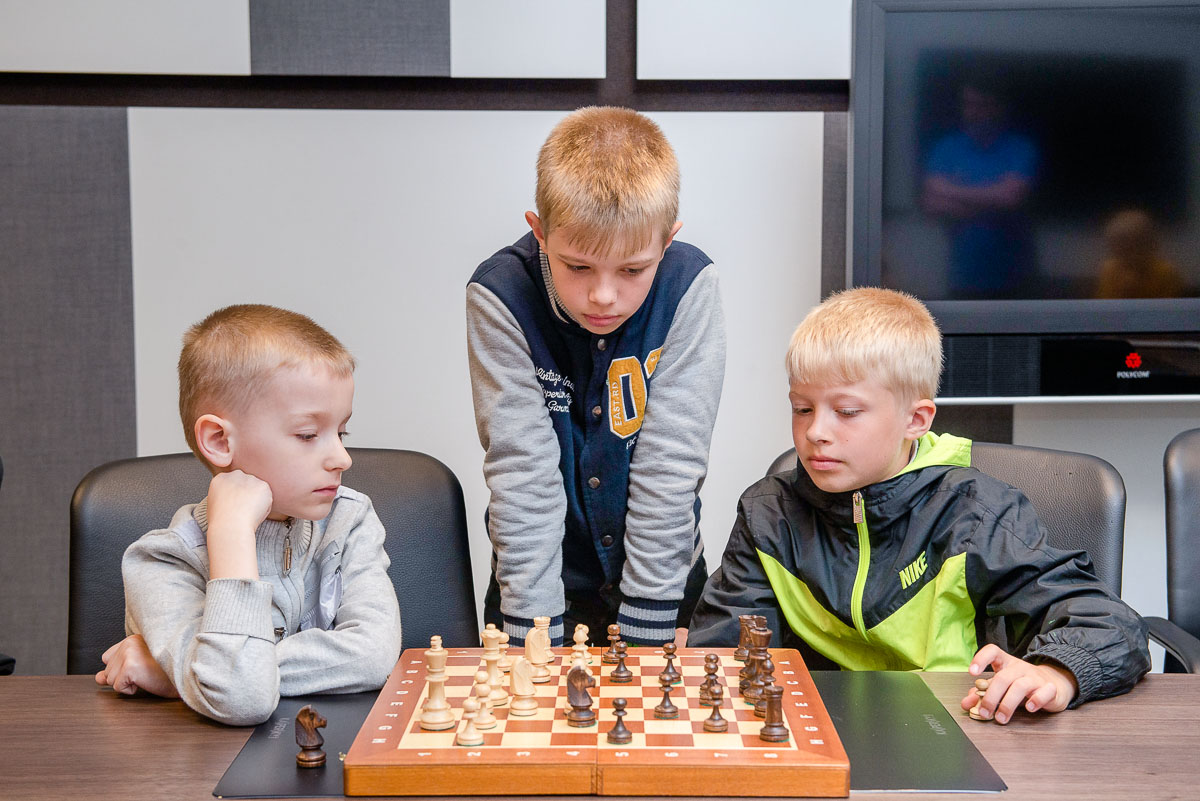 It turned out to be like a university's open doors day. I didn't see it for myself, but I'm told that everyone enjoyed themselves thoroughly.
What else was there going on? As you'll have noticed – face painting. Also: excursions around the office (the anti-malware lab went down best!), playdough art, hair braiding, lessons in kindness, street art, play rooms with animators… in short, plenty to keep the little ones happy – while the rest of the office at least pretended that it was business as usual :).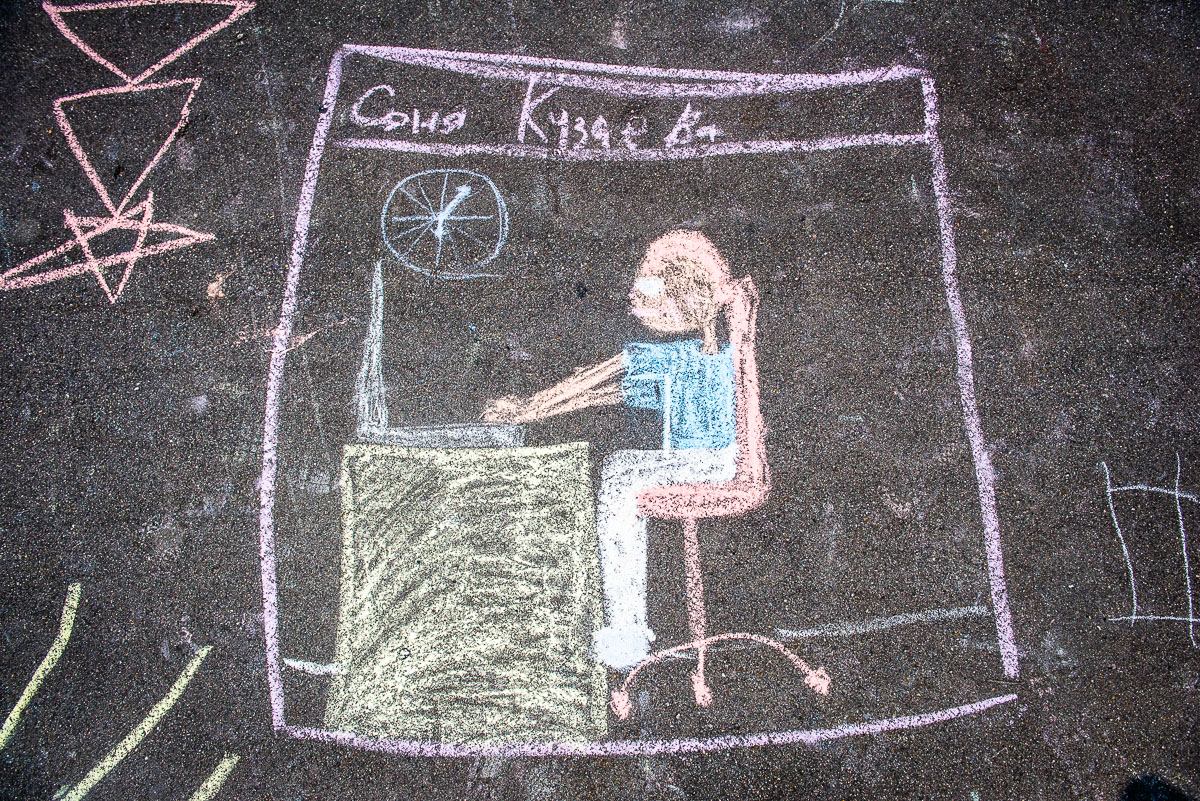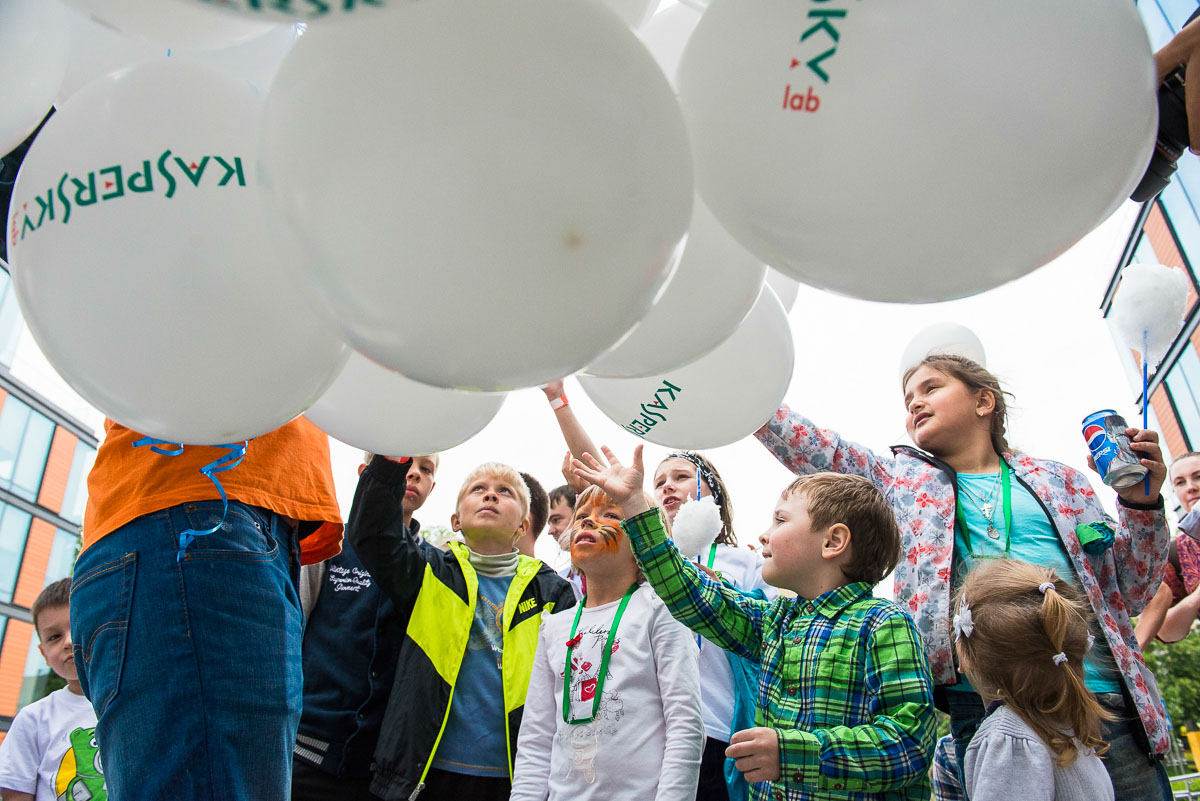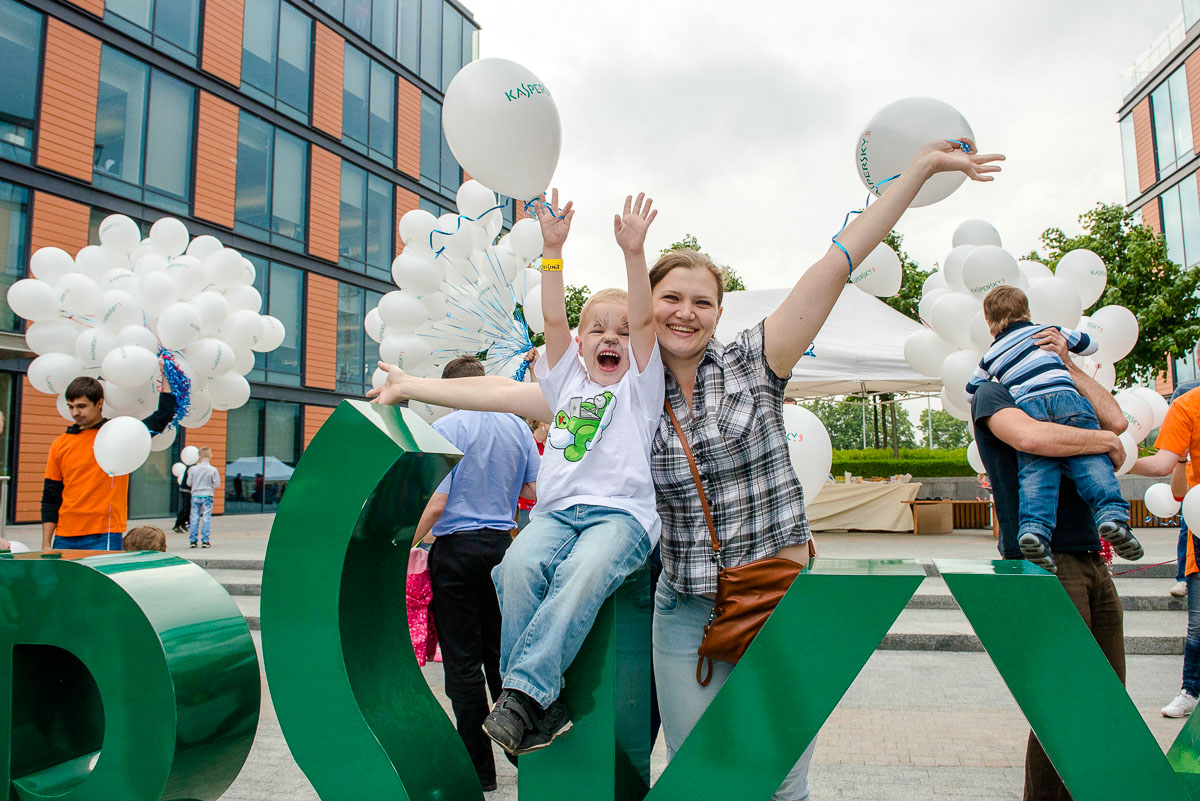 Naturally, special attention was given to familiarizing the upcoming generation with the issue of malware – and protecting the world from it. And most important of all is of course knowing what the enemy – viruses – look like! Yep, we had a contest for best visual representation of a virus! The results turned out to be rather diverse – from the sweet and innocent to the angry and teeth-baring!: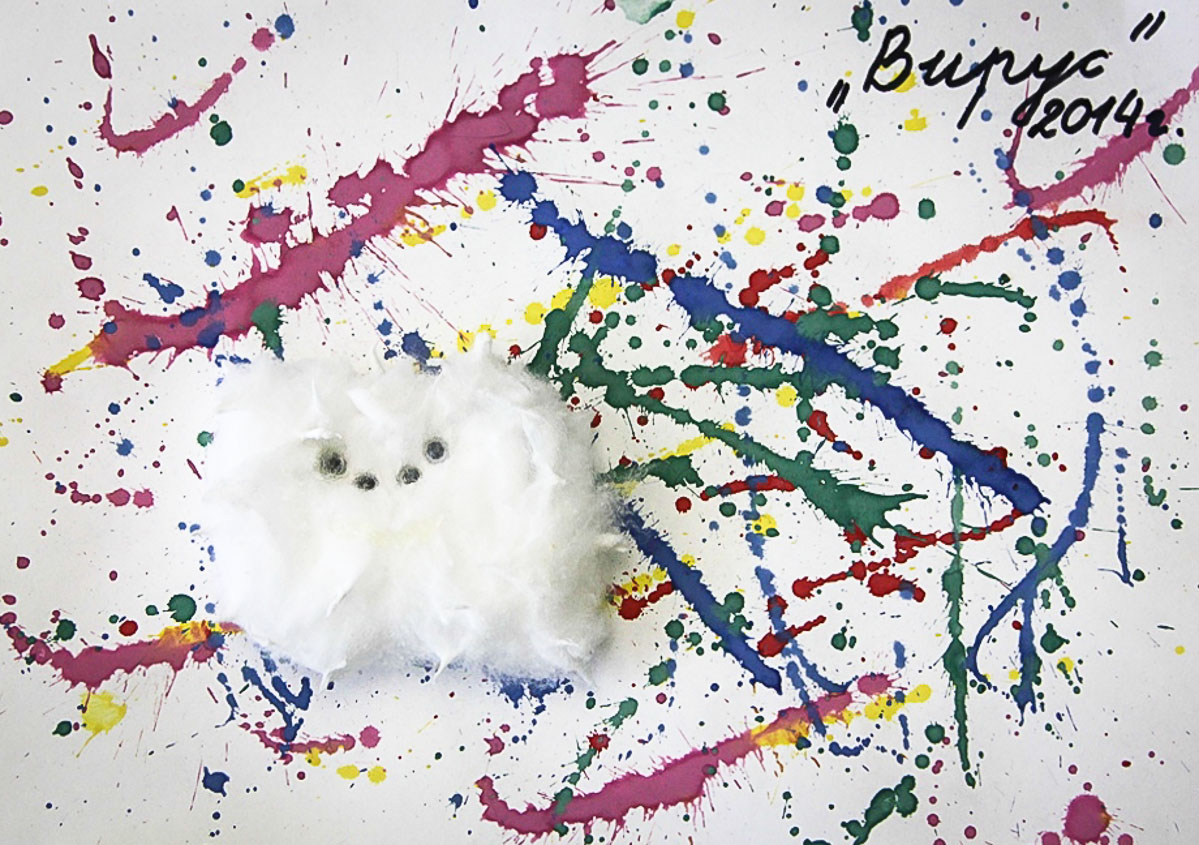 Pollock-virus ['Virus']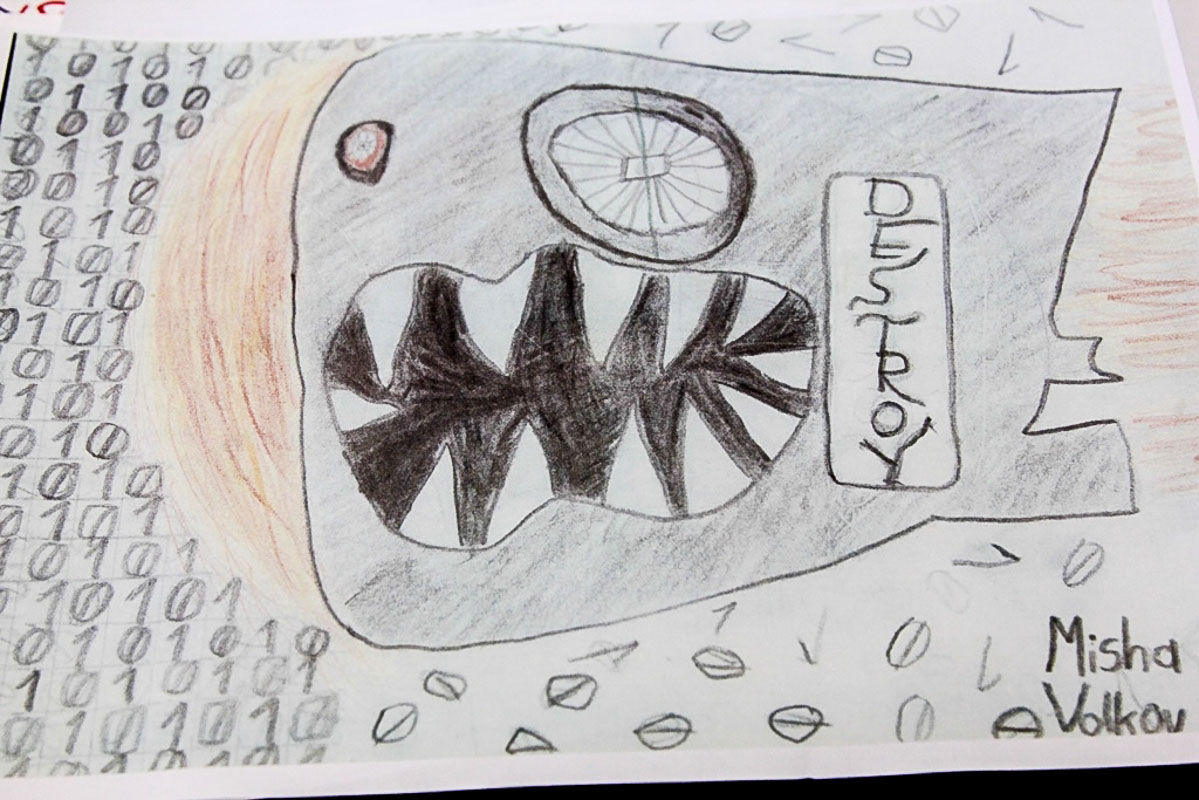 Dalian virus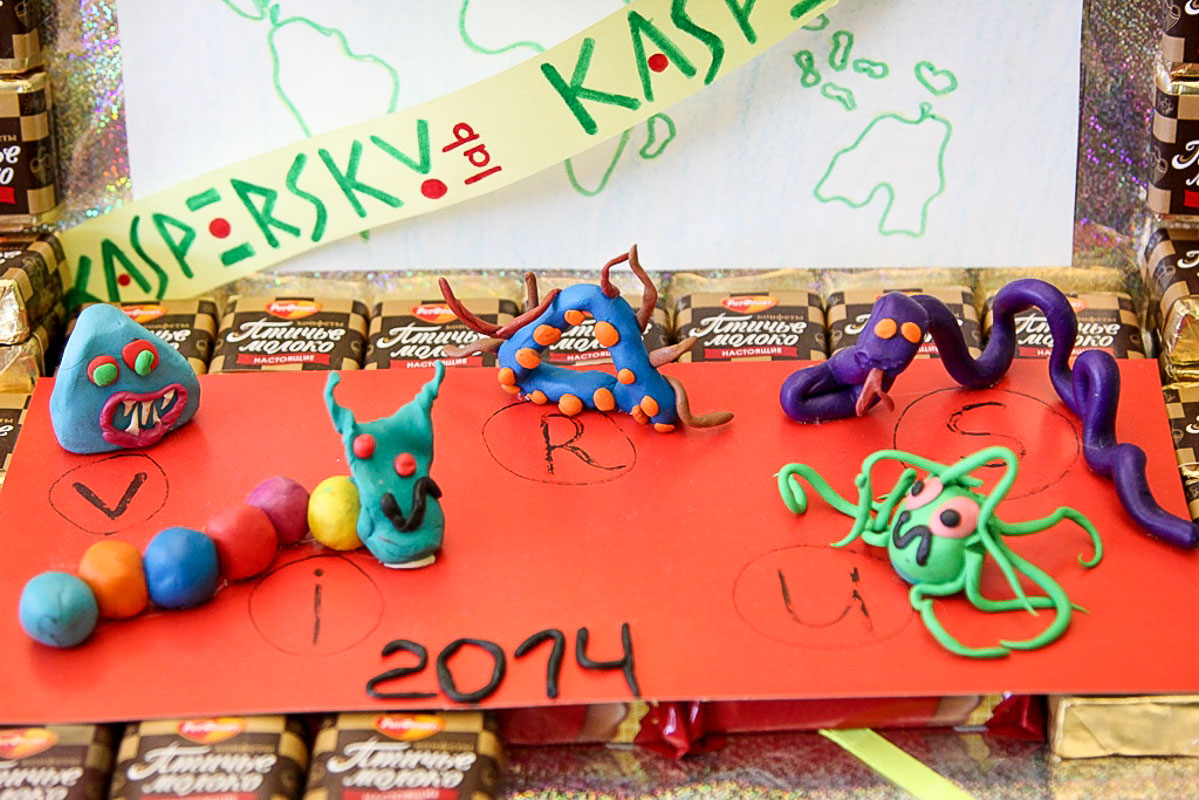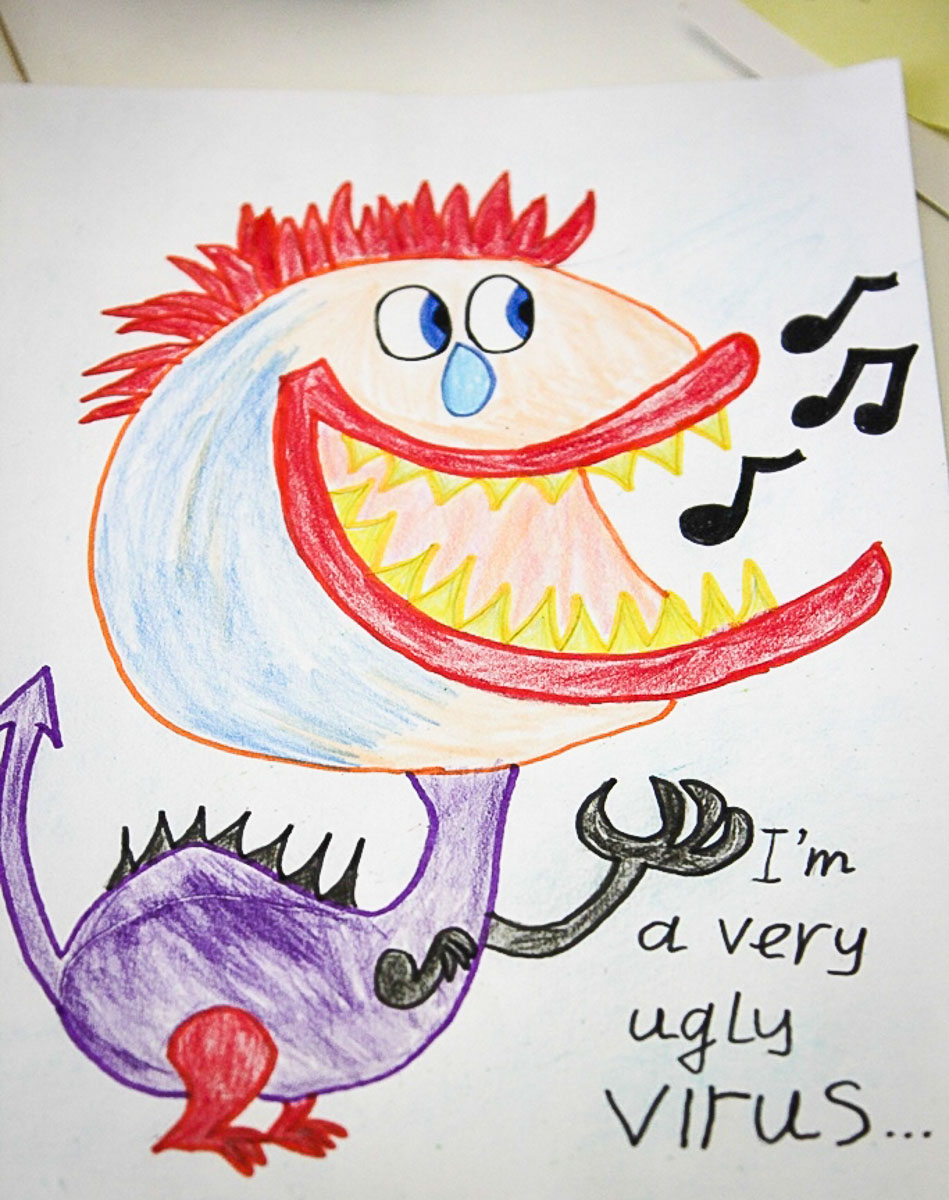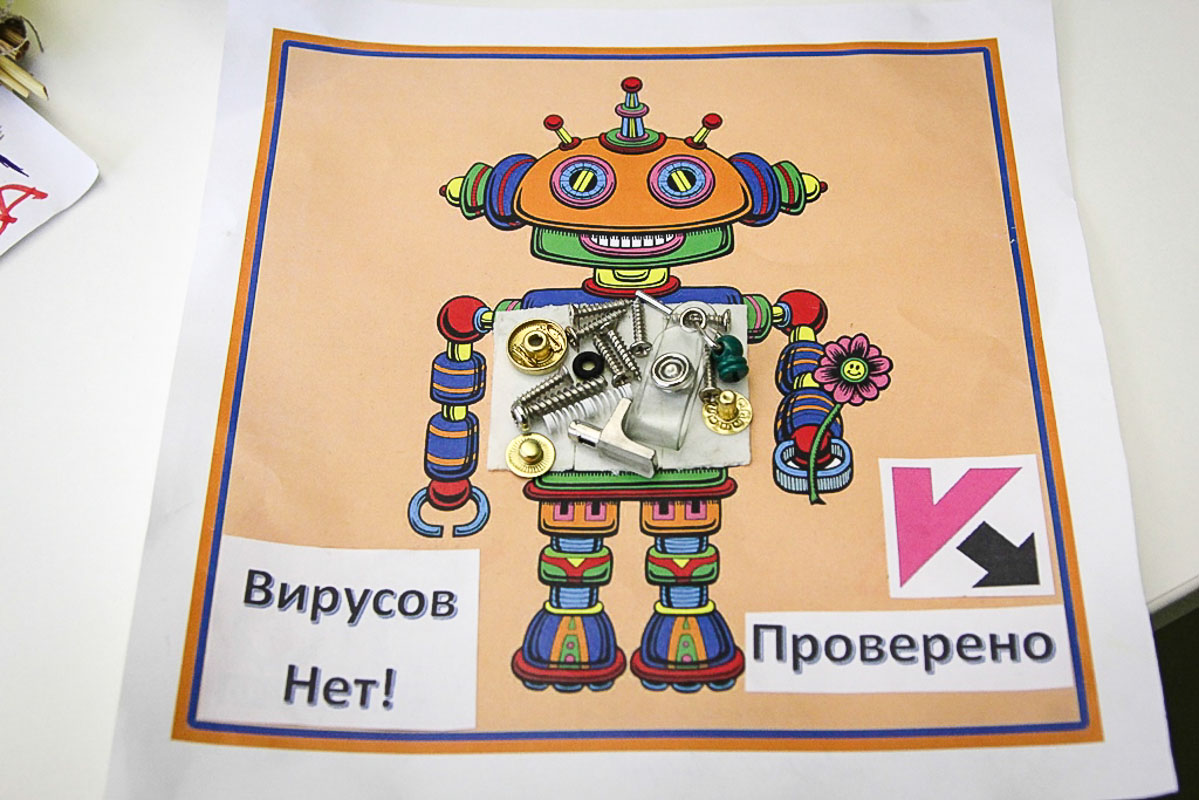 'No viruses!' 'Checked'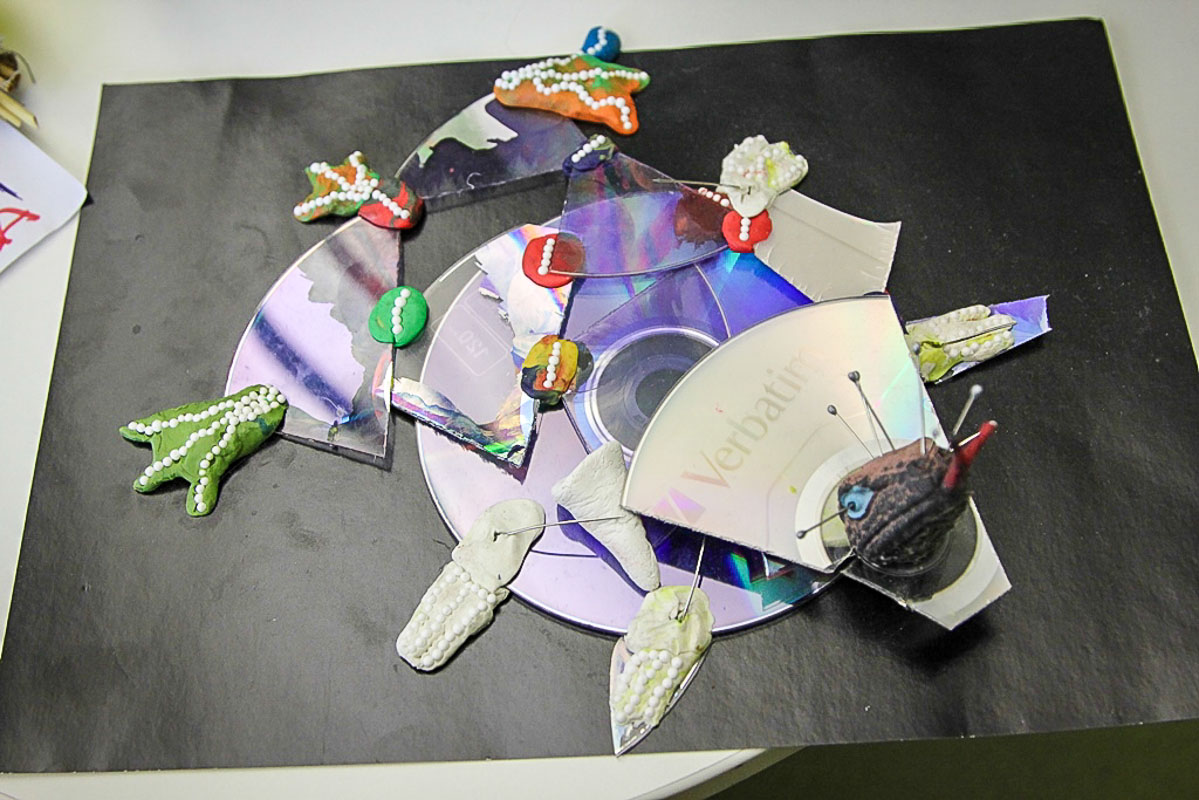 Virus mash-up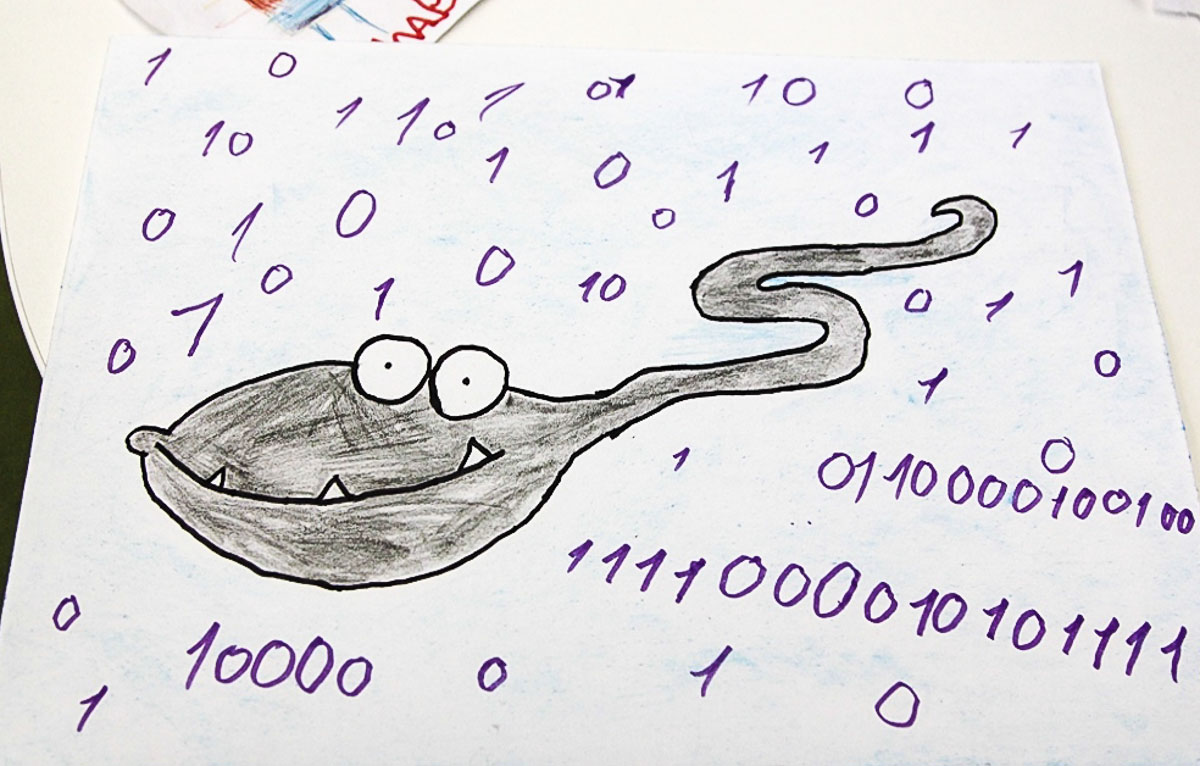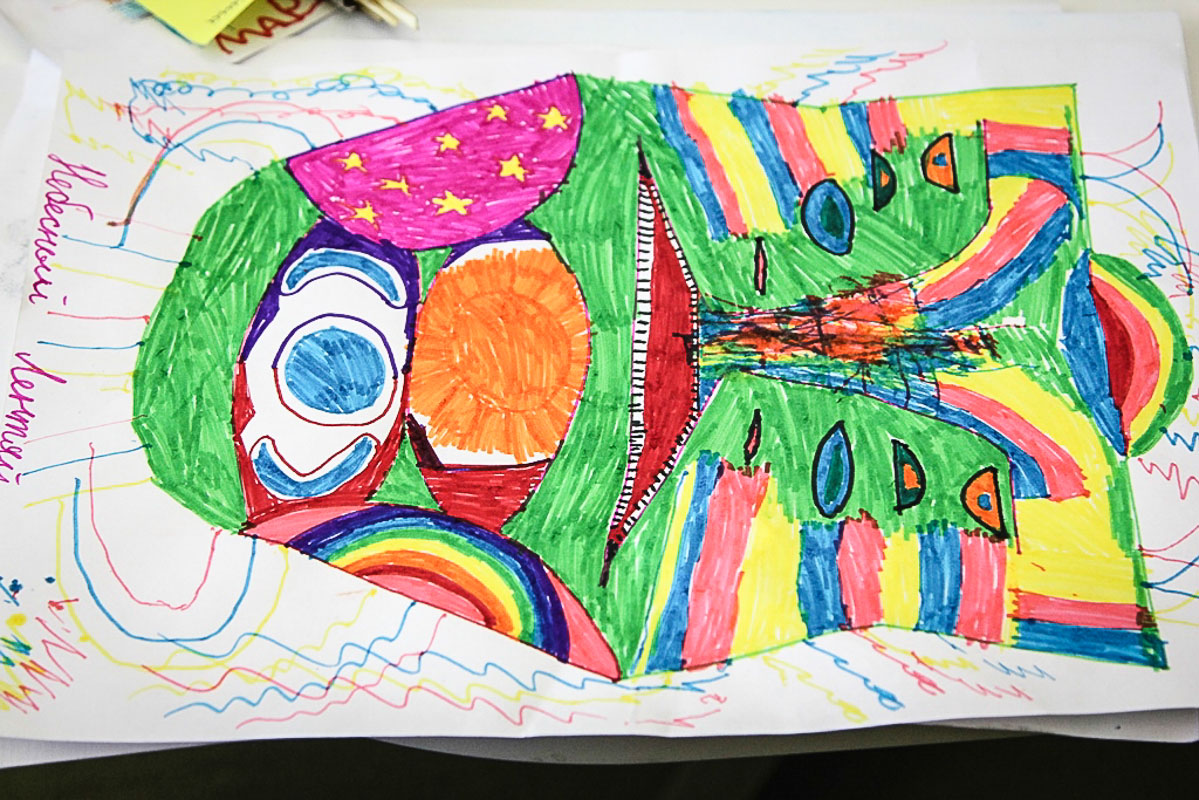 AnDROID virus?
All in all, excellent idea, excellently executed. Well done our HR & Internal Communications! We'll have to do these shindigs for the juniors more regularly! And let's face it, we really should have our own kindergarten in the office by now… where KLers could moor their offspring if mom or pop at home needs a day-off from home duty to do this or that errand. Oh, and we can keep a check on making sure the kiddies grow up well rounded – and of course well versed in cybersecurity :).
All the photos are here.