A capital that's become truly capital.
The more I keep coming back to London, the more I like it…
I was first here in the Smoke in 1992. But back then and for the following several years I was never too impressed with the city, never feeling quite at ease here. Severe and imposing imperial architecture, the interminably awful traffic, far too many folks on the sidewalks, the dirty Thames… ugh – not nice.
But then I started to see the city change – bit by bit, year by year. They largely solved the problem of city center traffic congestion – helped by the introduction of a bike-sharing scheme ('Boris Bikes'). They tidied up the embankments, cleaned up the Thames, and added a Gherkin, Cheesegrater, Walkie-talkie and Shard among other progressive architectural delights. Then there was the London Eye, then the Olympics… Two decades ago the place was completely different: somber, bleak and wearisome. Now it's just the opposite: cheerful, accomodating and lively!
Of course, the addition of our finally up and running new office makes the place even more of a hit. Around 150 KLers will be based here furthering the struggle to maintain a secure and peaceful cyberspace. Have to say I envy them a bit – they've got everything: great city, great office, great work :).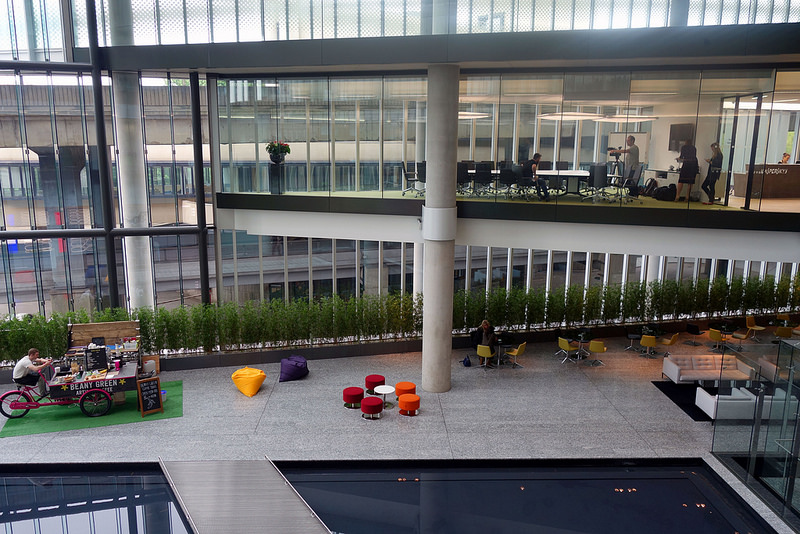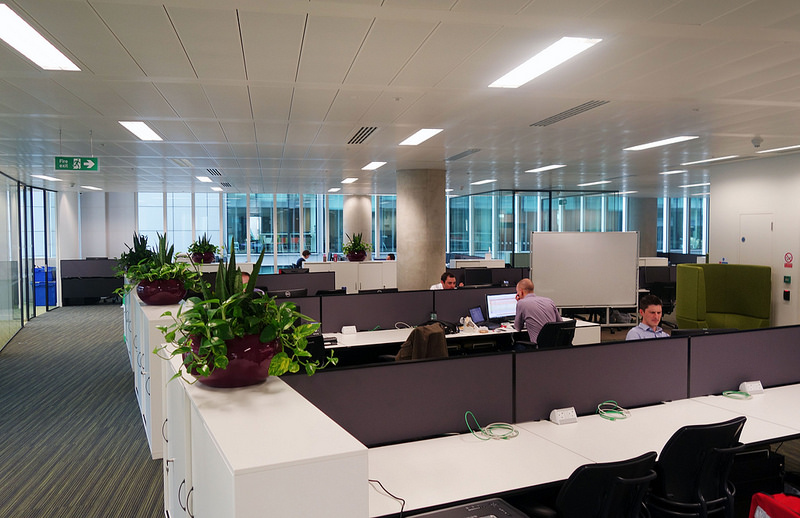 Could easily be our new Moscow office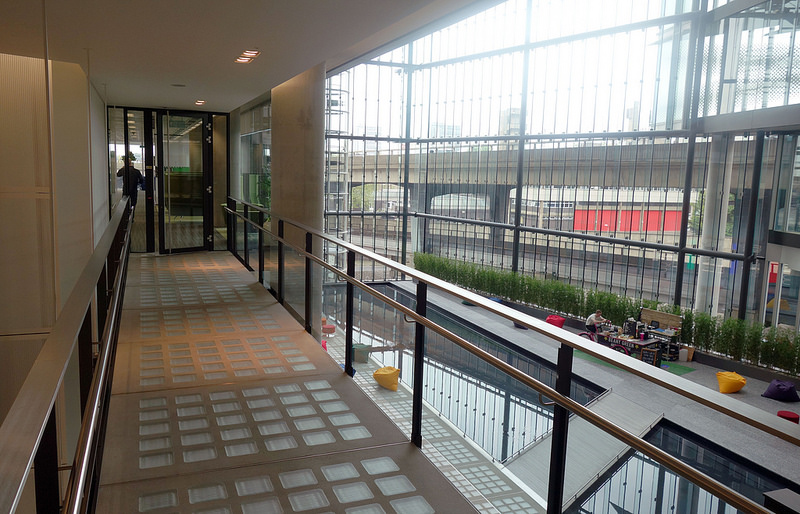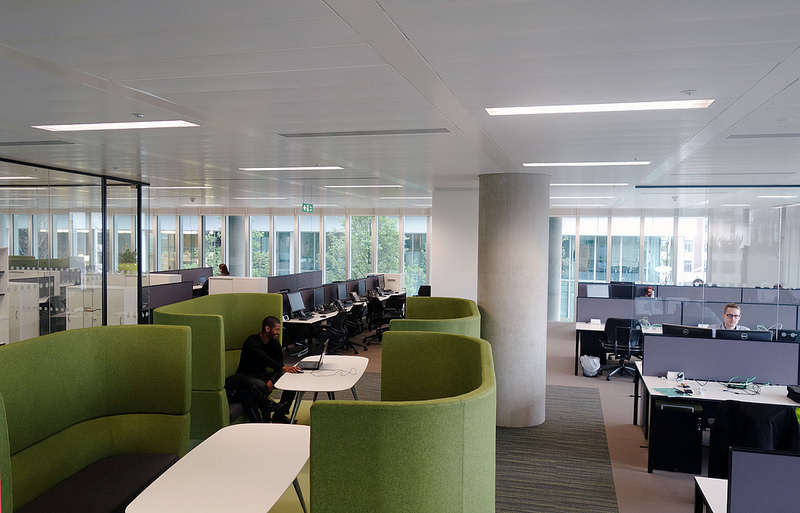 The inevitable green
 Sadly we didn't get chance to stroll around the city on this trip – as is often the case we were short on time.
While there though I did receive a rather unusual text message from a friend…
It asked: "Why are car license plates in Hong Kong white at the front and yellow at the back?"
"Elementary, dear Watson," I replied. "Hong Kong was long a colony of the UK, so they just copied how it's done back in Blighty."
Predictably, "No one likes a smarty pants," came the reply… "Why, then, is it that in the UK number plates colored so?"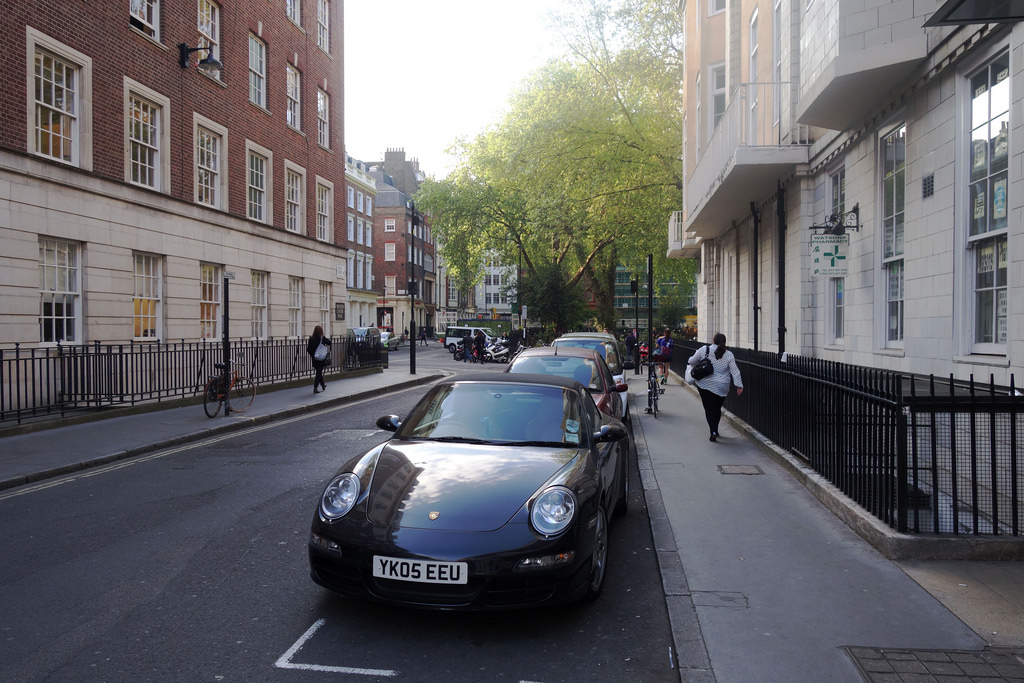 White at the front…
…Yellow at the back
Ok, I had to admit I simply didn't know, and had to ask the audience. Turns out Sherlock was right – perfectly elementary… sort of: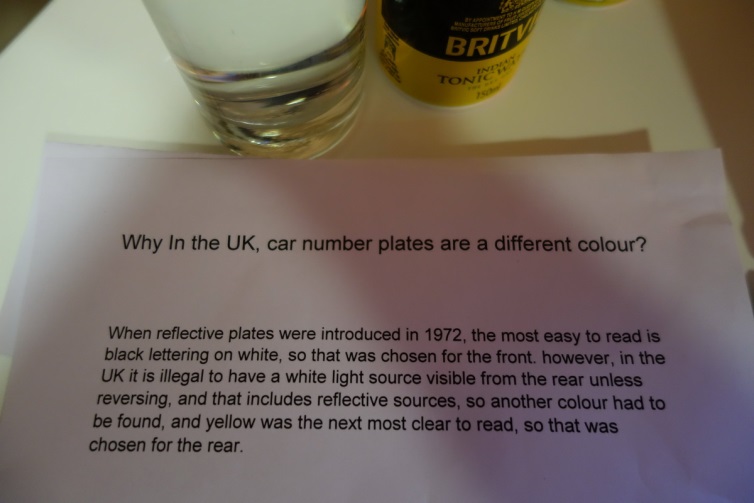 G&T: Good idea (?) and Tonic