Steve's Magic Formula – a Lot of Hard Work and Patience: Stephen Orenberg in the Spotlight
I am really excited about interviewing my guest today – Stephen Orenberg. This is a special man I both very much respect and admire for his business talent, besides being the perfect gentleman, of course. Steve performed nothing less than a miracle for the company's U.S. operations, transforming the business from a lesser-known start up into one of the major players in a mature and crowded market.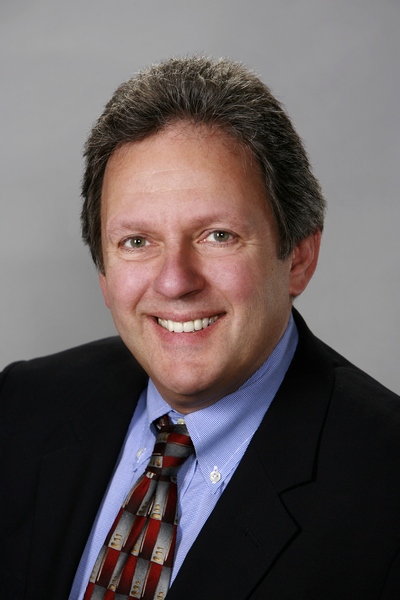 Actually, this is the third company in the security industry he has worked for. Steve started U.S. operations for Dr Solomon's Software in 1995 (later the company was acquired by McAfee), and just prior to joining Kaspersky Lab he held a similar role at Sophos.
When he came to the company in 2004 it was to start the business in the U.S. and get it up and running. Now, more than six years later, as Chief Sales Officer Steve is responsible for all sales and business development activities in North America and Western Europe. He has also been a member of the Kaspersky Lab board of directors since 2007.
As Chief Sales Officer, he now has the ambitious goals of, first, launching corporate solutions in the company's two key markets, and second, contributing substantially to strengthening our global market positions so we can become the world's #1 anti-virus vendor. And I have honestly no doubt we can do this. Just wait and see!
Steve, it's been quite a long time we've been working together. Please remind me of how we first met and what your first impression of the company was.
It was in 2004 when I first visited the headquarters in Moscow. To be honest, I really didn't know what to expect. Being from the industry, I had heard of Kaspersky and was very much aware of their reputation as a technology leader, but I'd no idea as to the people, culture, strategies, etc. What really impressed me early on was the spirit of enthusiasm I saw in all corners of the company.
You've been in the industry now for almost 16 years. How have you seen it change? What have been the major improvements?
Thinking back to 1995, it's really amazing how both the industry and the threats have evolved since then. I remember back in the nineties we used to send AV updates out once a quarter! And we shipped them on floppy discs! Around 1996-1997 or so it was really big news when the ten-thousandth virus was detected. We can see more samples than that now each day. Also, the way viruses were transmitted back then was mostly through physical media – infected discs, etc. The first macro virus didn't even appear until the mid-nineties, I believe. And the objectives and profiles of the virus writers were much different then. Generally they were young guys who wanted to see how many computers they could infect, for kicks. We used to joke that virus writers were mostly teenaged boys who stopped writing viruses as soon as they discovered girls :)
But now things are much more serious. There is a huge malware ecosystem focused on illegal financial gain, industrial espionage, and political agendas. The attack vectors have increased due to the pervasiveness of the web, security breaches in popular applications and operating systems, the explosive growth of social media, etc.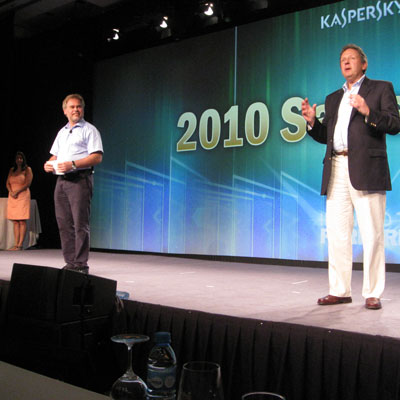 Back in 2005 you started the Americas operations from scratch. What were the main difficulties you experienced at that time?
I can think of a few! One challenge was recruiting. I was fortunate to have heads of both marketing and finance whom I had worked with in previous years join me at the start. But it took the first year or so to establish ourselves as more than just a start-up and to attract more key managers. Another thing was convincing the press and analysts to give us coverage, and for the distribution channel to start moving our products. Overall there was a lot of skepticism as to whether there was room for another player in an already mature and crowded market. 
Has it been a disadvantage marketing Russian security software in the U.S. and, if so, how did you overcome this obstacle? Did the common perception change over the years?
When I started I honestly expected there to be some concerns from potential partners and customers. In reality I can only think of a handful of situations over the last seven years where the subject has even come up. So it's turned out for the most part to be a non-issue.
What are the main company values that have bolstered our global expansion?
We have many values that are part of our lives in the company. But the one that stands out most as an answer to that question is what we call Localability. This means that the company has relied heavily on local knowledge for ways to market and adapt to the local culture in each of the territories it has expanded into, as opposed to the NIH (Not Invented Here) philosophy of most companies, who adhere to the "one size fits all" model dictated from their domestic markets.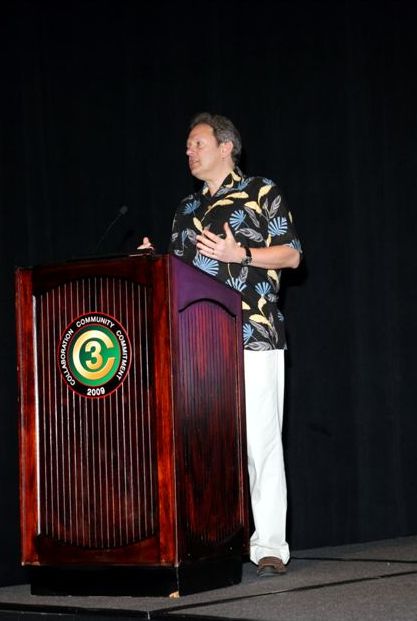 We're now the No. 1 anti-virus in U.S. retail, and the fastest growing company in the top-ten anti-virus vendors. What's the secret formula behind this skyrocketing rise in this highly competitive market?
I wish it were as easy as there being a secret formula. It's really the result of a lot of hard work and patience. When we first approached retailers in 2006 they were not receptive at all to taking in another security vendor. "AV is a commodity", "We already have three or four vendors in the category", "We don't have any more shelf space", and "No one has heard of Kaspersky" were the usual responses we got. One by one we convinced retailers that there was a market that wasn't being addressed – the technologically-aware market that understood that you don't purchase security just based on the lowest price or who spends the most on marketing . This market was looking for premium protection and support. Once we confirmed our success with a small number of retailers all the others eventually followed suit.
So, what's next?
We don't just have great consumer products, but corporate solutions as well. We're really excited about the release in October of Kaspersky Endpoint 8 and Security Center 9. Corporate is becoming a bigger part of our business each year. We're also looking at all the emerging trends in the market, such as mobile computing. People are moving to a more user-centric than device-centric model and we need to be prepared to provide protection in this new age.
Can you describe in more detail the user-centric model? Do you plan any activities for addressing this demand? 
Yes, absolutely. In fact, we just recently announced that on October 17 we will be launching Kaspersky One, the first user-centric solution that will be available in retail stores and online in the U.S. and the U.K. Other countries will have the product available at the beginning of the year. Kaspersky One will provide protection for Windows PCs, Macs, tablets, and smartphones together. We're really excited about this!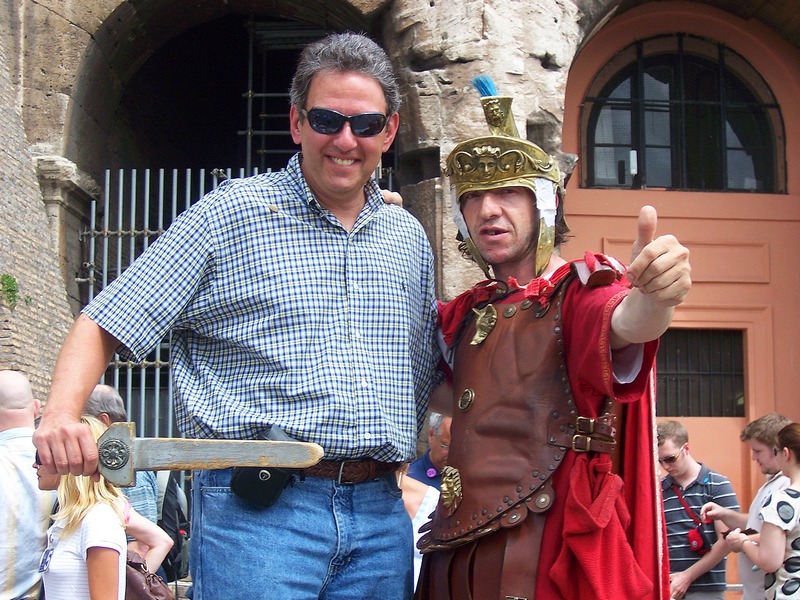 When do you think we might… No, I'll start again: When WILL we become the No. 1 antivirus vendor?!
In some markets we're already number one. Certainly in Russia and Germany, overall we're there, and in many countries our consumer products are number one as well. We have set the goal to be number one in the arena we focus on, namely endpoint security, by 2014.
Not an easy task considering the competitive environment. However, our growth rate during the past years has shown that we generally grow much faster than our main competitors and the overall market, and with the launch of our new generation of corporate products we aim to maintain the pace. It's not a new market for us – more than 200,000 companies worldwide use our products, including huge manufacturers like BASF. At the same time, we see huge potential for us here.
Another opportunity for us is our clear focus. We prefer to go "deep" into the technologies that protect companies and consumers from Internet threats of all sorts, as opposed to diluting our focus by concentrating on ancillary technologies. We concentrate on our core expertise – protection against malware. This focus leads to the best results, and people naturally really like this.
Any hobbies?
Well, I love to travel so I have the perfect job for that! I read a lot, and for many years I've tried to master the game of golf… someday maybe I'll get close.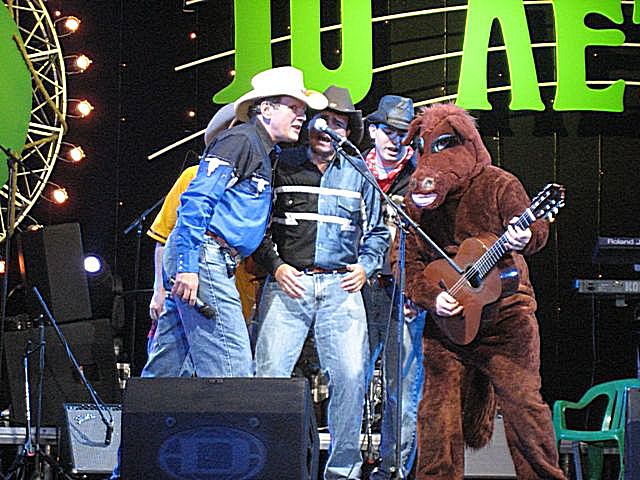 Golf? Great, let's play together! It's a great sport in itself, but also, as you know, rather handy for getting on in the corporate market.
Favorite music, movies, actor/actress, food preferences, sports?
I like all kinds of music, from 50s rock 'n' roll, to hard rock, and to classical. Favorite movies are those of certain directors: Quentin Tarantino, Martin Scorsese, and Stanley Kubrick, to name a few. I like all different sorts of food cuisine, although I'm not too crazy about Mexican. If I could only have one type of food, it would be a tough call between choosing either Italian or Sushi. 
Not Georgian? I'll have to take you to a place in Moscow next time you're in town…
Many thanks Steve for chatting with me, and good luck! See you on thursday in NYC at the Cyber Security Symposium and Global Corporate Product Launch!
See more from the "In-the-Spotlight" series: