I've already shown you just how beautiful the Kolyma Highway can get in the deepest winter. I hope those pics have been suitably enjoyed and appreciated by you all, and maybe will encourage some of you to go experience Kolyma for yourselves: highly recommended!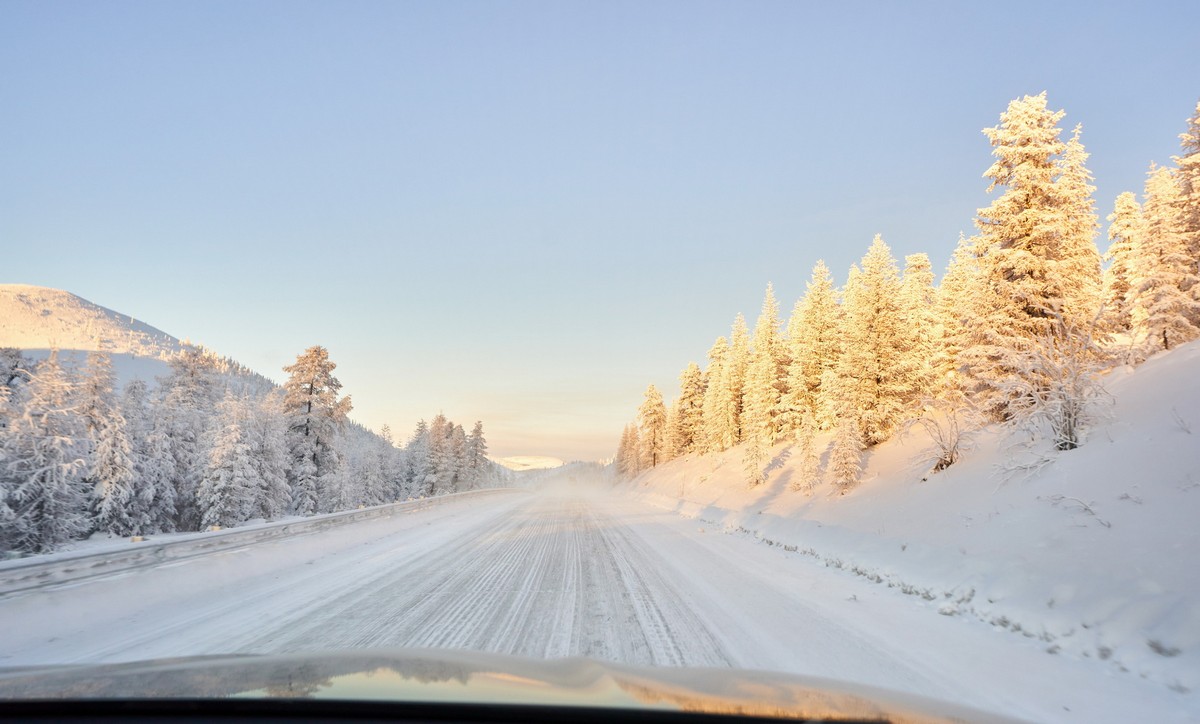 Now, in those snaps – did you notice just how smooth and cleared-of-deep-snow the road was? Like – every single pic (and I can tell you that there was hardly an (un-photographed) stretch of the road that wasn't just as smooth and free of snow). Well, while taking said pics, I sure noticed – and couldn't quite believe my eyes. In Moscow there can be streets covered with more freshly-fallen snow, and it possesses legions of snow clearing trucks in every district! And this was my second amazement on this trip (after the first: the hypnotic white-winter-wonderland scenery, that is): the quality and keen maintenance of the roads.
So what was I expecting instead? Well, like most anyone who lives in Moscow, if I would hear words like Yakutia, Kolyma, Magadan and roads together, I'd expect the accompanying scenes to be thoroughly, utterly grim and hopeless. Something like: thousands of miles of poorly-surfaced, potholed, muddy roads, streaked with deep ruts and with plenty of cars getting stranded in thick mud awaiting assistance.
How wrong I was!…