Moscow at night – the view from the river.
November just keeps on giving! The clement weather treated us with the possibility of visiting an outdoor (+ indoor) museum the other weekend; and the weekend just gone – yet more November outdoor fun: an evening cruise upon the Moskva river (Moskva = Moscow in Russian, just in case:). Sure, we could have stayed inside the restaurant on the boat should it have been rainy/snowy, but where's the fun in that? (And there are plenty of much better restaurants ashore.) But that's just the thing: the weather wasn't bad at all – so we were able to stay up on the deck for the whole duration and take in the nocturnal sights and sounds of the capital from an undeniably unusual and refreshingly impressive perspective!
For example, over there – that white lit-up building in the pic is the White House (the seat of the government) ->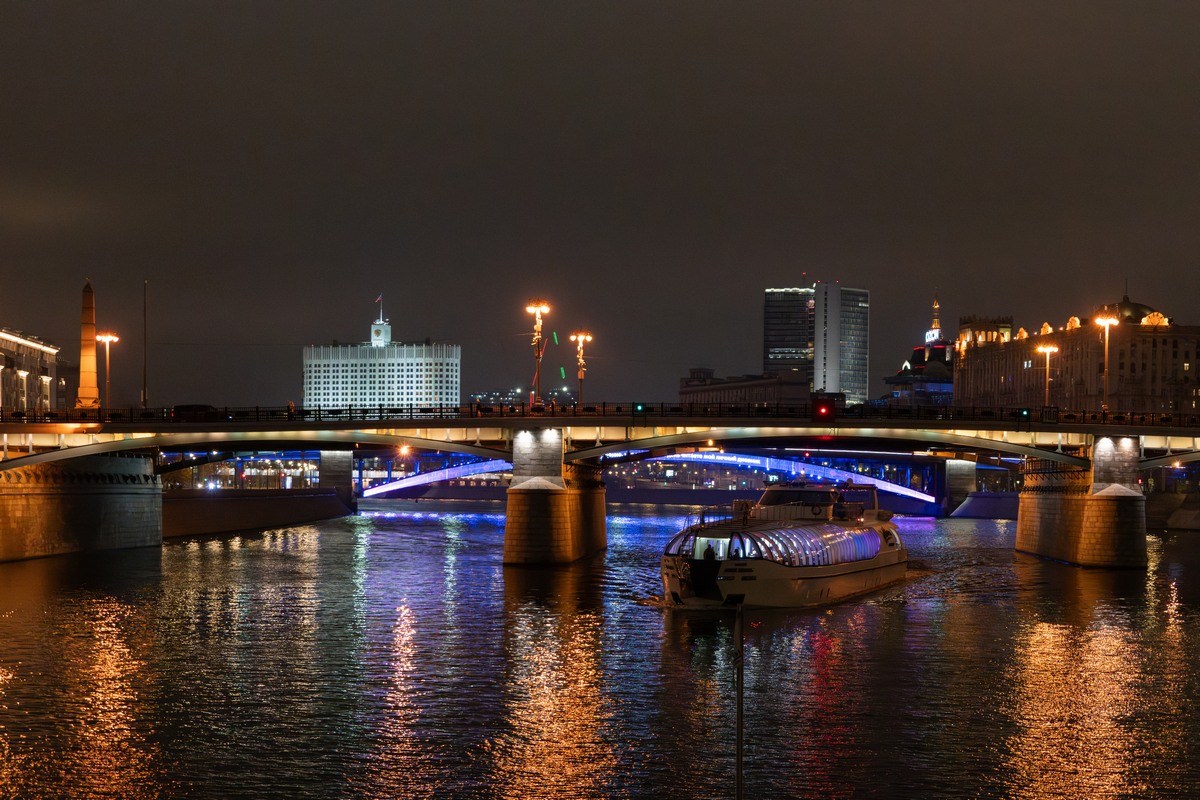 But I'm no tour guide. Sure, I know the big famous places, but that's about it. I'll mention a few, but mostly here today it's just photos for you. But if anyone would like to add some commentary to what we see in the pics – please feel free to down in the comments…
This is where we boarded: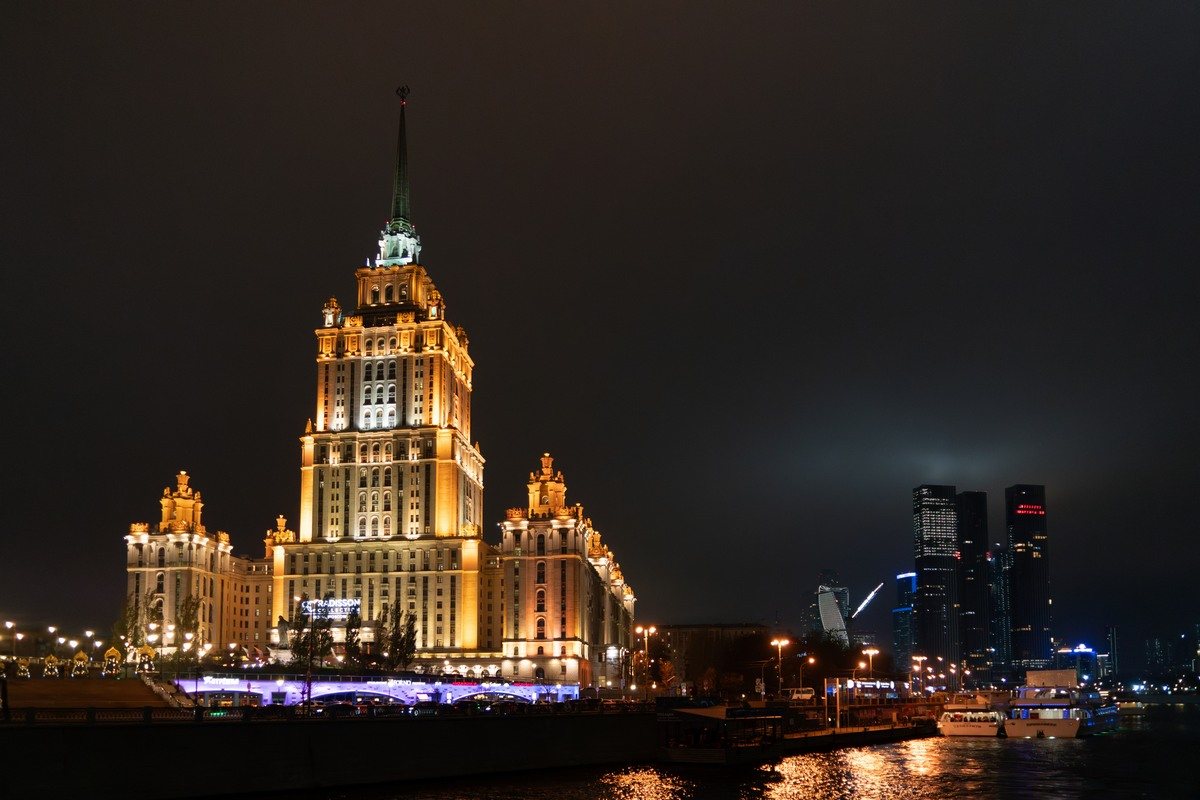 And we're off!…
Here's Tets-12, a combined heat and power plant. I've passed it in a car so many times, but never been inside. Must get round to it one day…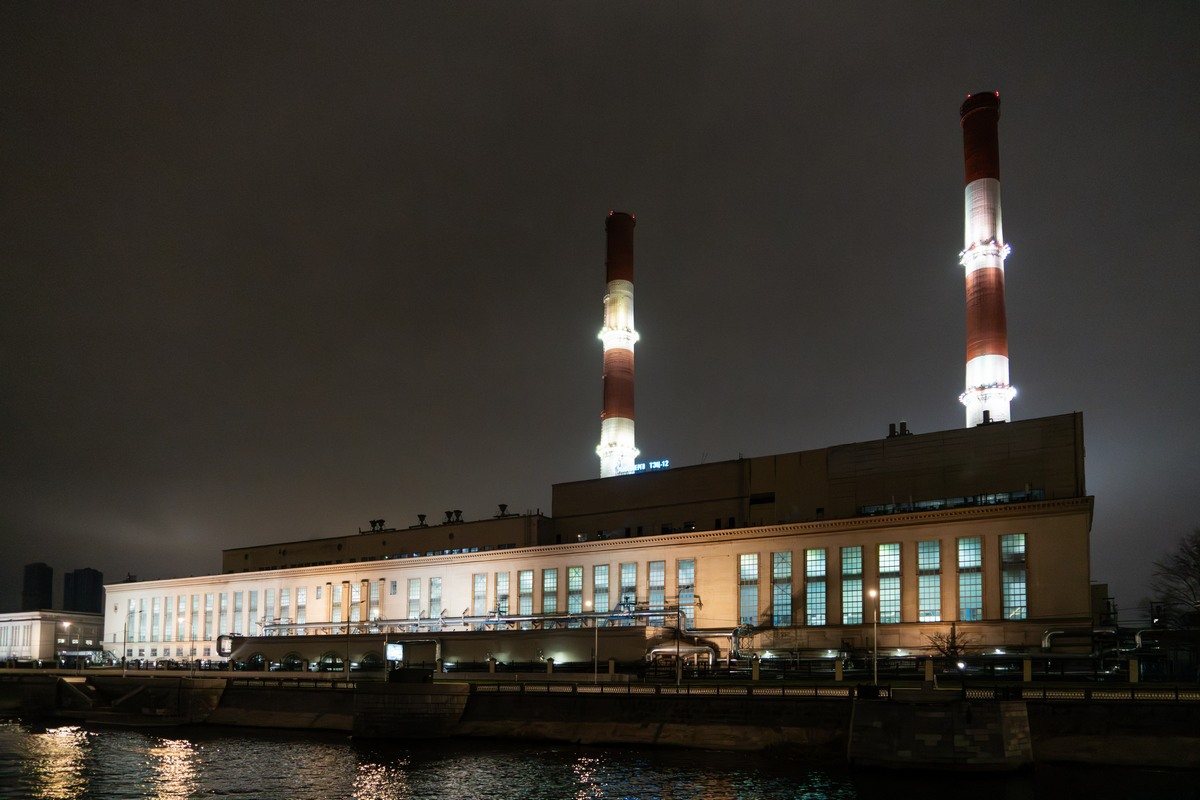 Meanwhile, we continue on our way down the river, the contrasting views fairly astonishing ->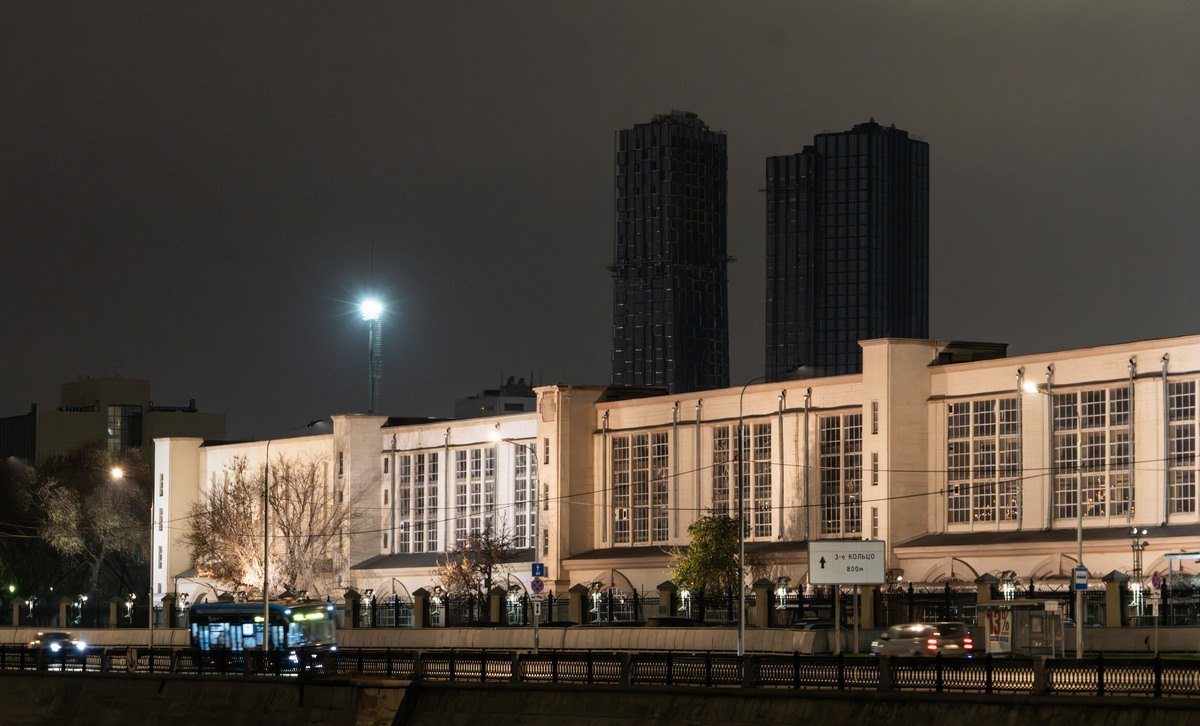 One of the Seven Sisters ->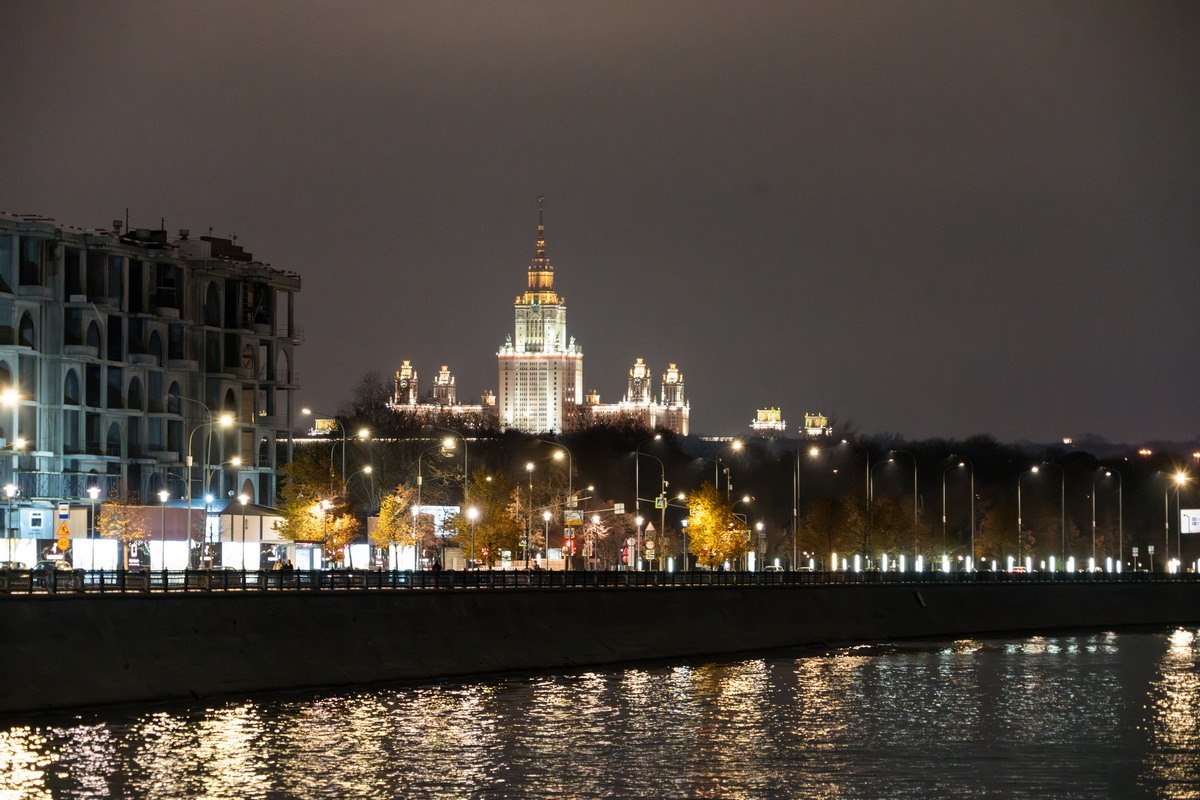 Berezhovsky Bridge ->
Sparrow Hills and Moscow State University ->
Moscow City in the background, and assorted other night-scenes ->
I was about to do some more amateur tour-guiding, but no – I'll just let the pics do the talking and leave things to your imagination ->
What a beaut! ->
The former Krasny Oktyabr chocolate factory ->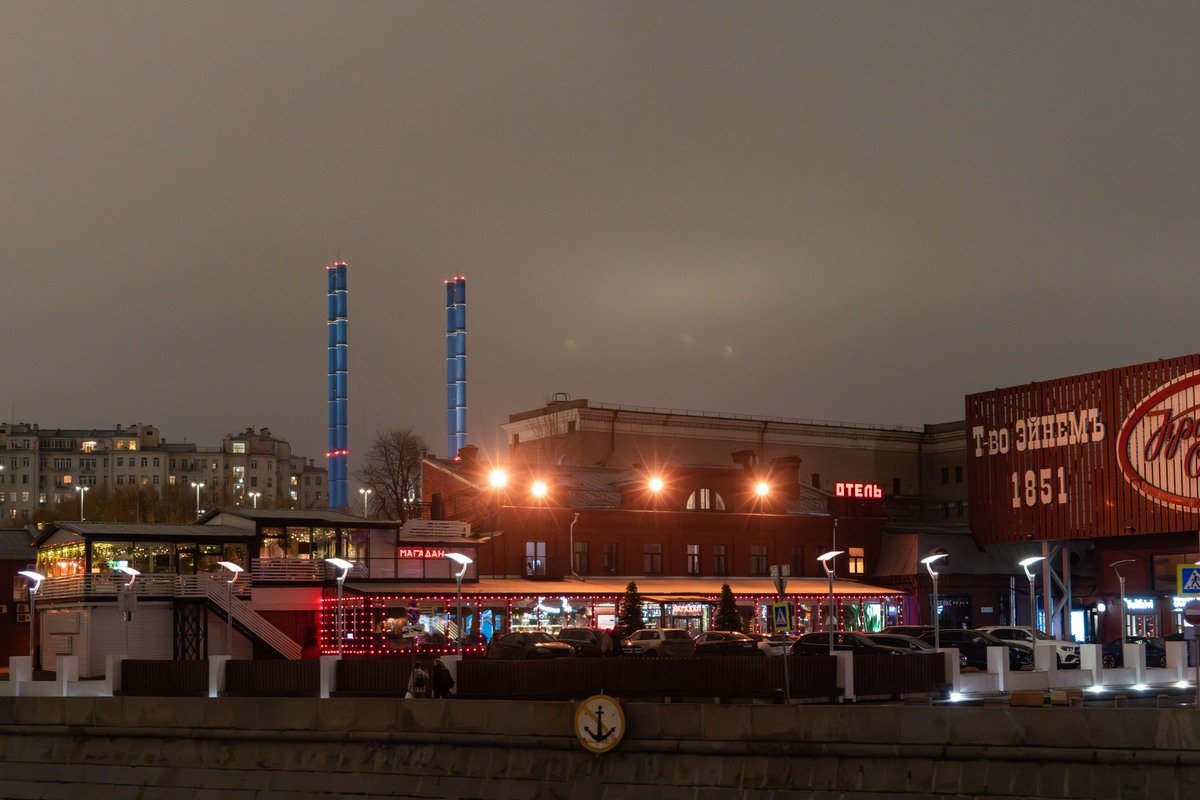 Assorted houses, bridges, cathedrals, hotels… Kremlins! ->
This is where we about-turn and head back the way we came ->
And that was that: nocturnal Moscow from the Moskva – done. Highly recommended (the boats go regularly throughout the day and into the night).
The rest of the photos from our nighttime cruise along the Moskva river are here.