Introducing: our new regional office. Can you guess where?…
Just back home after an important event in a country where… the strongest beer you can get is 0.0%! ->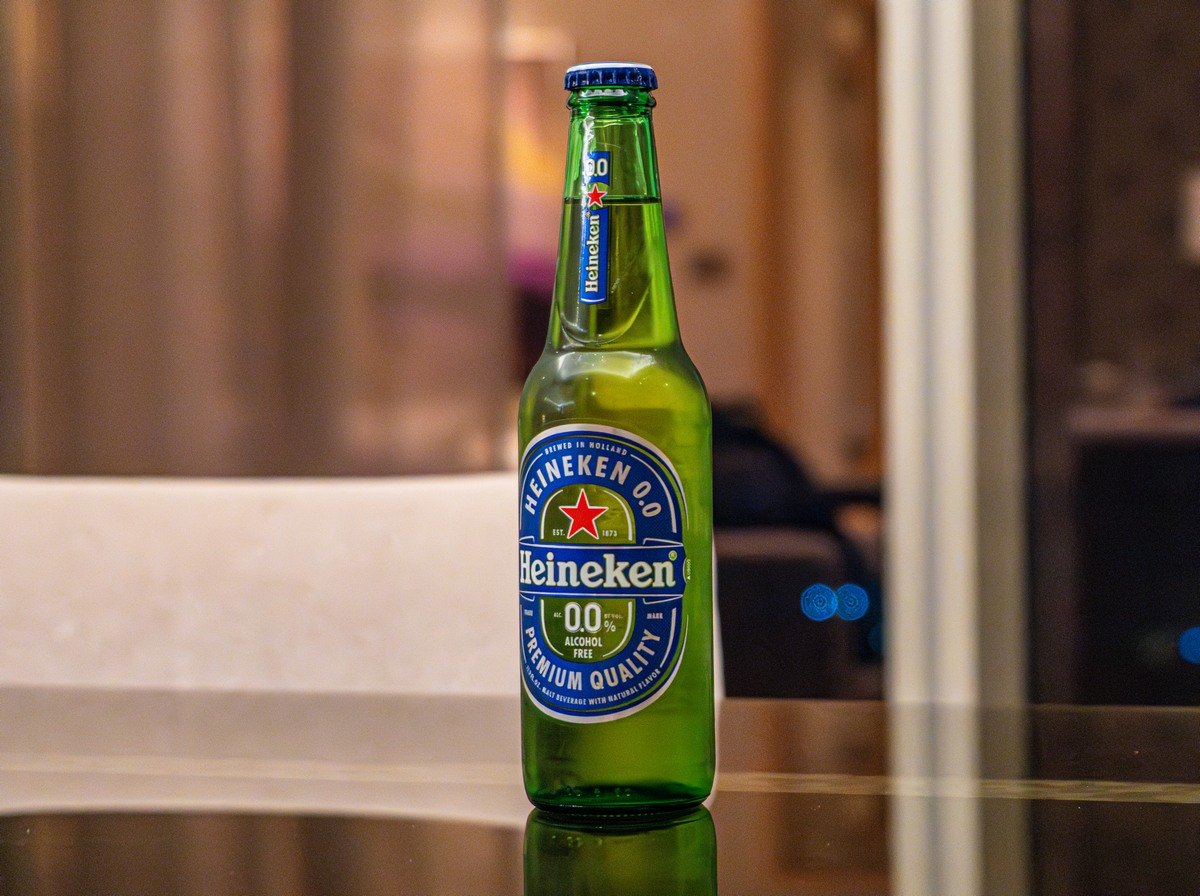 Getting warm? (That, actually, is another clue.)
Still not guessed it?…
Will a pic of its capital's skyline help? ->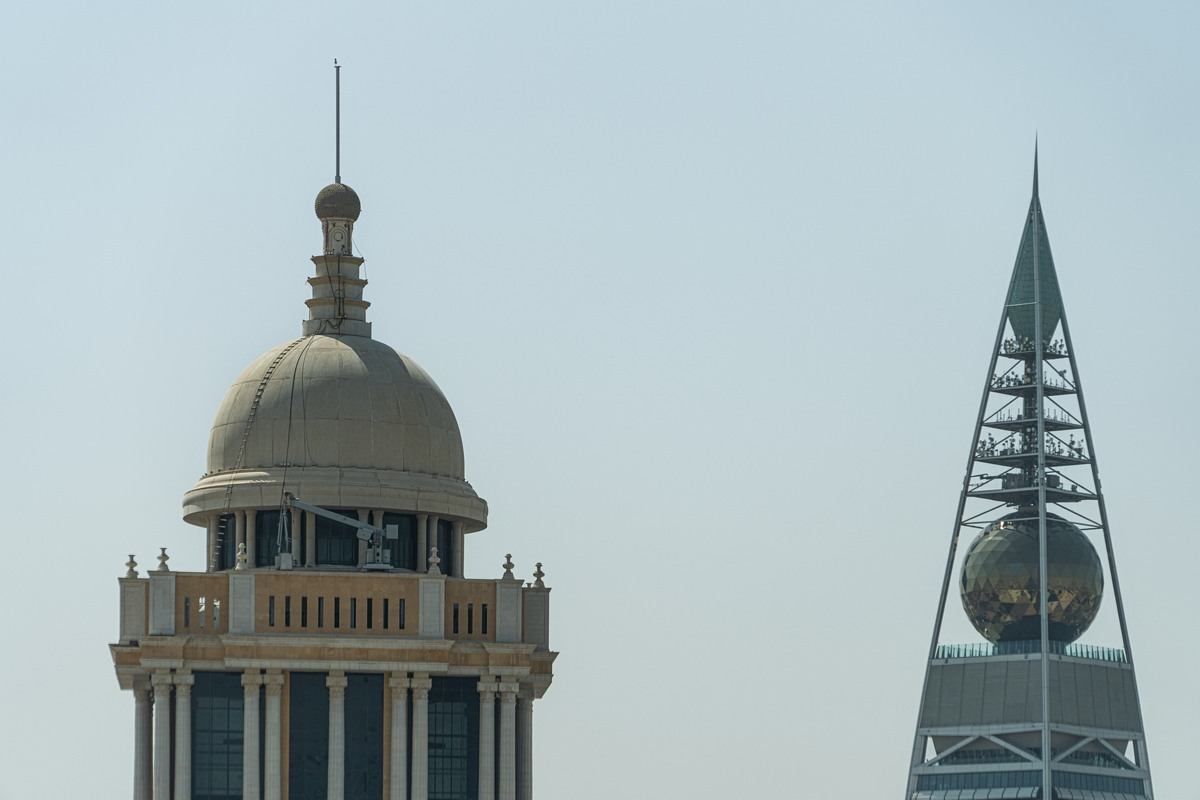 Well?…
We were back in Saudi Arabia! And the reason – as you already know from the title: the gala opening of our new regional office in Riyadh! Wait – there's more: we were opening our new Transparency Center there too – as part of our Global Transparency Initiative! Hurray!…
Ok, let me give you a tour of the new and shiny office…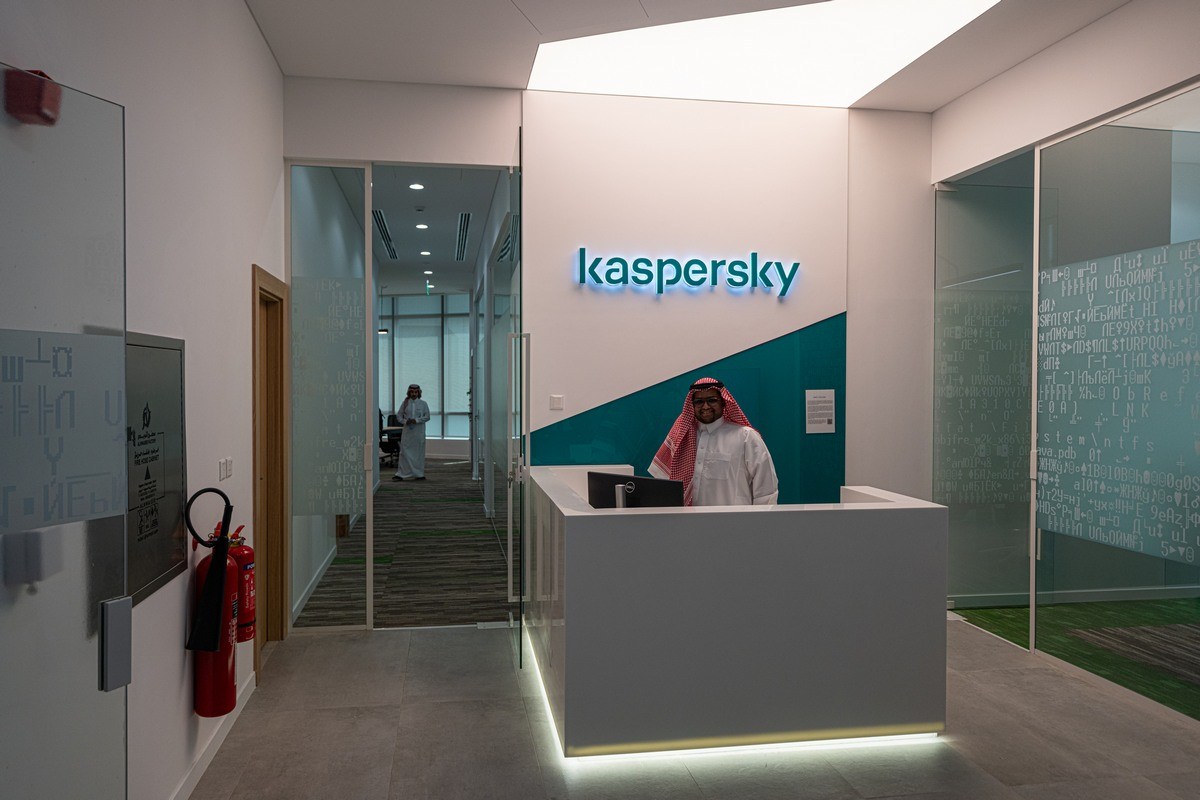 First up – conference room. This is where our grand opening took place (later that day), and later on it will be used for our Kaspersky.Academy trainings: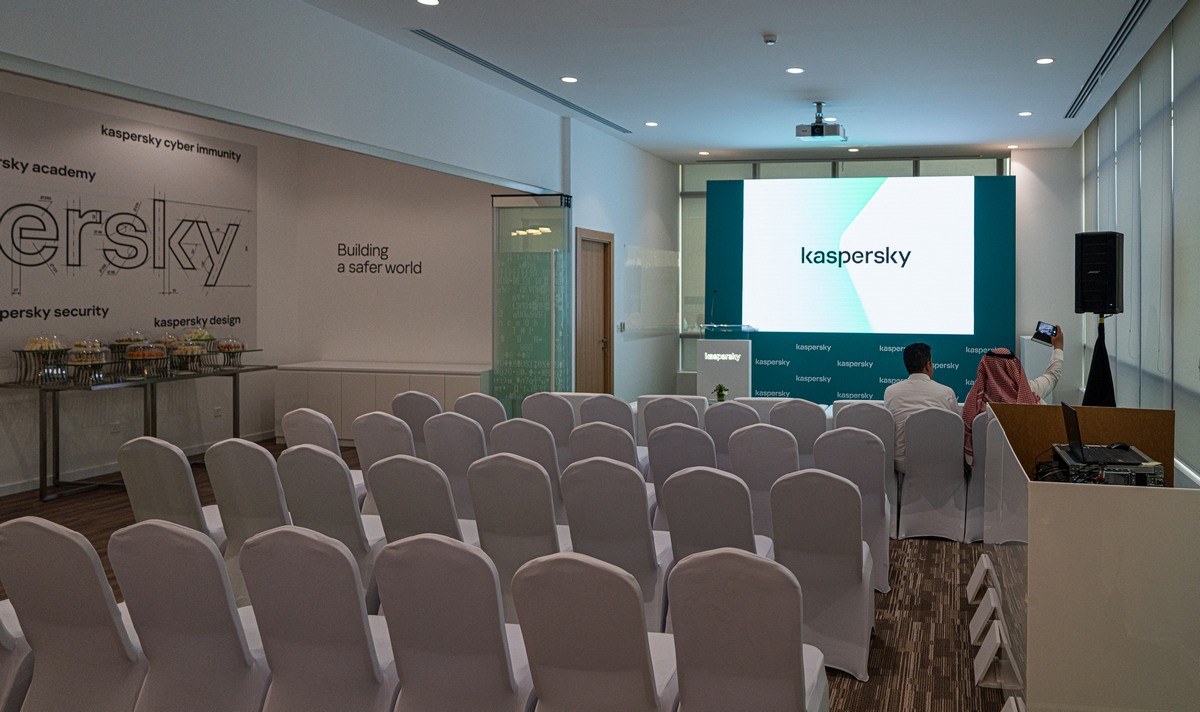 And now for another quiz question: what's the machine code etched into these glass wall panels?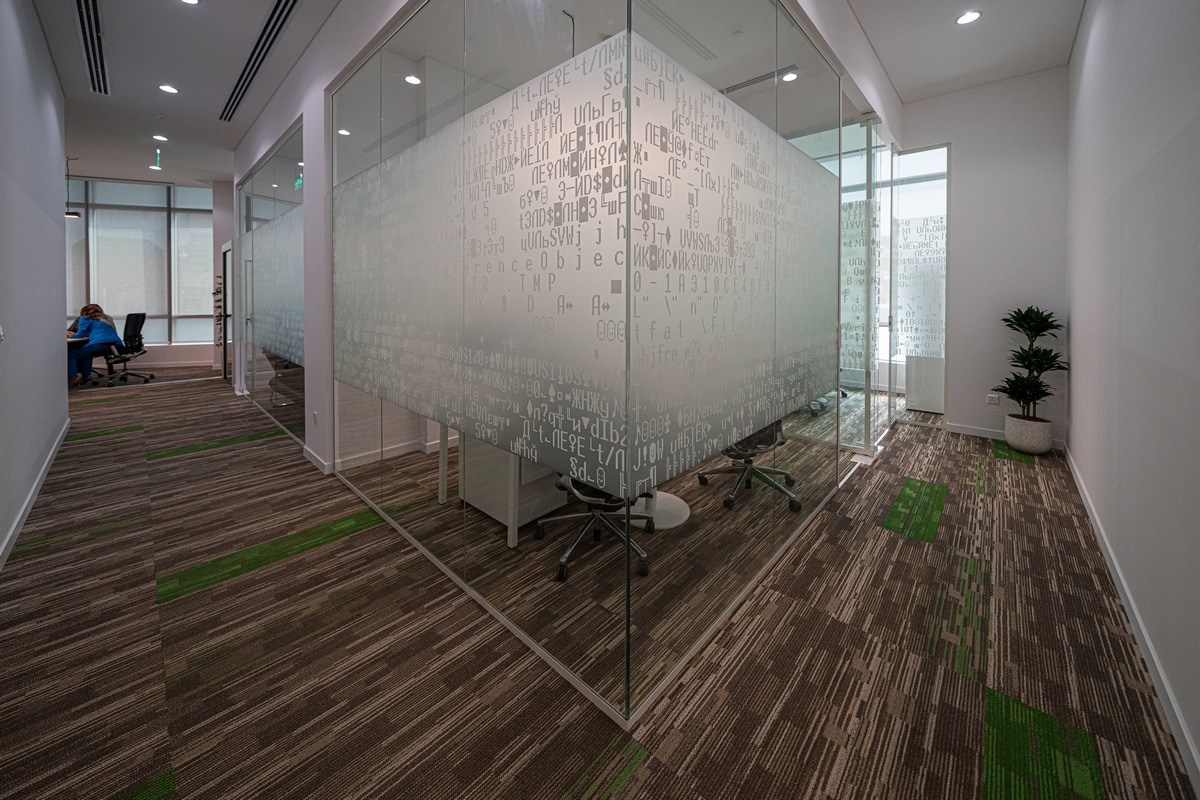 K-folks getting ready for the official part of the proceedings: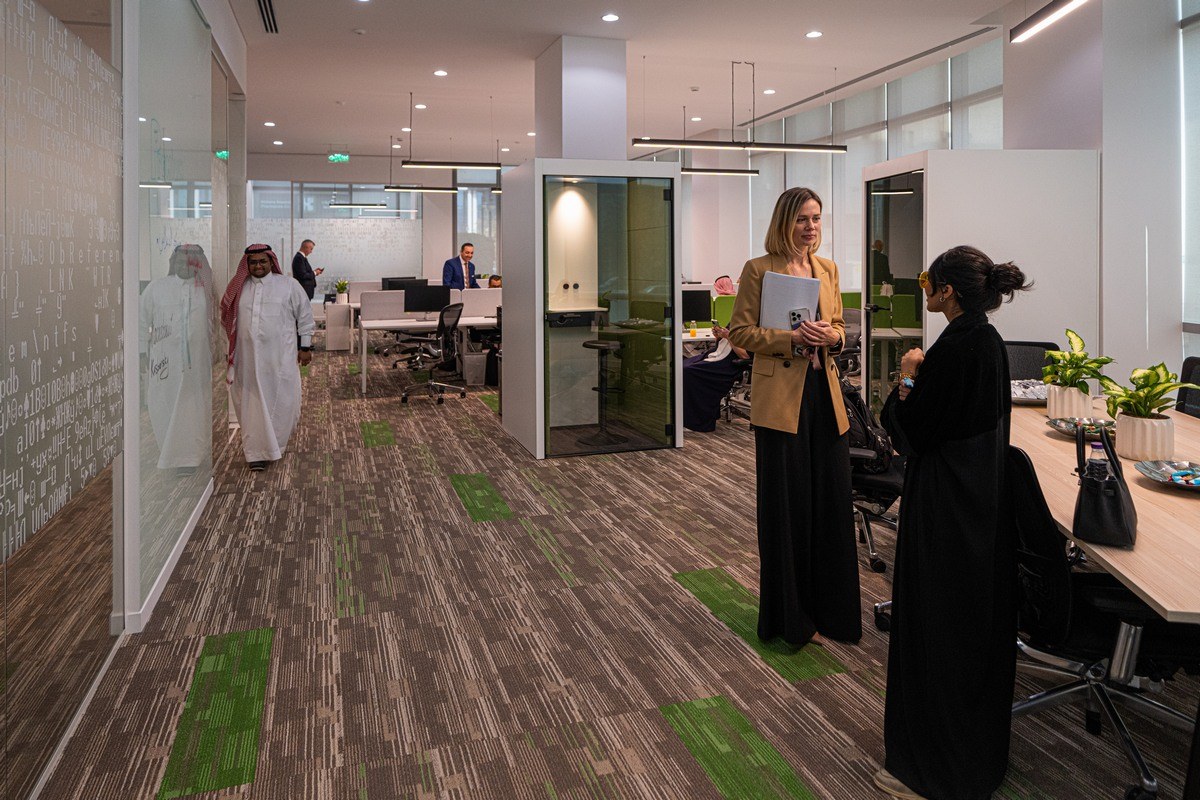 Multinational tech-support sketchings: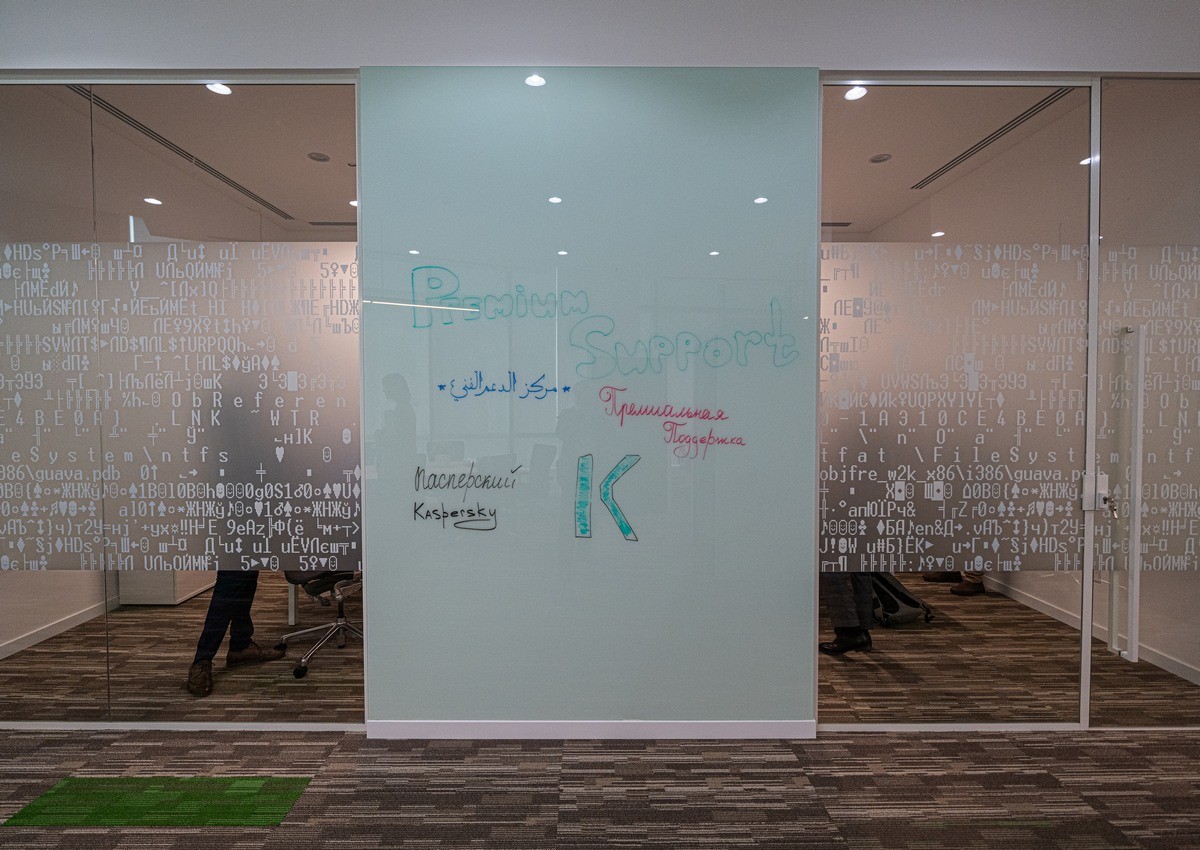 Here's our local staff. In all we have a team of around 50 already, but that – for sure – is going to go up and up and up given our promising further business prospects in the Middle East ->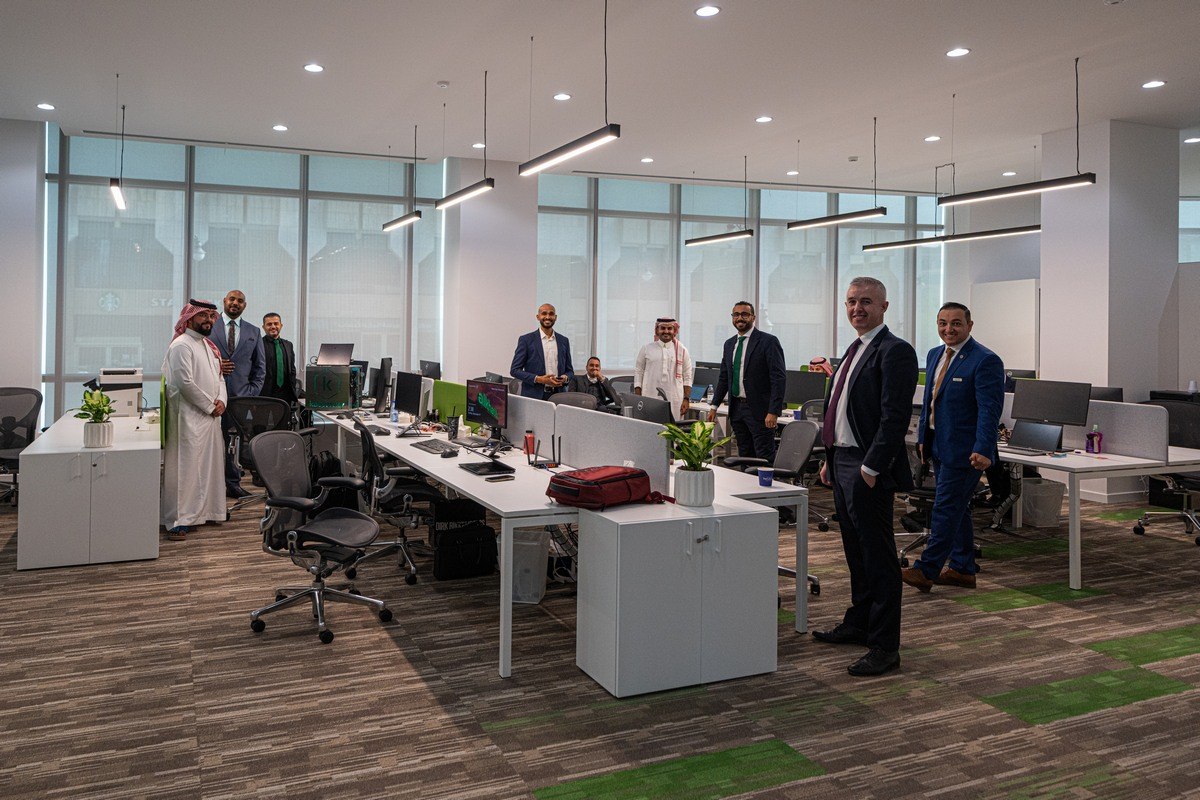 The number of customers here is on the up and up and up too – already with double-figure %-growth every year (and that was before we had an office here!). In short: as per – we're busy as bees…
I check out the stage where I'd be speaking later (as you'll have guessed, these pics so far are mine) ->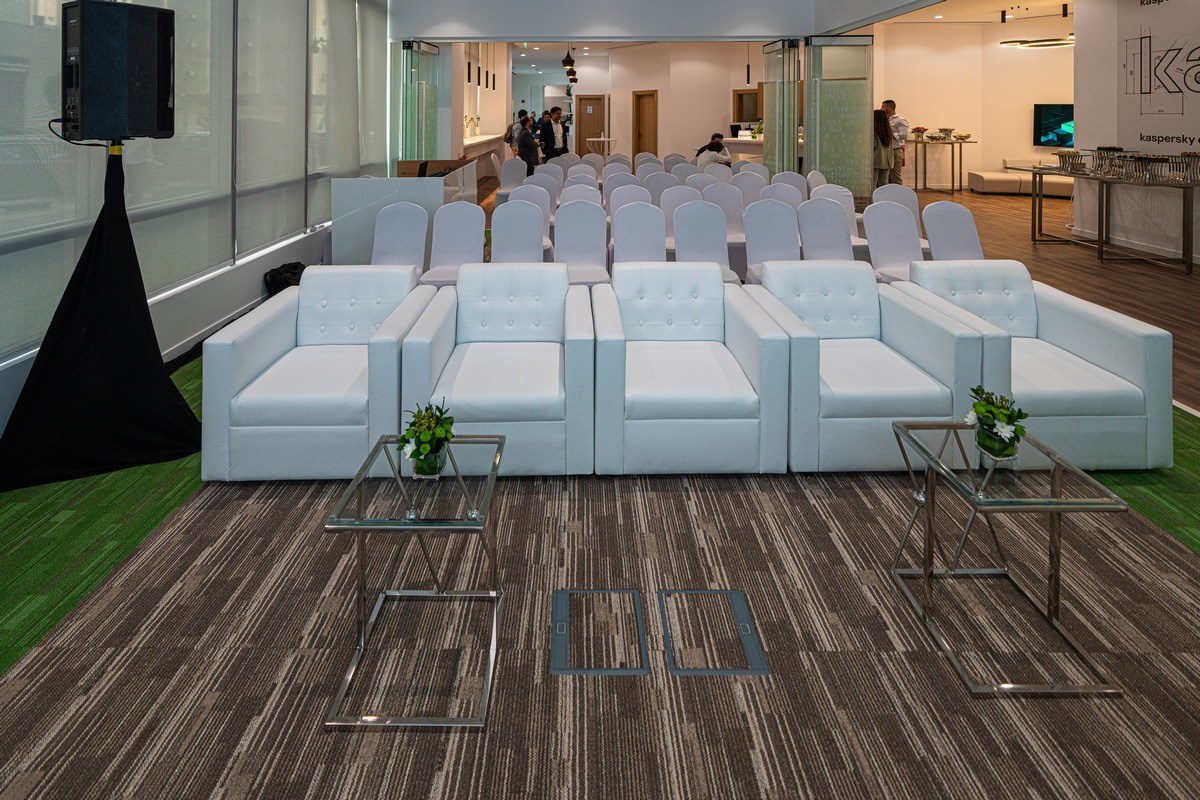 This is a special device constructed by our K-techies, which enables our customers to connect to the net to be able to show them the superiority of our technologies and products remotely. It's a heavy beast, so it has a handle at the top (not quite visible in the photo) ->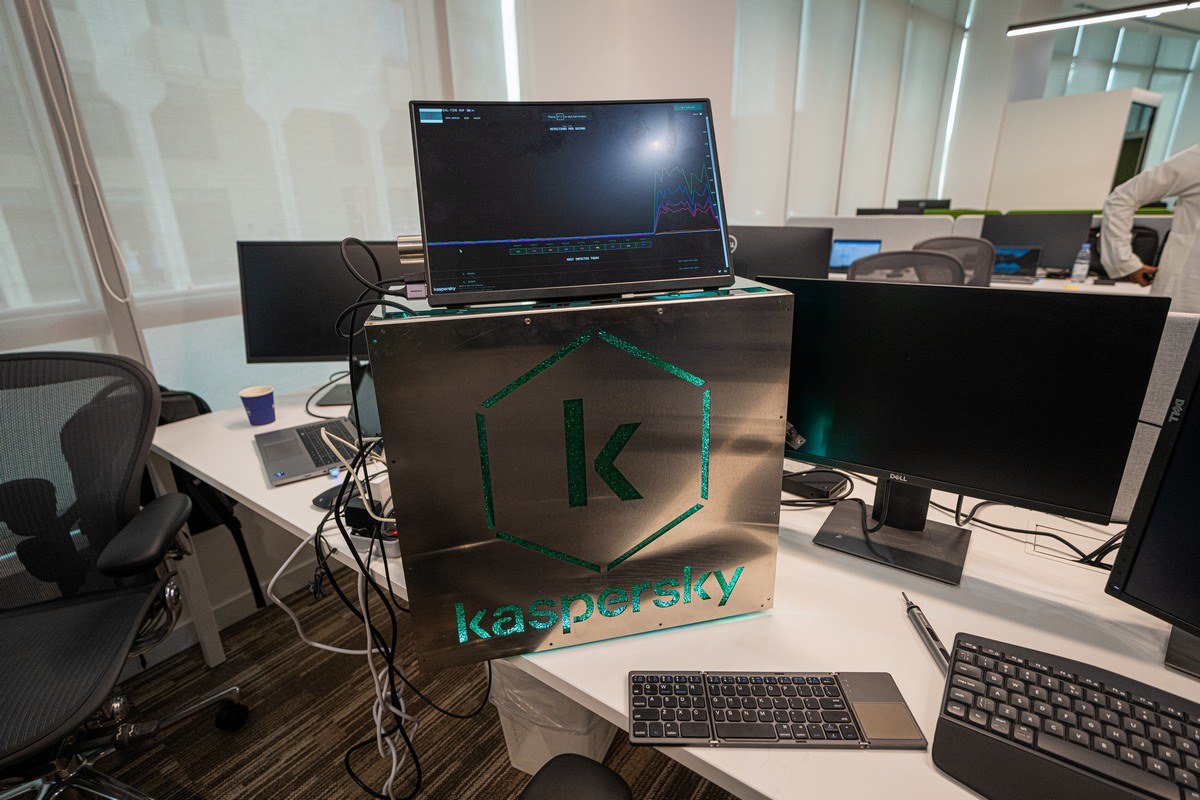 The director's office; bigger than mine in Moscow! :)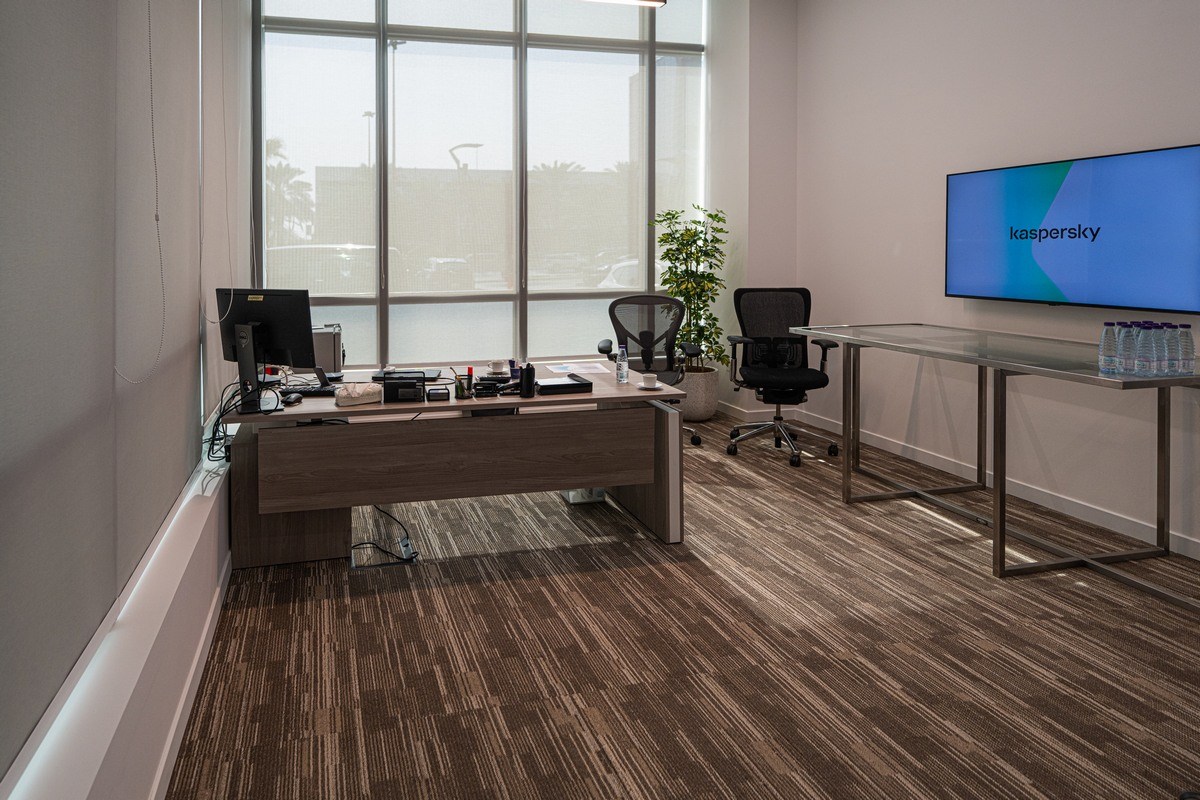 From here onward, these aren't my photos; they were taken by a pro…
Everyone hard at work – as I like it! ->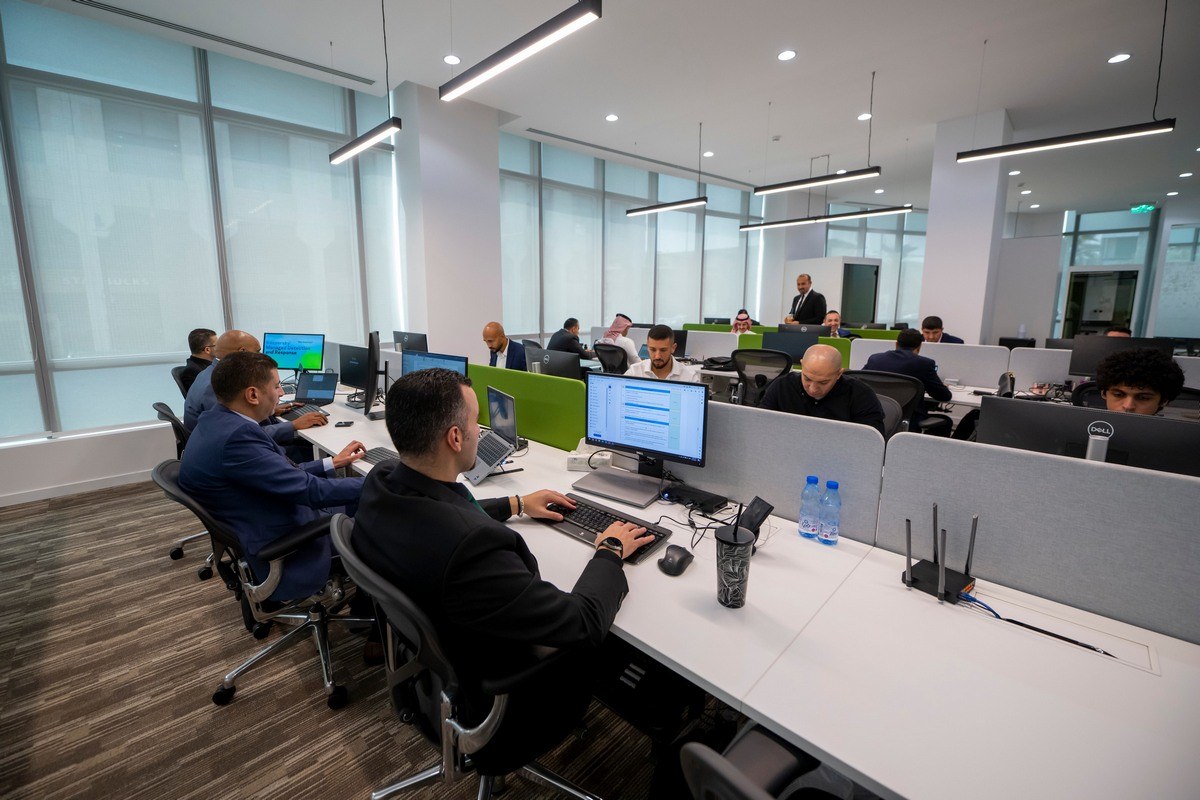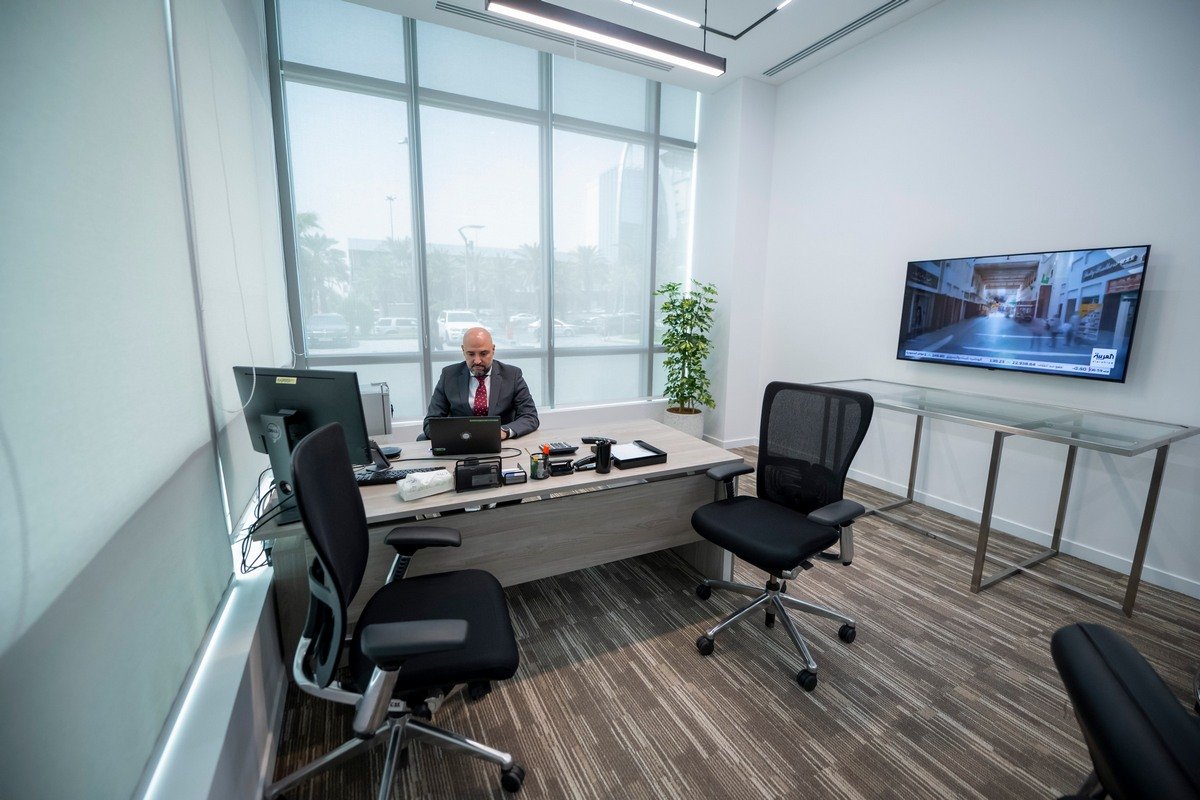 Prep all done, it was time to get this gig started…
Here's the Saudi Vice-Minister for Communications and Information Technology (MCIT), His Excellency, Haytham AlOhali:
And yes, that is me – the one in the suit, in case you didn't recognize me in such attire!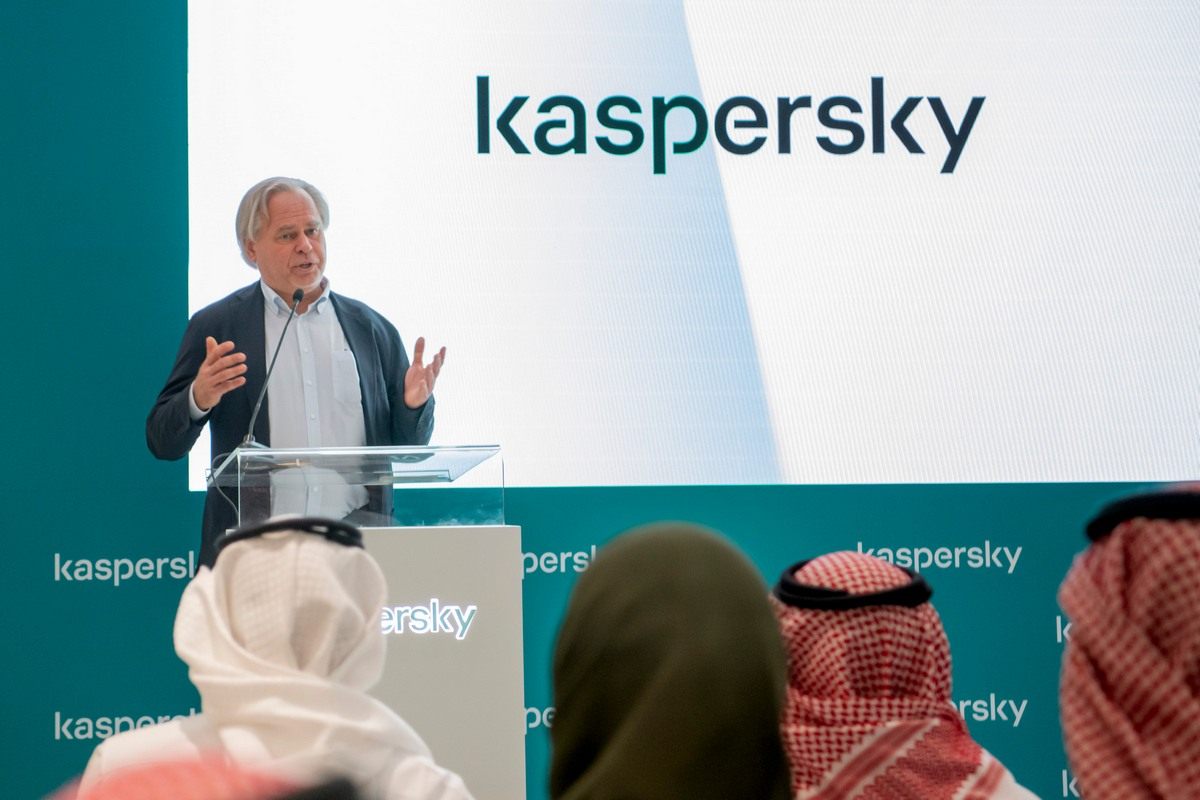 And, you know me – keeping things light ) ->
And that was that: our new regional office was now officially fully open for (a lot of) business (a dream for others – we just went ahead and got it done). All our promises and assurances duly honored, and everyone happy )…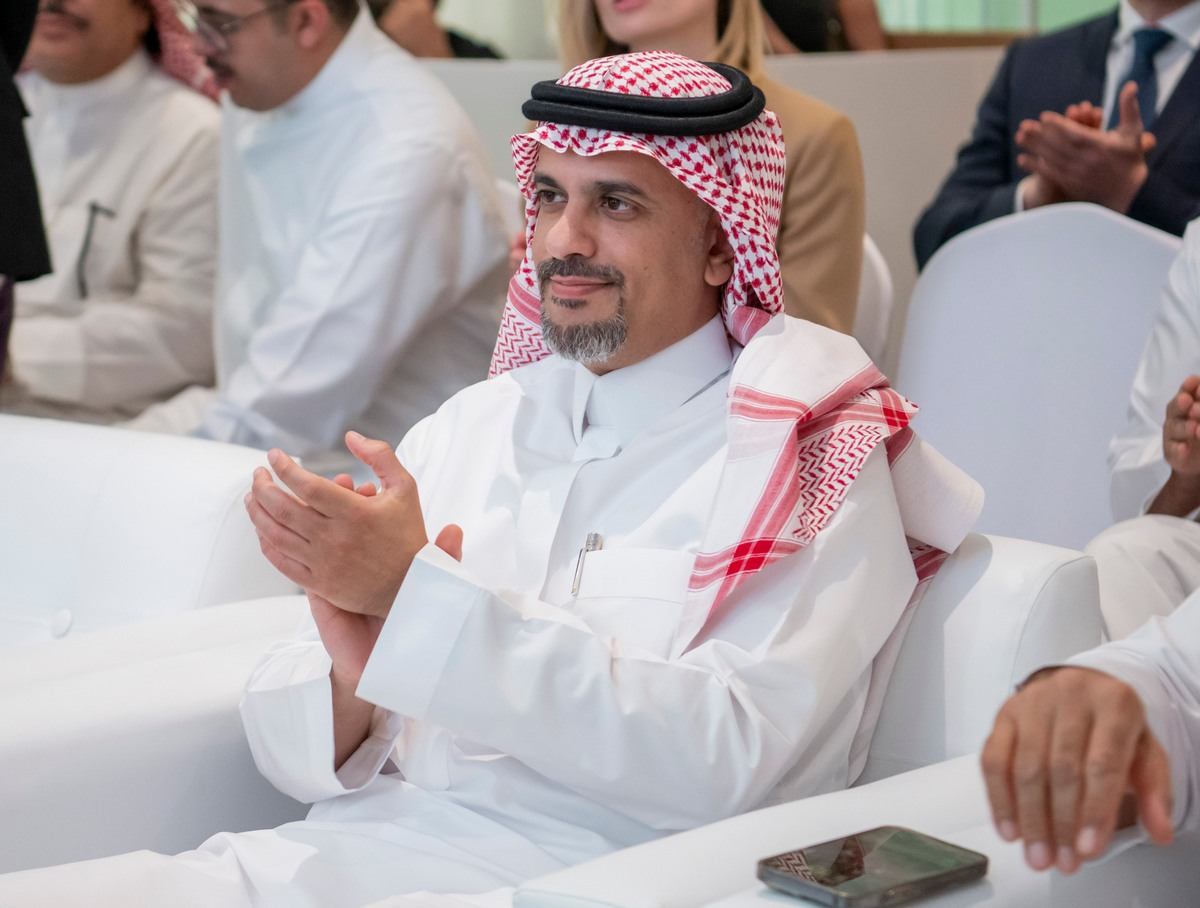 PS: a few pics from around and about Riyadh. First – from our hotel:
The view down below: symmetry, bike lanes, and electro-scooters ->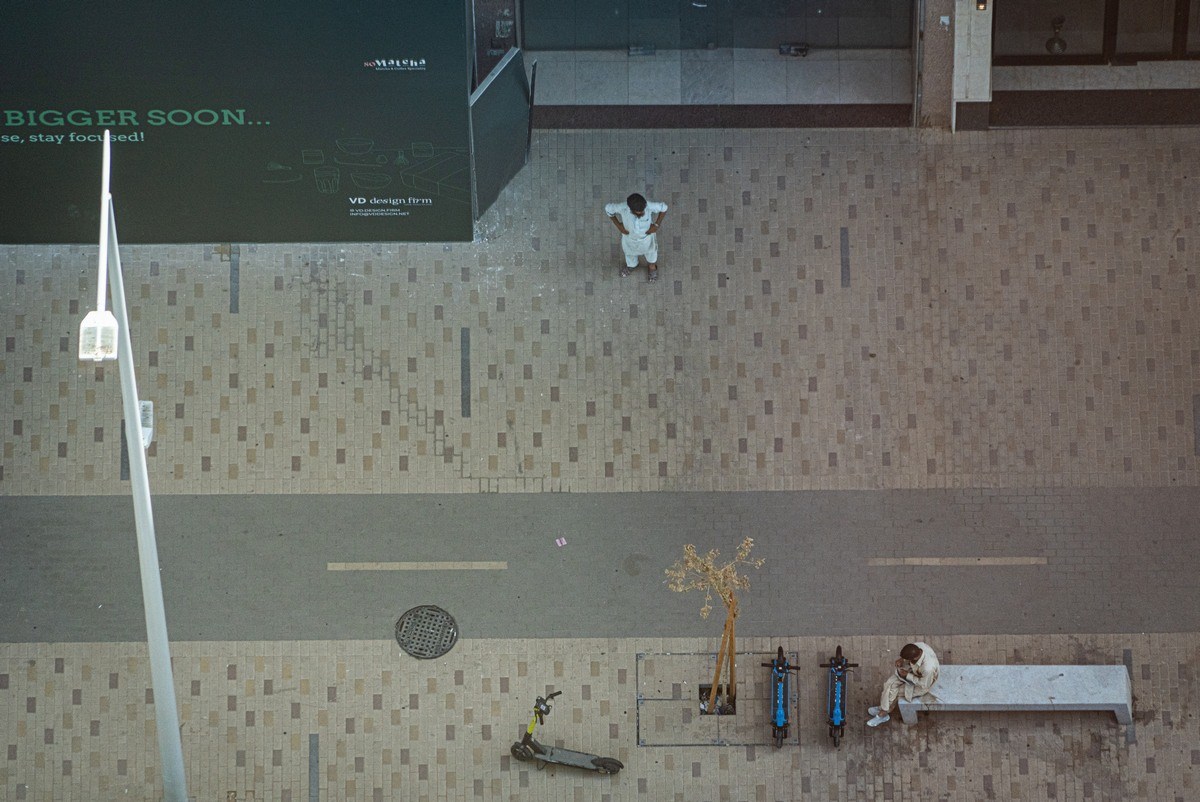 Along the main streets:
Interesting architecture…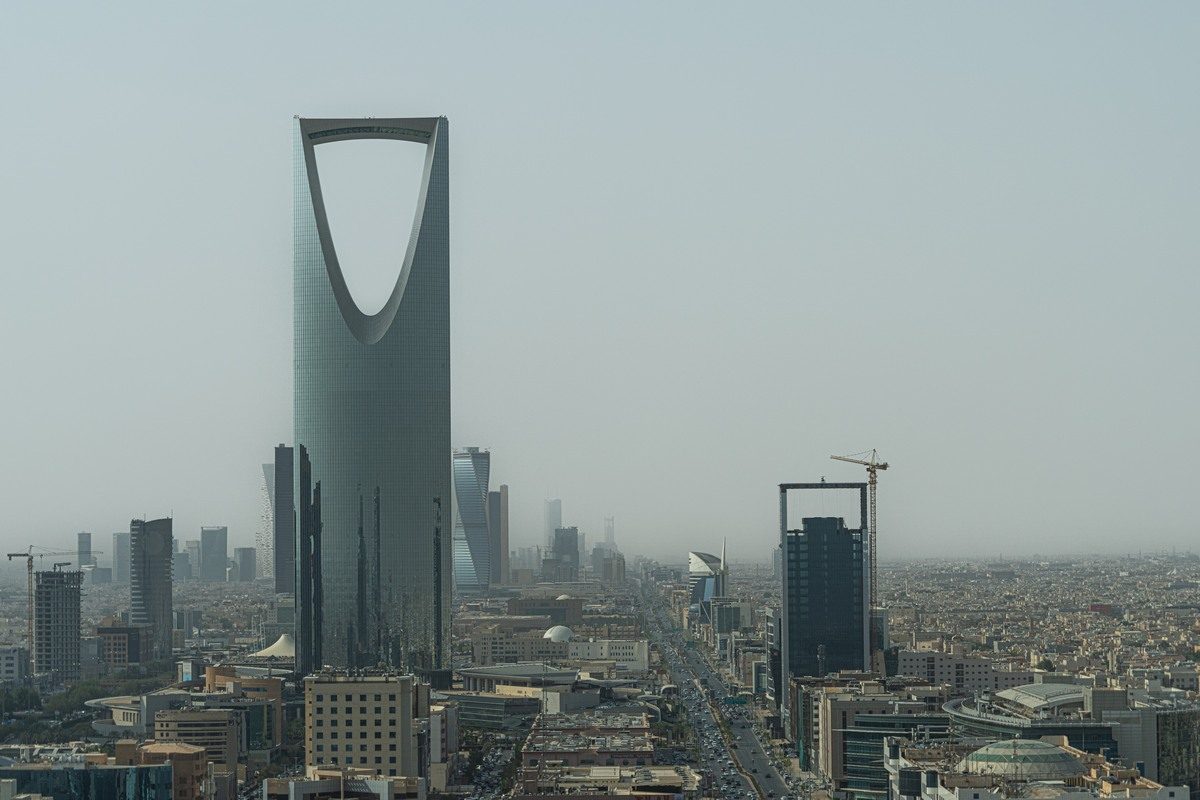 I know London has its Gherkin, Scalpel, Shard and Walkie-Talkie, but Riyadh's gone one better: the Bottle Opener!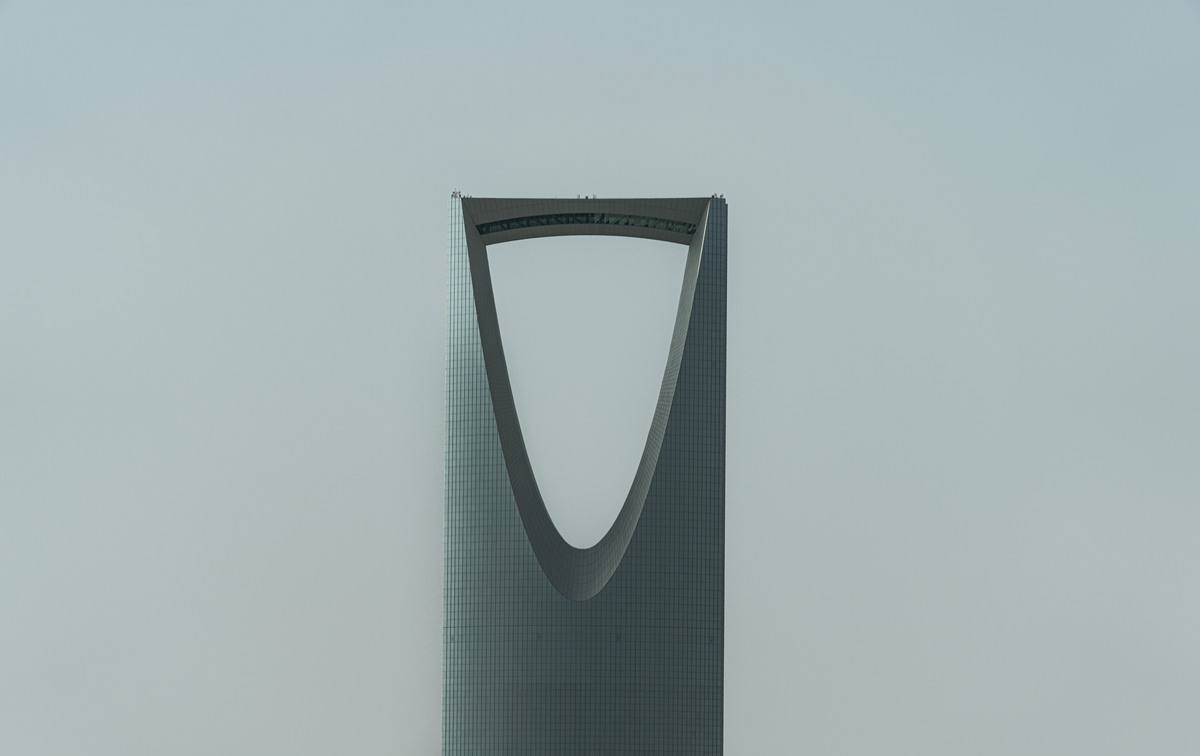 The rest of the photos from Saudi are here.