Rounding off my tales from the Egyptian side, I simply had to share with you my impressions of the hotel we stayed at in Luxor – the Sofitel Winer Palace Hotel. It's so wonderful it even has its own Wikipedia page! ->

It's an old colonial hotel built more than a century ago – and you can tell that as you walk inside: there's a separate, service entrance on the ground floor for luggage and servants, while the guests – the aristocracy and the like – walk up a flight of grand carpeted stairs to enter: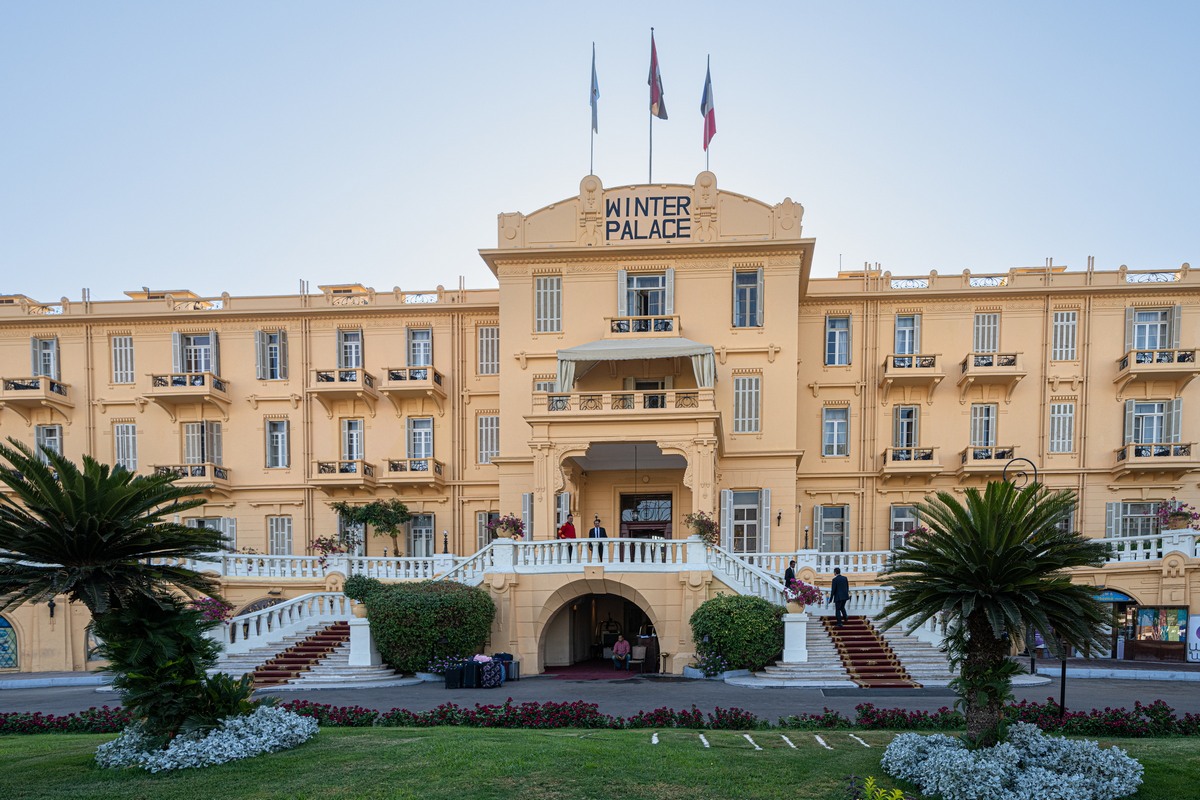 The same fancy carpet on the stairs carries on inside ->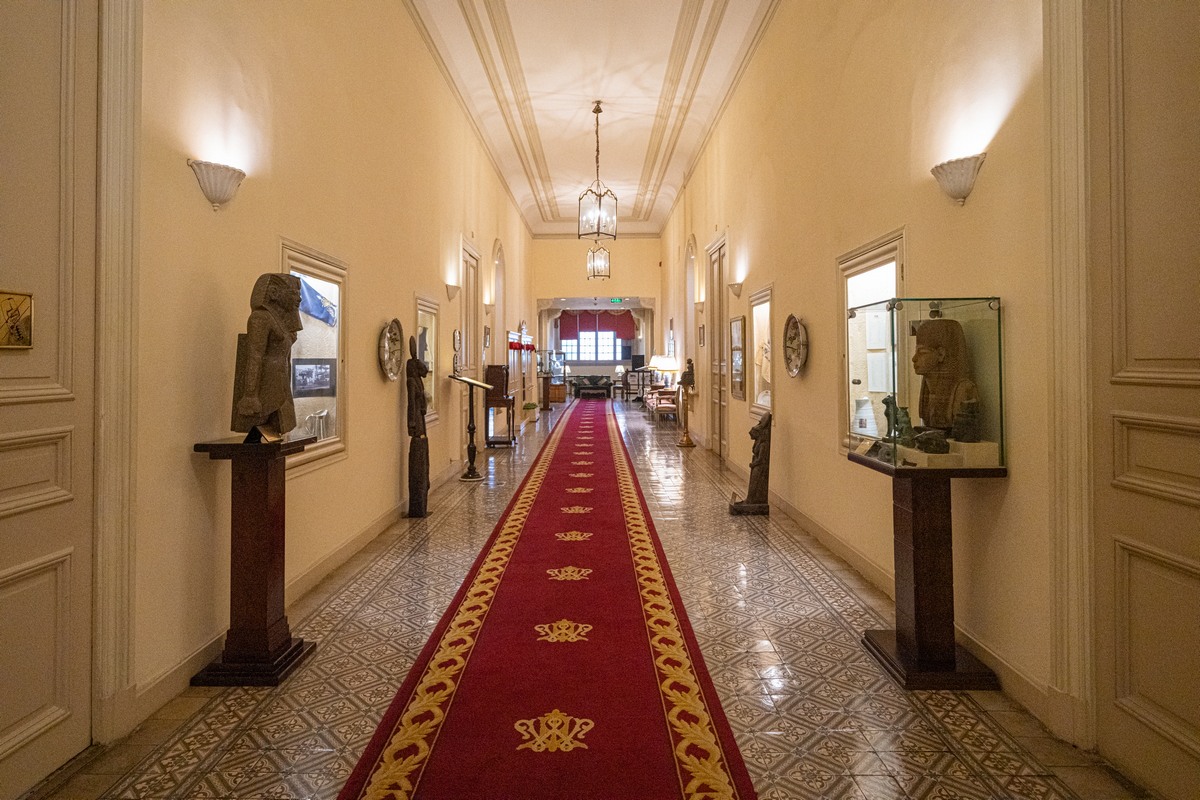 Where hats and coats are hung before entering the restaurant: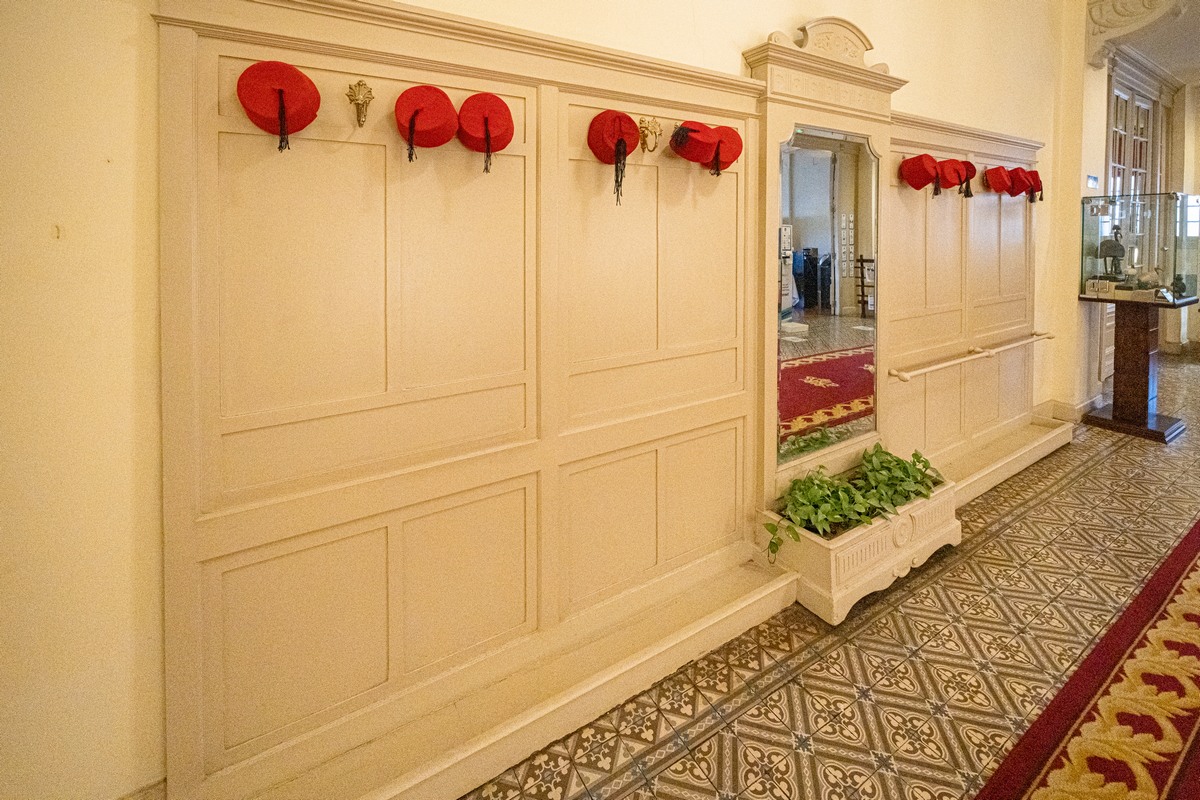 One of the drawing rooms:
A grand staircase. There's no lift – probably because they hadn't been invented when the hotel was built:
Subtly, splendidly, classically sumptuous…
The corridor of the second floor – on which the guest rooms are situated: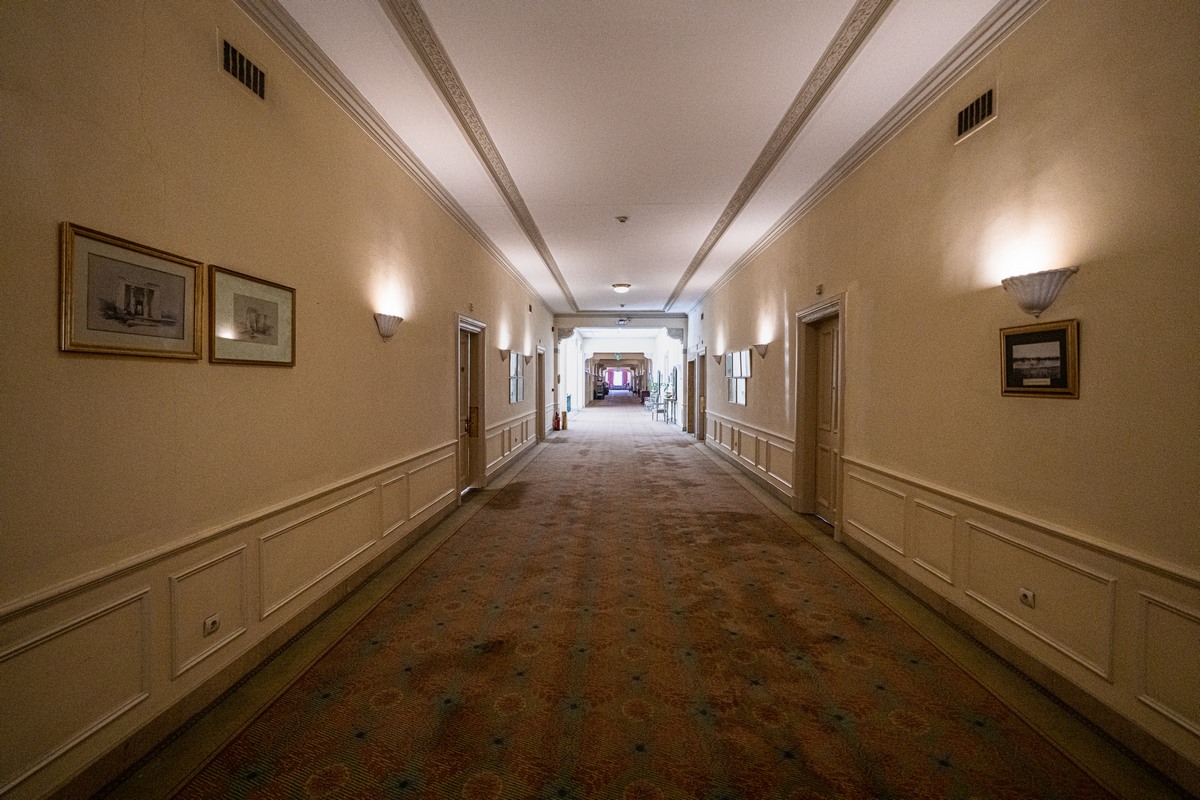 I didn't snap my room as it was rather modest. But the view from the balcony of the hotel's grounds – oh my get-the-camera! ->
A walk around the gardens is just the ticket after a long hot day walking around in the sun. There's a pool too. Aaaaahhh.
A very impressive hotel. Like.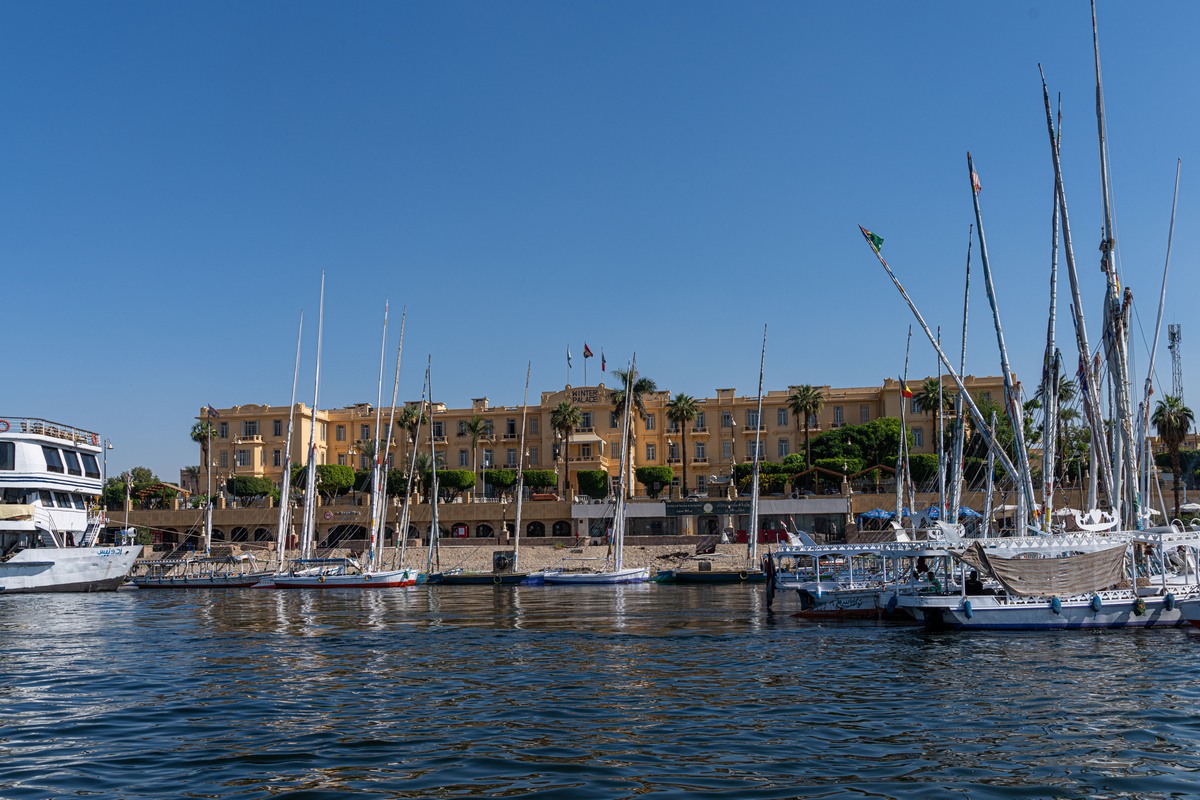 And that really is it for Egypt folks. But it's not it just yet for the Middle East, for I was back just days later in an almost-neighboring country – also known for its ancient civilization and respective awesome architecture. Stay tuned folks!…
The rest of the photos from Egypt are here.