Security Analyst Summit – start watching tonight – from your sofa!
As many of you will know, every year we organize the mega security conference called Security Analyst Summit in an interesting (at least sunny, often sandy) location. The event is something different for the industry – never dull, never boring, never format-following. We bring together big-name speakers and guests in an exclusive invite-only format to discuss the very latest – loudest – cybersecurity news, investigations, stories, curiosities and so on. No politics! Only professional discussion of cybersecurity – but lightly, relaxed, friendly… awesomely! And we do it so well SAS is becoming one of the most important conferences in the industry. By way of example, here's my write-up on last year's event – in Singapore.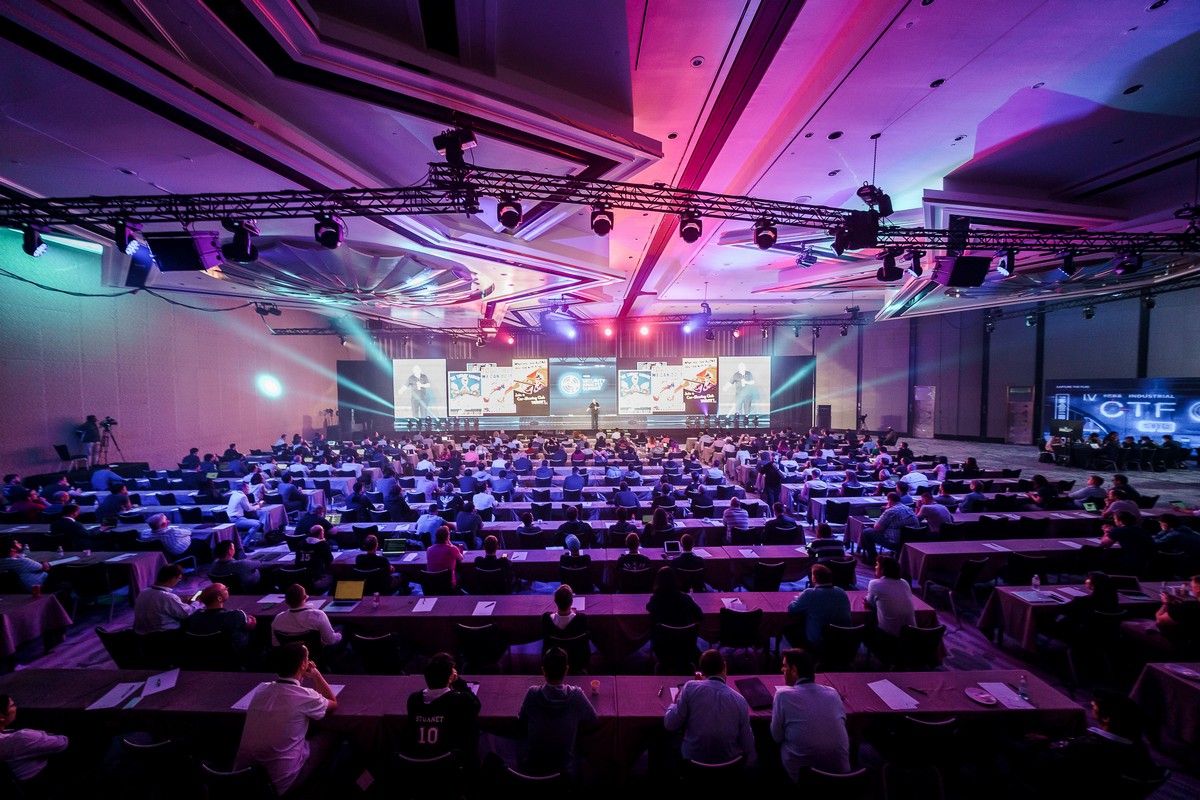 Now, this year's event – our 12th! – should have opened today, April 28, in sunny Barcelona. But of course – for obvious reasons, that's just not happening (.
However, we felt that to cancel SAS would be giving in; we couldn't just drop it this year: how would world cybersecurity cope?! Accordingly, we decided to premiere this year's SAS online; and not only that but… – for free (!), and for everyone and anyone who wants a taste! Soooo – here's introducing: SAS@Home, and it's starting later today (11am Eastern; 8am PST, 4pm London, 6pm Moscow), so hurry up and register! More than a thousand folks have already registered, so it looks like the new format isn't putting people off. We'll just have to see how this first online SAS goes; maybe in the future we'll have two running parallel – online and offline!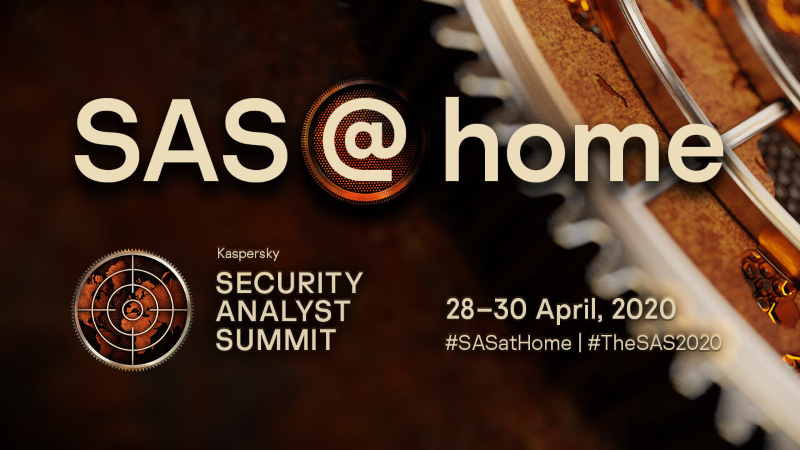 Here's a quick overview of the schedule:
On the first day – today – there'll be some sensationally intriguing tales told by our top researchers – including about spy malware found in the Google Play app store, whose activity has been traced back as far as 2015! John Hopkins University professor Thomas Rid will tell us about new details that have emerged based on the release of previously classified documents on the Cold War-era spying campaign known as Operation Neptune. And Intel's Ryan Naraine will give a talk on cybersecurity 'post-covid', and about the frameworks that can help us find out how we spend money.
Tomorrow – April 29 – I highly recommend having a listen to our top experts Costin Raiu – who will talk about Yara tools, and David Jacoby – who will give a presentation entitled: 'The History of Hackers: How Hackers Changed Everything!' Those will be followed by Nate Warfield from Microsoft sharing his list of favorite open-source tools that in these difficult times will be useful to cybersecurity folks.
On April 30 the GReAT team (our elite cyber-ninja dept.:) will publish its quarterly report on APT activity. Alex Frappier, certified non-verbal communication trainer at the CanCyber Foundation will introduce us to facial and bodily gestures that can be studied even during online video-conferencing. And for dessert – a keynote by… surprise! I don't know who it will be myself, but I can be sure he/she/it won't disappoint!
So – as you can see, there's plenty interesting stuff over the next few days. So get the popcorn… home-delivered, get back on that couch, and turn on, tune in, and enjoy SAS-2020-Online!
And remember – get your skates on: the show starts tonight at 18:00 Moscow time. Registration – here.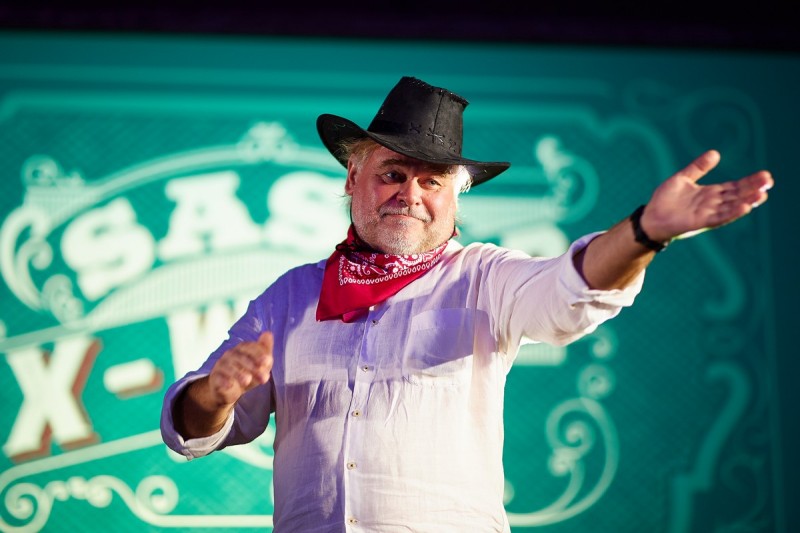 PS: I'm still hoping we'll be putting on our traditional analog version of SAS this November in Barcelona. And it won't be mere 'repeats'; it'll be a whole new different program. Stay tuned for that!…