The year is coming to a close, and it's only natural to sum up the various results of the last 12 months. So here's a triple whammy of good news:
1) Our business security solution won the Gartner Peer Insights Customers' Choice in the Endpoint Security Solutions category for the third consecutive year. This year, it scored 4.6 points out of five, based on 1,747 reviews from real users. Gartner Peer Insights is an independent platform where corporate customers can leave positive or negative feedback on the products they use and give them scores. Customer's Choice is ranked based on the scores vendors receive from users, taking into account both the quality and quantity of feedback. Gartner ensures there are no bots or cheats. We're constantly improving our products and refining our features. And winning the Gartner rating for the third consecutive year is the best proof that users see it and appreciate it.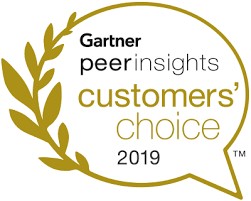 2) We received Strong Performer status for our security solution for virtual and cloud environments in the fourth quarter of 2019 in The Forrester Wave™: Cloud Workload Security (CWS) research. Forrester, an independent U.S. research company, gave us the highest scores on 13 criteria. The product is indeed packed with all sorts of useful stuff: behavioral analysis, prevention of exploit activity, and proactive countermeasures against ransomware. The report also states that, compared to other vendors, our product is one of the strongest in the field of memory protection and file integrity monitoring.
3) The Austrian independent test lab AV-Comparatives awarded us the highest Advanced+ score in the Enhanced Real-World Test. The test is designed specifically to assess antivirus solutions' ability to withstand complex targeted attacks. We received the highest possible score from 15 test scenarios. Initially, 16 companies were invited to participate, but only six agreed to take the test. Only two companies, including K, managed to repel all 15 attack scenarios. You can see the test results here.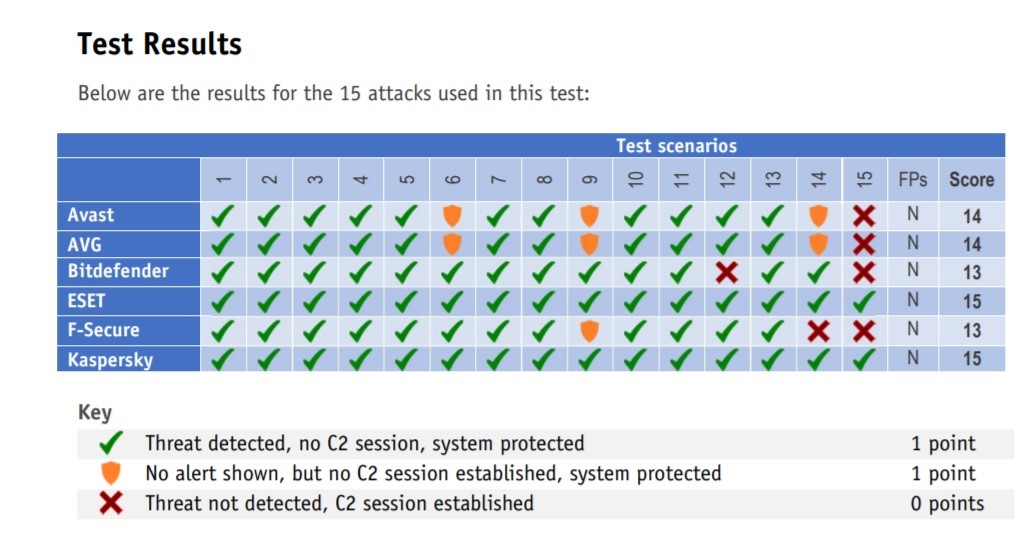 So, I raise my New Year's Eve glass of bubbly to a stack of 2019 victories! And to yours too! We have no intention of resting on our laurels, so for now – back to work! :)