The museum in Baku – hard to out-do.
Hi folks!
After Hannover – we were headed southeast – over to Baku, the capital of Azerbaijan, for a conference for our partners from the Middle East, Africa and Southern Asia. Quick report: everything was just great (as usual). Everyone went home with new knowledge, better motivated, fully sated, content and happy. The event took place in one of the three swish Flame Towers, and the views therefrom were very impressive, as could be expected:
Now for some touristy stuff, since we'd scheduled several hours free in the city. We opted for the Heydar Aliyev Center, which fairly amazed us with its design and exhibitions.
First – the shape: Oh my Guggenheim! And what's best is that its shape changes as you look at it from different angles ).
Apparently it's physically possible to get up onto this part. It was a hit with skateboarders for a while, but then they started to damage the roof – so they authorities banned them and everyone else.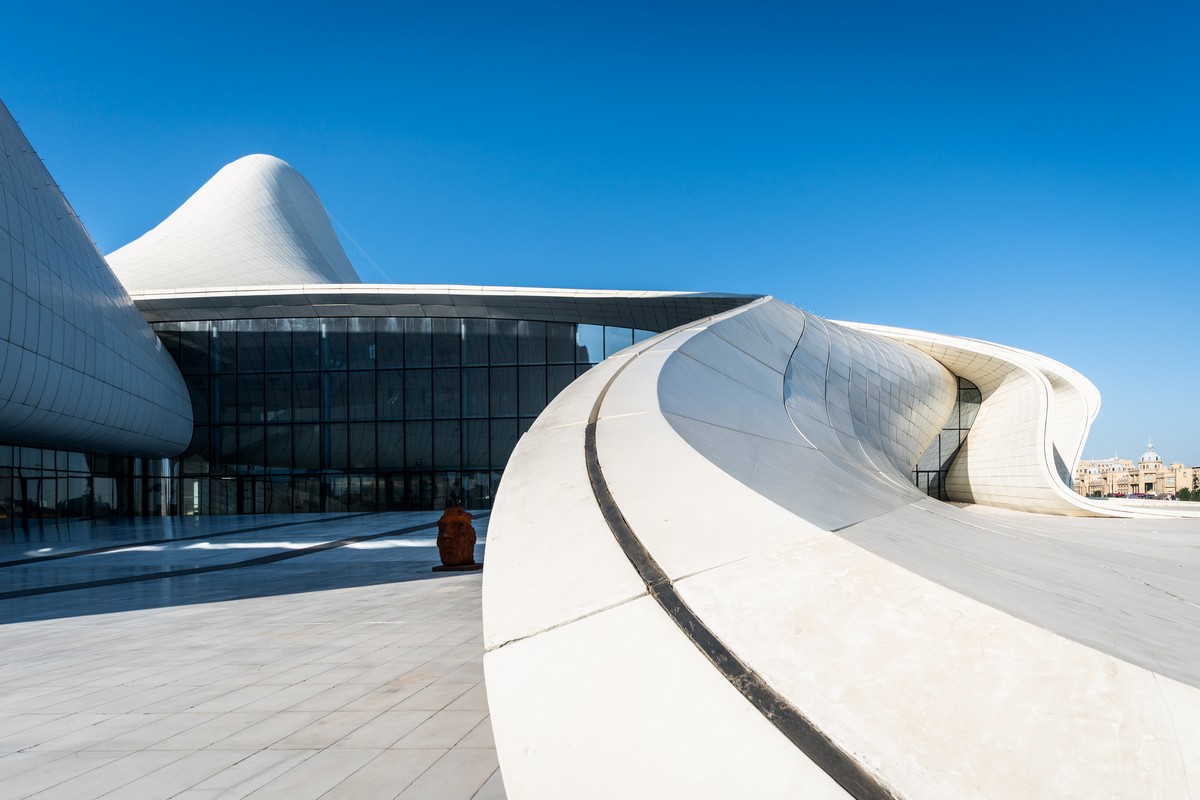 And the views all around – also very nice and designer-landscaped…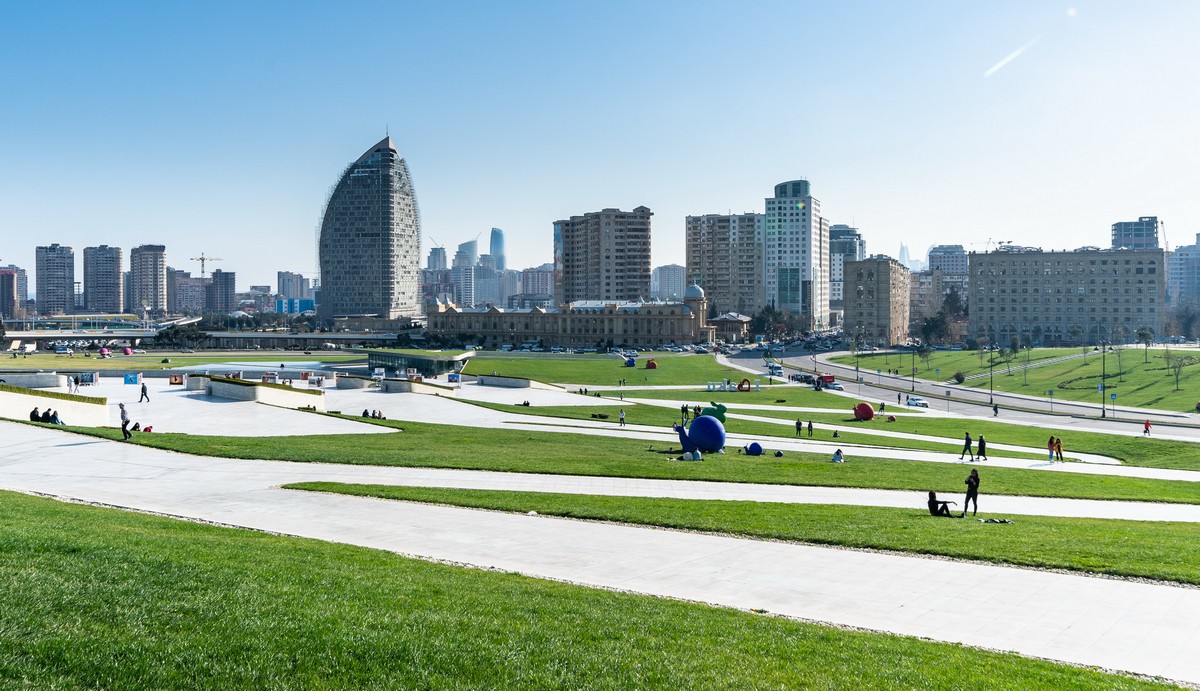 Inside – more crazy shapes. So unusual – some of my travel companions felt a bit queasy:
Suddenly – an exhibition of traditional musical instruments. You stand on the red circle in front of one and you hear the music of the instrument!
Next – puppet exhibition!
This puppet reminded me of the original Blade Runner:
Next, on the -3rd floor – not a parking lot, but an antique automobile museum. You can end up walking around here for a very long time…
A BMW Isetta! A most unusual car design from the 1950s-1960s. Turns out, according to Wikipedia, it's an Italian car – it was an Italian design, and the manufacture of the micro-car was licensed out – including to Germans. However, at the BMW museum in Munich the story they tell you is a little different: it was German-designed, while the idea for the front-opening door came from the fridges that were manufactured at an Italian factory that BMW had bought some time earlier! I'm not sure which is the truth; but that design – sure looks Italian to me; no way German )).
Woah – a Zaporozhets ZAZ-966. My first car cooter was its brother, a ZAZ-968M!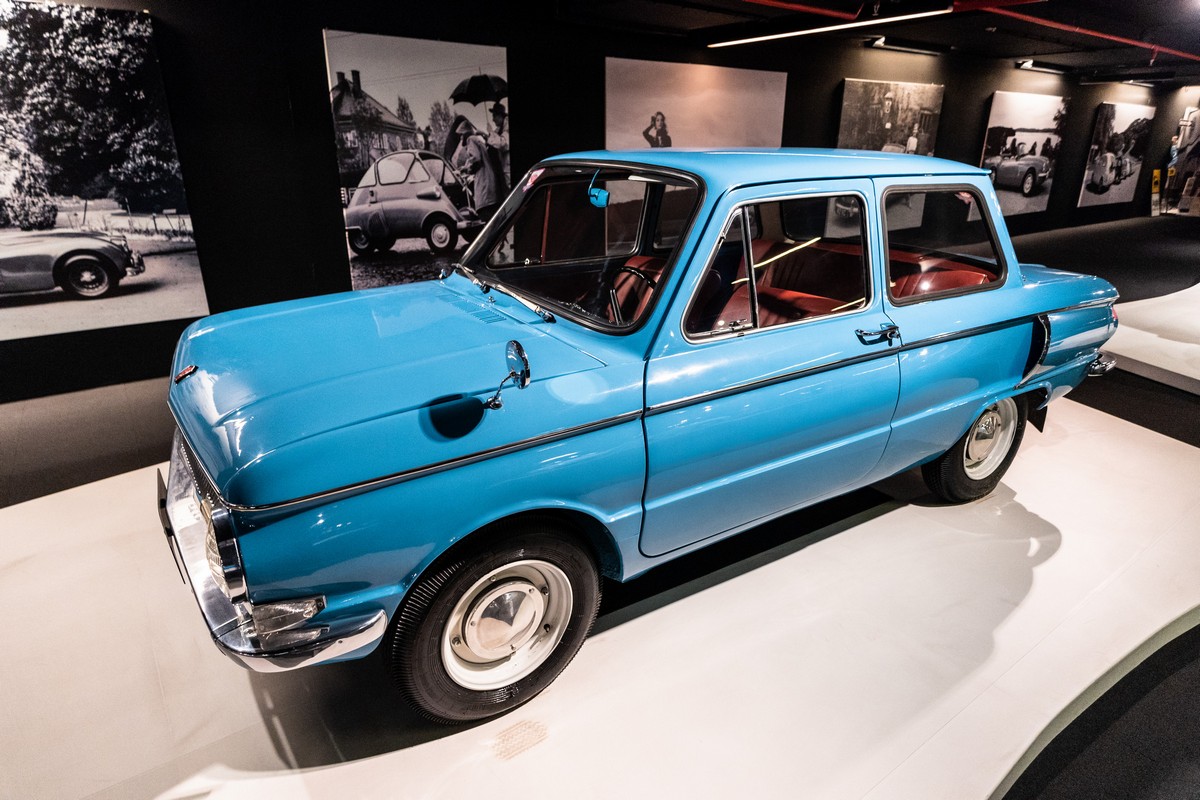 Fiat Nuova-500 – another legendary car.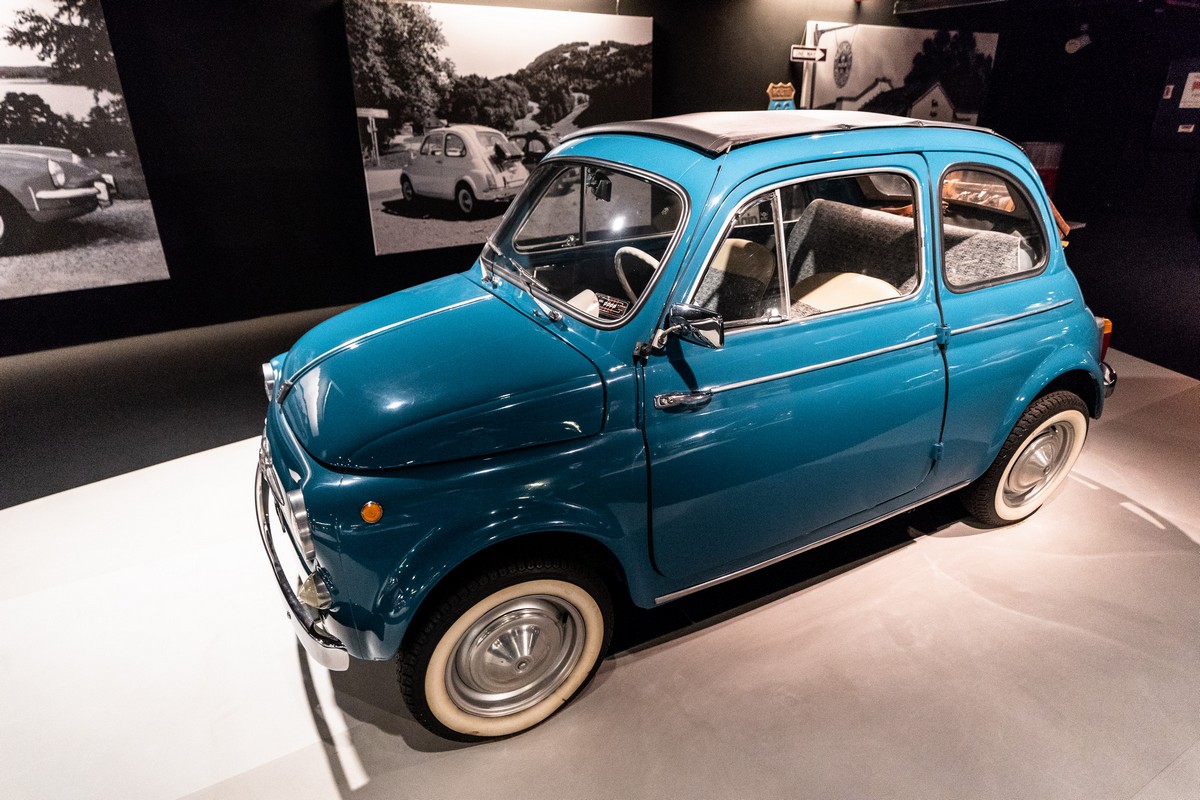 I couldn't work out what this one was: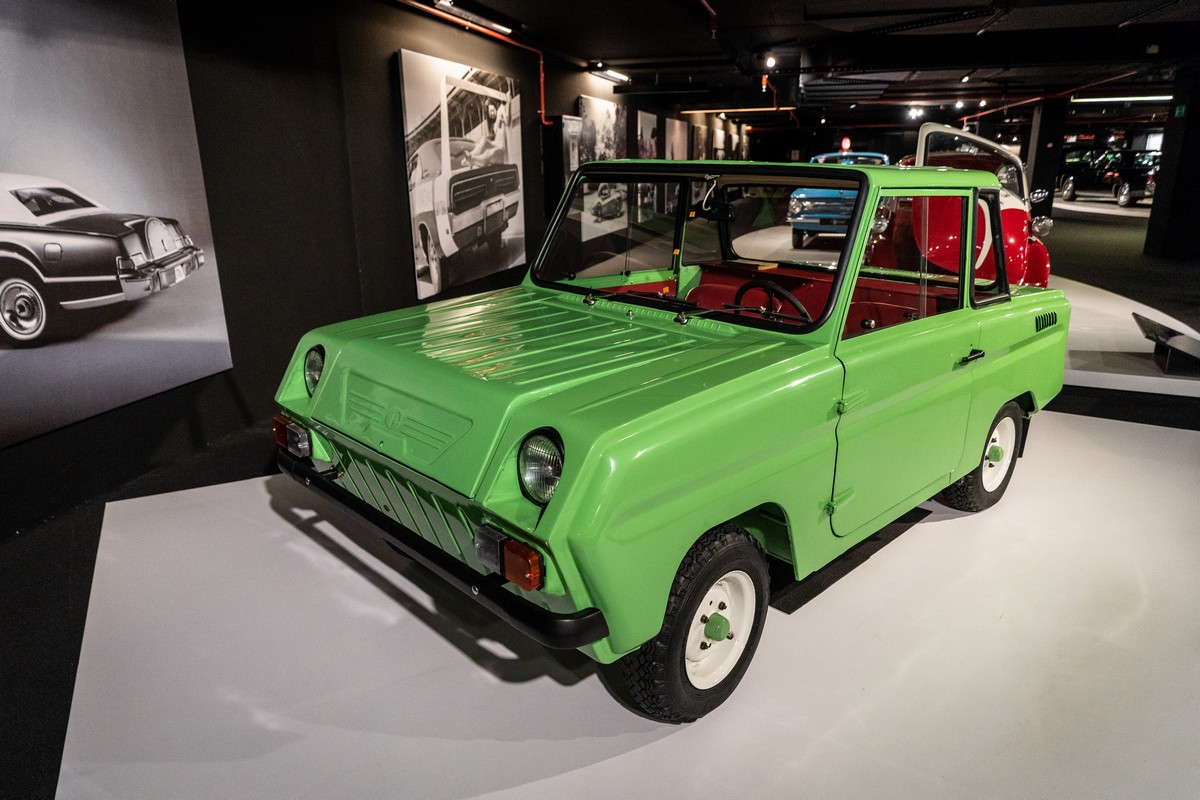 A '63 Lincoln Continental (I had a peek at the info plate):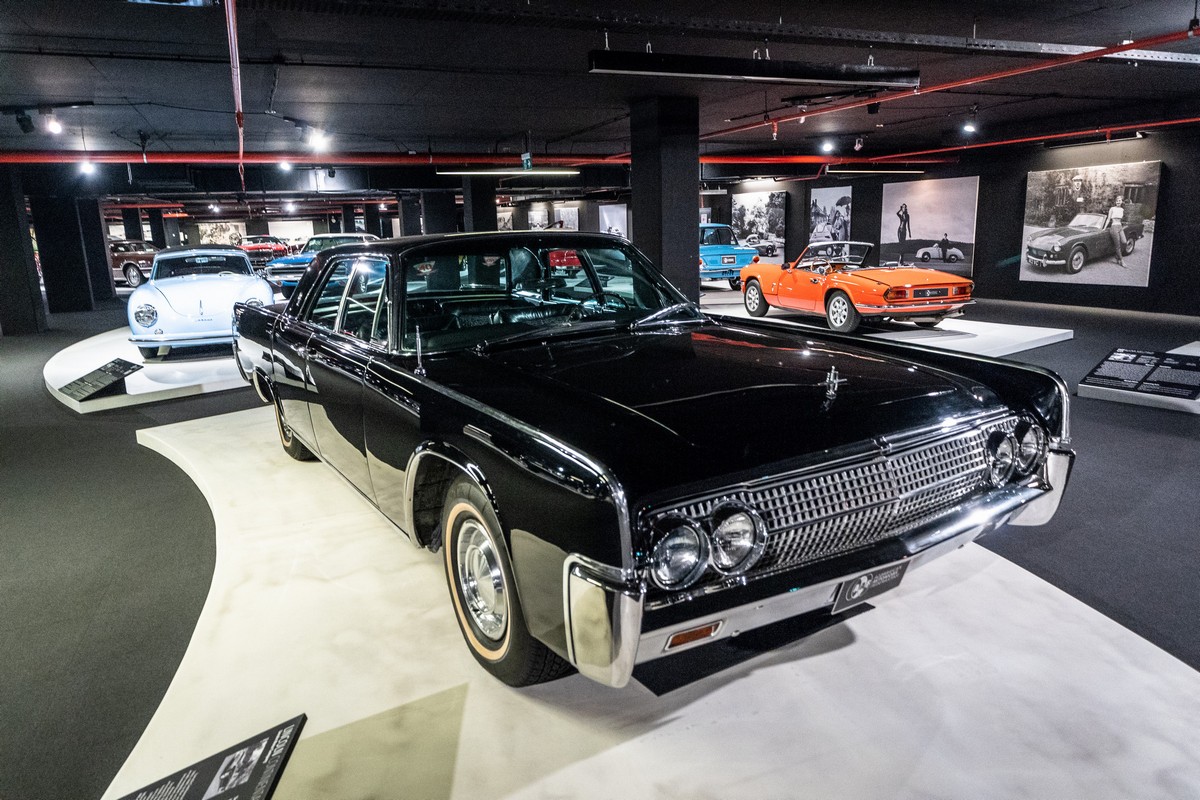 A Moskvitch 401: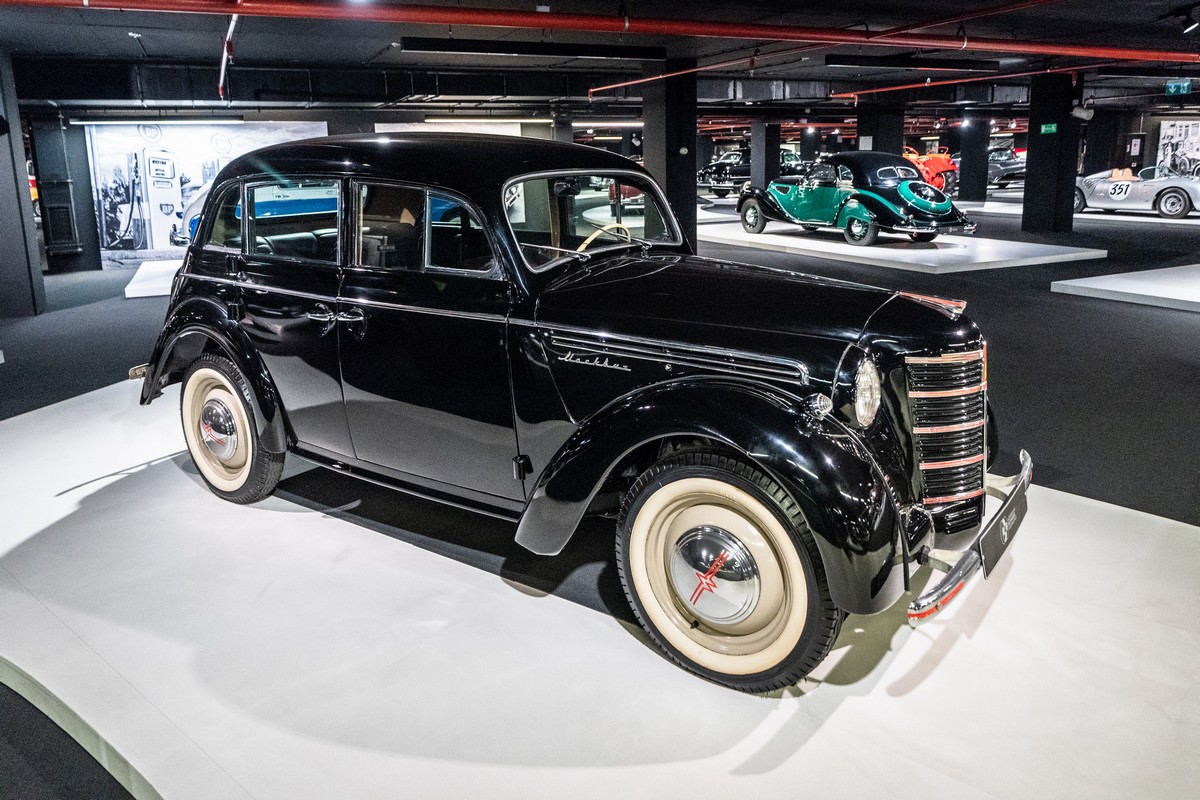 An American Seagrave from 1924: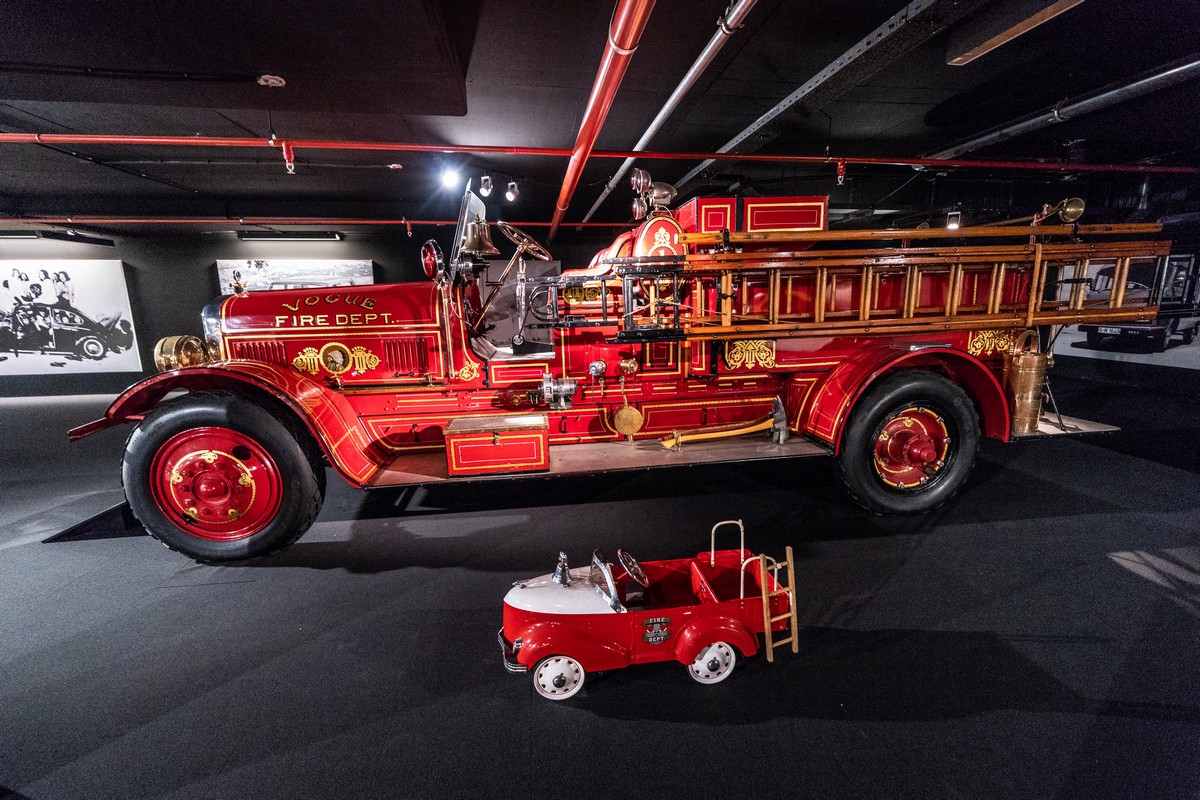 You would be able to tell this is a Porsche from a mile off. This one – a 550 from the fifties: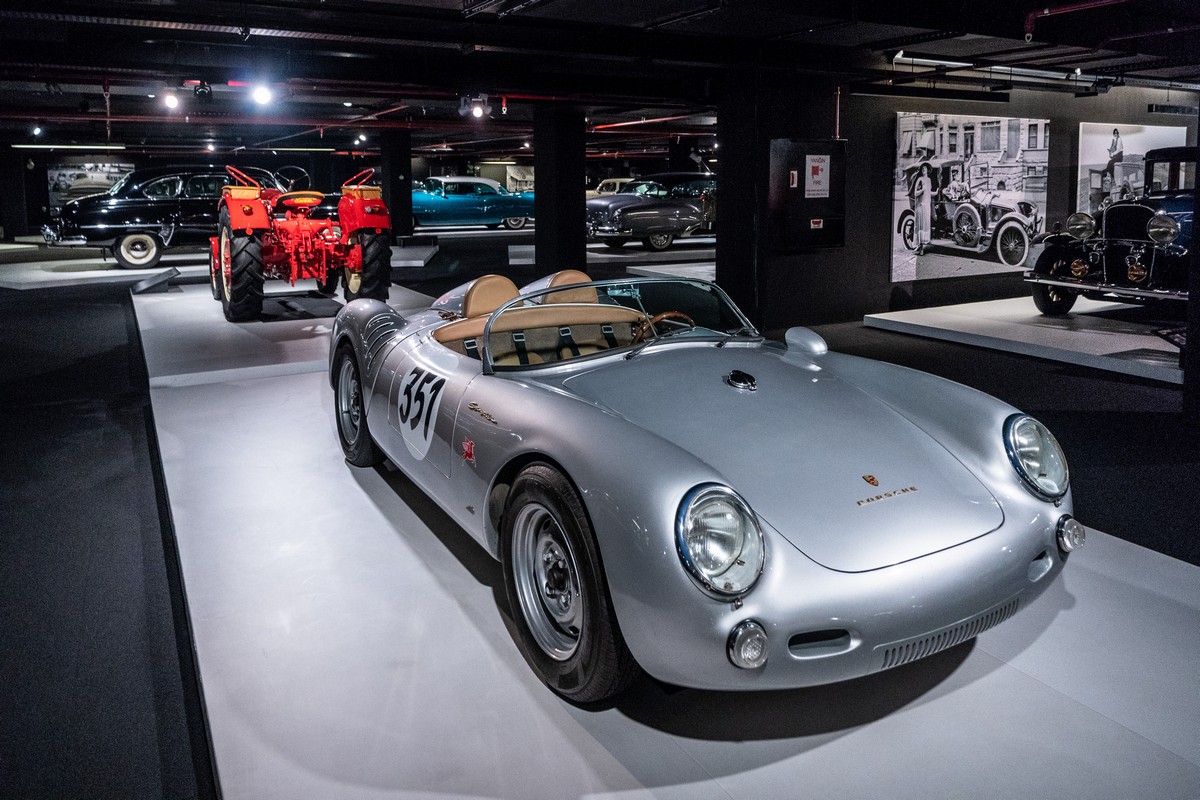 Nope – can't remember this one either. Can you help me?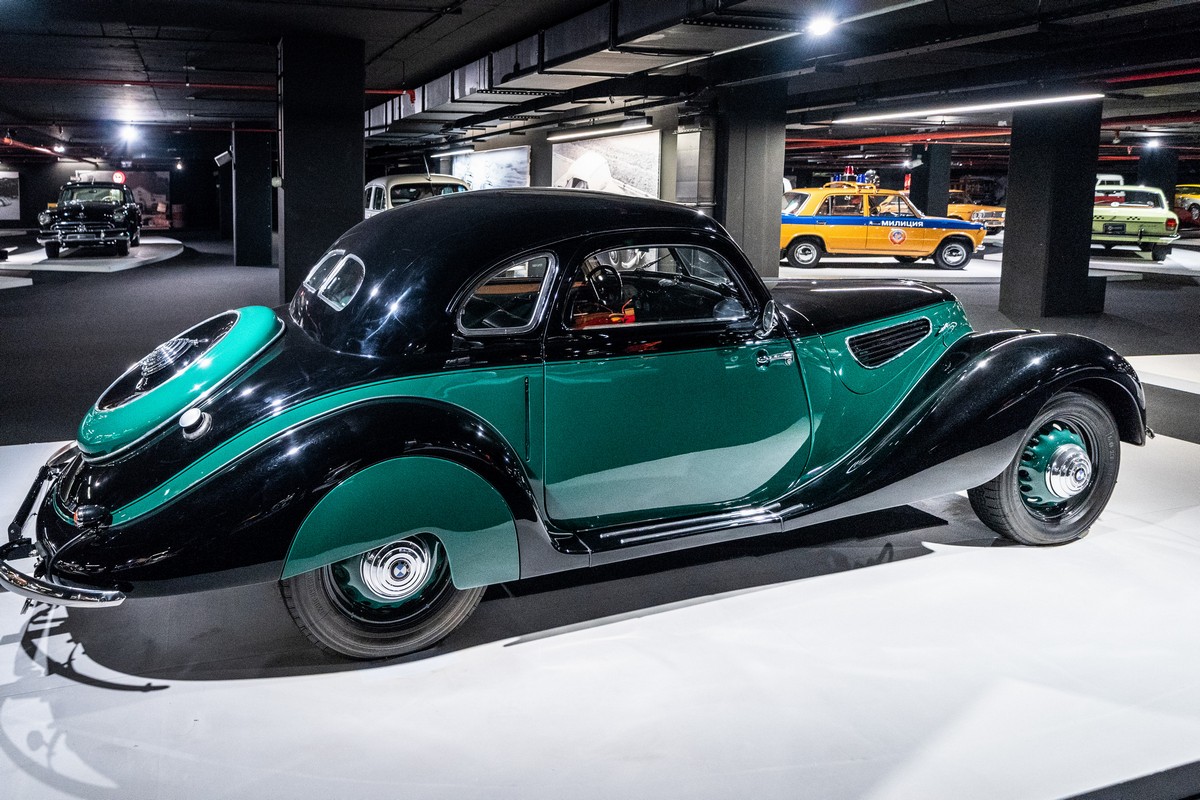 A Ford V8 Monoposto – 1938. What a beauty!
The Ford Model-T – 1918: 'Any color, so long as it's black!'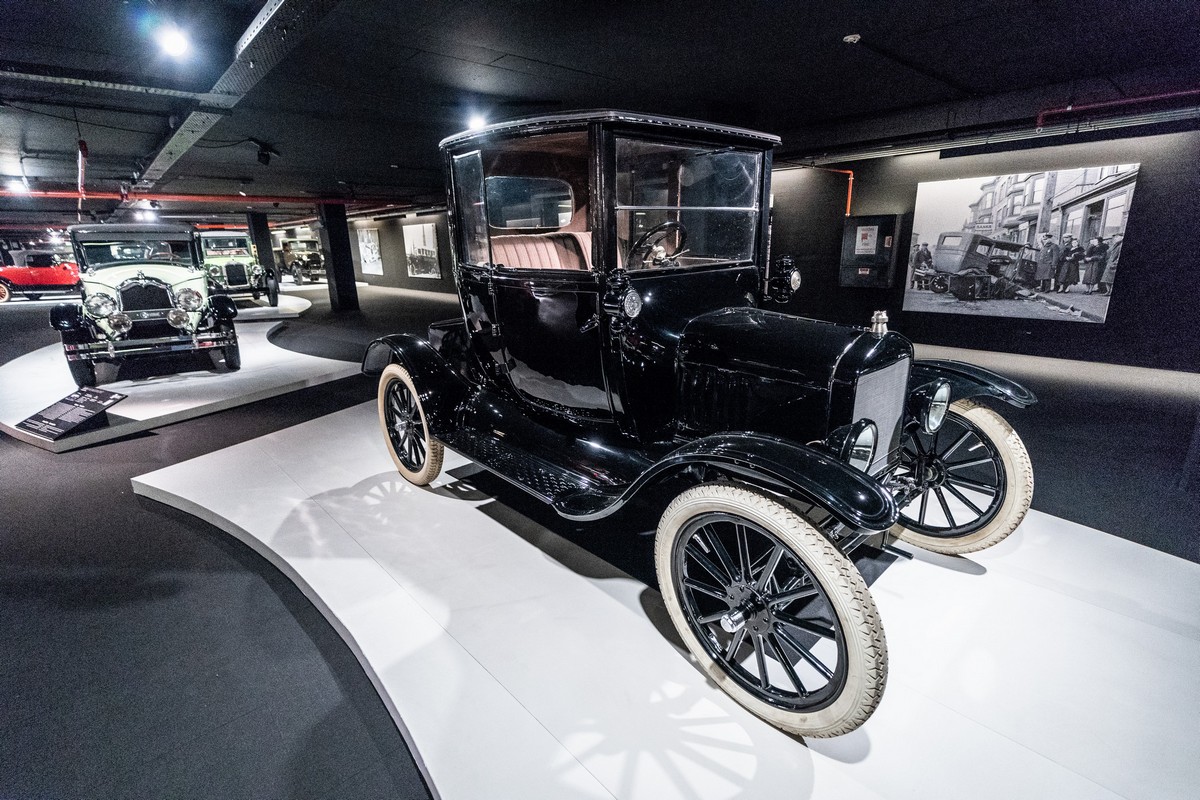 Buick Model 14 – 1910.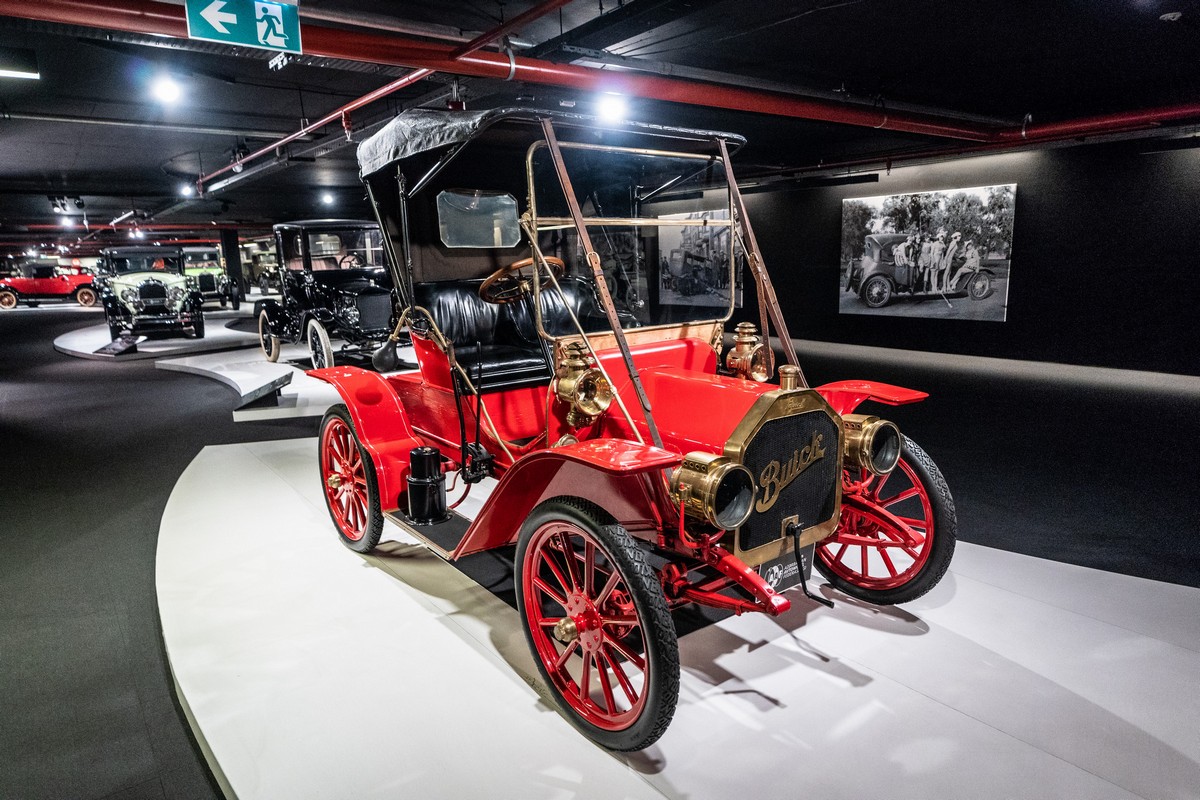 The info for this one states simply 'Motor Carriage (1892)', but Wikipedia says a company called Winton Motor Carriage produced a vehicle very similar to this, but the company was only founded in 1896…
And various other rarities:
A very enjoyable museum, if you like your cars…
There's another exhibition running at the moment here – of modern zoomorph sculptures, but we didn't have enough time for that after spending a long time looking at all the cars. We did see the odd exhibit here and there though:
And that's all for today folks. Back tomorrow!…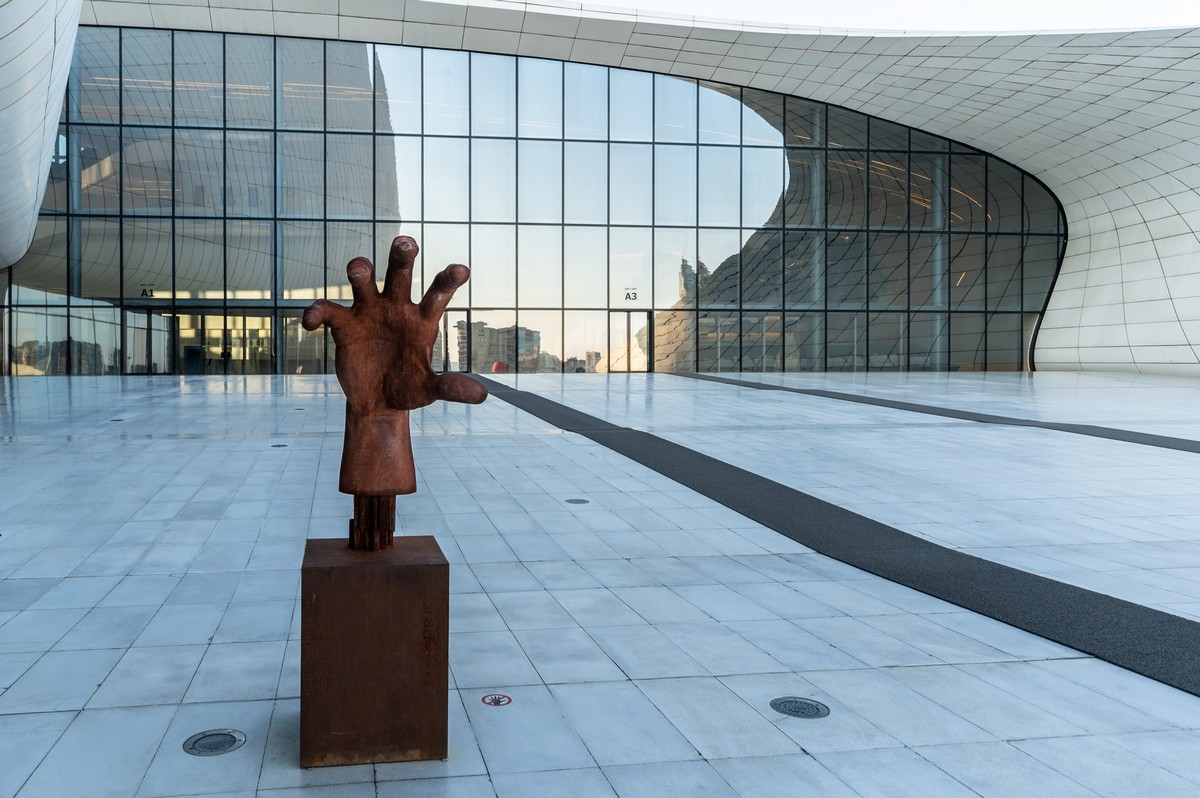 All the pics from Baku are here.