Finally, SAS in Singapore – the venue it couldn't ignore!
Hi folks!
You'll no doubt already know – but just in case, here's me telling you – that each year we put on a mega international cybersecurity conference – SAS (Security Analyst Summit) – every late-winter/early-spring. Well, it's spring already (though there was snow again last night in Moscow!) once again, so let me tell you about this year's event… – woah – which is only three weeks away!…
This event is unique in a full three ways:
First, it's at SAS where both KL's top experts plus our world-renowned expert-guests report on their latest investigations, newest findings, and most curious other cyber-news.
Second, SAS always avoids the typical / typically boring hotels or conference centers in world capitals, instead always opting for totally non-boring exotic resort venues with lots of sun, sea, sand, surf, sangria… Singapore Slings, etc.
Third, there's always one thing that can be counted on every year at SAS – the event is overflowing with fun, despite the seriousness of the cybersecurity theme!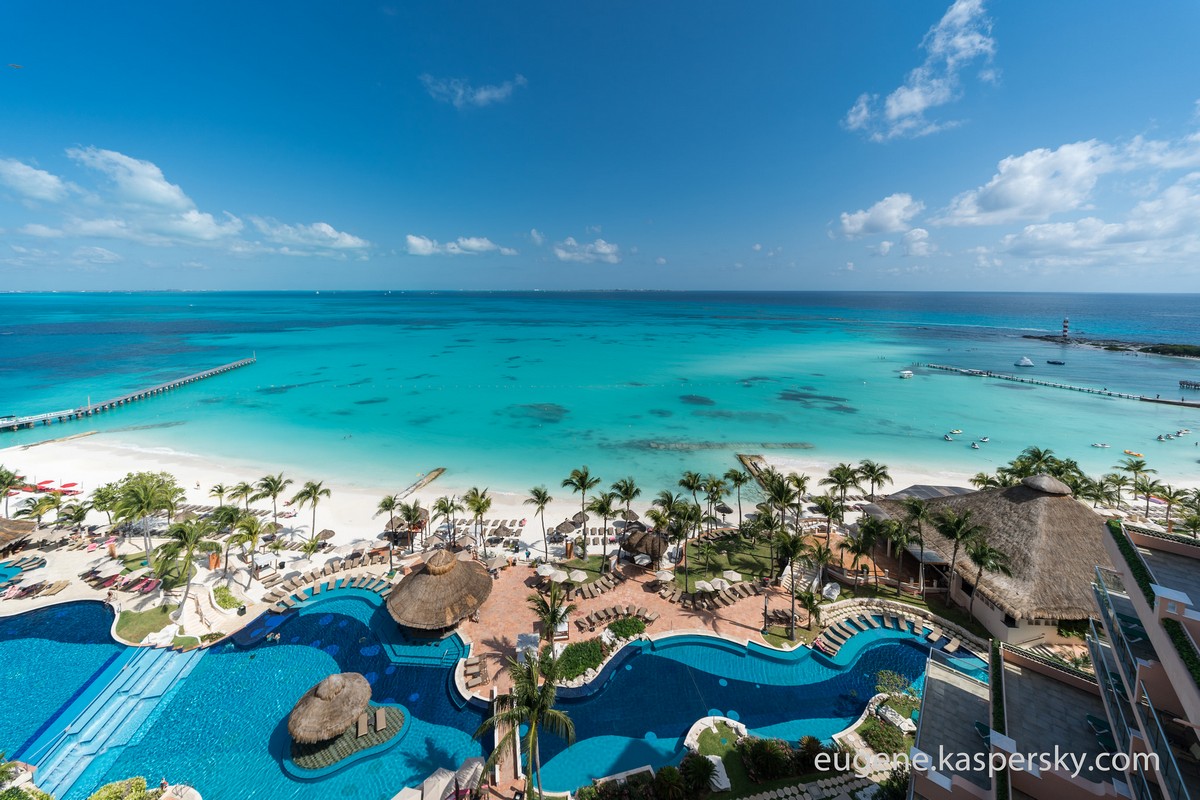 SAS-2018 (Cancun)
It's fair to say that SAS is best-known for the hot – often sensational – investigative reports shared at the event. Sometimes some folks don't like this: they think we select findings based on geography or on possible attribution, or they'd prefer if we didn't publicize such scandalous and potentially embarrassing findings (indicating probable government financing, cyber-espionage, cyber-sabotage, etc.) and should just sweep them under the rug instead. Er, nope. That's not going to happen. Just in case you missed the memo: we share details of any cybercrime we find. Where it may originate from or what language it may speak: it doesn't matter. Publicizing details of large cyber-incidents and targeted attacks is the only way to make the cyberworld – and that means the world itself – safer. It's for this reason that SAS was the platform used to divulge findings on 'Stuxnet's cousin' Duqu (which secretly collected information on European industrial systems), Red October (a cyber-spy carrying out espionage on diplomatic missions in Europe, the U.S., and former Soviet republics), and OlympicDestroyer (a sophisticated APT that attempted to sabotage the Olympic Games in South Korea in 2018). And I know that this year's SAS won't be any different: cyber-buzz causing a huge stir – coming right up!…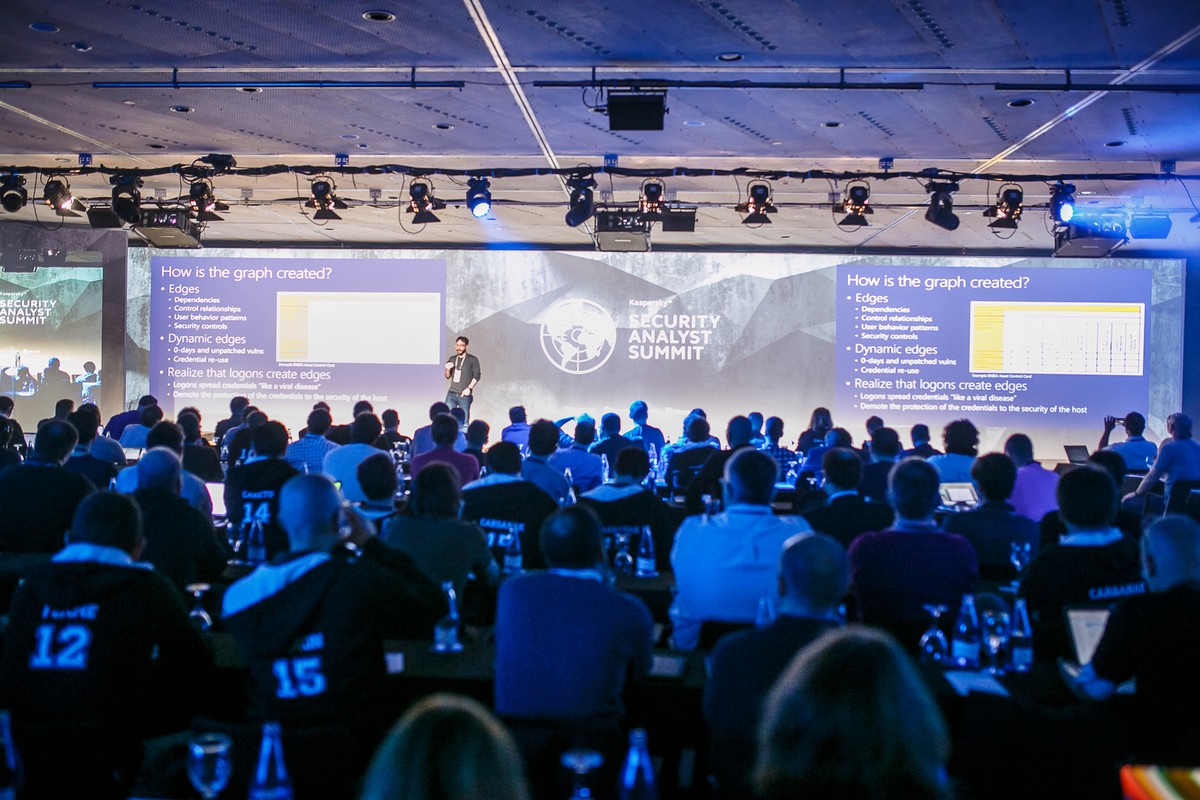 SAS-2016 (Tenerife)
SAS has been put on in Croatia, Cyprus, Malaga, Cancun, Tenerife, Puerto Rico, the Dominican Republic and Saint Martin (i.e., including some repeats at our fave venues).
This year, seeing that SAS is all grown-up (this will be the 11th event), we thought a few organizational adjustments might be appropriate, and here they are:
First, this year SAS will be put on… in a metropolis! But it's not your dull city in any way: it's still beside the seaside and it happens to be a 'garden city', no less . Yep, this year it'll be in Singapore folks. Yeh! I'm very happy about that. I have a more than just a soft-spot for Singapore ).
Second, we've decided to open up SAS to a wider audience than usual. Normally it's an invite-only, exclusive world-cyber-expert get-together. This time though – in line with our transparency drive – we're making part of the conference open to anybody who may wish to participate. And we call it SAS Unplugged. Like MTV Unplugged – only SAS ).
Presentations, training sessions, workshops from leading experts – all included. So students, cybersecurity rookies, in fact – cybersecurity old-hands too – anyone who has a great interest in fighting cyberbaddies – get registering! And be quick about it – already some of the training sessions are fully booked up.
PS: I've been permitted to give you a teaser about one of the confirmed presentations. It's by one of our own experts, Sergey Lozhkin, and it's for sure going to be a corker. Curiously, it's about one of the oldest forms of cybercrime, but old doesn't mean irrelevant. Just the opposite. For the crooks engaging in it today are earning billions of dollars a year from it! What is it? Financial fraud, plain and simple – actually, not so simple, as Sergey will tell us. He'll also tell us how it has evolved over the years, what digital identity theft is, how much a digital identity costs on the Darknet, what a 'carder' is, and more…
PPS: I can't wait. I enjoyed last year's SAS ever so much. So here's looking forward to an even better SAS this year!
Welcome to SAS-2019!…