Lesser Antilles No. 1: Saint Lucia.
North Pole with Ocean's Arctic's 11, Panama. But that was just for starters. Next up… a place, perhaps, you've never heard of – or maybe didn't realize was a sovereign state:
Saint Lucia is the name; independence is the game.
It's a very small island country (a little smaller than Singapore, a little bigger than Andorra; around 45x20km) with a small population (of around 160,000) that lives rather simply (a little poorer than Algeria, a bit richer than Mongolia).
I'd long dreamed of touring the Caribbean – particularly the arc of islands that runs between Venezuela and Puerto Rico, aka the Lesser Antilles. In all there are around 100 islands that make up the group, but if you include also the rock formations and reefs that peep their heads above the ocean occasionally, it's more like several hundred. There are a full eight sovereign states (according to Wikipedia, not my memory:) and around a dozen overseas territories/colonies.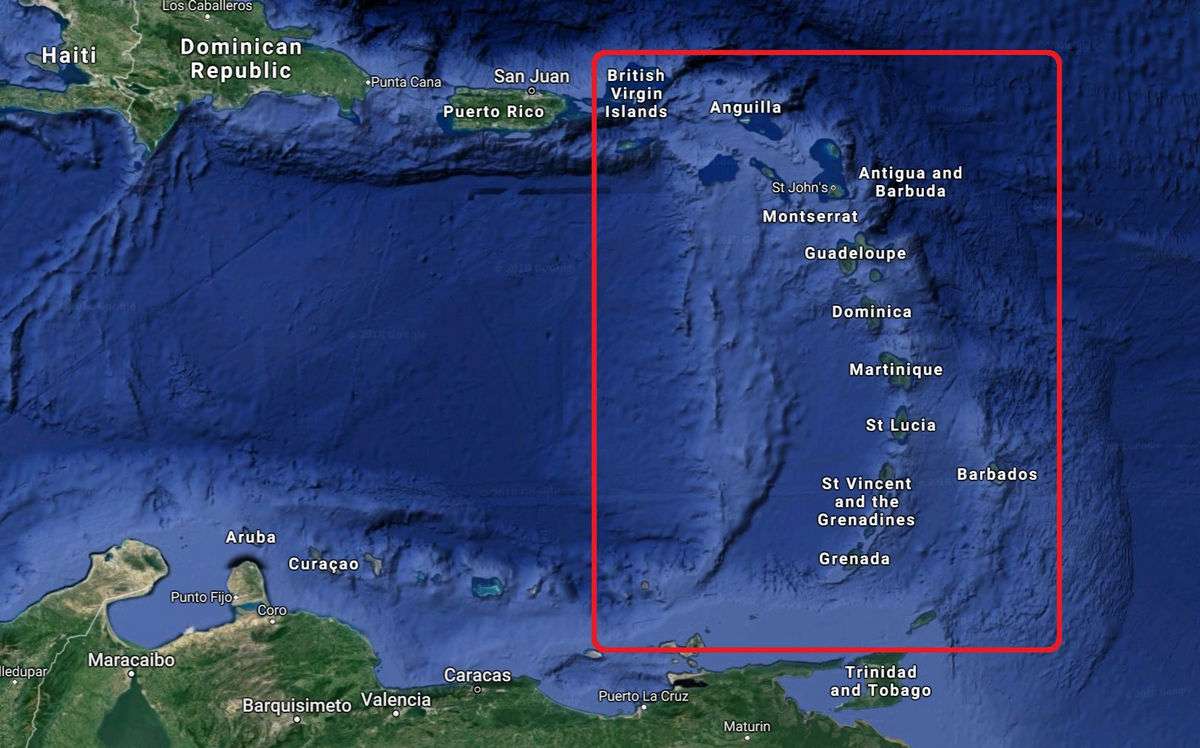 I'd been to the Lesser Antilles (perhaps not fully conscious of the fact:) before – on Sint Maarten, where we had our annual SAS one year (2017). But just one island is no way enough; I wanted to check out more of this beautiful corner of the world. And just a year later – and here I am. Woah. Fast. Careful what you wish for…
Alas, there's not much I can tell you about Saint Lucia as I only spent the night there (around midnight to early morning) between flights, and I've hardly any pics of the place either. Oops.
Here are the few pics I took from the bus:
Here's the country's second-largest international airport: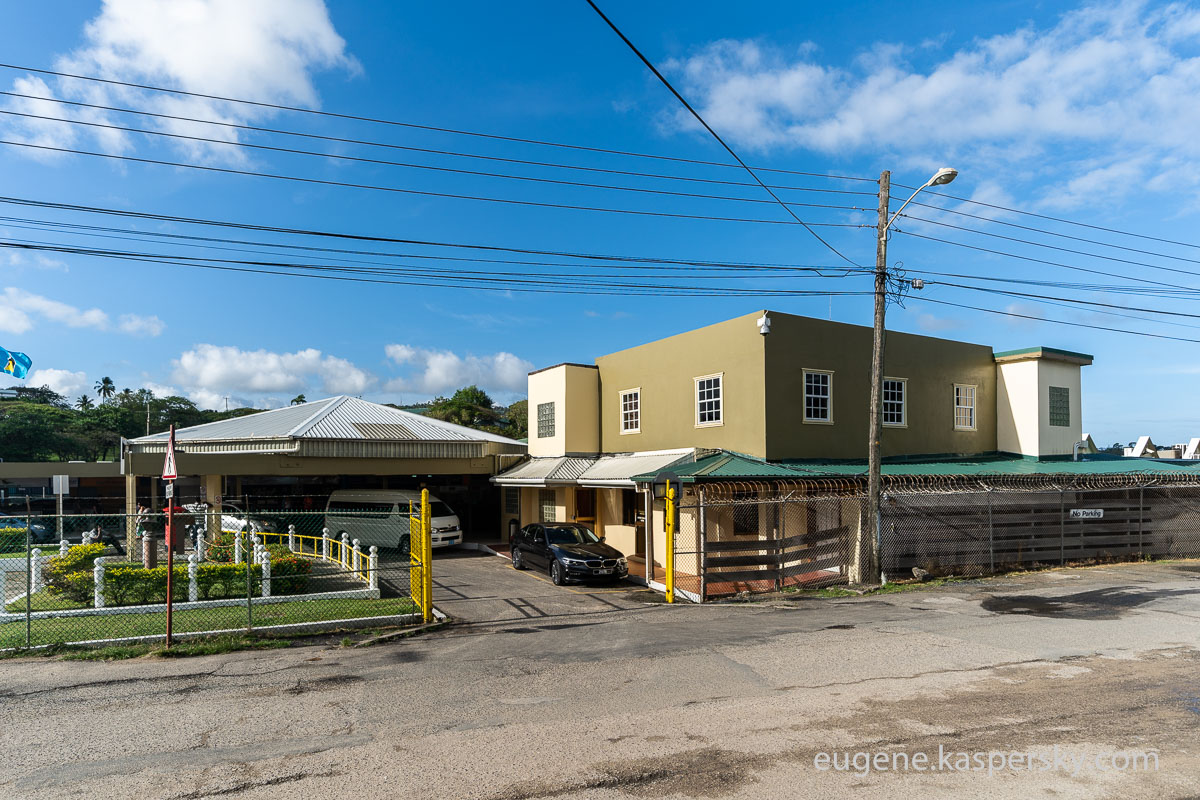 And right opposite there's a… Comfort Station. The mind boggles!…
Running parallel to the runway was this here pretty beach. Eeeeh, if only all international airports had such excellent al fresco business waiting lounges :).
Now, I was expecting the airport security to be as low-key and laid back as the rest of the country. Wrong! The frisking is among the world's most frisky, and it's categorically forbidden to take photos – and strictly enforced. If you so much as raise your camera above waist-level you get snapped at and told to cease such naughtiness.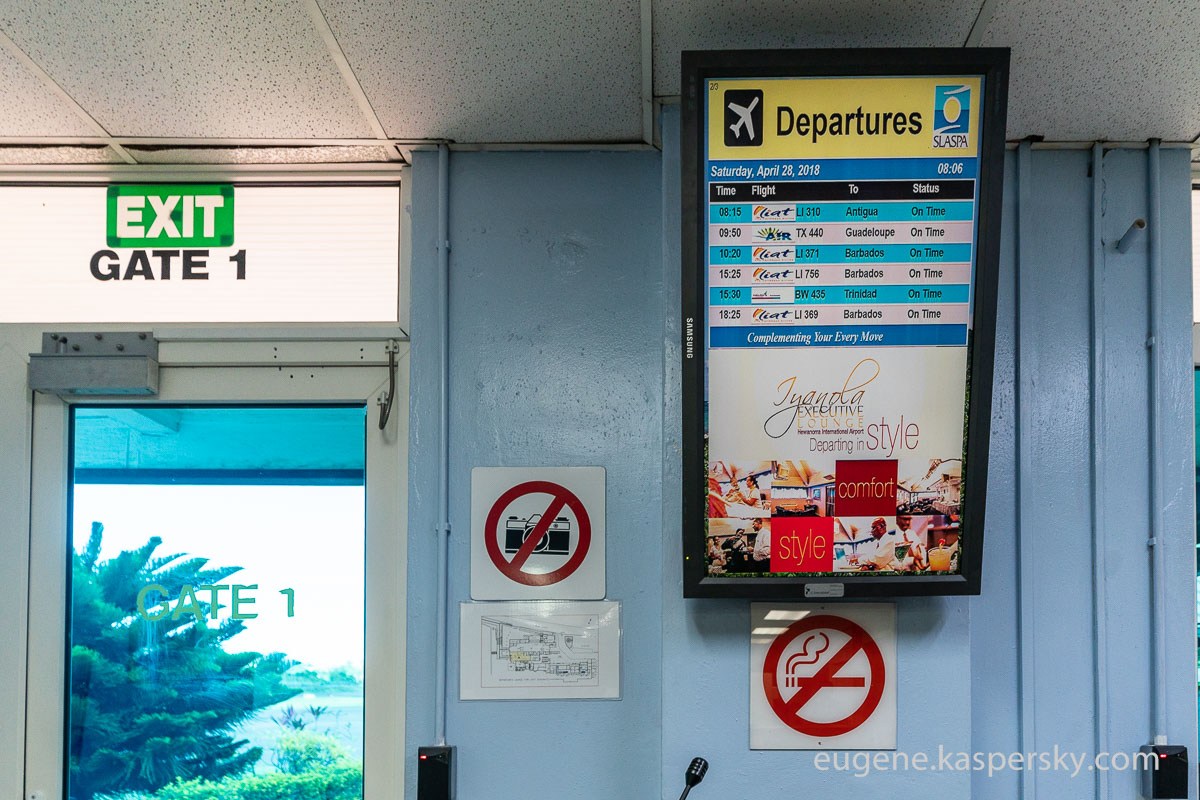 I don't normally take many photos of airports, but here I somehow got the urge to snap eagerly – on the quiet, of course. Btw: check out the flight destinations: yep, we're in the Antilles for sure!
And were off. Saint Lucia from up above:
The airport with a beach. Won't forget that one…
Btw, unlike many of the Lesser Antilles, the island has its own beer! Not bad either…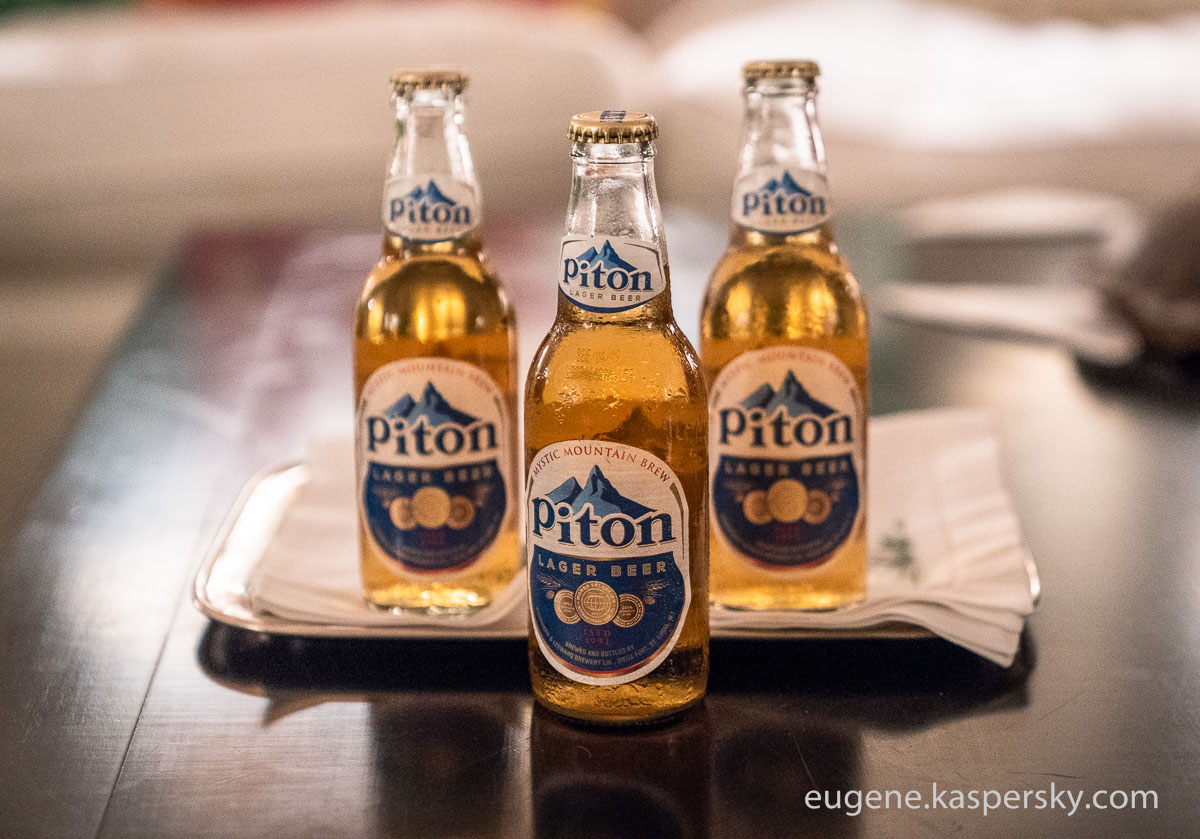 That's all for today folks, but I'll be back with more tales from the Caribbean side tomorrow…