An equatorial New Year: further from the center*.
Hi folks!
I've been back home a good few days already. I caught my breath and laid low for a bit to recharge the batteries, and then the working year kicked off. But most importantly I sifted through all my recently-taken pics to organize them for my upcoming mini-series: this time on our New-Year-holidays adventure in the jungles of equatorial-tropical Indonesia…
For a full 18 days our posse navigated land, water, air and… volcanoes (naturally), practically without any rest or taking-it-easy at all: 'tourism til you drop' – just as I like it. Our guide, O.R., summed it up nicely: 'And you thought you came here to relax?!'. 
In those 18 days we covered:
5 islands: Sumatra, Java, Flores (also took a dip in the Flores Sea), Komodo, and Rinca;
7 volcanoes: Merapi, Arjuna, Kembar, Welirang, Bromo, Ijen, and Kelimutu.
Also on those 18 days I experienced many things for the first time.
For example, I ate a raspberry on the equator – at 2700 meters above sea level – for the first time in my life, and I do believe it was the most exotic berry I have ever tasted :). There were other exotic fruits here too – freshly picked ones – that tasted nothing like what you get in the shops, not even super-duper shops; they tasted a zillion times better. Then there was my first ever inspection of cashew nuts still growing on trees (I wasn't even quite sure just how they grew at all!). I'll show you the pics a bit later; I don't want to… open old fresh wounds – those of some of my fellow travelers caused by having a taste of freshly-picked cashews: they're somewhat poisonous when fresh; ouch!
Another first: taking a swim in the lake in the crater of a supervolcano: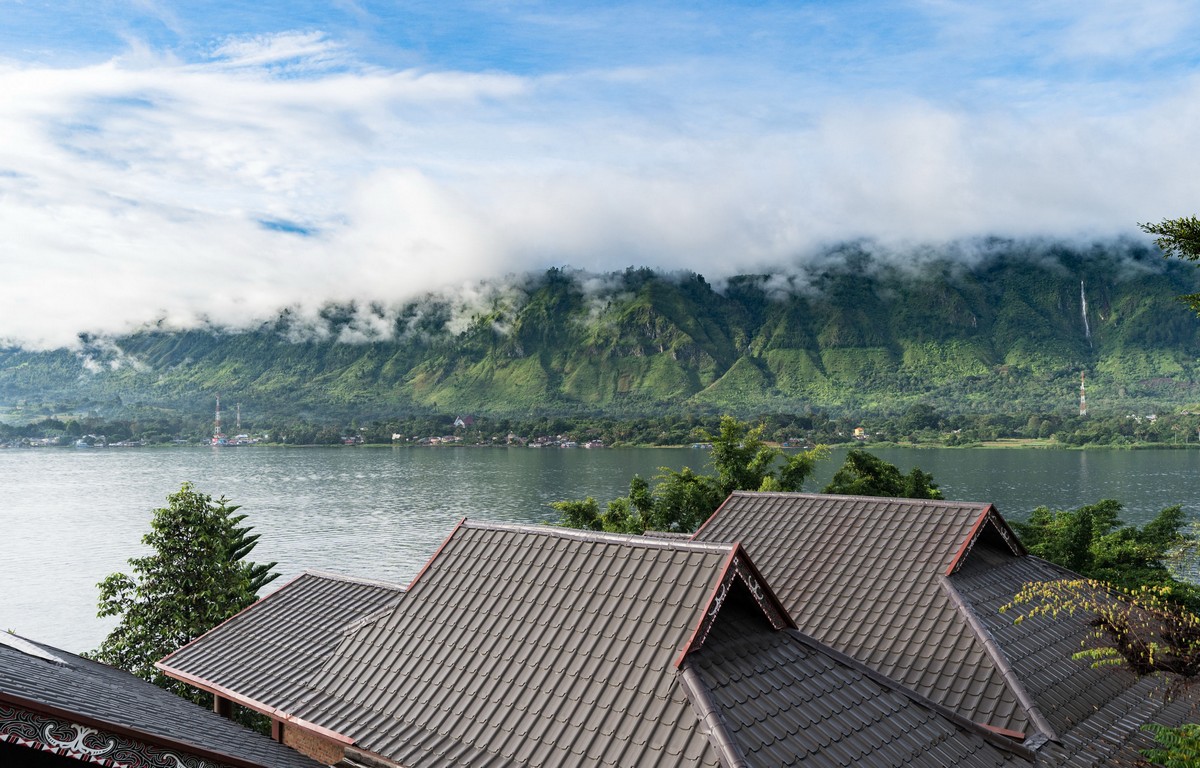 Another first: seeing various exotic wild animals – not on the TV, not in a zoo (not that I'm a fan of zoos) – but in the flesh and up close:
It was the first time I'd beheld Indonesian volcanism – and there's plenty of it too, all of it off-the-scale sublimely stunning. Not for nothing it's in my Top-100 Must-Sees (Asian sub-list):
There were many more firsts, and many more intriguingly interesting sights, sounds, smells and tastes too. So get in the popcorn: there are a great many pics and a lot of words heading your way shortly. Stay tuned!…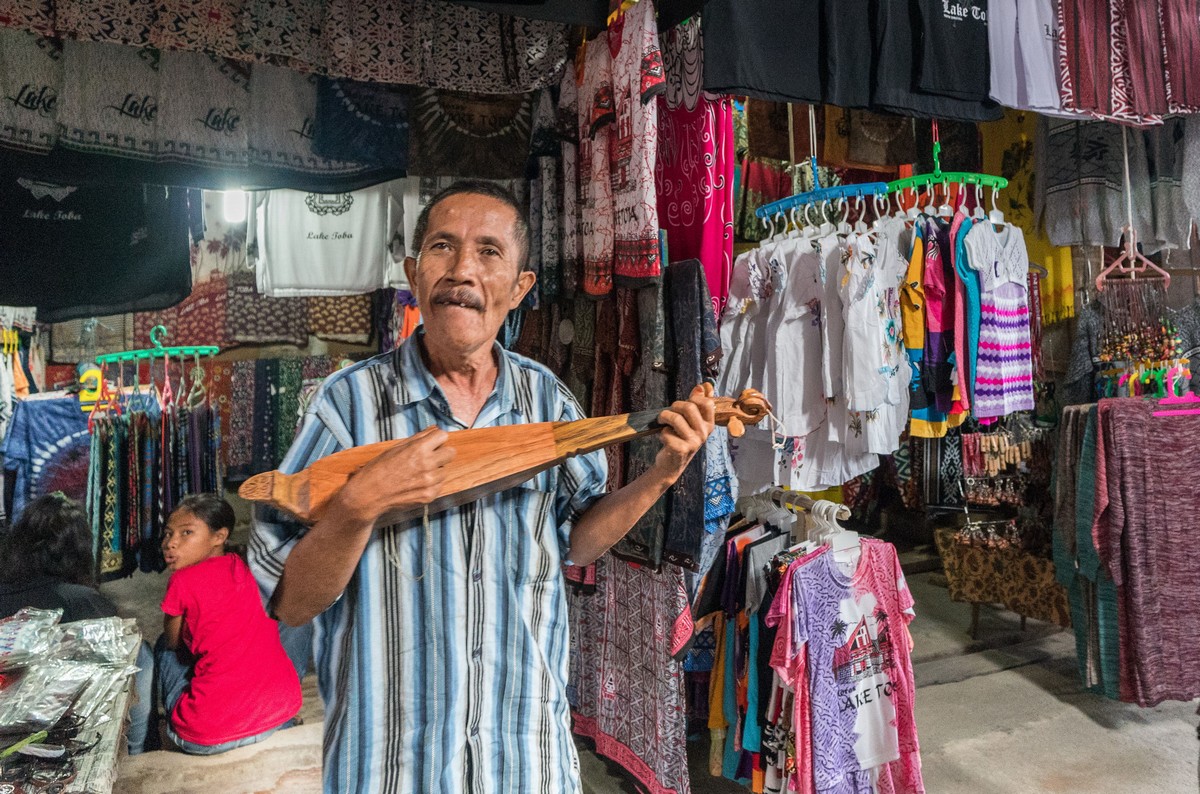 Oops. Nearly forgot: another first: seeing in the New Year with not a single snowflake to be seen. Made a nice change :).
*Oh, and nearly forgot the explanation of the cryptic title to this post too: I normally see in the New Year in Moscow, sometimes even at the South Pole; i.e., near or at one of the two poles. Now, here near the equator it's more than 40 kilometers further from the center of the earth's core. So I was far from snow, and further from the earth's center; and yes, that is another first!