What's interesting and recommendable in my Top-100 in the rest of Asia, apart from China and the Middle East? Here's what…
62. Taj Mahal, India.
A mighty mausoleum made of white marble – the tomb of the favorite wife of Mughal Emperor Shah Jahan. If you look closely on Google Maps, here, on the other side of the river opposite the Taj Mahal you can see traces of the preparations for a second Taj-Mahal. Those traces are as far as plans went for a mirror image of the mausoleum – which was to be made out of black marble instead of white. Legend has it that the Mughal Empire simply didn't have the funds needed to finance such lavish expenditure on an oversized grave, so its padishah (emperor) was deposed by his attendants, which brought his Taj-2 project to an abrupt halt too.
A magical place, especially the contrast between it and its somewhat less regal, rural surroundings. I really recommend taking an individual tour with a personal guide and mini-van so as not to be shaken about violently on a regular tour bus. Details here (pics; text in Russian).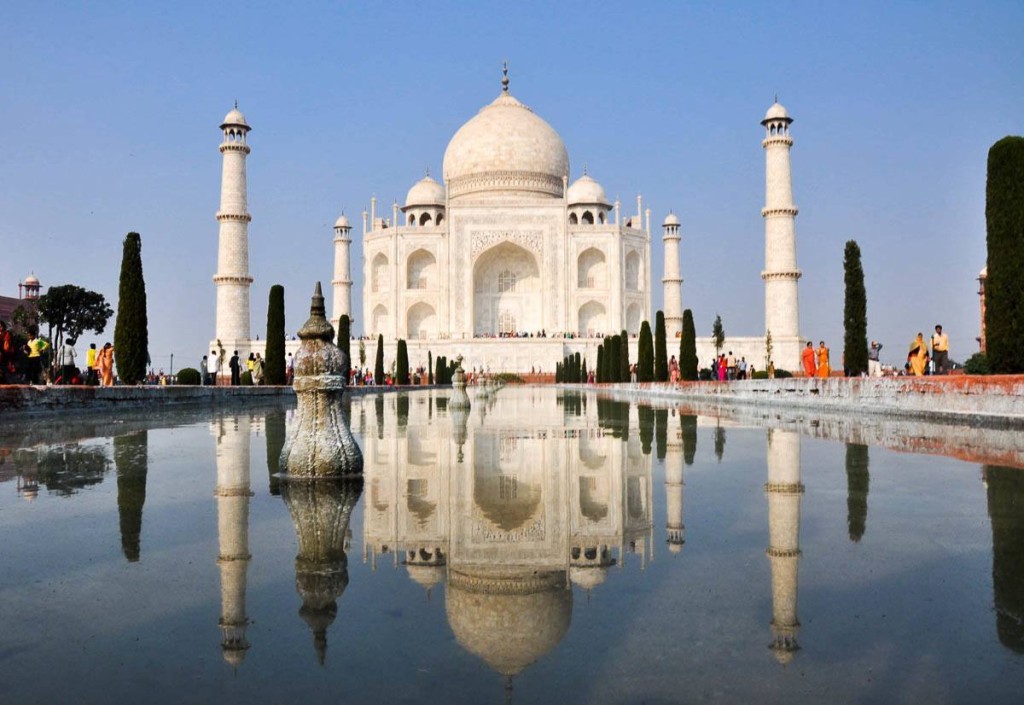 Source
---
63. Nepal, Himalayas.
I was in Kathmandu, Nepal's capital, not long back, and was suitably seduced by the place's special character – particularly its pretty pagodas and stunning stupas.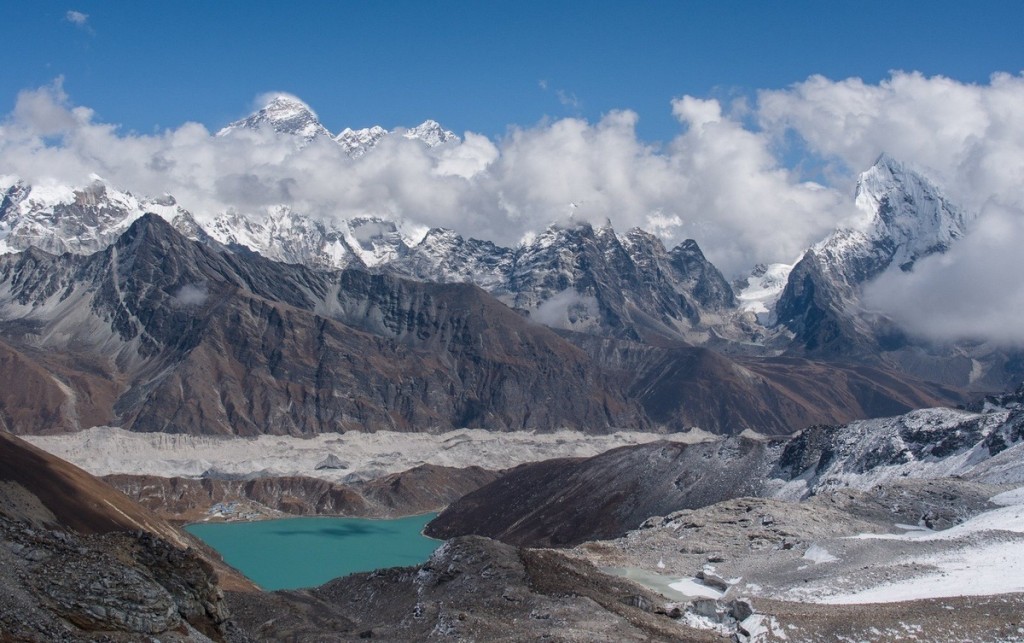 Source
---
64. Bhutan.
A semi-closed kingdom high up in the Himalayas. Icy mountain peaks, glaciers, and monasteries set in cliff faces. Haven't been. Must get there soon…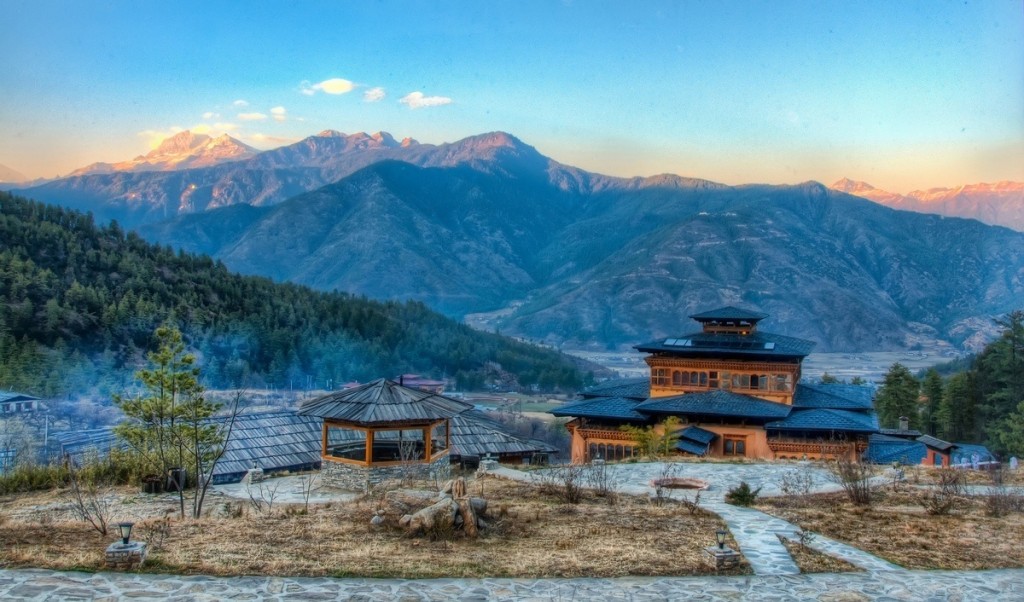 Source
---
65. Bagan and Mandalay, Myanmar.
Thousands of ancient pagodas dotted across a huge territory. A temple complex. Can't believe I haven't been yet.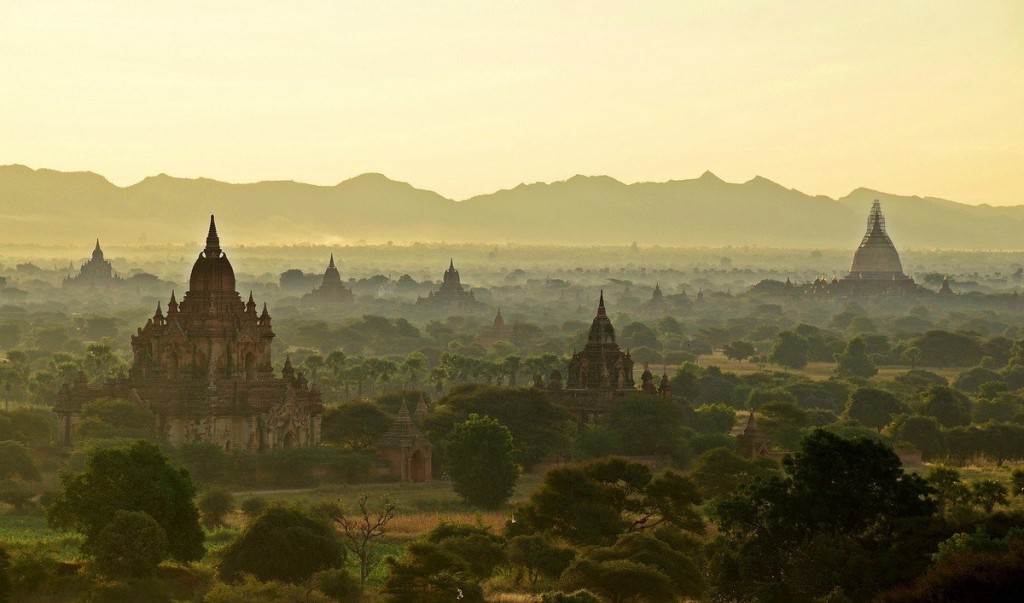 Source

Source
---
66. Mount Fuji, Japan.
A volcano sat upon the spot where three tectonic plates meet. A cult place. I've been up to its peak twice, both times in early May, which is the time of year I recommend you visit too: when the season starts long lines form out of folks eager to get up to the top. And it's not just Fuji-san itself; around it there are plenty of other interesting sights, like Mount Hakone, lava caves, and very unusual forests…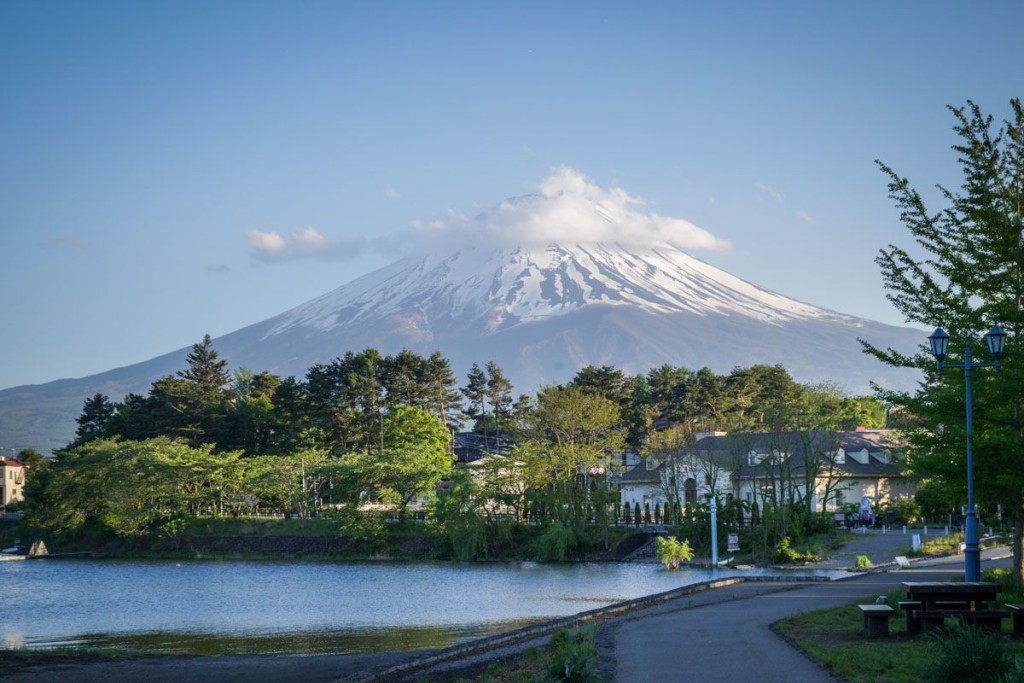 Source
---
67. Ha Long Bay, Vietnam.
Avatar on water. Brain-blowingly breathtaking. You could easily spend a good three days gently cruising (pics; Russian text) around the archipelago on a boat. Obligatory for all!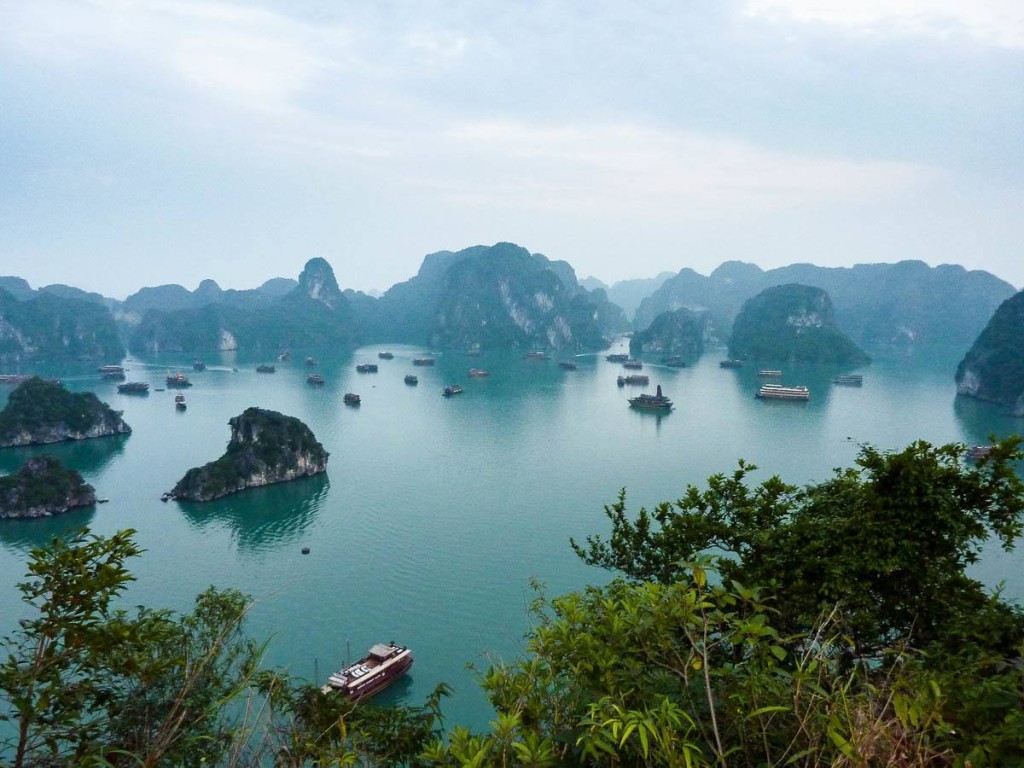 Source
---
68. Son Doong Cave, Vietnam.
A colossal cave. In fact, the biggest known cave in the world. It was discovered only relatively recently (er, how do you miss THAT for centuries?:). But this is no cave for the inexperienced: entering it requires quite a bit of speleological preparation.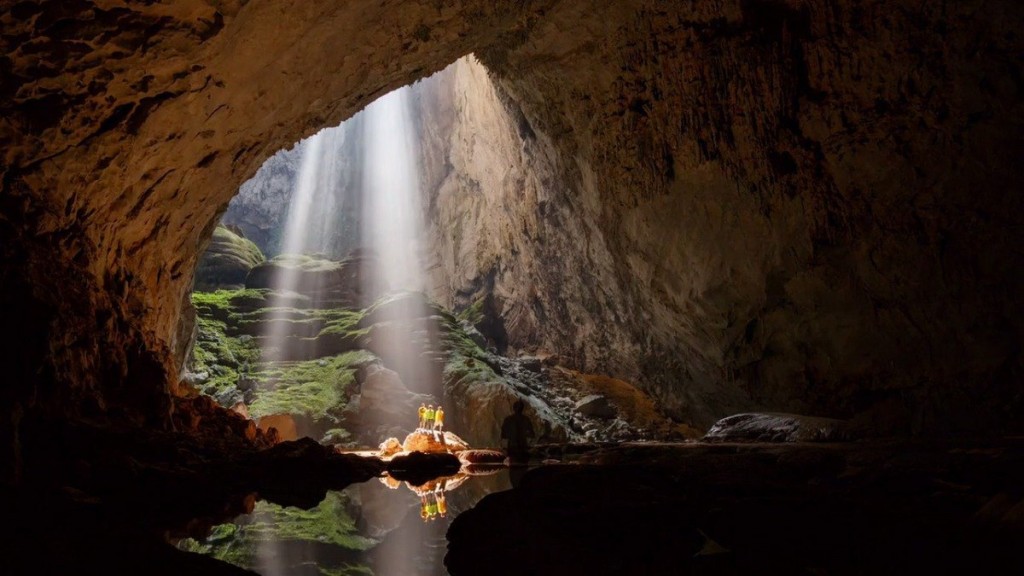 Source
---
69. Ayutthaya, Thailand.
Temples, palaces and forts in an ancient city set in the Thai jungle. I haven't been yet, but one look at the pics tells me I need to change that asap.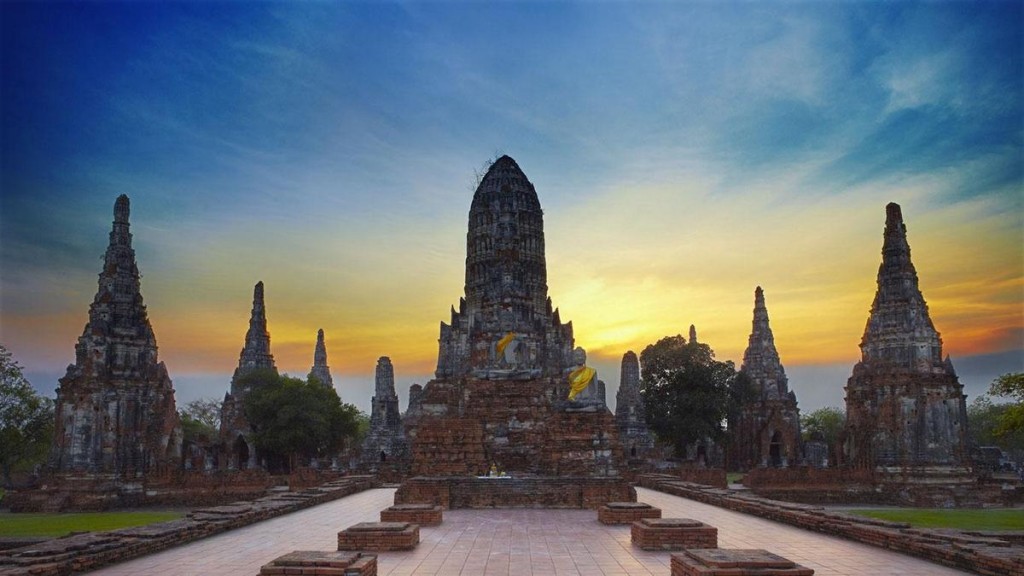 Source
---
70. Angkor Wat, Cambodia.
Another temple complex – the largest religious construction in the world – located in the Cambodian jungle. It's yet another Asian temple complex I still haven't been to, so I don't know anything about it; I've heard many great things though…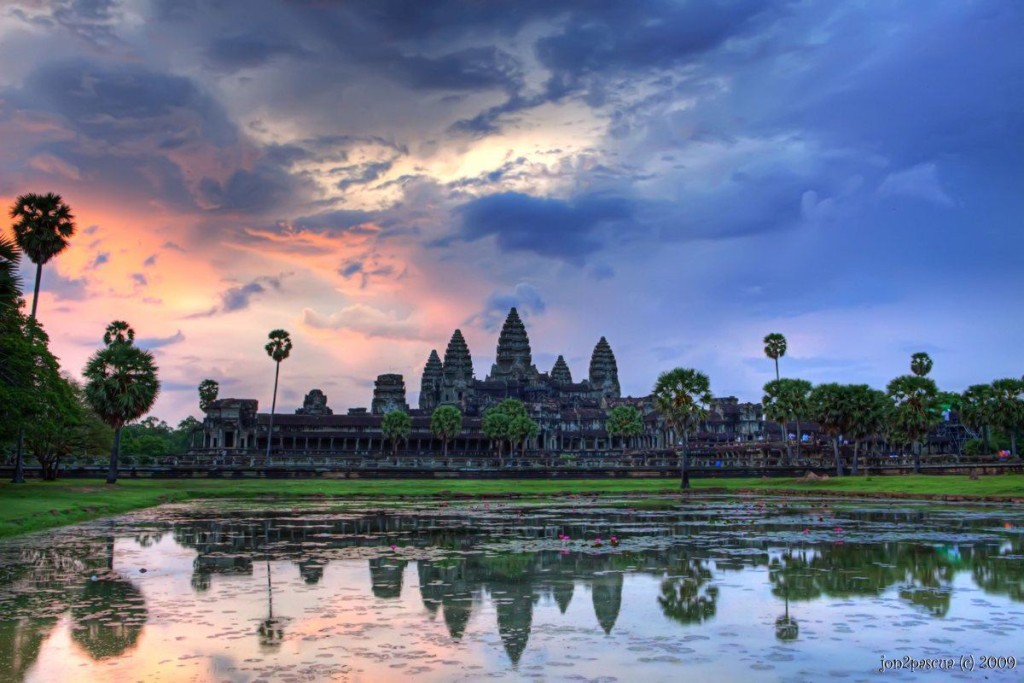 Source
---
71. Borobudur, Indonesia.
A gigantic Buddhist stupa-and-temple complex. At some unknown point in time, though very long ago, the whole complex was covered in volcanic ash (Indonesia: a very volcanic place), which acted as a natural preservation agent down the centuries. It was only discovered in the early 19th century. First it was partially plundered, later – renovated. Wind forward to the year 2010 and history repeated somewhat: another volcanic eruption saw it partly covered in ash again. This time though it was just months – not centuries – for the ash to be removed. This is one temple complex I've actually been to! And I heartily recommend you get there too. Pics here (Russian text).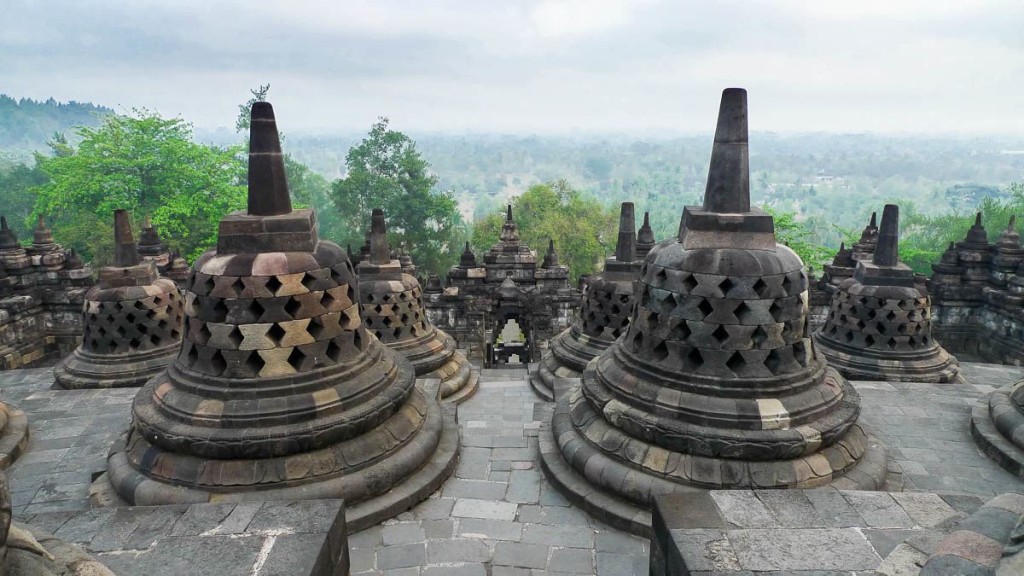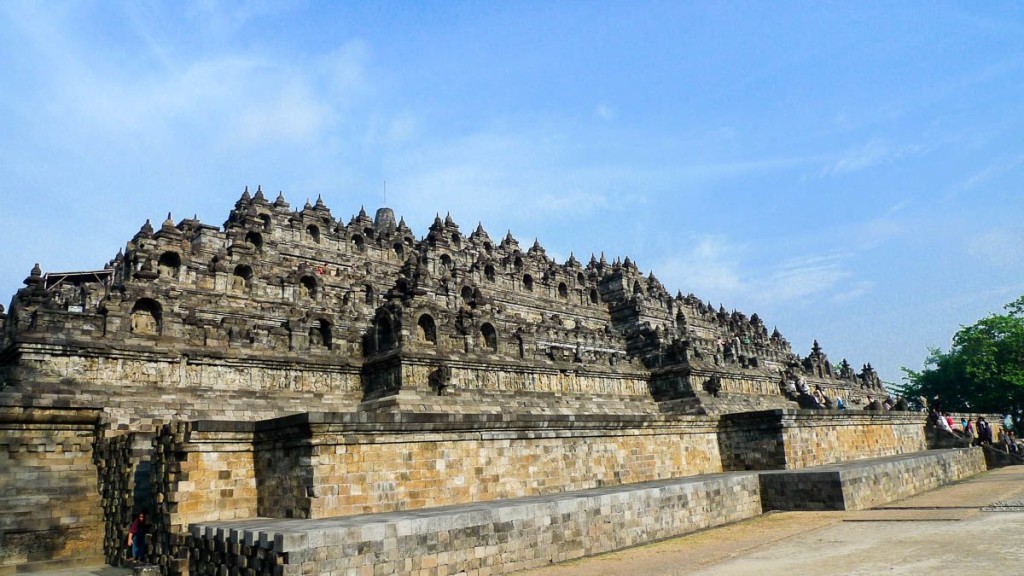 ---
72. Indonesian volcanoes.
I knew nothing of this place besides the fact that there are a great many great photos of it on the Internet and they're all awesome, but where to go and what to see in particular there – zilch. That was before I wrote this post…

Source
---
…The pics of all the Indonesian volcanism on the net got me all curious, so I looked up a few volcanoes. I discovered three ancient ones with calamitous pasts…
Krakatoa.
This volcano erupted in 1883, completely demolishing itself in the process. A column of ash 70km (seventy kilometers!) high rose up above it (according to some experts), a titanic tsunami added to the devastation and death toll, and the explosion of the eruption was heard more than 5000km (five thousand kilometers!) away (if the Internet is to be believed:).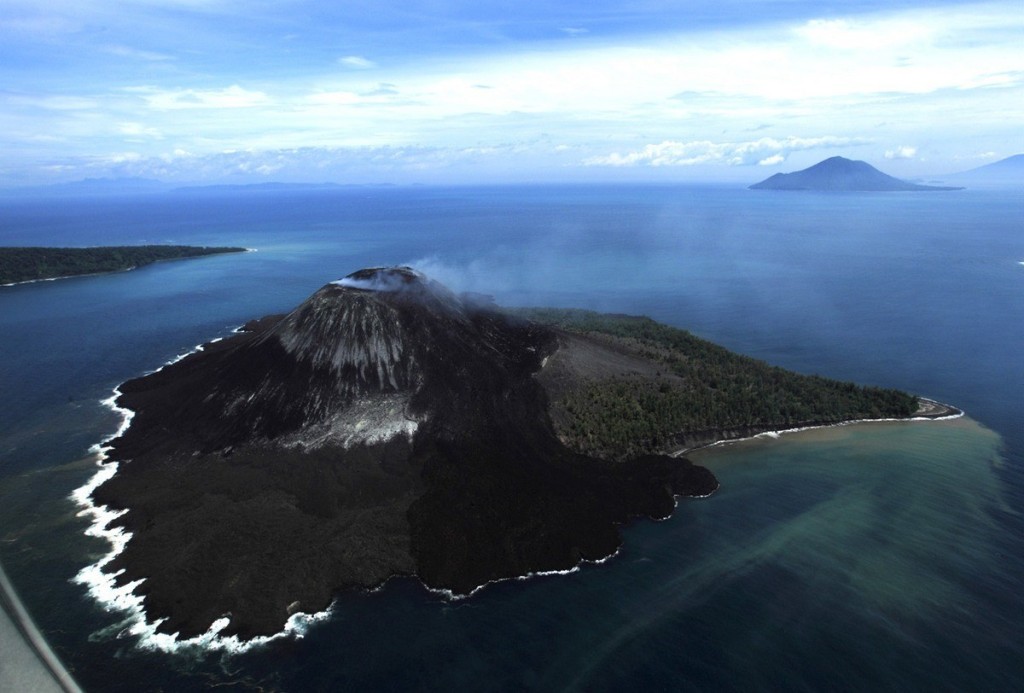 Source
Tambora.
Like Krakatoa, a ruinous eruption – this one in 1815 – which not only killed much of the local population (70,000+), but also brought on climate change. The following year became known as the 'Year Without a Summer', and not just in that part of the world; the volcanic winter of 1816 was felt in Europe! One curious consequence was a wave of emigration from Europe to America that year.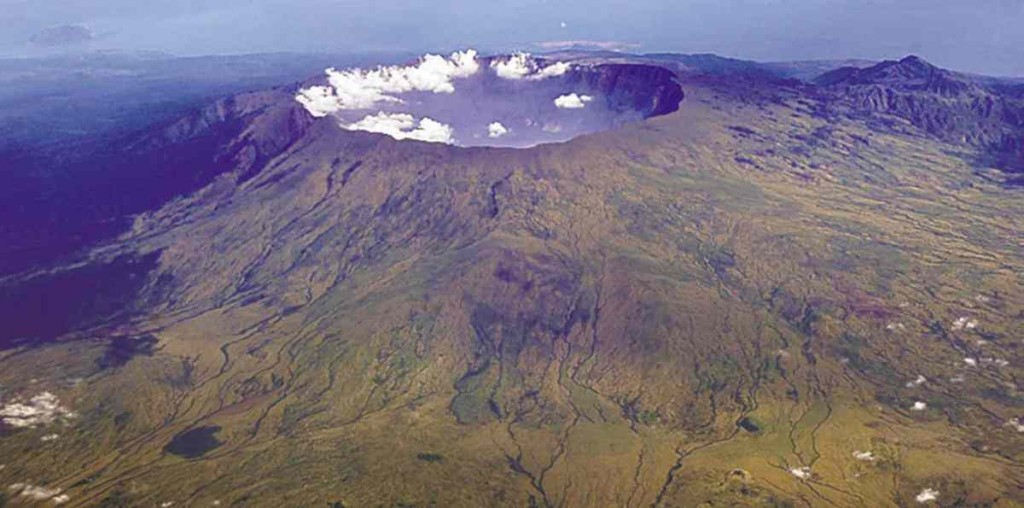 Source
---
Toba.
A volcanic winter and global warming were also caused by this volcano when it erupted some 70,000 years ago from where this lake now sits. One hypothesis states that that cataclysm caused the world population to practically die out, with only several thousand folks – in Africa – surviving, and it was a miracle they didn't perish too. Just think, if it wasn't for that miracle, I wouldn't be here writing this, and you wouldn't be there reading it. Phew :).

Source
---
Bonus tracks.
Izu islands, Japan.
A string of volcanic islands directly to the south of Tokyo. I was on both Hachijojima and Aogashima in 2015. Breathtakingly beautiful; I dream of returning one day (maybe once I've got my temple complex backlog out of the way:).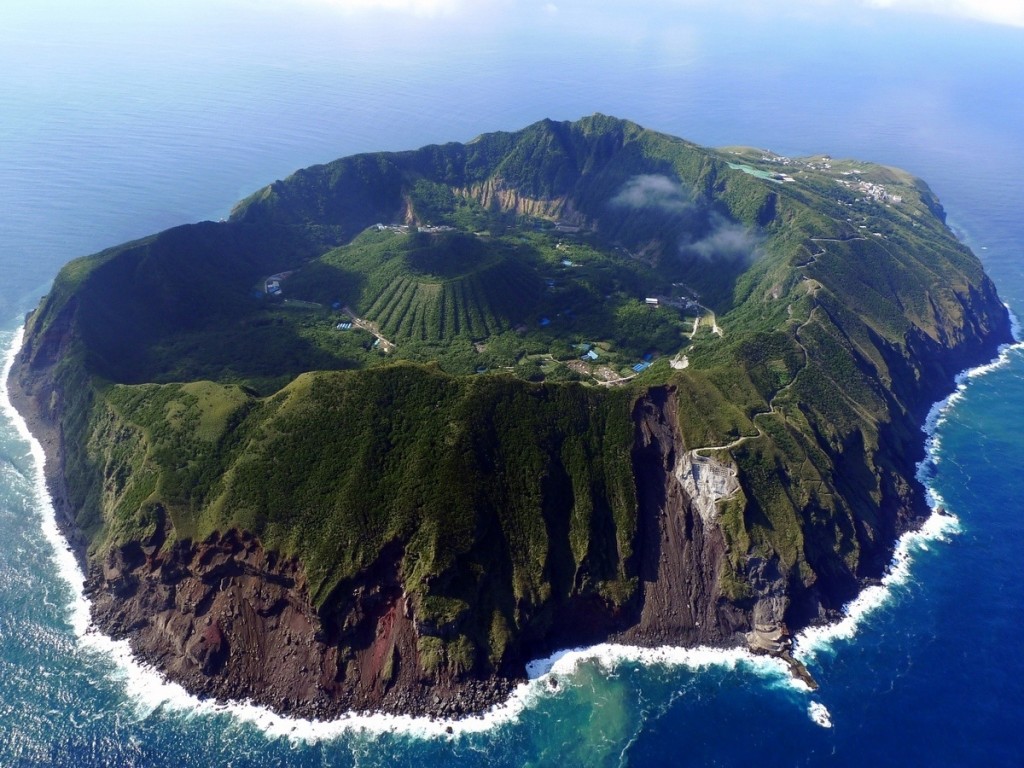 Source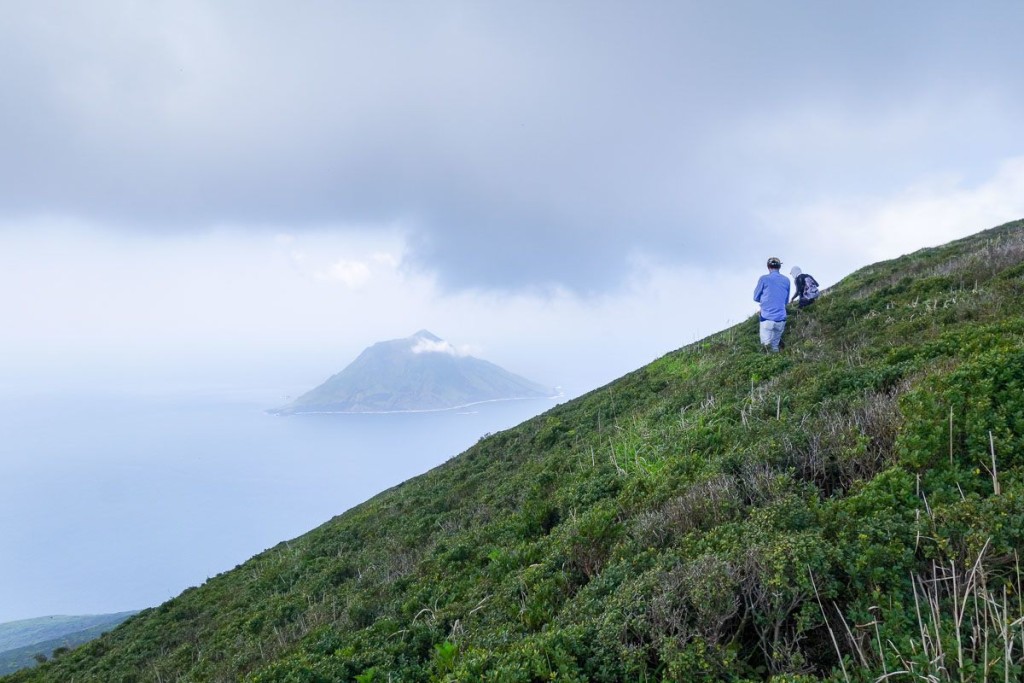 Source
---
Kiin-Kerish, Kazakhstan.
Also known as the 'city of spirits', 'proud beauty' and 'glowing cliffs'. A Martian landscape in eastern Kazakhstan created over eons by the wind and rain chiseling away at clay sediment. Curiously, there's very little information on the place – not even a mention on Wikipedia. However, as it has been described to me by friends who've been, backed up by pics and vids, there's no way this remote corner of the globe isn't going to get a visit by me sooner or later… Details here.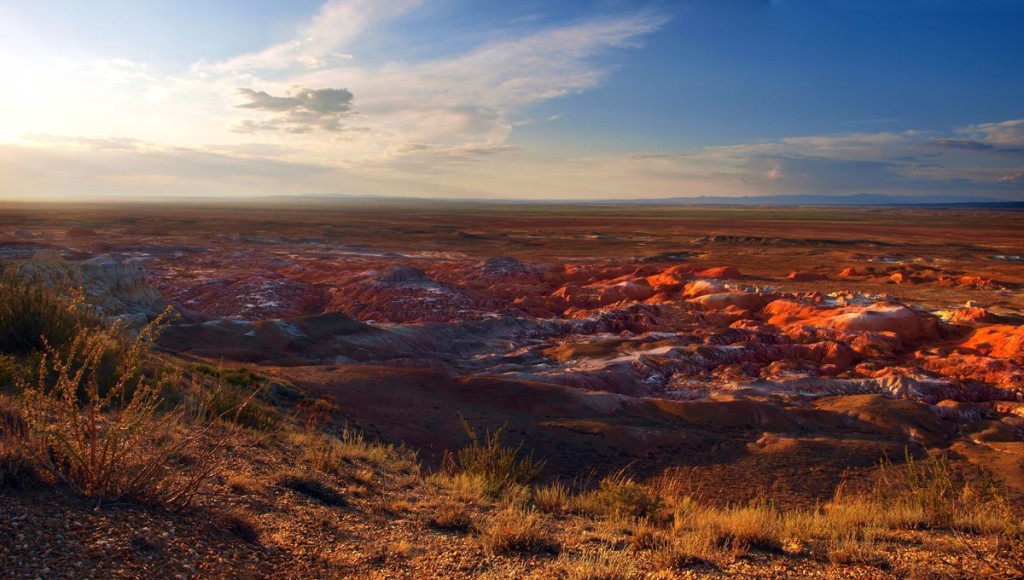 Source