My dear online audience! For the umpteenth time, I apologize for the long delay in my travel reporting. My schedule's been jam-packed recently. But now that all the New Year/Christmas parties are winding down and my travel schedule has presented a couple of free hours, I can jot down a line or two for you. And first of all, I have an announcement to make. A few days ago I embarked on my 100th flight of the year. Here it is: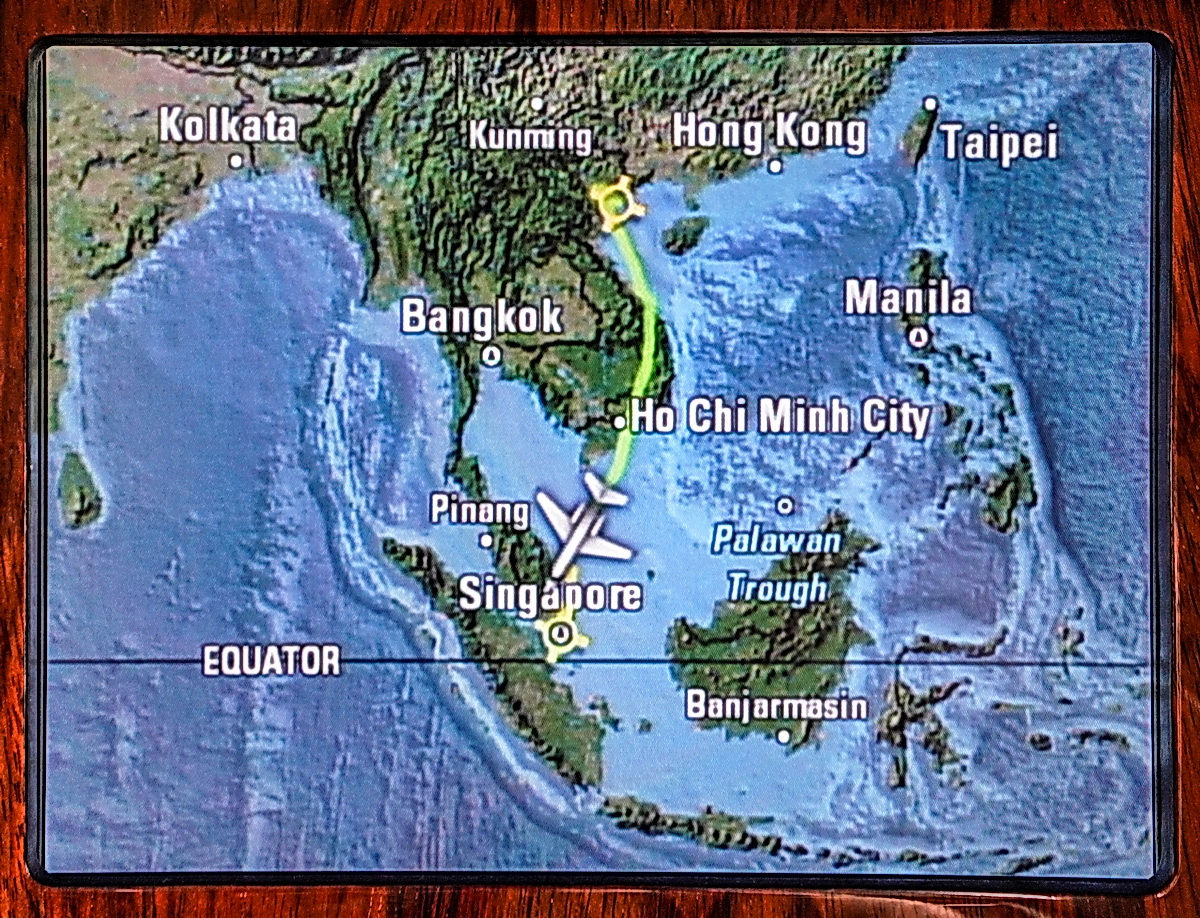 But we were heading in a different direction. You've probably figured it out by now – I'm sending you all greetings from ->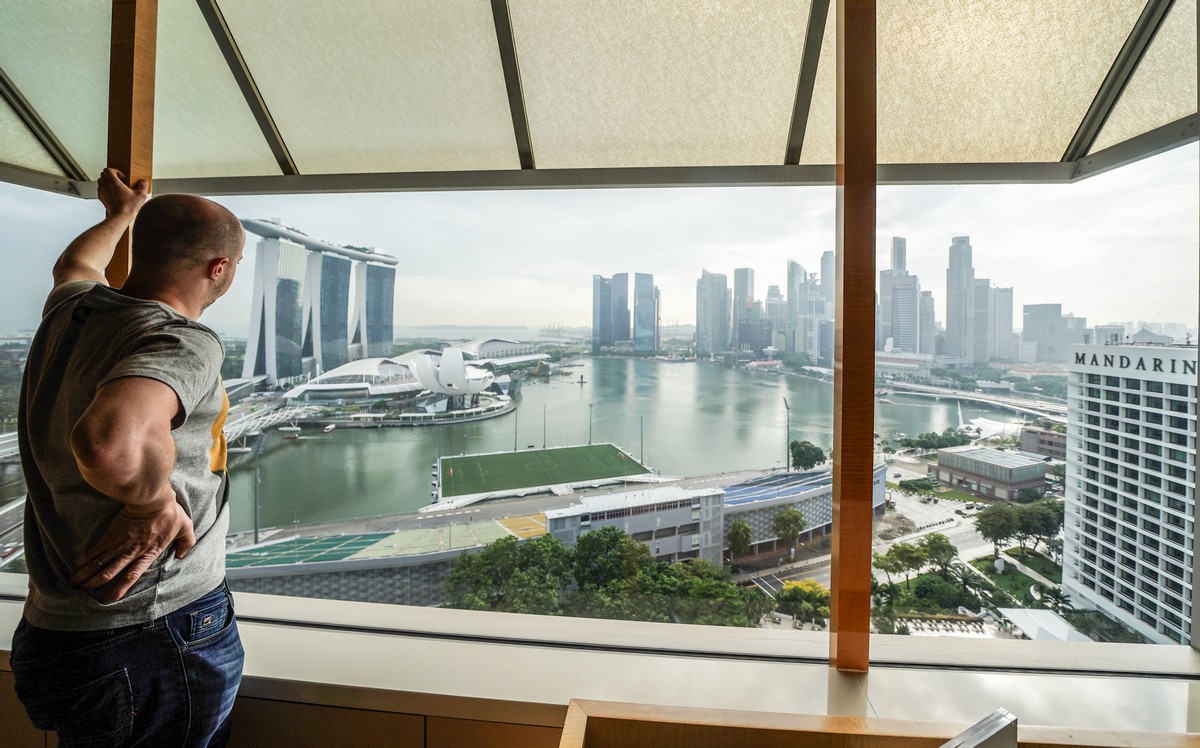 Business tourism – it's when some not very honest employees travel to various interesting destinations at the company's expense under the guise of work. This is what it is in reality – not what Wikipedia would have you believe. I'm already a week into yet another trip – just visited India, Vietnam and Singapore, and in a few minutes I'm off to the airport. Again. And there's barely been any tourism at all…
Here's the only photo from Delhi: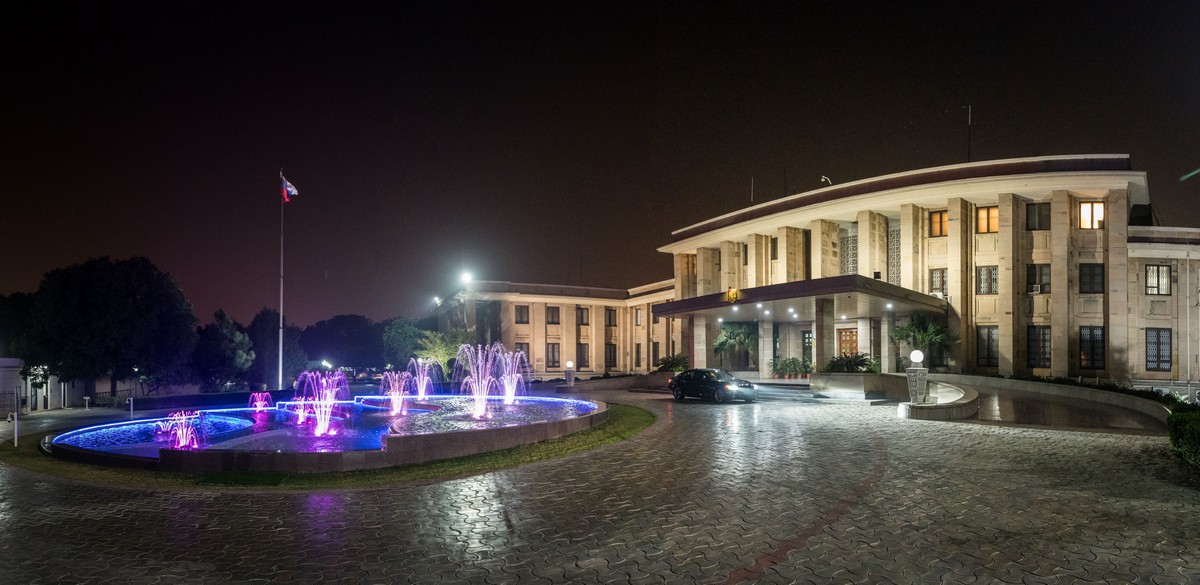 In Vietnam, I had a bit more luck. There'll be a separate report from there… but a little later. I have to get going. Again.