Lijiang: few words, many photos – pt. 2.
The Li River basin provides that much extraordinarily exquisite scenery to behold that just one 'few words, many photos' post is far from sufficient. Therefore, logically, herewith – Lijiang, part 2…
For example, check out this natural AAAArch (an AAAA rating is a particularly high one in the Chinese national rankings of places of interest for tourists). I mean, it looks AAAAmazing from down here; but the views from atop it are arguably even more AAAAwesome, so we were told. So that was that: we had to get up it. And it's not so daunting a climb as it seems at first: a mere 15 to 30 minutes depending on how sporty or lazy you are.
And here she is up close:
Amazing views of Li river from the helicopter:
Here's the following morning's dawn: nothing special – especially after the previous day's non-stop AAAAhs.
Gestures same in China as everywhere else :):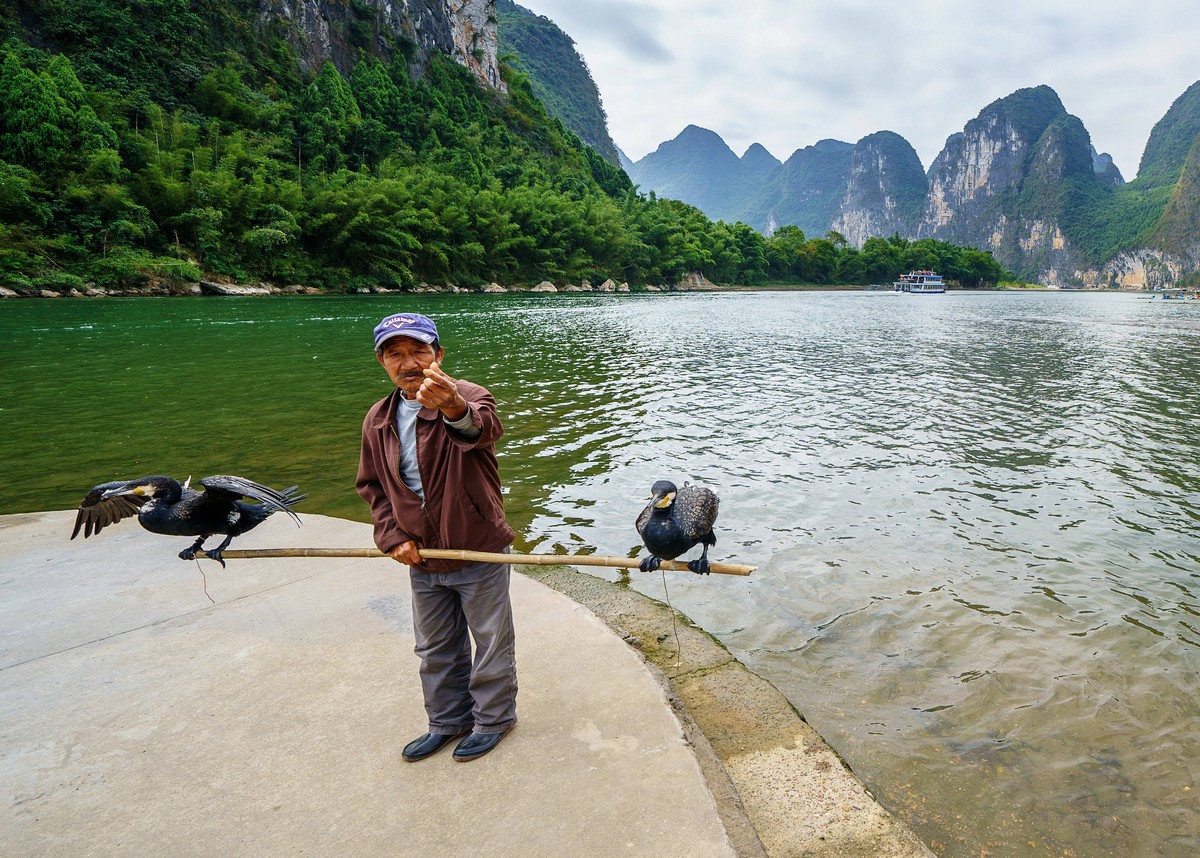 Oh those translations…
All righty. That's all from Lijiang folks. But not all from China: stay tuned for more of its lesser-known natural charm and beauty…