Lijiang: few words, many photos – pt. 1.
Hi folks!
A photo's worth a thousand words. Well here the photos – lots of them – do the talking. I'll just say where we are: here, not far from Guilin. And as you'll see we're taking a boat ride along a river, that river being the Lijiang, aka the Li River.
Super scenery…
Colossal constructions…
Handsome hotels: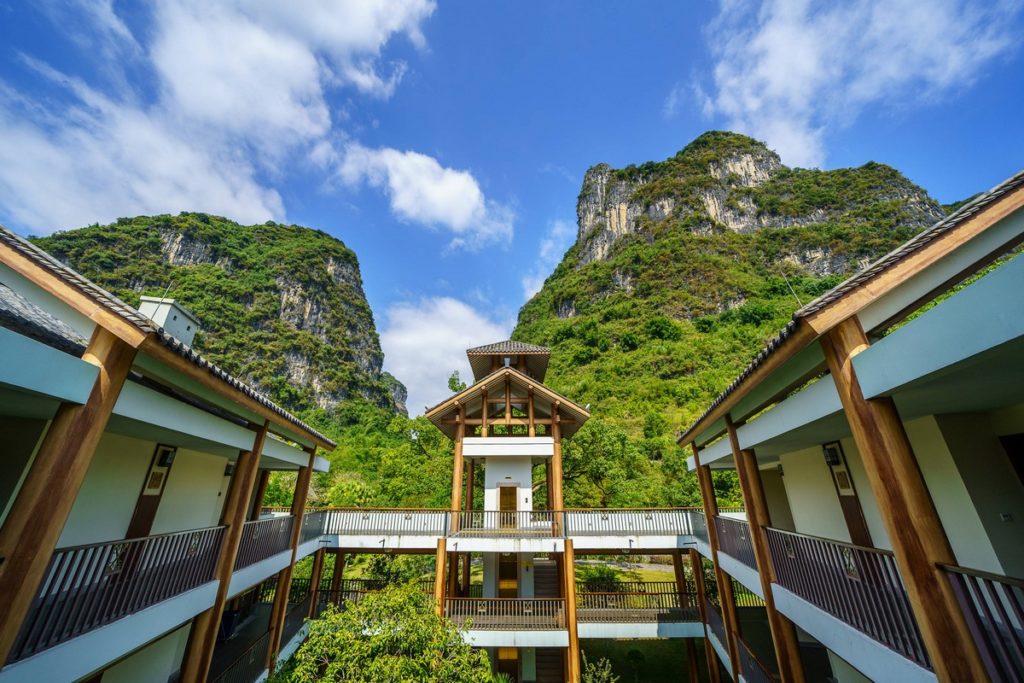 Ok, now for some words; they do come in handy sometimes even with pics like these…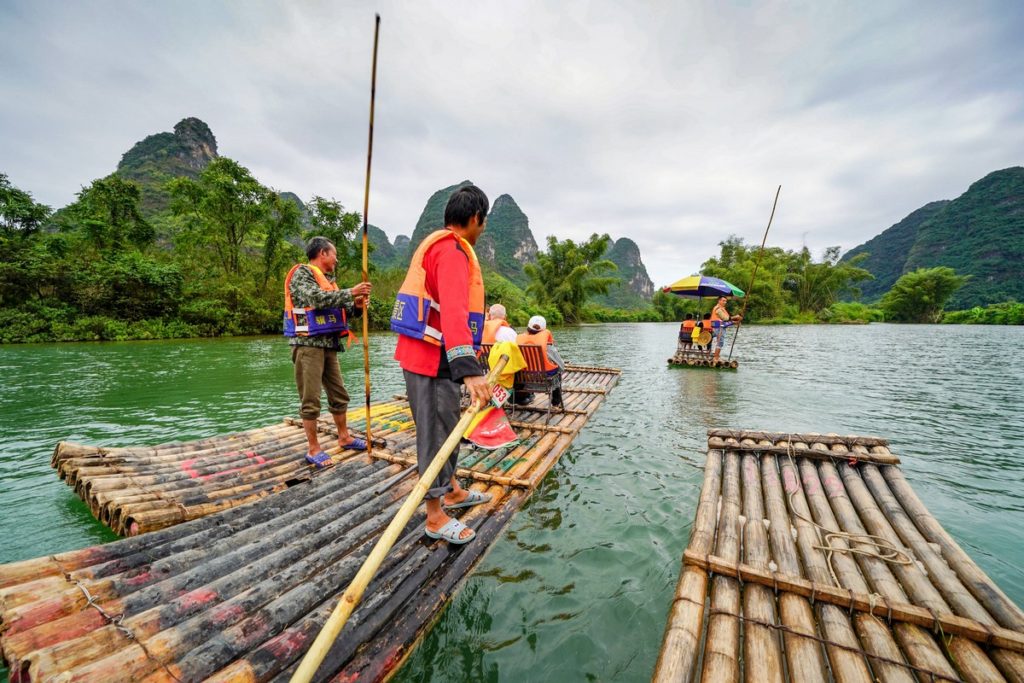 This is the Lijiang – or Li – River. It's along this river that those boats I mentioned briefly in the last post sail along. And they sail for an obvious reason: to let tourists get up close to all the natural beauty.
I look at these photos and start to feel envious… envious of those who've never been but will do one day!…
And we don't look so bad ourselves – busy as bees getting all this on memory stick…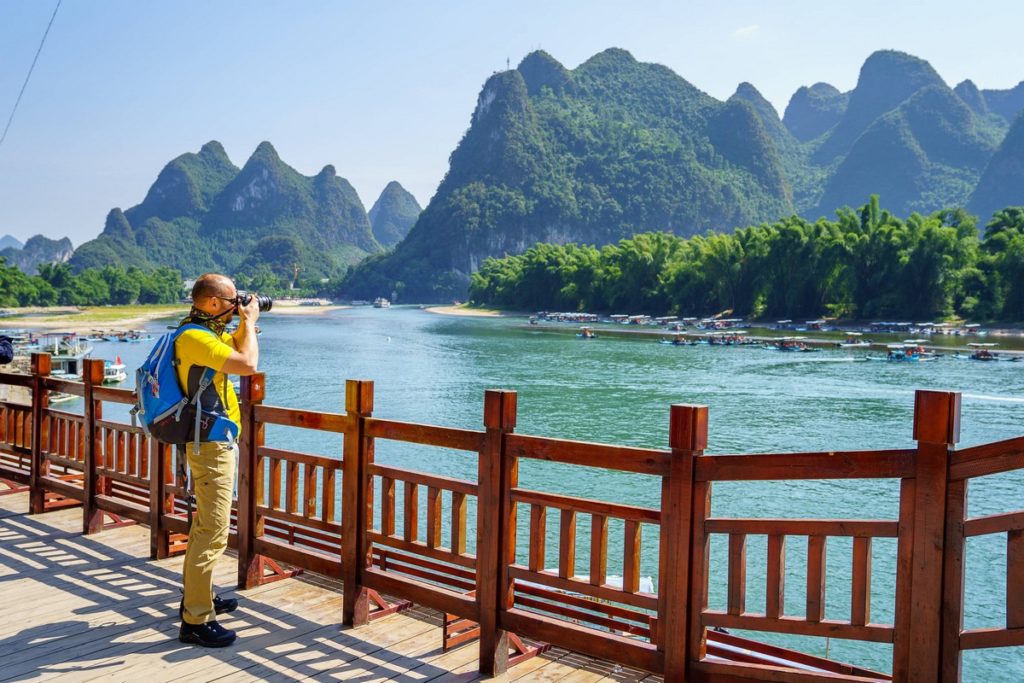 Our destination (a village) for the day:
Bamboo juice!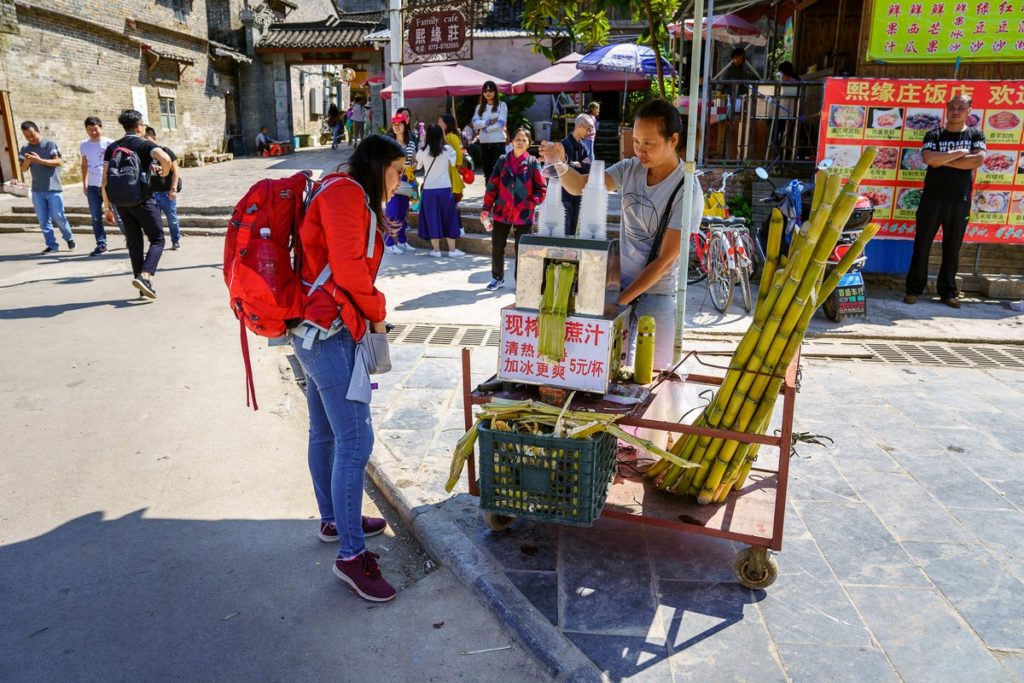 But that's not all; there's plenty more ahead for those who want it!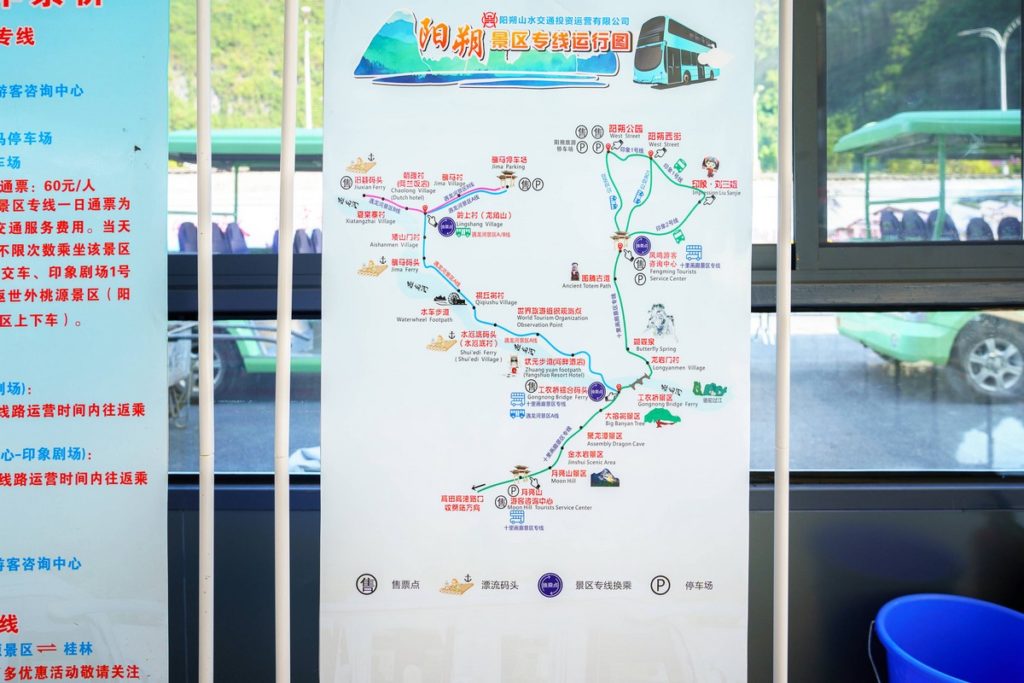 Bamboo boats on the back of a truck that get driven up the mountains to ferry the tourists back down again:
The bamboo-boat embarkation point:
What's that up ahead? A ford!
The fords are just about crossable going down, but getting upstream of them is pretty impossible. That's why the boats/floats get put on trucks for the journey up.
An amazing river trip! Must-do!
That's all for this post folks. Lijiang pics, pt. 2 – coming right up…