Elephant Trunk Hill – it fits the bill.
Elephant Trunk Hill – it fits the bill.
It's been nearly two years since I've written about elephants. No, not those red, white and blue ones with the three stars. And this time – not real ones either. This time – a stone one!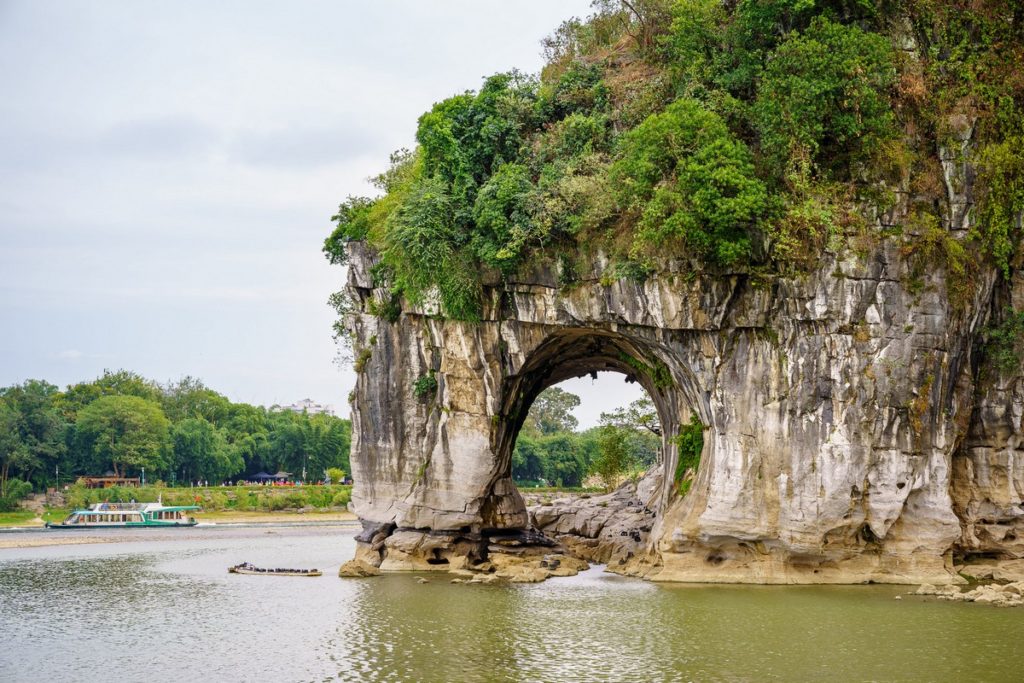 Elephant? What elephant, where? – I thought at first; then I saw the resemblance: the trunk to the left, body to the right, face, I guess, hidden behind those trees up top :).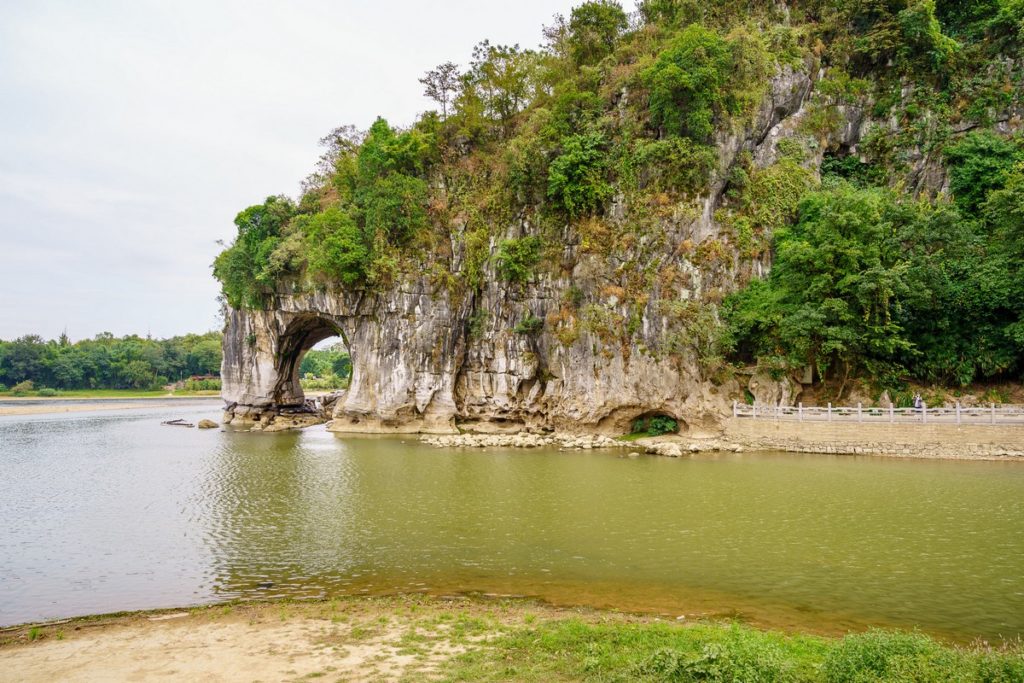 Anyway, this stone elephant – actually, Elephant Trunk Hill – is in Guilin in China, on the bank of the Lijiang River.
Inevitably, it's strictly an elephant theme all around this tourist attraction.
Elephant Trunk Hill is a really popular with tourists, who flock to it in their masses (we were there during a quiet week).
You can get to the arch from the other side too: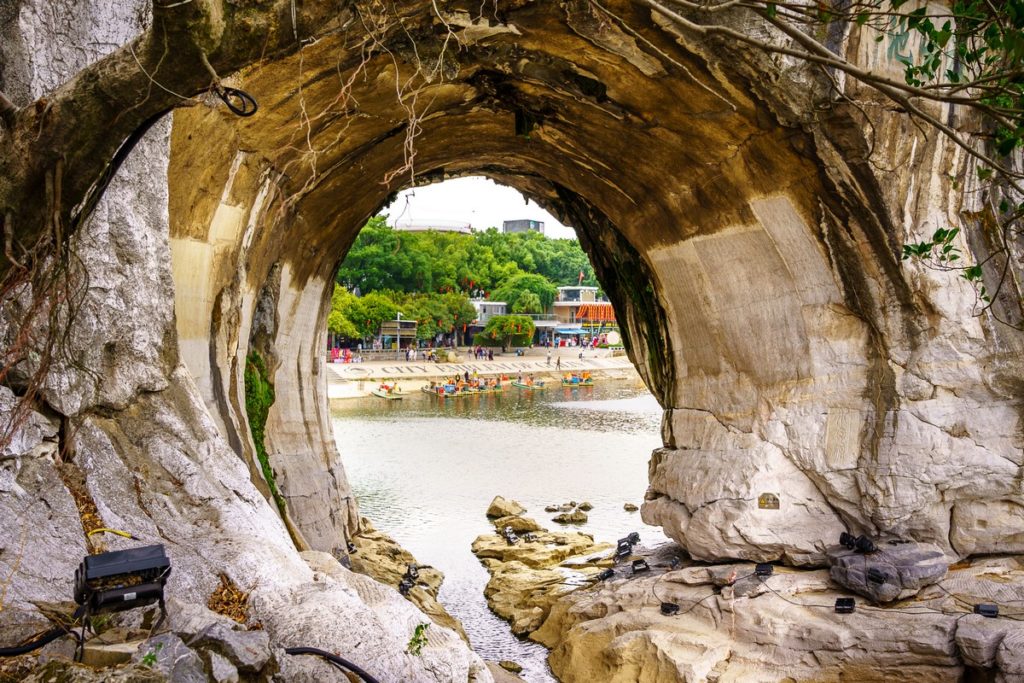 From there you can see the big elephant's baby offspring: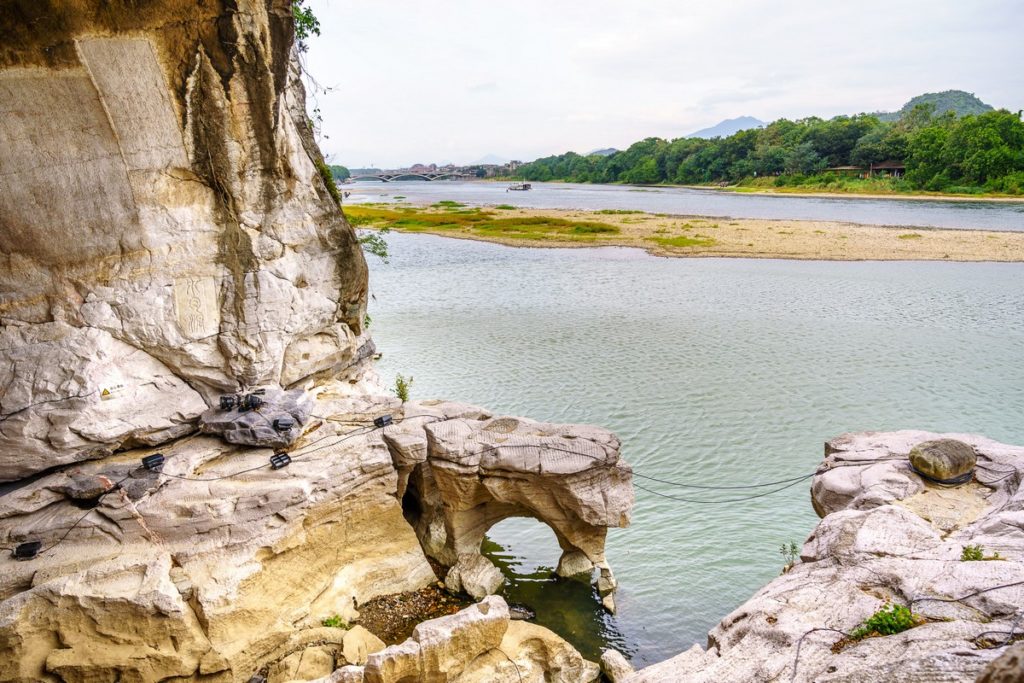 The park area all around the Elephant Trunk Hill is really neat and tidy, features a Hindu temple and yet more elephants (statues thereof), and mantras can be heard all around, including my favorite – Om mani padme hum :).
The elephants even take a dip in the river: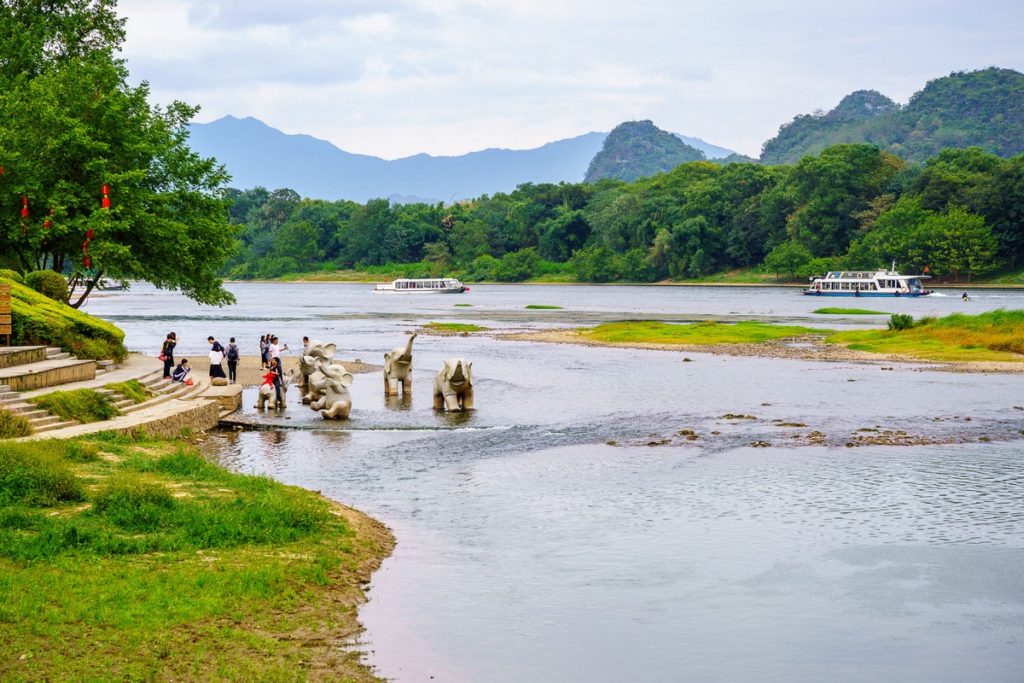 Modern kunst elephants too! Perhaps…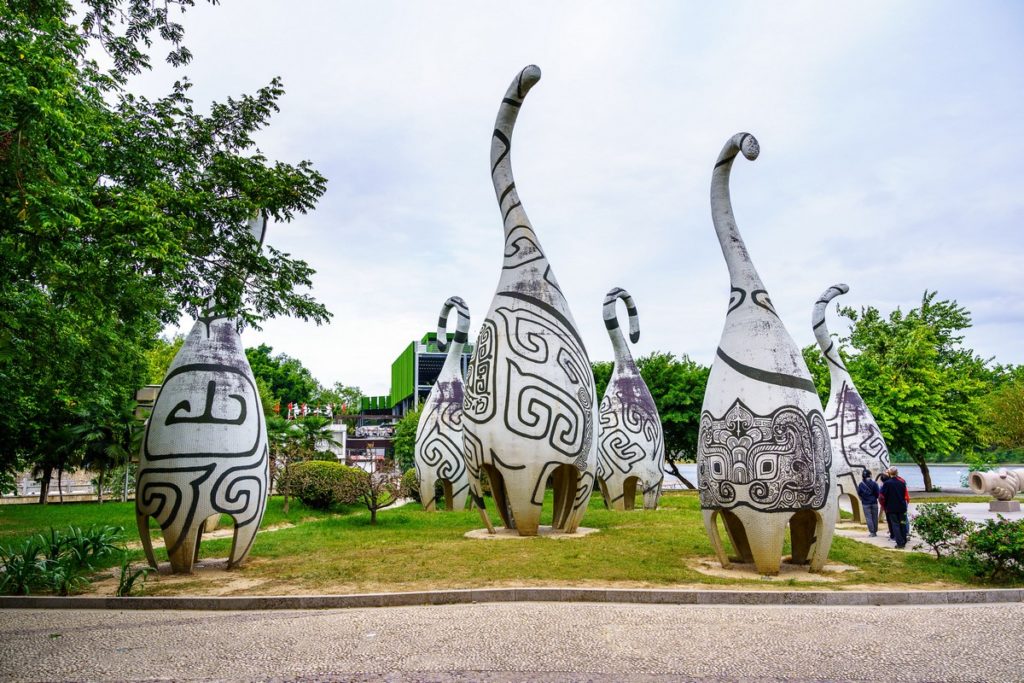 Bowling pins? Giraffes? Storks?!
Well these aren't elephants either: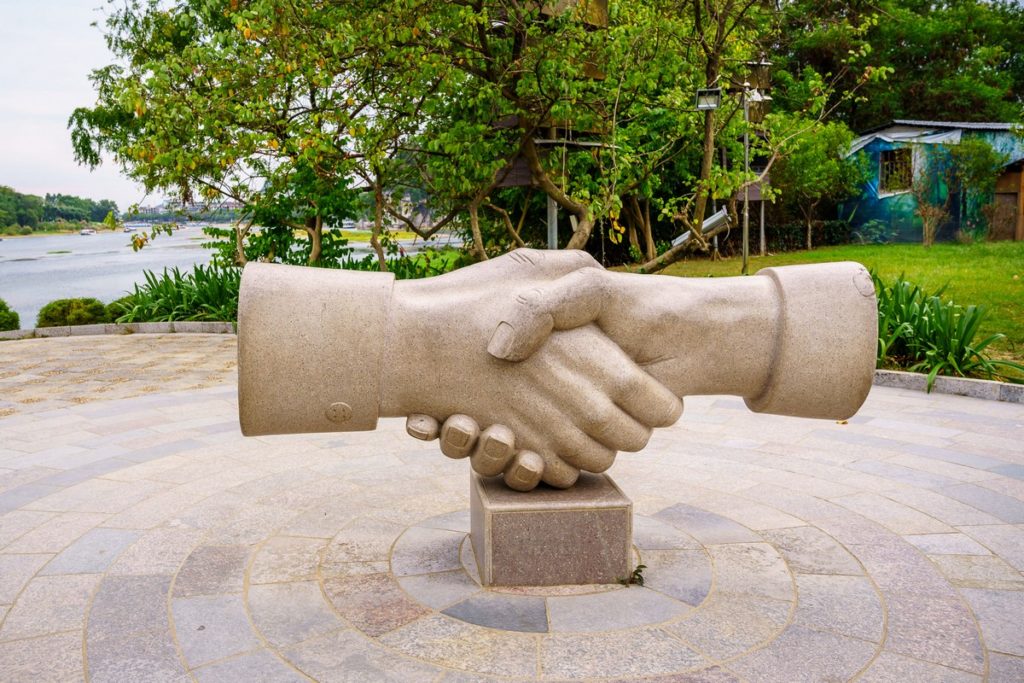 From Elephant Trunk Hill the views are surprisingly urban:
That horizon, though… – what a beauty. Like a heard of elephants :).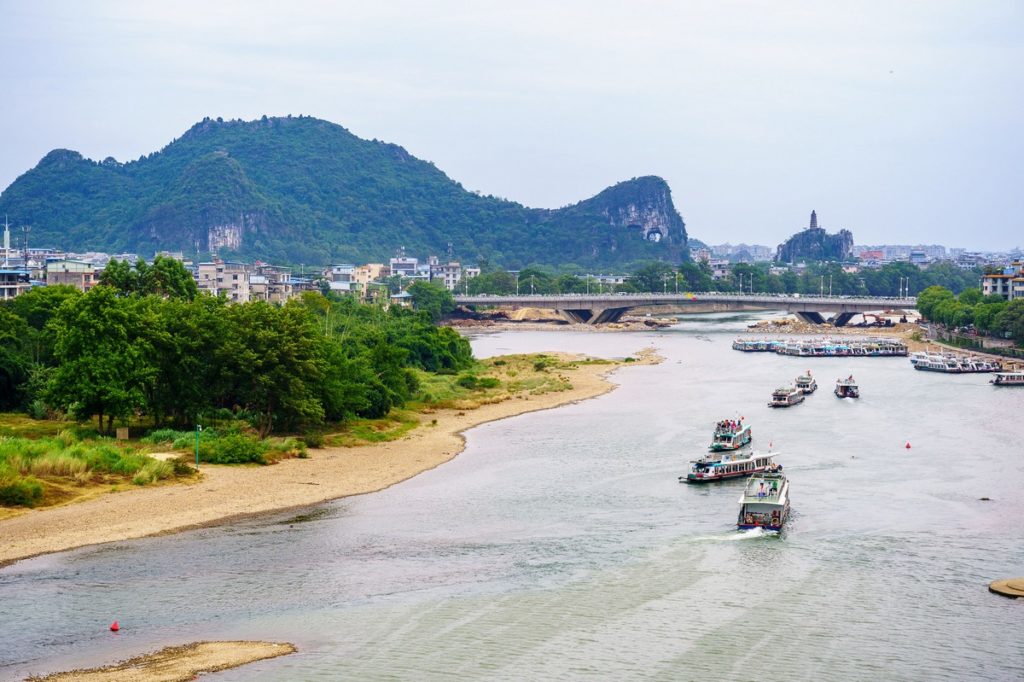 These stone elephant-arches reminded me of… software development life cycles! A bit like in this pic: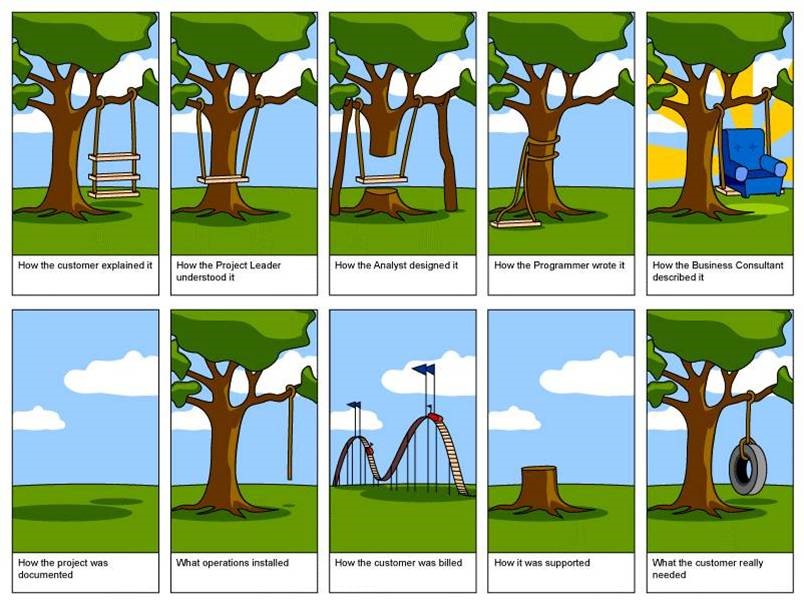 Prototype: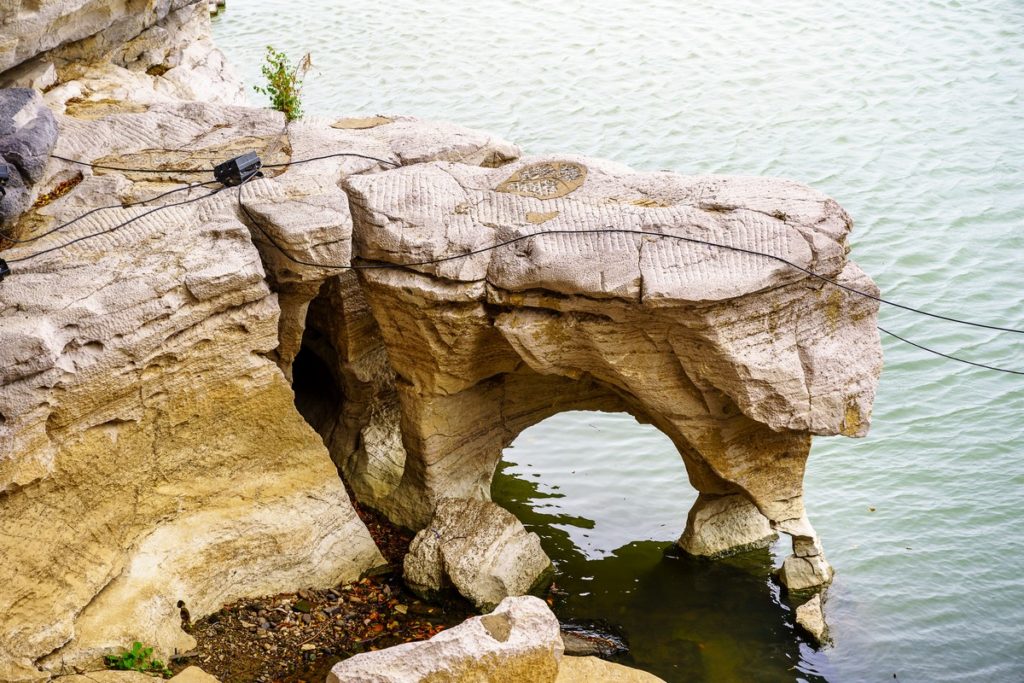 Beta version: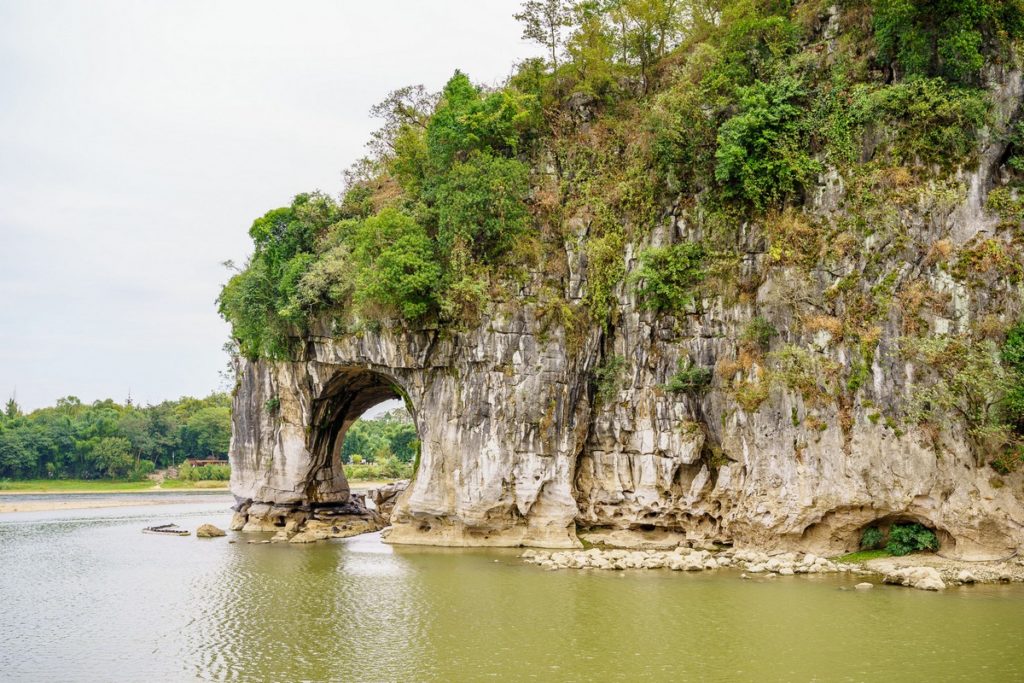 Release: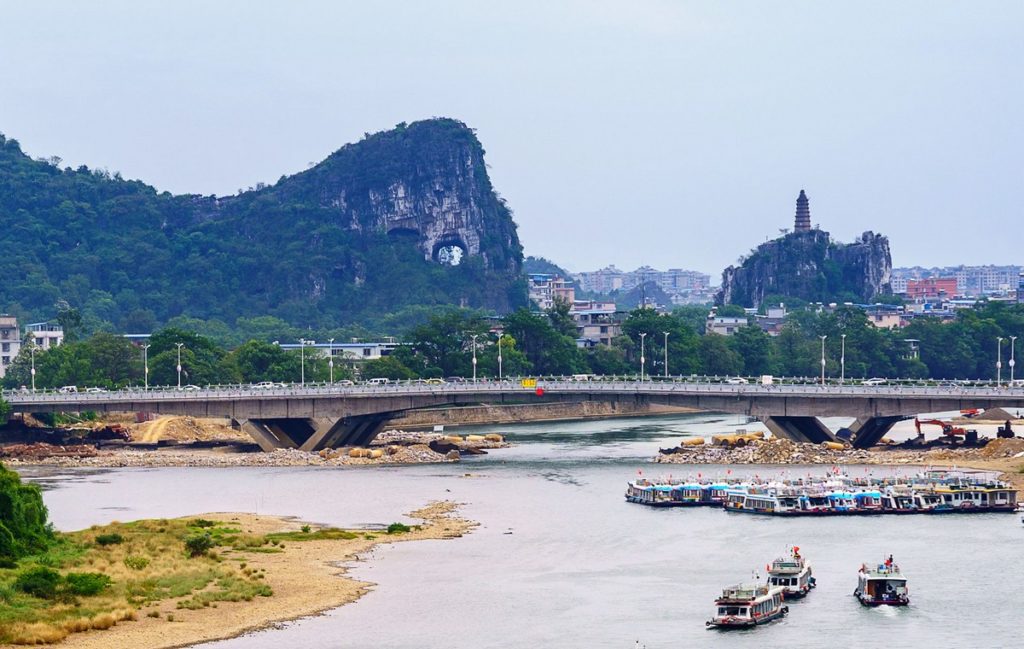 What the customer actually wanted: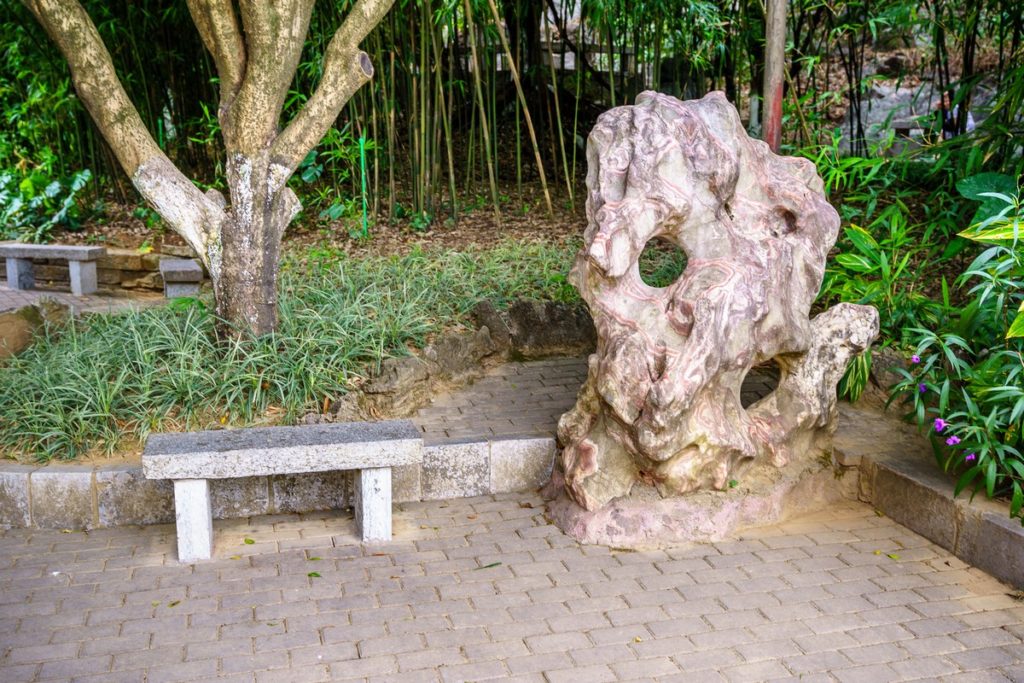 We noticed a whole flotilla of these here boats sailing along the river… but that's a whole other story – a story for tomorrow or maybe the day after…
That evening once it had gotten dark – Oh my glorious! Two pretty pagodas all lit up!
These pagodas were built between 618 and 907 during the era of the Tang dynasty. Later they were destroyed. Later still they were reconstructed – in 2001 – and today even feature elevators.
Ok, that's all for today folks. Good night, god bless and see you next time!