KL wins Gartner Platinum Award!
Hi folks!
As you'll probably have noticed, the news stream around our small (but very technologically progressive) IT company has of late turned into a veritable Iguazu Falls. But that doesn't prevent good news coming down that stream too – apolitical, technological, and based on named sources ). So here's some of just that: the latest bit of good news…
There are several large and respected research agencies in the world, and Gartner is one of them. It's known most of all for its expert assessments of how well vendors manufacture IT equipment and software: how well their products meet the needs of their customers and help them deal with problems.
Some time ago Gartner decided to add to its already multi-faceted evaluations another important dimension: the opinion of customers themselves. This was to make the overall ratings yet more accurate and objective and thus more practically useful. Thus, a little over a year ago Gartner announced its new peer review program – Gartner Peer Insights – in which business customers could voluntarily and anonymously (that is, being able to say absolutely anything they might not be happy about without the risk of any negativity boomeranging back at them) rate the products of different developers. And that includes 'Endpoint Protection Platforms'.
Gartner approached adding this new facet to its analysis very seriously. Gartner Peer Insights hopes to "transform the way enterprise software is bought and sold by creating another source of trusted information in the software buying process. Gartner's review platform is a place for all IT buyers to find advice they can trust from fellow IT professionals. Gartner Peer Insights includes more than 40,000 verified reviews in more than 190 markets. For more information, please visit www.gartner.com/reviews/home."
Collecting and collating all the feedback took a year, while our industry – of course including us – eagerly awaited the results. In order to win, the vendor must have at least one product designated by research analysts as relevant to the market, and the vendor must have 50 or more reviews published during the submission period (12 months). To ensure that the awards are given to vendors who represent the Peer Insights' end user base, vendors are eligible for Gold, Silver or Bronze awards subject to three criteria: 1) Maximum 75% of the deployments reported by the reviewers from non-North America regions; 2) Maximum 75% of reviews from one industry; and 3) Maximum 50% of reviews from non-enterprise end users. 'Enterprise end user' is defined as the reviewer's company size being >$50M USD. If vendors qualify for the award but don't meet the three criteria above, they may still be eligible for an honorable mention for their focus.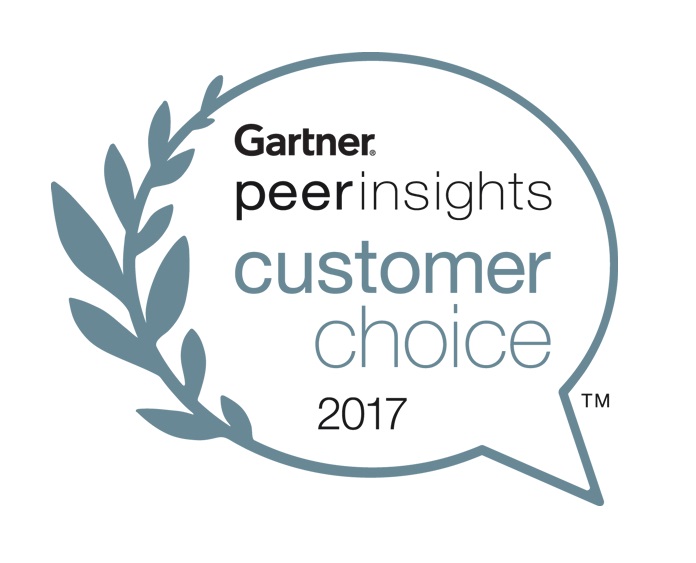 In the first ever Gartner Customer Choice Awards for Endpoint Protection Platforms, we won the Platinum Award! Symantec won gold, Cylance – silver, and ESET – bronze. These companies got a lot of positive recommendations and had a lot of satisfied customers, and so got good results. Congratulations!
And what makes this win different is that it wasn't based on 'expert' opinions, but those of the users themselves. This was the real litmus test – the word 'from the street', as it were – and we passed it with flying colors. Hurray!
Sooo, a big thank-you to all our large customers for such high ratings of our work! It's been 20 years getting here – a tough 20 years in an industry with strong and influential competitors – but in the end the users themselves chose us!
But we won't be stopping there. We'll be putting in more effort, talent, ability and knowledge into further improving our existing solutions and creating new ones. That way our customers around the world can continue to have the very best cyber-protection there is – cyber-protection that detects everything, no matter what. Hip, hip hooray!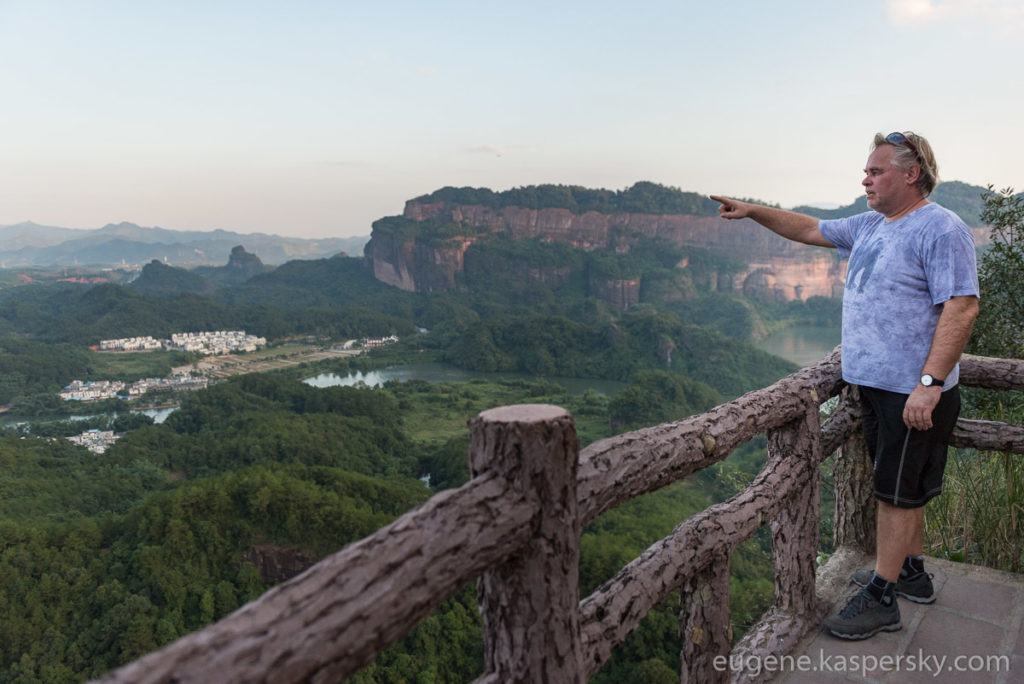 Gartner Peer Insights Customer Choice Awards are determined by the subjective opinions of individual end-user customers based on their own experiences, the number of published reviews on Gartner Peer Insights, and overall ratings for a given vendor in the market, as further described here http://www.gartner.com/reviews-pages/peer-insights-customer-choice-awards/, and are not intended in any way to represent the views of Gartner or its affiliates.