Hi folks!
What is 52?
EK52 = the Munich-Dubai flight on Emirates
52=4*13=2*2*13
B-52 – the name of a shot-cocktail I love (not keen on the band; not keen on the bomber either)
Also: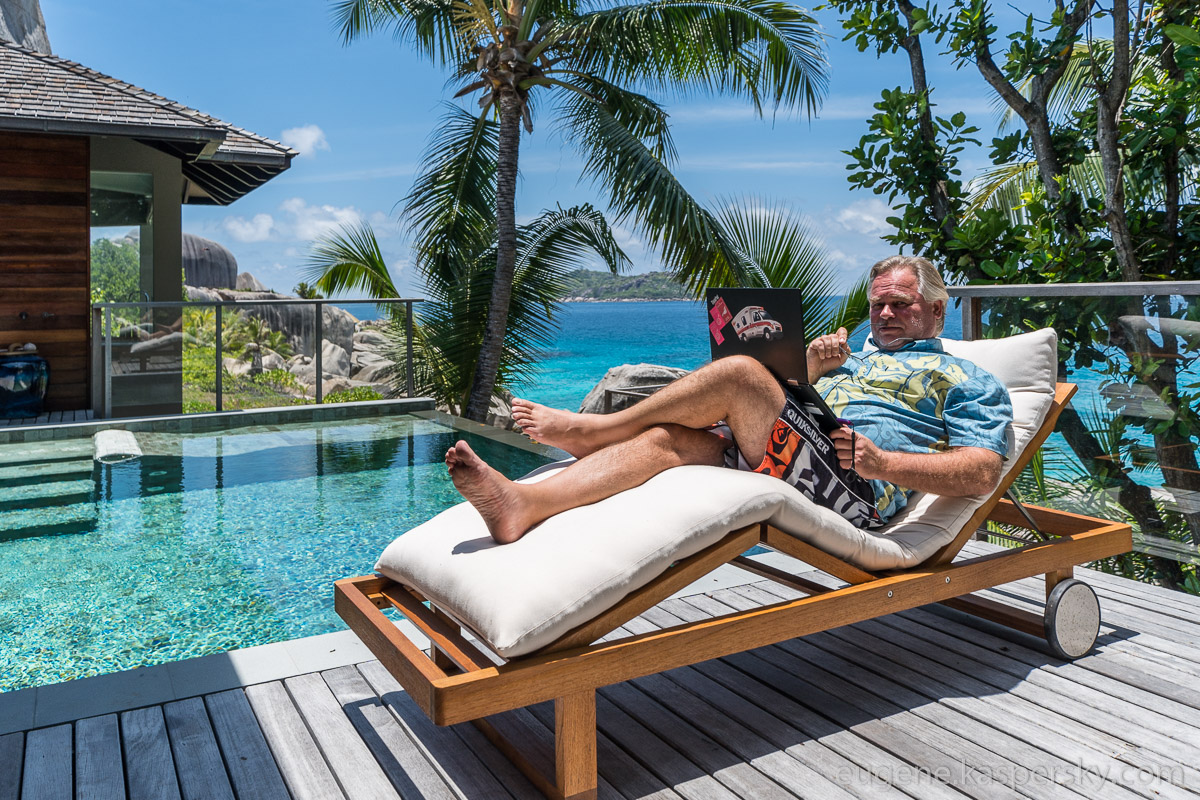 Today's my birthday! Oh my word, how time flies!…
It was nature that first wished me a happy birthday this year. For this is what it had in store for me when I opened the curtains:
Oh my gorgeous! Scenes like this should come with a government warning: 'Enjoy responsibly'!
But we are consuming responsibly – no silliness. We're calmly and quietly celebrating – no fireworks. I did get a few presents; the most curious one being the following:
An official government representative revealing the sources that formed the basis of the recent political decisions against my company. And who do these sources turn out to be? Newspapers and the internet. And these were used to take serious government decisions.
But sat down here in the sun – on my birthday – it's quite easy to become philosophical in a positive way regarding all this, including this here birthday present. It's given us vital experience, and made us cleverer and stronger. Sure, we're being dragged into a geopolitical battle. But when it'll be over, we'll be able to work more easily, more effectively, more successfully.
Ah yes – that was a toast. Cheers!