Hydrotherapy: Katun-style.
The GoPro photos and videos of our recent Altai-2016: Big Water Trail have started to arrive.
Here are some fun pics of us going down the Akkem rapid. There's no 'horizon line' – there simply wasn't one :). The camera was fixed to my helmet. Enjoy:
Wow! This is a kind of partial selfie, isn't it? The top left in the splashes.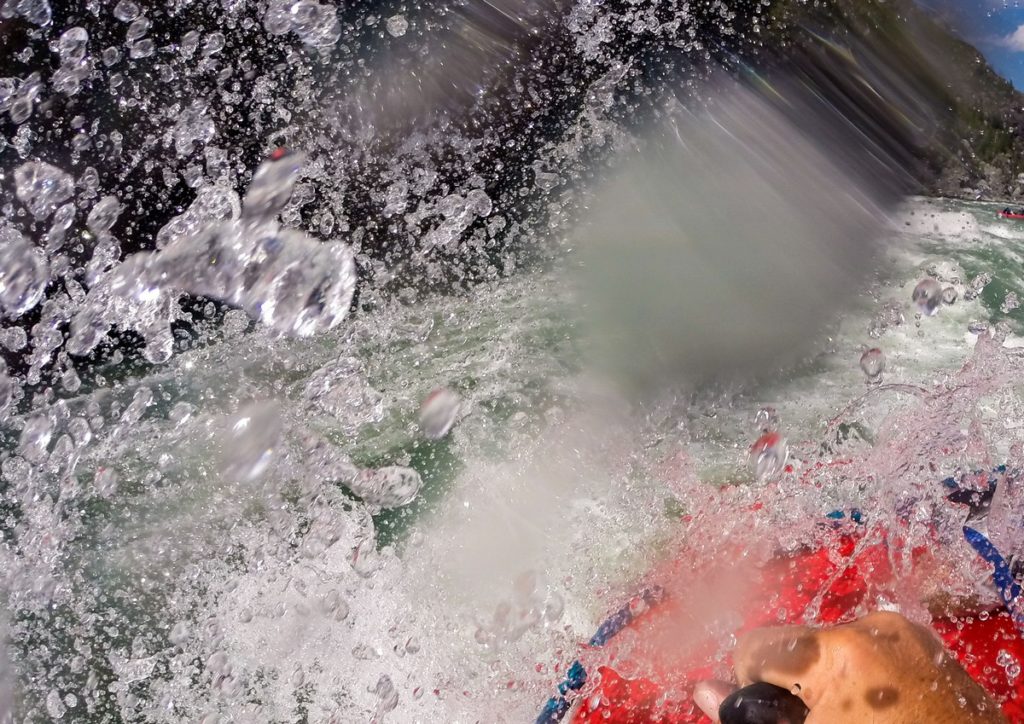 Or is it the reflection of the raft? I've never seen anything like it before…
Petrovich also comes out pretty photogenic too: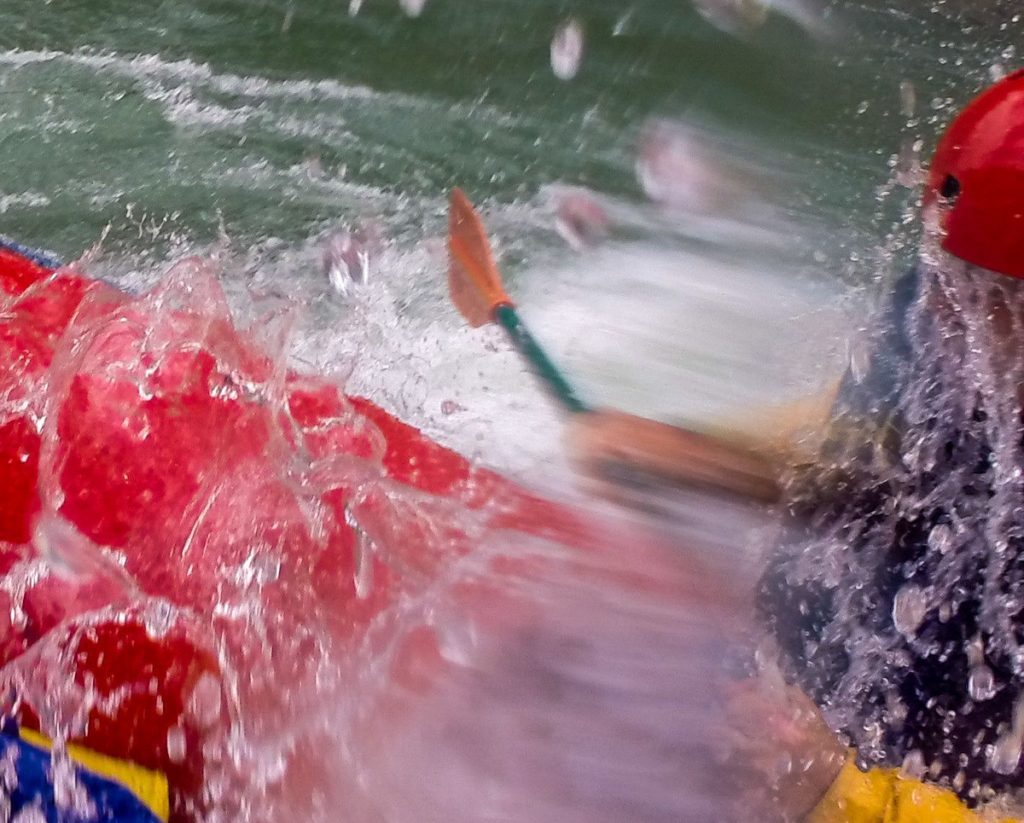 And here's the main feature film: 12 minutes of hydrotherapy in 'stereo' quality from two GoPros on the front of the boat:
"Water parks will never be the same again after the Akkem rapid." – © me.