Congratulate me – I've completed my first flight of the year! :)
We flew from Arusha to Zanzibar with PrecisionAir in a turboprop ATR 42/72-500 (aka the mosquito).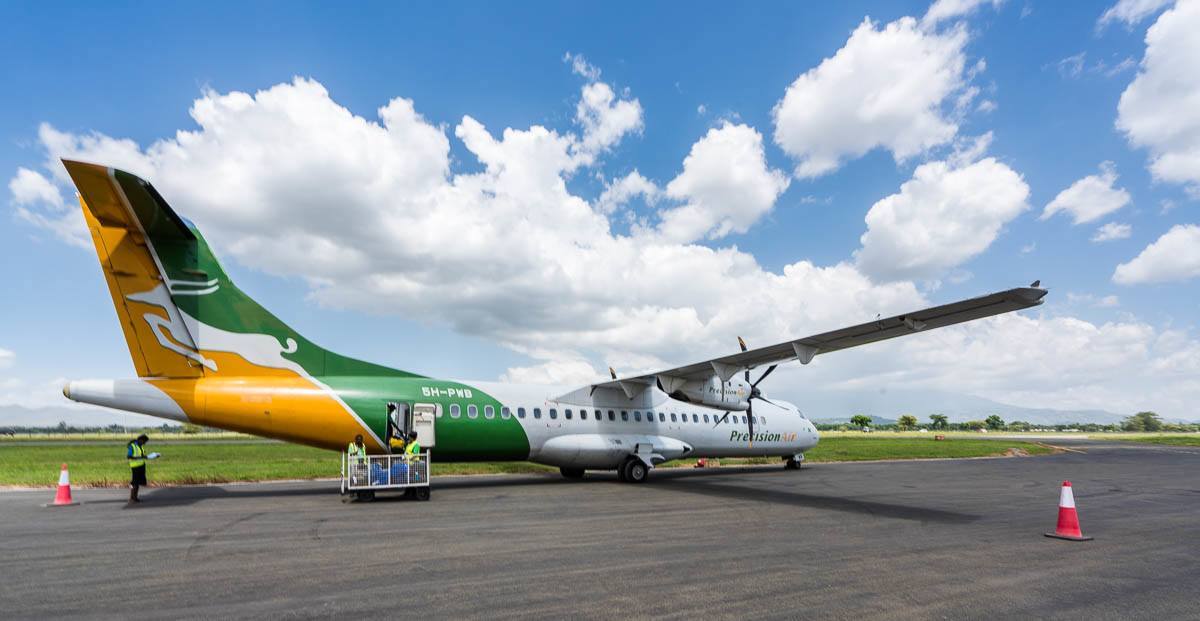 Arusha airport:
We flew all of 1 hour and 20 minutes – the distances aren't that big here.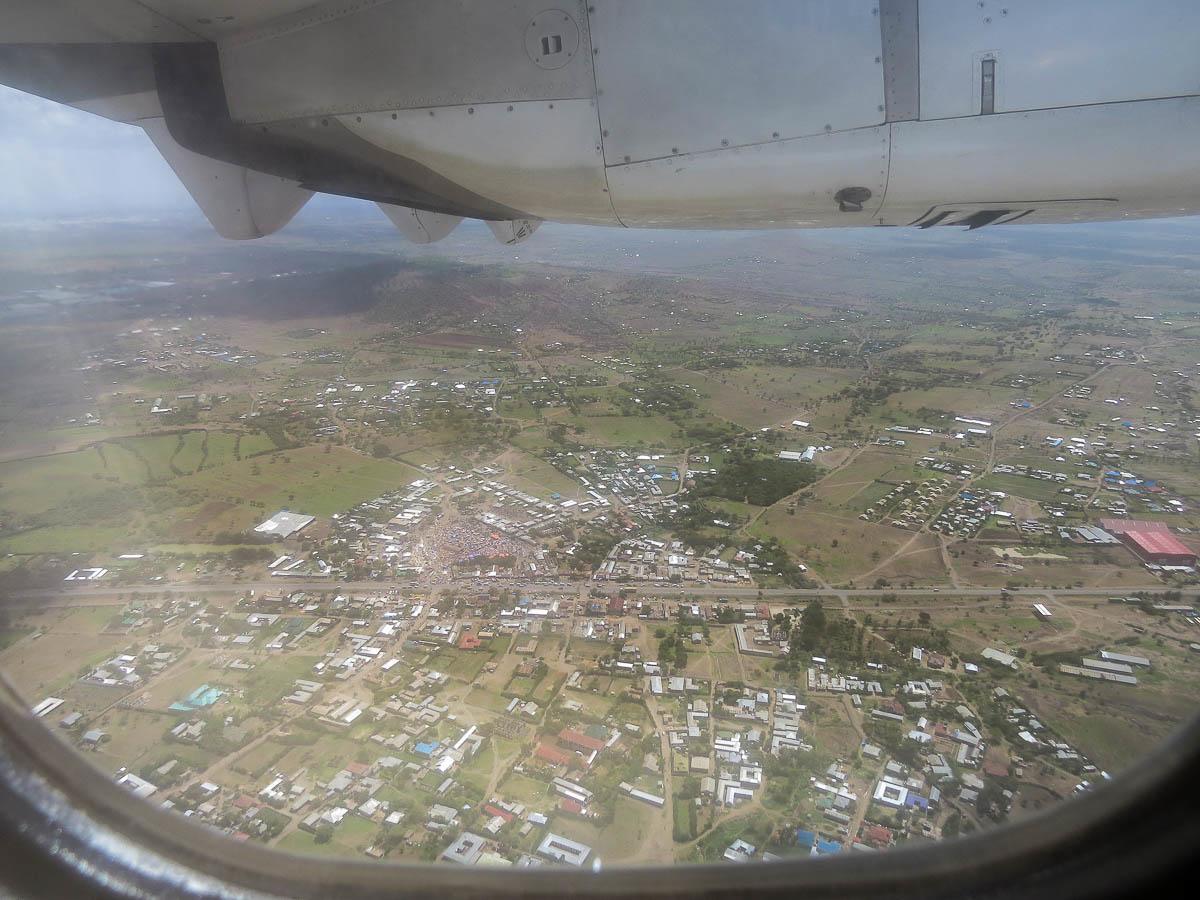 The summit of Kili is visible above the clouds!!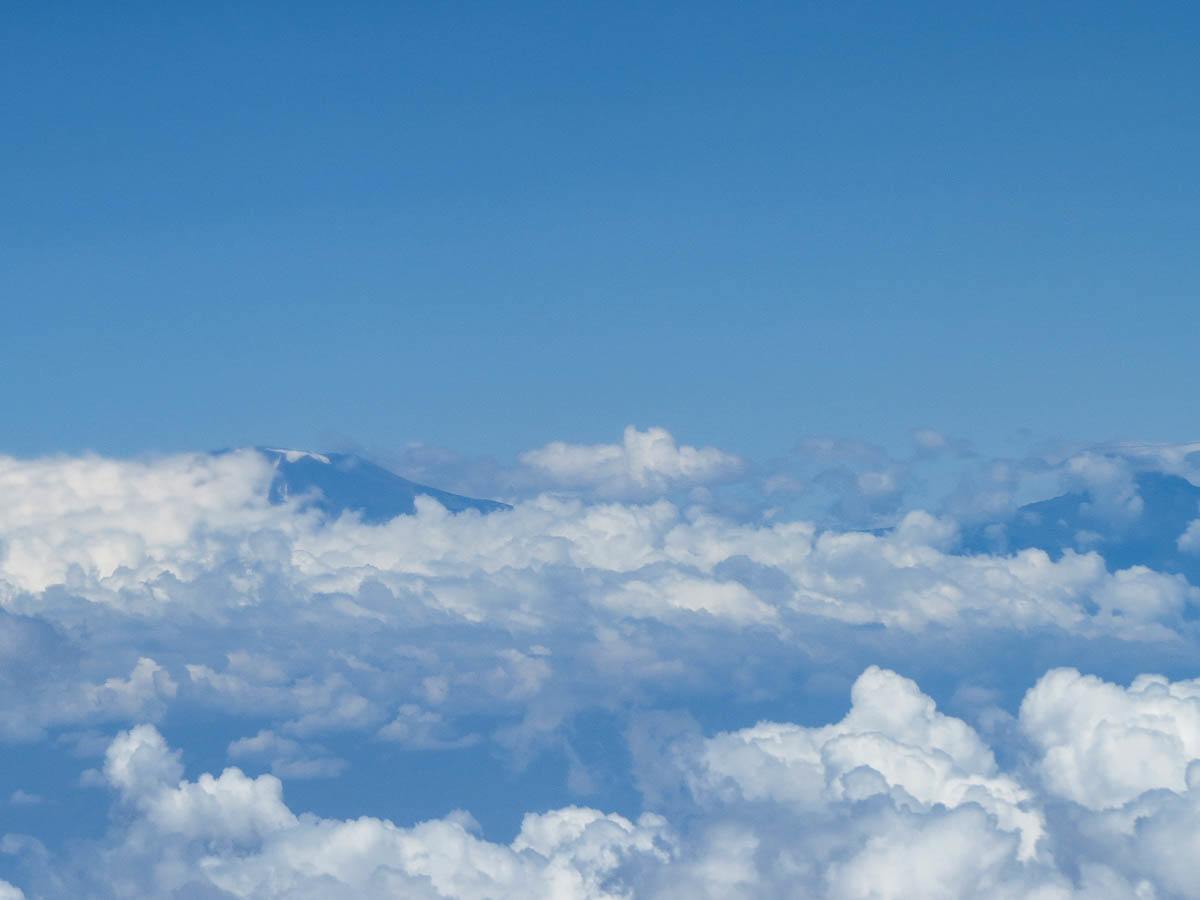 Coming in to land…
Landed!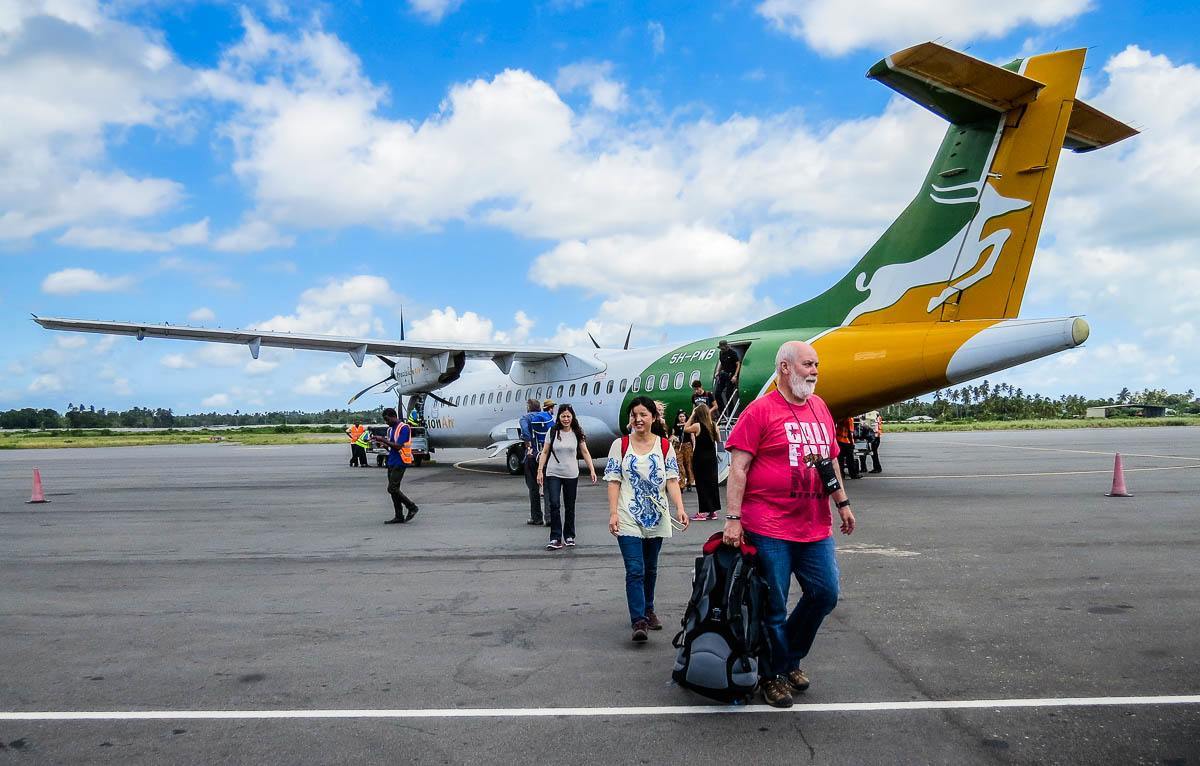 My New Year vacations in Tanzania turned out as follows: Kilimanjaro – Manyara – Ngorongoro – Serengeti – Zanzibar.
Go get the popcorn – lots of it! :)