Hello to everyone in this new year!
I hope the holidays went off well, without too much collateral damage, and that the winter break has proved useful for the mind, body and cultural development. All the usual stuff. But now it's time to return to my tales, travel notes, reports and photos.
Starting the year as I mean to carry on – quietly… Yeah, right!
You need to start the year with a bang! Like this: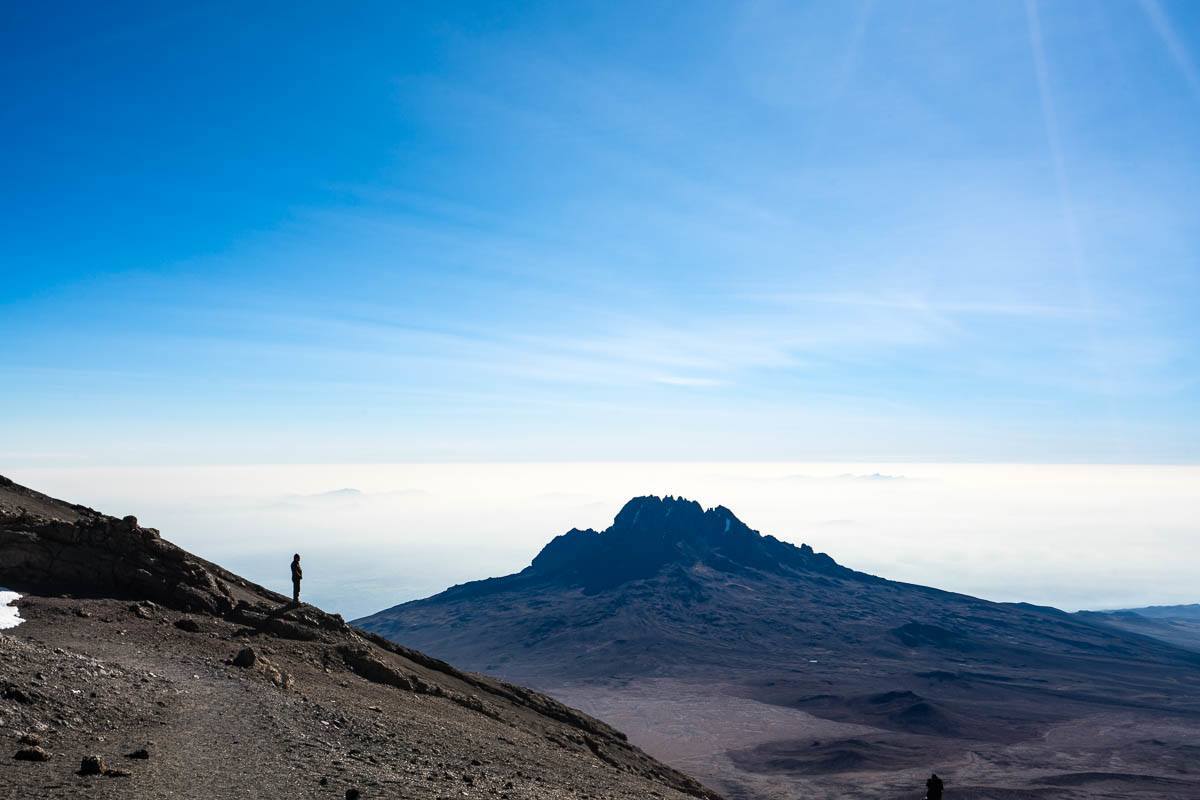 No matter who I talk to about Kilimanjaro, they've either been to the summit (the majority) or intend to go there in the near future (the minority). A few days ago I joined the majority – on 31 December 2015, to be precise, I stood at the highest point of this volcano. And saw in the new year on Kili!
Due to Internet and time constraints here, the details will have to wait. For now, all I can do is have a little moan about the fact that for this kind of expedition you need to prepare well in advance and very thoroughly. It wasn't easy.