Mission Impossible 5 – in KLondon!
I've been known to have a pop at the quality of Hollywood blockbuster movies released in recent years. But there's a new film that bucks the trend, which I recommend everyone sees at the soonest! (But then I would say that)…
This impossibly incredible film I'm talking about is Mission Impossible 5.
So what's so great about it that it gets a whole EK blogpost dedicated to it? Can't you guess?…
…Yep, a scene in the movie was shot in one of our offices – our UK one in central London! Specifically, an interrogation scene in the 'CIA's London post' was filmed in the building our office is in in Paddington, some of it on our floor.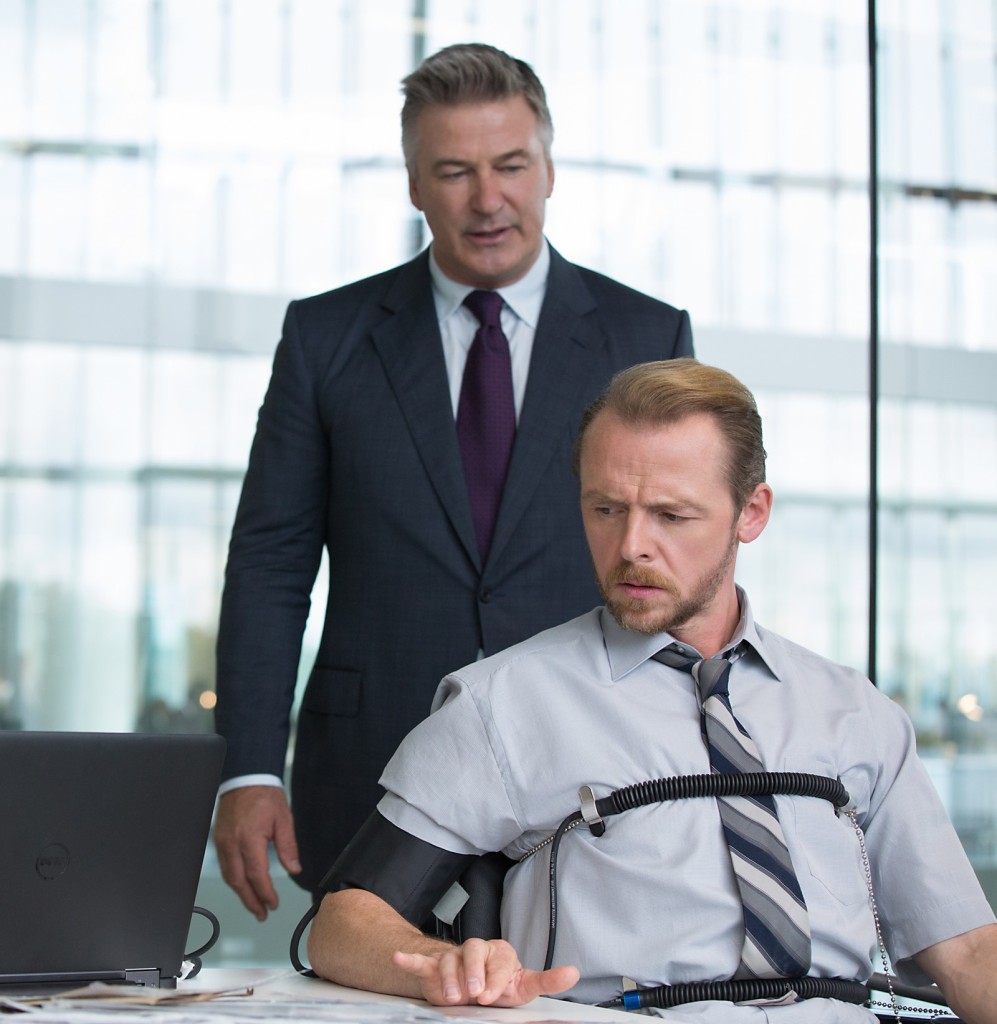 Left to right: Alec Baldwin plays Hunley and Simon Pegg plays Benji in Mission: Impossible – Rogue Nation from Paramount Pictures and Skydance Productions
What struck me as curious at first was that we didn't solicit any filming – in fact we didn't do anything.
All that happened was the director liked the look of our office building. Apparently they looked all over central London for a suitable backdrop for a particular scene, and eventually settled for our new office. Can't say I blame them: our EU business operations headquarters look impressively spanking and swanky. They're also very conveniently located: right next to Paddington Station – with a connection to the airport via the Heathrow Express that takes just half an hour. It's just a shame all the KL logos – plus even all the Ferrari kit and paraphernalia – had to be taken down.
Witnesses gave the following account of glimpses of the proceedings:
The shooting took place on October 11-12, 2014. Though it was a weekend, all the people invited to the filming were at their desks. Everything started at 6.30am and finished at 6pm. For all that time they were shooting and reshooting a scene that lasted only 20 seconds in the final film. That's show business!
In all 400 folks took part in the making of that 20-second footage, including Tom Cruise, Alec Baldwin, Simon Pegg, Jeremy Renner, and… our KLers! Here they are, the beauts: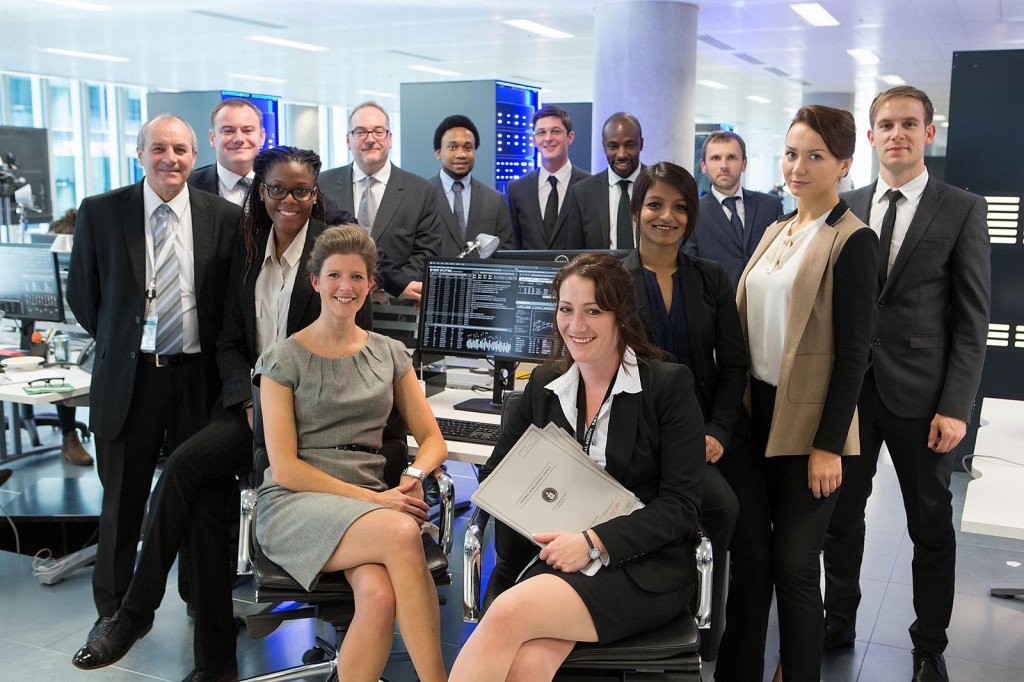 As you'll have guessed, they were extras milling about in the background. I can't wait to see the actual scene and find out who made it into the final cut. If you've seen it – let me know in the comments! I promise a nice surprise for the first to do so :).
Btw, the fee we received from the production company was donated to a foundation for the protection of kiddies from cybercrime.
And this (and this) is what our office looks like on a regular workday when Hollywood A-listers aren't paying a visit.