Seashells and a hotel on the seashore.
After staying the night in a hotel recently in the town of Cascais just outside Lisbon, I just had to put fingers to laptop to tell you about it. I've seen quite a few hotels in my time, but this is one of the few I'll never forget…
Please meet the Fortaleza do Guincho. It's simple, it's classy, it's cozy, it's modest. A boutique hotel with a Michelin-starred restaurant (we ate in the local greasy spoon fish fork, which deserved a Michelin star too:). In short: lovely lodgings.
But this hotel gets a whole blogpost dedicated to it not for any of the above-mentioned niceties. Instead, it comes down to the hackneyed real estate buying threesome: location, location, location. For this heavenly hotel is located right on the coast of the Atlantic – almost in it, in fact. The ocean's literally outside your window. The sound noise of the waves crashing against the shore… it's almost hypnotic – and can lull you into a doze-cum-meditation before you can say '40 winks' or 'om'. Incredible. I want to go back already!
This is how it looks from up above:
And this is what it looks like down on the ground: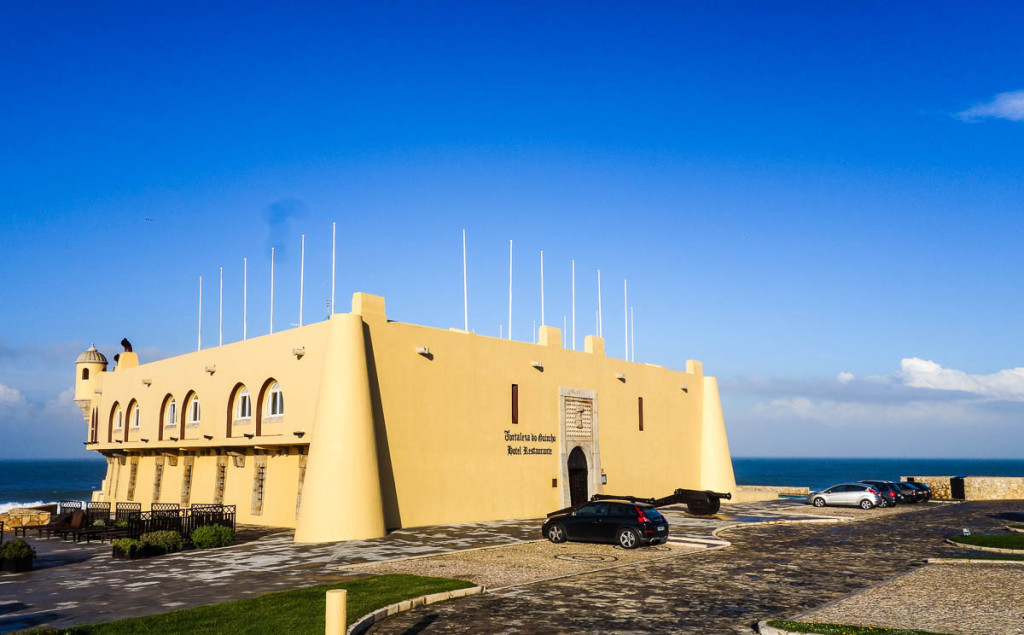 Just like the palaces here… unusual, unique architecture :)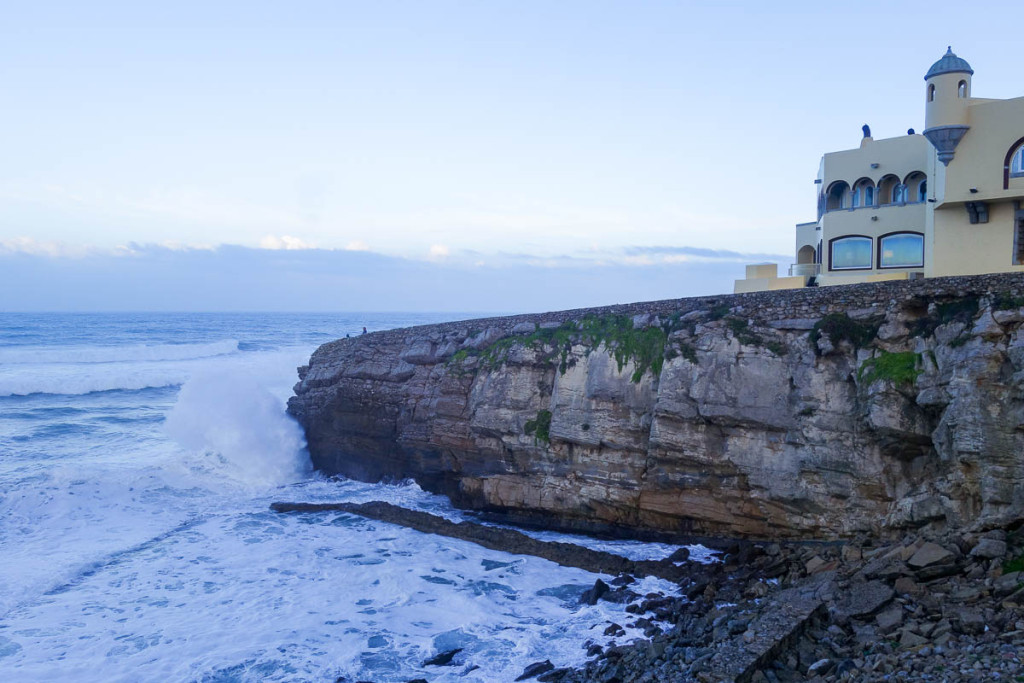 The cliff theme continues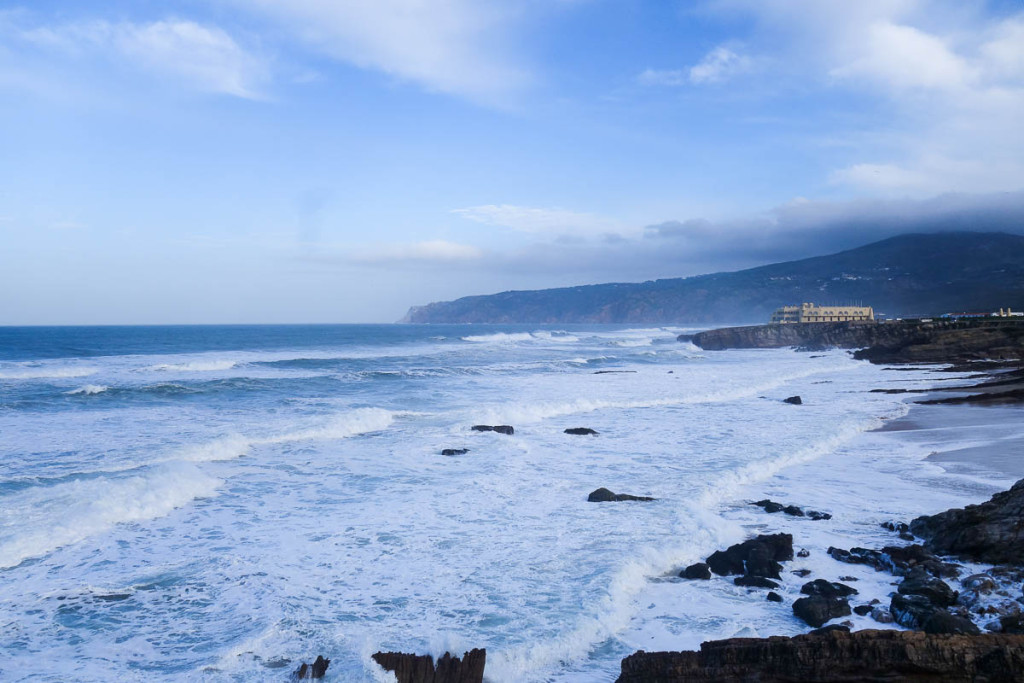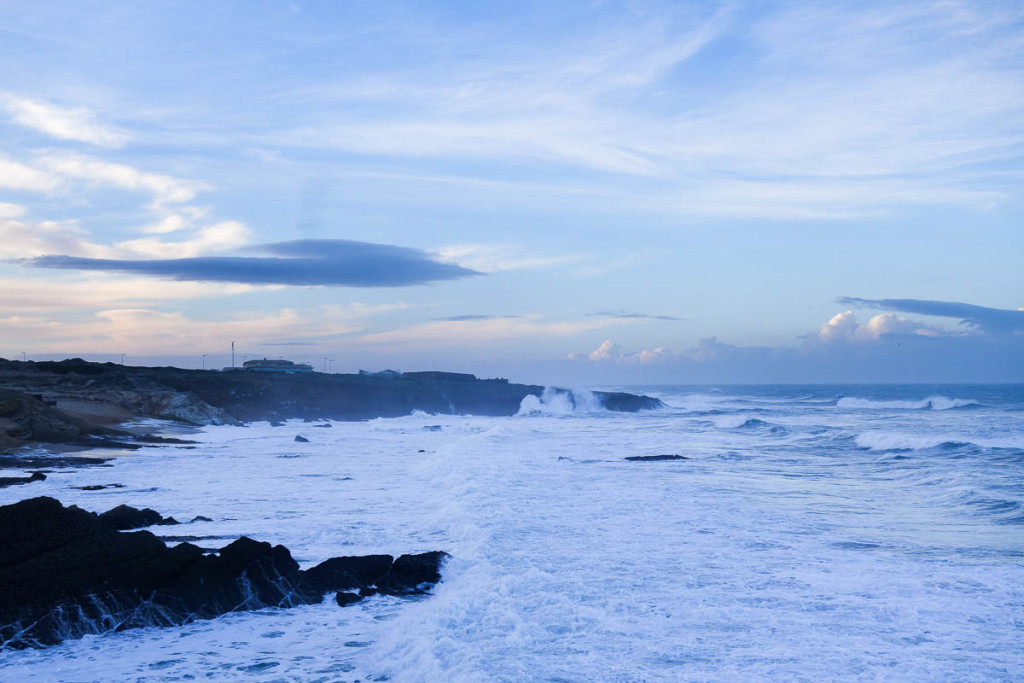 The view to the left…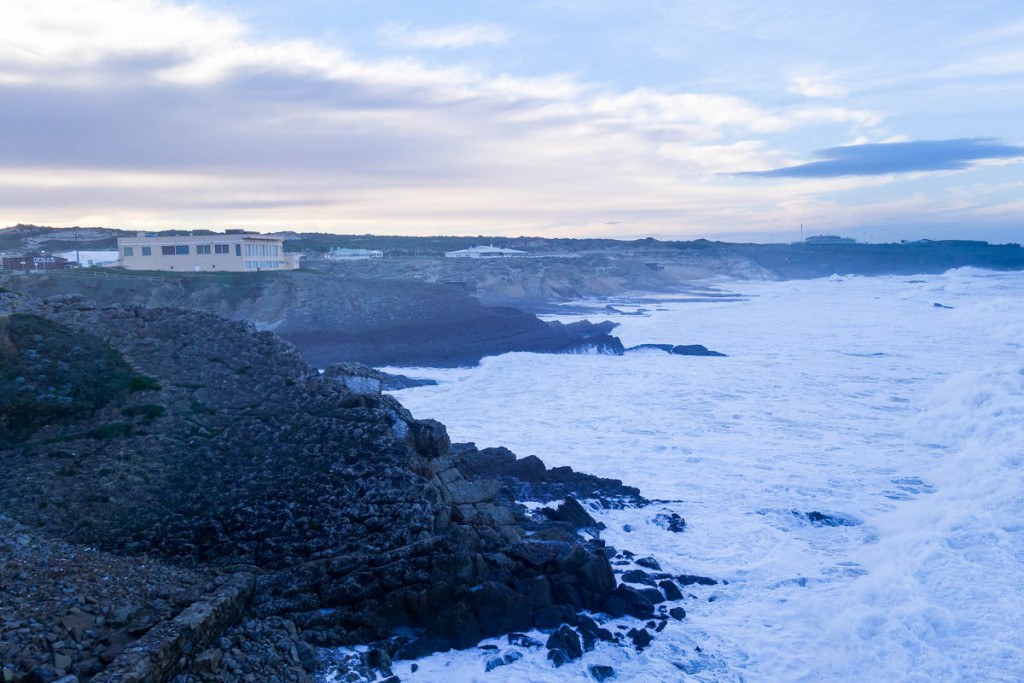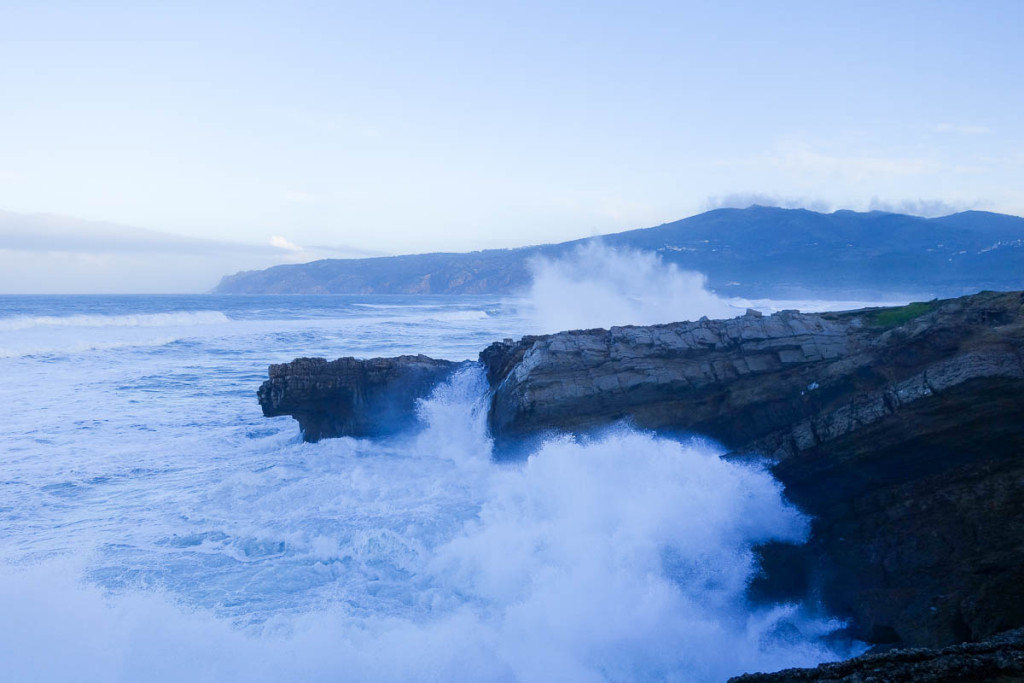 …and to the right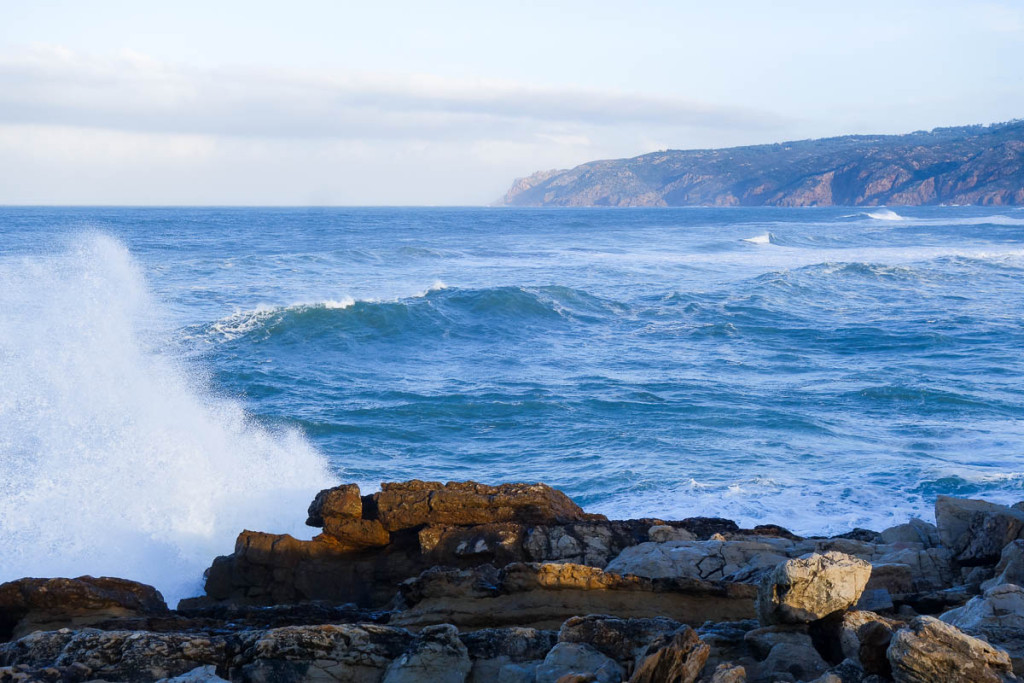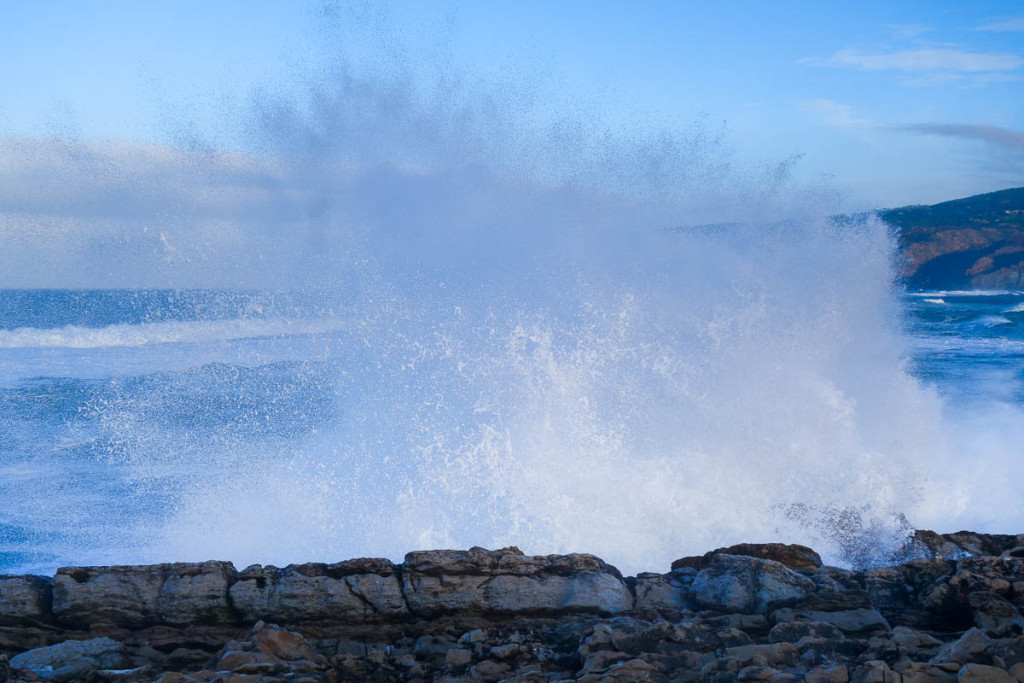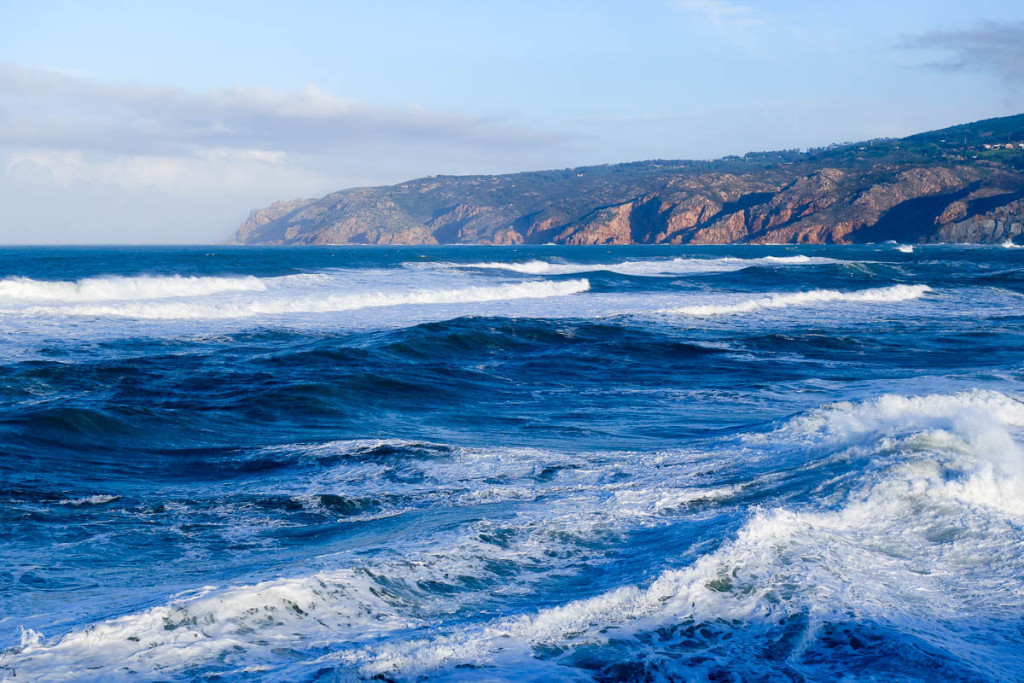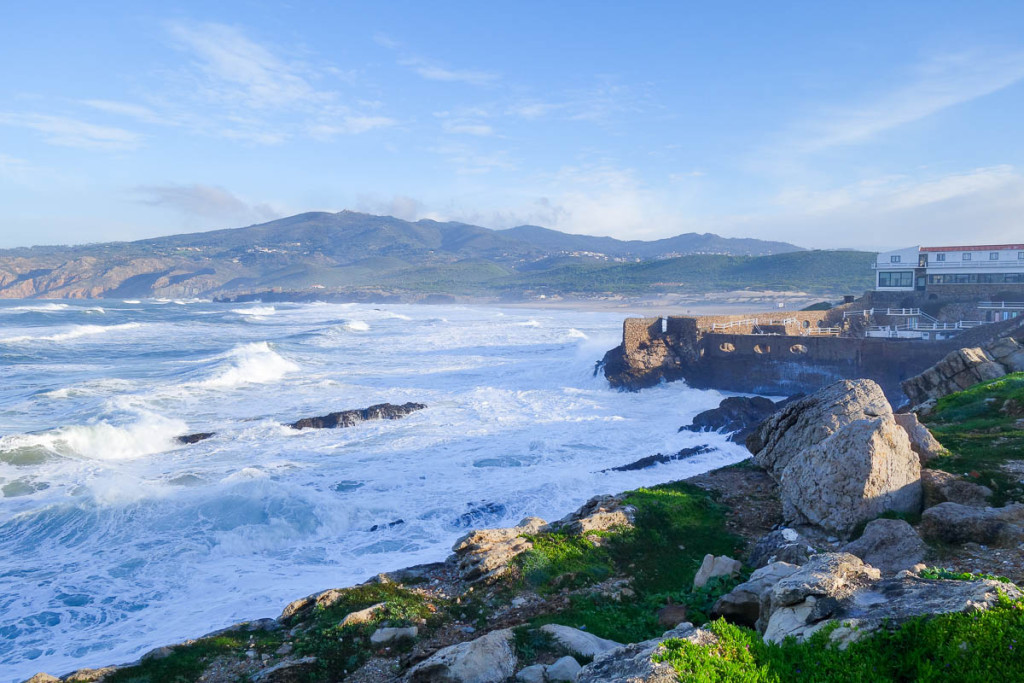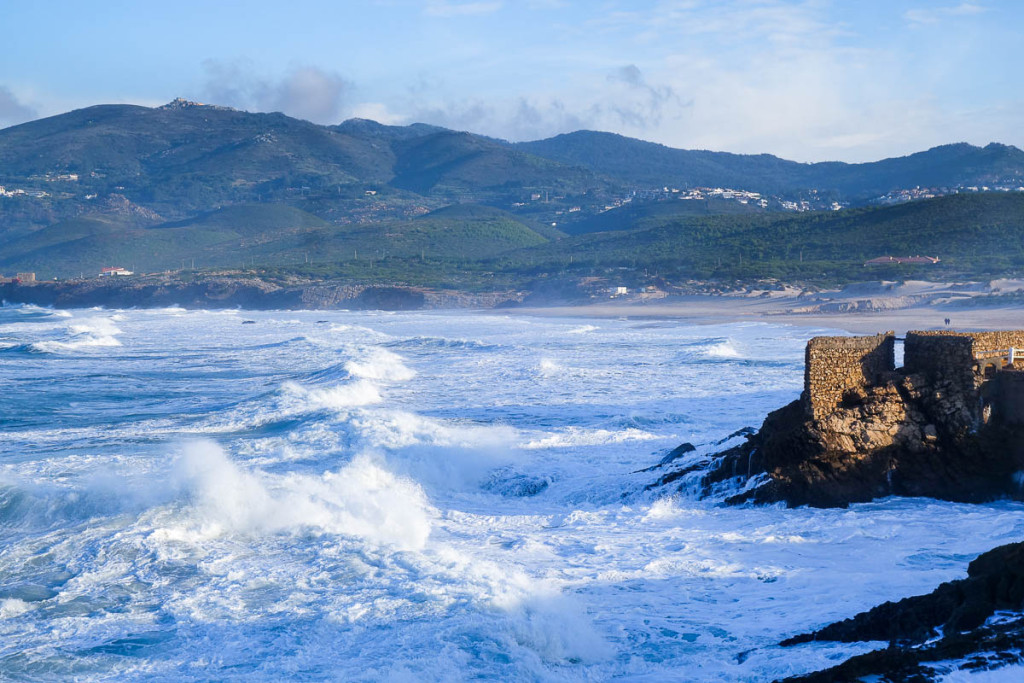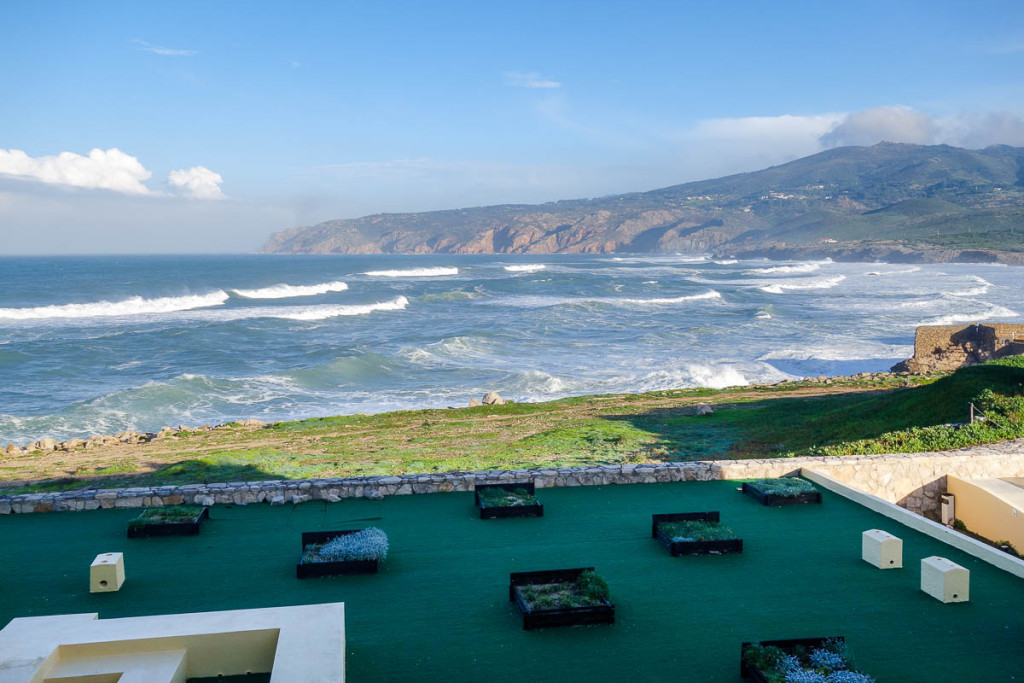 The view from my room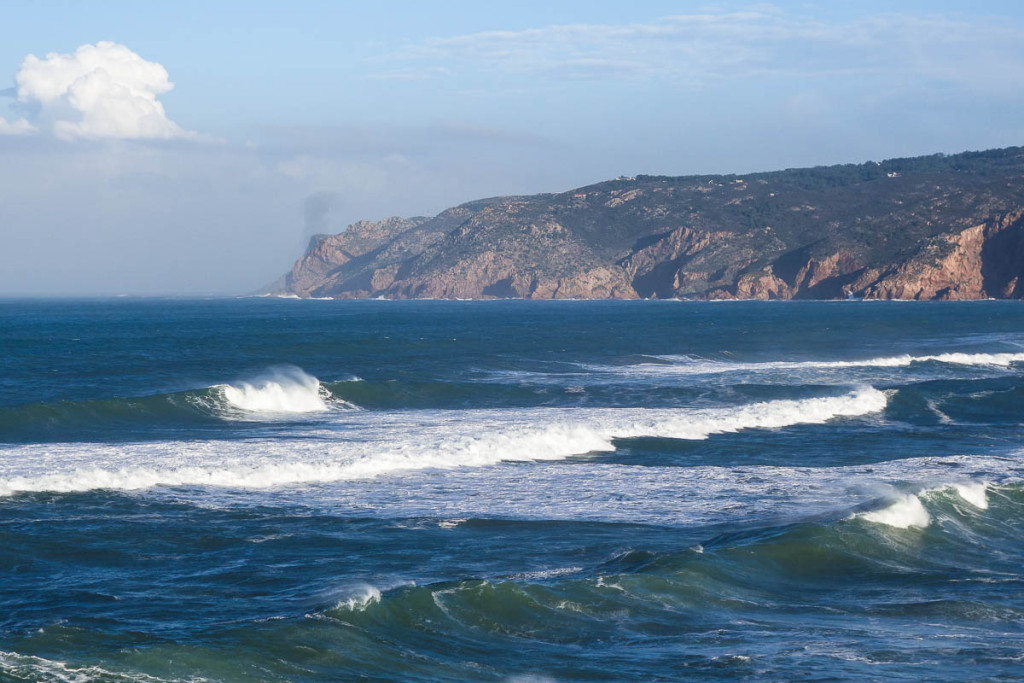 Same view, but zoomed in. Cabo da Roca is in the background
And that's it for this mini-series of traveling tales from Europe. Thank you for your attention (and patience, if cliffs aren't your thing:).
All the photos from Portugal are here.