Irish towns: Water, water, everywhere.
En route to the Cliffs of Moher in the north of Ireland, we stopped over in Sligo, the principal town of County Sligo (incidentally, where W.B. Yeats spent much of his youth. But, you poetry buffs, can you name the poet who wrote the words in the title of this post after the colon?:).
What struck me most here – and in other Irish towns we drove through or strolled around – was the prominence of water. I mean natural water sources – rivers and, if it's nearby, the sea.
There seems to be a river or stream running right through the middle of just about every town in Ireland. Of course, rivers and streams run through most towns in most countries, but it seemed to me that in Ireland they're all big and in-your-face – and often very fast flowing and choppy (and making a heck of a din).
In Moscow, for example, rivers seems to be deliberately put out of sight, as if they get in the way. The man-made riverside walls there are always really high, so you can often be forgiven for not noticing rivers there. In Ireland they're central to the character and spirit of towns, prominently visible and taking pride of place.
Like the river Garavogue running through Sligo. Look at the pics and you'll see what I mean. Incidentally, Garavogue means 'little rough one'. I can see why…
Just looking at the little rough one's rapids flowing through the center of town got me salivating for water-tourism. Those arches under that bridge really need canoeing through, followed by a quick turn to avoid the stone wall just after it. Oh how I miss canoe-catamaran-rafting adrenalin…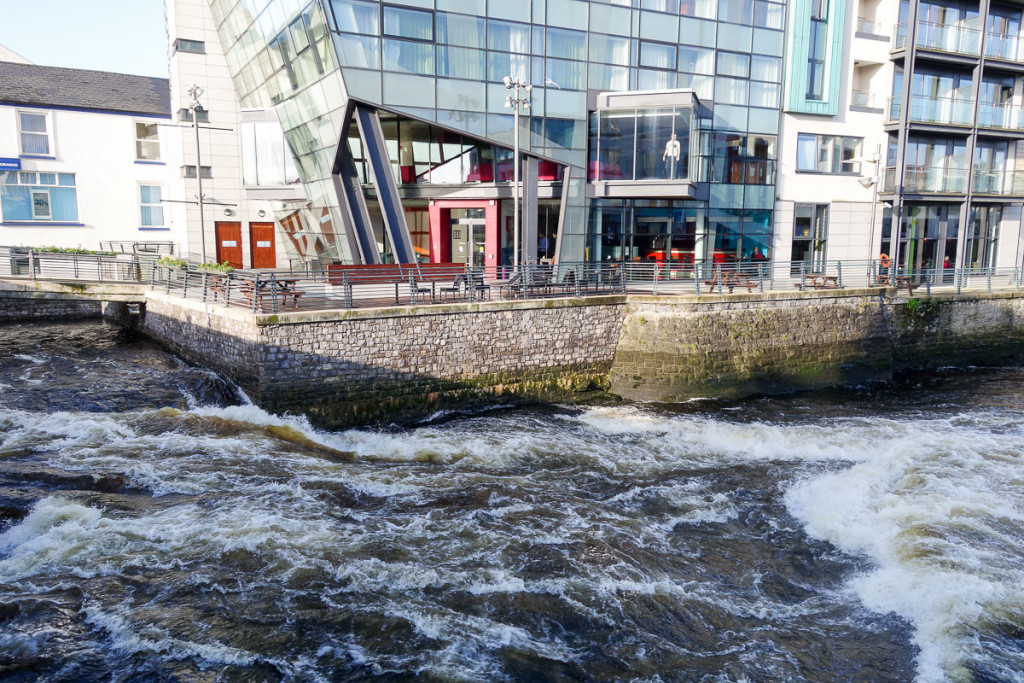 http://instagram.com/p/vQzJ4tOiZi/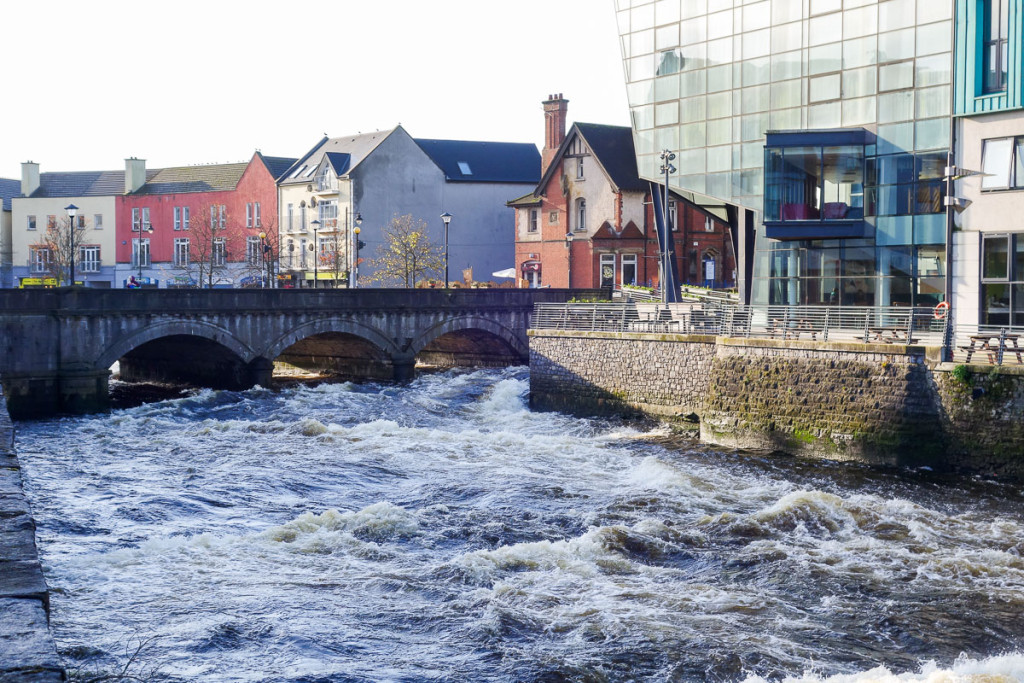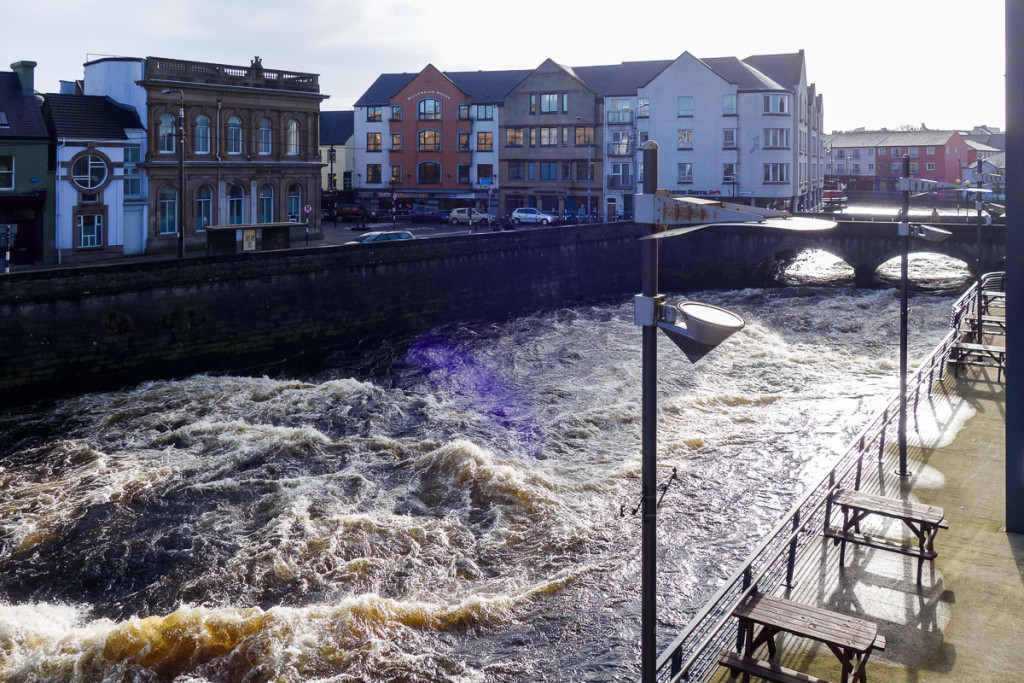 What else?
Sligo means 'abounding in shells'! Can't say I noticed an abundance – in fact any shells at all – but then we didn't get to the seashore.
Sligo has a population of 20,000. Its main employers are in the tool making, pharmaceuticals and service sectors. Locals complain about the town's being too far from all the other important centers of Ireland, too few new houses being built, and bad roads. Hmmm. Looked fine in the center of town…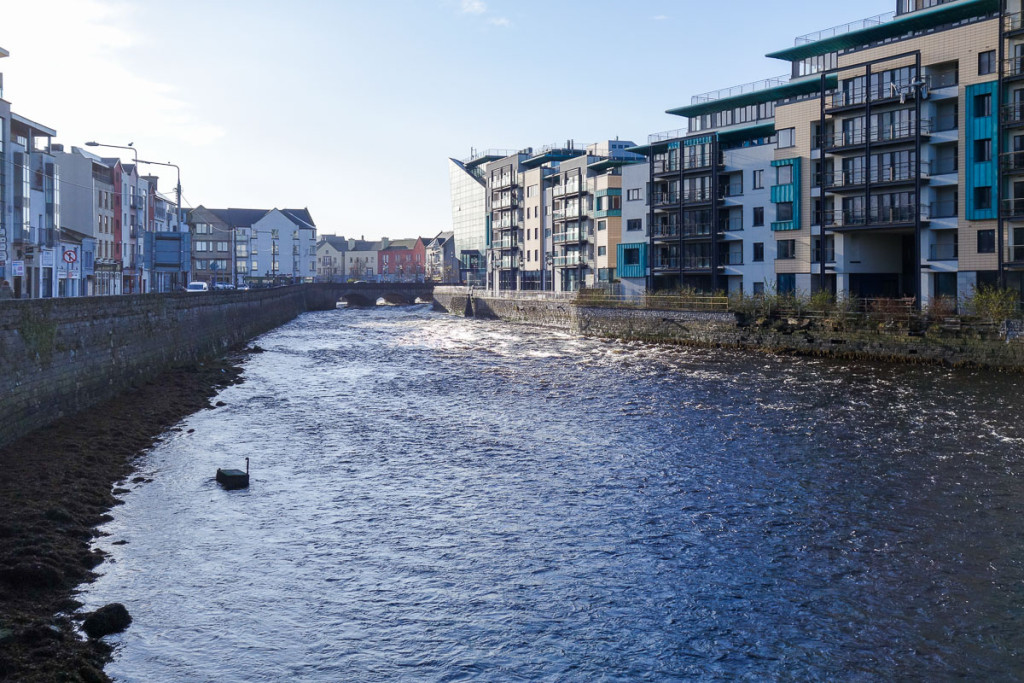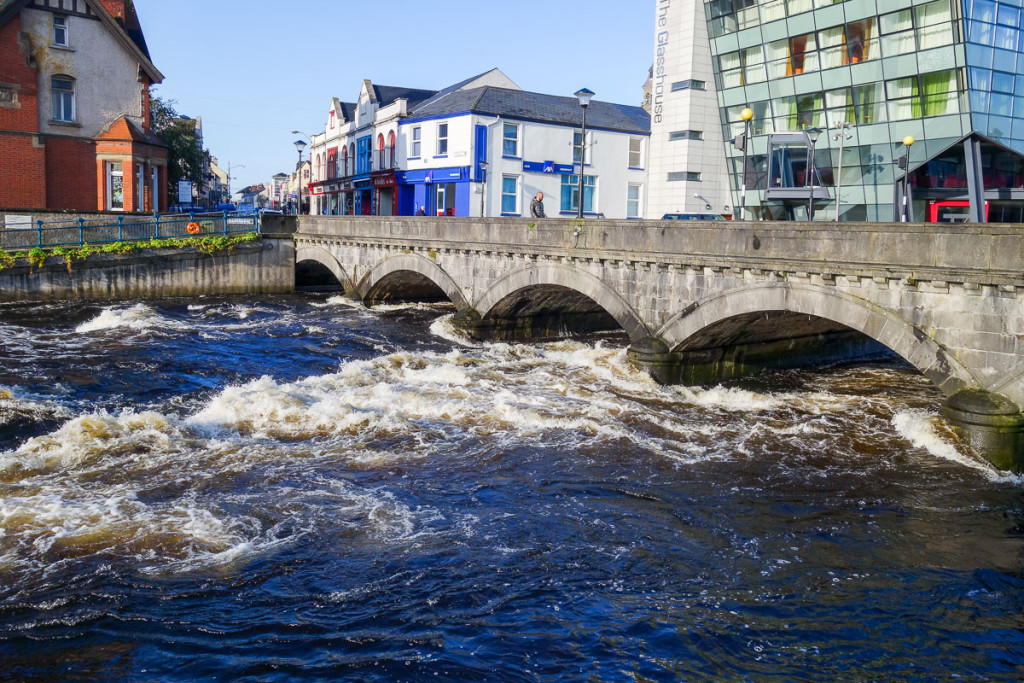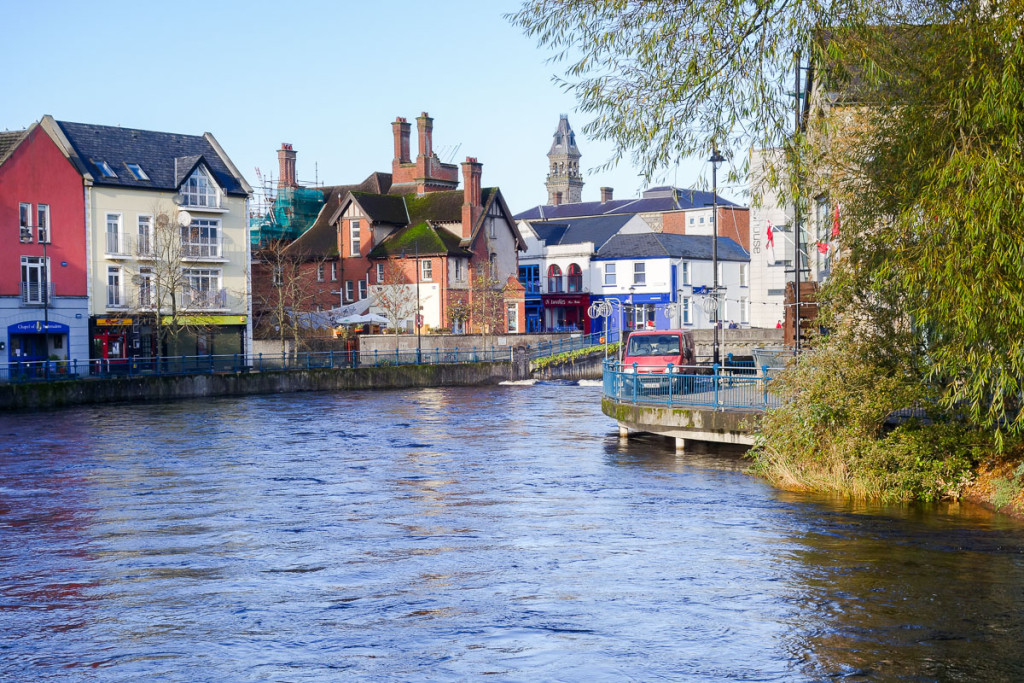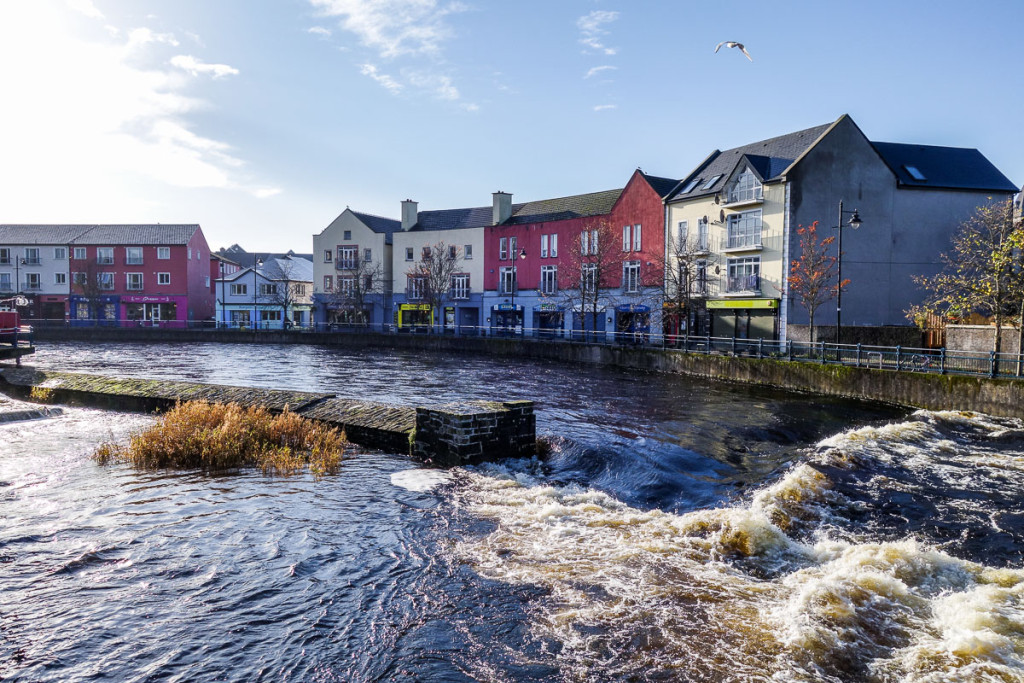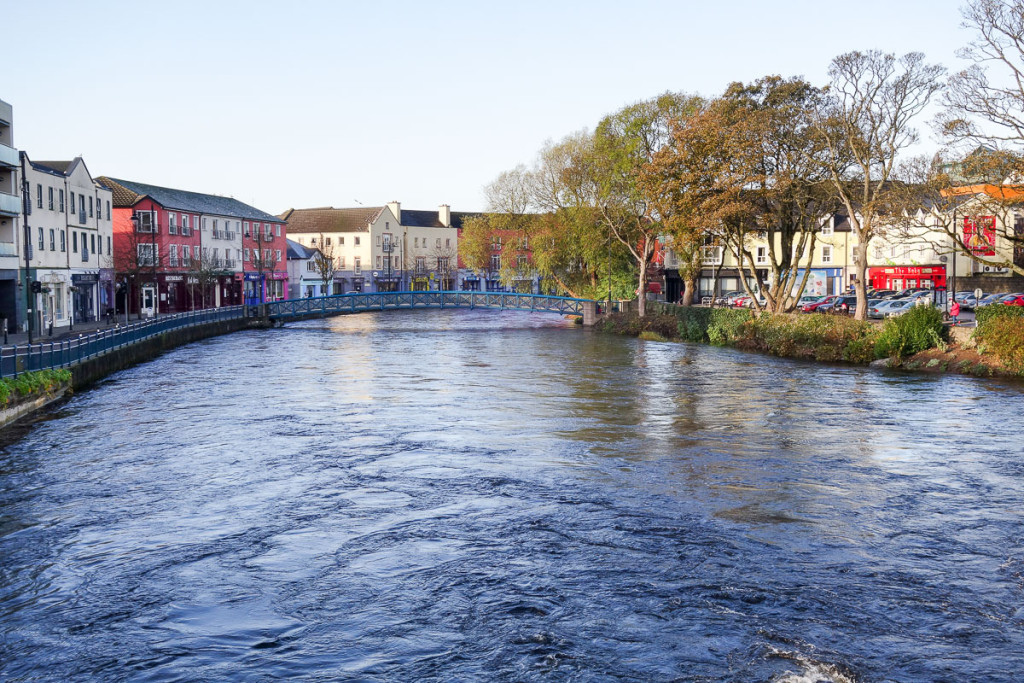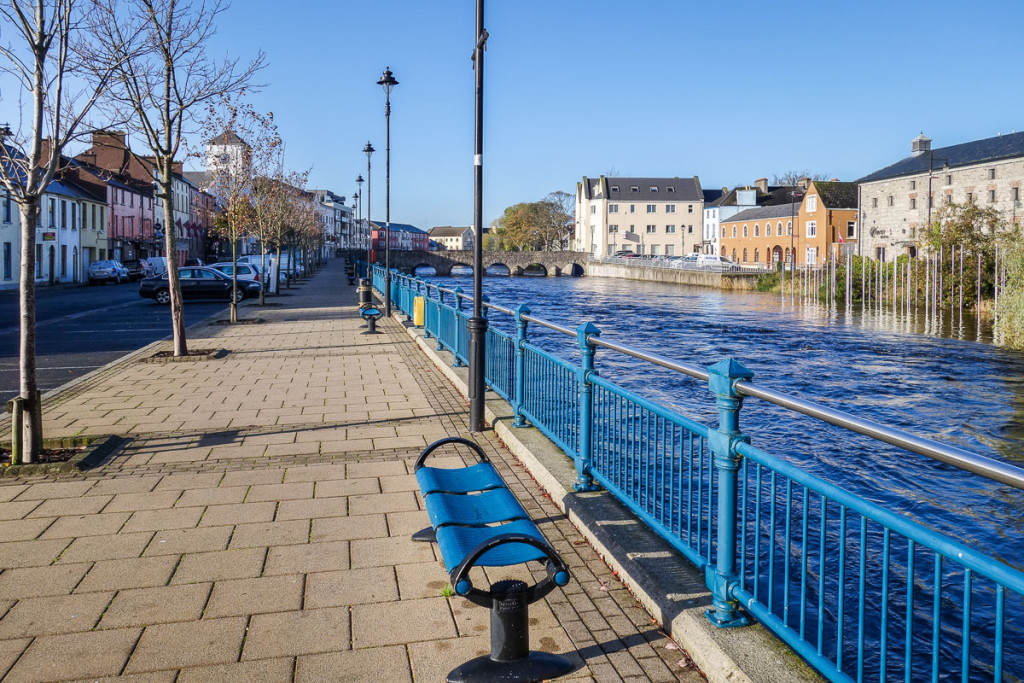 A short while after leaving County Sligo, we stopped briefly in the village of Killybegs in County Donegal. A lot smaller, with a population of around 1300 and quite a bit more picturesque. Really quite the perfect quiant little fishing port.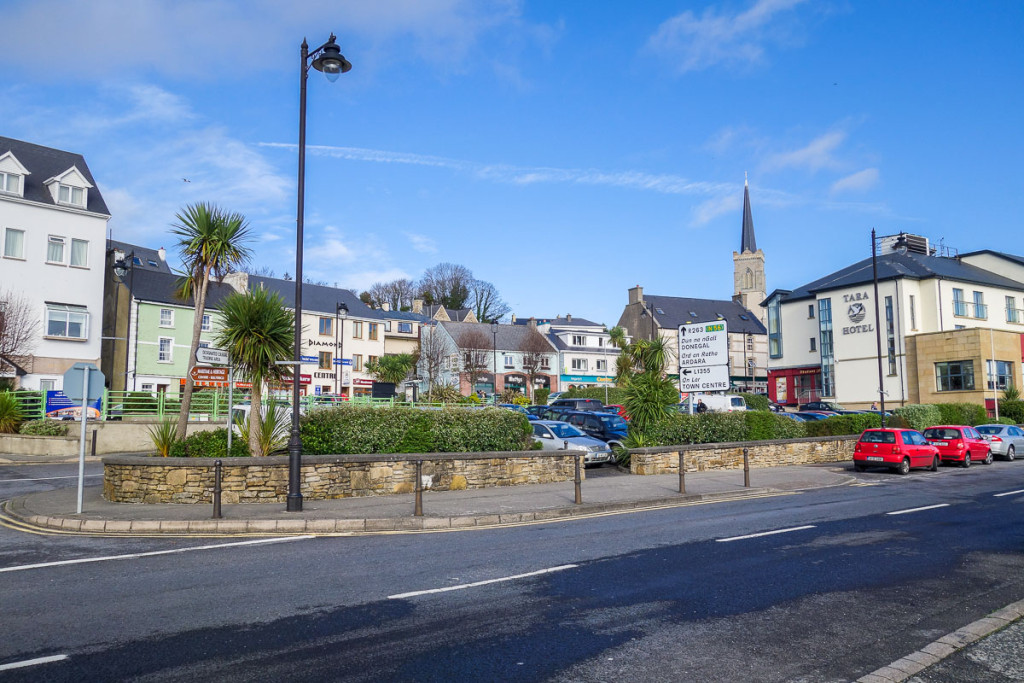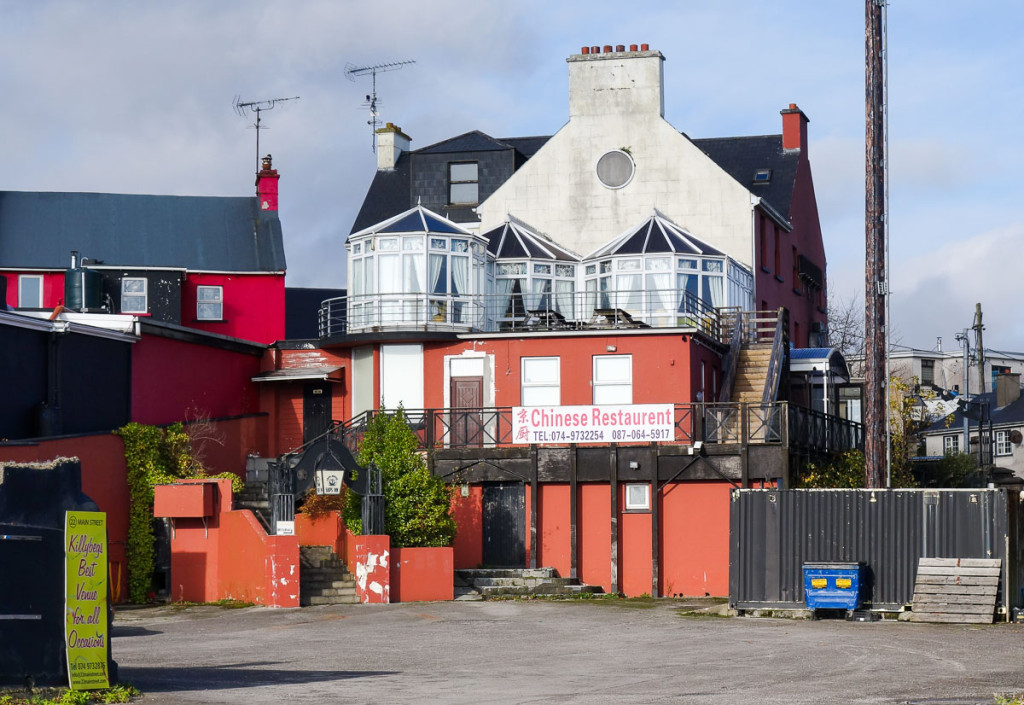 The obligatory Chinese restaurant, like in every town throughout the whole of the UK and Ireland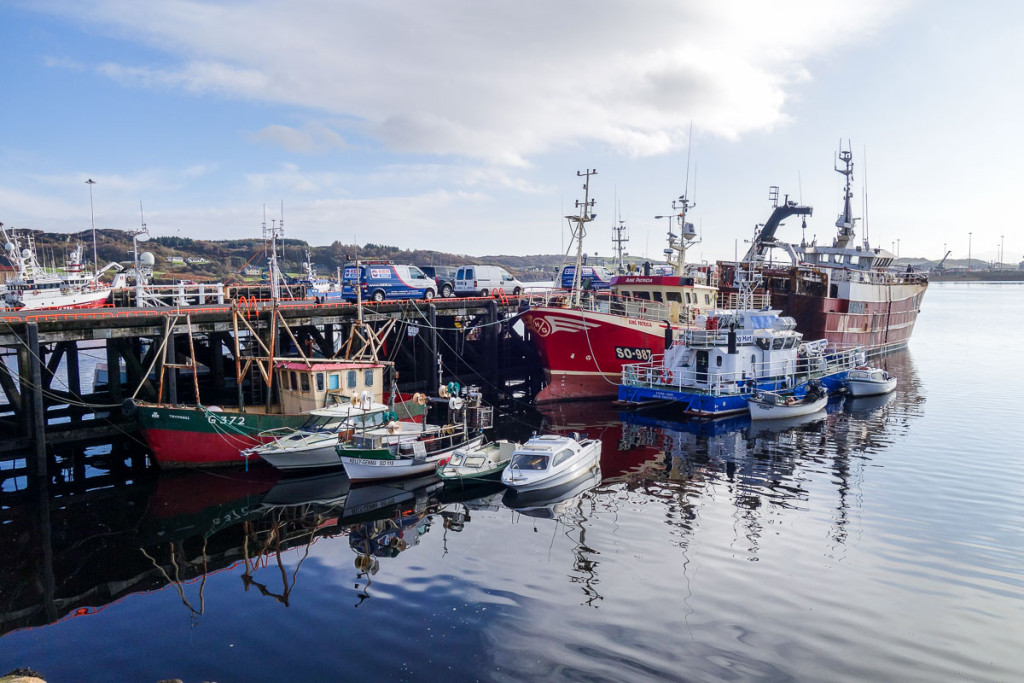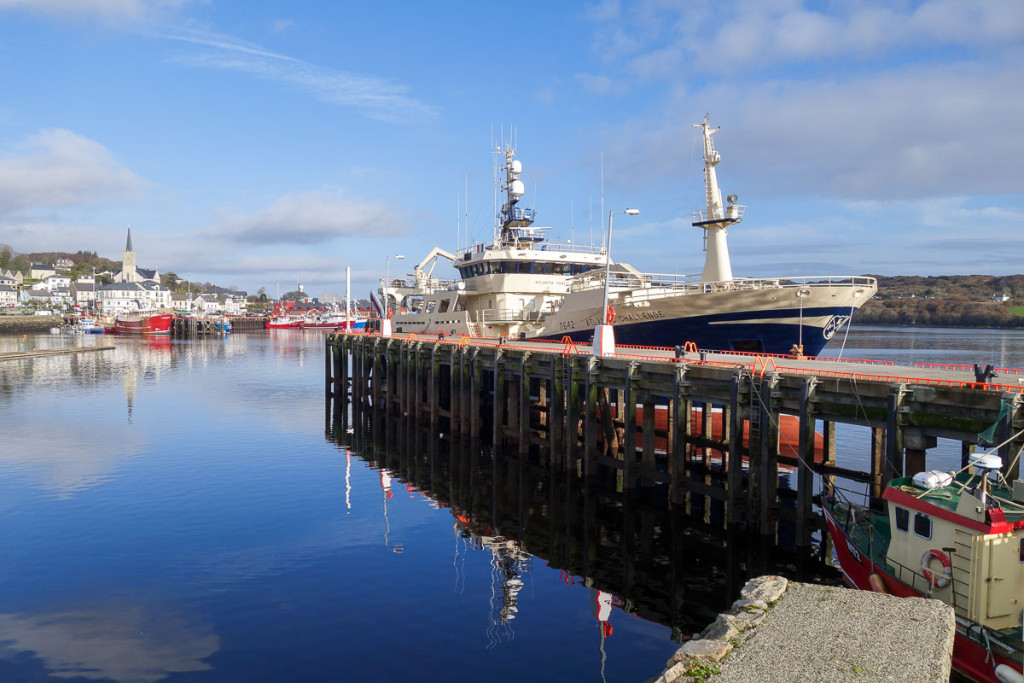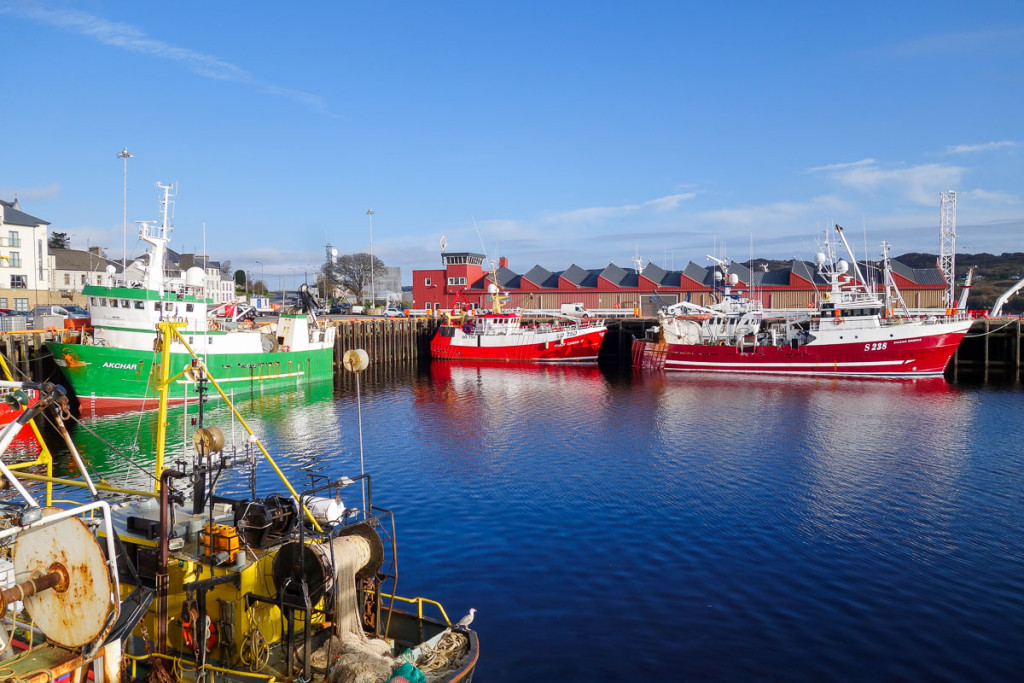 That concludes the penultimate installment of our Irish natural sightseeing series. Next up, you guessed it, the final one…
All the photos are here.