Isn't it good, Norwegian fjord.
I've made up a list of what I feel are the Top-100 Must-See Places in the World. Number 45 in that list is 'Norwegian fjords' – and the entry under it says 'Haven't been'. But that was before last weekend. Now it needs amending to 'Been there, done the akvavit'.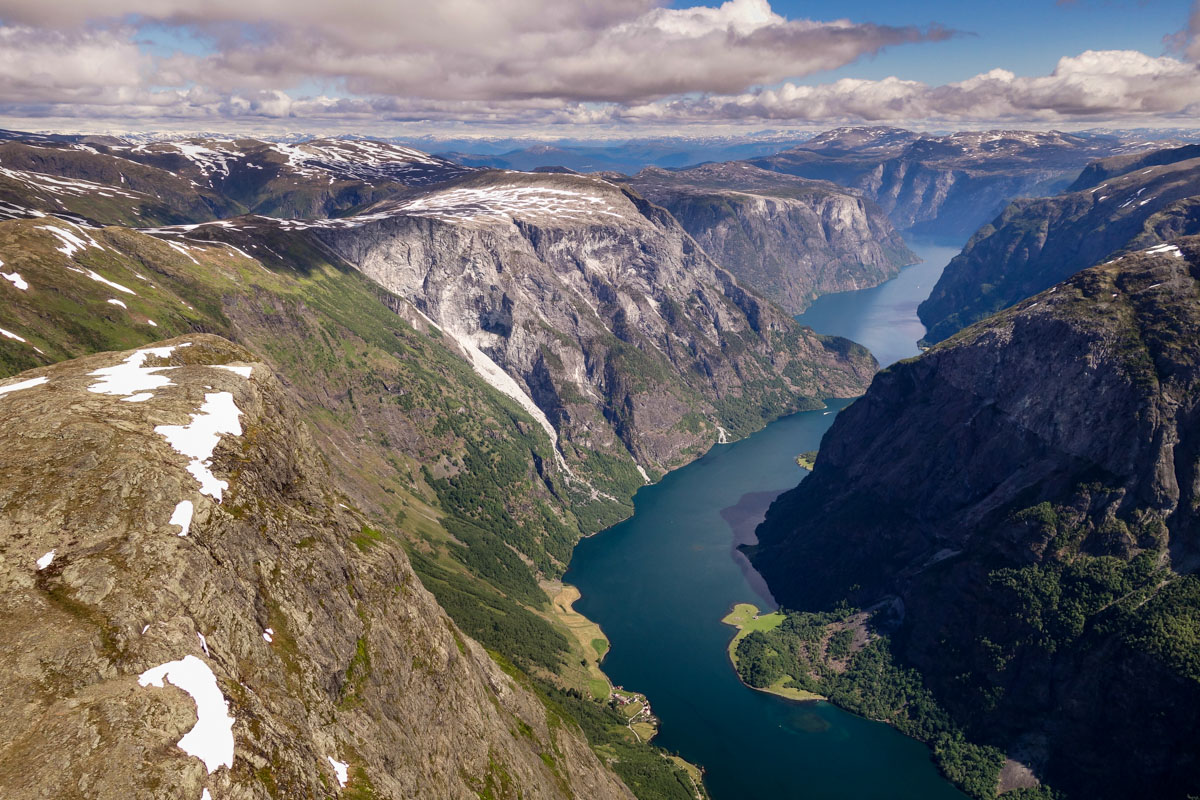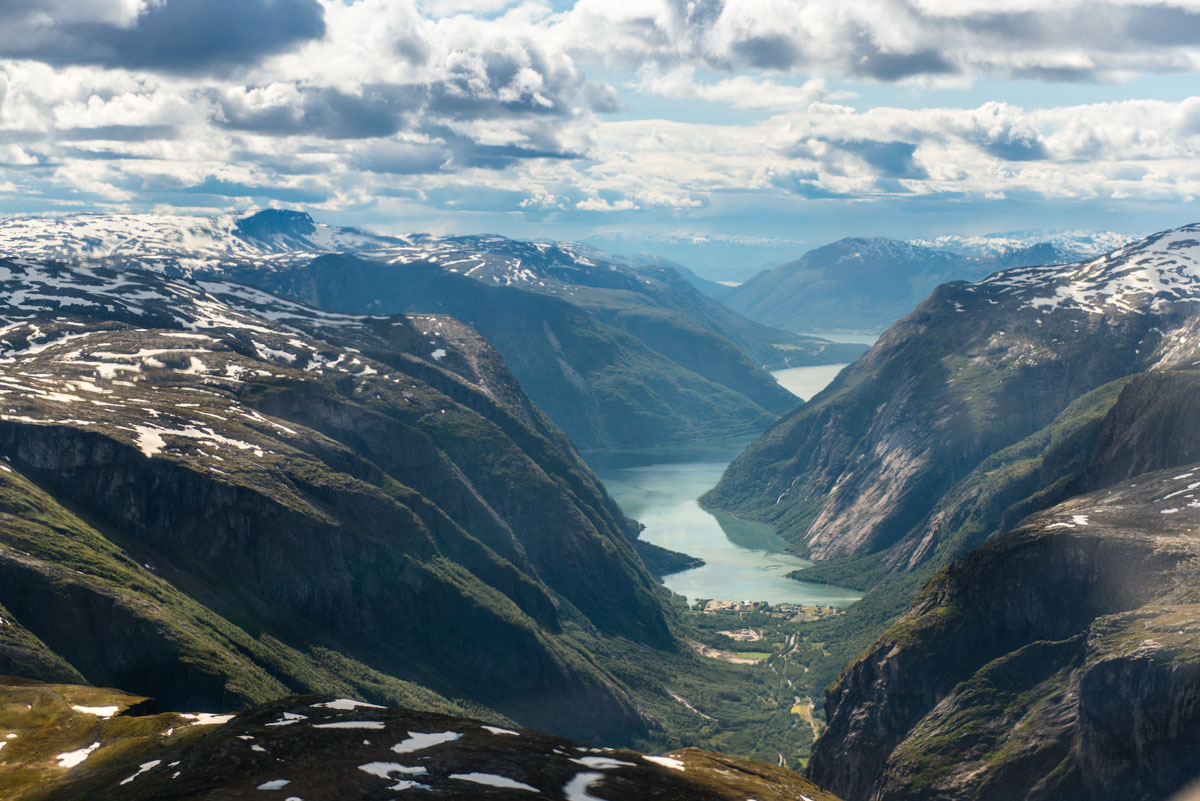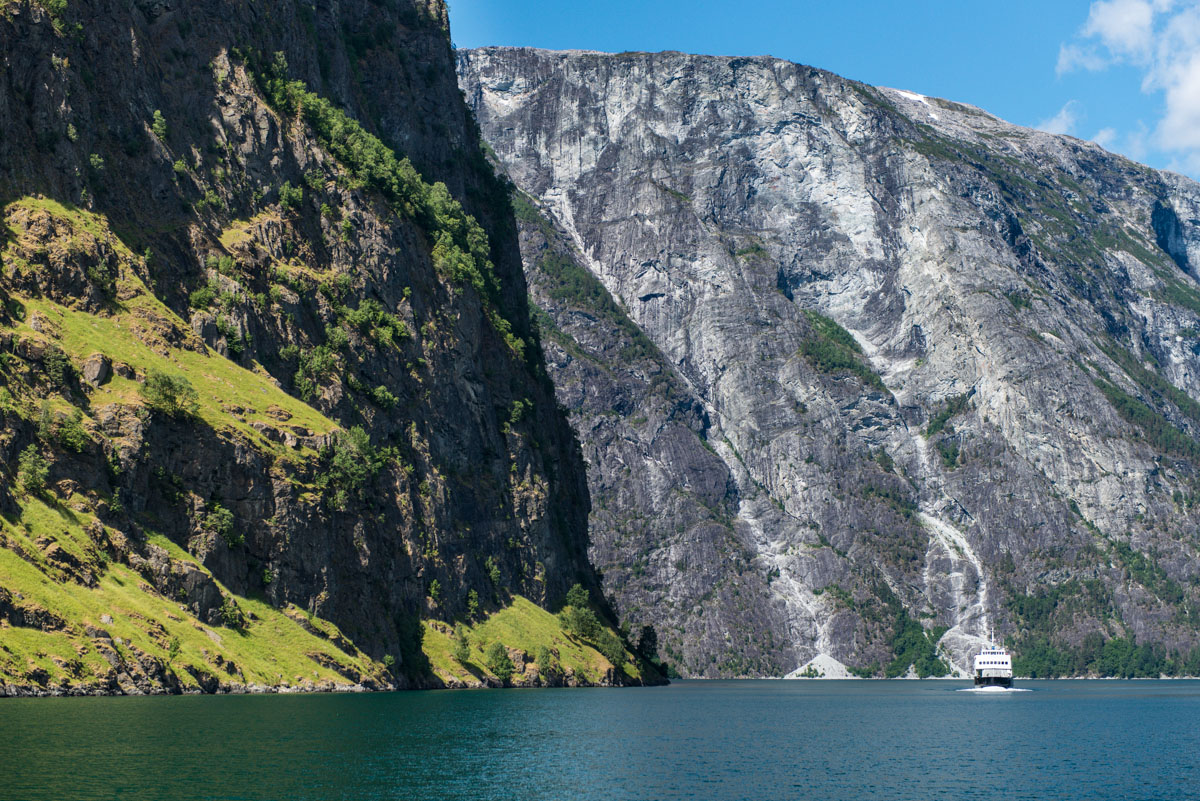 Norwegian fjords are off-the-chart fascinating. They can be longer than 200 km, have a depth of over a kilometer, and the cliffs around them rise up almost 2 km. Turquoise water runs down these cliffs in streams or as waterfalls; there's green grass, foliage and trees; and up above is a bright blue sky (at least, when the weather's non-Norwegian), while the fjords themselves are so deep they're more black than blue.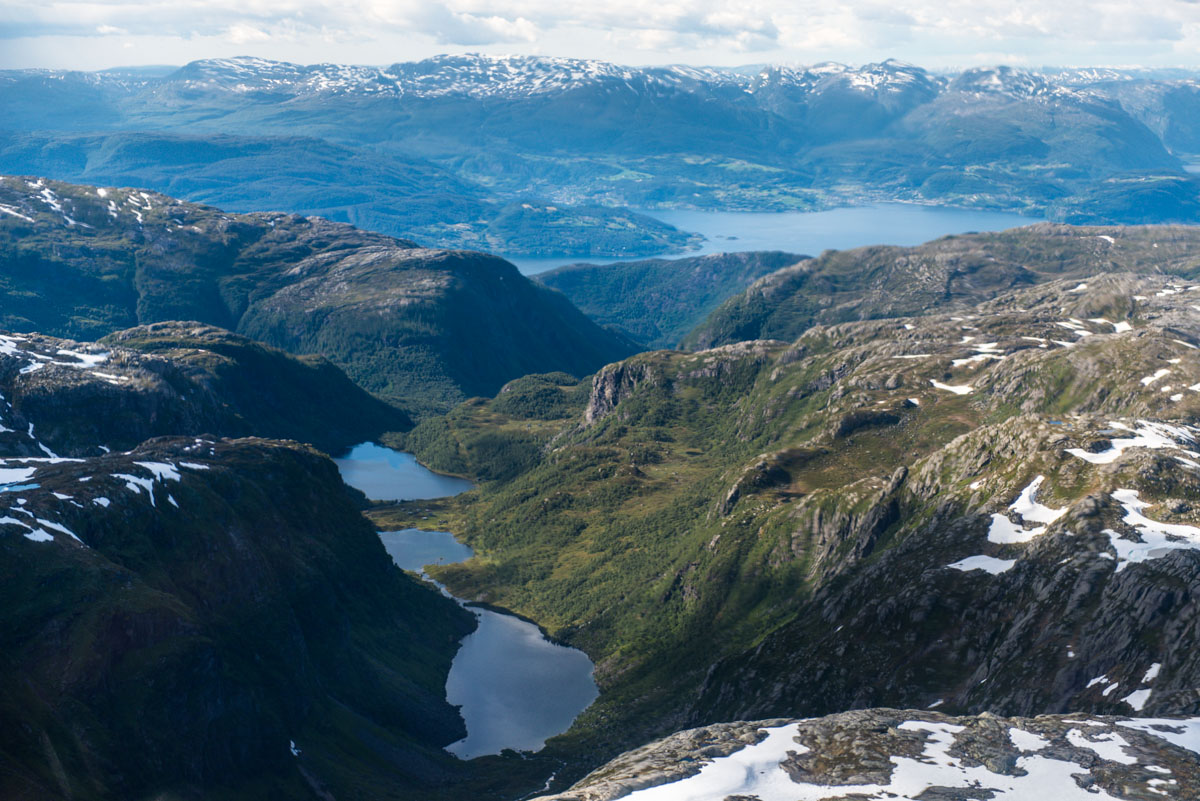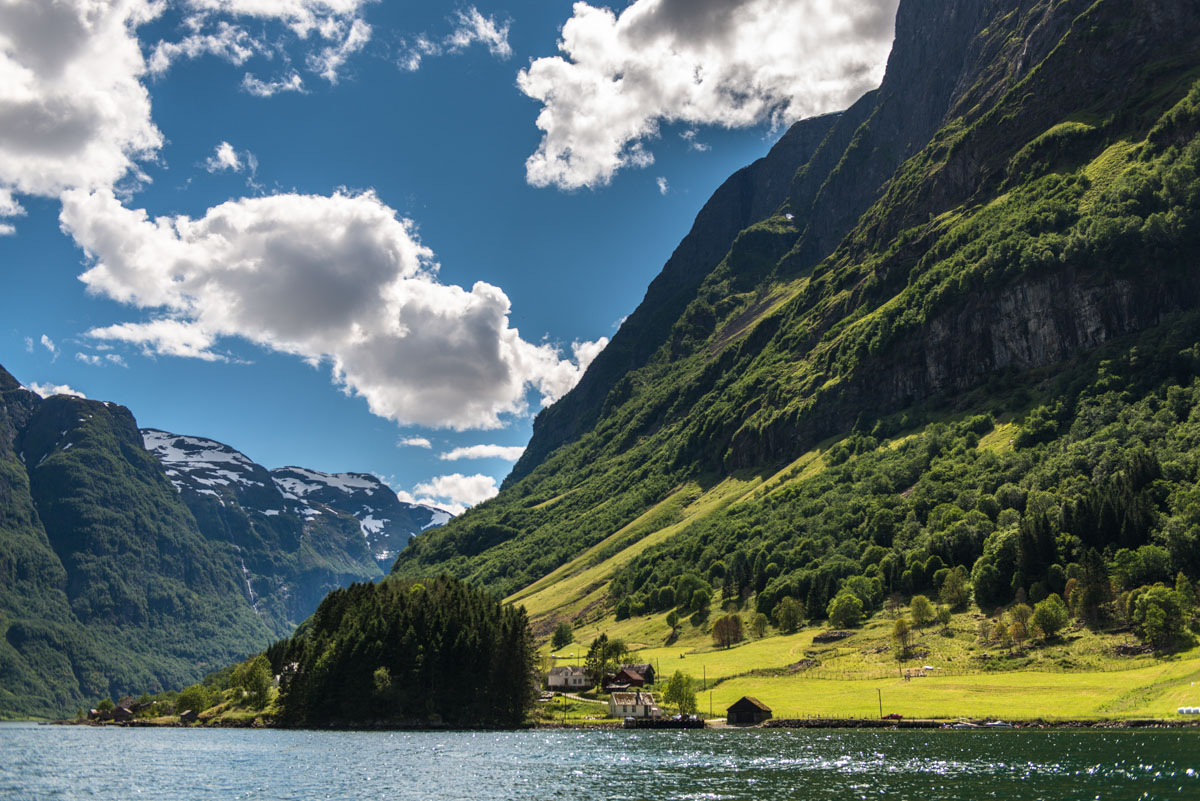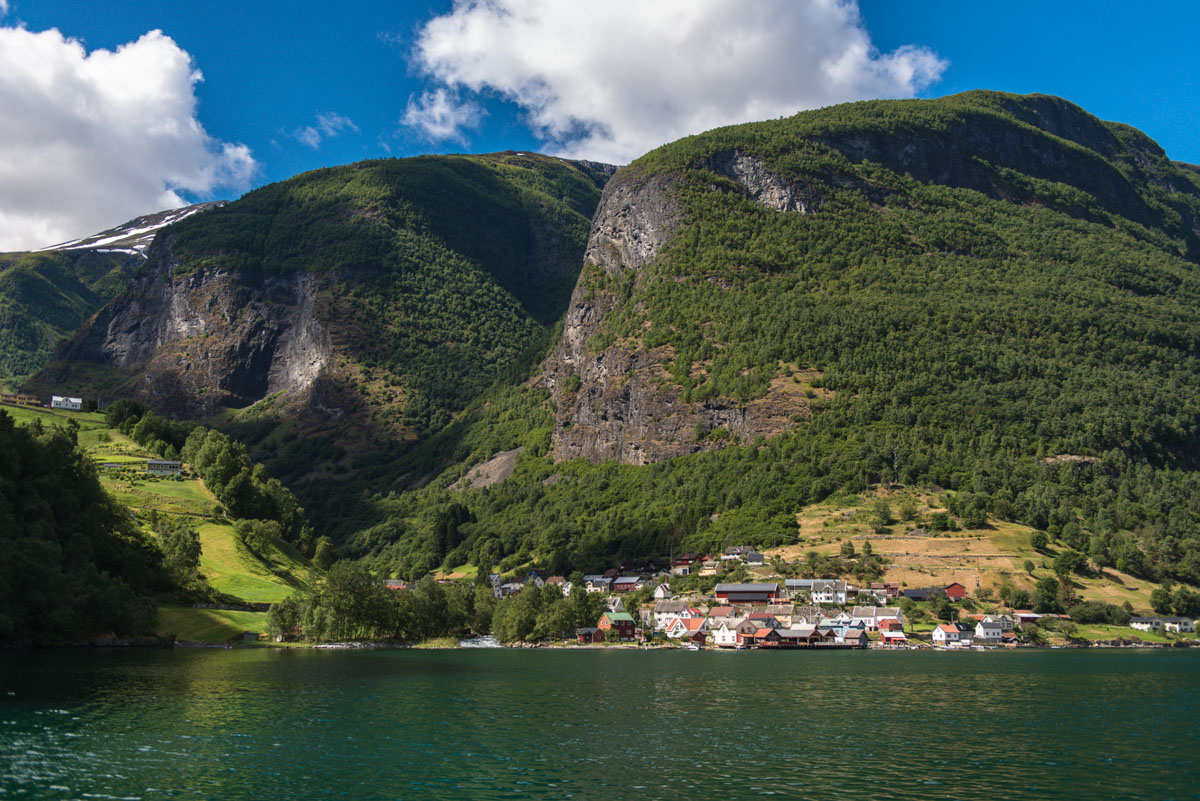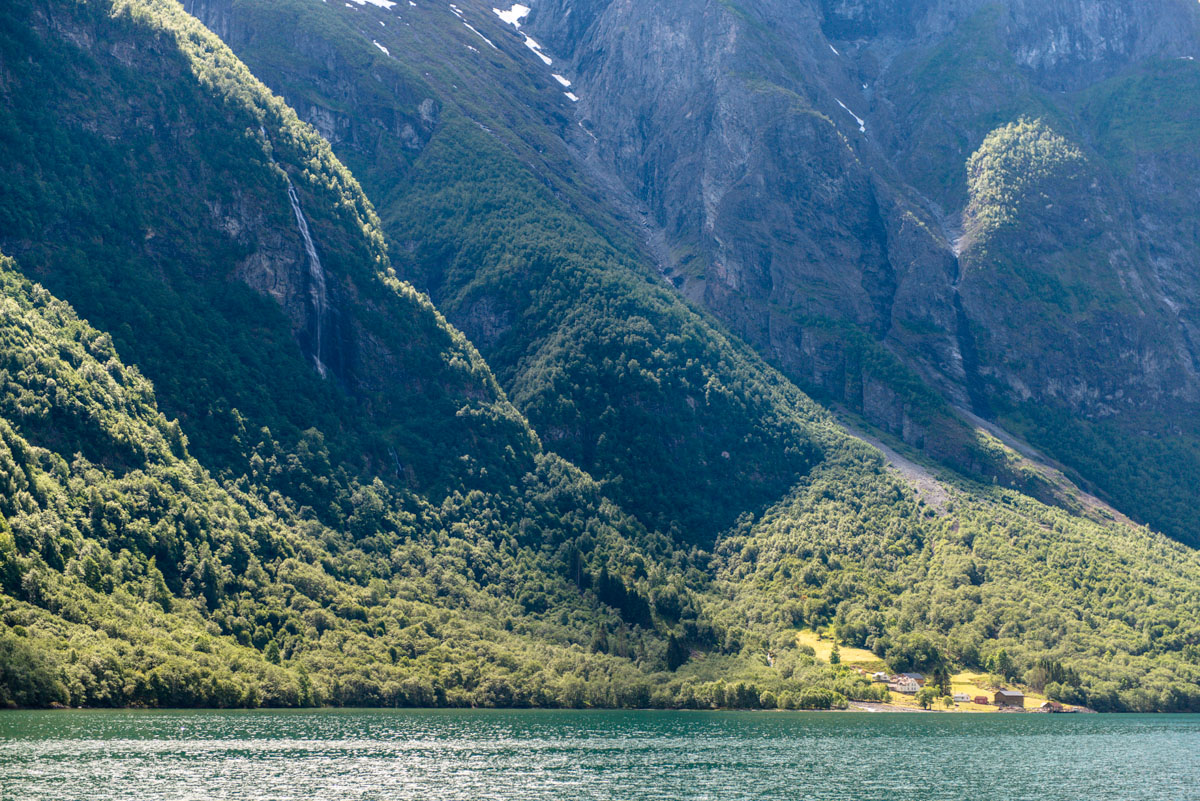 Norwegian wood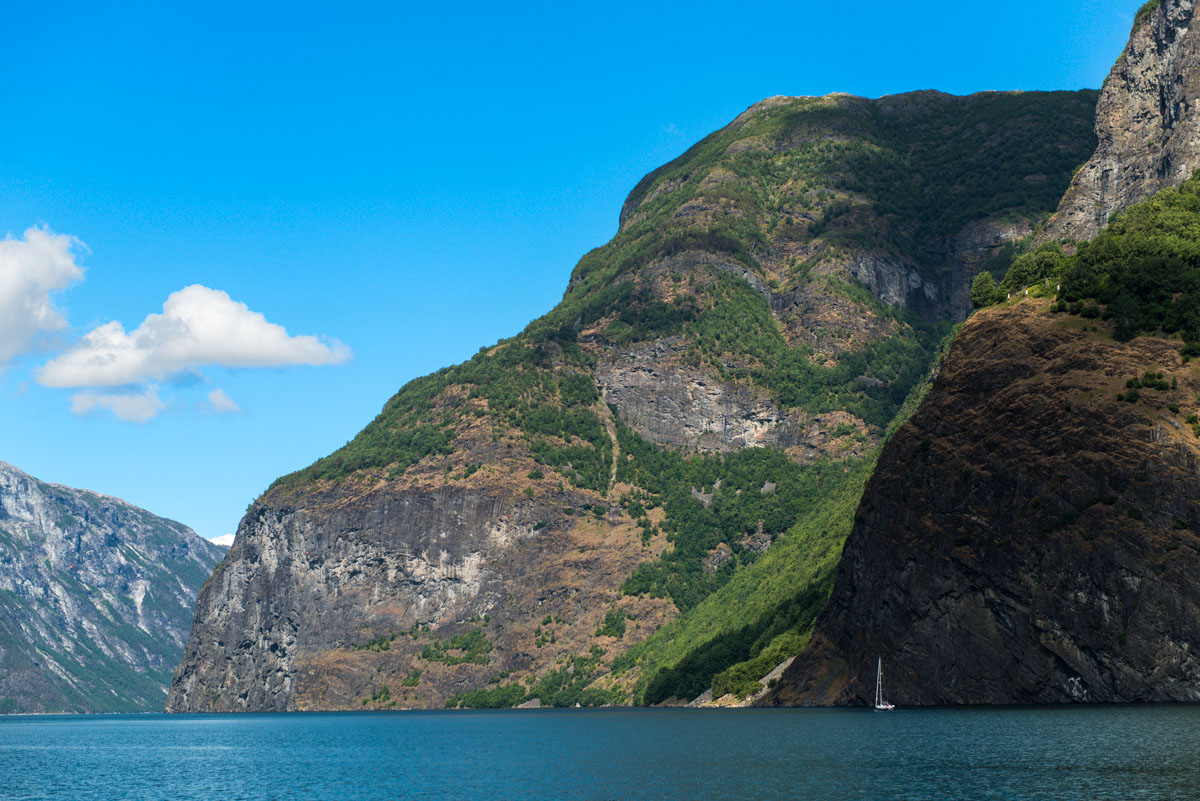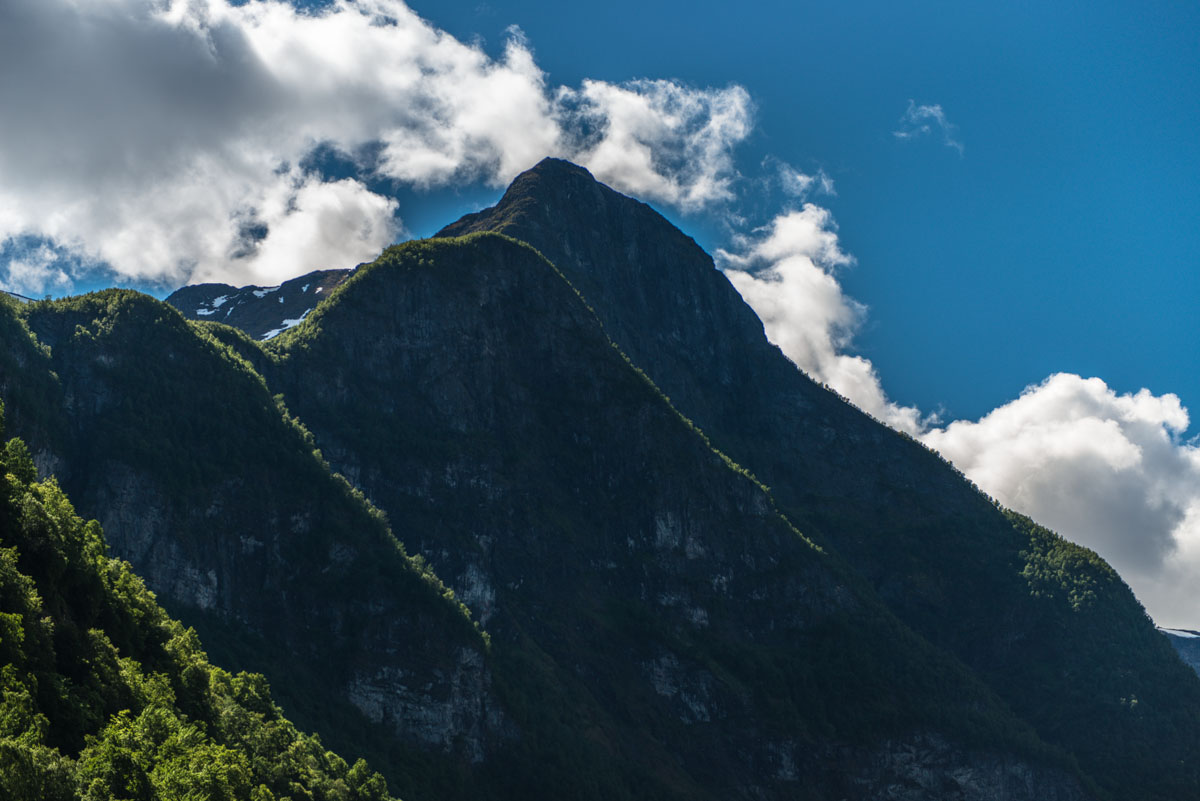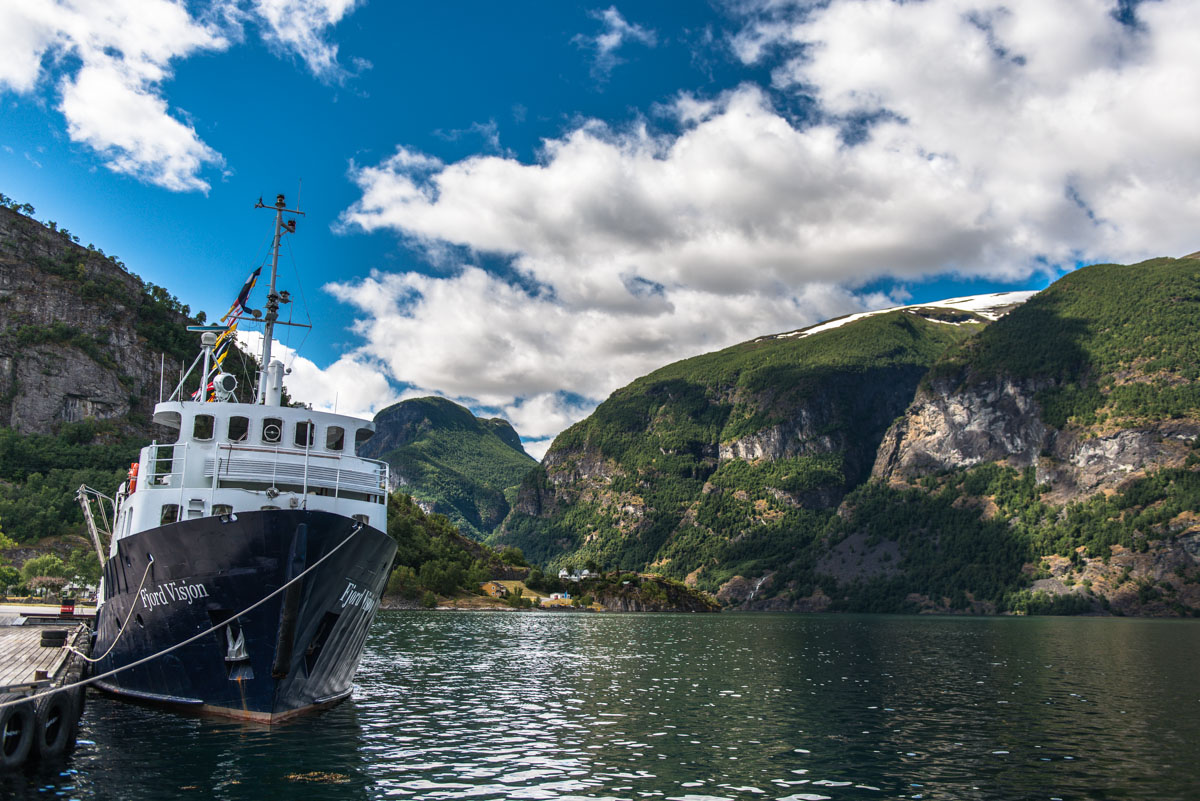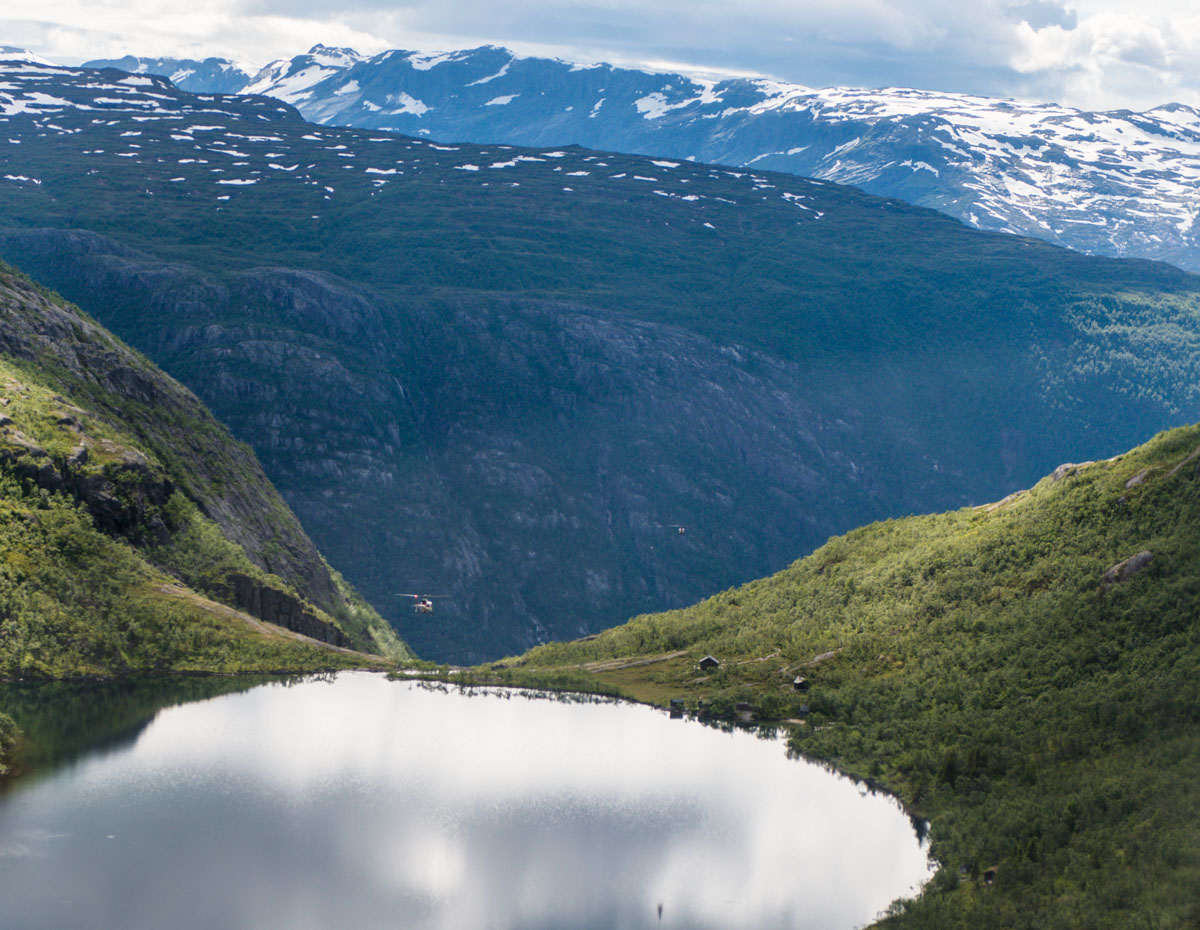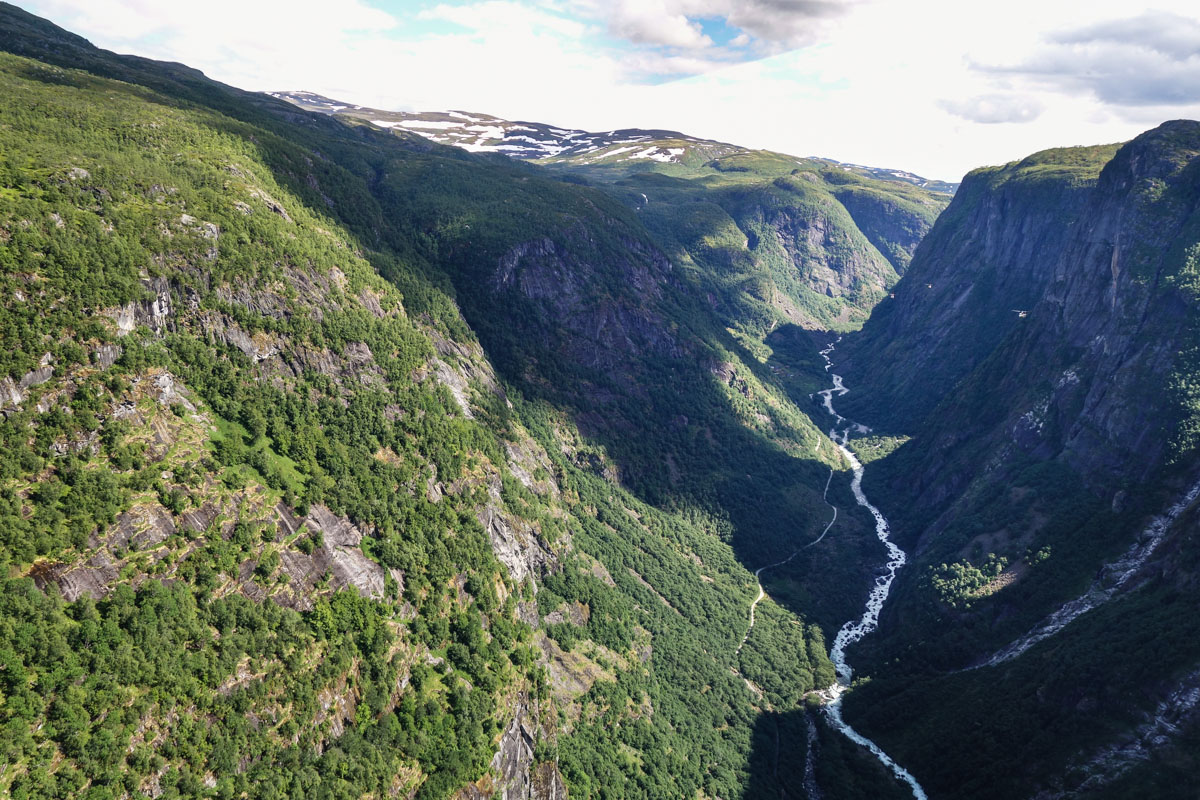 Alas, we had only one free day for taking in the sights proper, so we only managed to see two fjords – Aurlandsfjord and Naeroyfjord; Google them for the details.
Here's a screenshot of the GPS navigator that was attached to N.Sh.'s camera, which gives a good outline of our route: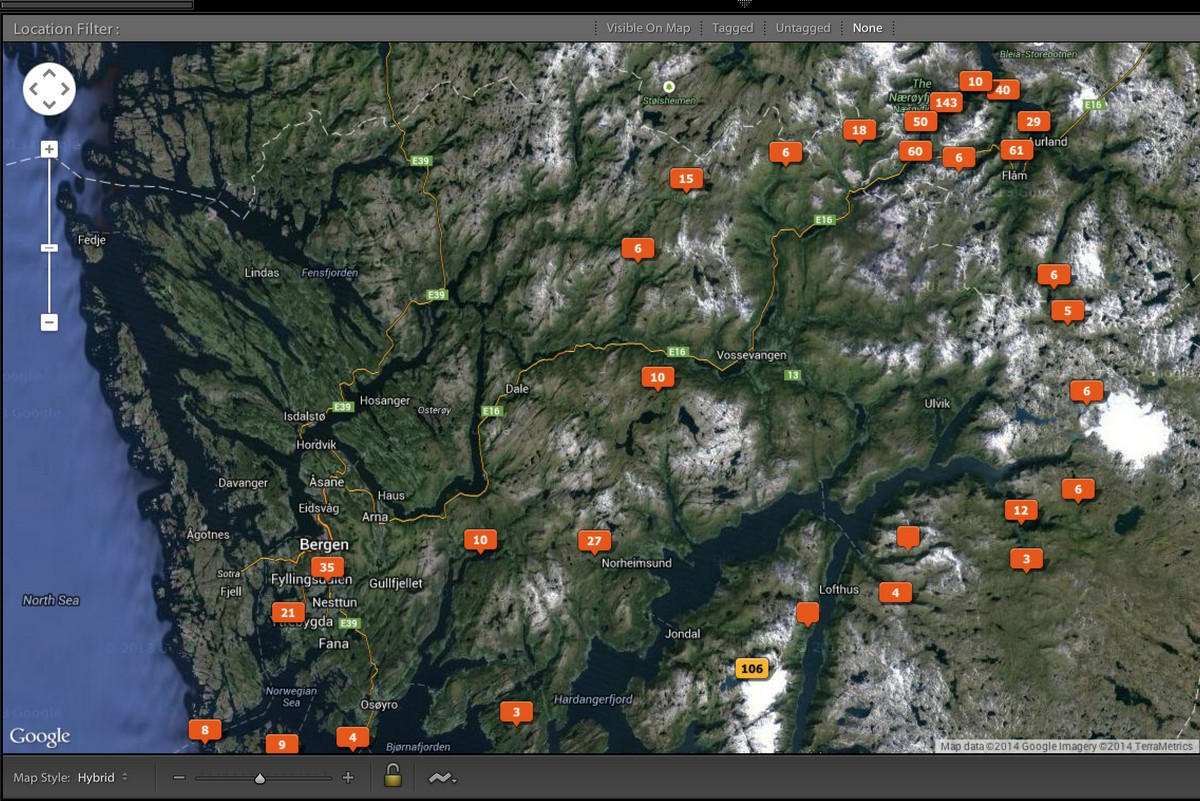 Yes – you guessed it: we traveled by chopper
It was just the one day we had but oh what a day. Powerboat and helicopter propelled!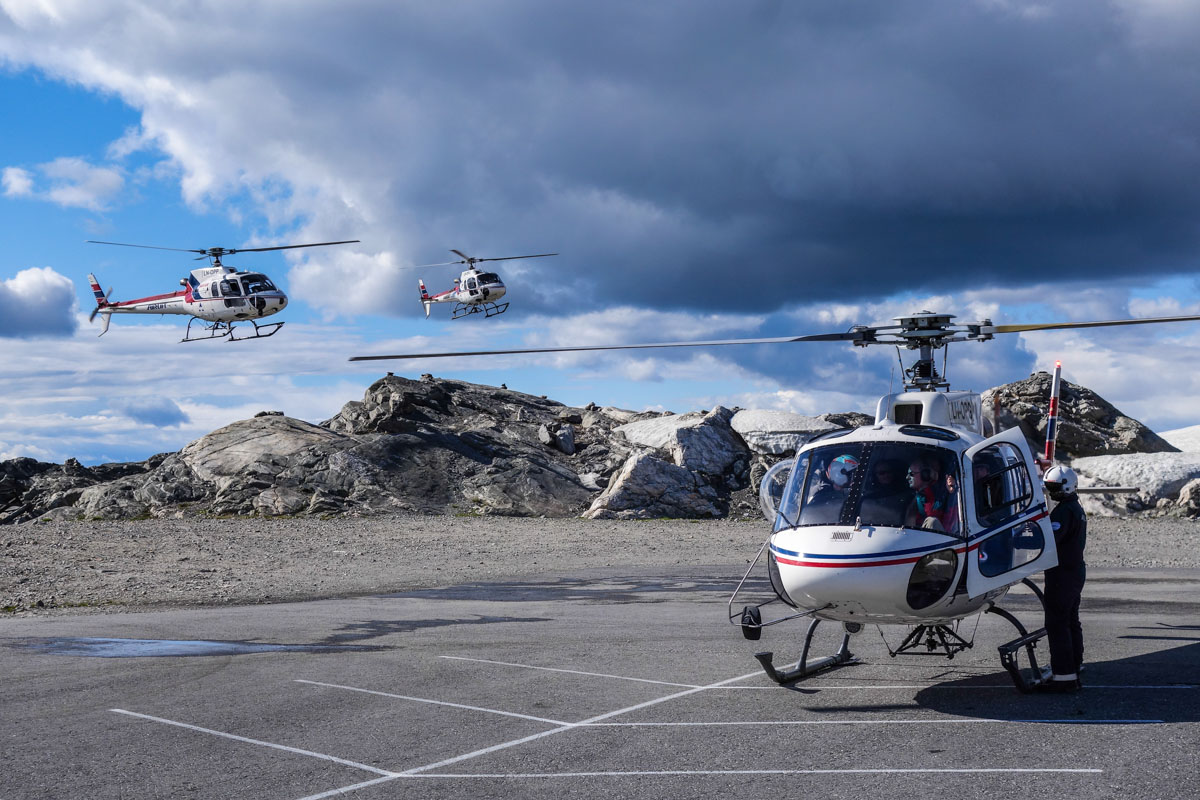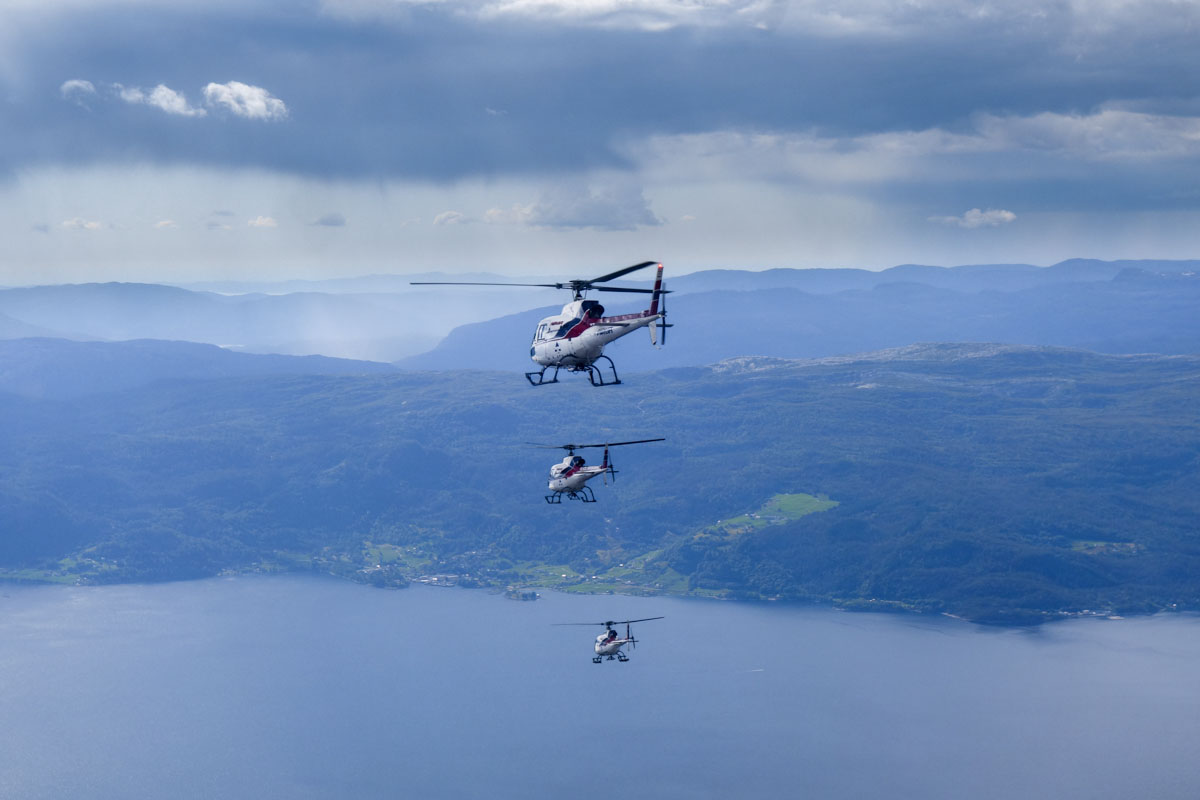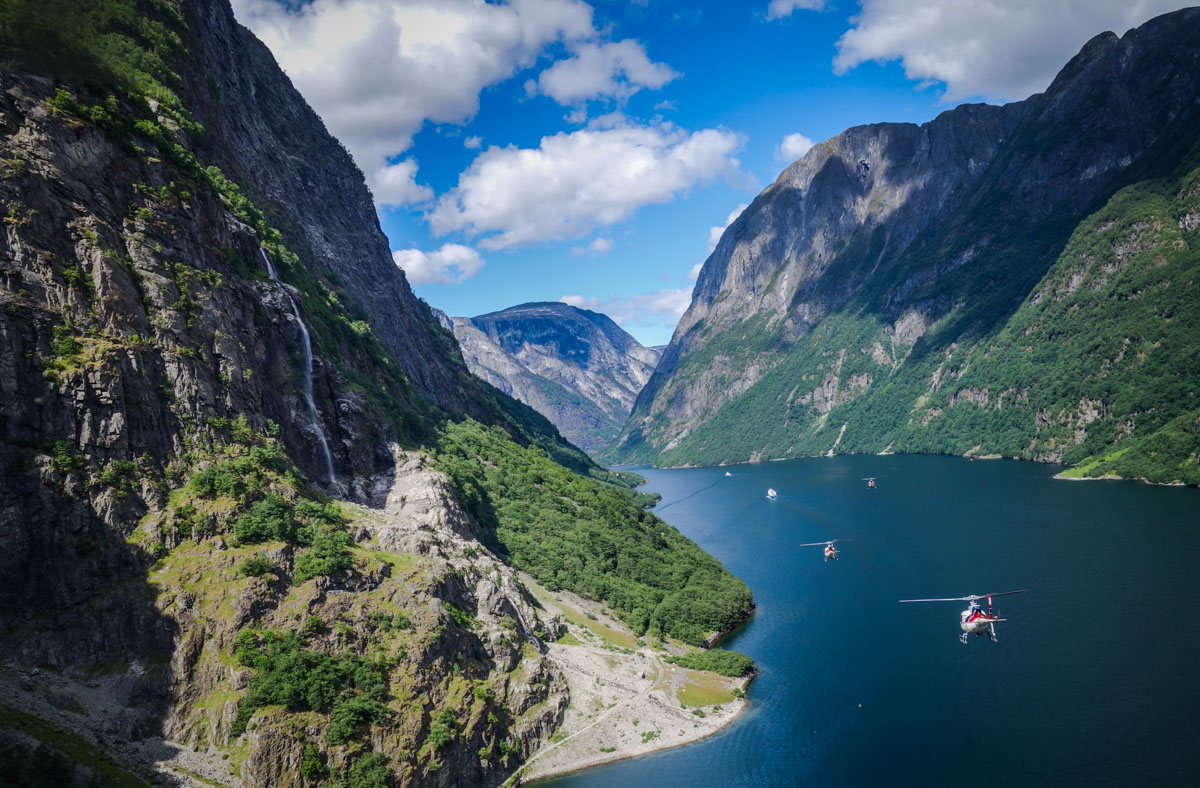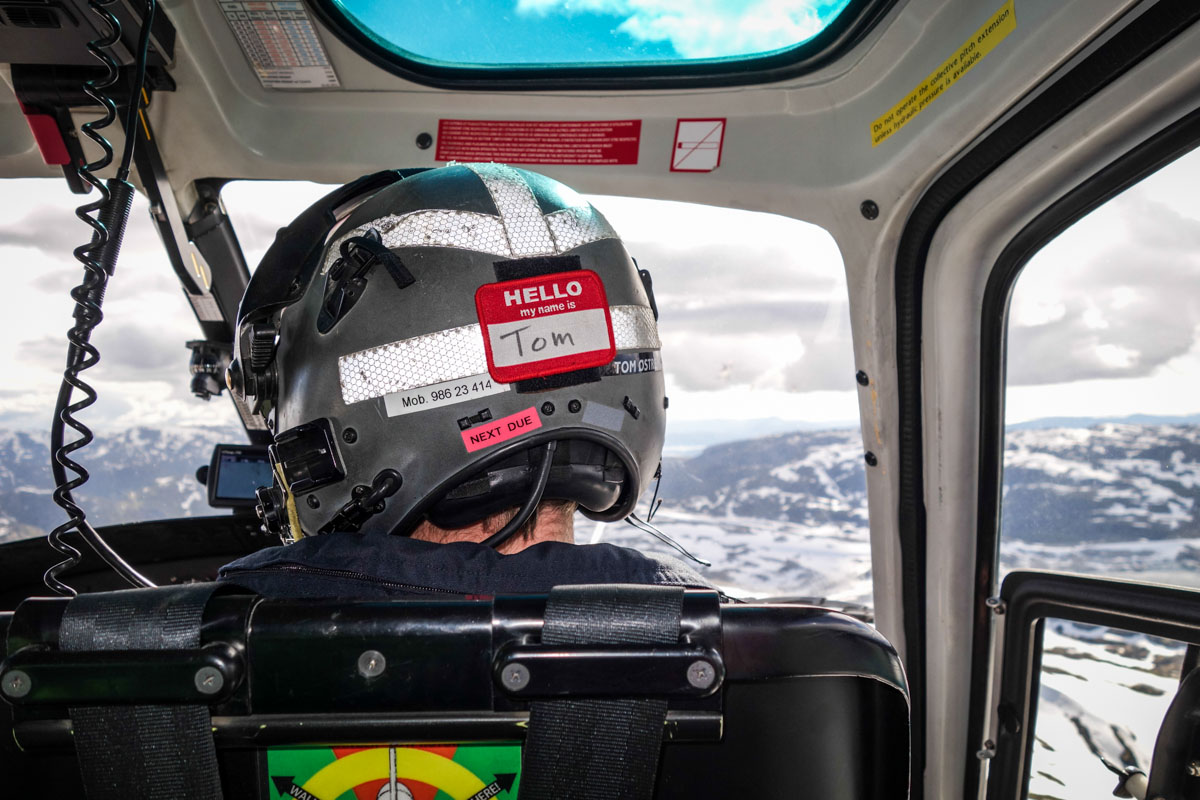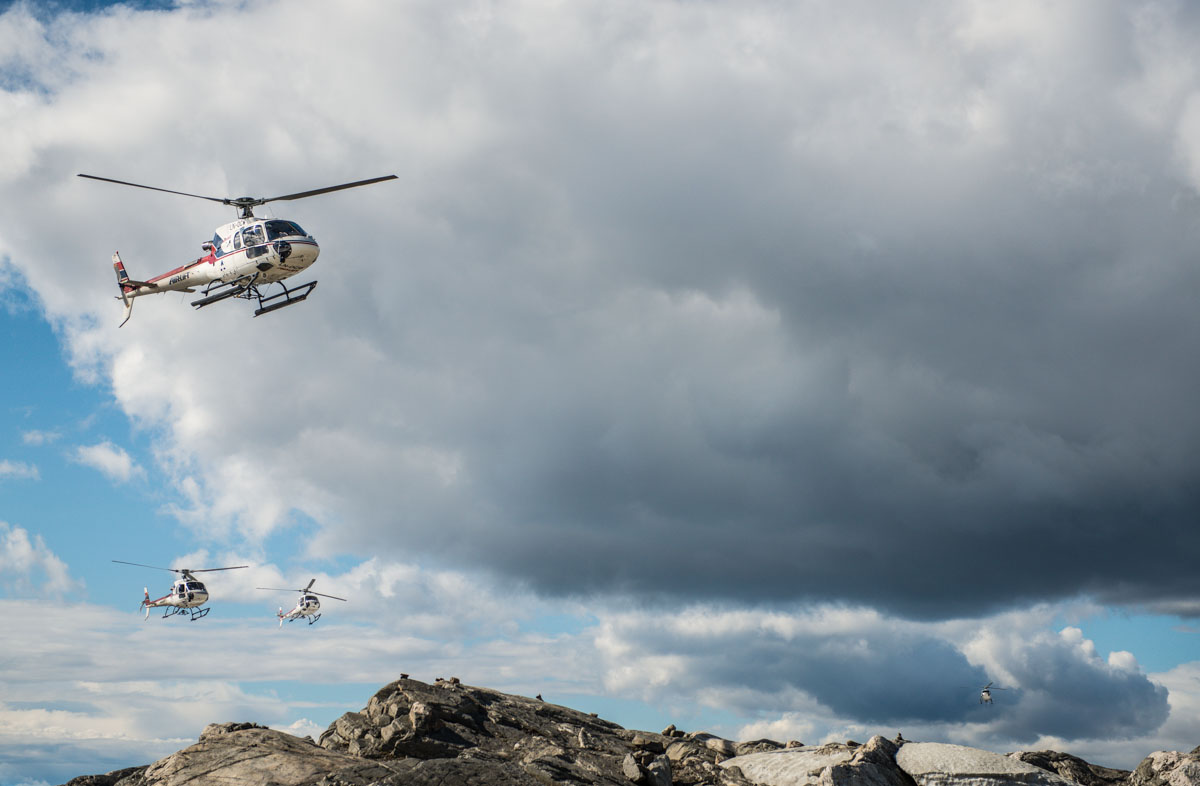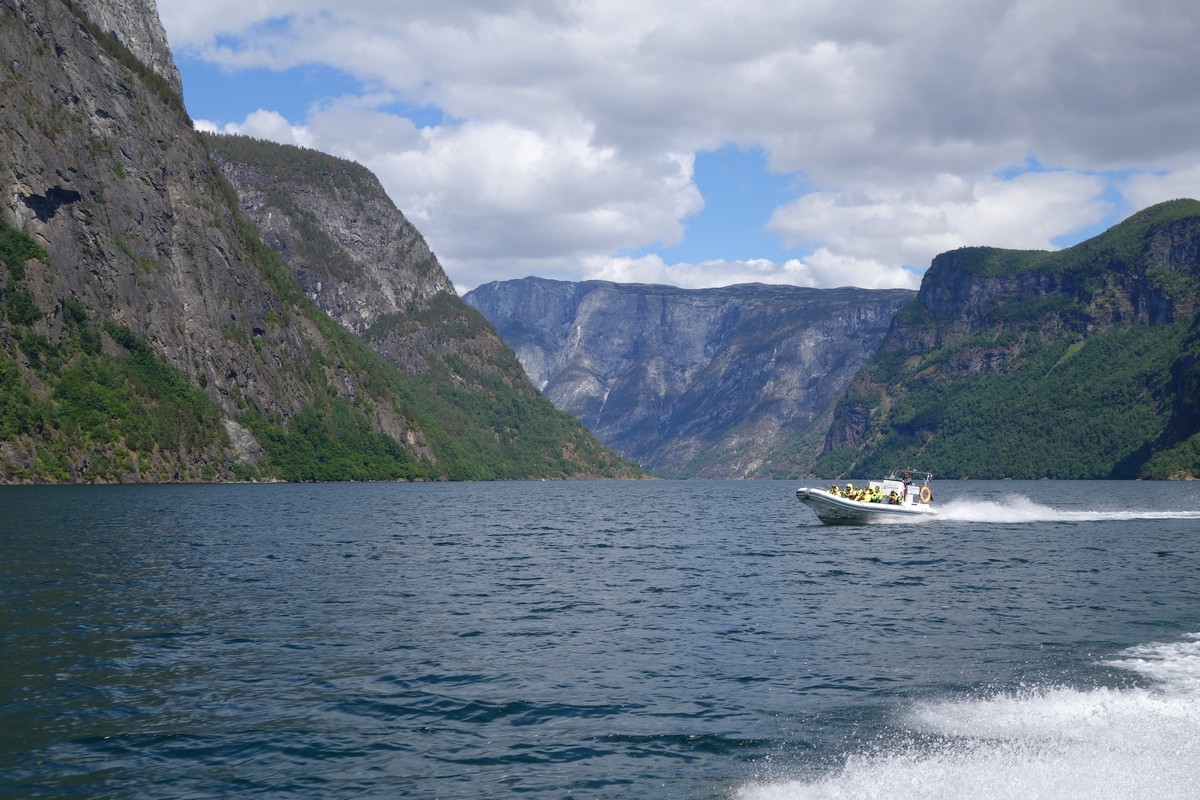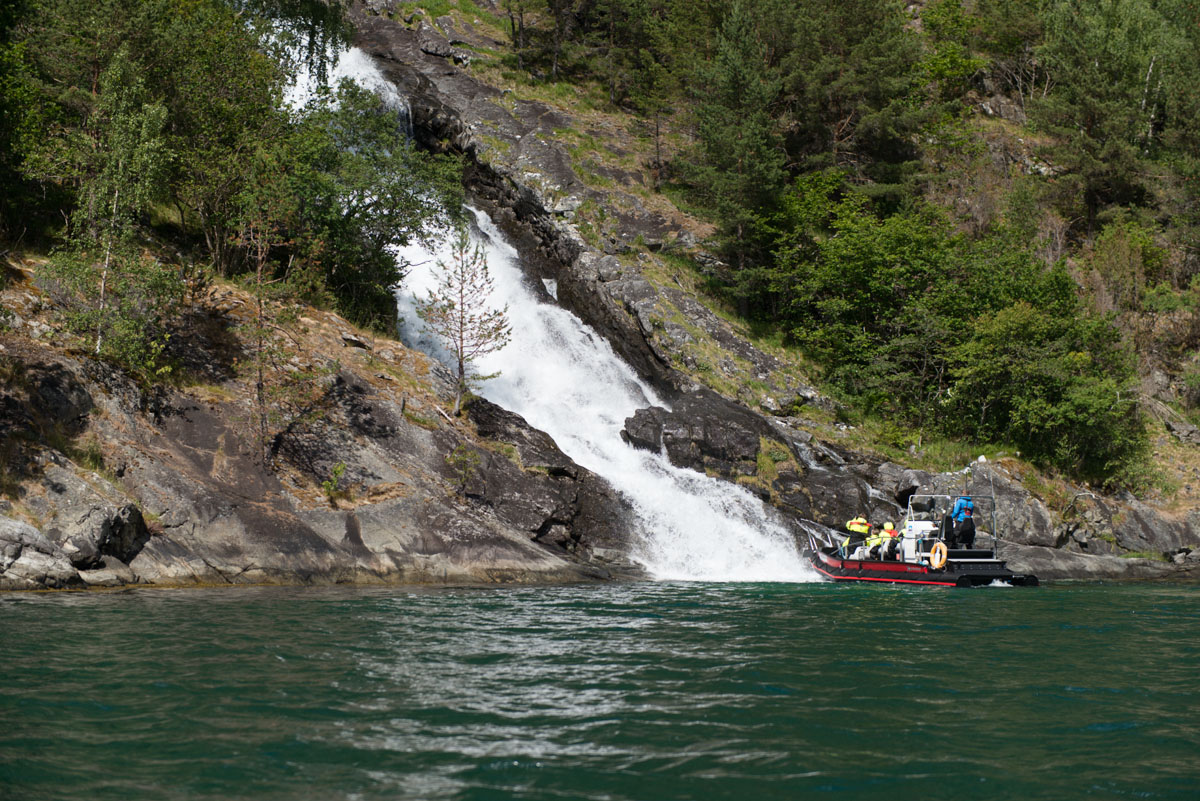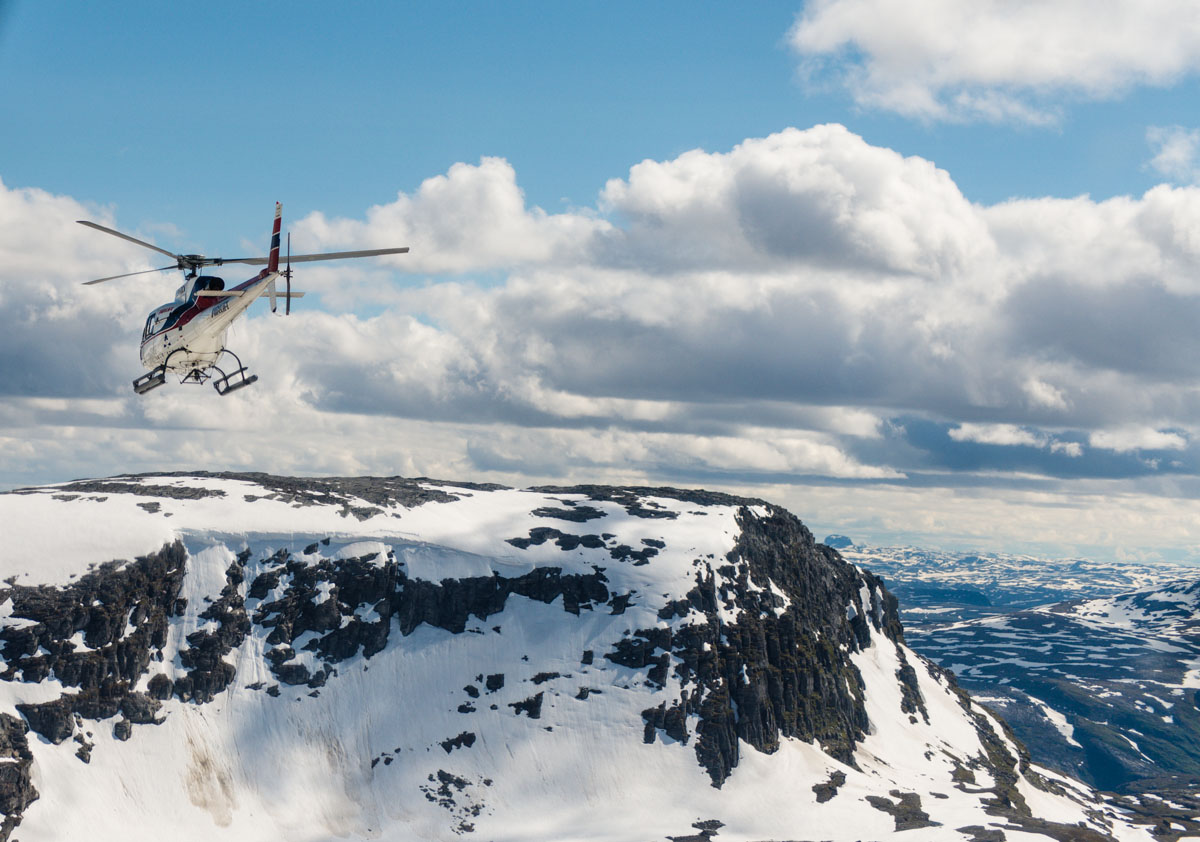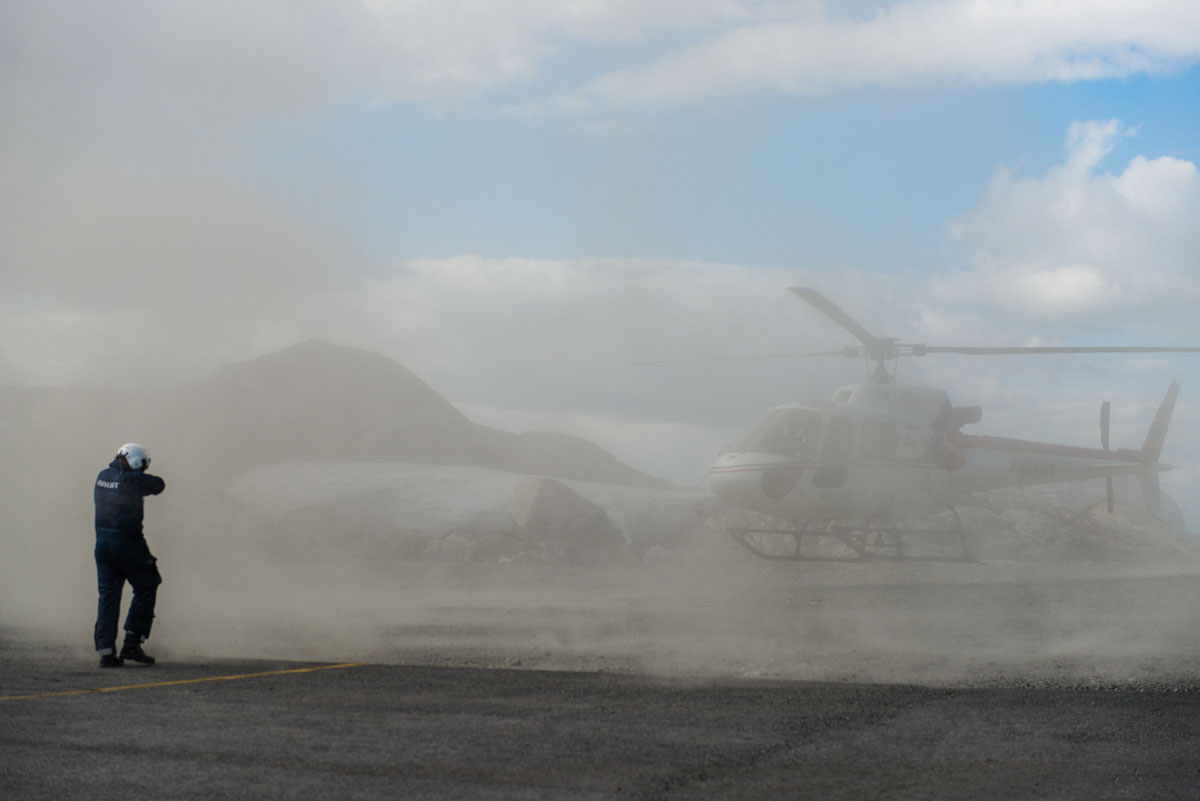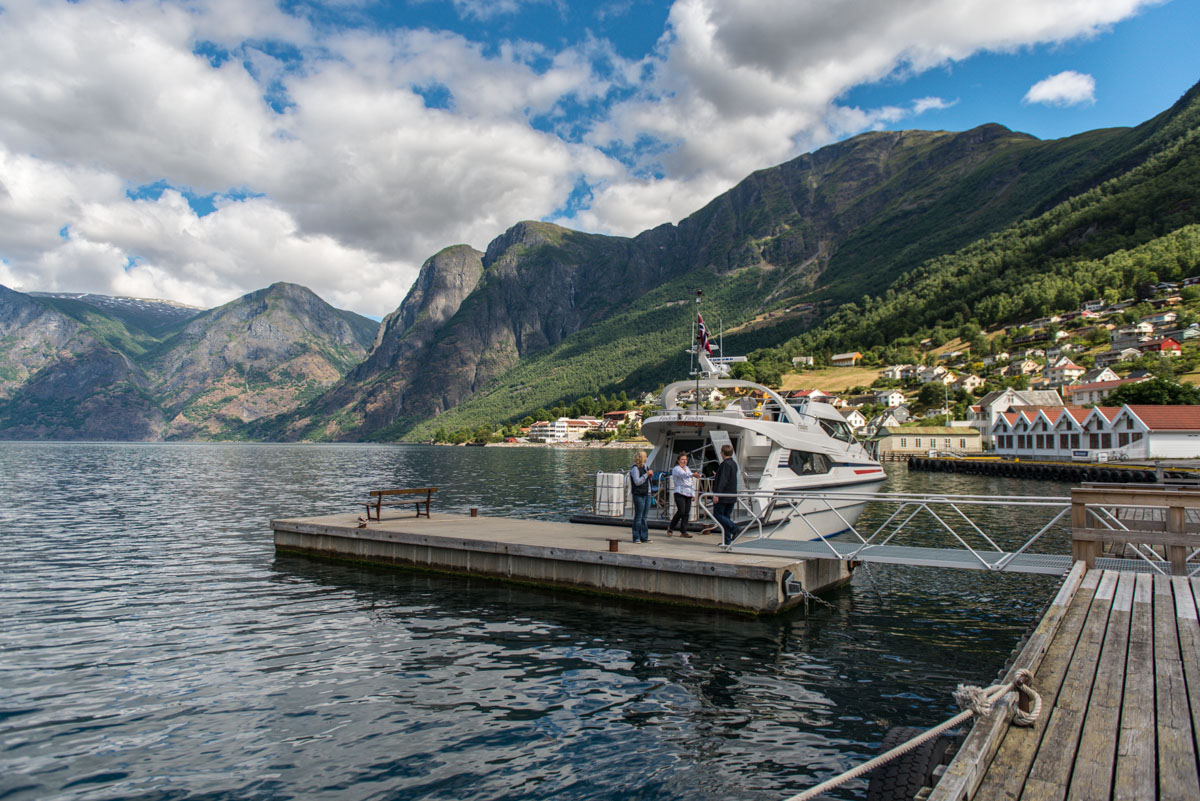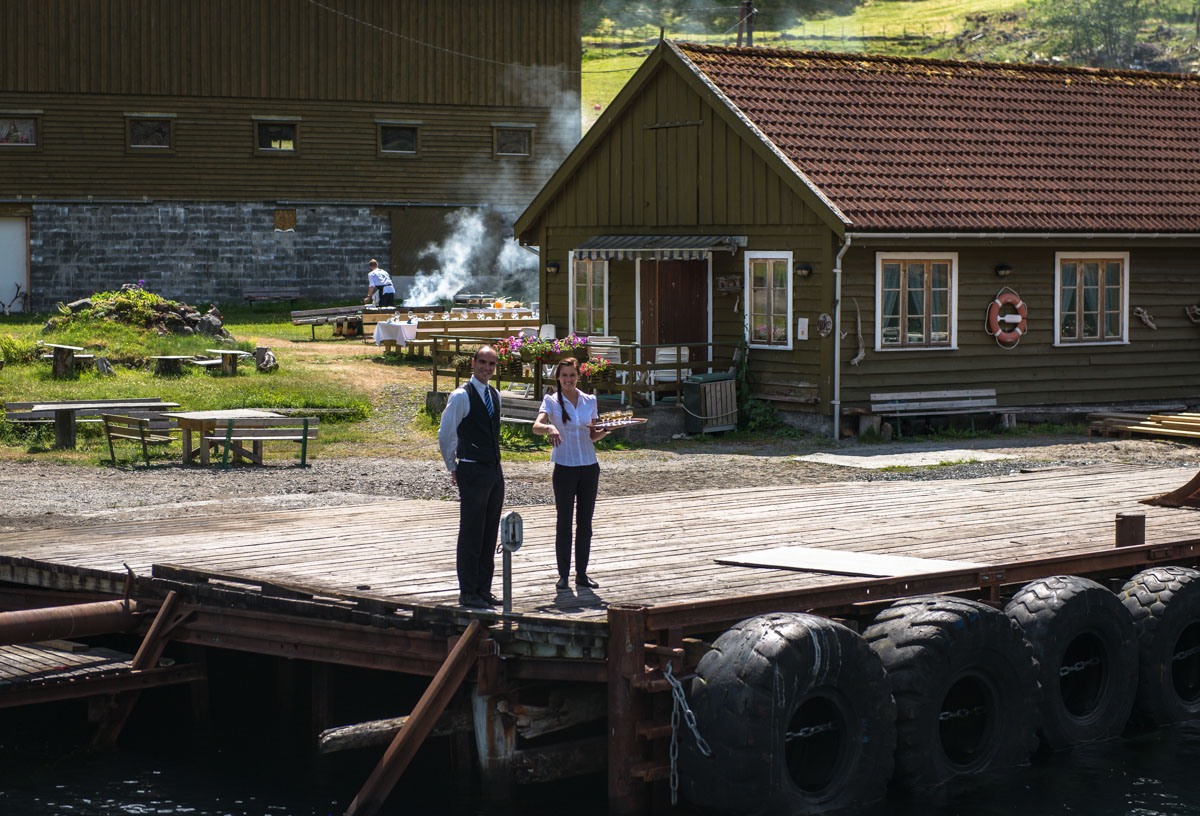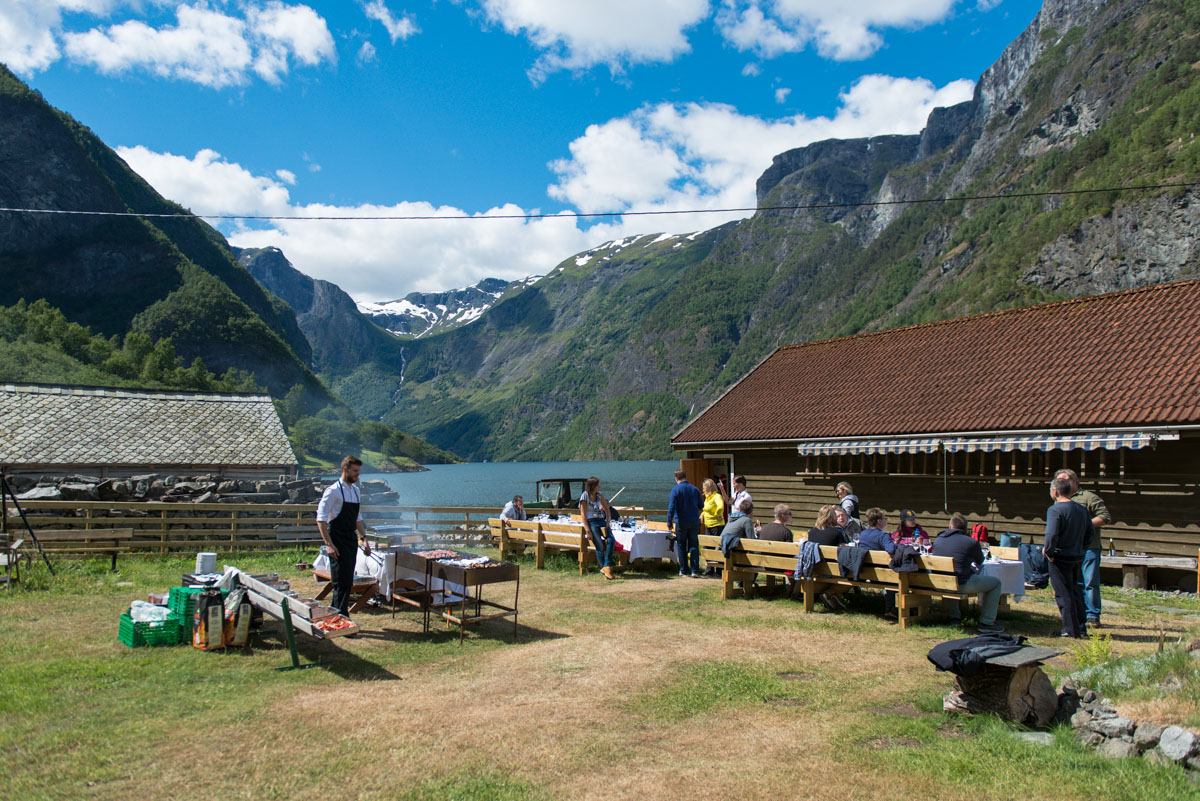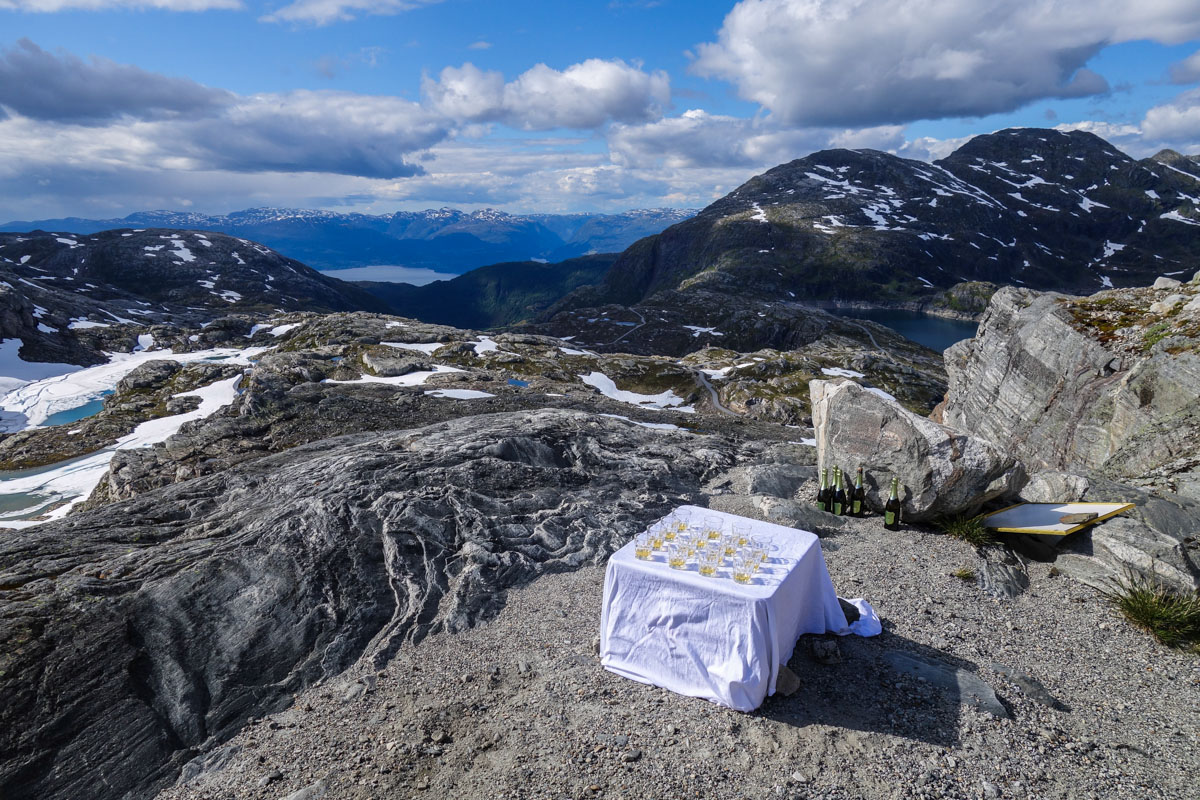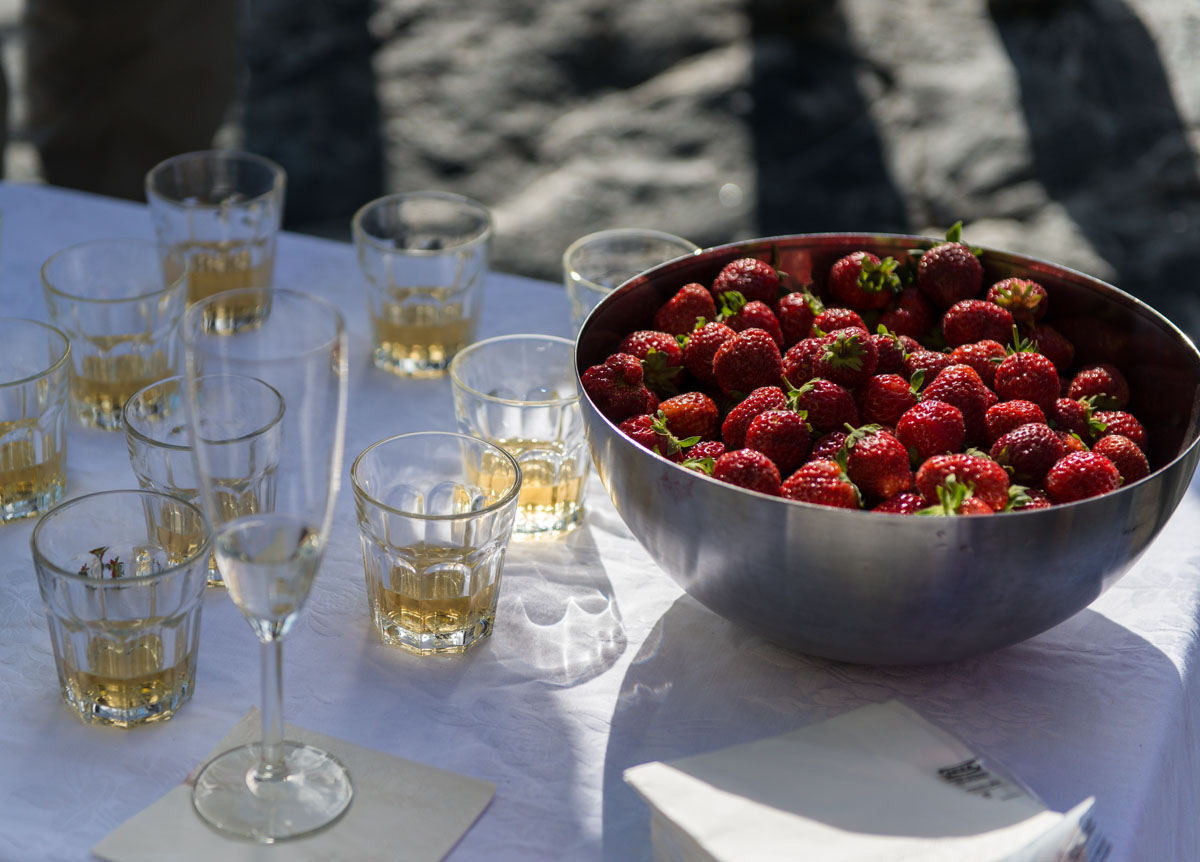 "I sat on a rug, biding my time, drinking her akvavit"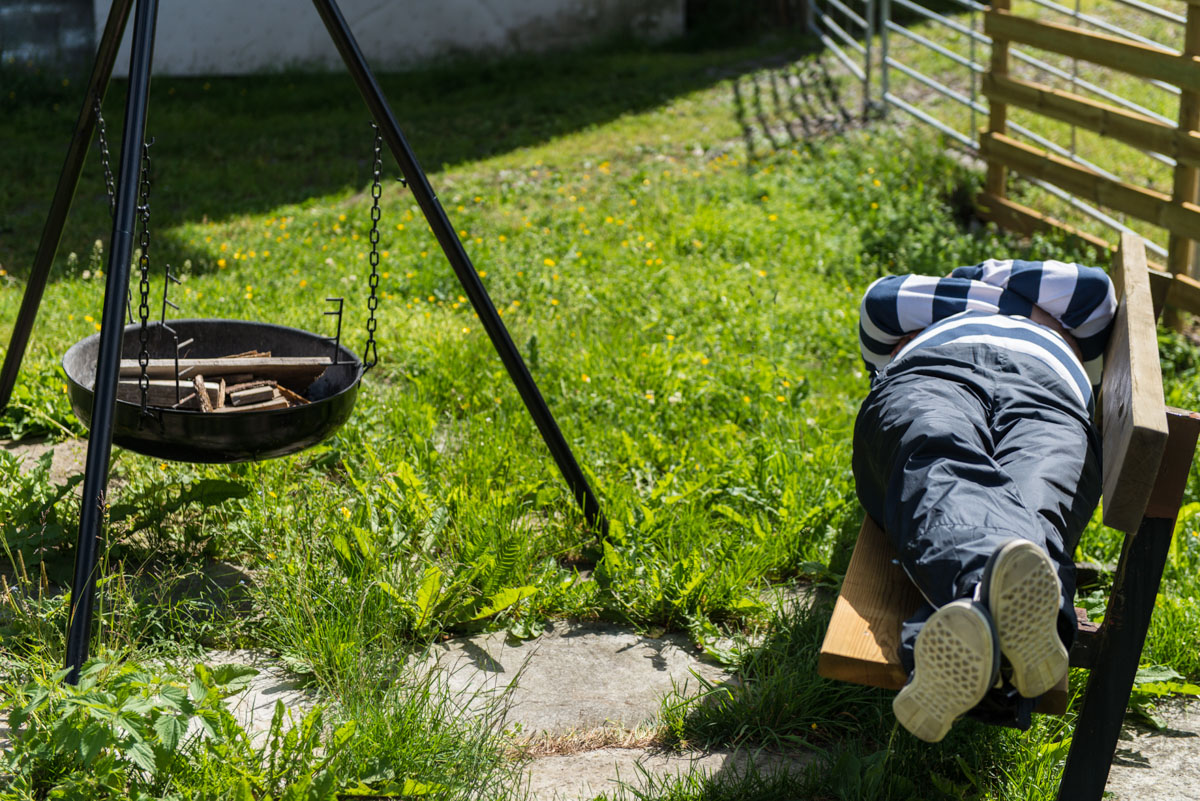 "So I looked around and I noticed there wasn't a chair"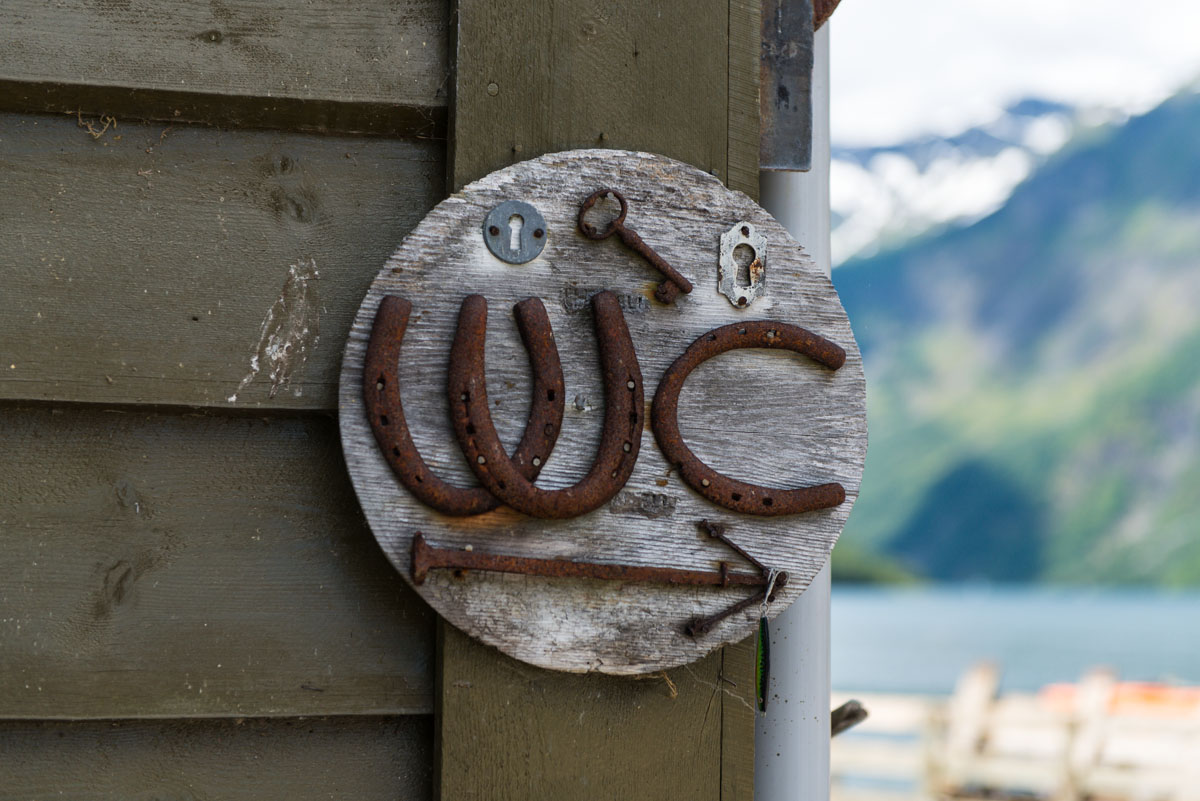 Fjords are unique natural formations. According to reliable sources, they appeared as a result of some tectonic clumsiness followed by millions of years of glacial erosion. Besides Norwegian ones the other main fjords of the world are those to be found in New Zealand (I confirm – very cool!), in Alaska (also!), in Tierra del Fuego (alas, they're so far south we didn't manage to fit them in), and in a few other places.
I love how man has blended in with the fairly extreme surroundings here. Ingenious, harmonious: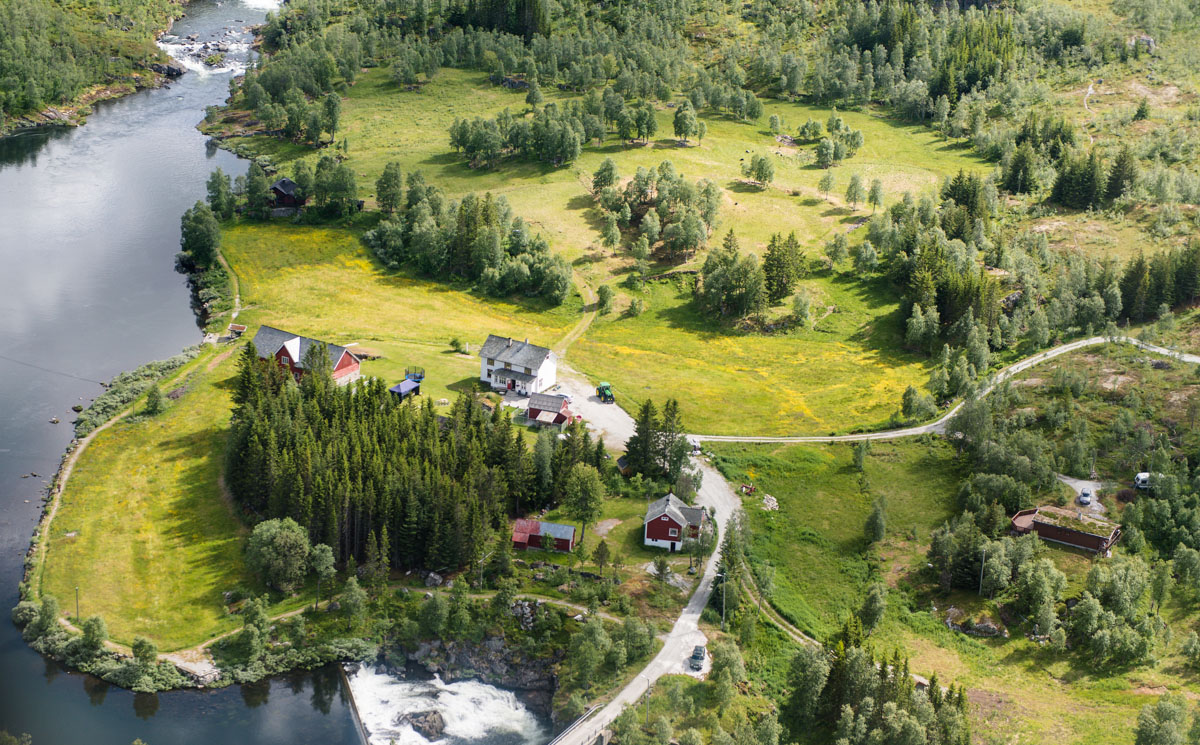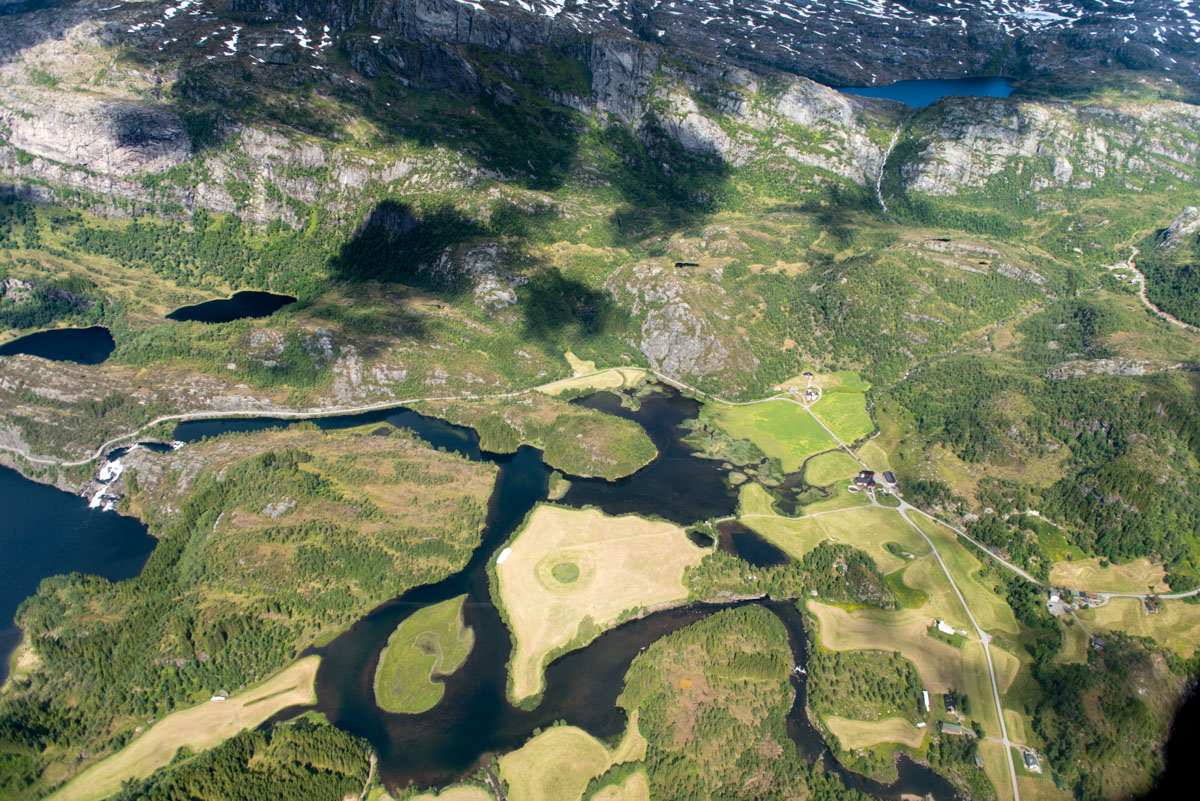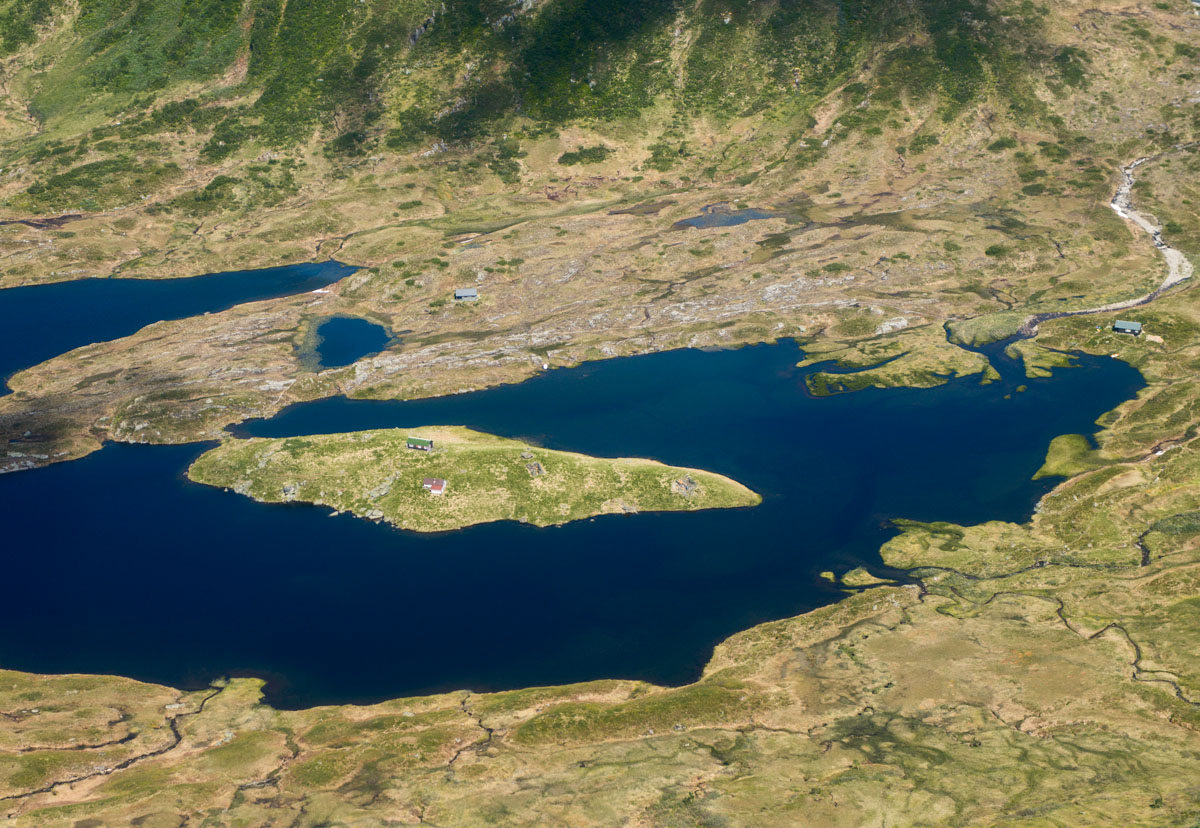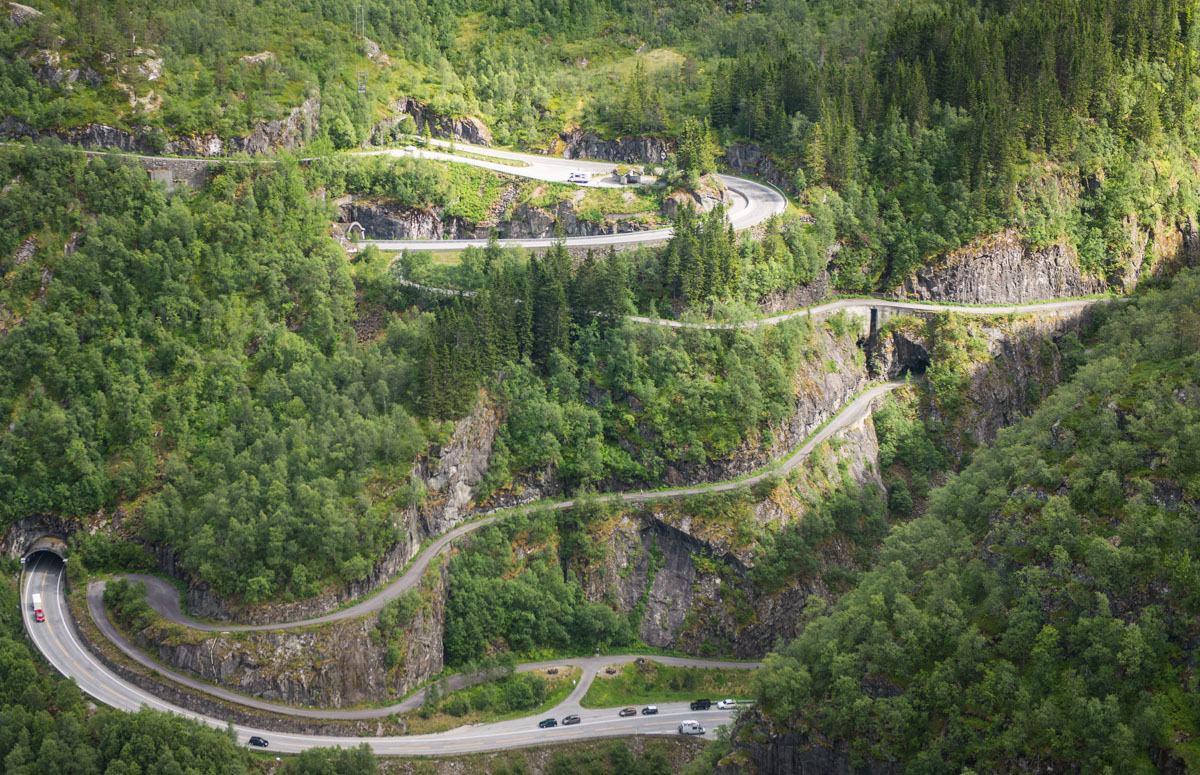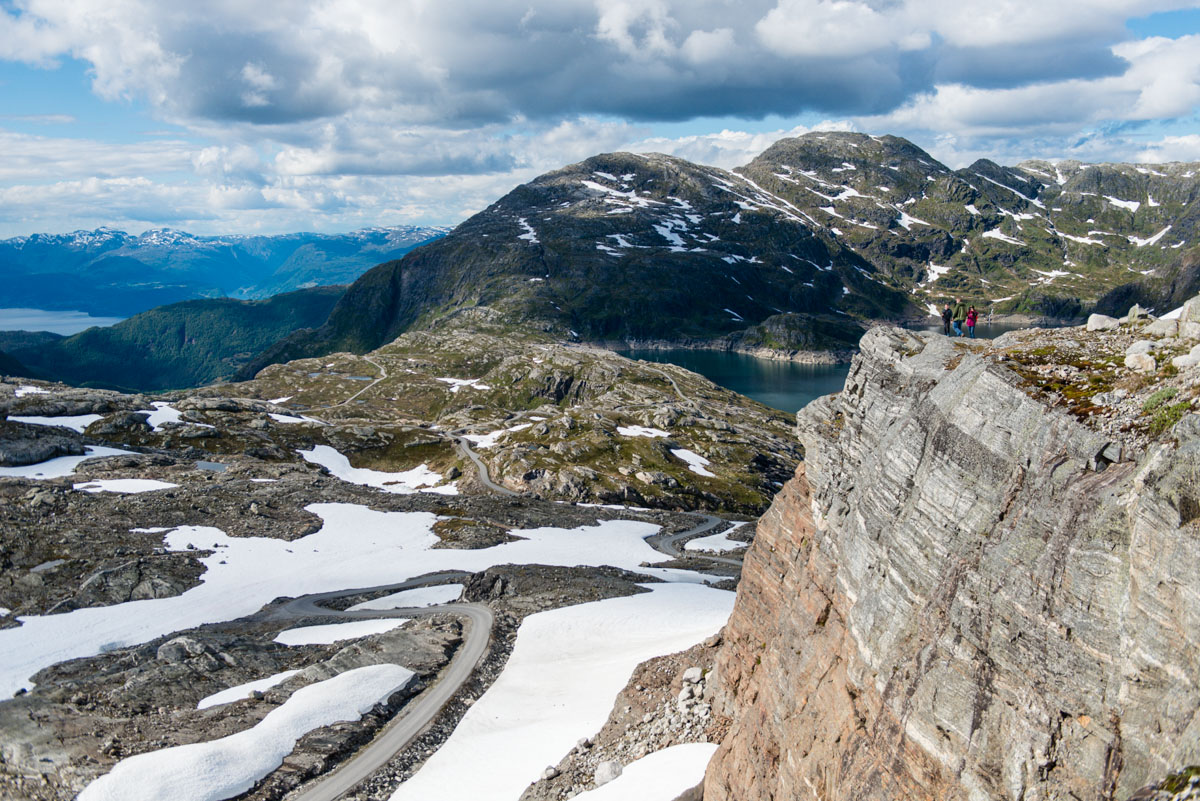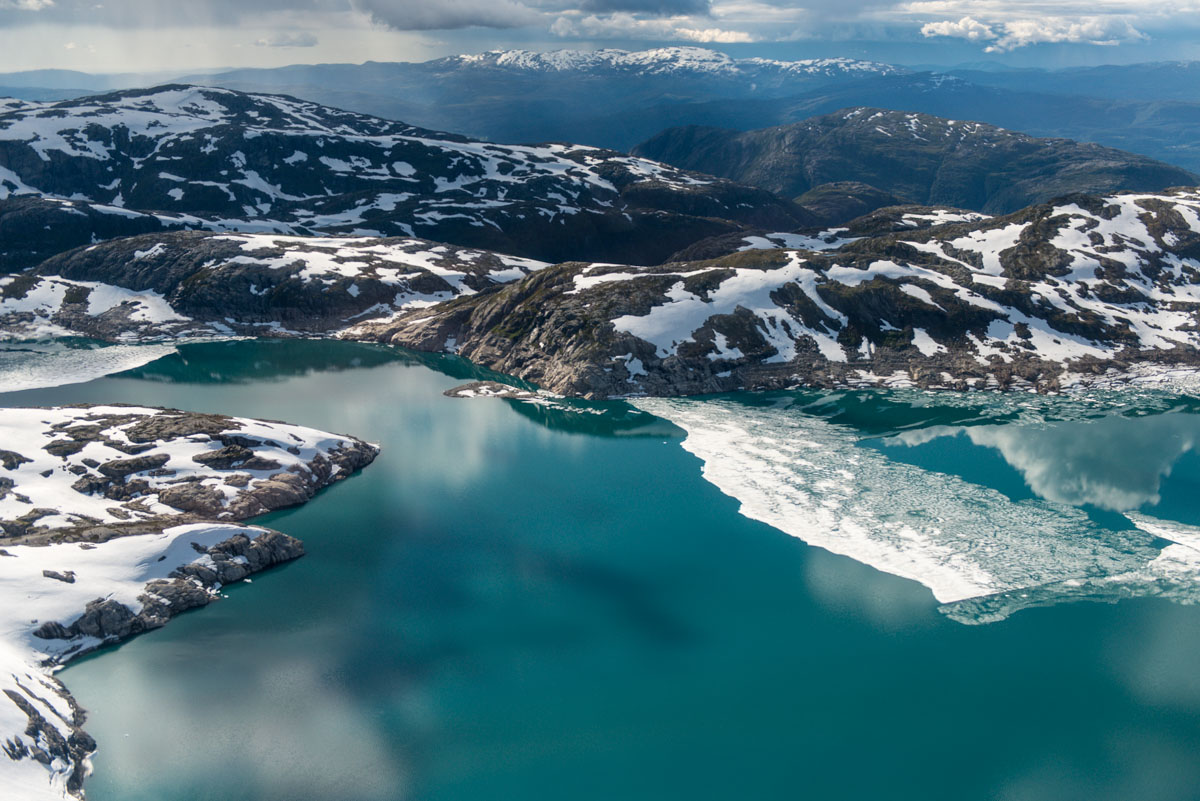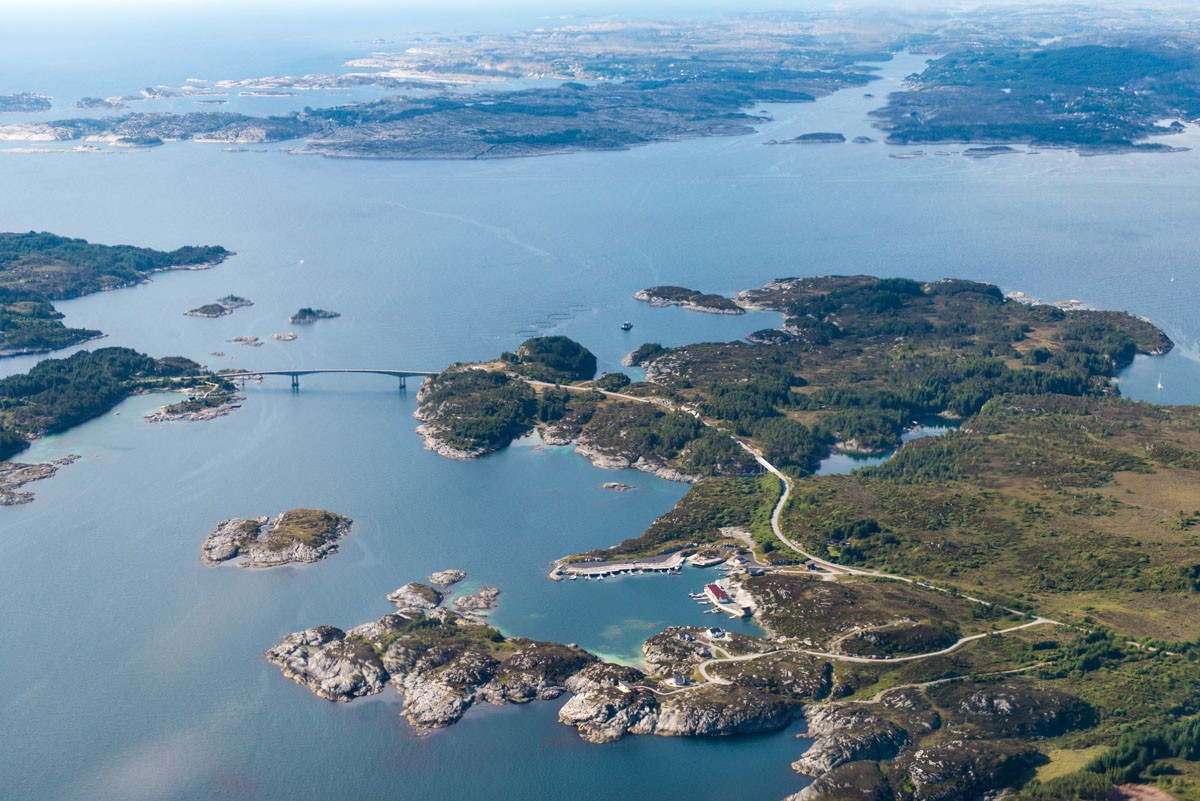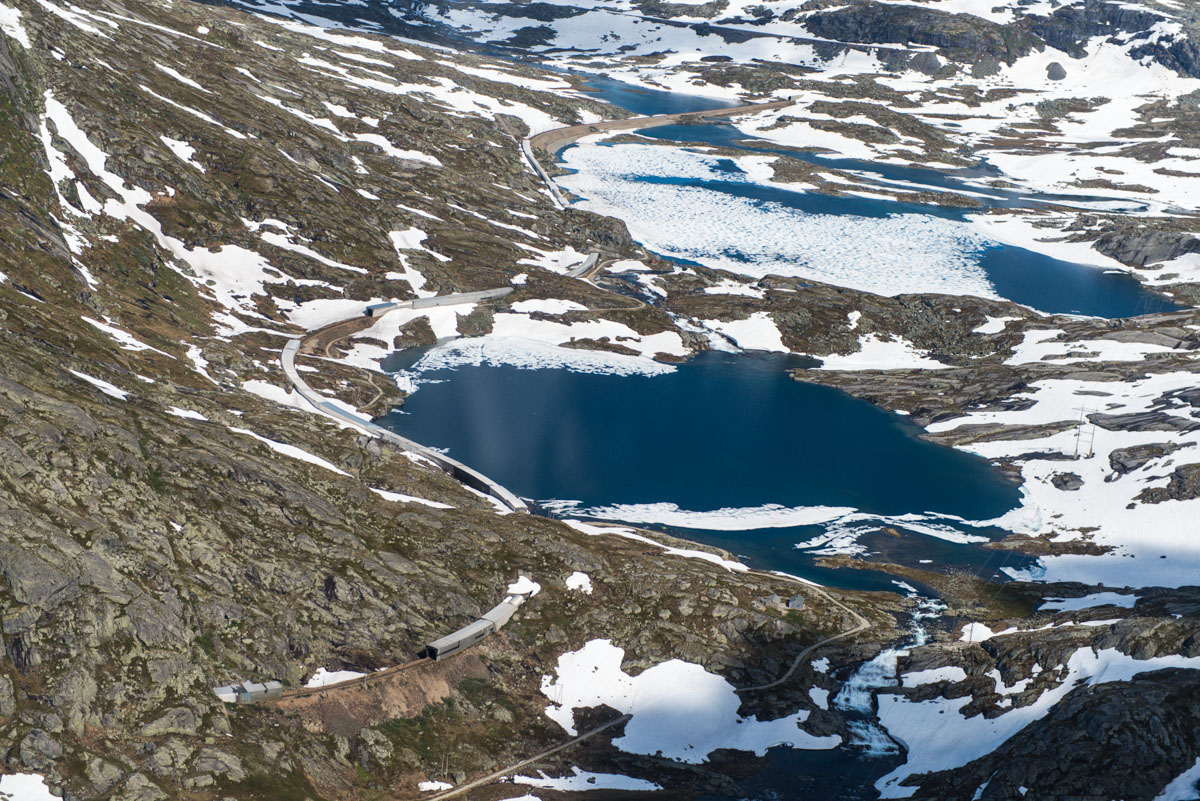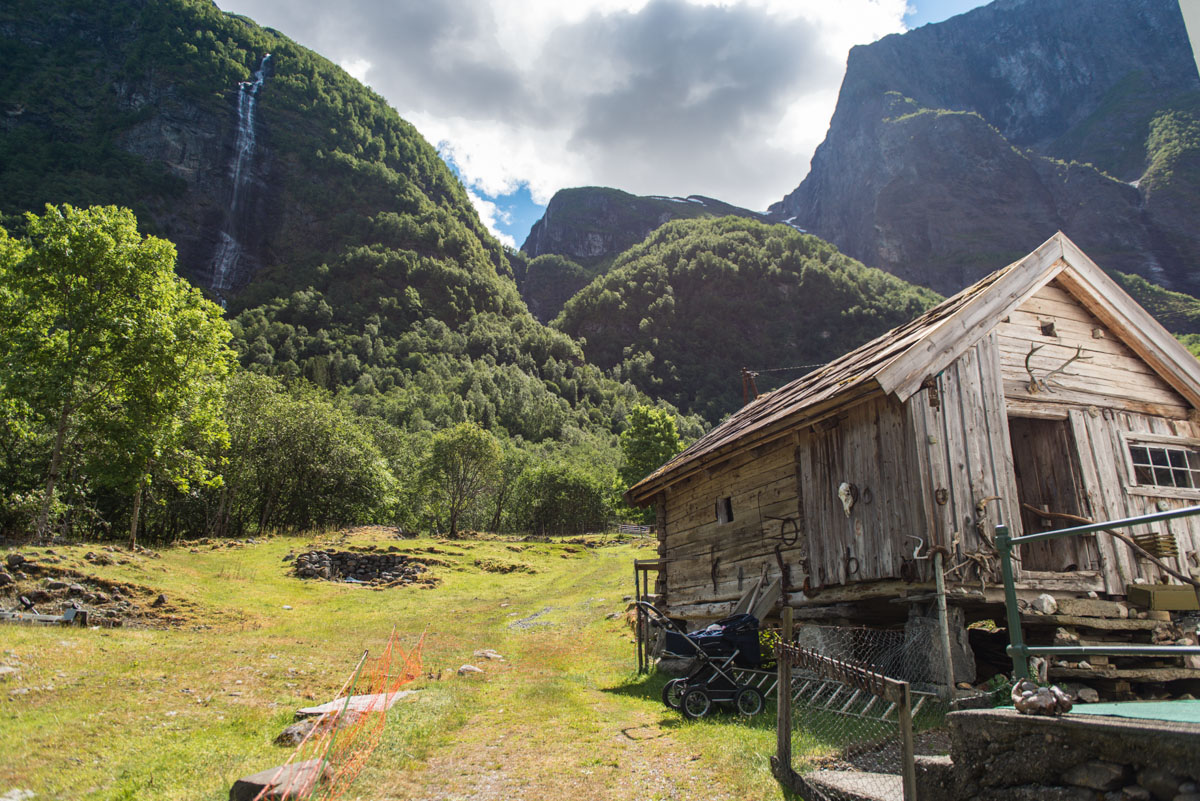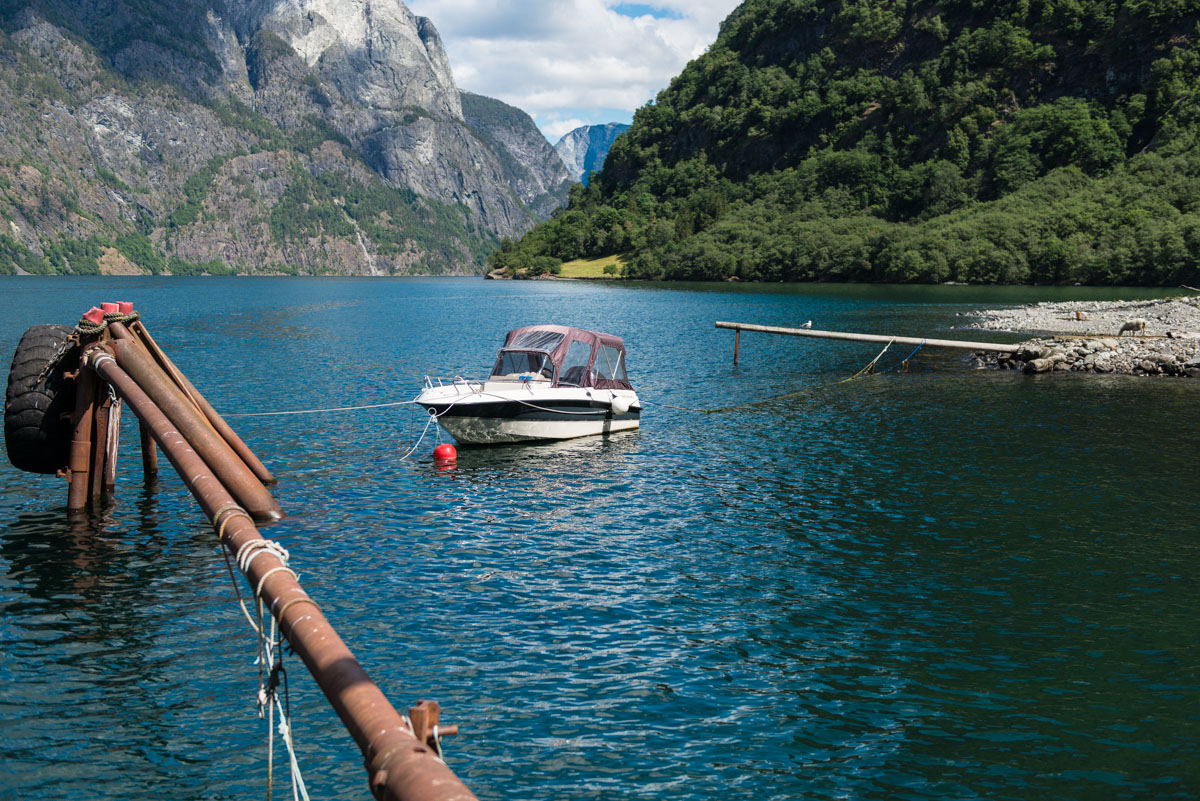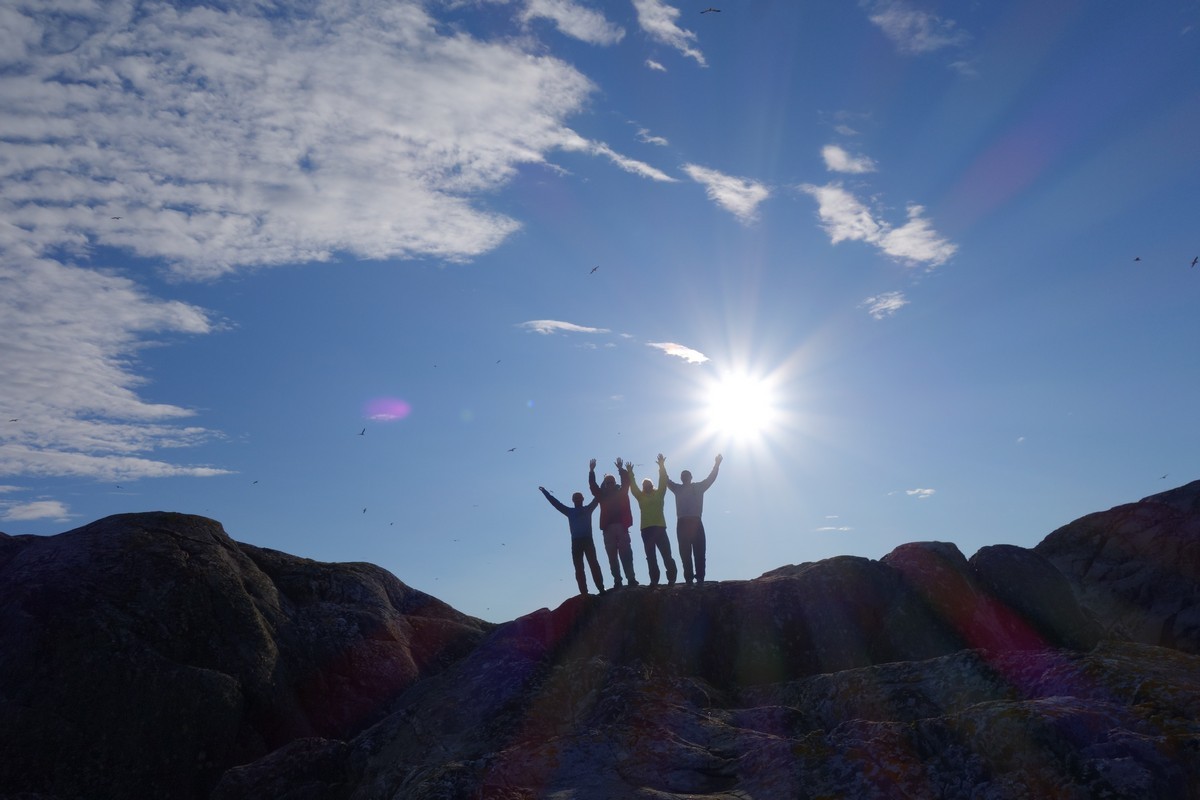 All in all – a wonderful whirlwind trip. Sublime seafood, amazing akvavit and fantastical fjords. Totally must-see.
The rest of the photos are here.
That's it folks! This bird has flown…