Shalom folks!
Last week I found myself in Israel, where a big fuss was being made over an event we were taking active part in: the Jerusalem Formula – Peace Road Show. In LOUD attendance were Scuderia Ferrari and Marussia F-1 racing cars, and also GT Ferrari Challenge, Le Mans prototype and DTM Audi cars. What a din that lot made!
Around 120,000 motorsport fans turned up to see the spectacle over two days. I imagine the labyrinth of streets in the Old City had mostly emptied while the racing was going on… but I didn't see that so can't confirm. This is what I saw: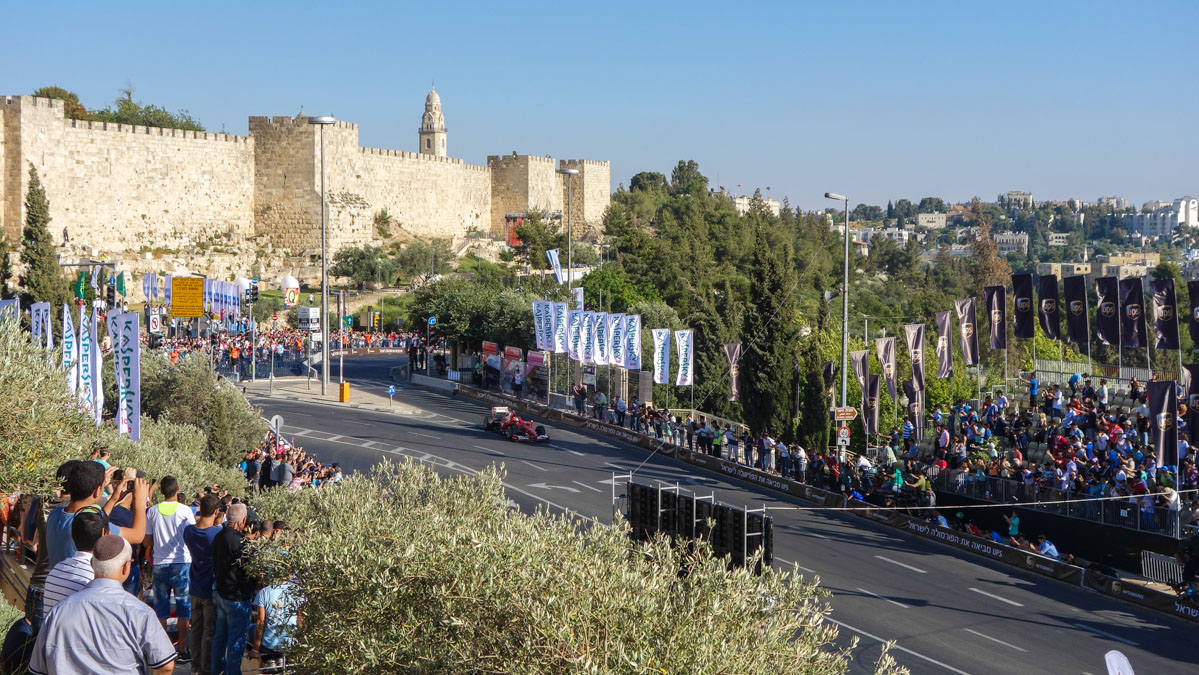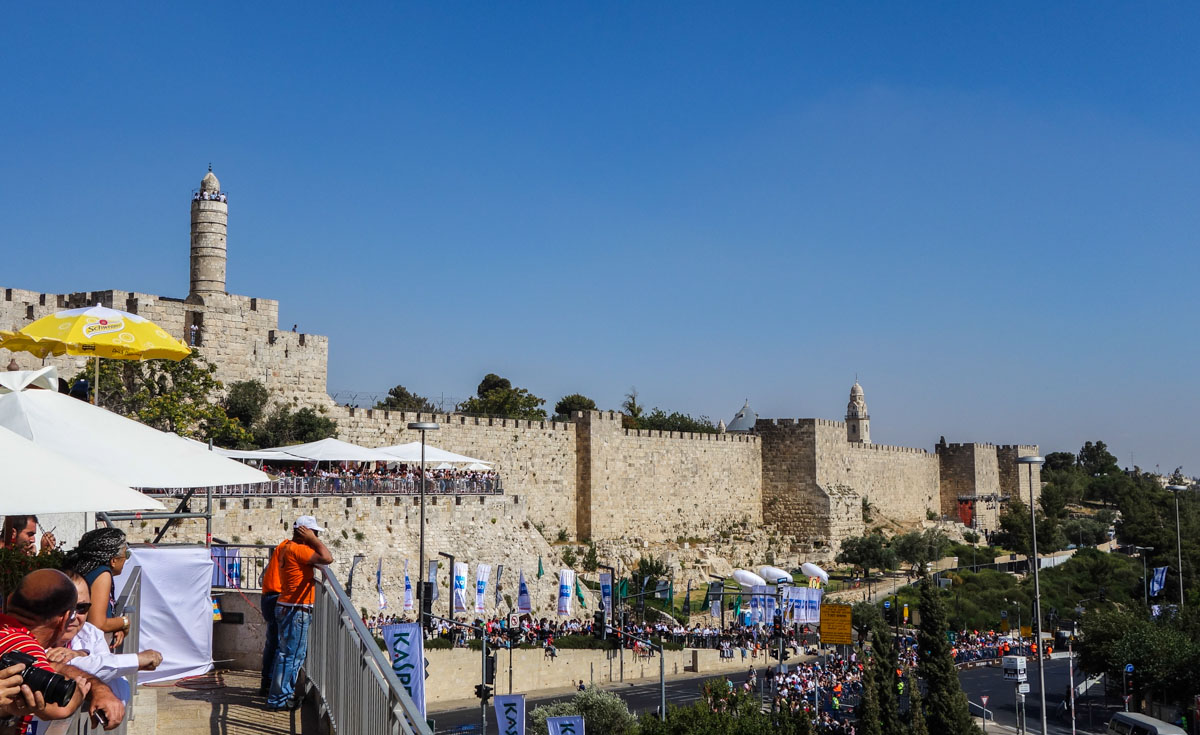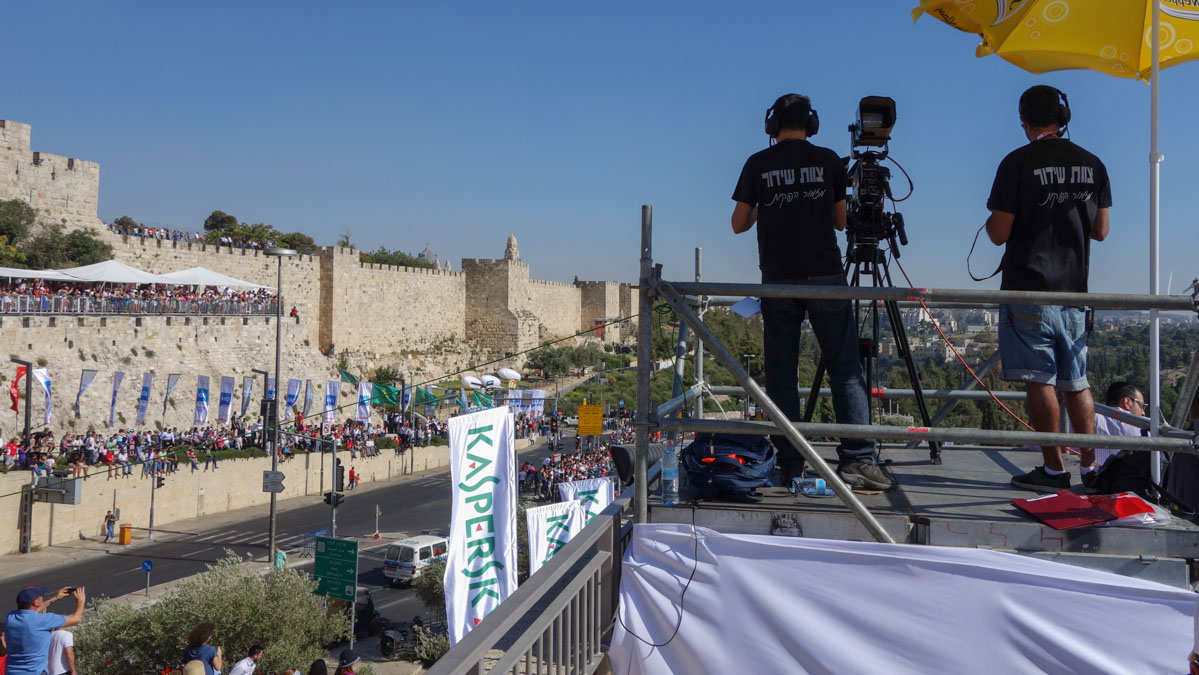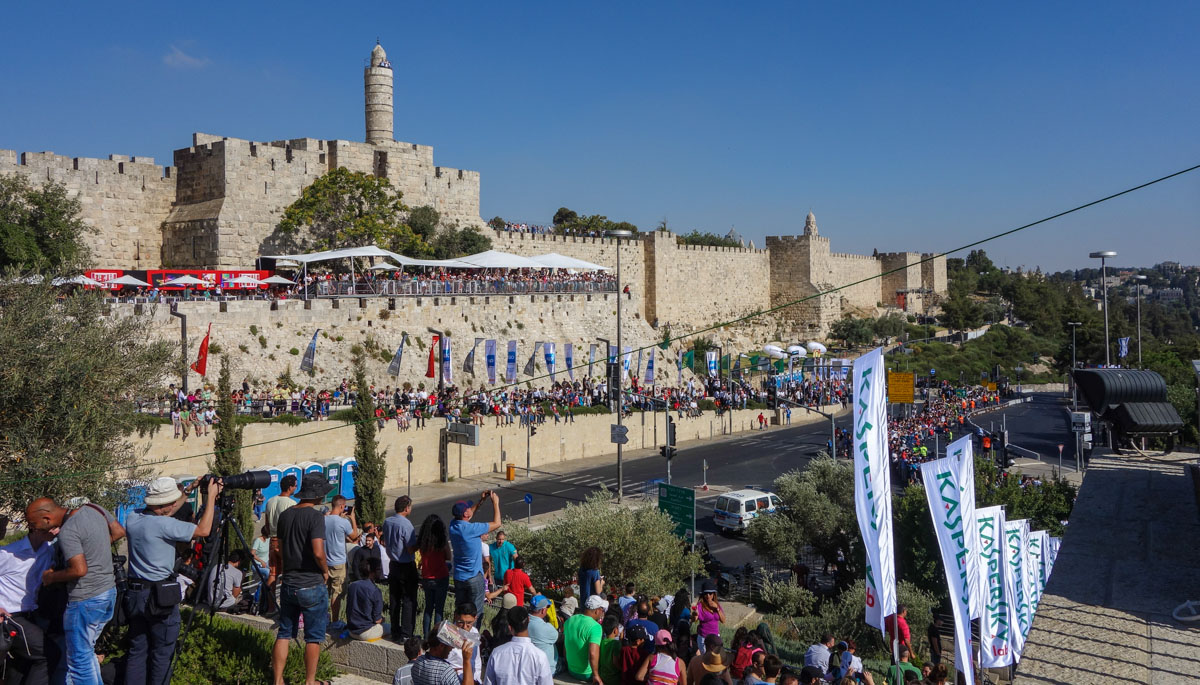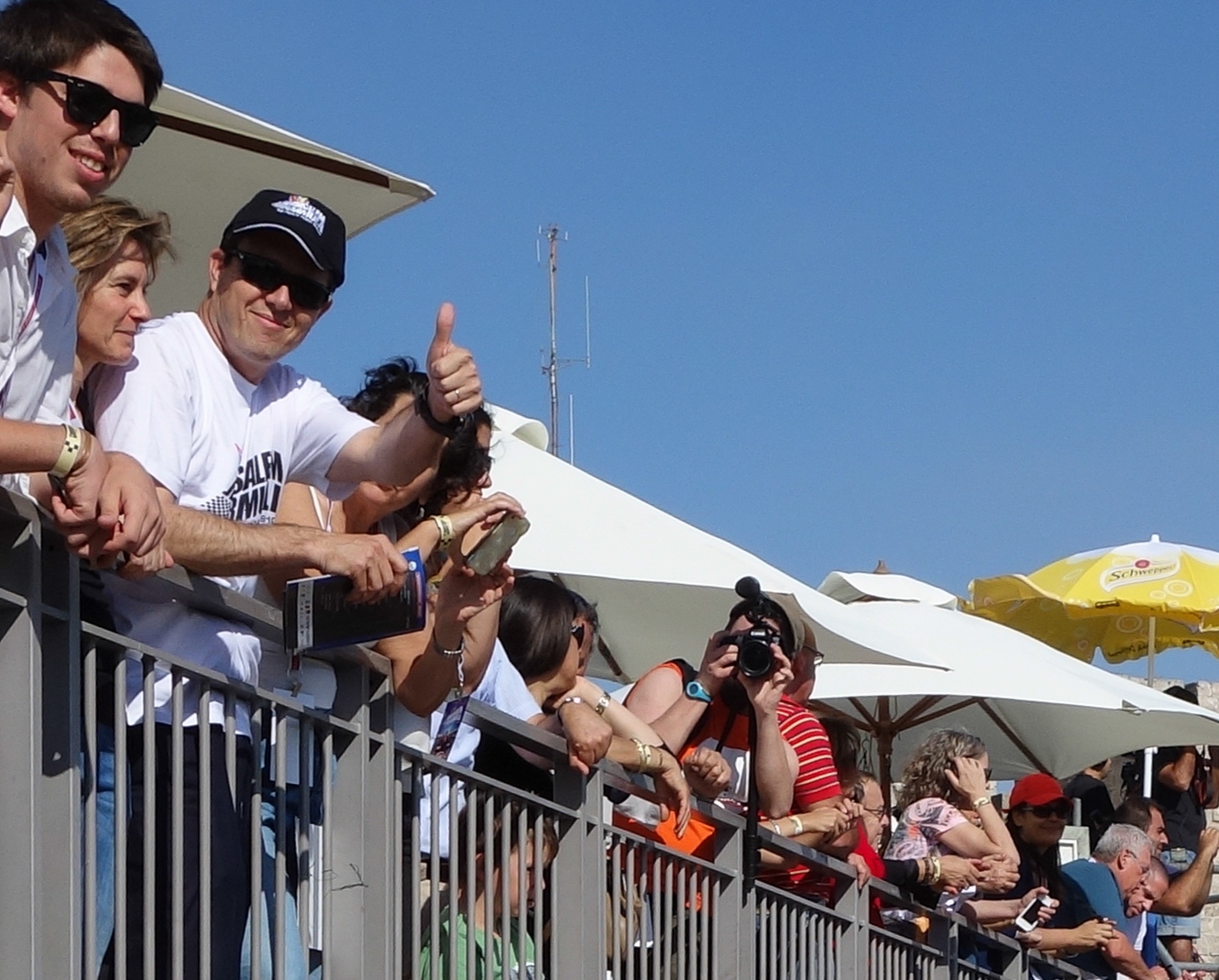 All the photos are here.
Just the day before we announced the opening of our new office in Israel! And Jerusalem Formula, organized to coincide with the opening, was deemed by many in the know to have been the coolest ever opening of a new KL office :).
But that's all about our quick jaunt down in Israel; before we had time to say kibbutz a few times my posse and I were off again and back on the road. Not that I was complaining, for our route couldn't have been more pleasant – from one end of the Mediterranean to the other – in June! Abundant beauty all around… Greek islands to the right, then Sicily to the left, and Mount Etna and the Italian volcano-islands.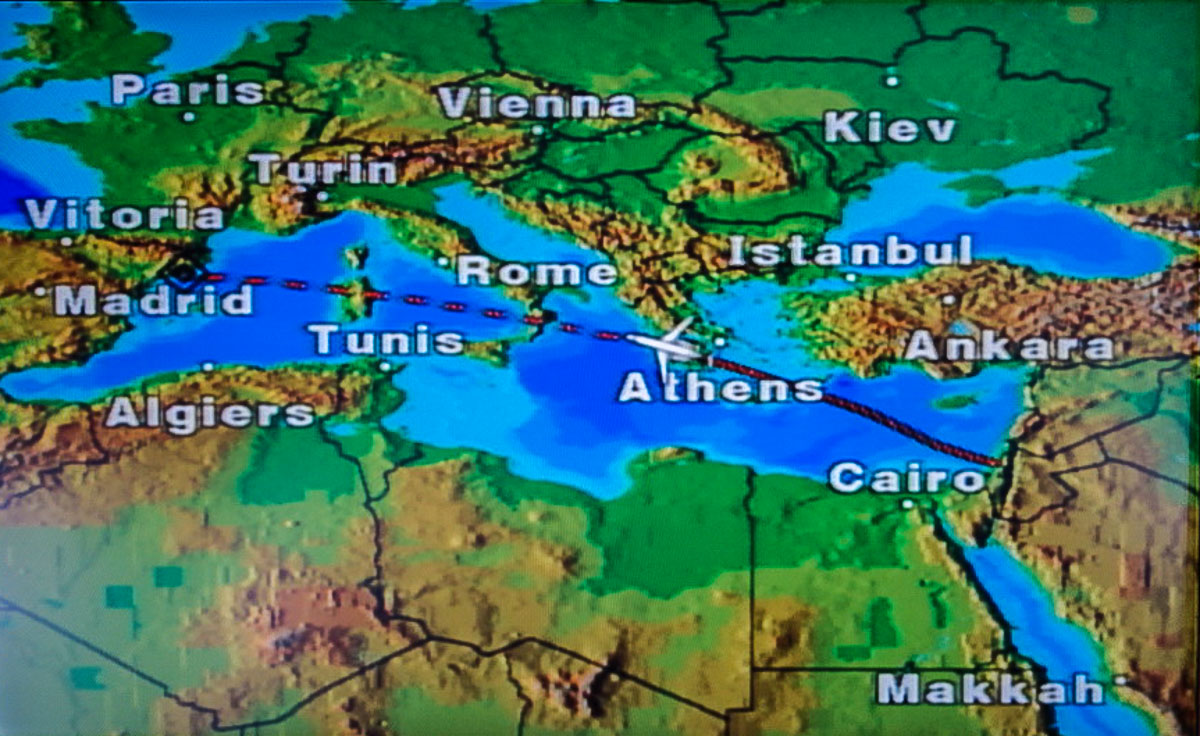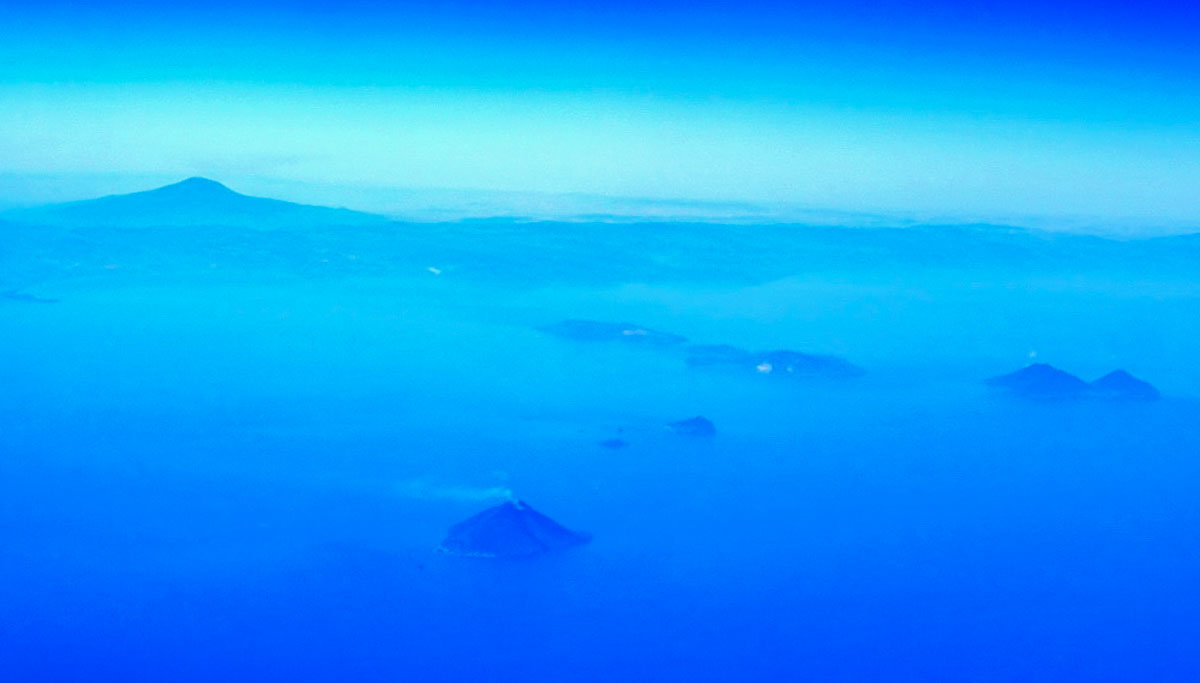 Ciao for now!