Jerusalem, the Living City, is older than almost all others that have survived to the present day, older even than Rome, and a couple of millennia older than some of the world's oldest cities. Only a few others can boast of such a history… the likes of Jericho, Babylon and Yerevan, for instance. But it's surely true to say that Jerusalem is the oldest among the "big ticket" world cities, and as such it's one of those places you have to explore at least once in this life. And it's not just a place for strolling the streets – it's worth descending underground, since the caves are now open for visitors. I was there recently – these are old sewage tunnels which were discovered not so long ago, enmeshing the whole city like a web. They are more than 2,000 years old!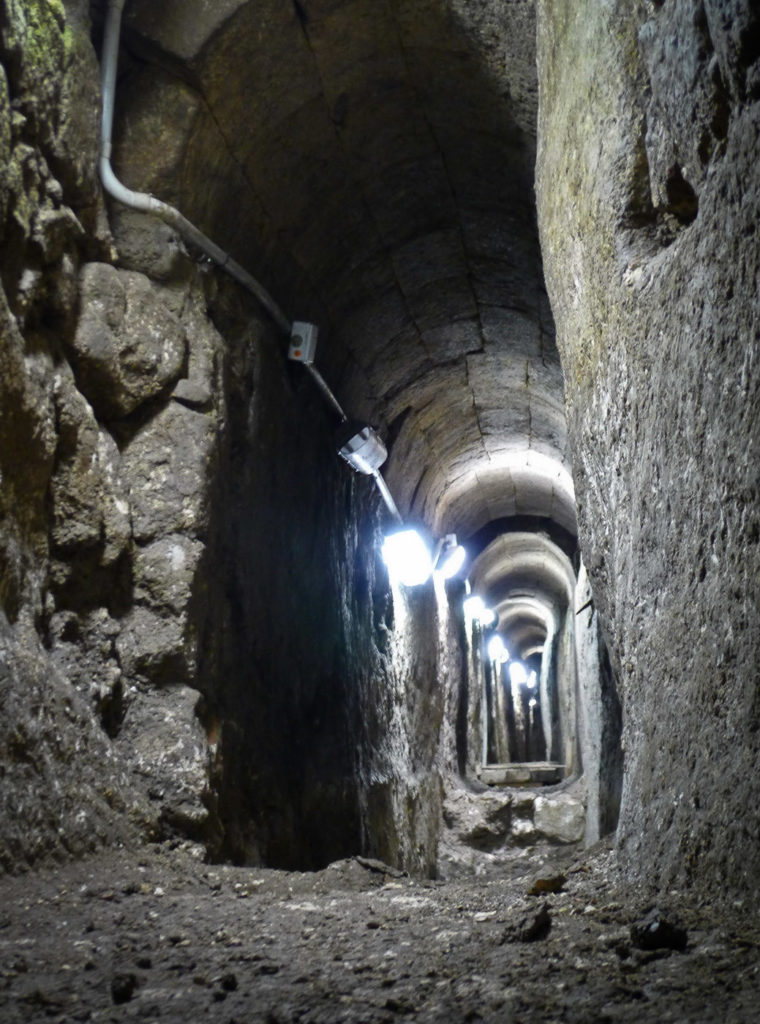 Here you can see the very foundations of the Temple wall for yourself – and even touch the ancient stones. I can only begin to imagine how old it is. Maybe 3,000 years…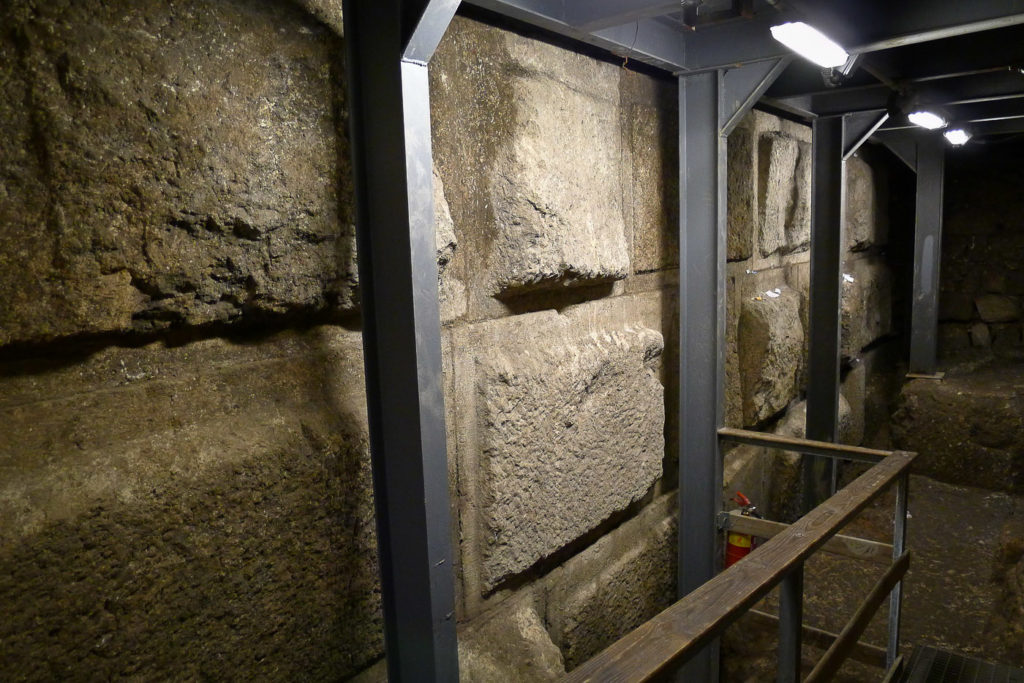 The Palace of David and other archeological sites. The modern active phase of the excavations started about 10 years ago and the Jerusalem authorities are very likely to move all the buildings bordering on the Old City – and keep on digging. Everything discovered is said to correspond to what is described in the Bible (in the Old Testament, or Tanakh as the locals call it).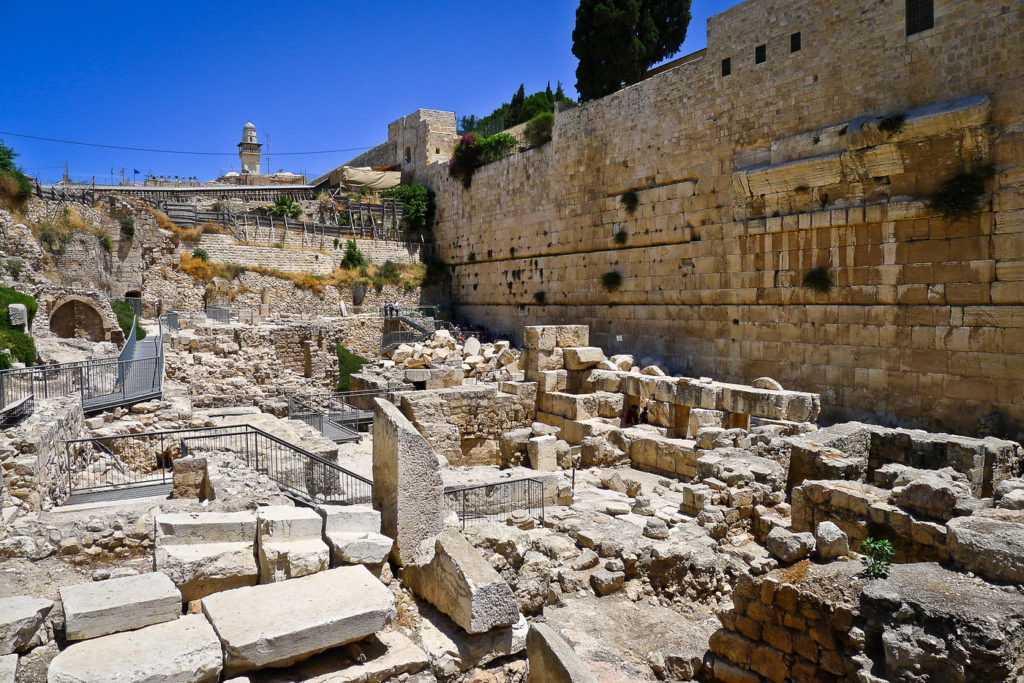 The Wailing Wall and other everyday touristy stuff.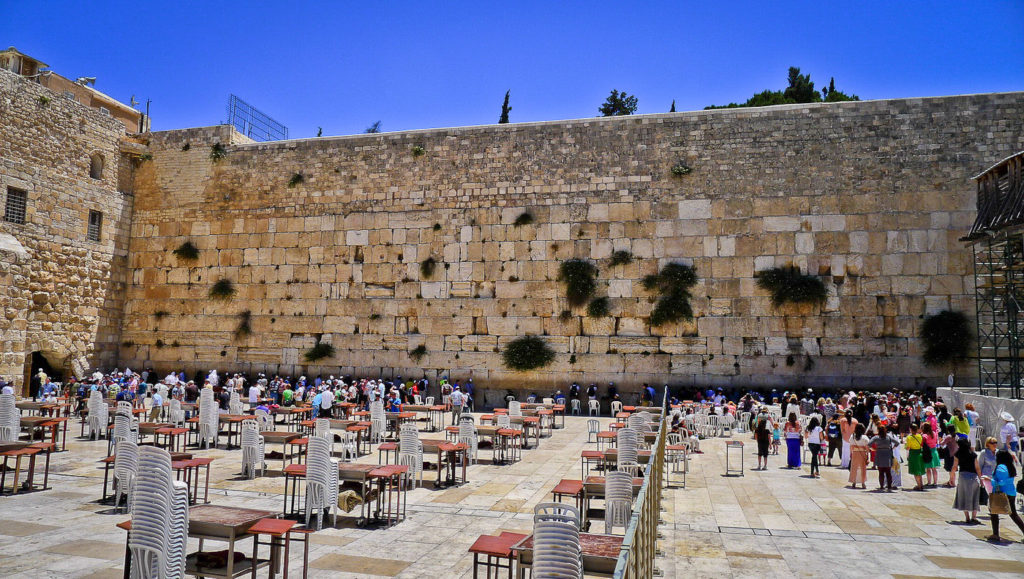 The Church of the Holy Sepulcher, with the famous ladder that has not been touched for more than 150 years. An inter-confessional agreement dictates that "things should stay as they are", and that includes the ladder. And other pics.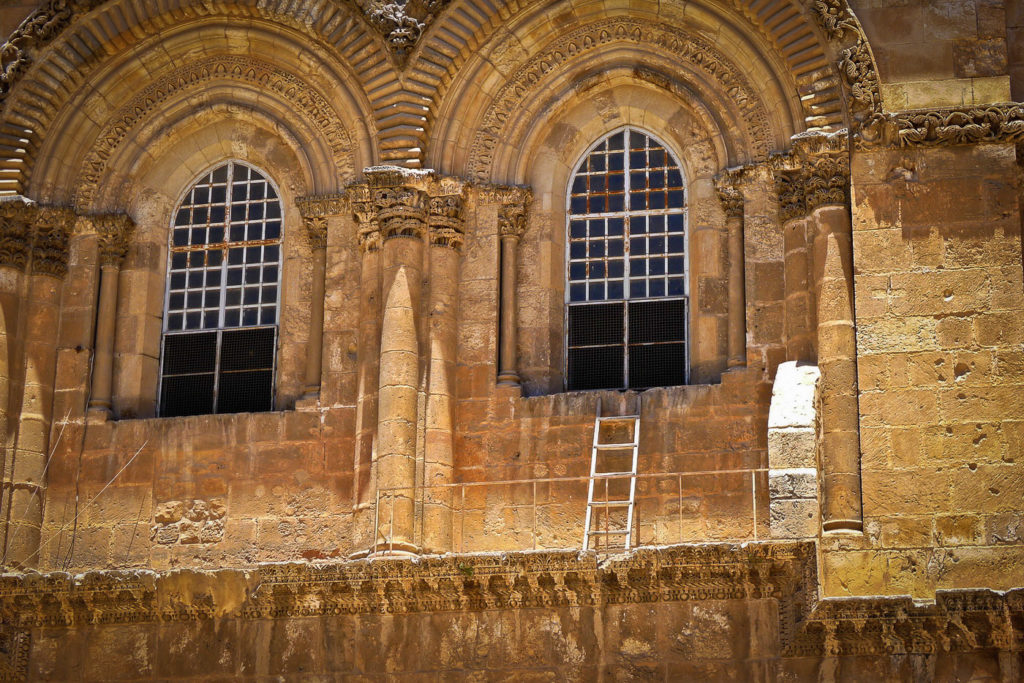 To round up – what a nice view from the hotel balcony!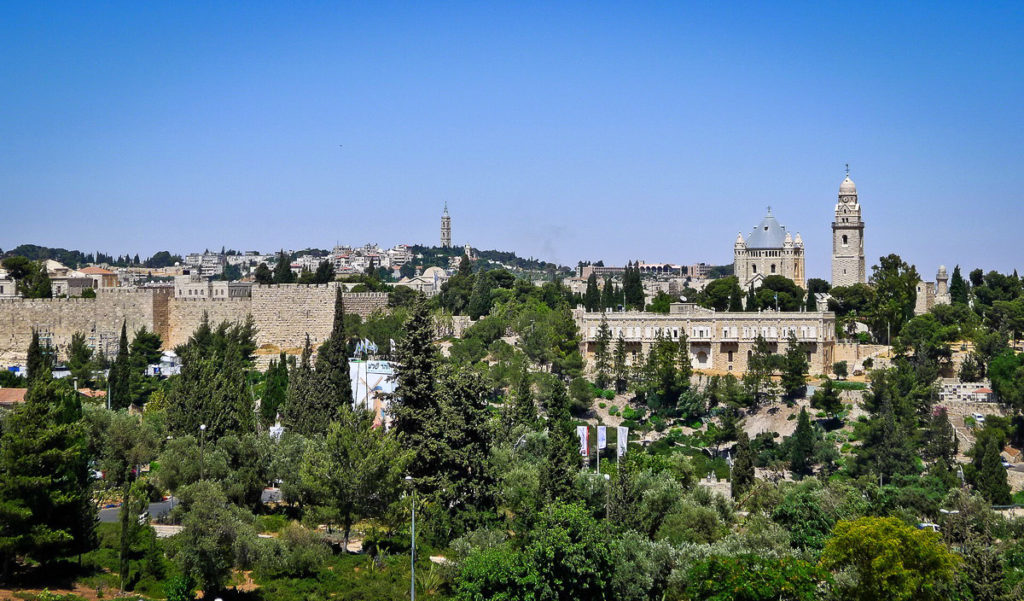 Check out the rest of the photos here.
All the best!