Yes, here I am still, in sunny Oz, and as happy as a sand boy. We were recently on the east coast, in the green band between the Pacific and the edge of the massive desert interior of Australia. We did Brisbane, Sydney and Melbourne – the main cities – from north to south. From Brisbane to Sydney it's approximately 1000km. So if you ever find yourself down-under with two or three days to spare, I really recommend renting a motor – preferably a soft-top – and doing the whole route.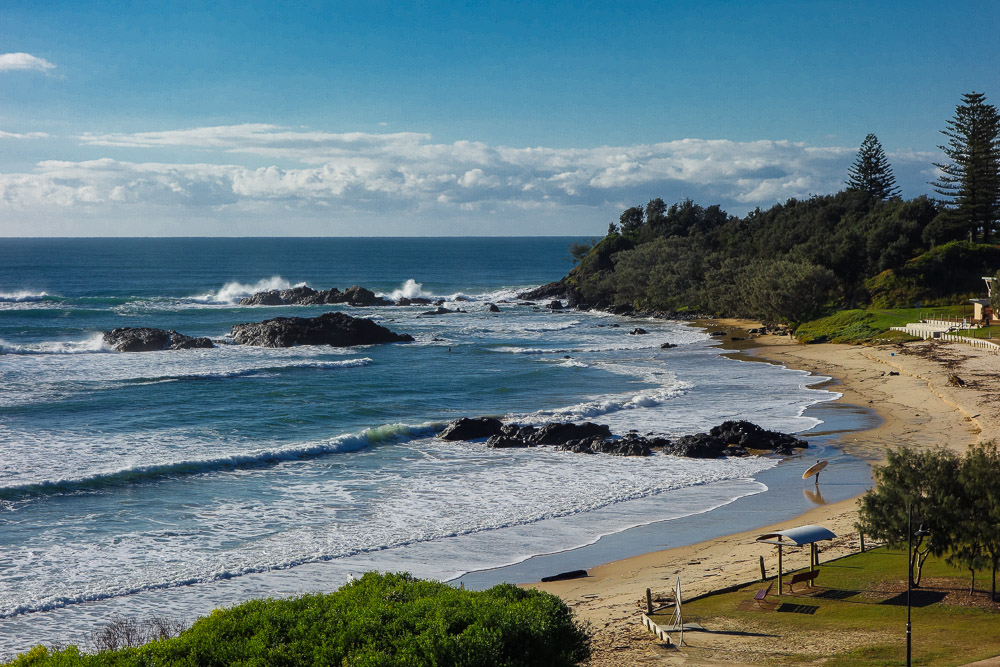 The early bird catches the… surf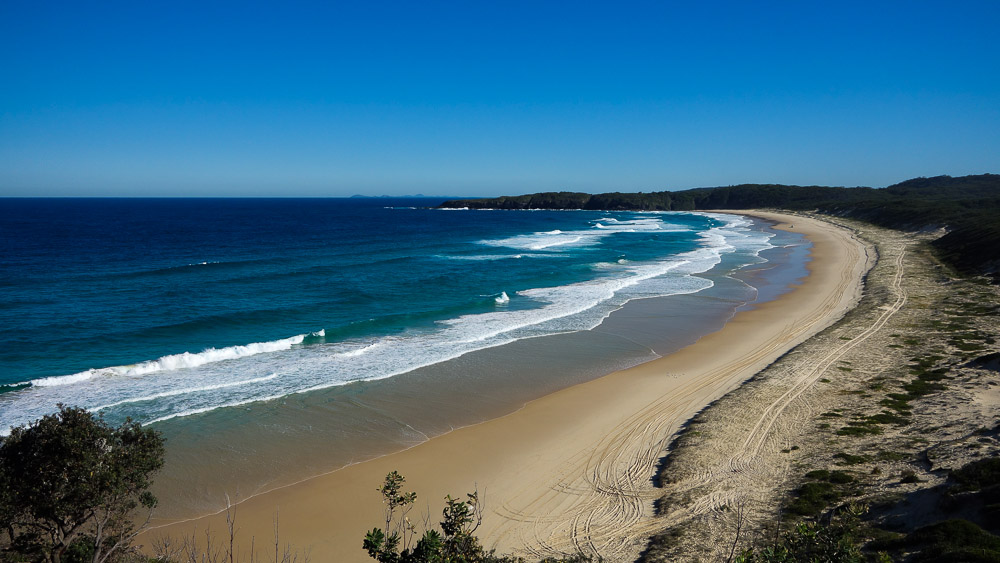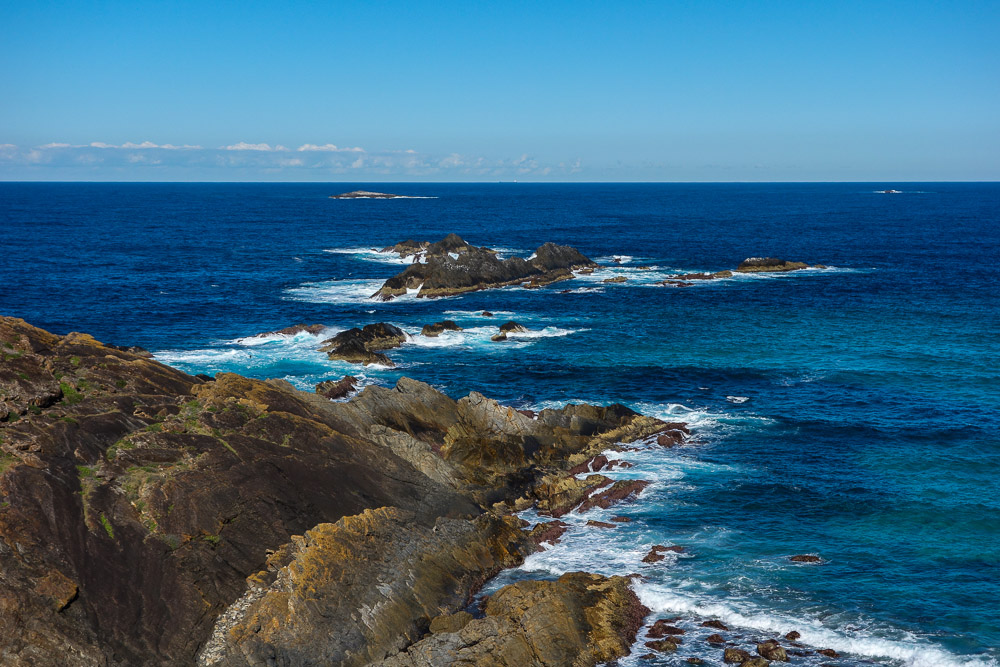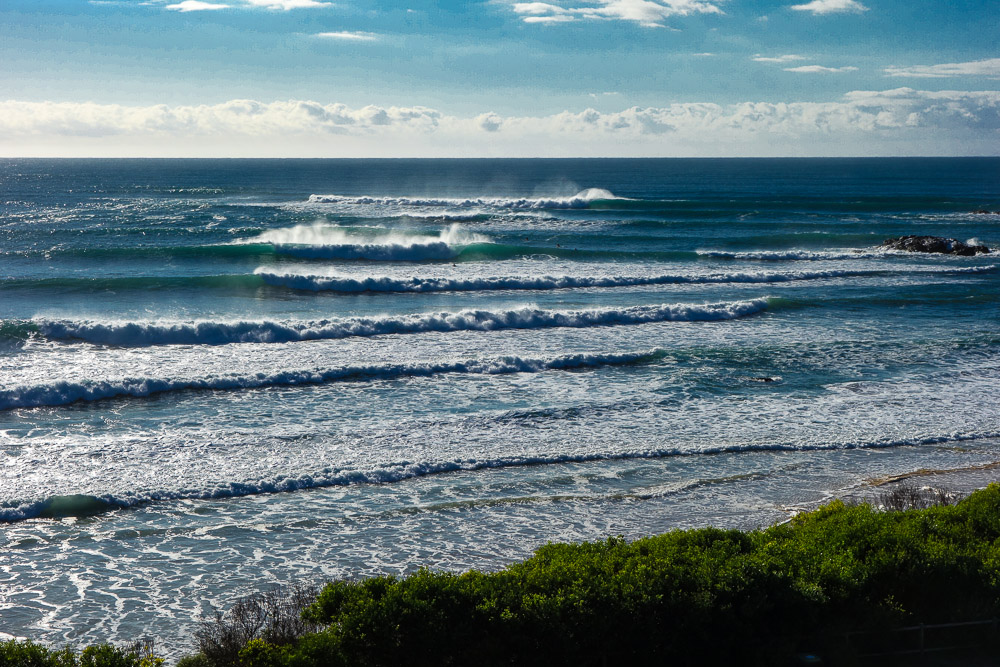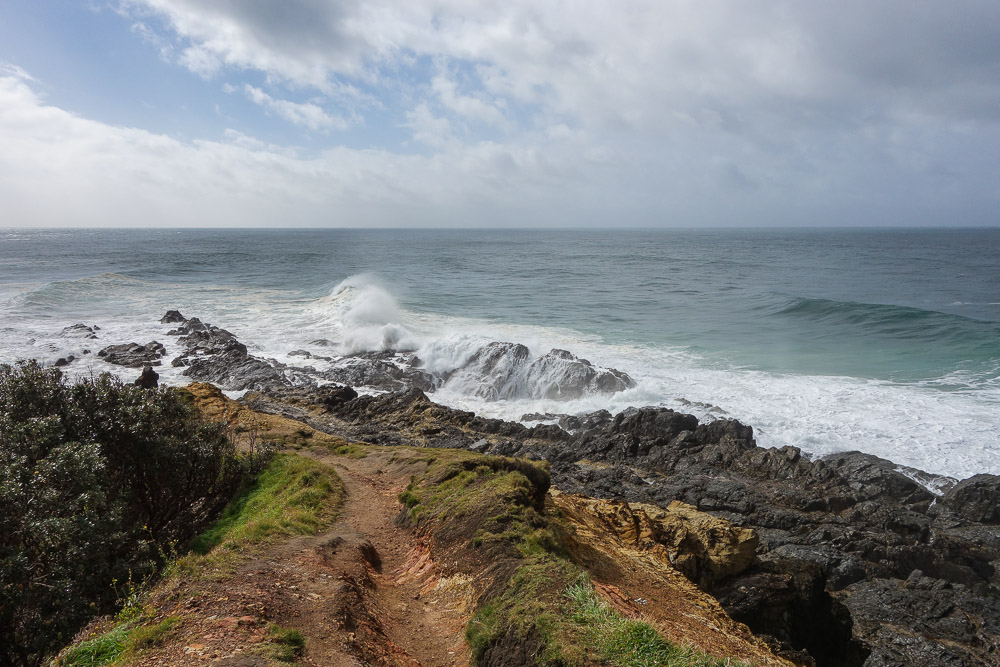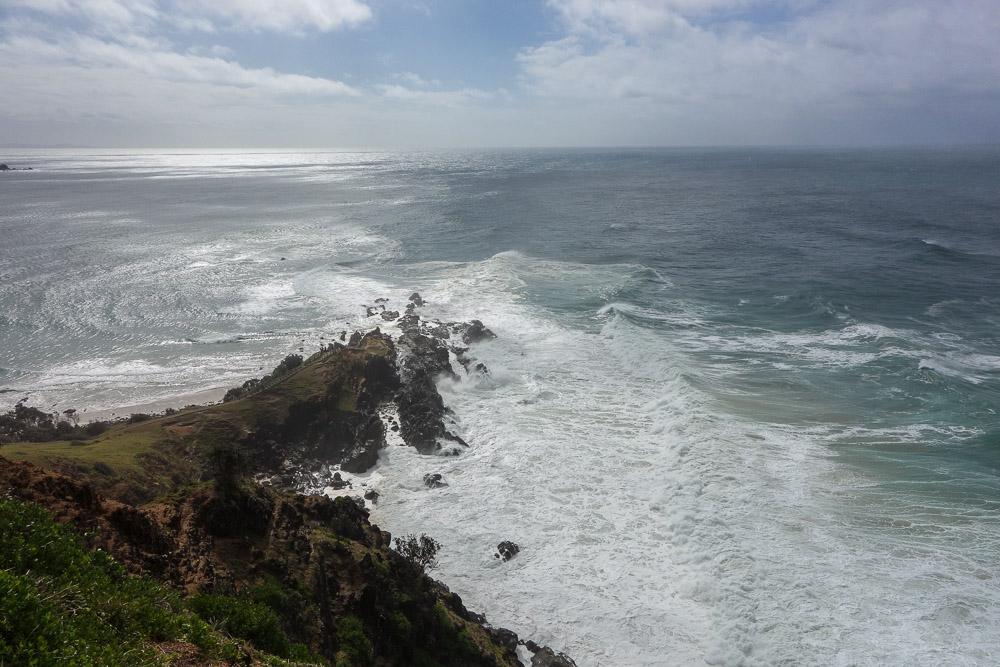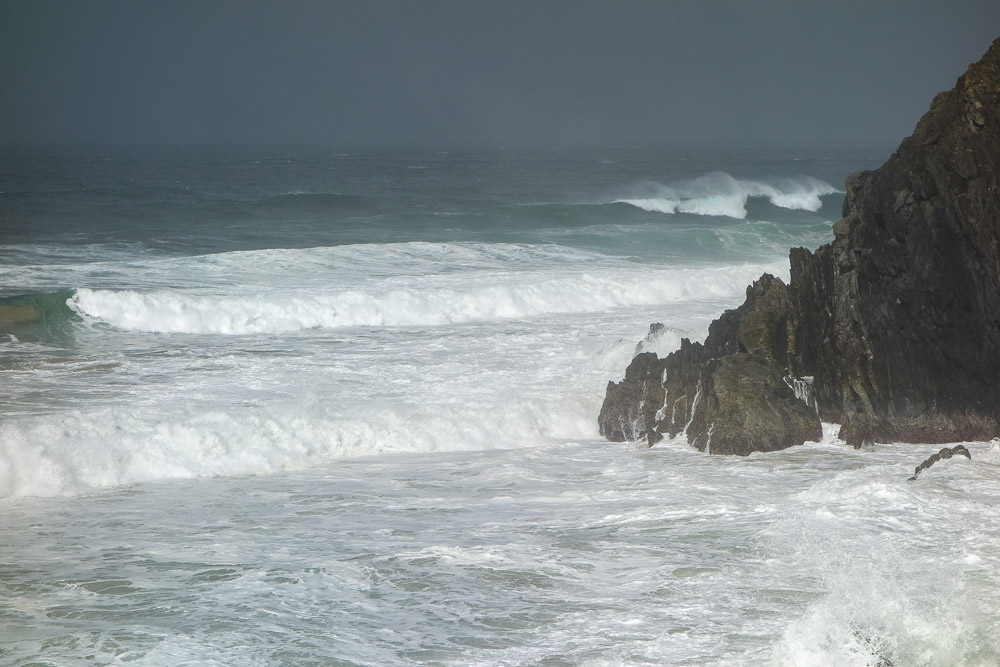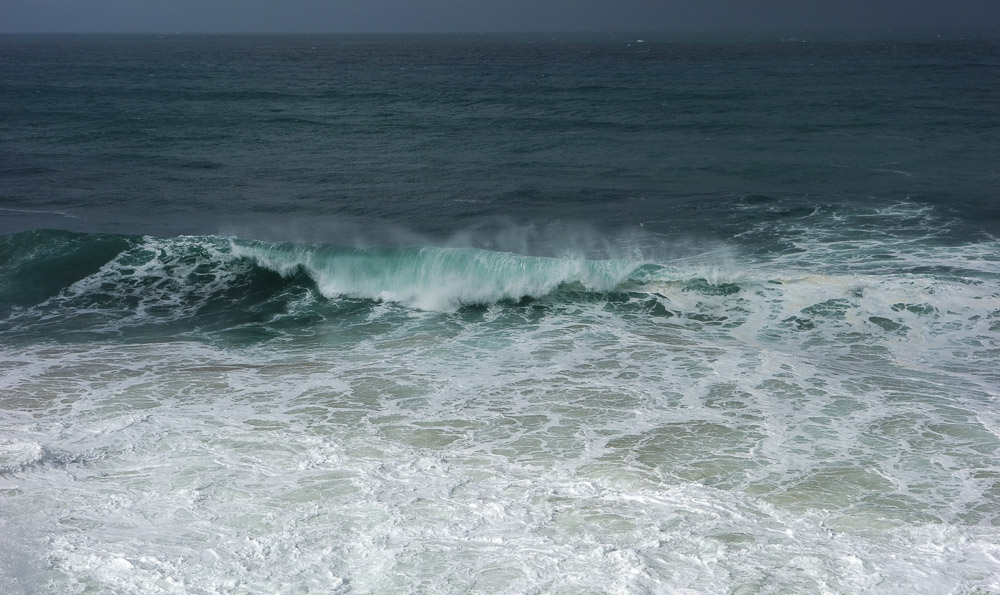 The Gold Coast, Surfers Paradise, Miami (!), Byron Bay, Port Macquarie… just the names of the places get you yearning for all things sunny, surfy and sandy. Mega-long perfect beaches, huge ocean waves a-crashing, impressive rock formations, all topped off with – who'd have thought it in Oz? – a scorching sun high in the sky. Ah – bliss.
Just in Cape Byron – the easternmost point of NSW – you can easily have half a day of interesting strolling about – and don't miss its lighthouse! This provides a prodigious panoramic view out onto the ocean, with the numerous surfers thereupon and occasionally dolphins peeking their noses therefrom :).
The surfers form lines and resemble buoys along the shore. Every now and again a good wave is clocked, and the string of surfers stands to attack from their wet trenches. They all then advance, with some always falling down – hit by invisible bullets… I do have a vivid imagination, I was told. But it all really did – spookily – remind me of those dreadful bloodbath scenes on the Normandy beaches at the start of Saving Private Ryan…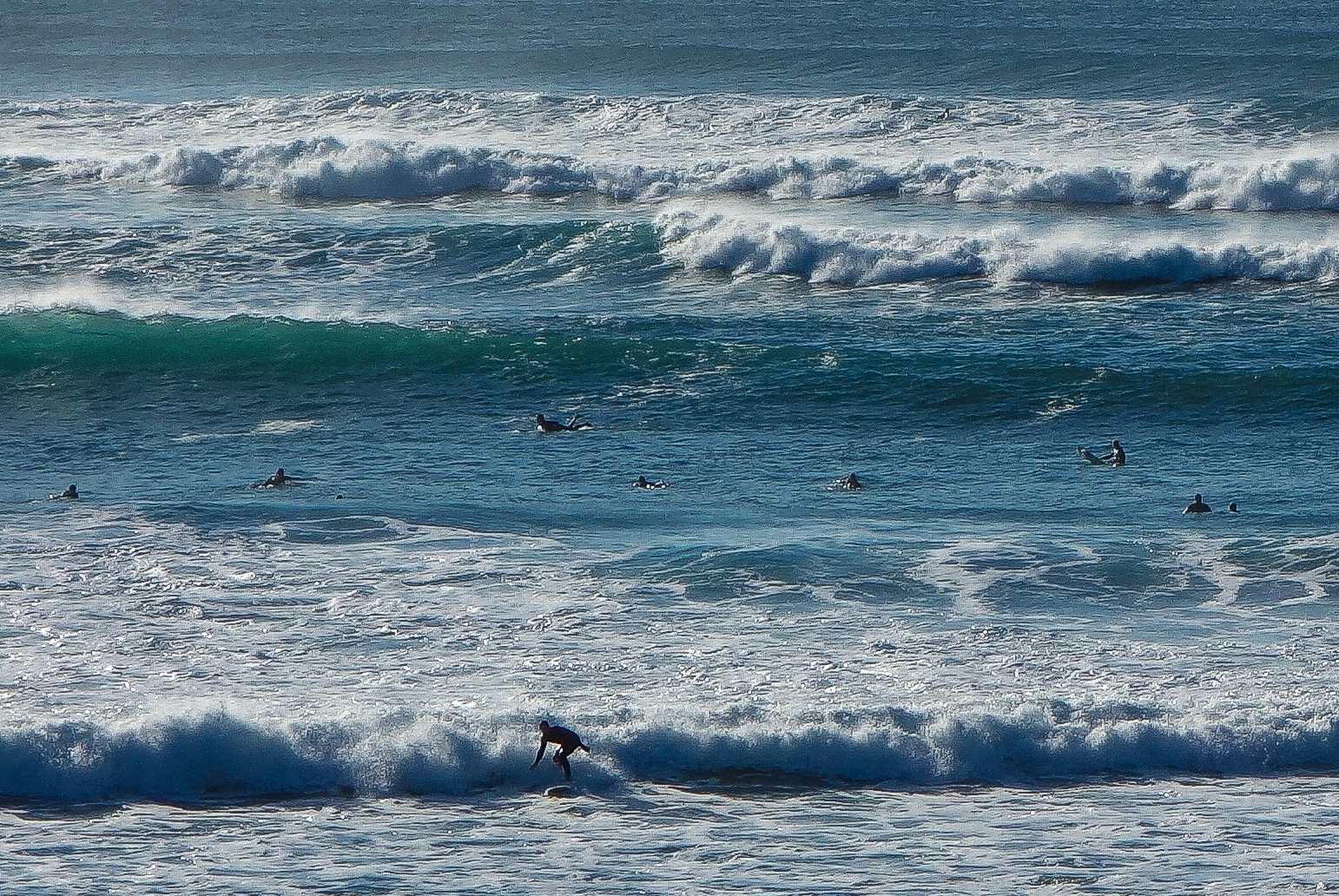 So anyway, the coast-hugging road – it's a goodie, and highly commended. But I'd say the Great Ocean Road is even better – so check that out too :).
Port Macquarie has a Koala hospital! Turns out that in Australia shelters and clinics for these cute little marsupials are common phenomena. Which I think nicely sums up the positive and kind disposition of the locals in general.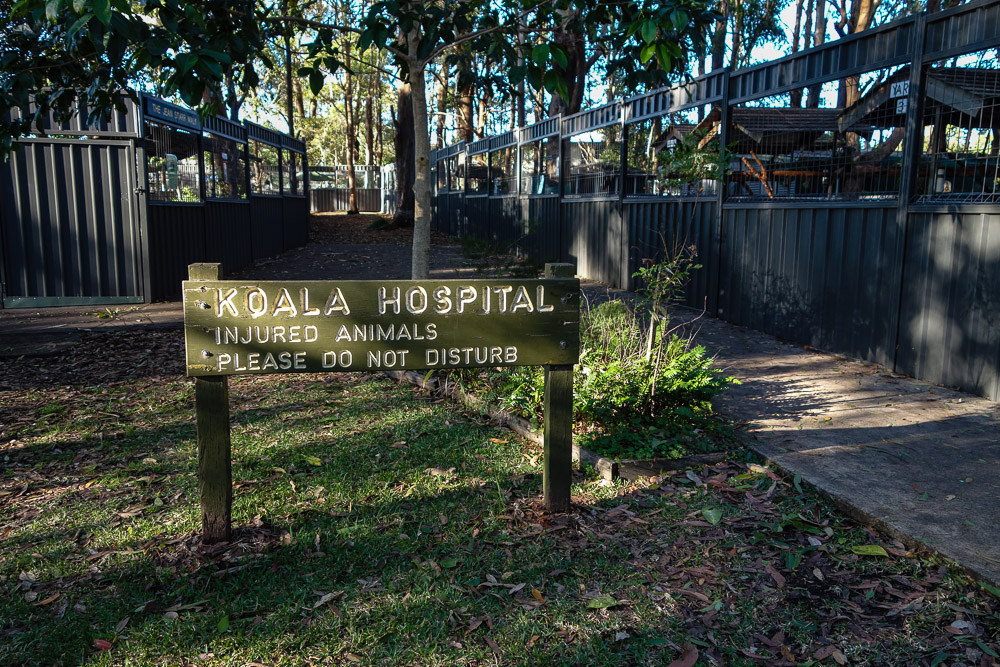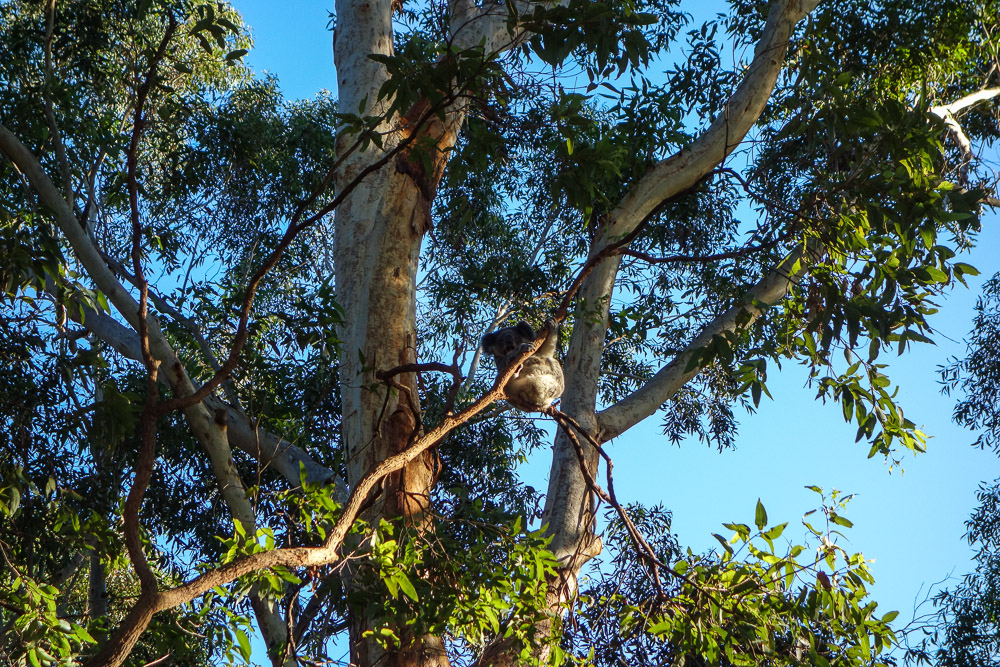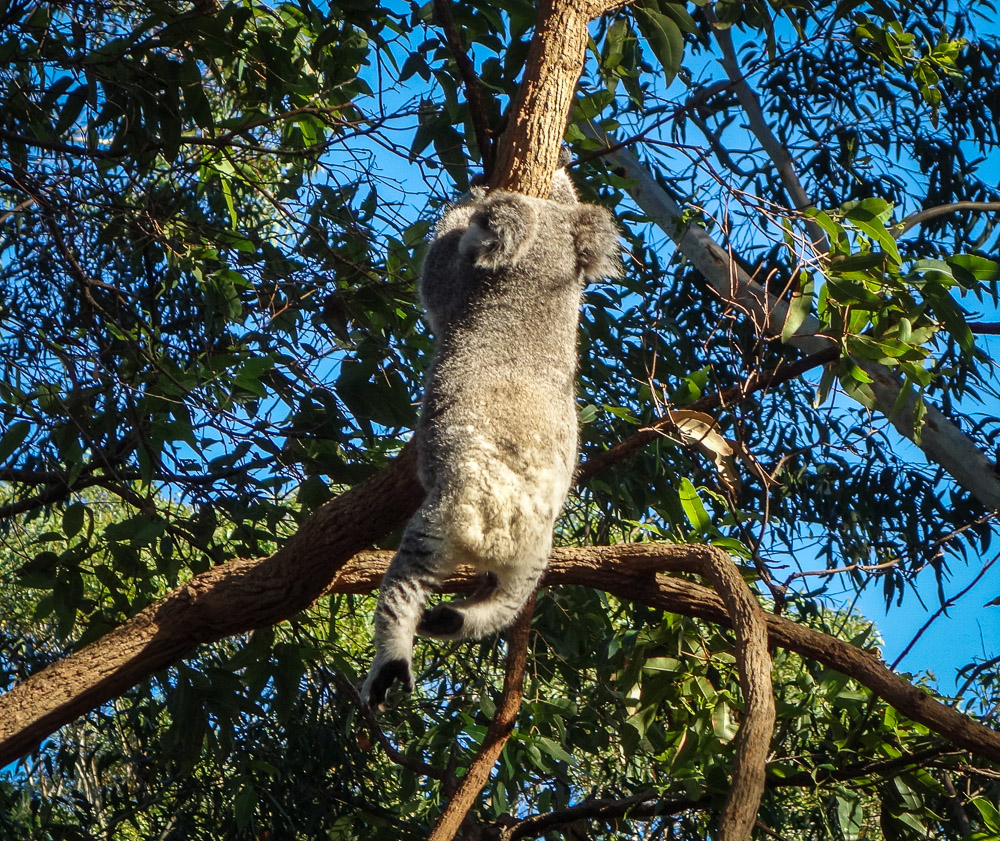 At this point on our travels, I recall T.T. uttering a phrase when contemplating the culinary delights of south-east Oz: "I'm now on a triple-diet; on two diets I just don't seem to get my fill." :)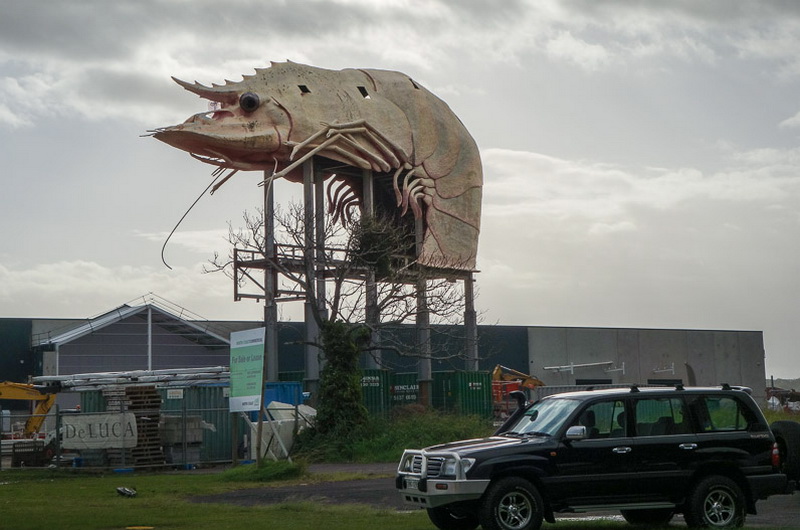 To write a good account of Australian cuisine, which is just fantastic (not like in NZ!), I'd really need to write a separate, detailed report. Maybe I will… Here, for now though, the three main features:
Daunting diversity – of all sorts of different European and Asian cuisines (especially Chinese and Japanese);
The freshest produce – fresh from the farm or ocean; and
A painstakingly demanding attitude to quality.
As a result, practically every day ends in by far not the healthiest of feasts! Agh, when in Rome… :).
Then we were on the road again – and on to Sydney. One of the most beautiful and right-on cities in the world.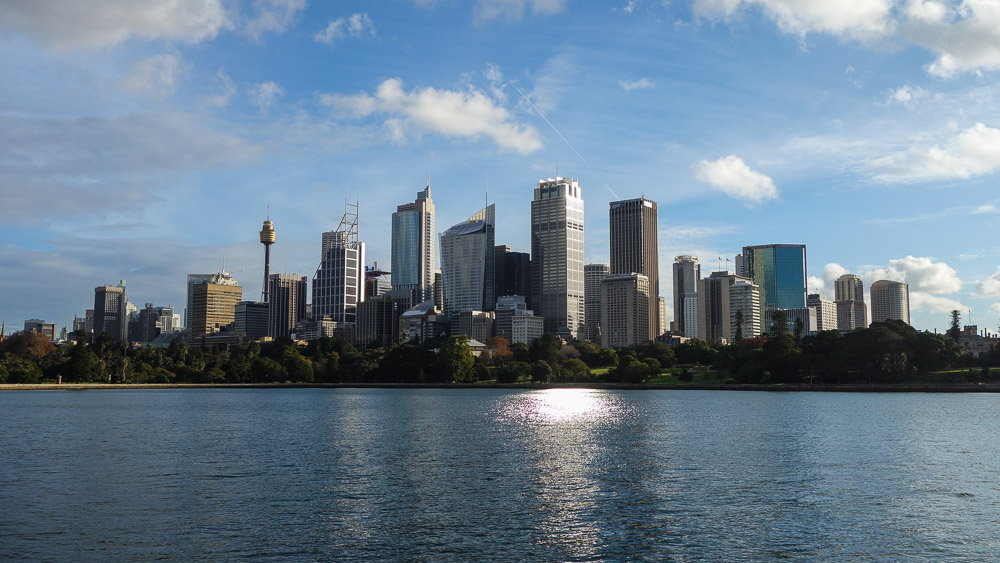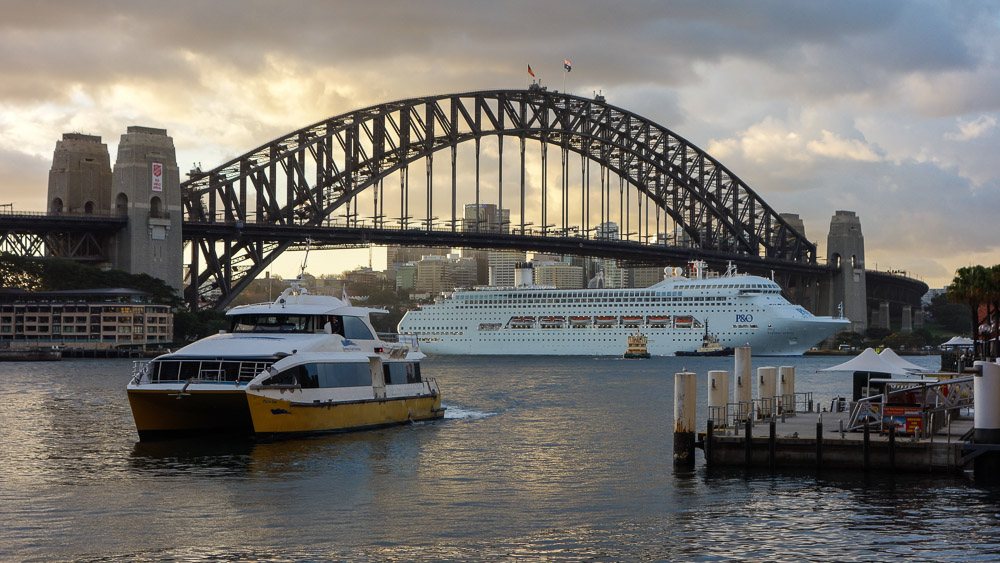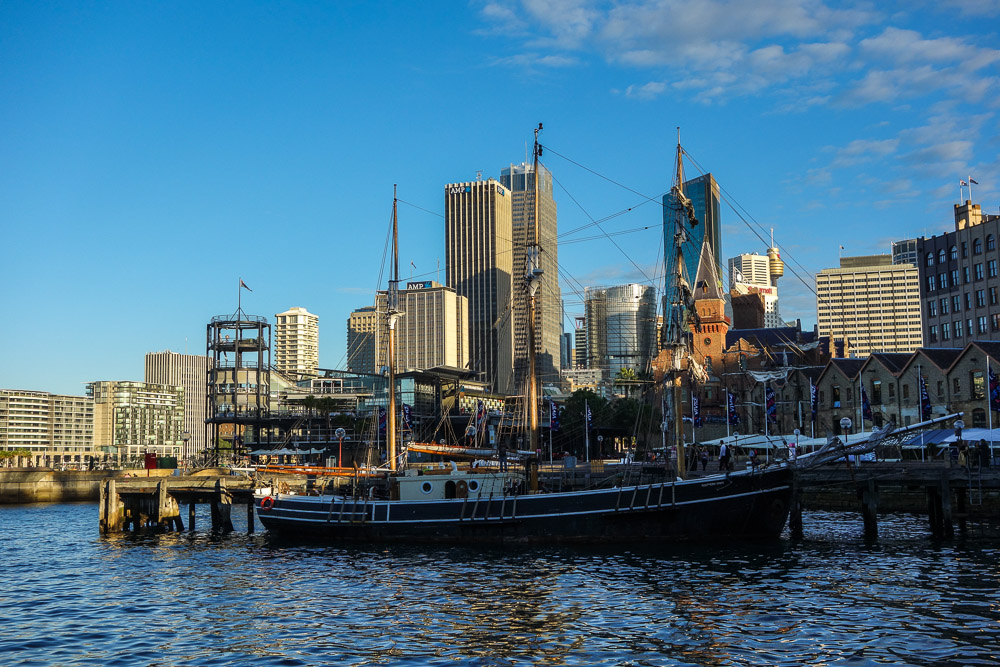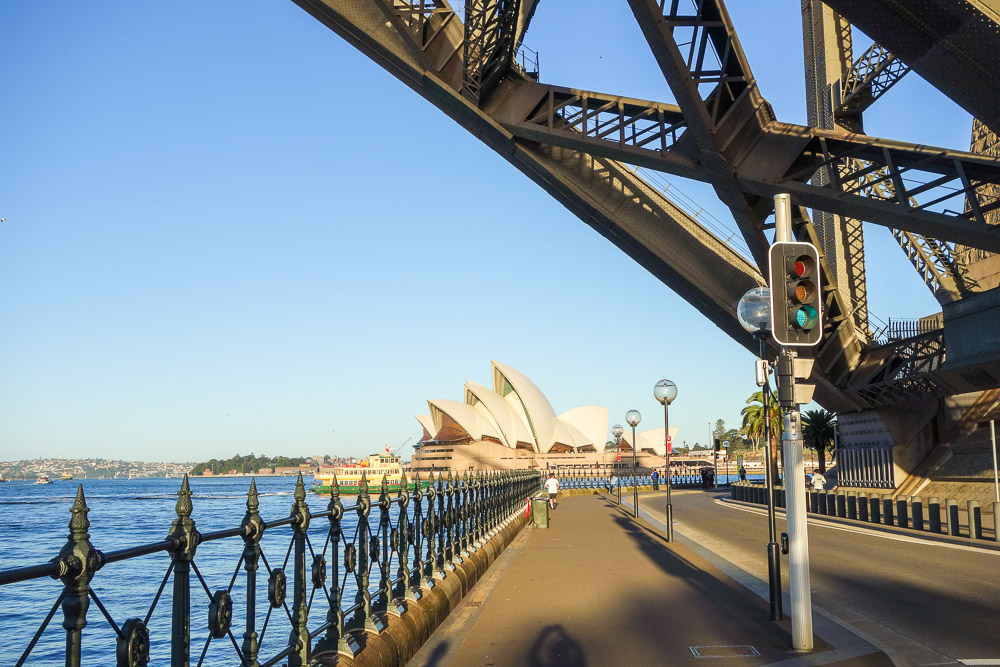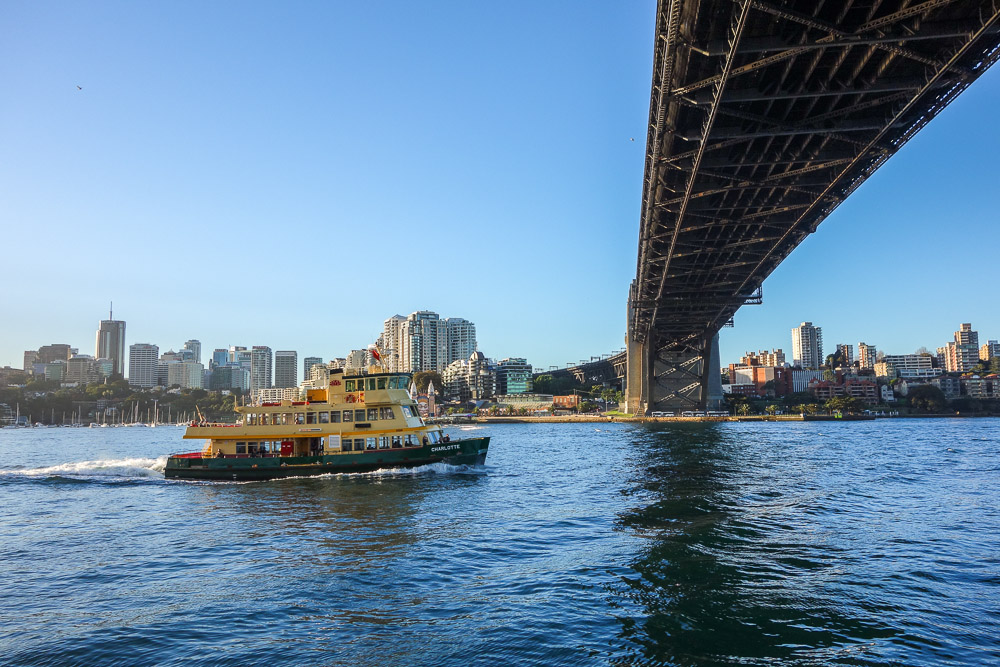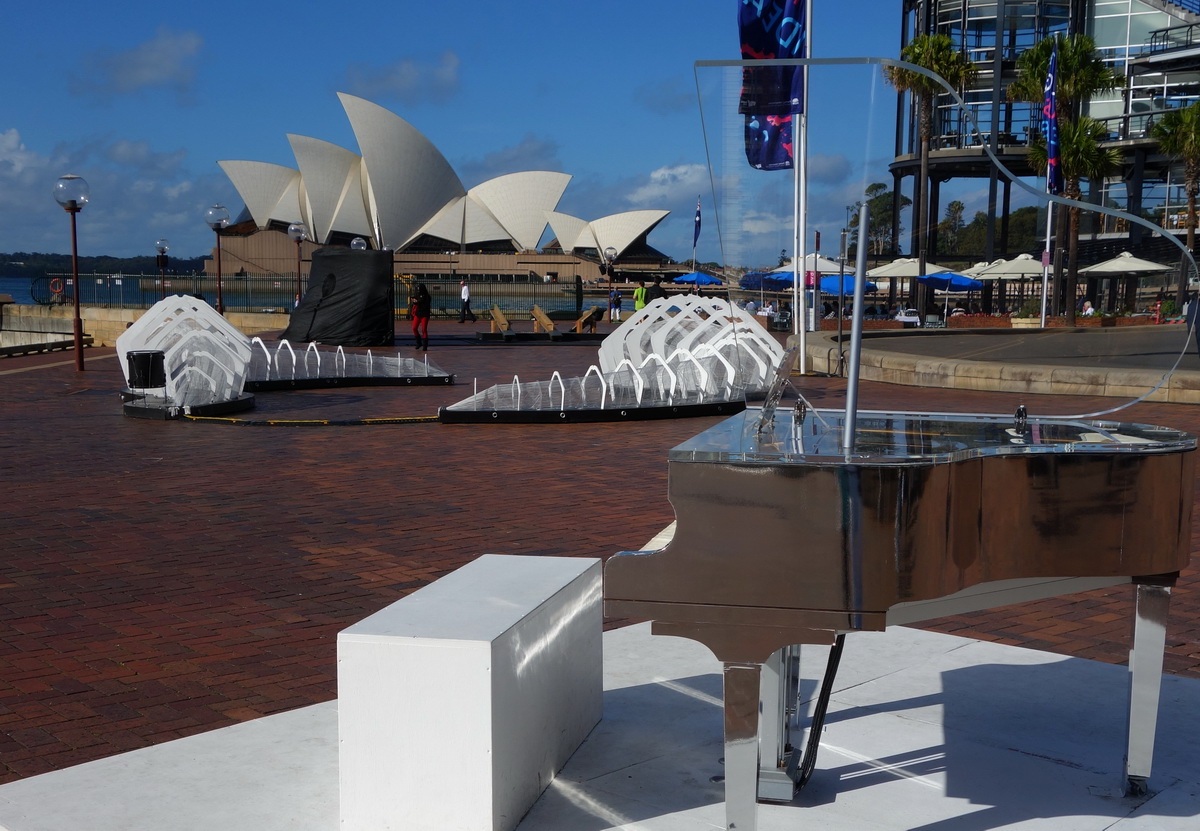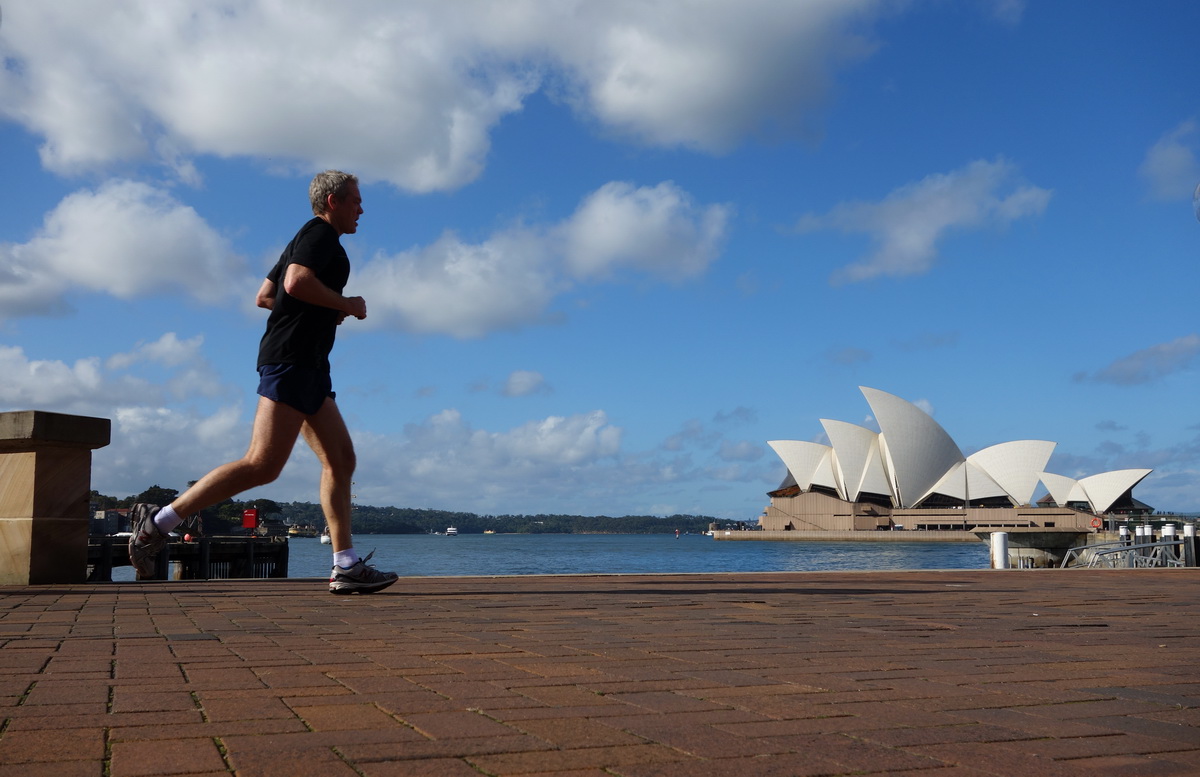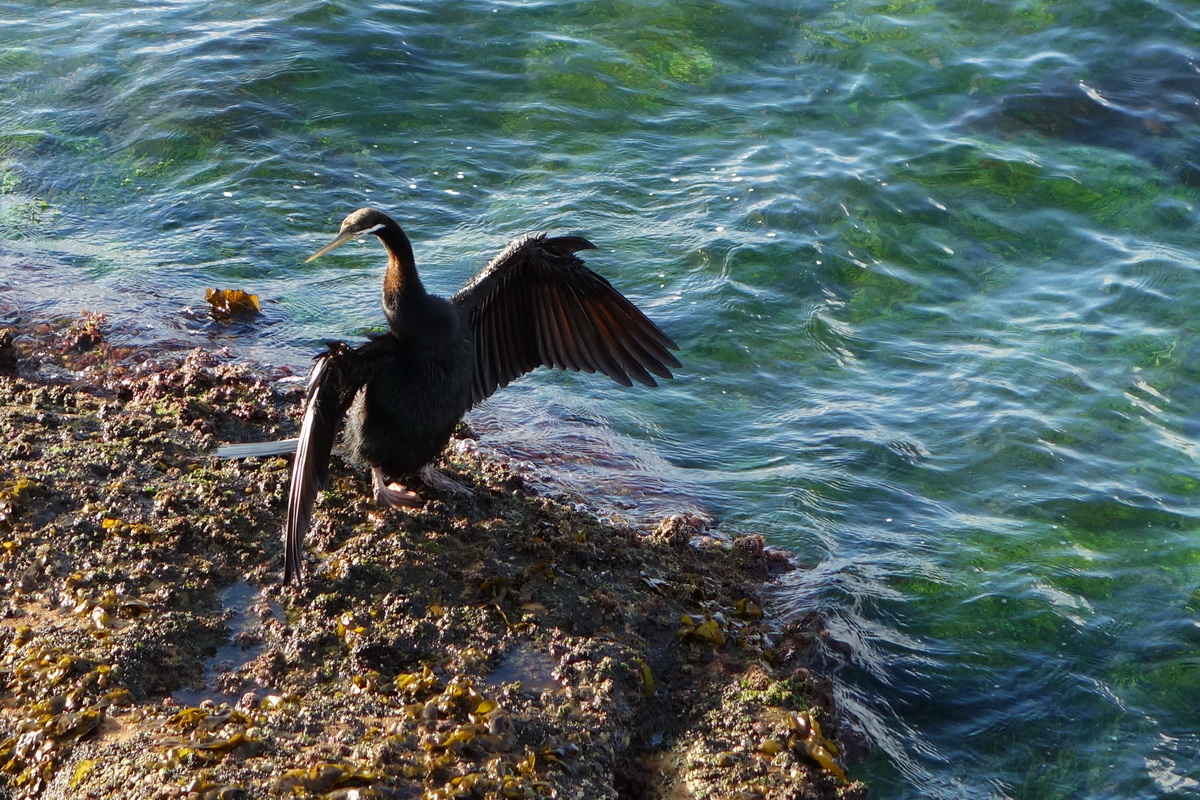 "Oh yes, the fish I caught here last week? It was THIS long, I'm tellin' yer"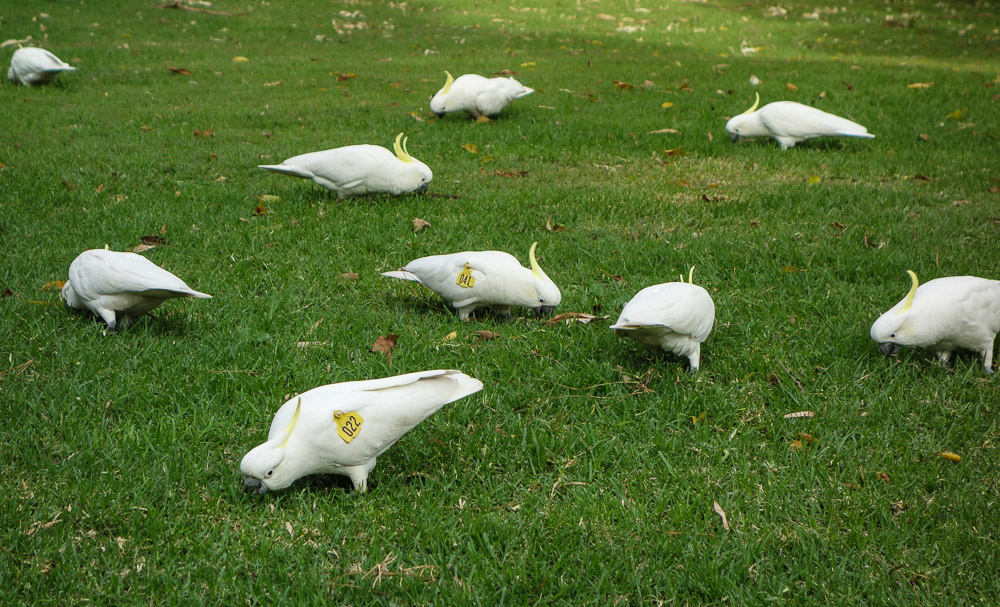 Numbered parrots. Only in Sydney
Vivid Sydney – a light-show festival and more: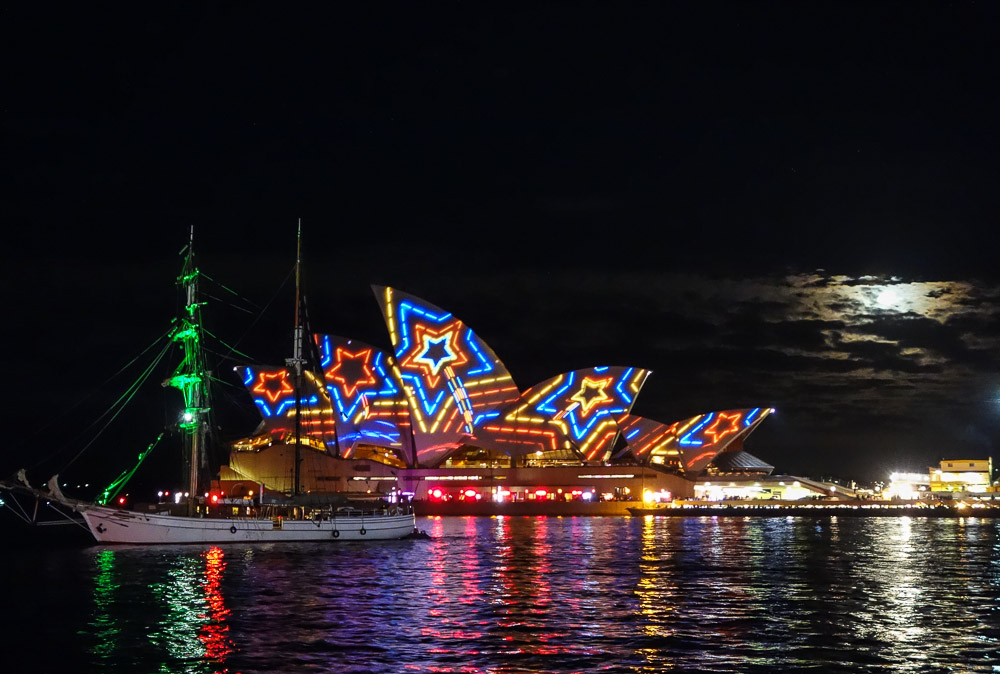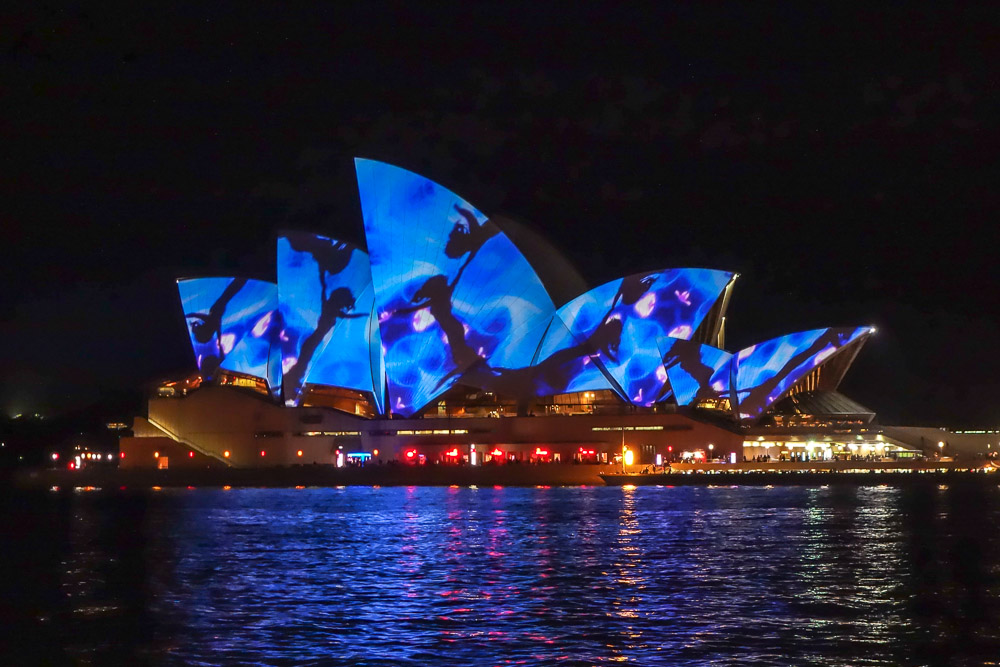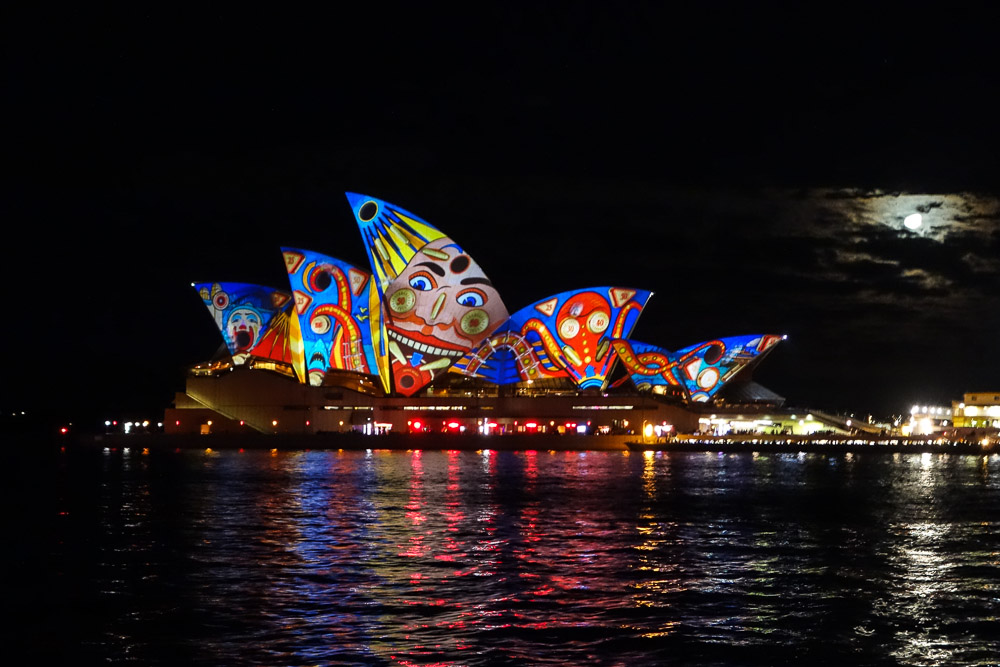 Psychedelics superfluous to requirements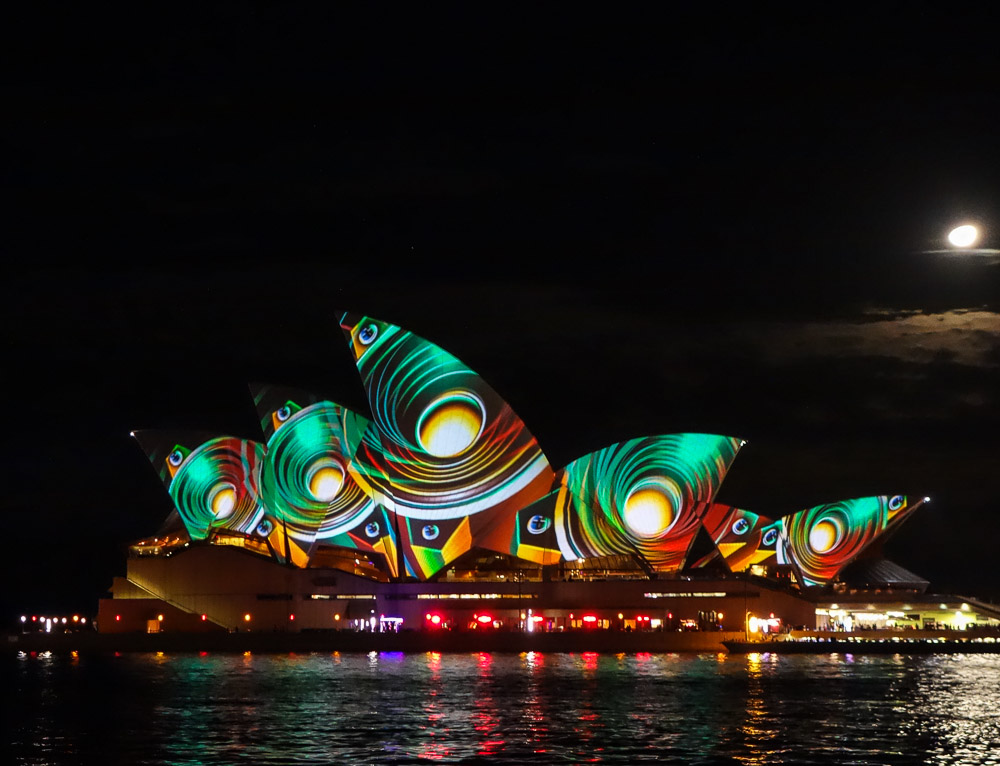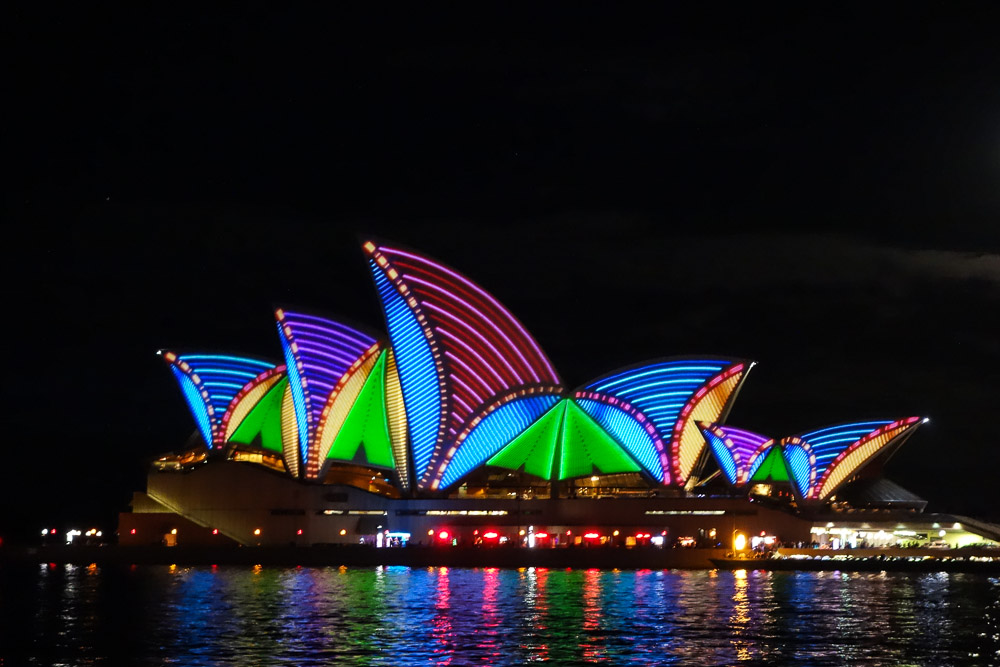 The rest of the photos are here.
That's all folks! Back soon with more tales from far-off lands…