Last night in London this year's SC Awards ceremony took place.
The SC Awards are a bit like the Oscars for European IT-Sec, and I normally find myself in attendance most years to pick up an award, for example – last April. But last night was the first time we received two of the most prestigious London Oscars in one night. Hurray!
And they're not just any old awards:
Information Security Vendor of the Year; and
Information Security Team of the Year (for our GReAT (Global Research and Analysis) team.
Nice. Thank you to my agent, Mum, Dad, cat, God, etc., etc.; but mainly – thanks to the KLers who made this all poss :).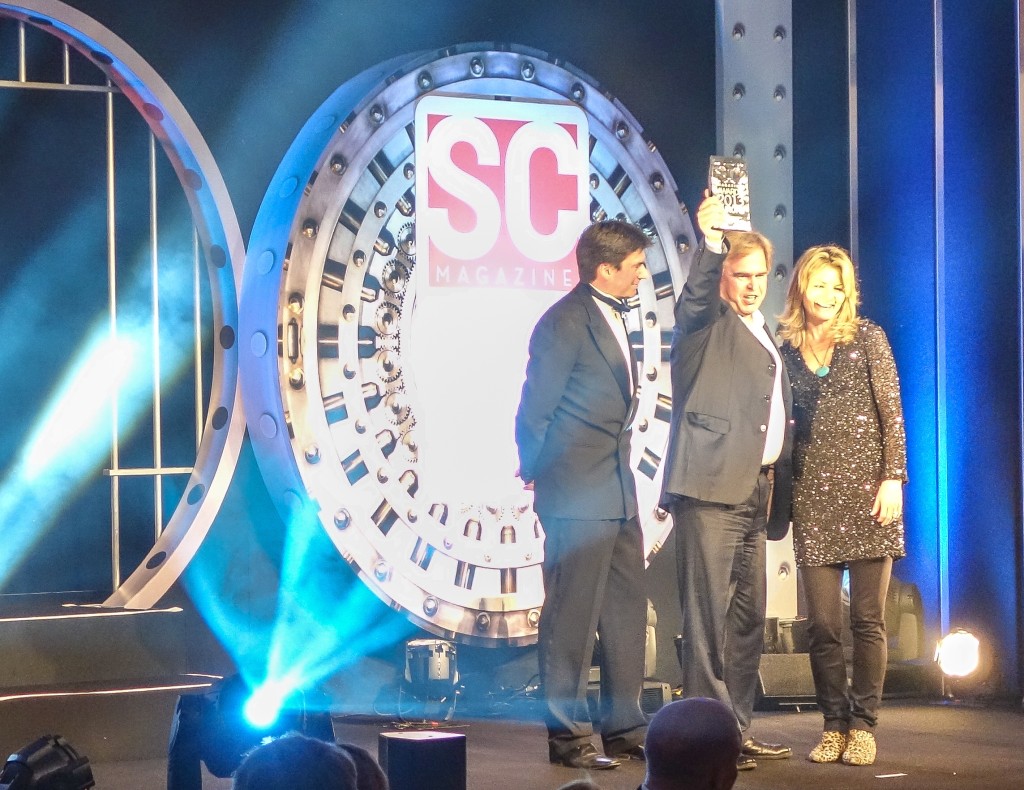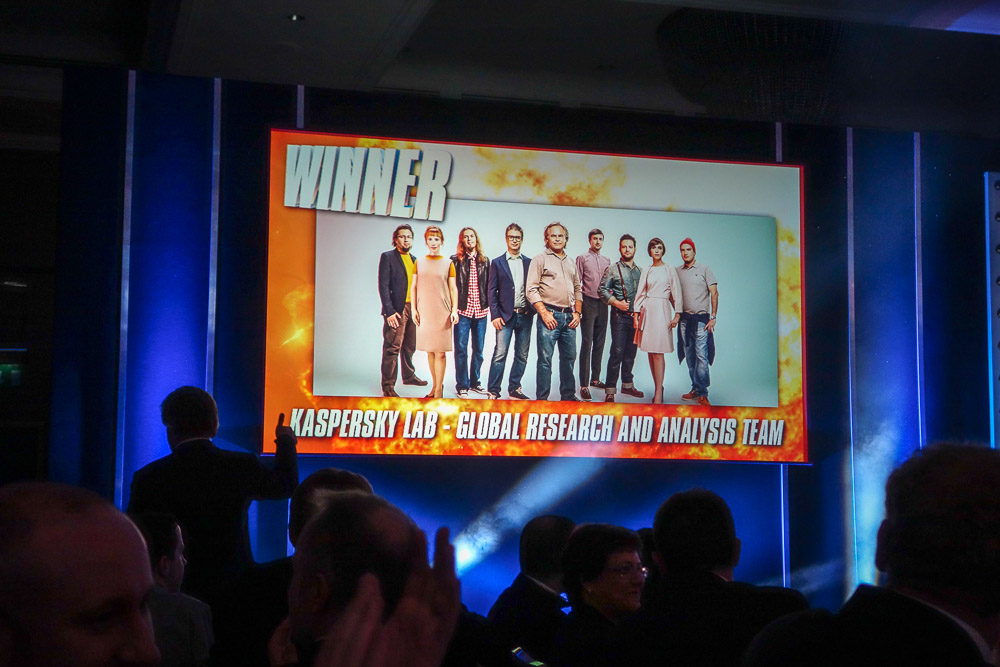 That's my boys, and girls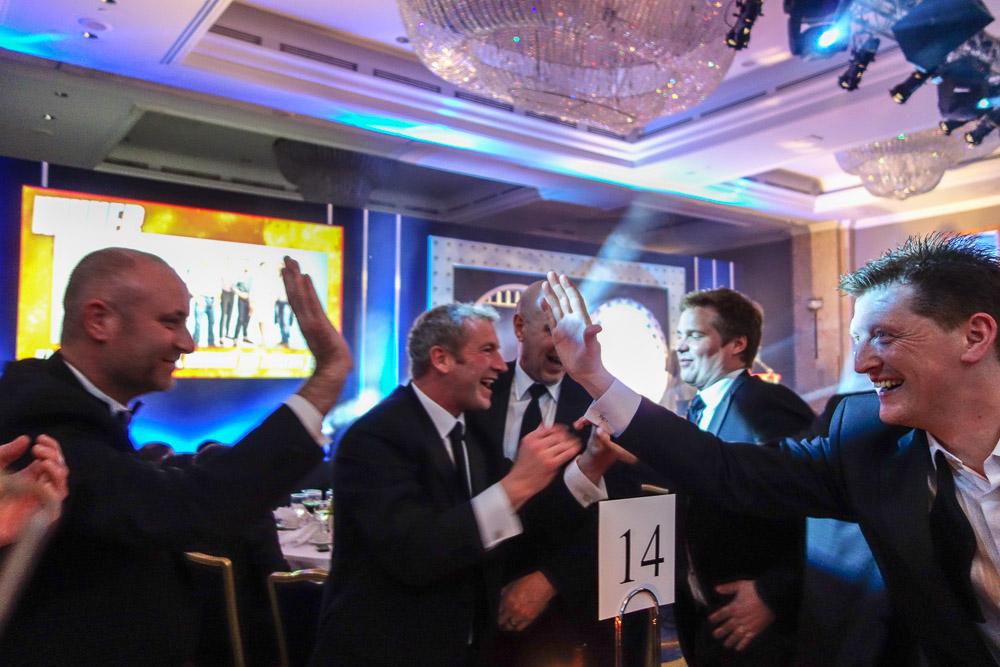 Hi-5! Mostly Brit KLers upon hearing the win announcement. Smart lot :)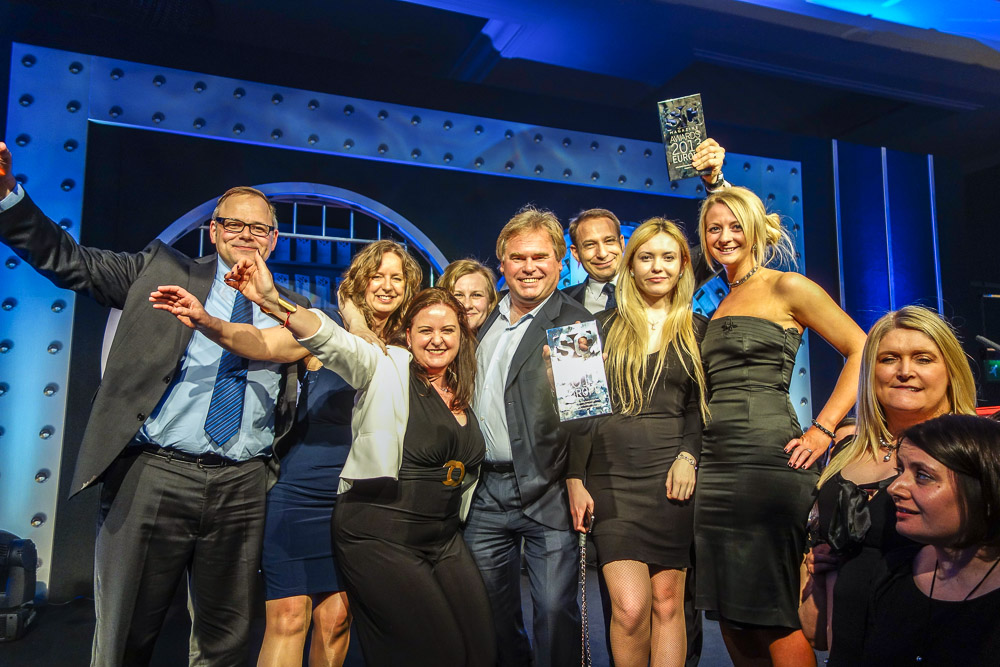 The cloud 9ers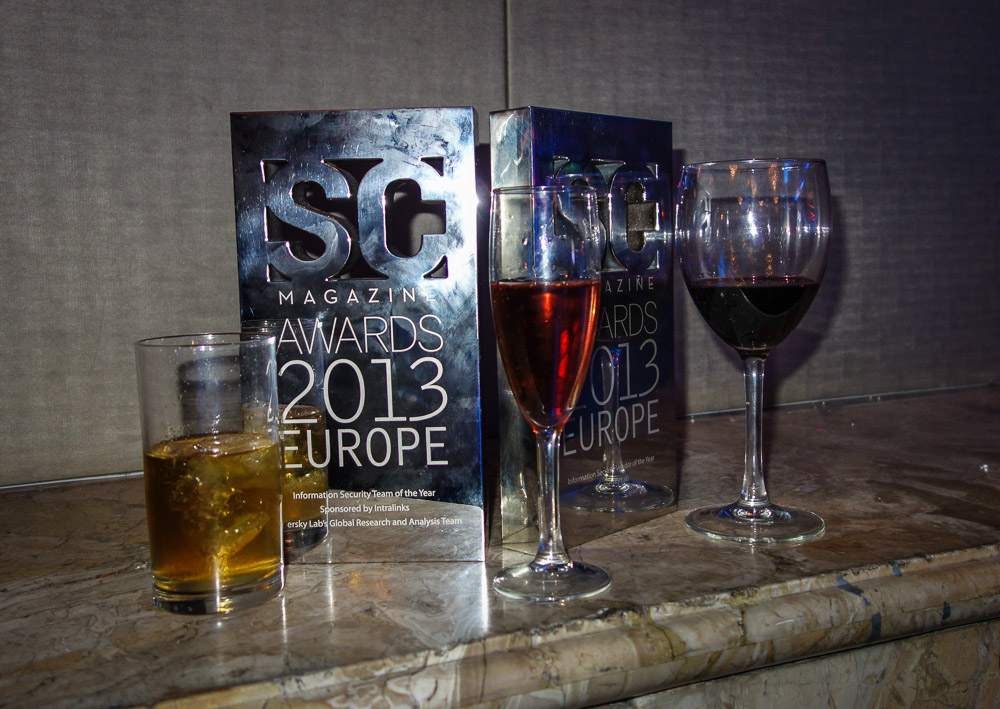 A well-deserved drink or three. We'll have to get rid of all those smudges and fingerprints before permanent mantelpiece placement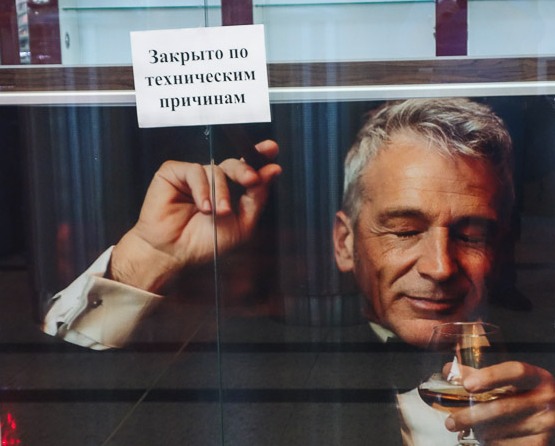 "Closed for technical reasons" – the classic ubiquitous Soviet notice to cover up a naughty sickie, a smoke break, or just to say plain "back soon". Couldn't refrain from posting this picture taken in the airport duty-free in Moscow en route to London. The notice so elegantly matches this super stylish ad (which perfectly describes my mood at the moment :)
The rest of the photos are here.