A few days ago our first – ah, no, second! – ever A-list guests dropped by our new office to see us. Ronald Noble, the Secretary General of INTERPOL, and our good acquaintance Noboru Nakatani, the head of INTERPOL's new cyber division in Singapore, came to see us on a friendly visit that resulted in the official announcement of our cooperation to more effectively fight cybercrime on a global level.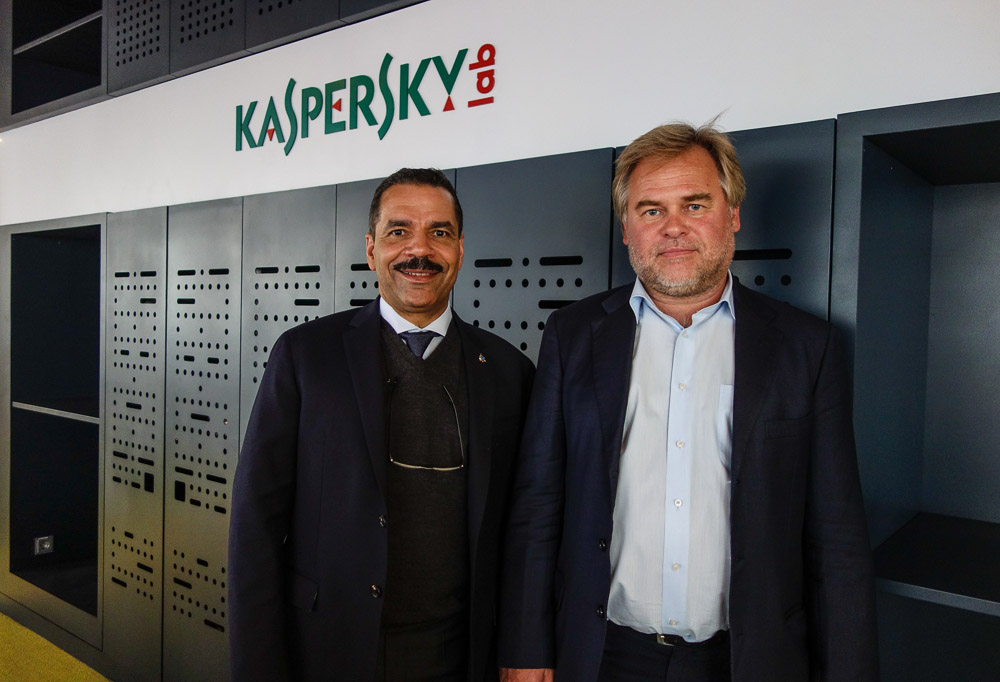 We of course showed them round our new, not quite finished place of work, whose design and décor they kindly complemented. They were introduced to and joshed with some of our top experts, checked out the virus lab and the woodpeckers in it, and held with us meetings of both business and pleasure flavors. They were impressed; and from our side – we too were left with only positive impressions.
Calling all cyberswine – watch out! INTERPOL has joined the global hunt for all you lot. So I reckon now might be a good time to give up once and for all your malevolent maliciousness, repent, and go good and get nice before it's too late!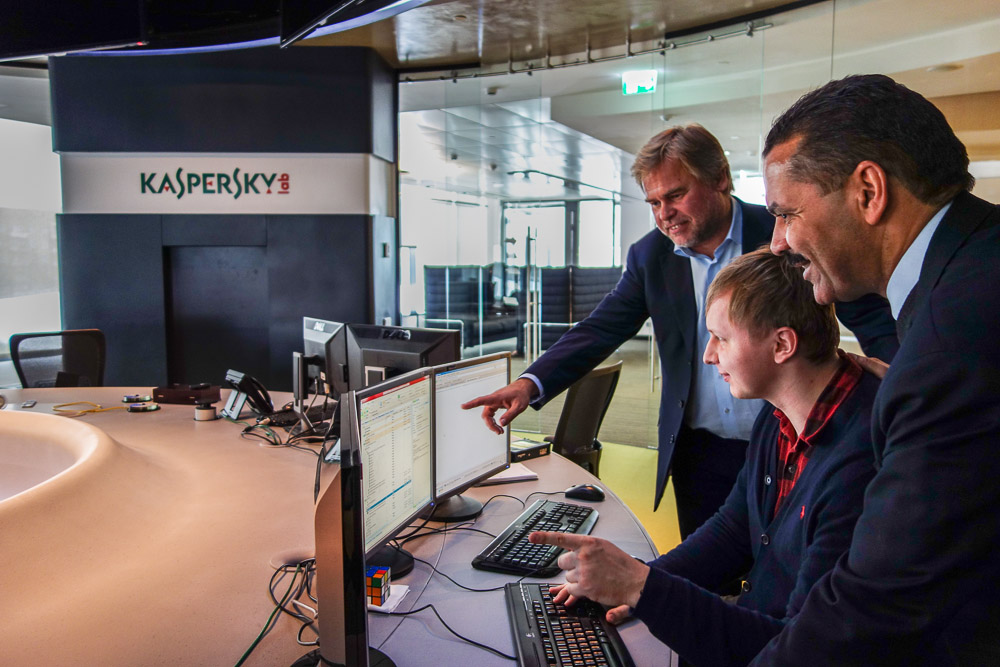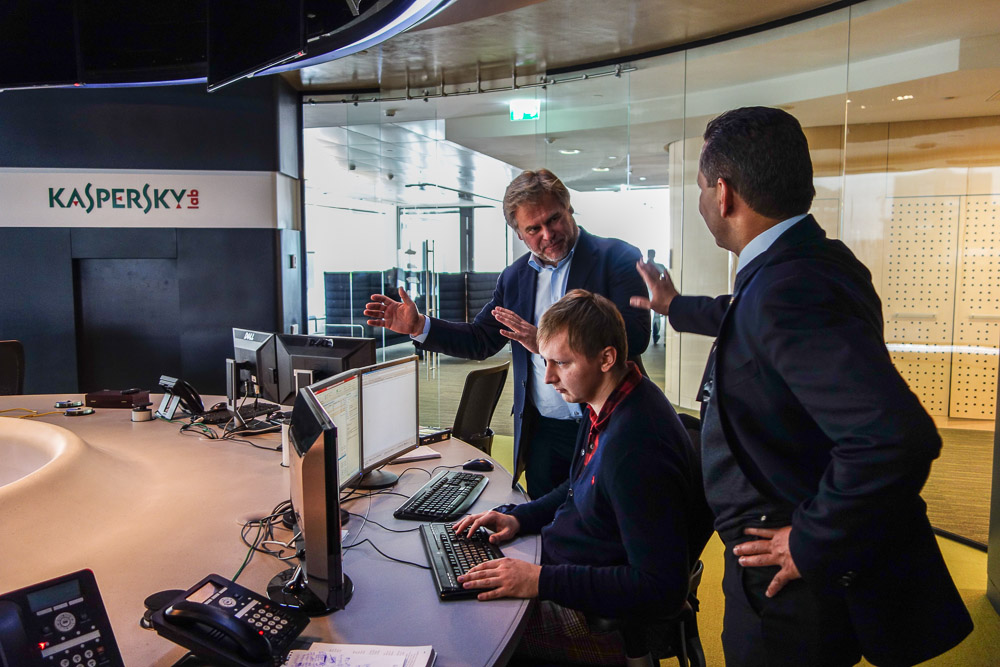 So, if last Thursday evening anyone was annoyed the heck out of by a blue flashing light on a nice shiny sedan holding up traffic on Leningradskoe Shosse, well… apologies! For just that once it won't have been the usual servants of the state and all their "VIP" hangers on. That will have been the world's No. 1 international policeman leaving KL.