Cyber-Conferences (and a Cyberian-Cyber-Village)
Hi all!
Well, that's another trip all over the planet completed. Almost a month on the road: Moscow > Washington, D.C. > Colombo > Dubai > Moscow (for half a day) > Brussels, and back to Moscow to maybe do a bit of hands-on management of a little firm called KL!
And this is how I start to levitate: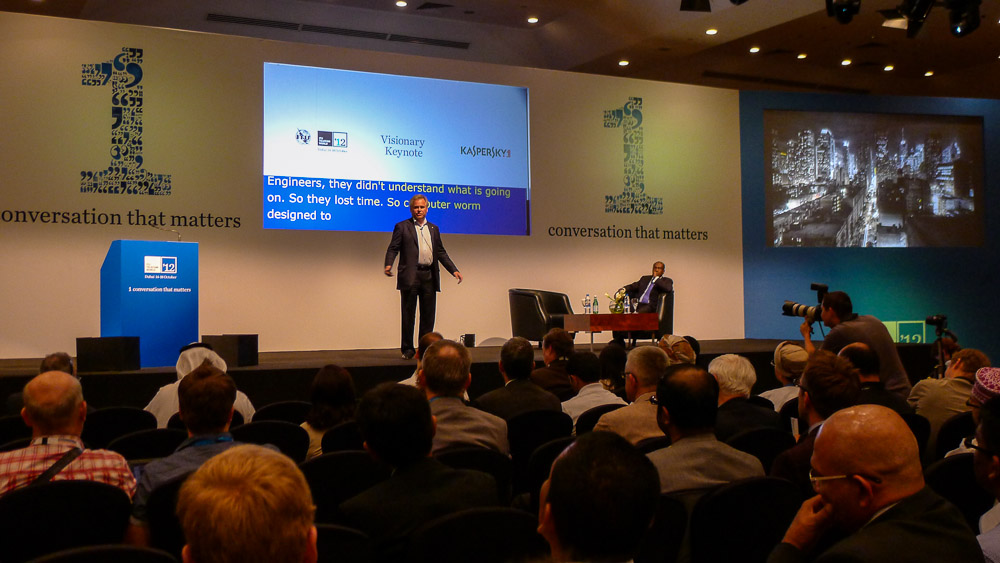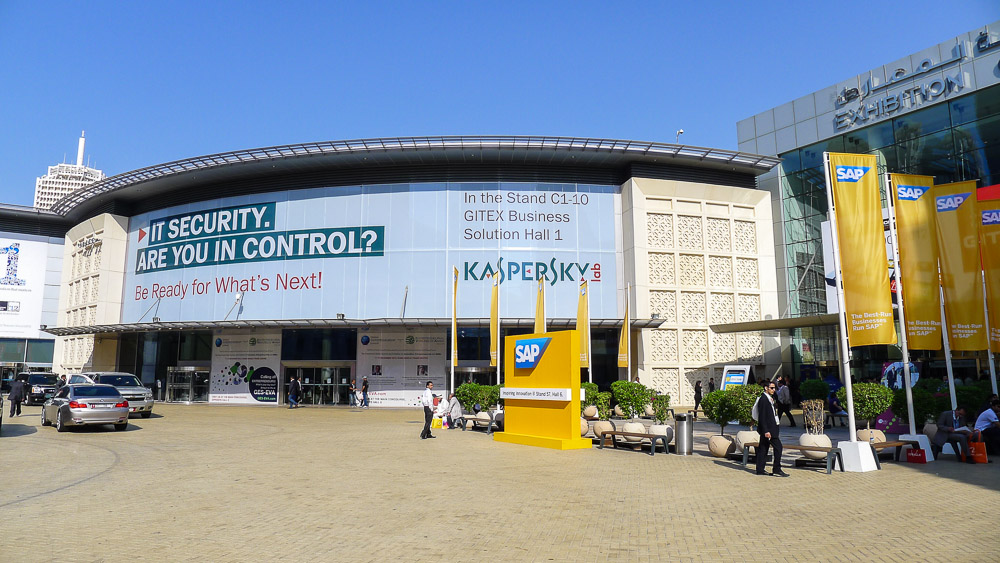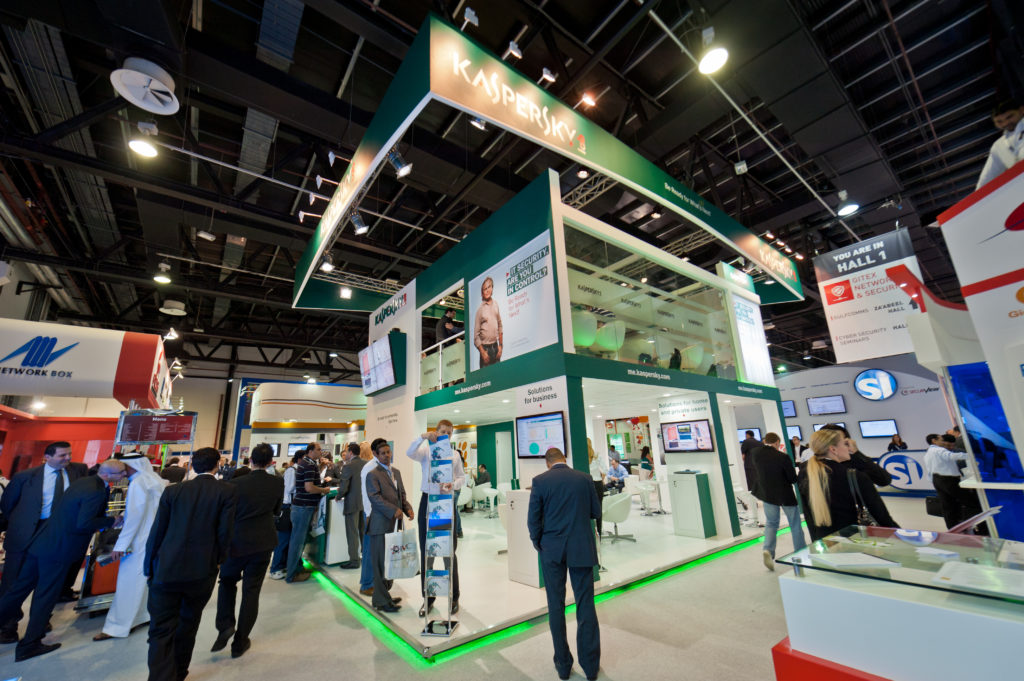 A quick appearance back in MOW and a trip to a very wet US Embassy: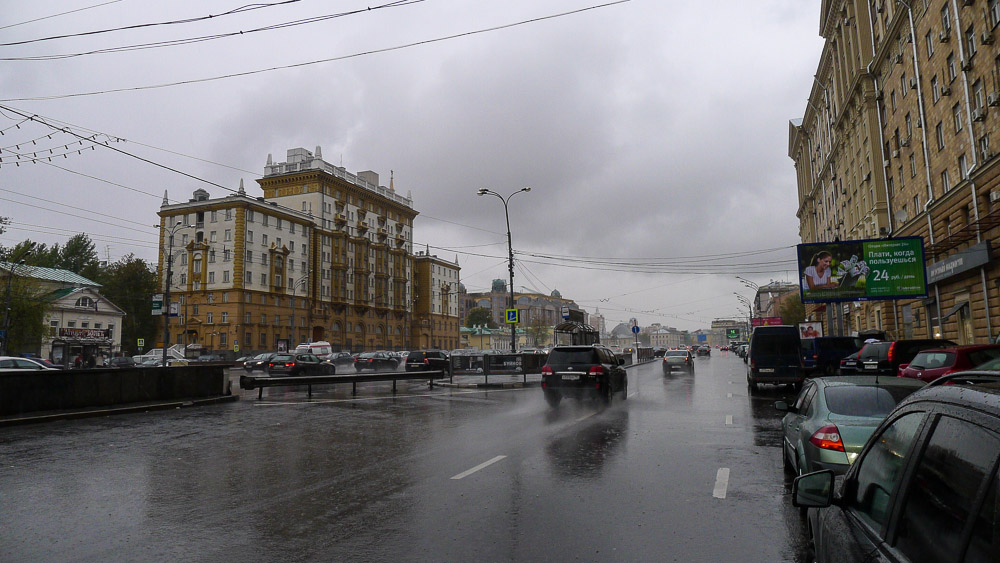 I'm sure a few other conversations matter, but this 1 mattered a heck of a lot: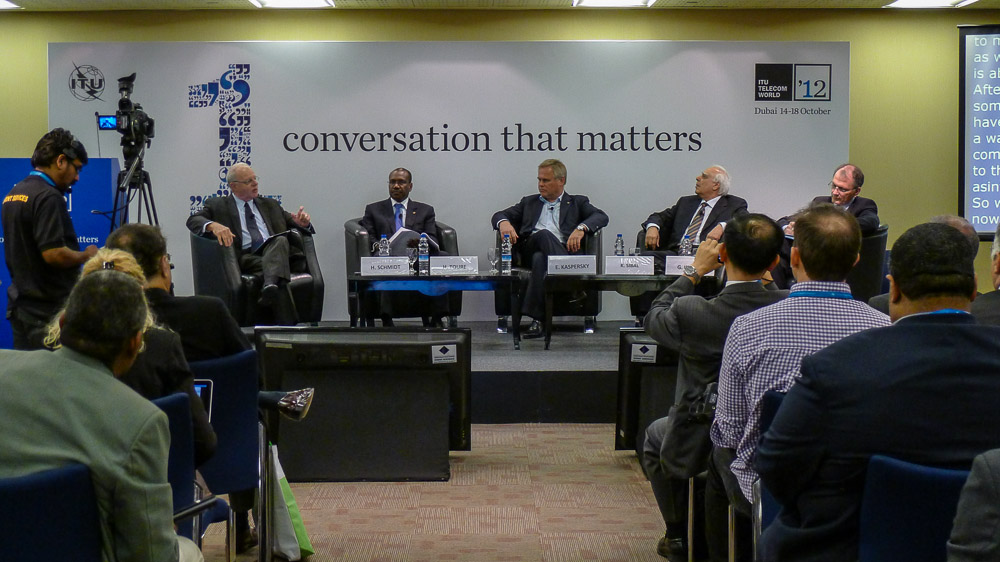 Over the month we took in the following events: the Billington Cyber Security Summit, the Global Regulators Summit, the KL Innovation Summit, ITU World, GITEX, and others. As usual, most of the time the schedule was reeaal tight – alas leaving no time for seeing the sights and then writing about them. Next time we'll try take things a little easier (mind you, I've said that before!); all work and no play makes Eugene a dull cyber-missionary, after all.
The greatest shame was not getting to see much of Colombo in Sri Lanka apart from the hotel (and its skinny strip of allocated beach). Still, I did at least get myself a +1 to my list of visited countries. The list now runs to 71 countries – if you include Antarctica (not quite a country, but how could a whole continent if this size not be included, eh?).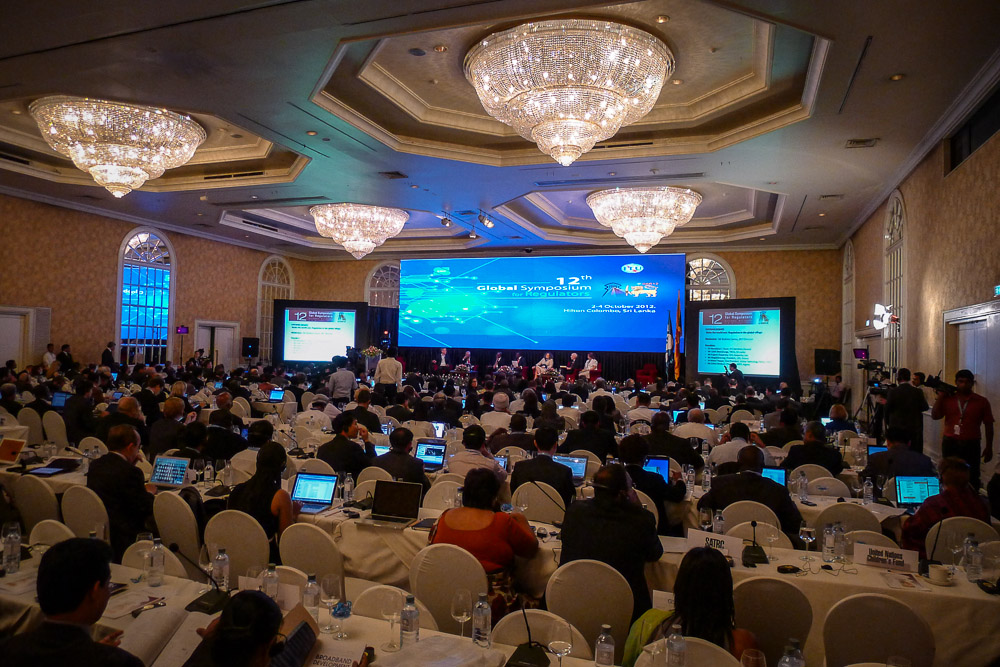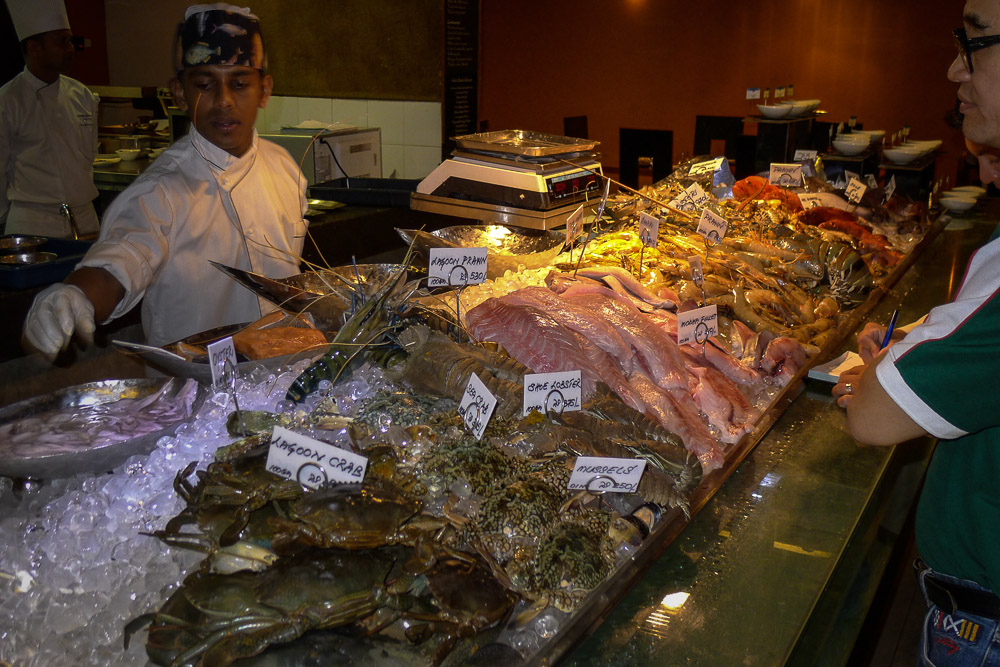 Woh, wait a minute – there's something I've forgot to mention! We did get a bit of free time – in Dubai…
If you ever find yourself in this United Arab Emirate par excellence, be sure to rent a boat from Dubai Marina and sail to the old town and back, and get in a spot of swimming in the Persian Gulf, too. The clear blue sea, the unique Dubai skyline, and the very hot sun – all together really something. Best is if you can time it right to return at dusk – the setting sun lights up the Burj Khalifa – the world's tallest building – to make it even more of a magical spectacle than usual, which should take some doing, you'll surely agree. It resembled some kind of super-shiny futuristic space rocket taking off for space. Honest!
Oops – forgot my sun cream again: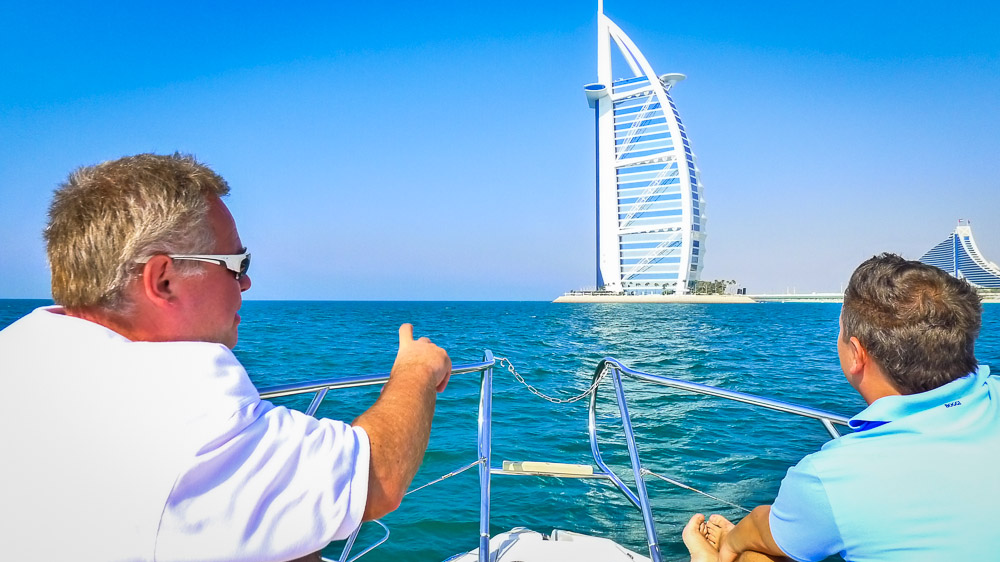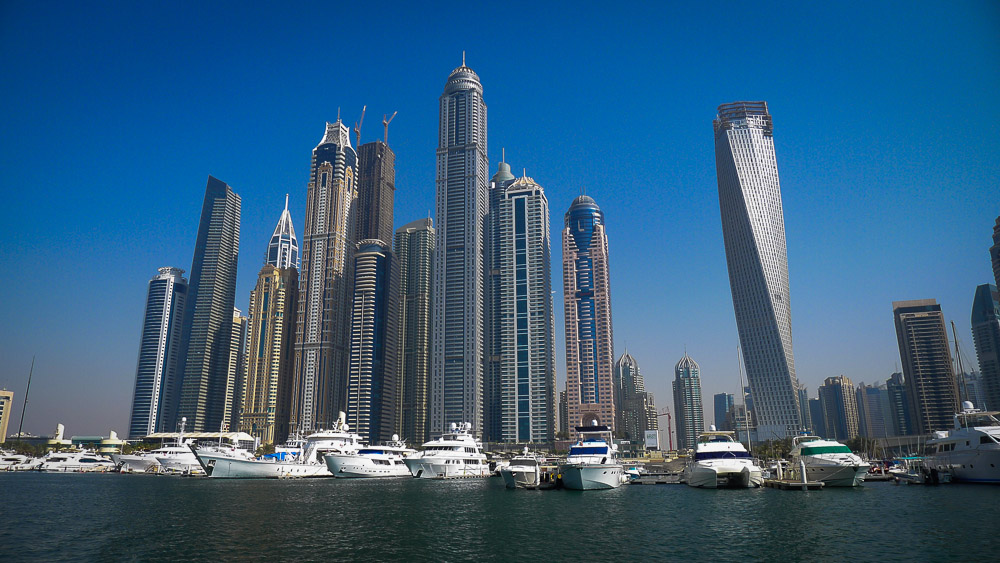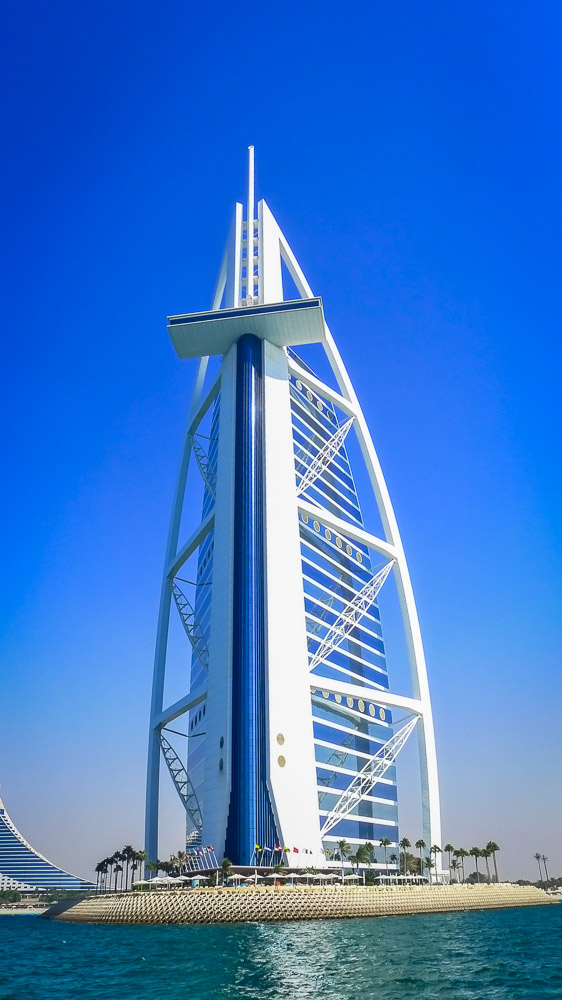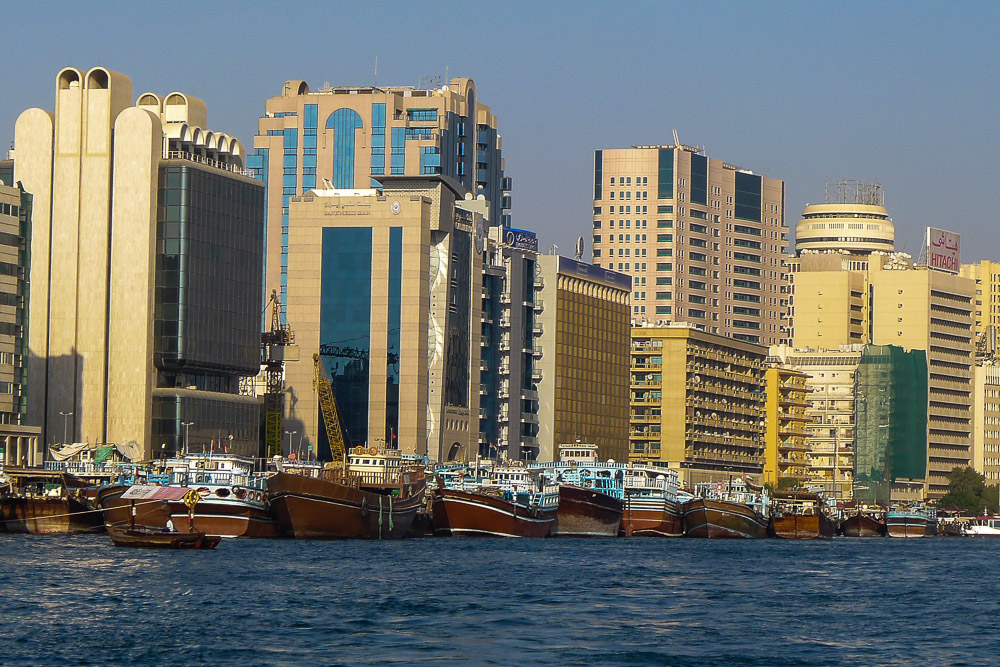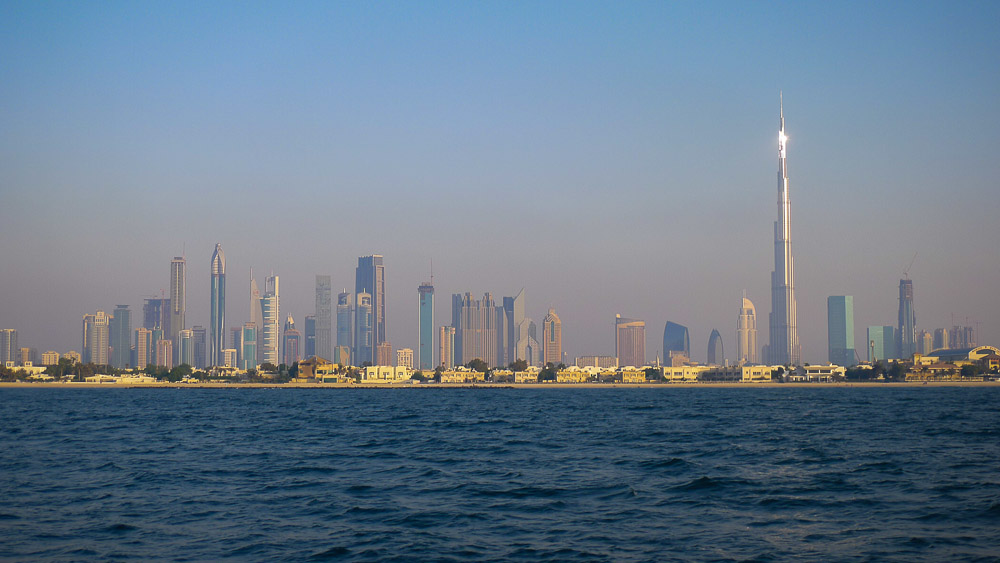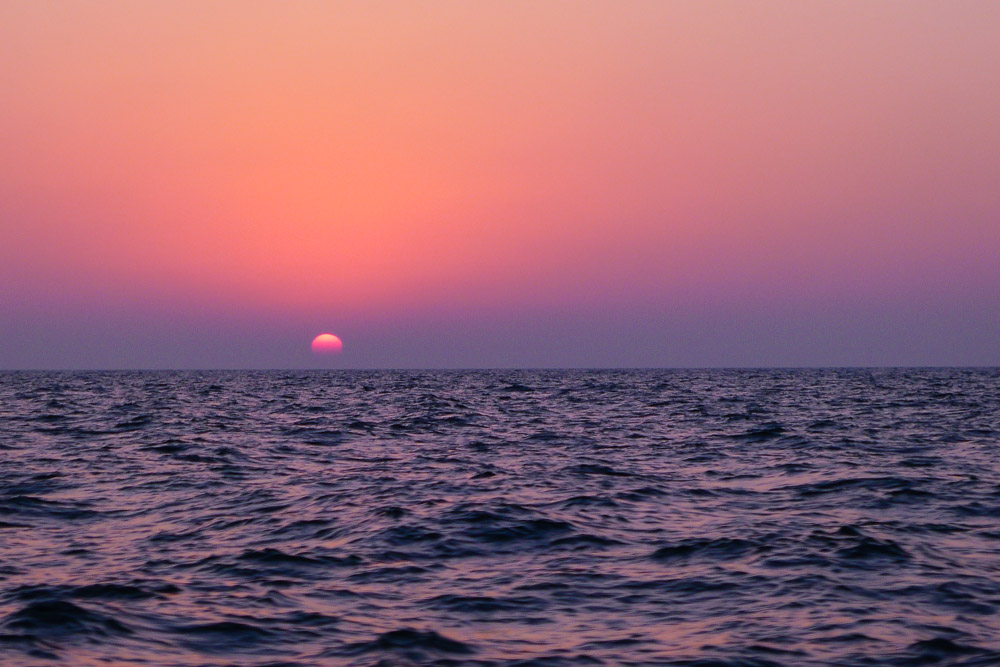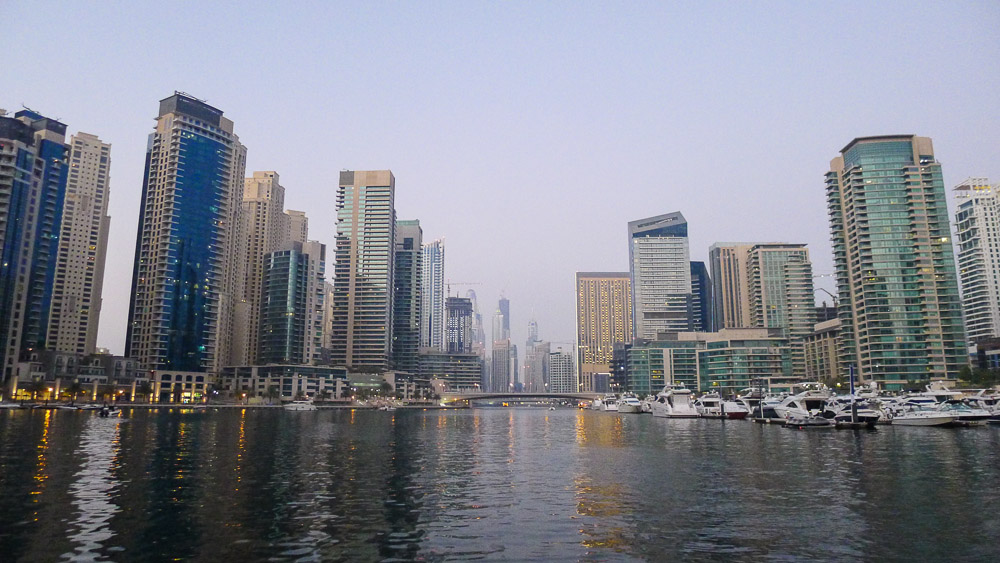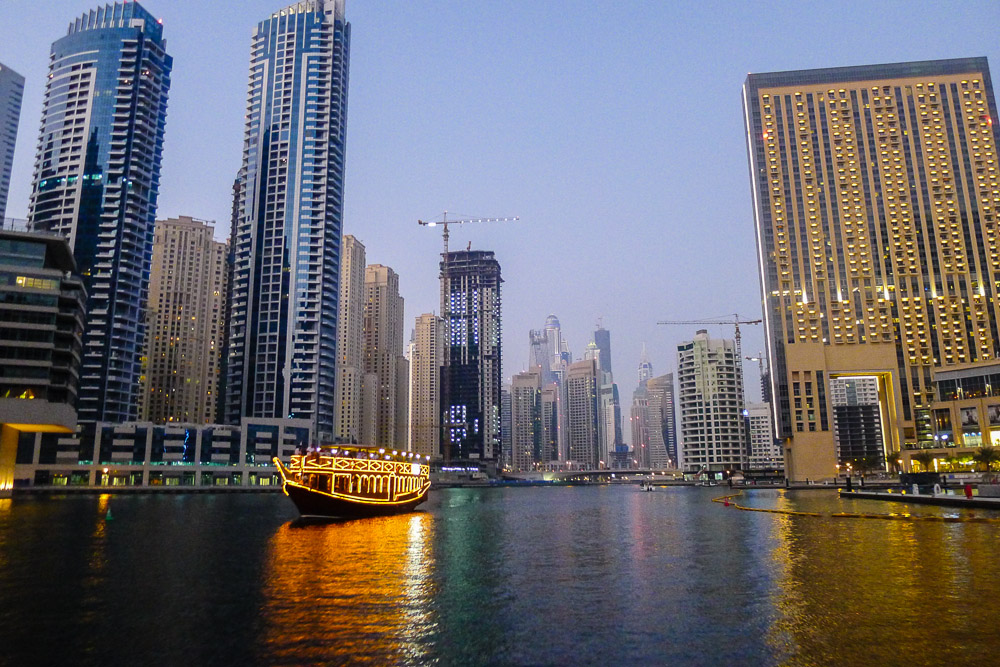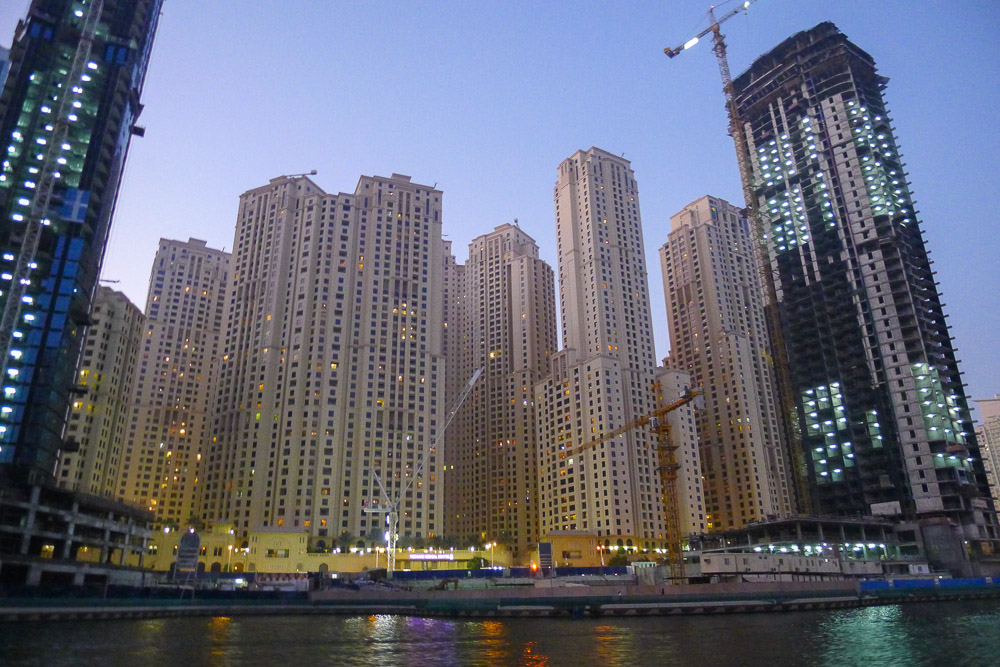 Gotta love the twisty skyscraper: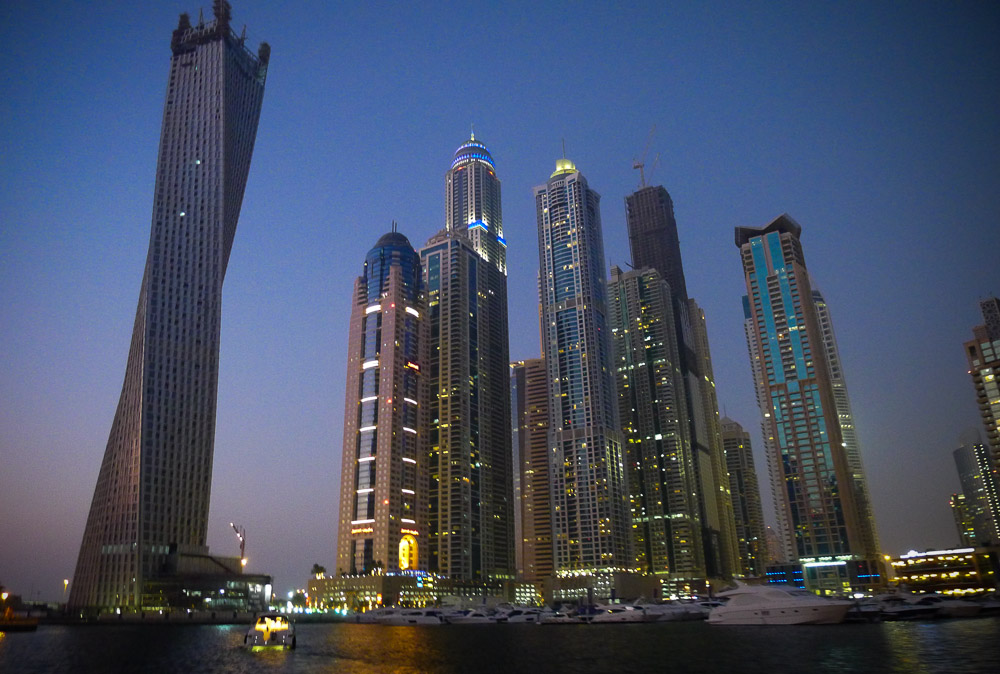 Another tourist option of choice I'm told is to fly over the city in a helicopter. But we sadly didn't have time for such a treat.
And finally: I've just been sent a link to a wonderfully titled village – "Cyber-Spasskoe" – in the deepest Cyberia Siberia. What better-named place could there be for the next venue in our series of jamborees where we open up lesser-known Russian towns? Alas, something tells me we might not all fit in. Shame!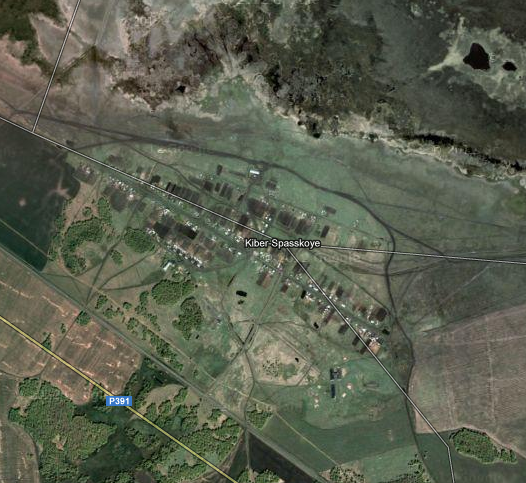 That's it for today folks. Over and out.