It's years since I've had a tourist trip to Rome. I visit the Eternal City on business from time to time, but as a tourist … it's been five, maybe eight years since I last had the chance. That's why, having got a free day today, I decided to embark on a whistle-stop tour to stimulate my mind and stir my emotions, without wiping myself out in the process. I'd recommend it to anyone who doesn't mind spending six or eight hours on the go, always on their feet apart from a quick bite for lunch.
Well, let's check out the route: the Colosseum, the Piazza Venezia, the Trevi Fountain, the Piazza di Spagna, the Pantheon, the Piazza Navona, St. Peter's Square – and a brisk climb to get the best views.
It turns to be a circuitous route, but well within the grasp of any tourist who isn't too idle, or too busy recovering from the night before. Check out the photos of the tour.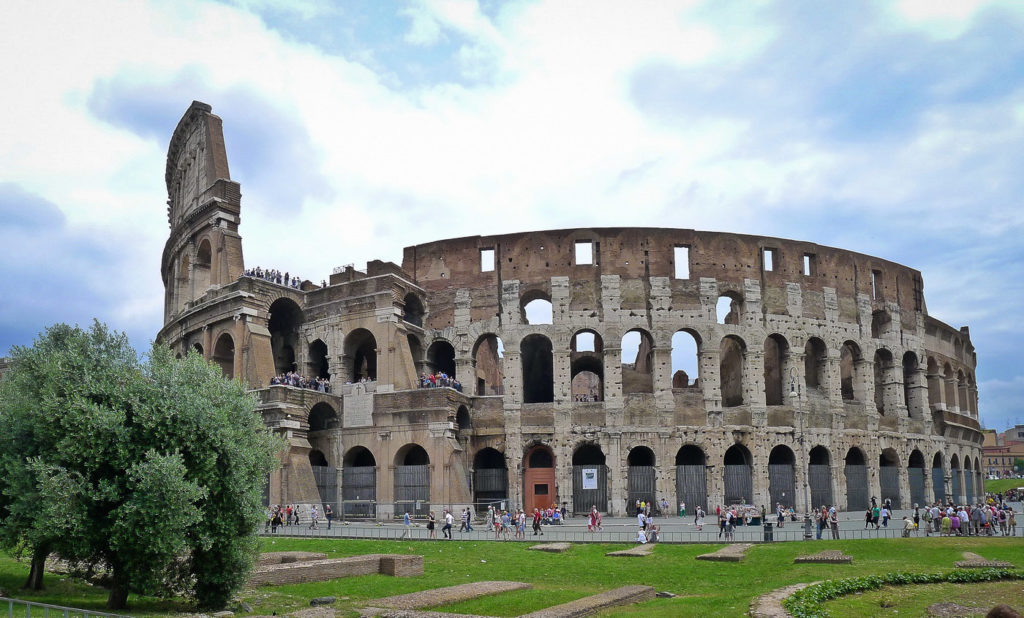 St. Peter's Square – Ahh..! To get to the top you need to get inside. Btw, the stairs spiral upwards right inside the dome…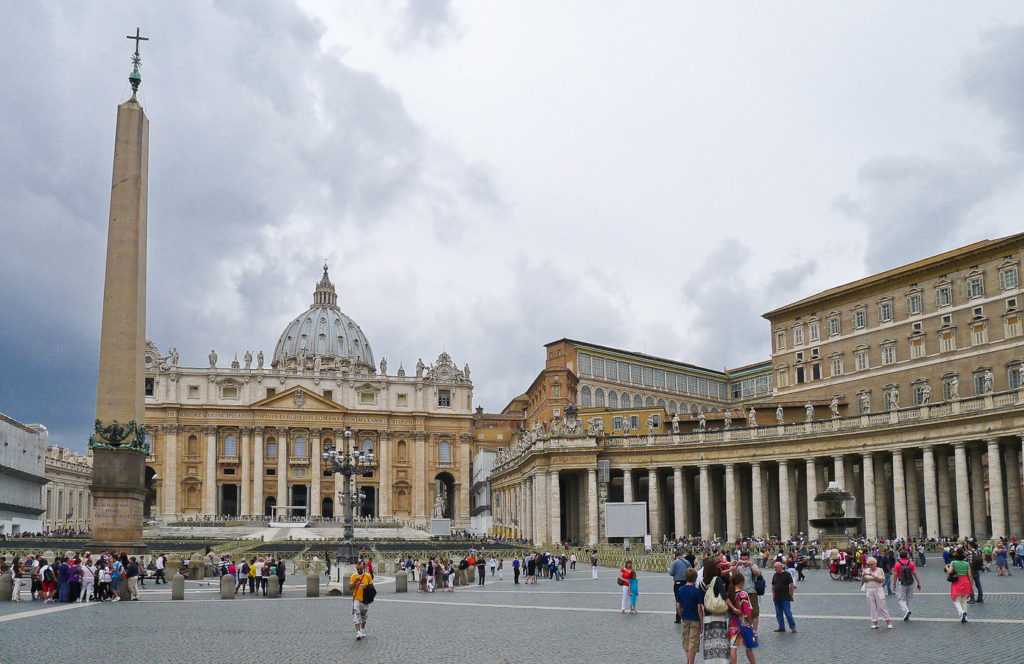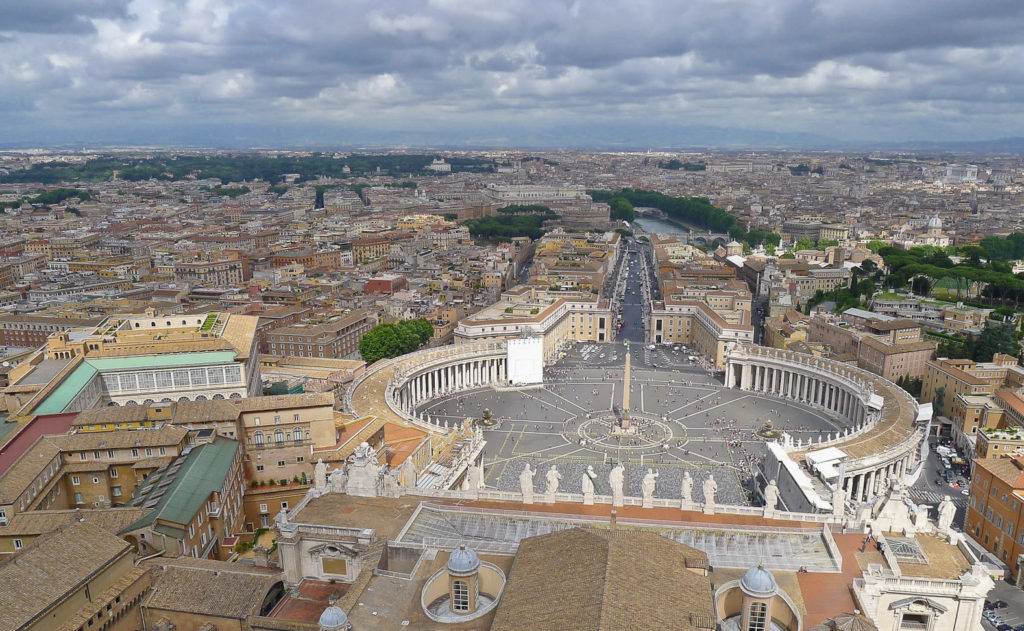 Check out the rest of photos here.