Hi everyone,
You won't believe it, but I'm in Dubai… again!
This time we held our annual European Partner Conference at the Jumeirah Zabeel Saray hotel, on the beach of the iconic Palm Jumeirah. More than 100 partners from all over Europe worked hard for two days – and played hard at Ferrari World in neighboring Abu-Dhabi.
"I was supposed to travel to a small Muslim country, but here I see no less than Manhattan!" said one guy in the party, blinking in amazement. "Dubaihattan," I corrected him.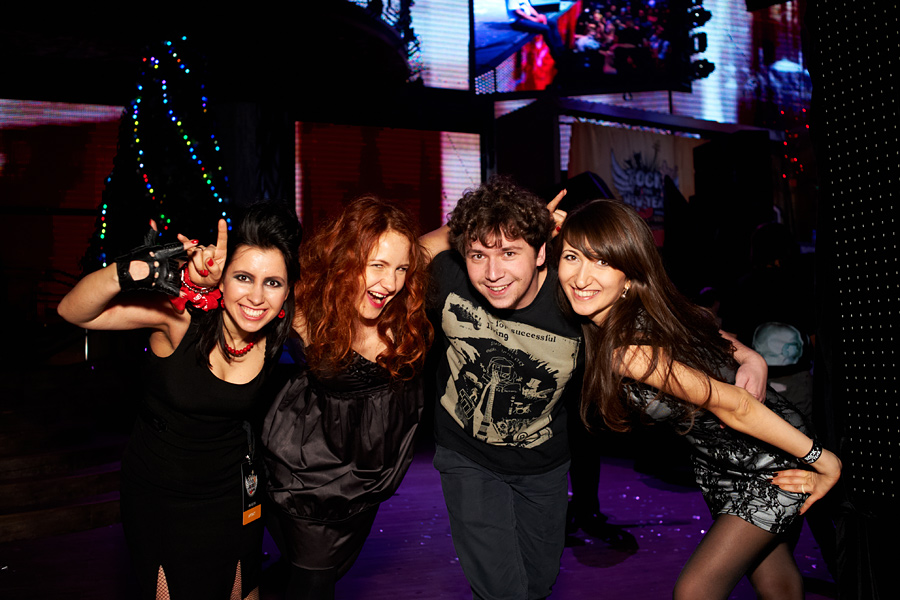 My memory doesn't serve me well – naturally I don't remember how many times I've been here in my on-the-road-again lifestyle. Especially including flight connections. However many times I come though, I can't stop admiring it. Pure delight, rapture and ecstasy at the same time. The scale, architecture and speed of development has put these fascinating buildings in the middle of what was a lifeless desert just 10 years ago.
This time I finally enjoyed the Dubai version of the famous Buddha Bar chain. What can I say? If you've never been there, you definitely should. The food and drink were even better than in other Buddha Bars around the world. The wine was so beautiful it even tempted me away from my beer! Seriously! For me, drinking wine is really a very rare occurrence.
Each time I try to convince myself that I have enough photos after taking a million odd last time I came – but it's impossible! According to Google, Dubai expects 8 million tourists and visitors in 2011, meaning there must be billions of snapshots out there already. So I'm not ashamed to do it again myself. Hope you enjoy them as much as I do each time I'm in this fantastic city.
Dubaihattan views. And sunrise too.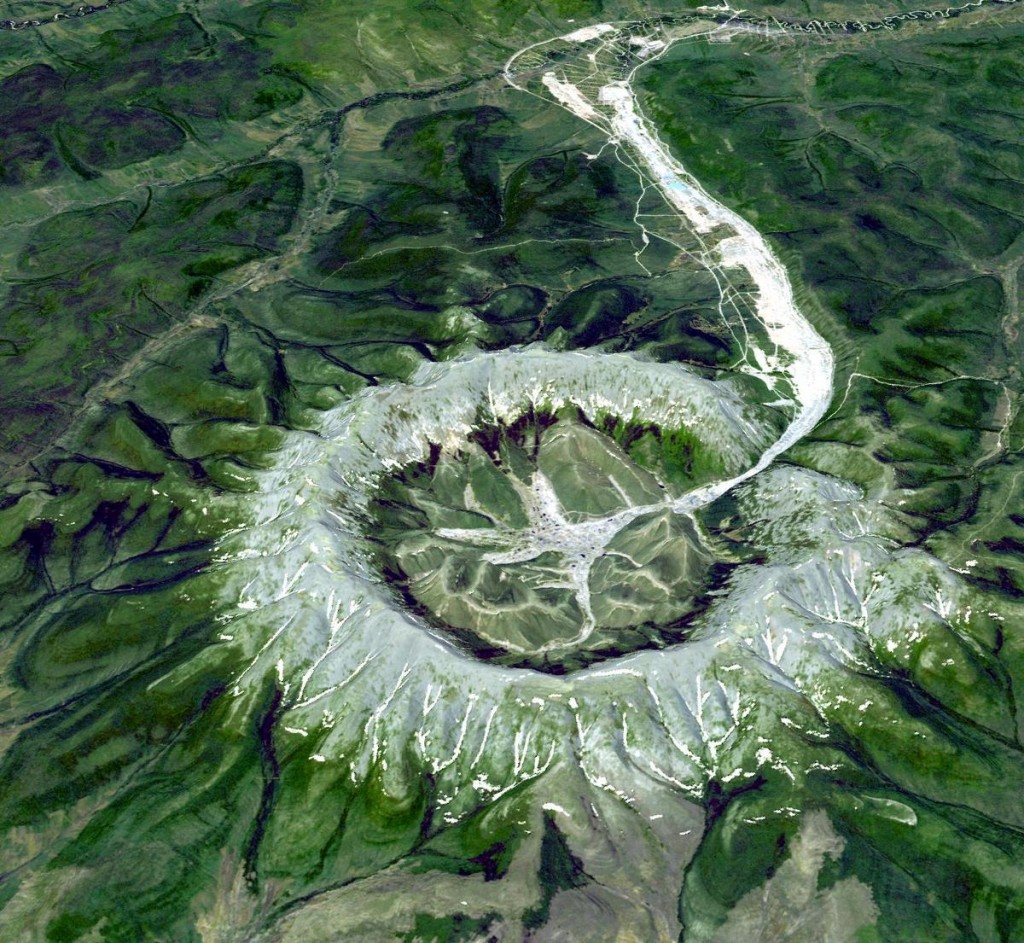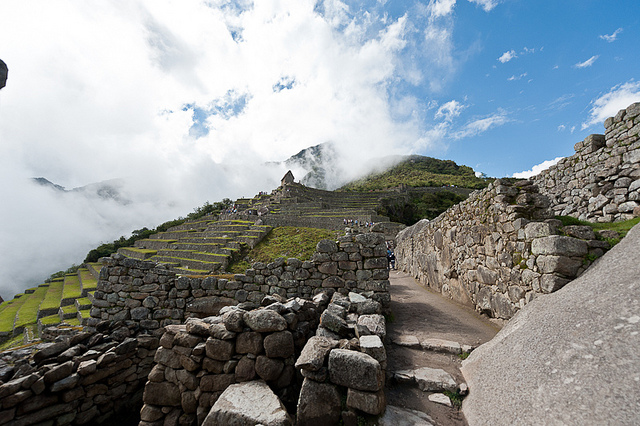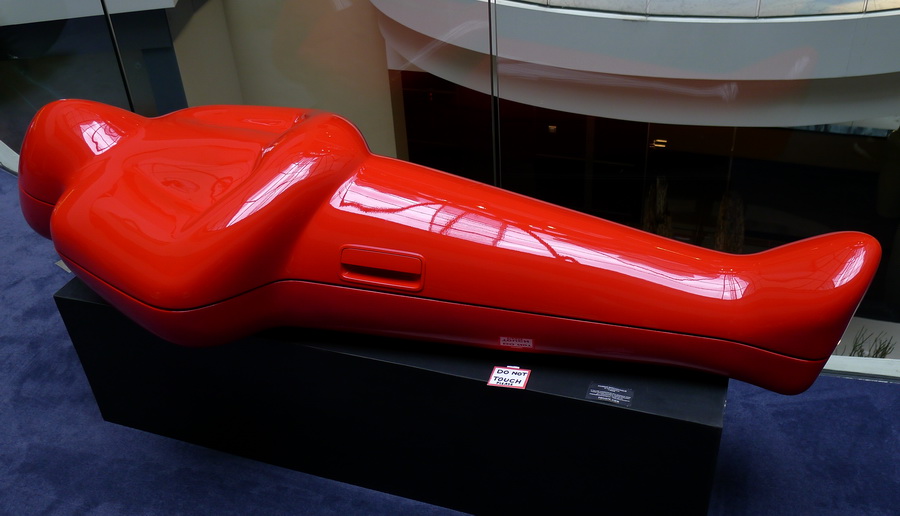 You can find the rest of the photos here.
Till next time!