I recently needed to get myself down to Dubai to take part in an awards ceremony for the most, most-est CEOs. The organizer was the biggest local publishing house ITP, whose magazines alone number 50 or so. These were very prestigious awards, so I had to be there in person. And in a suit!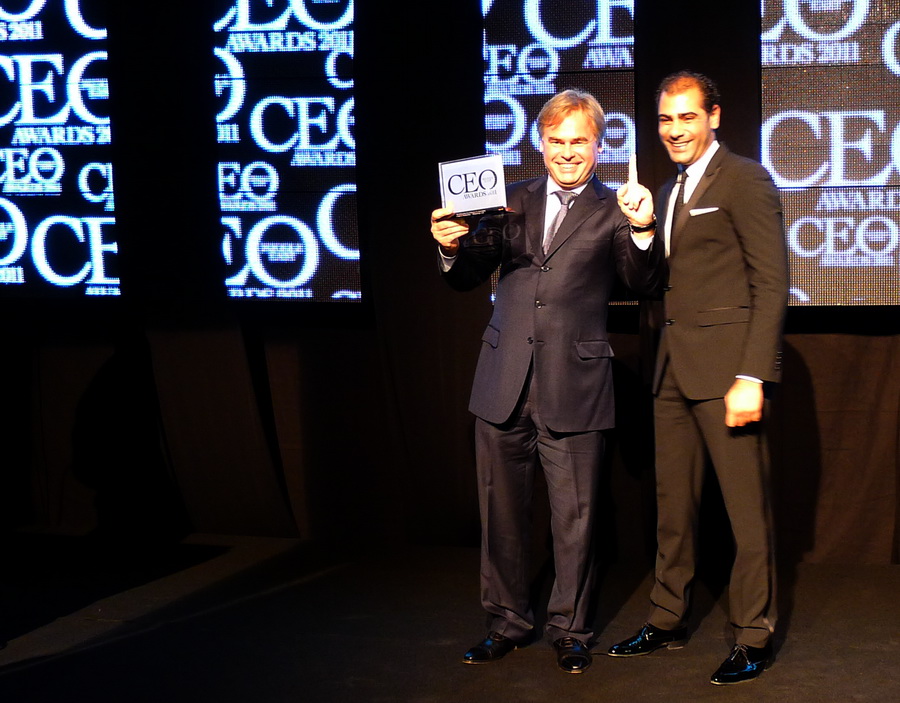 But only after a quick tour of the surroundings.
Despite all the doom and gloom in global economy, UAE keeps up with fast development (you've probably heard about the recent multi-million dollar sponsorship deal between Etihad Airways and Manchester United). However, sport is not the only thing these guys invest money in. They've also fairly pulled off a miracle by building a city in the middle of the desert – and they're still forever improving it!
Here are just a couple of views: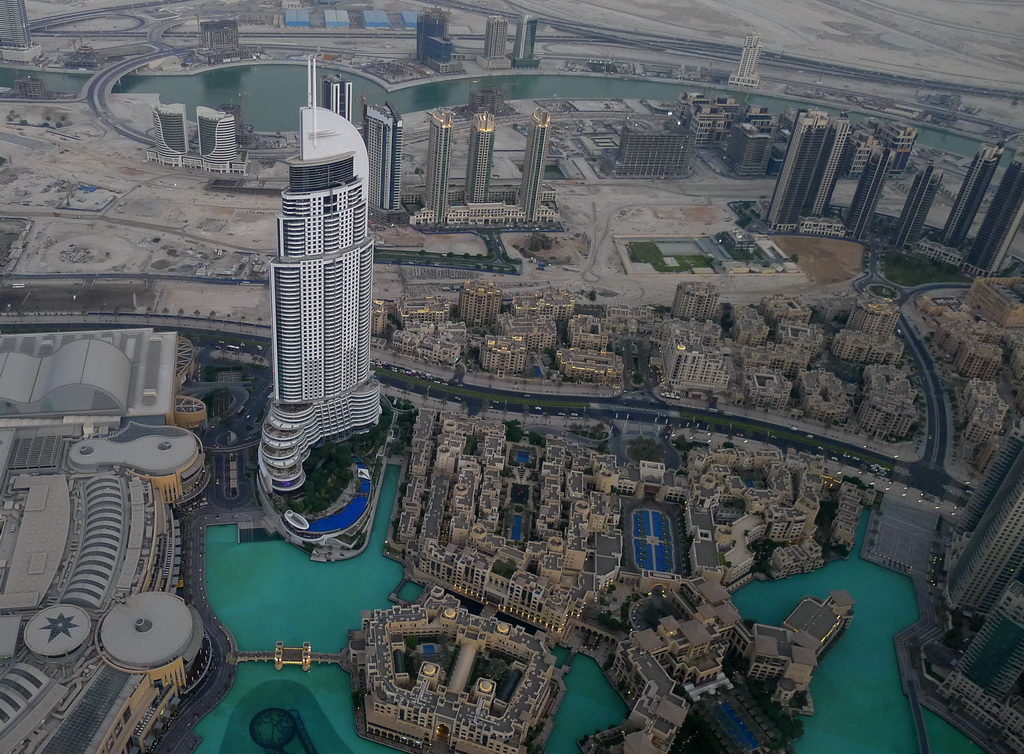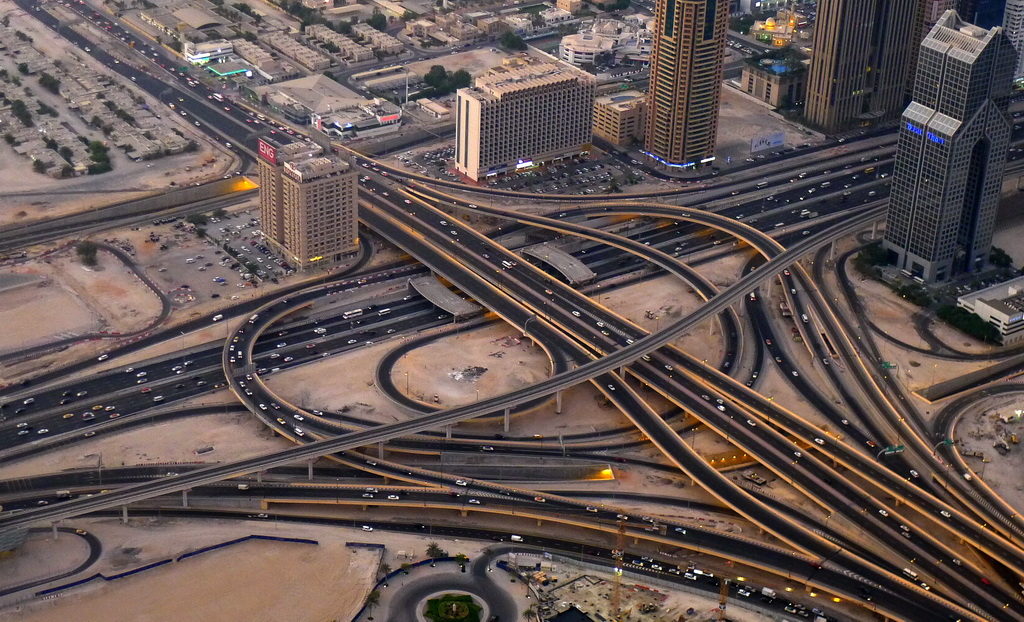 Dancing fountains – like a turbo-charged Vegas! Every half-hour, from six till ten. Just a shame a decent photographer wasn't around to capture the scene…
And here it is: the CEO Middle East Awards 2011 Outstanding Contribution to Business Award! I'm very grateful – thank you!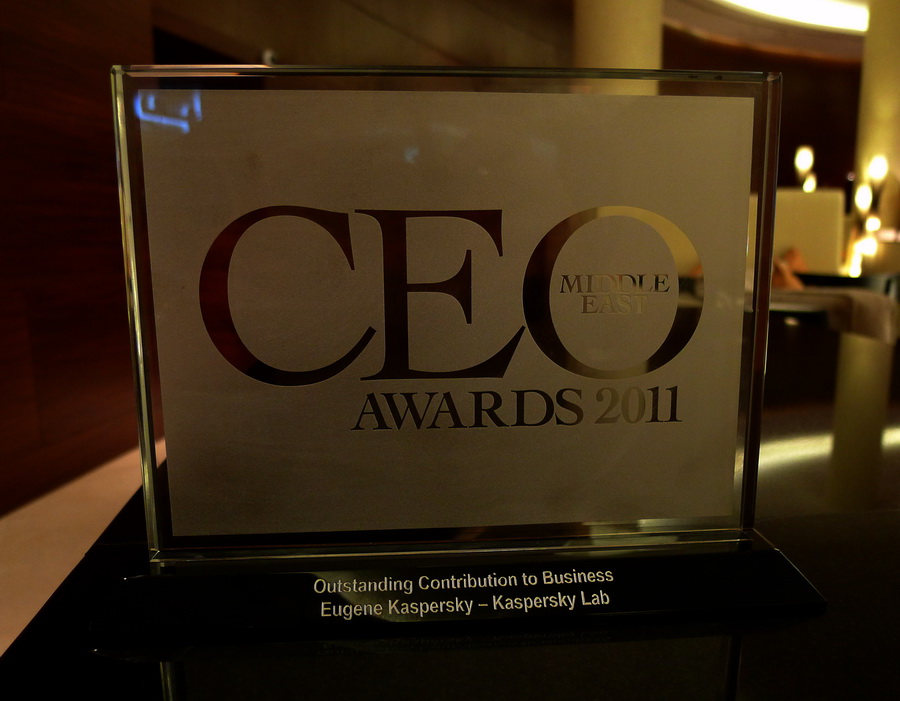 The rest of the photos you can find here. And here's the official follow-up report.
Ciao all!