Finally, I made a long-overdue visit to Fiera Milano, the humungous, legendary fairground and exhibition center in Rho, on the outskirts of Milan. The occasion was the EICMA motorcycle trade show.
What really struck me about the place – just how massive it is. so I looked it up later – and yes, the stats back up my observations: turns out it's the biggest exhibition center in Europe! ->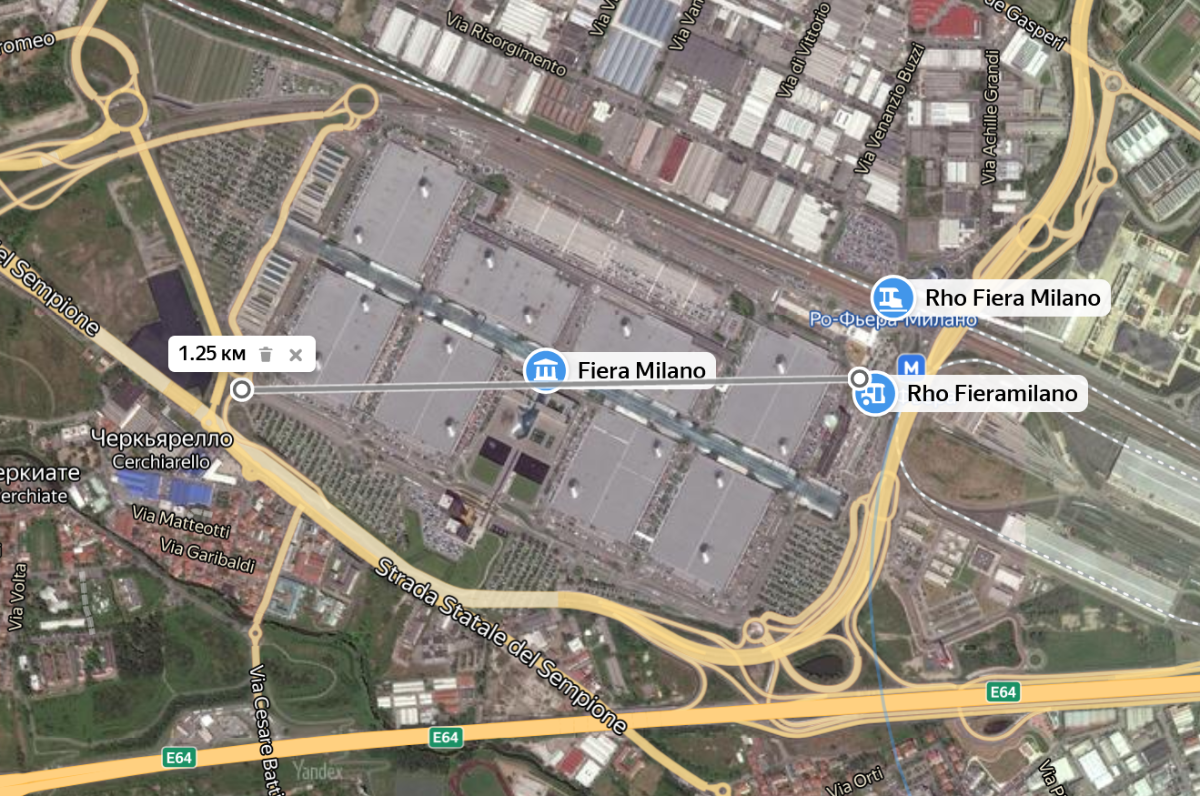 Incidentally, Expo 2015 took place here (I mention this as the world-expo topic was touched upon recently after I visited Expo 2020 in Dubai).